One Direction Quotes
Top 27 wise famous quotes and sayings by One Direction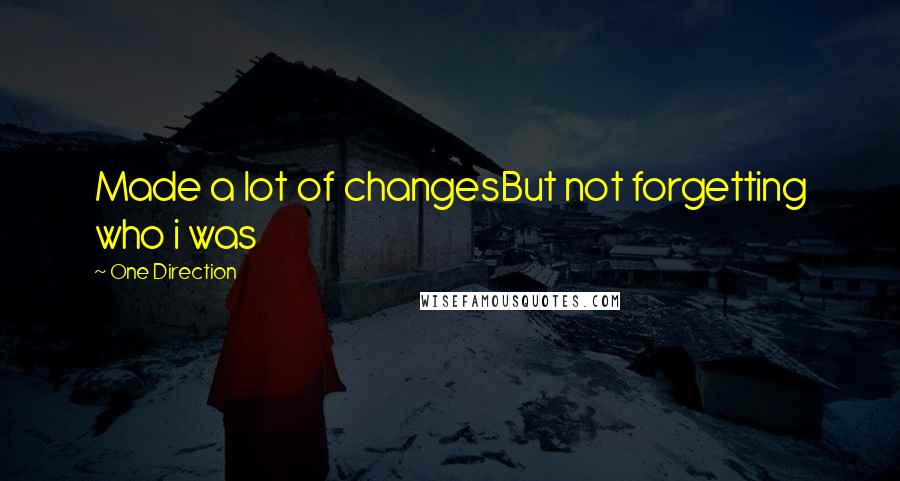 Made a lot of changes
But not forgetting who i was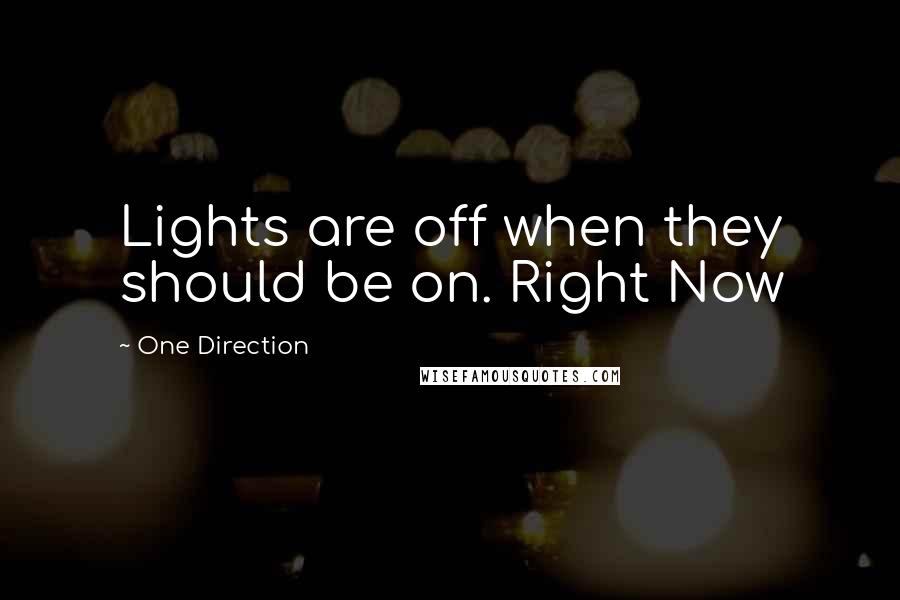 Lights are off when they should be on. Right Now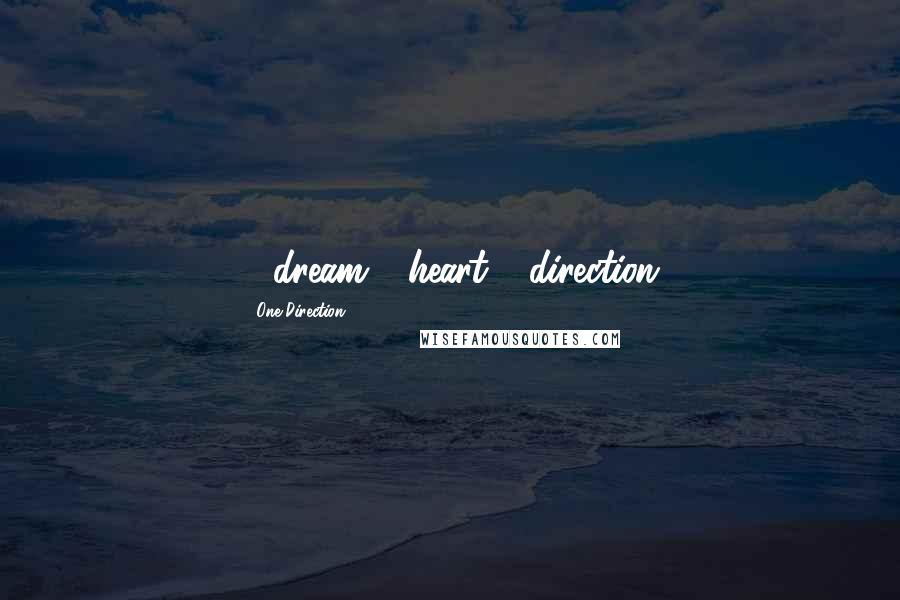 1 dream 1 heart 1 direction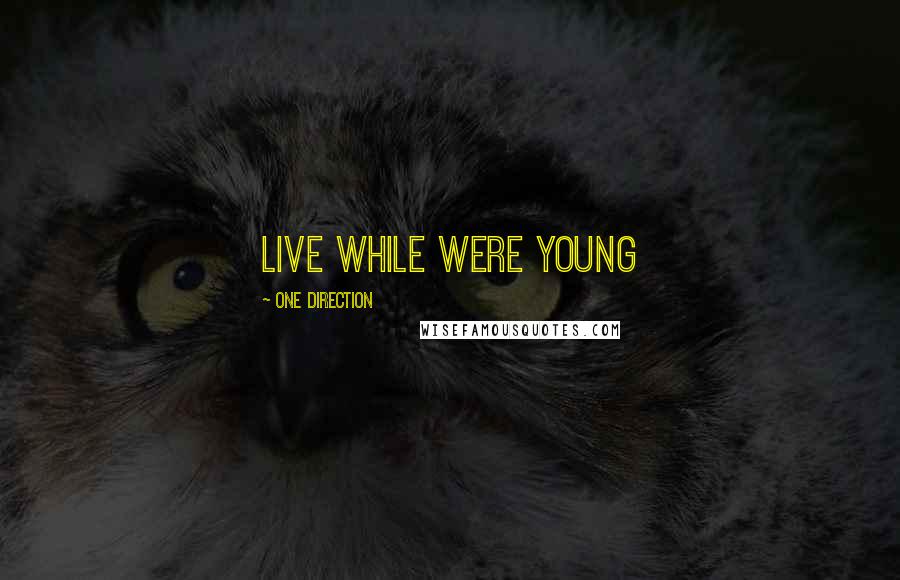 LIVE WHILE WERE YOUNG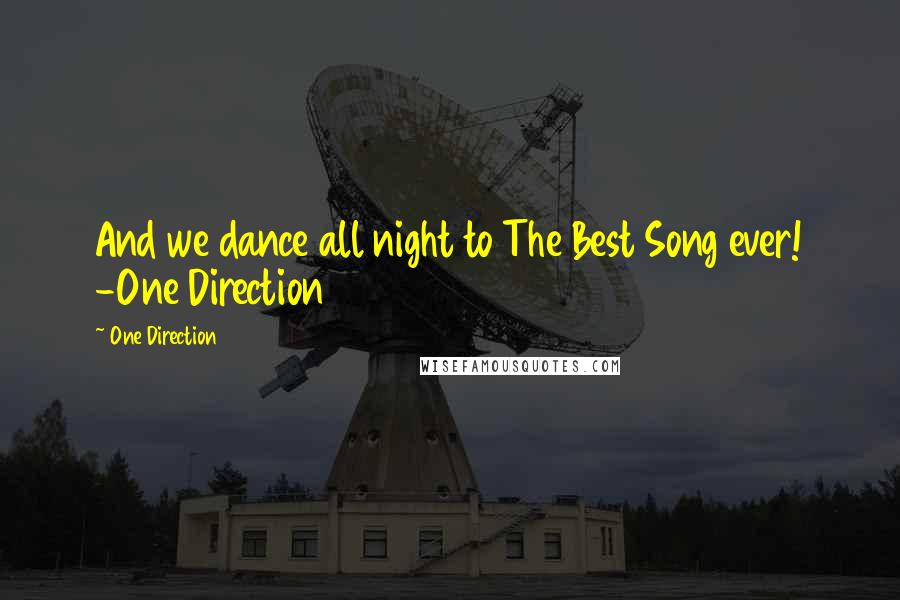 And we dance all night to The Best Song ever!
-One Direction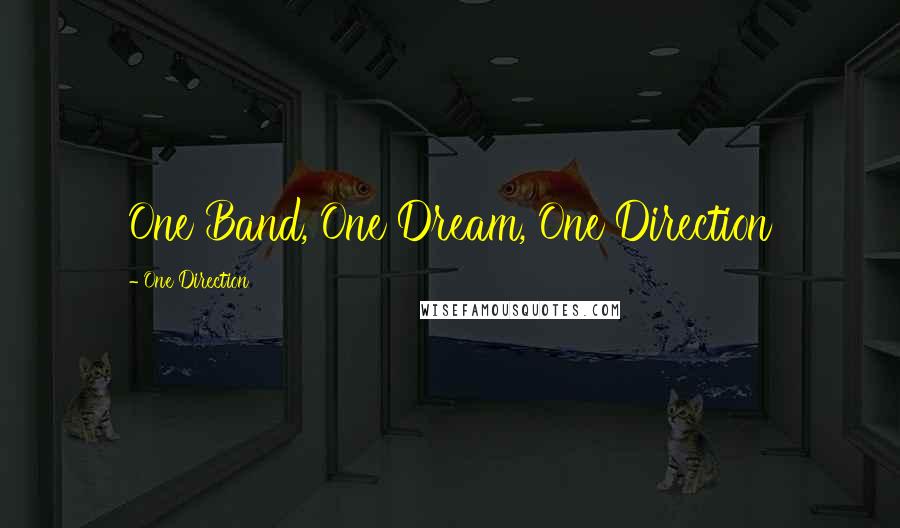 One Band, One Dream, One Direction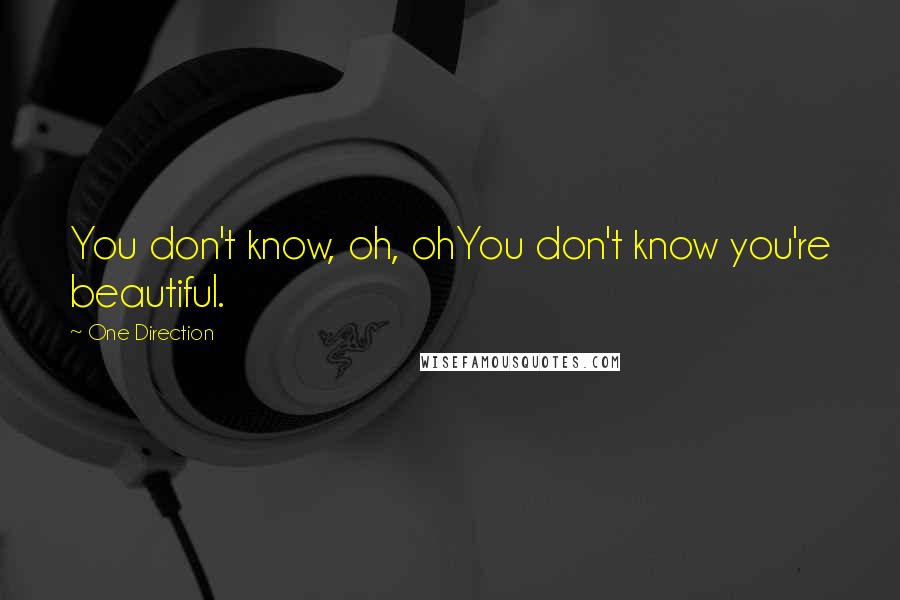 You don't know, oh, oh
You don't know you're beautiful.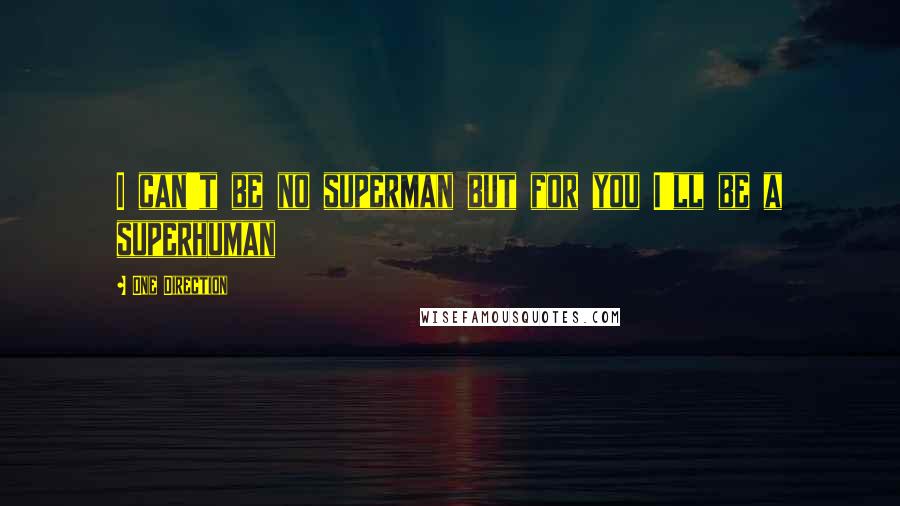 I can't be no superman but for you I'll be a superhuman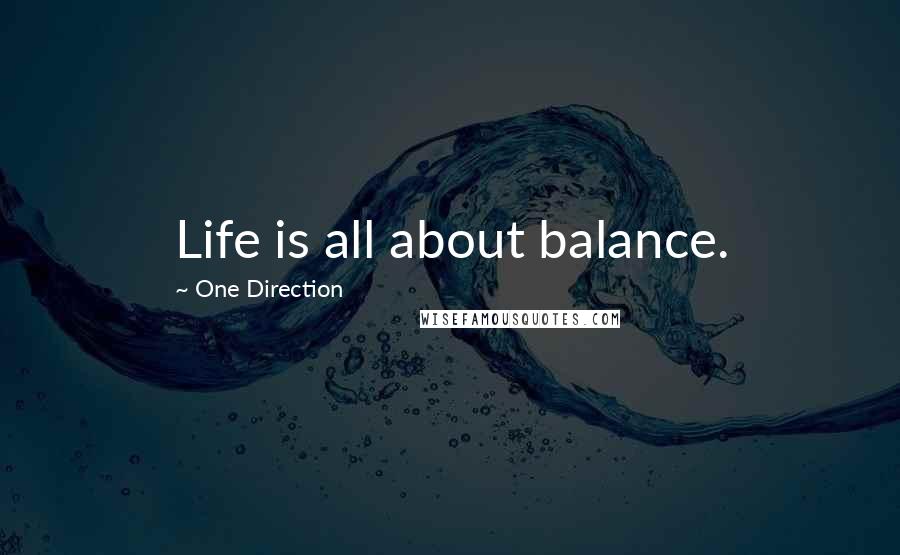 Life is all about balance.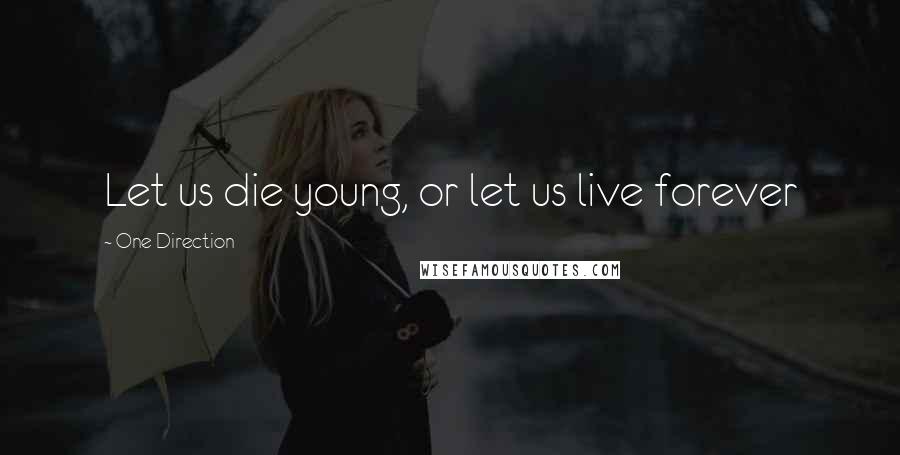 Let us die young, or let us live forever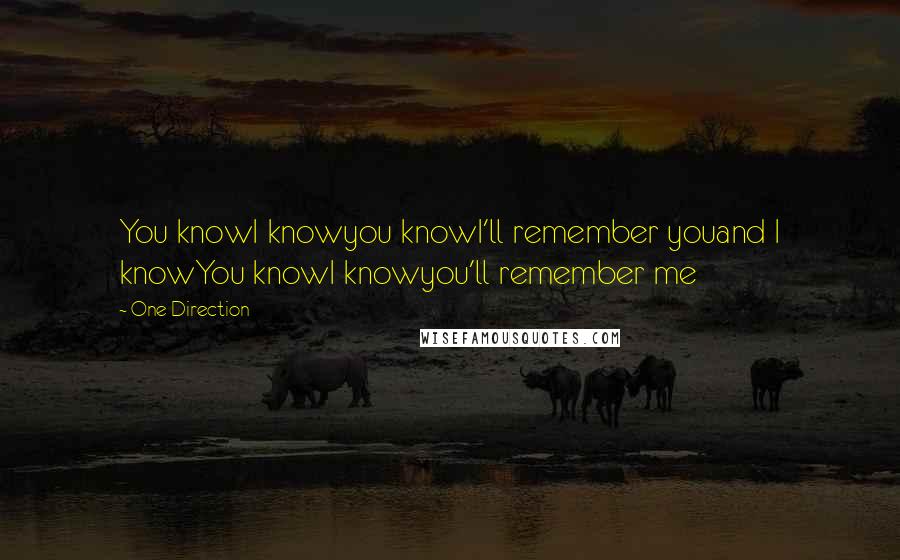 You know
I know
you know
I'll remember you
and I know
You know
I know
you'll remember me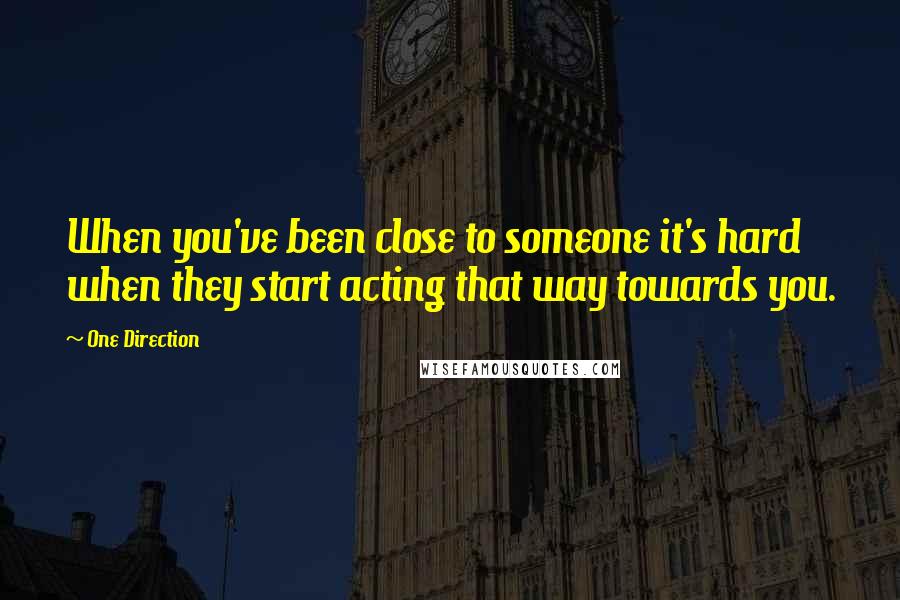 When you've been close to someone it's hard when they start acting that way towards you.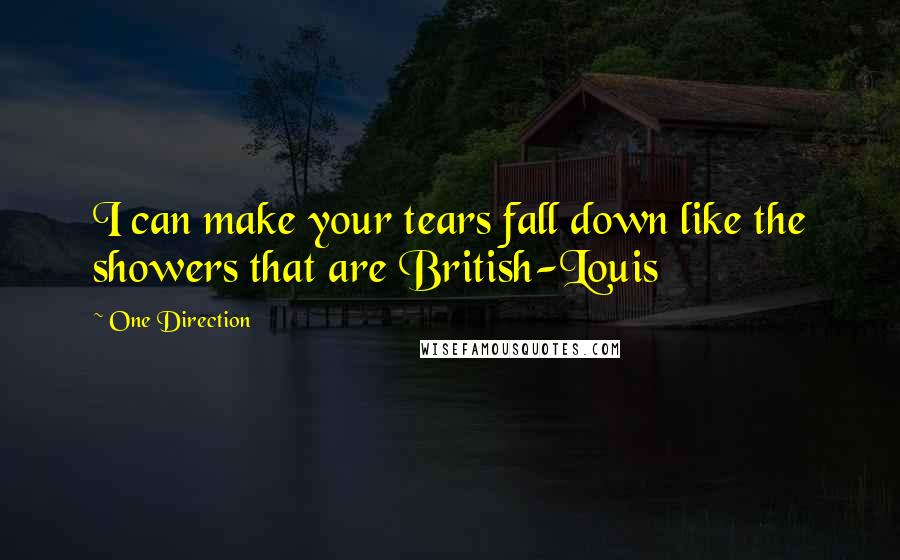 I can make your tears fall down like the showers that are British-Louis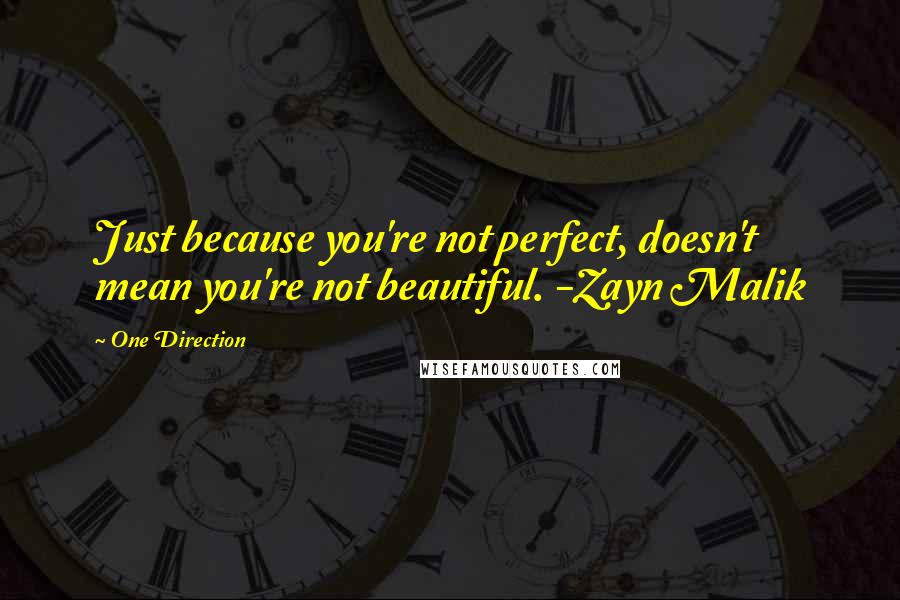 Just because you're not perfect, doesn't mean you're not beautiful. -Zayn Malik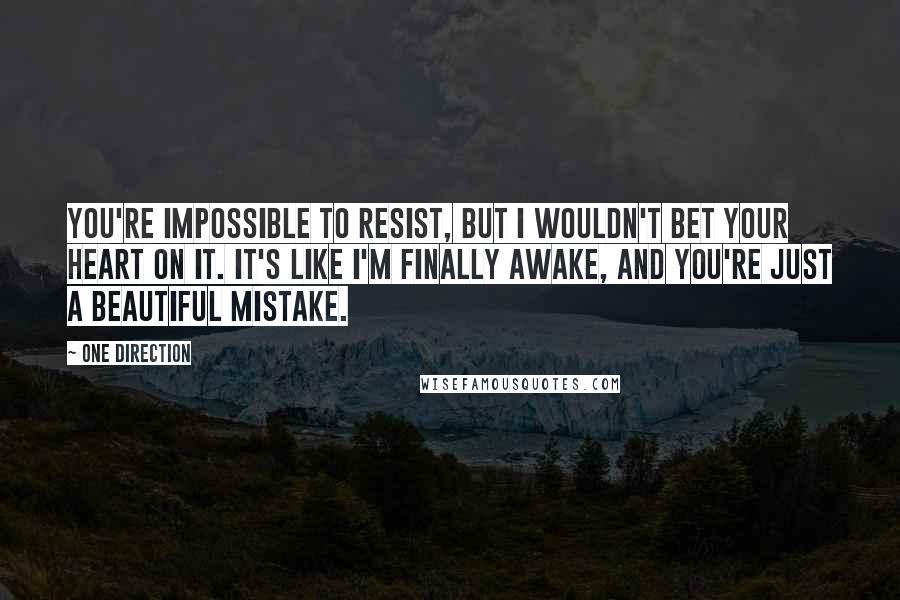 You're impossible to resist, but I wouldn't bet your heart on it. It's like I'm finally awake, and you're just a beautiful mistake.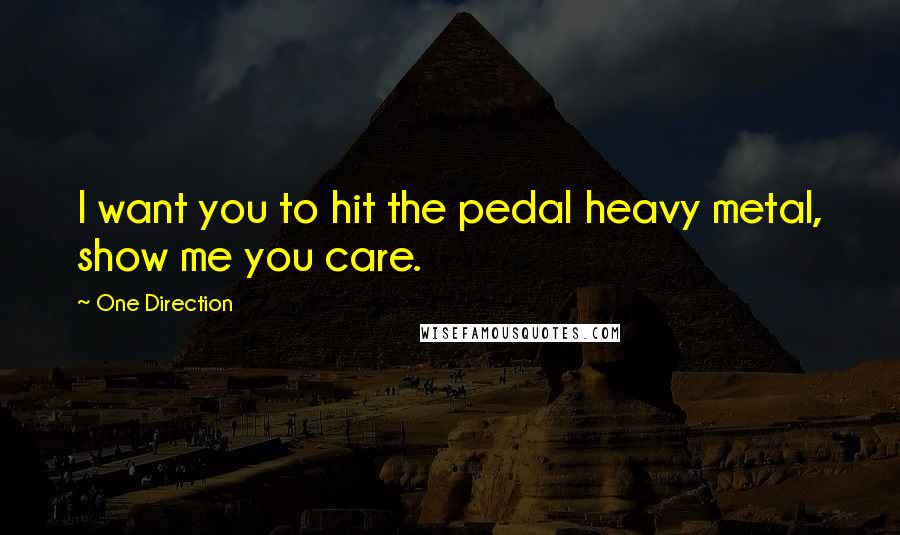 I want you to hit the pedal heavy metal, show me you care.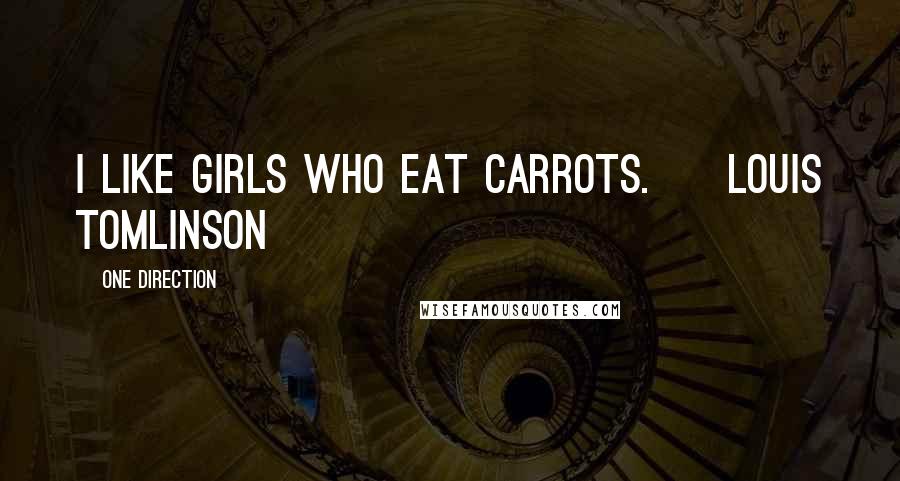 I like girls who eat Carrots. ~ Louis Tomlinson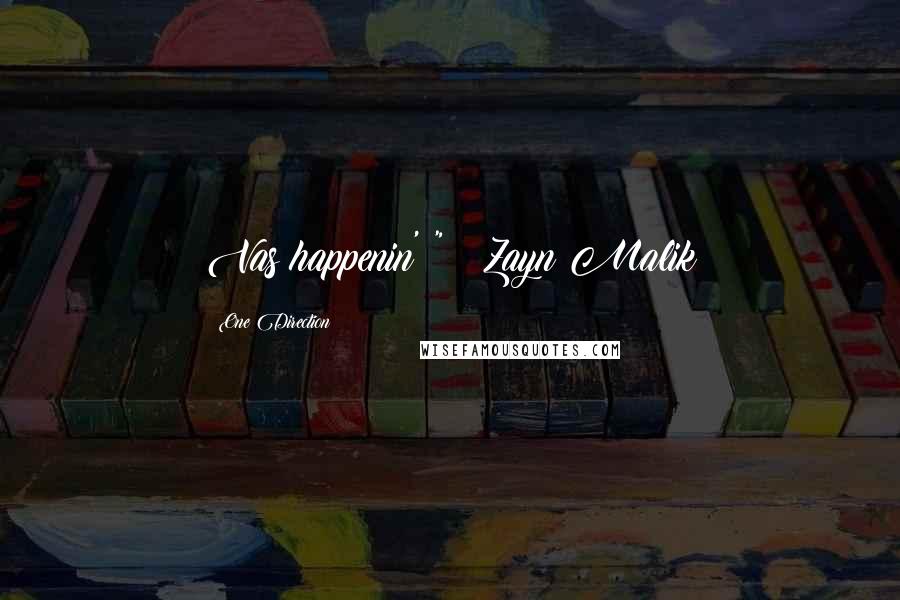 Vas happenin'!" ~ Zayn Malik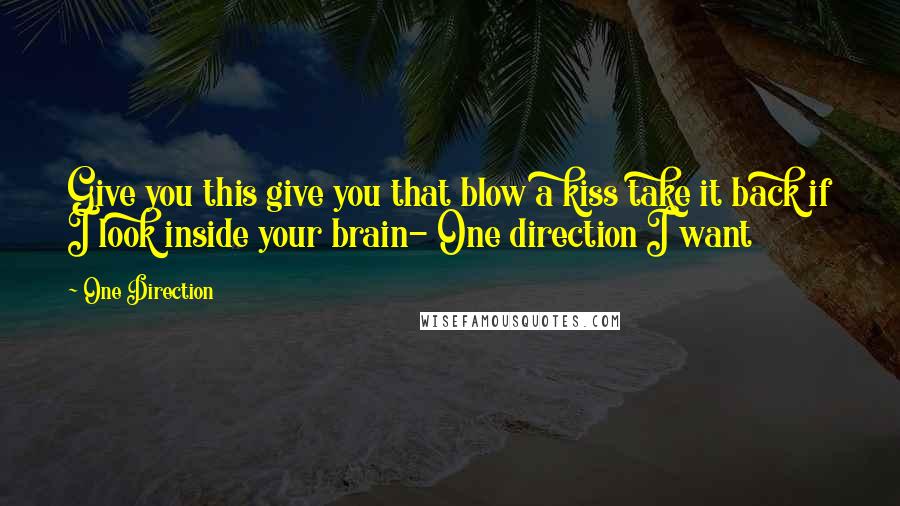 Give you this give you that blow a kiss take it back if I look inside your brain- One direction I want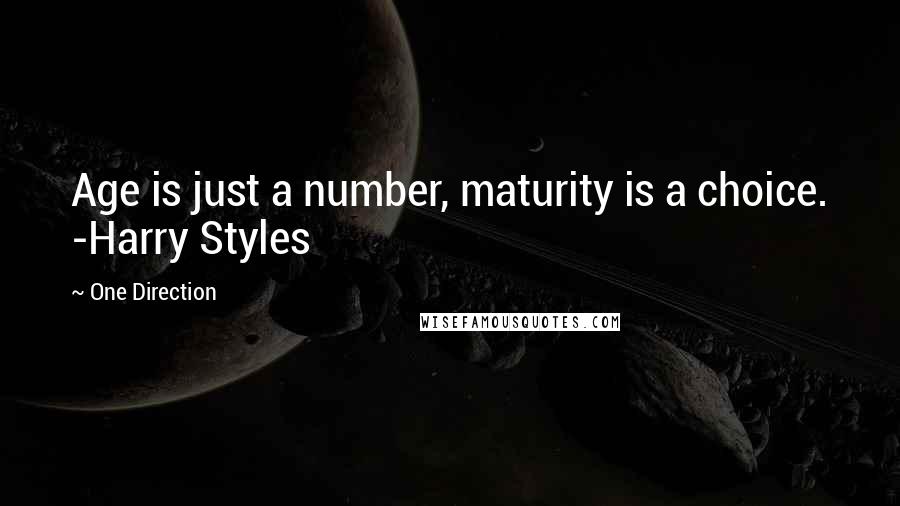 Age is just a number, maturity is a choice. -Harry Styles
Work hard, play hard and be kind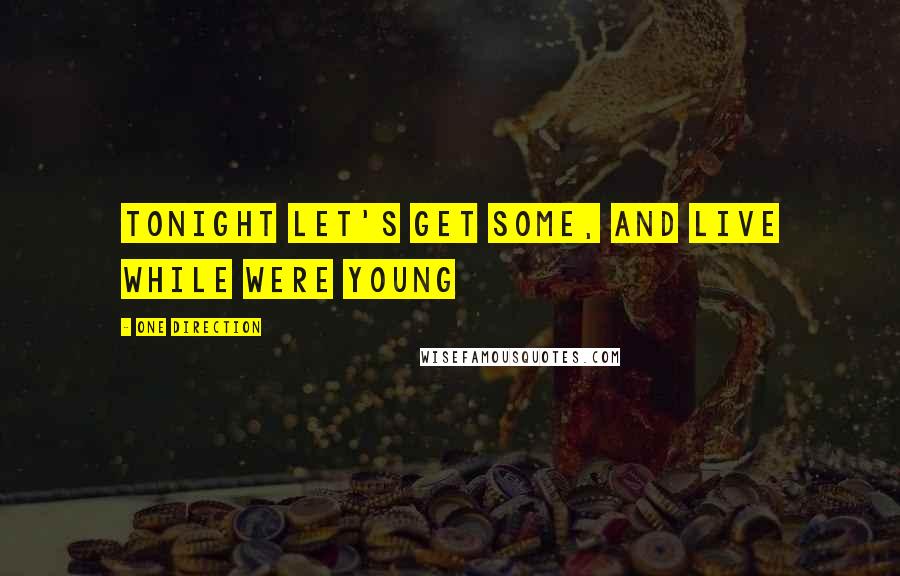 Tonight let's get some, and live while were young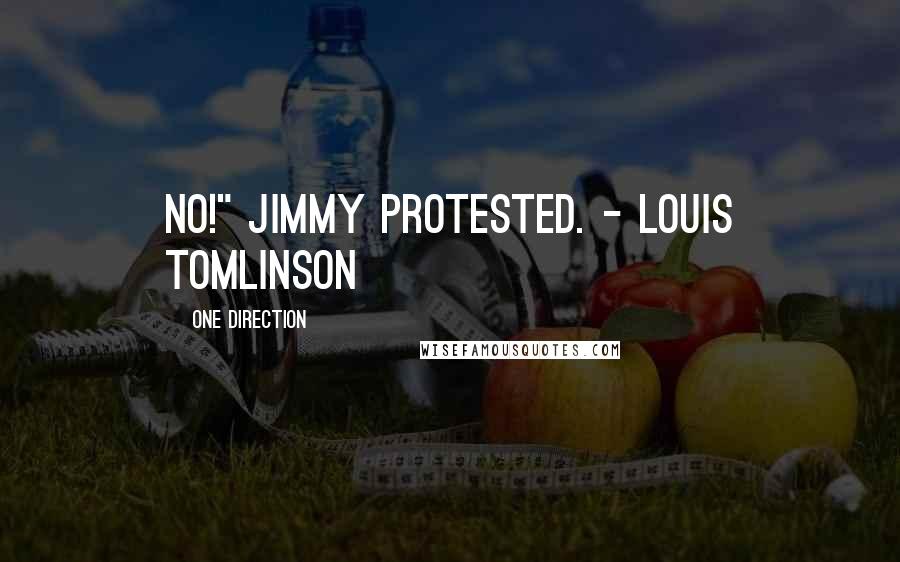 No!" Jimmy protested. - Louis Tomlinson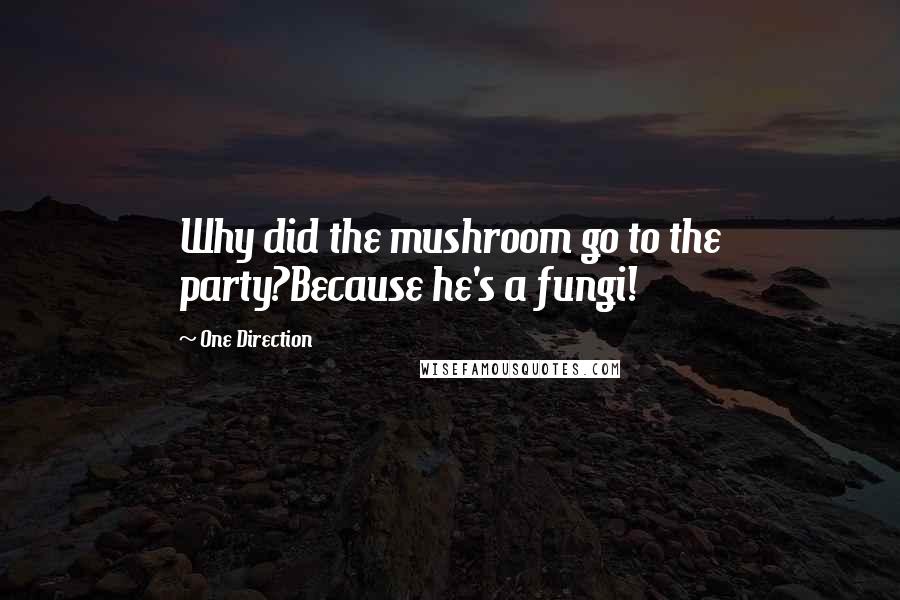 Why did the mushroom go to the party?
Because he's a fungi!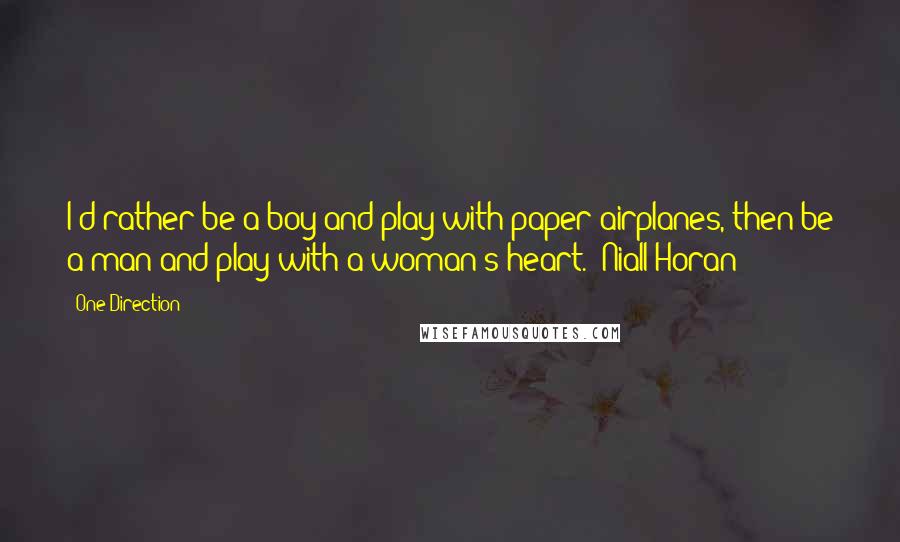 I'd rather be a boy and play with paper airplanes, then be a man and play with a woman's heart. -Niall Horan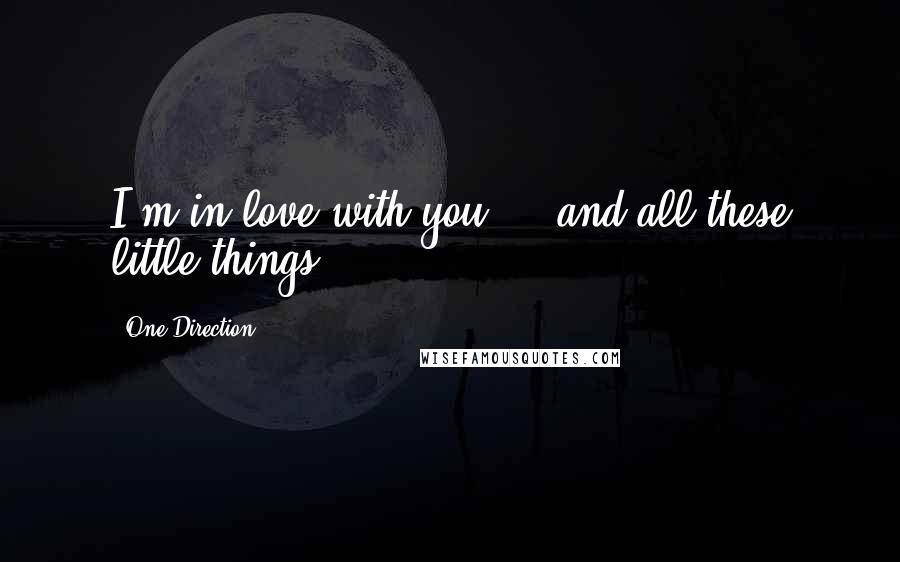 I'm in love with you ... and all these little things.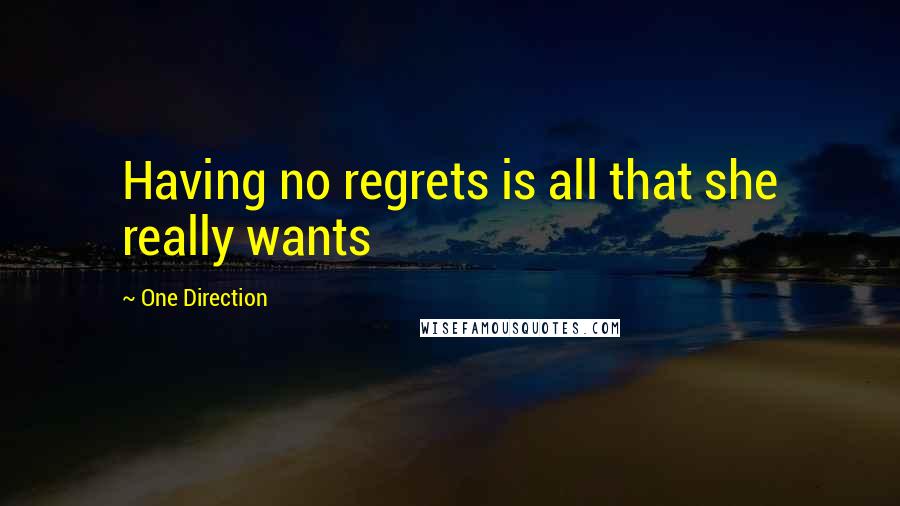 Having no regrets is all that she really wants