Rose And Death Quotes
Collection of top 29 famous quotes about Rose And Death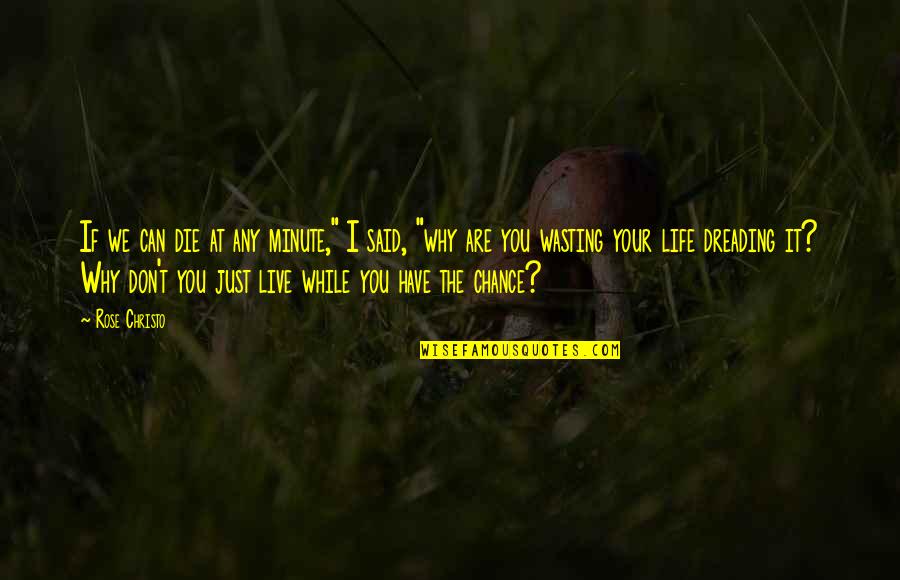 If we can die at any minute," I said, "why are you wasting your life dreading it? Why don't you just live while you have the chance?
—
Rose Christo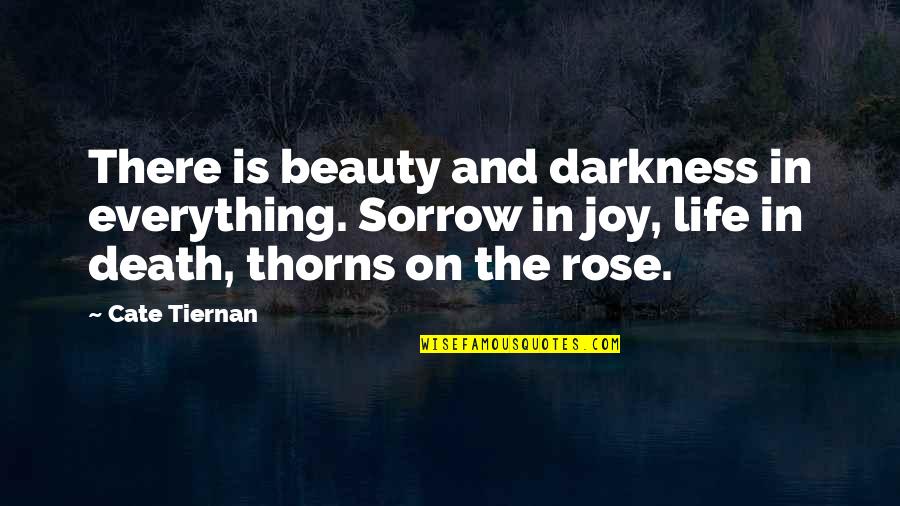 There is beauty and darkness in everything. Sorrow in joy, life in death, thorns on the rose.
—
Cate Tiernan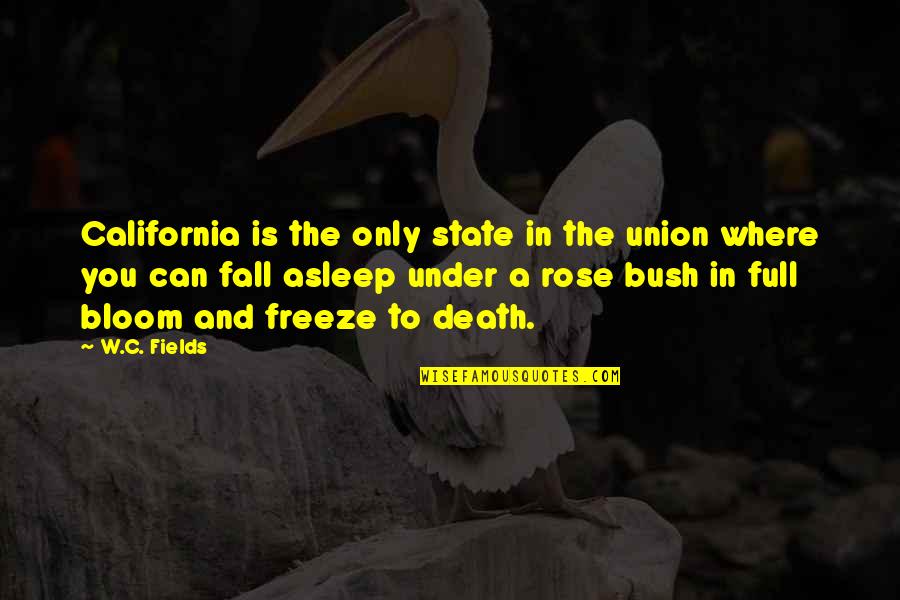 California is the only state in the union where you can fall asleep under a rose bush in full bloom and freeze to death.
—
W.C. Fields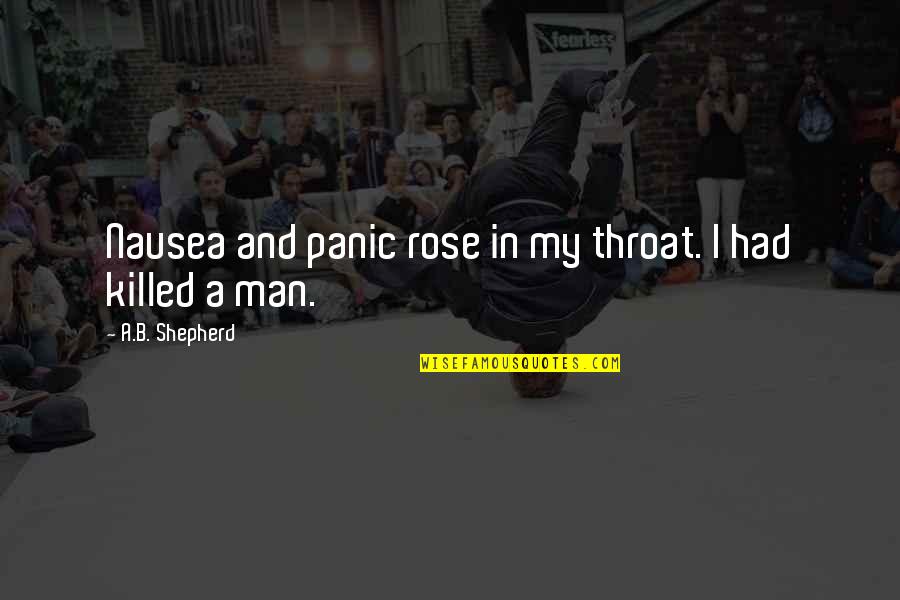 Nausea and panic rose in my throat. I had killed a man.
—
A.B. Shepherd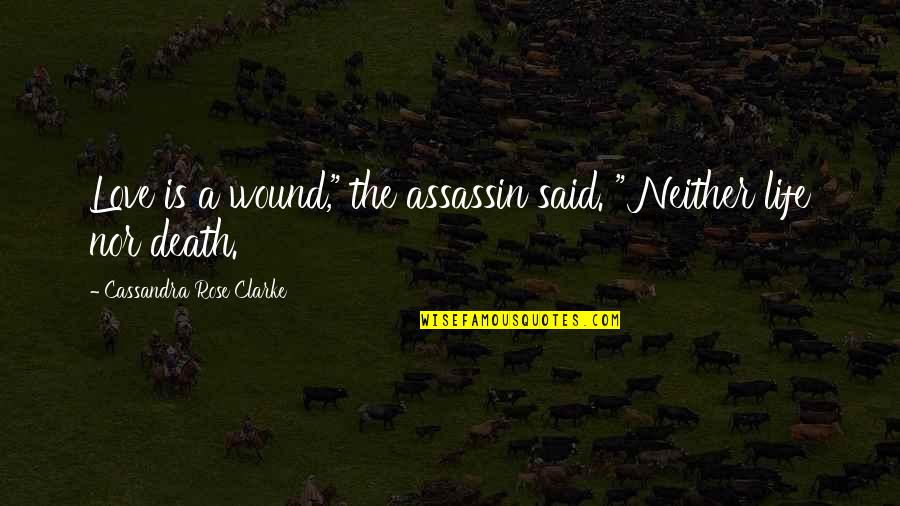 Love is a wound," the assassin said. " Neither life nor death.
—
Cassandra Rose Clarke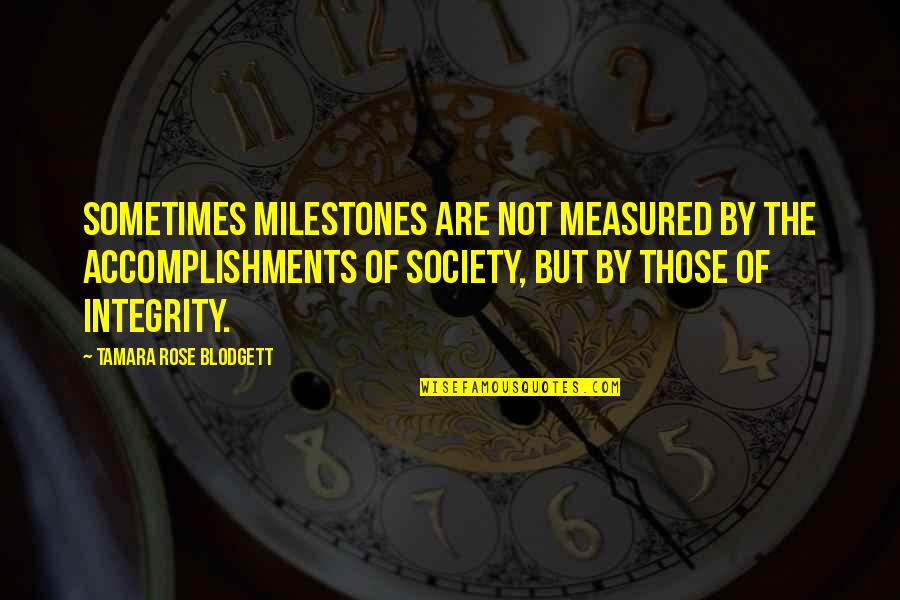 Sometimes milestones are not measured by the accomplishments of society, but by those of integrity. —
Tamara Rose Blodgett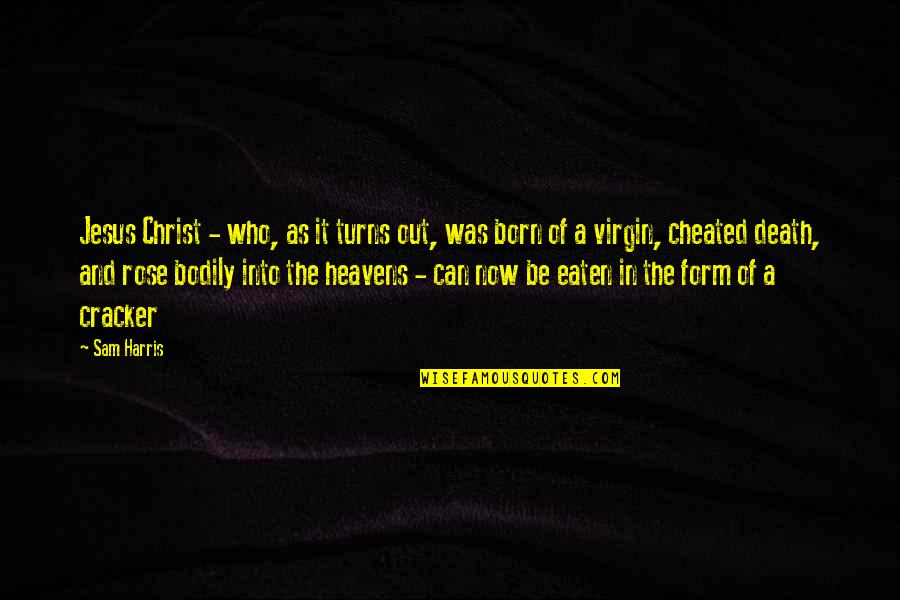 Jesus Christ - who, as it turns out, was born of a virgin, cheated death, and rose bodily into the heavens - can now be eaten in the form of a cracker —
Sam Harris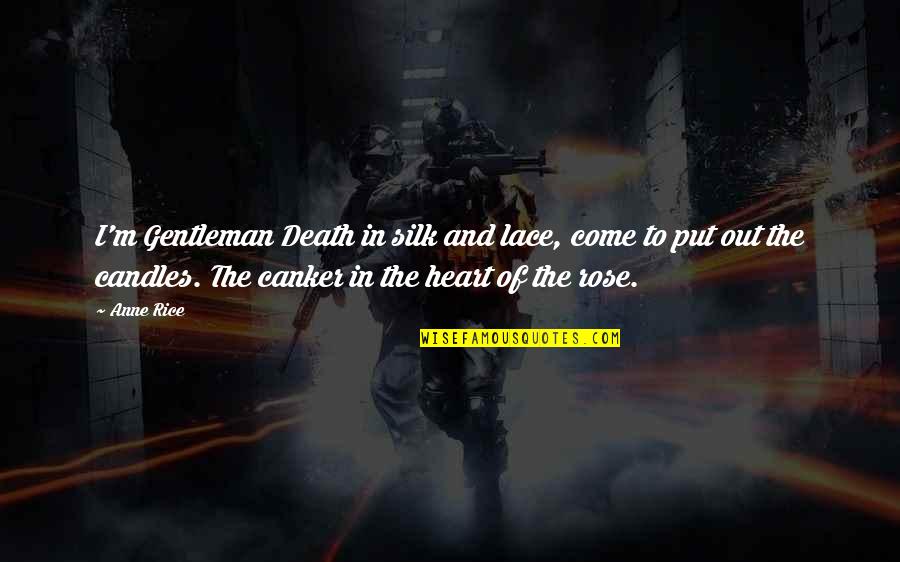 I'm Gentleman Death in silk and lace, come to put out the candles. The canker in the heart of the rose. —
Anne Rice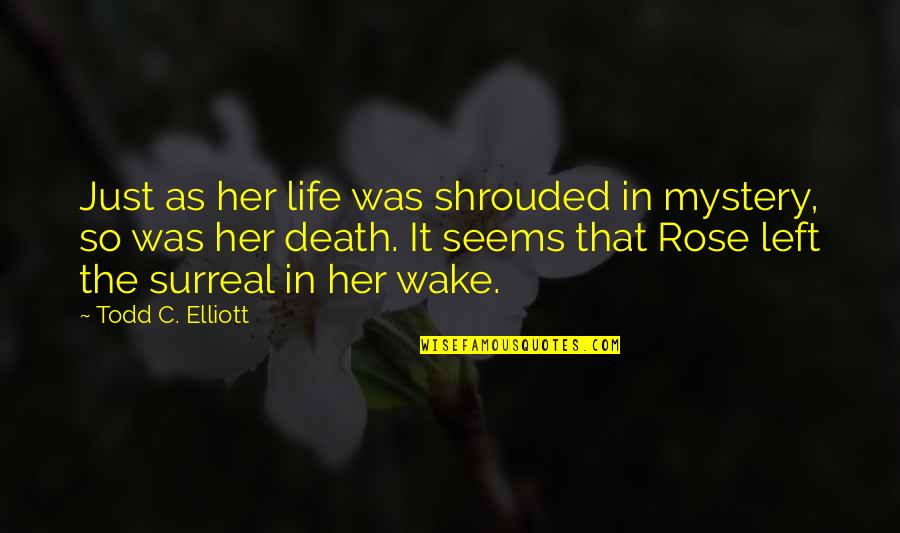 Just as her life was shrouded in mystery, so was her death. It seems that Rose left the surreal in her wake. —
Todd C. Elliott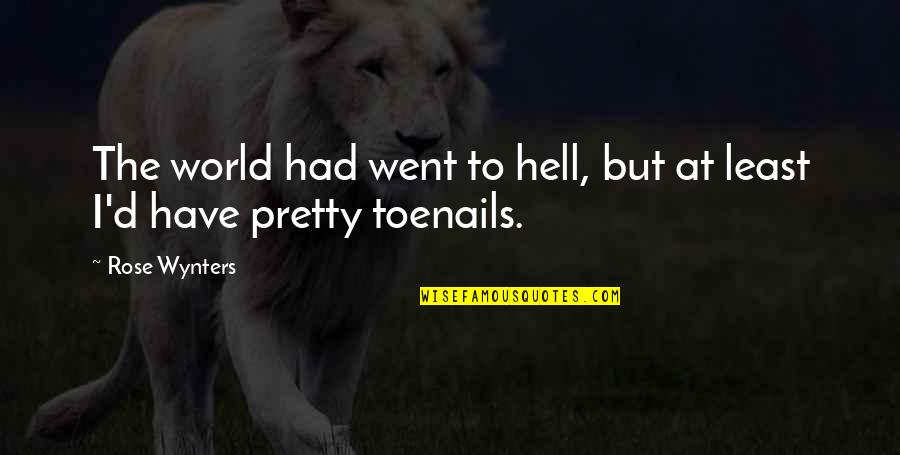 The world had went to hell, but at least I'd have pretty toenails. —
Rose Wynters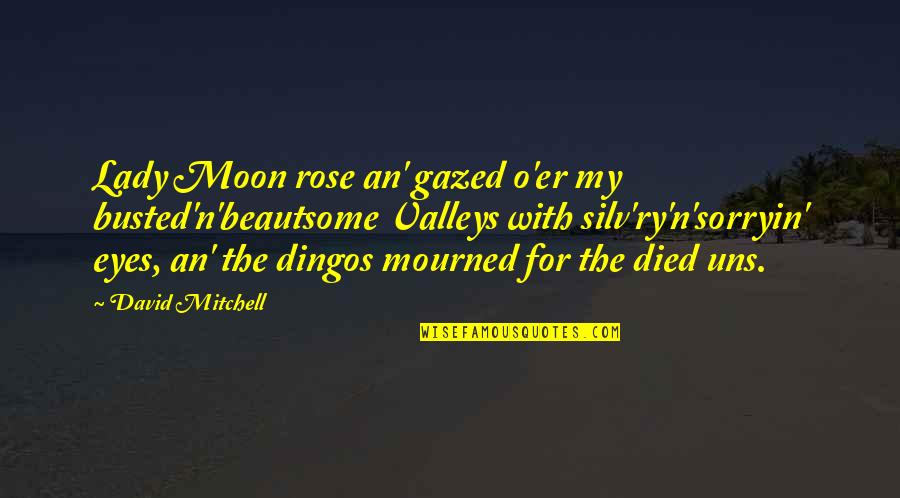 Lady Moon rose an' gazed o'er my busted'n'beautsome Valleys with silv'ry'n'sorryin' eyes, an' the dingos mourned for the died uns. —
David Mitchell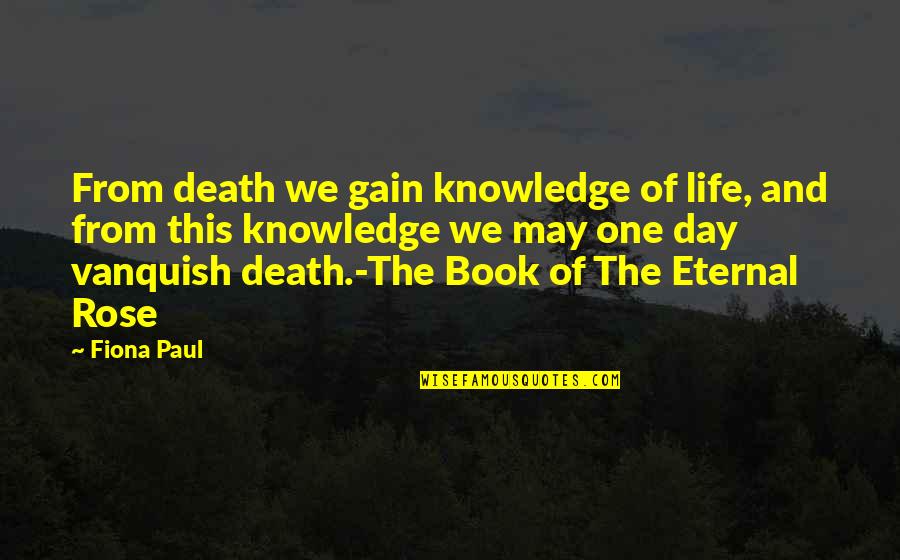 From death we gain knowledge of life, and from this knowledge we may one day vanquish death.
-The Book of The Eternal Rose —
Fiona Paul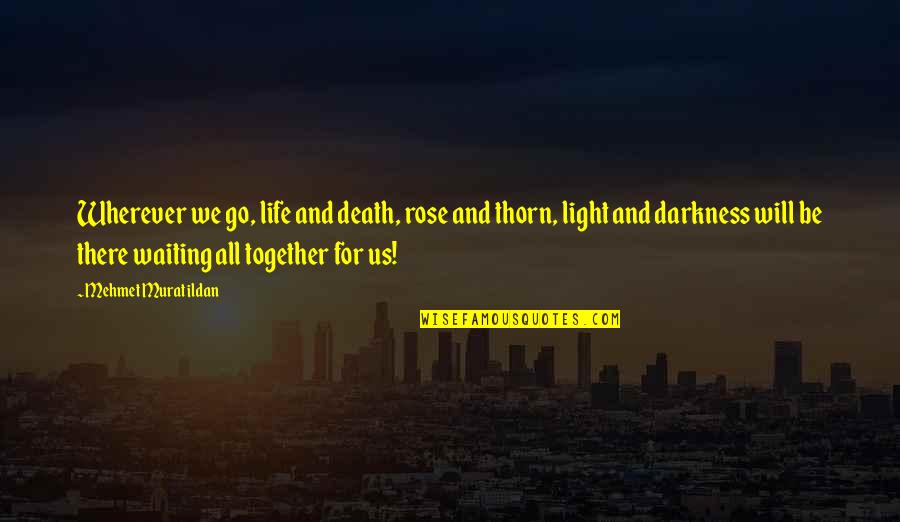 Wherever we go, life and death, rose and thorn, light and darkness will be there waiting all together for us! —
Mehmet Murat Ildan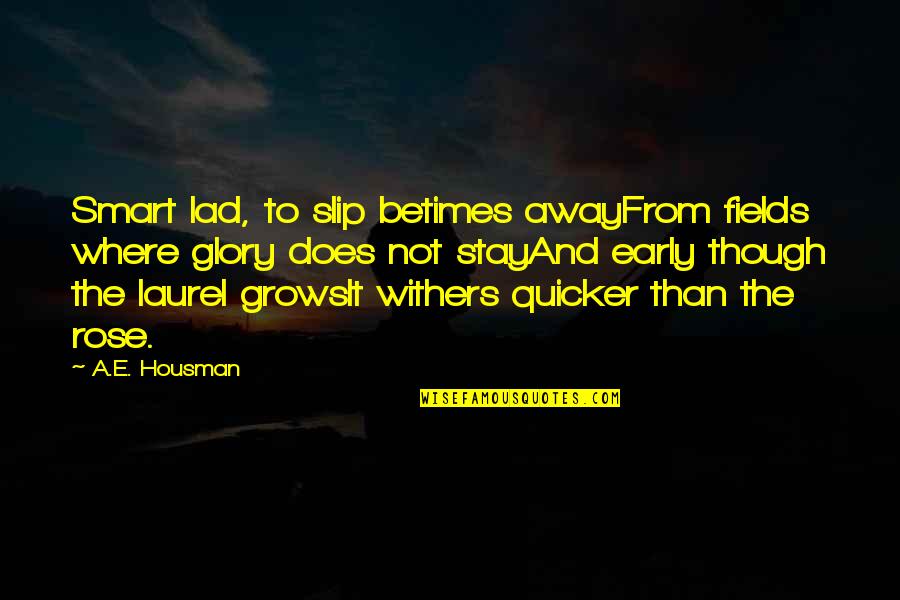 Smart lad, to slip betimes away
From fields where glory does not stay
And early though the laurel grows
It withers quicker than the rose. —
A.E. Housman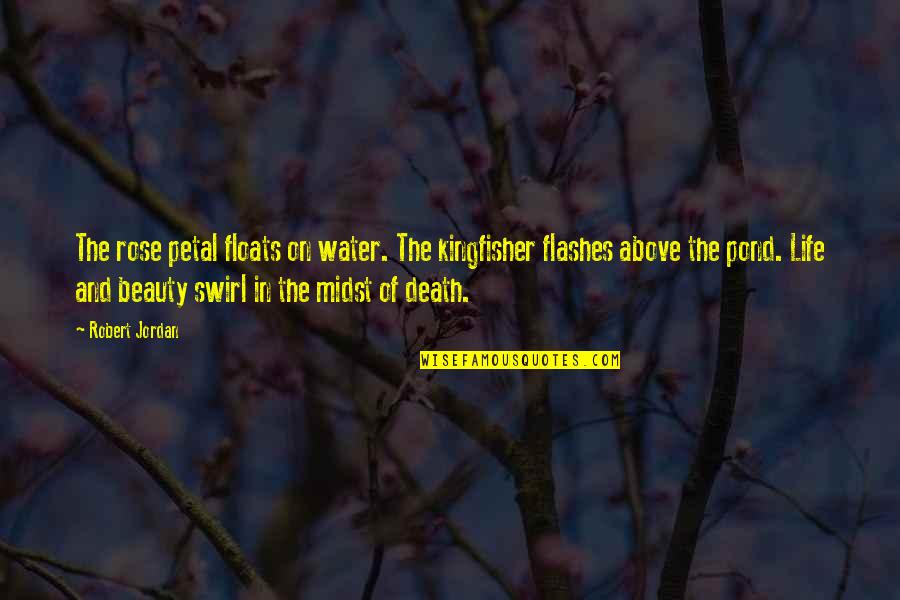 The rose petal floats on water. The kingfisher flashes above the pond. Life and beauty swirl in the midst of death. —
Robert Jordan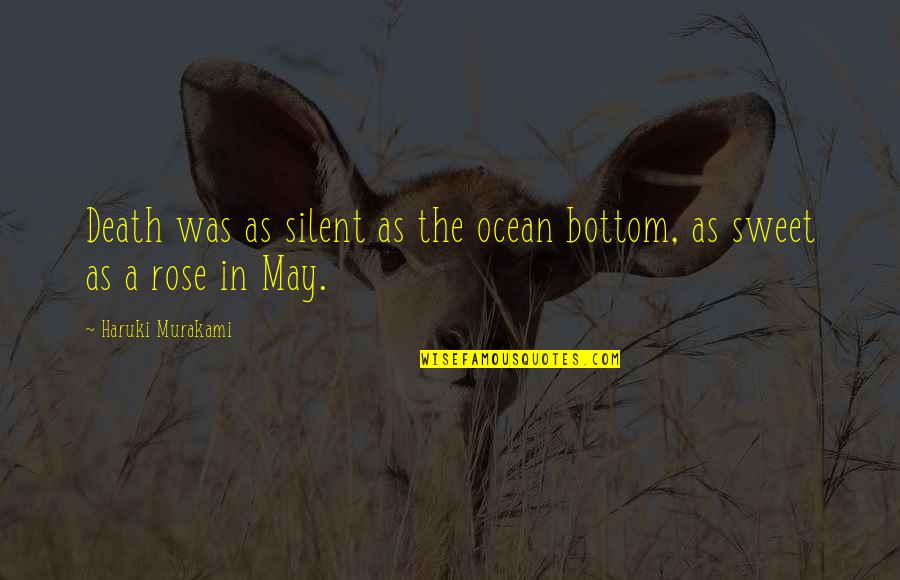 Death was as silent as the ocean bottom, as sweet as a rose in May. —
Haruki Murakami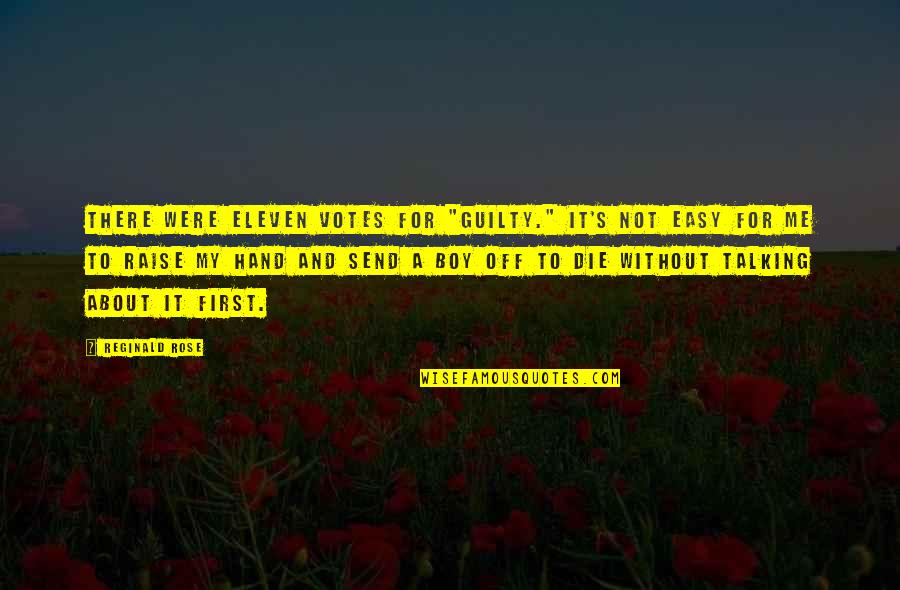 There were eleven votes for "guilty." It's not easy for me to raise my hand and send a boy off to die without talking about it first. —
Reginald Rose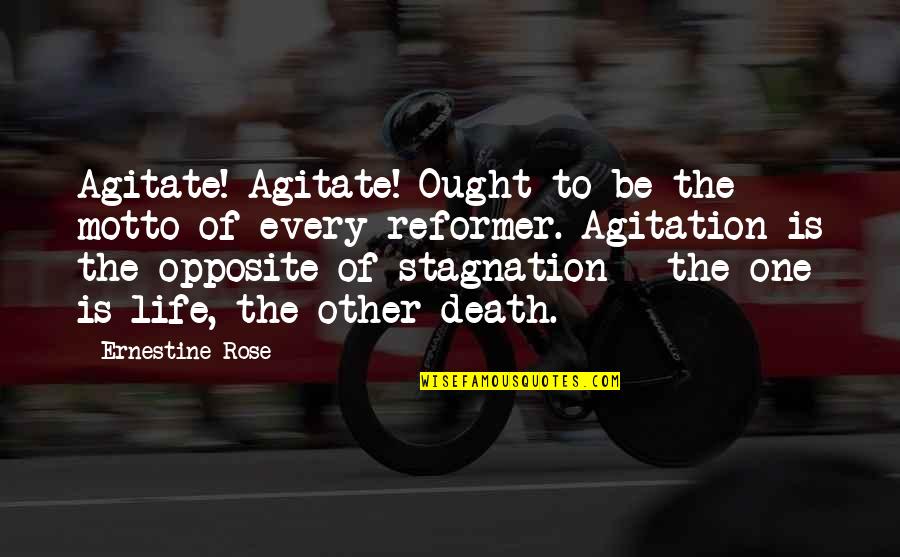 Agitate! Agitate! Ought to be the motto of every reformer. Agitation is the opposite of stagnation - the one is life, the other death. —
Ernestine Rose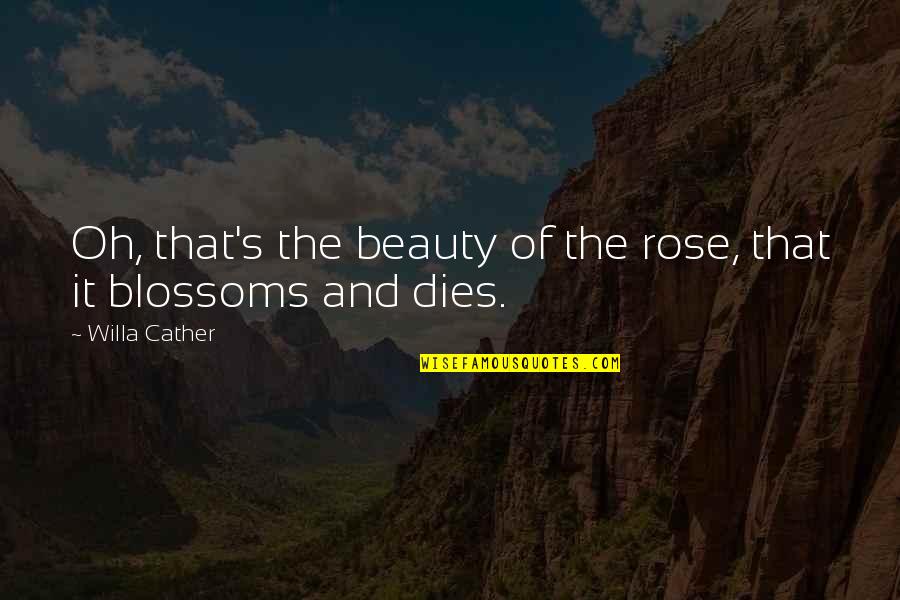 Oh, that's the beauty of the rose, that it blossoms and dies. —
Willa Cather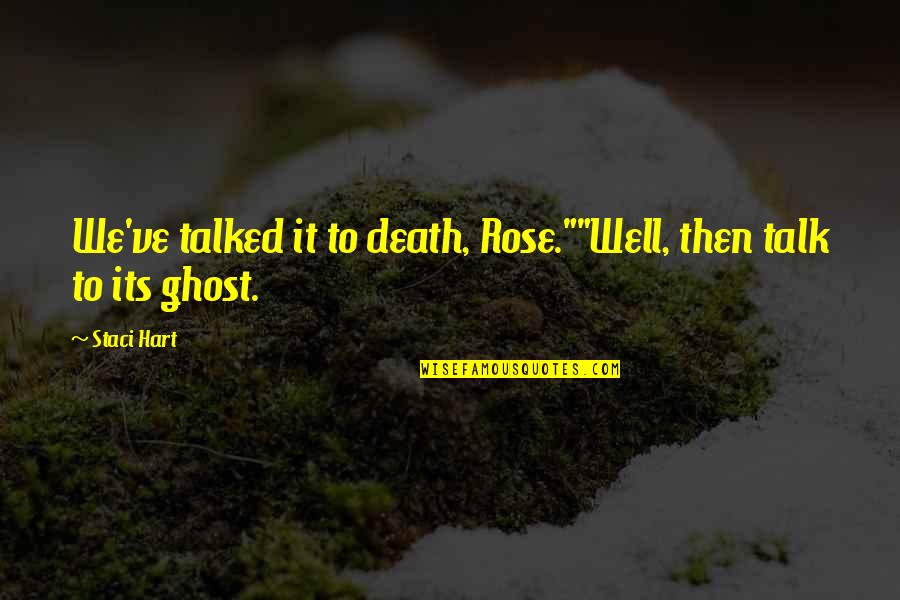 We've talked it to death, Rose."
"Well, then talk to its ghost. —
Staci Hart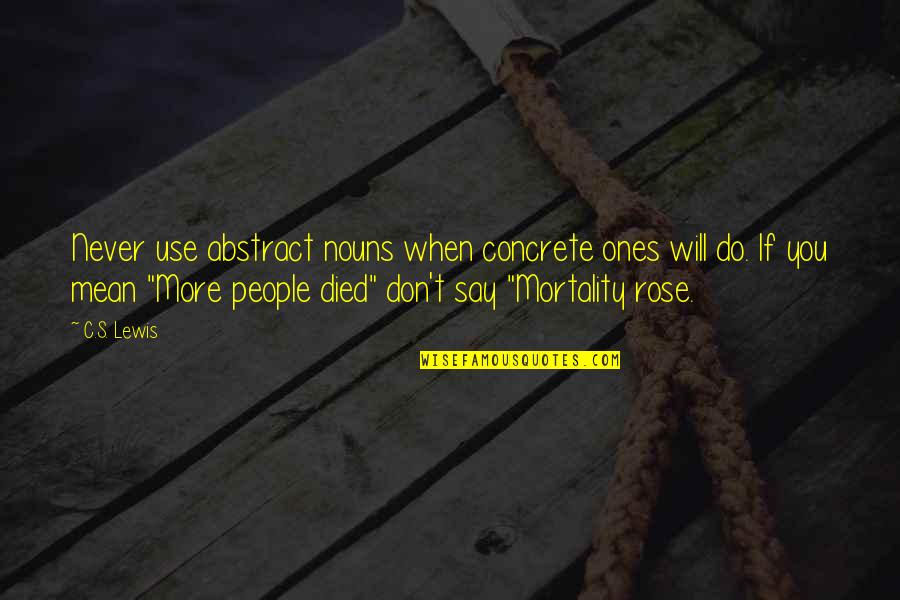 Never use abstract nouns when concrete ones will do. If you mean "More people died" don't say "Mortality rose. —
C.S. Lewis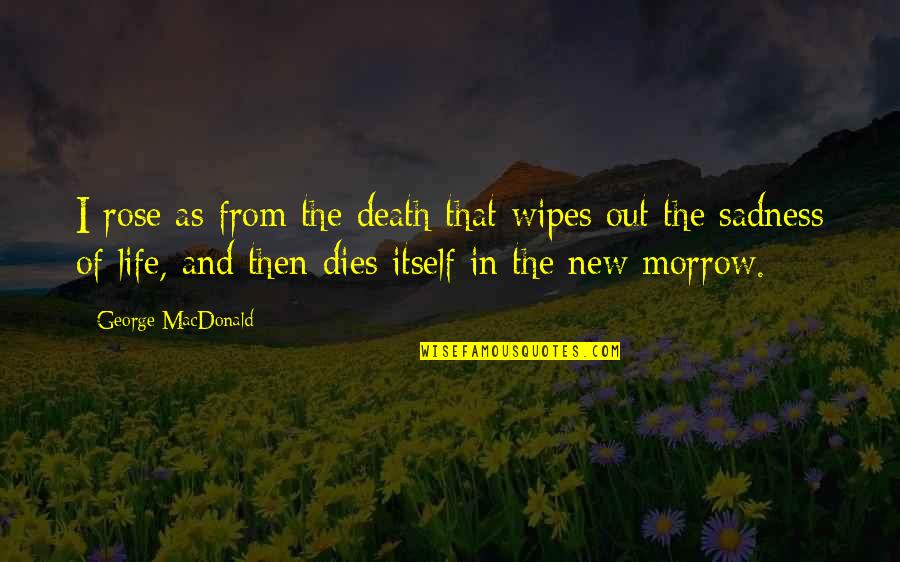 I rose as from the death that wipes out the sadness of life, and then dies itself in the new morrow. —
George MacDonald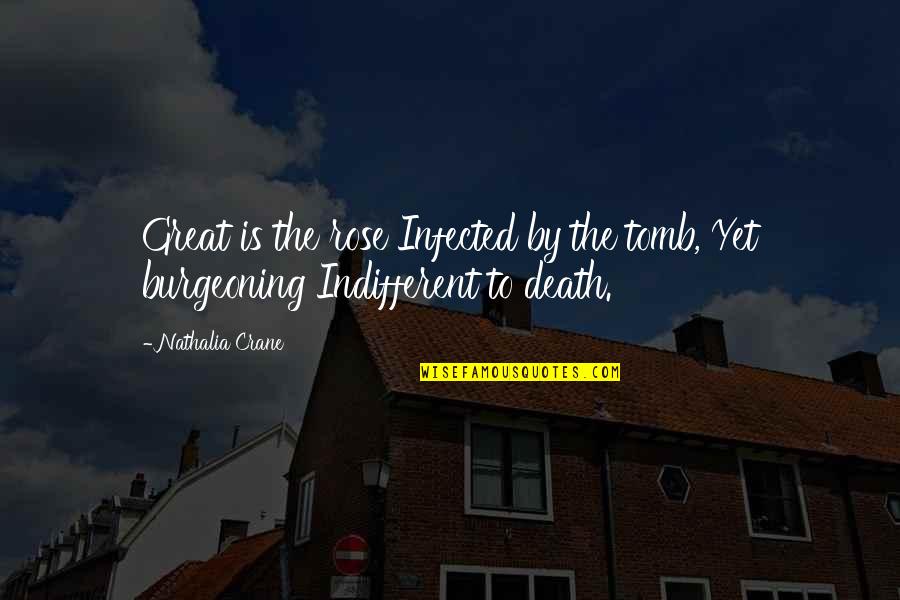 Great is the rose Infected by the tomb, Yet burgeoning Indifferent to death. —
Nathalia Crane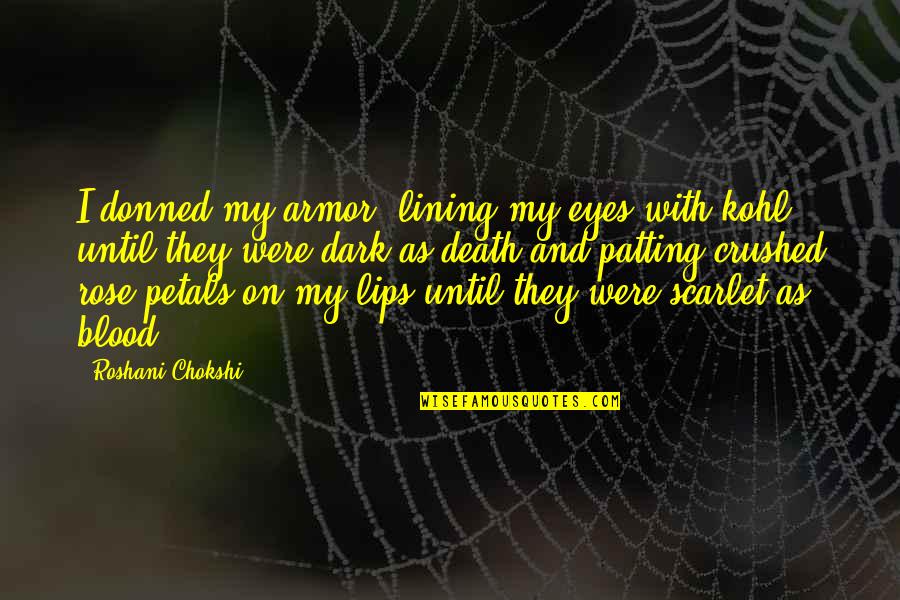 I donned my armor, lining my eyes with kohl until they were dark as death and patting crushed rose petals on my lips until they were scarlet as blood. —
Roshani Chokshi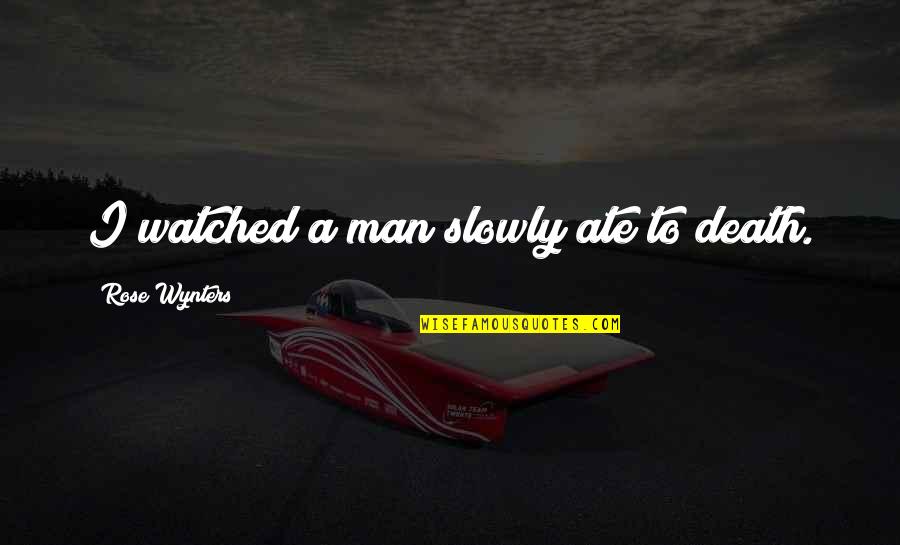 I watched a man slowly ate to death. —
Rose Wynters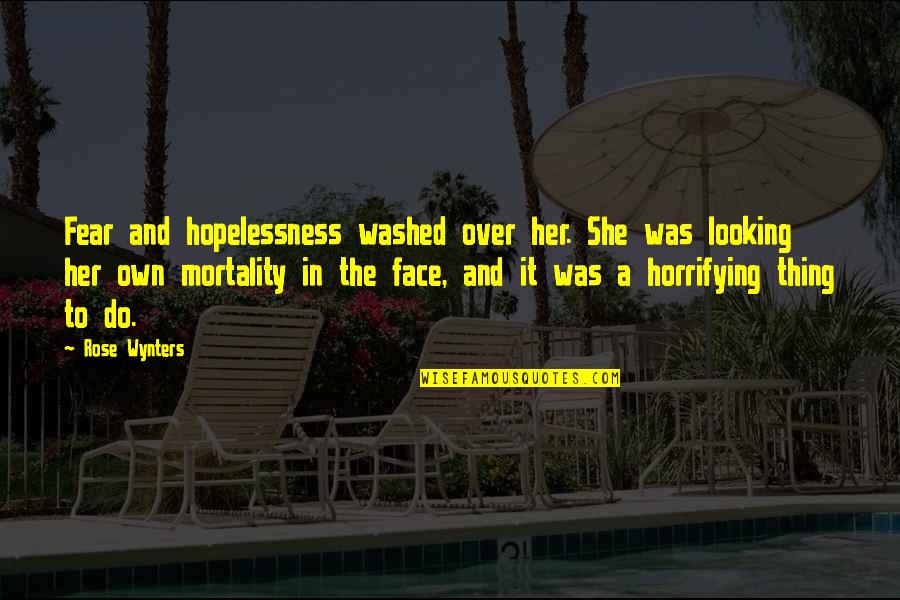 Fear and hopelessness washed over her. She was looking her own mortality in the face, and it was a horrifying thing to do. —
Rose Wynters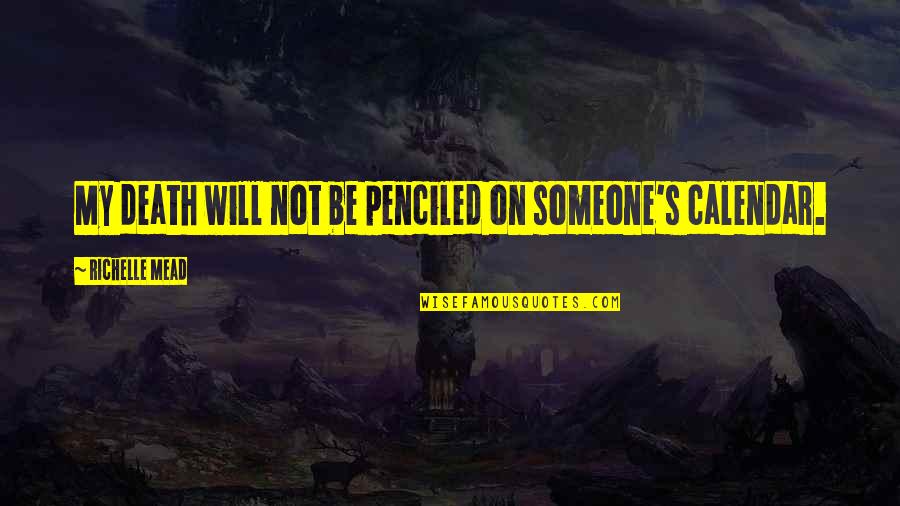 My death will not be penciled on someone's calendar. —
Richelle Mead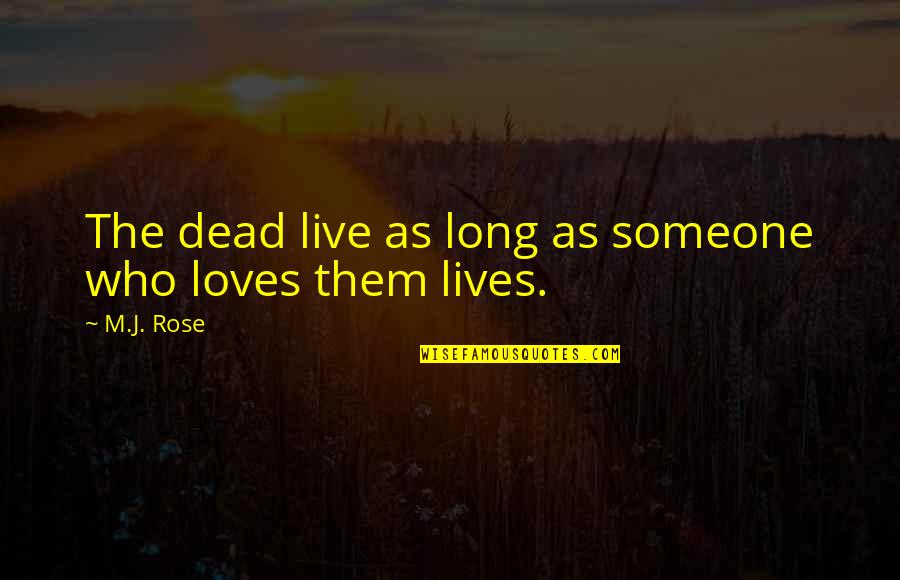 The dead live as long as someone who loves them lives. —
M.J. Rose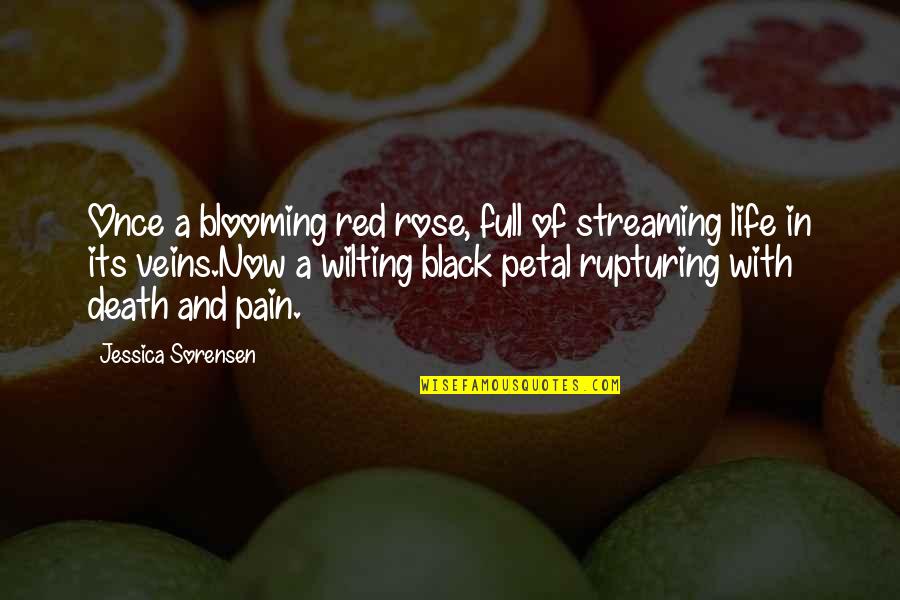 Once a blooming red rose, full of streaming life in its veins.
Now a wilting black petal rupturing with death and pain. —
Jessica Sorensen