Arkady Strugatsky Quotes
Top 17 wise famous quotes and sayings by Arkady Strugatsky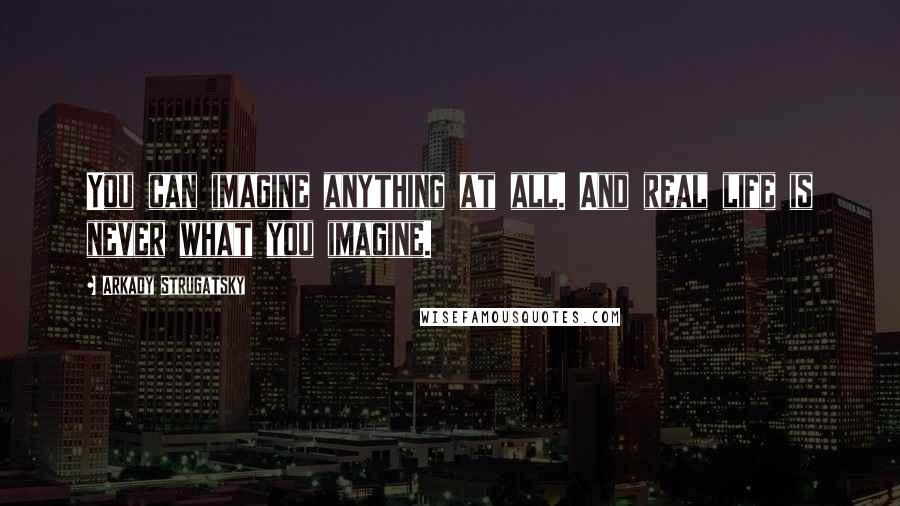 You can imagine anything at all. And real life is never what you imagine.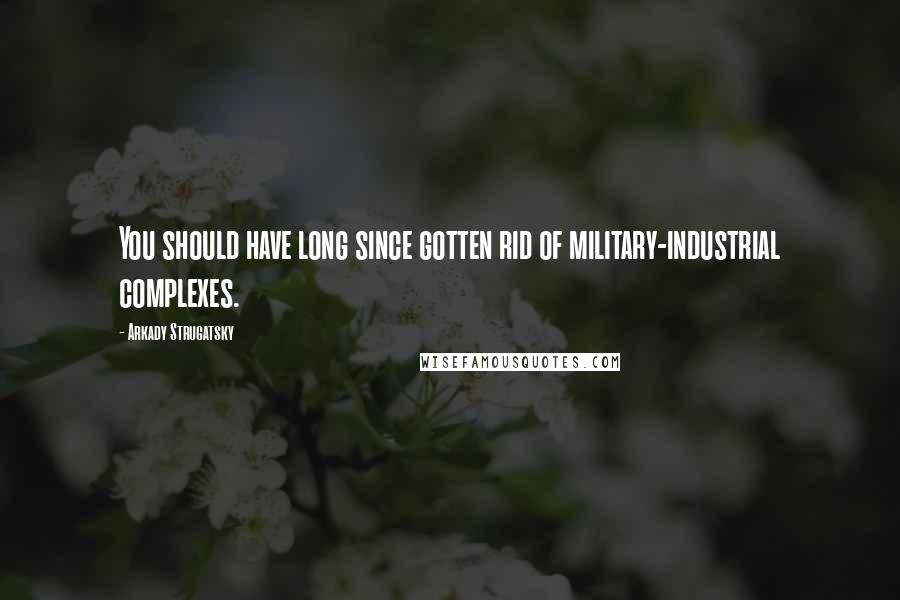 You should have long since gotten rid of military-industrial complexes.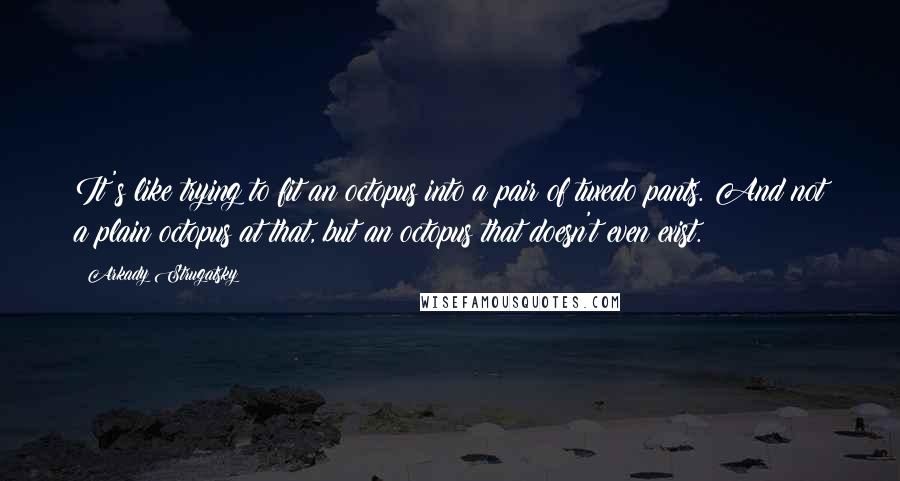 It's like trying to fit an octopus into a pair of tuxedo pants. And not a plain octopus at that, but an octopus that doesn't even exist.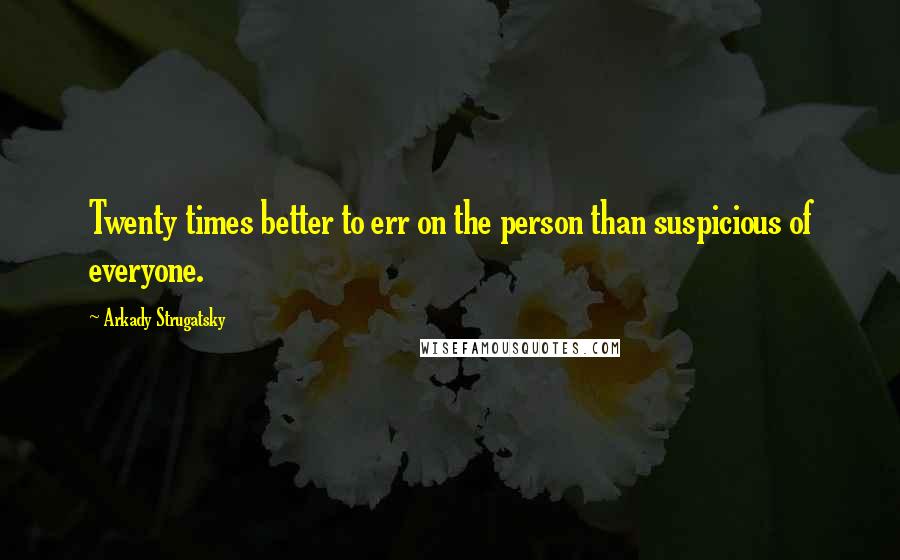 Twenty times better to err on the person than suspicious of everyone.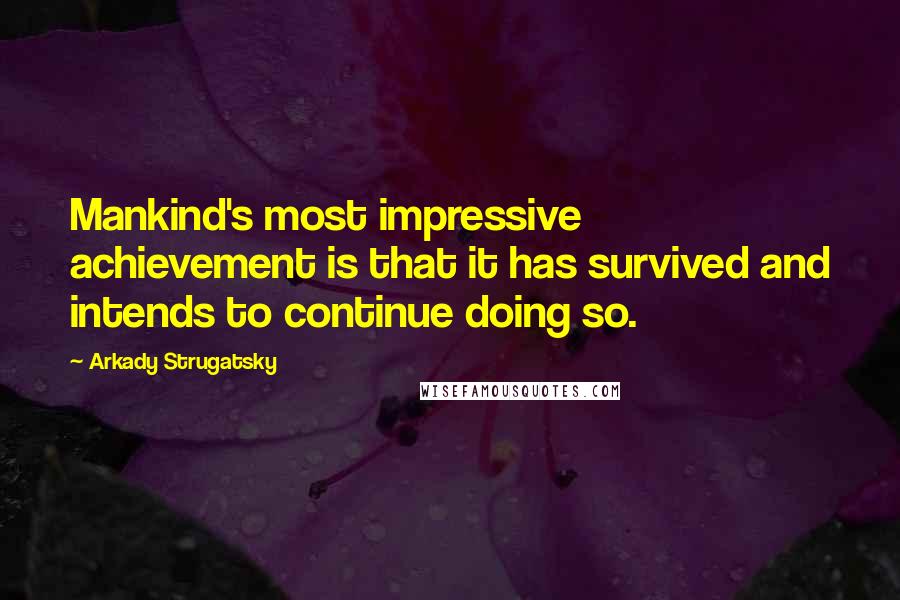 Mankind's most impressive achievement is that it has survived and intends to continue doing so.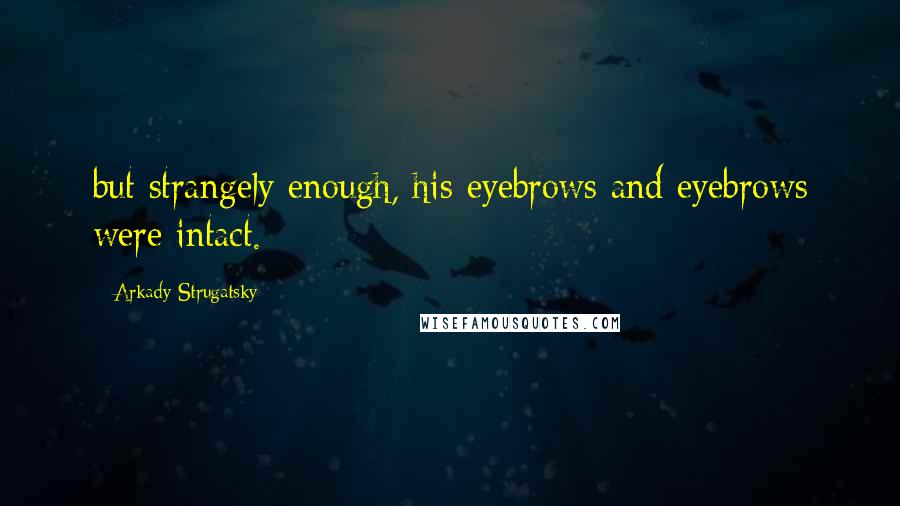 but strangely enough, his eyebrows and eyebrows were intact.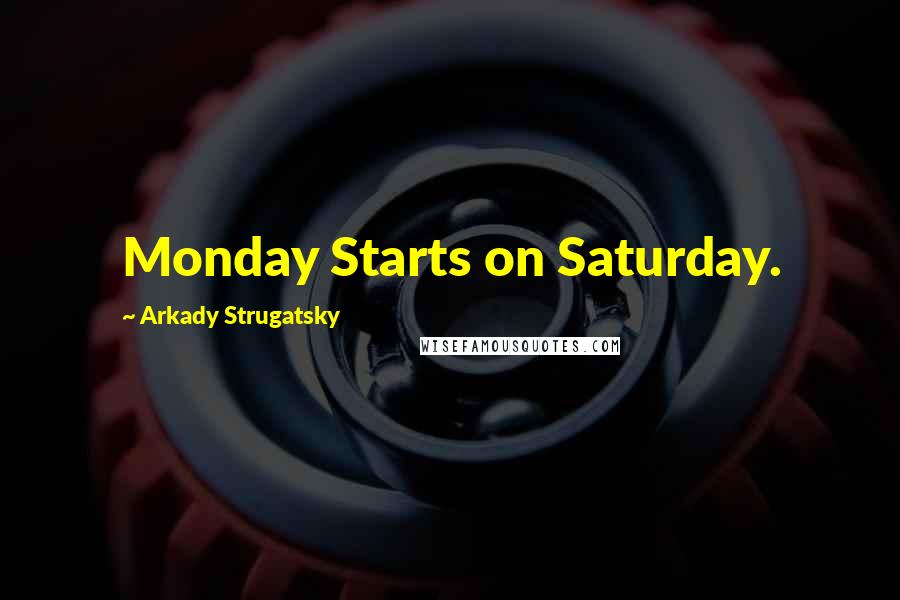 Monday Starts on Saturday.
I'm living in a world someone has thought up without bothering to tell me, or maybe even himself.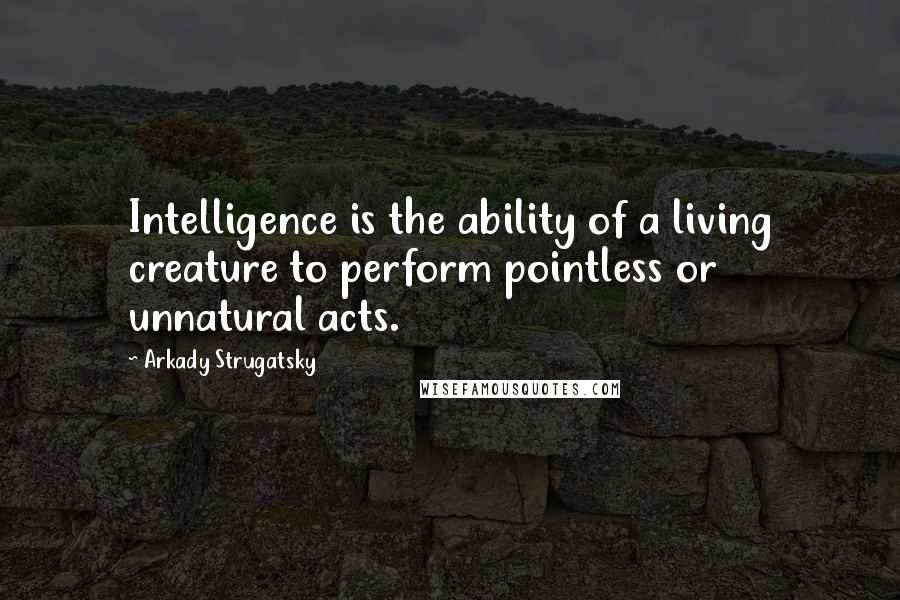 Intelligence is the ability of a living creature to perform pointless or unnatural acts.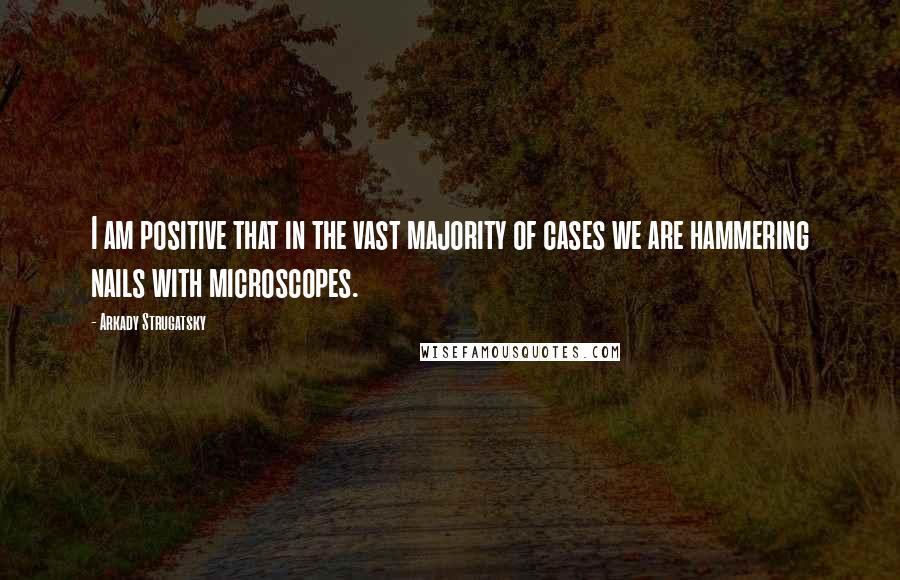 I am positive that in the vast majority of cases we are hammering nails with microscopes.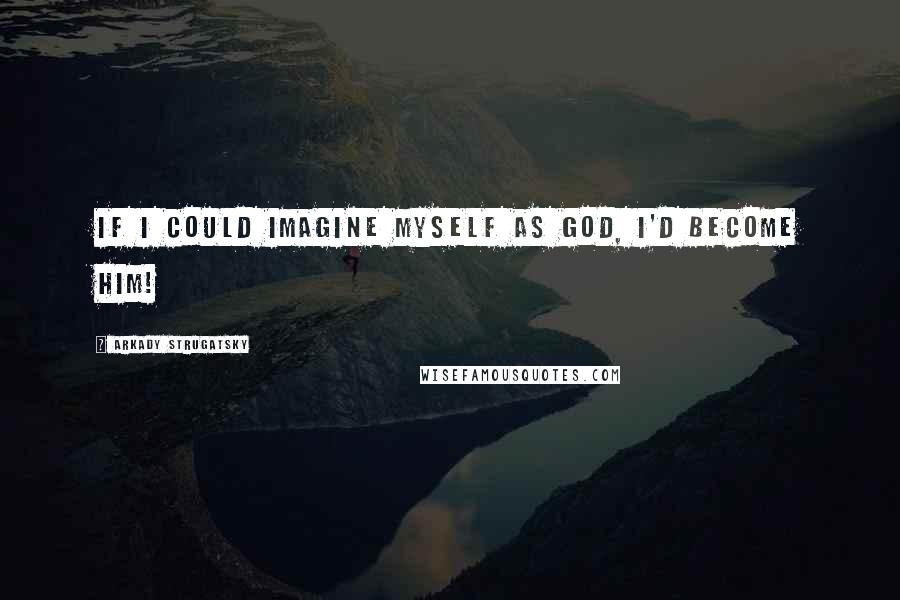 If I could imagine myself as God, I'd become him!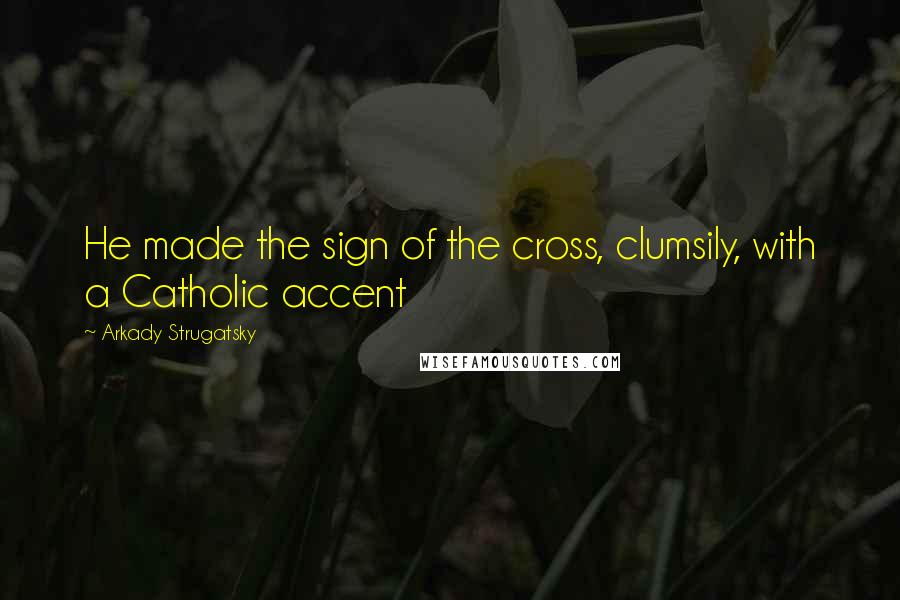 He made the sign of the cross, clumsily, with a Catholic accent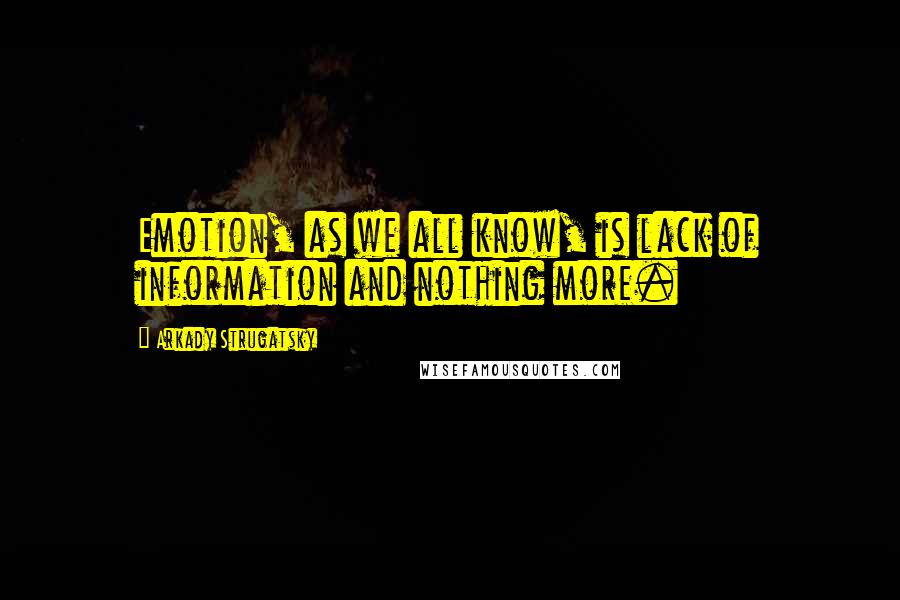 Emotion, as we all know, is lack of information and nothing more.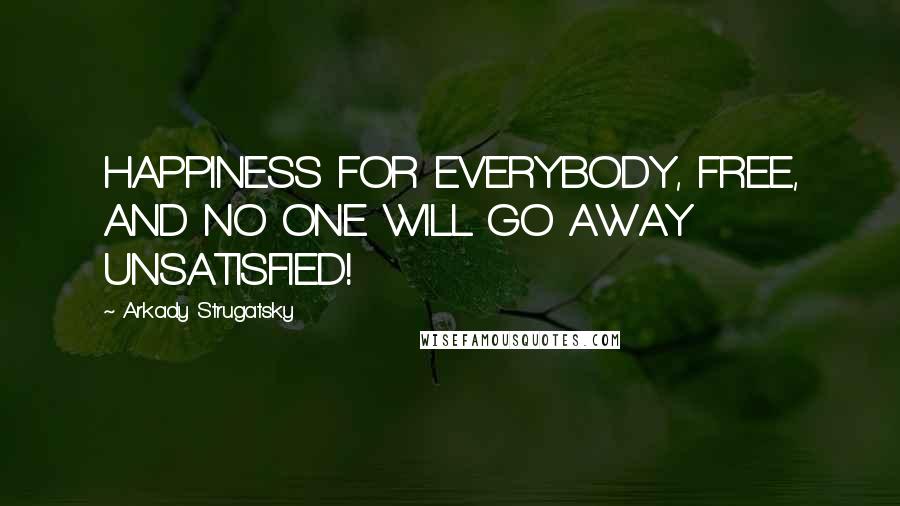 HAPPINESS FOR EVERYBODY, FREE, AND NO ONE WILL GO AWAY UNSATISFIED!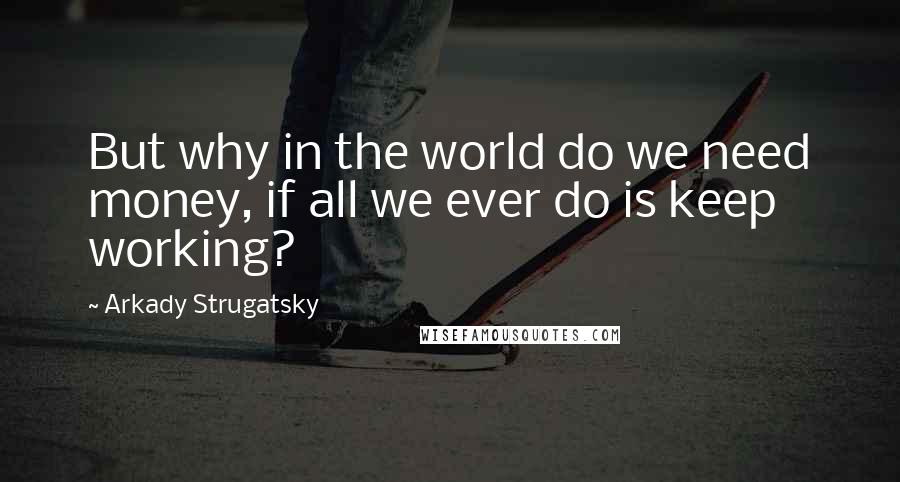 But why in the world do we need money, if all we ever do is keep working?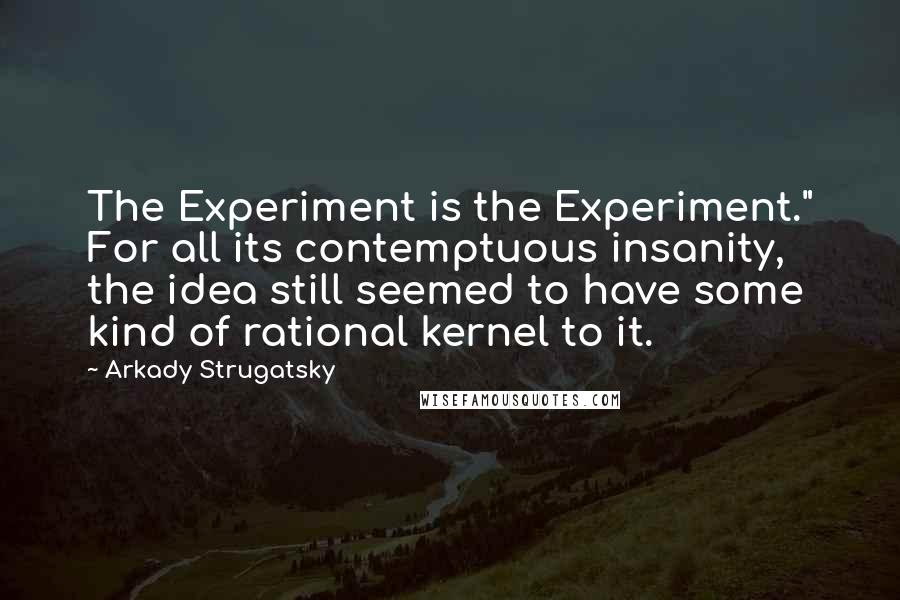 The Experiment is the Experiment." For all its contemptuous insanity, the idea still seemed to have some kind of rational kernel to it.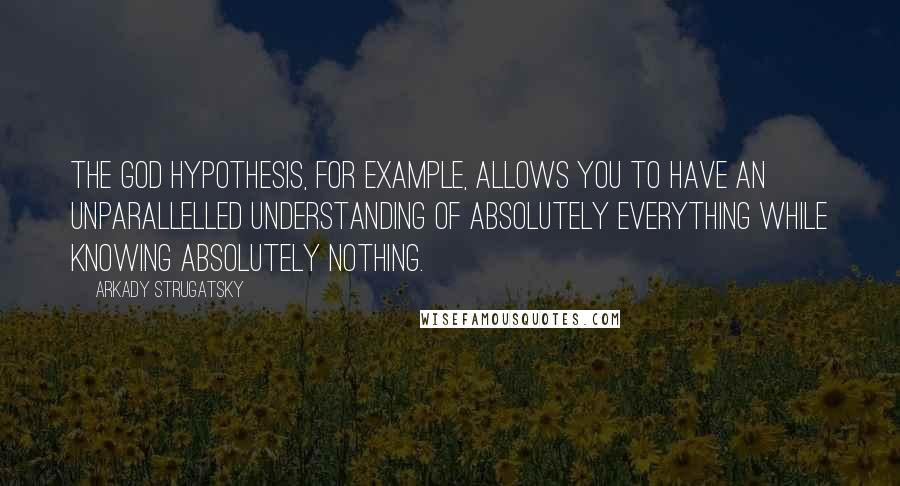 The God hypothesis, for example, allows you to have an unparallelled understanding of absolutely everything while knowing absolutely nothing.