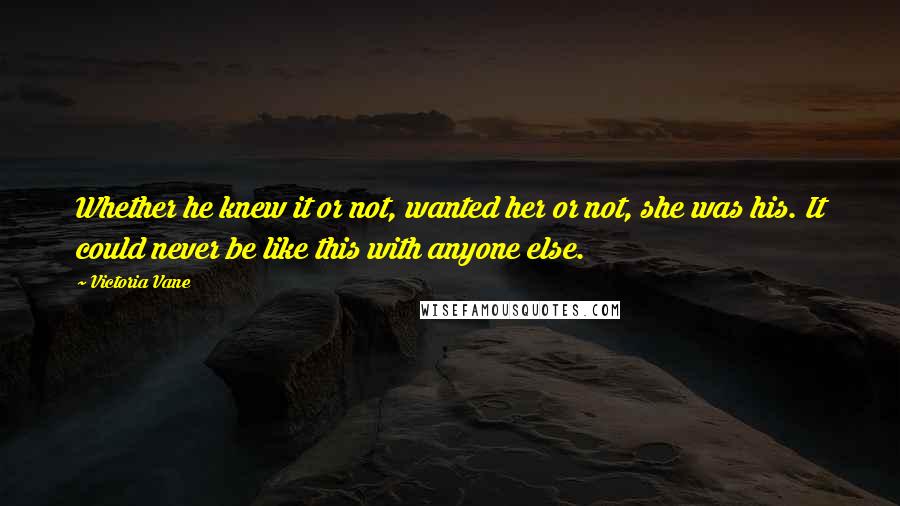 Whether he knew it or not, wanted her or not, she was his. It could never be like this with anyone else.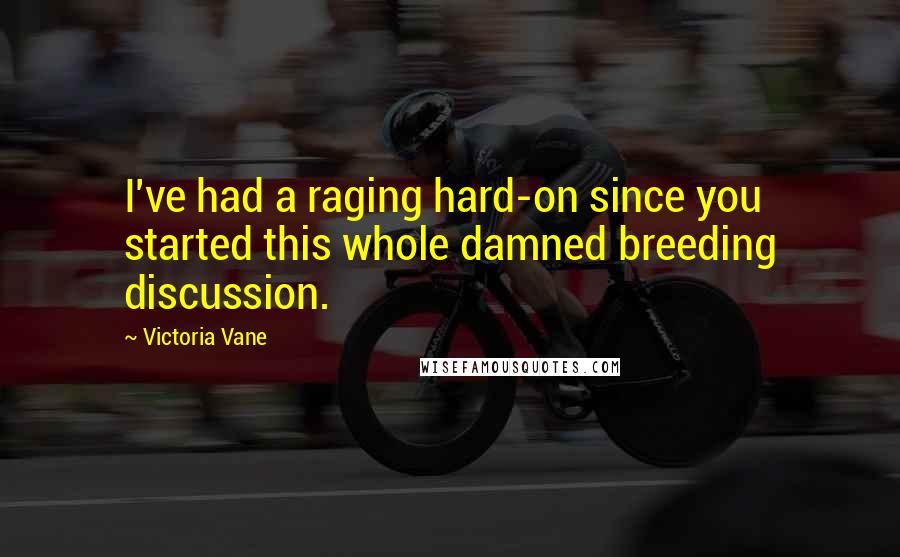 I've had a raging hard-on since you started this whole damned breeding discussion.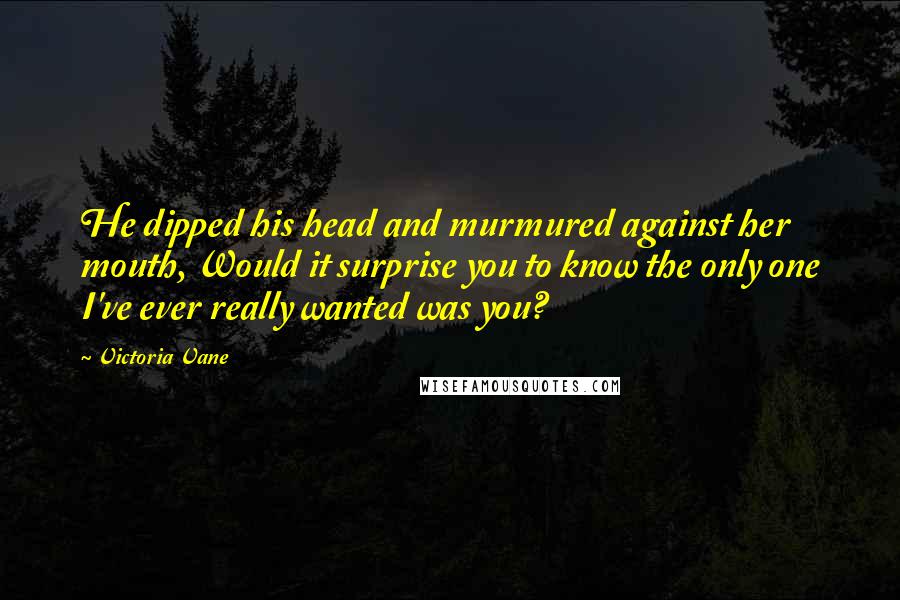 He dipped his head and murmured against her mouth, Would it surprise you to know the only one I've ever really wanted was you?
Dreams, aspirations and adventure are not exclusively male prerogatives, Marcus. I had them too.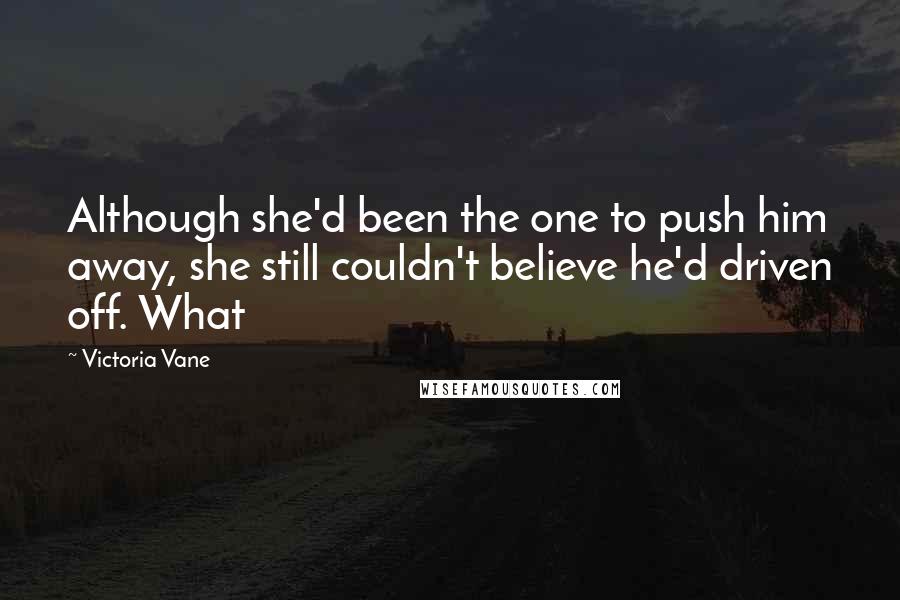 Although she'd been the one to push him away, she still couldn't believe he'd driven off. What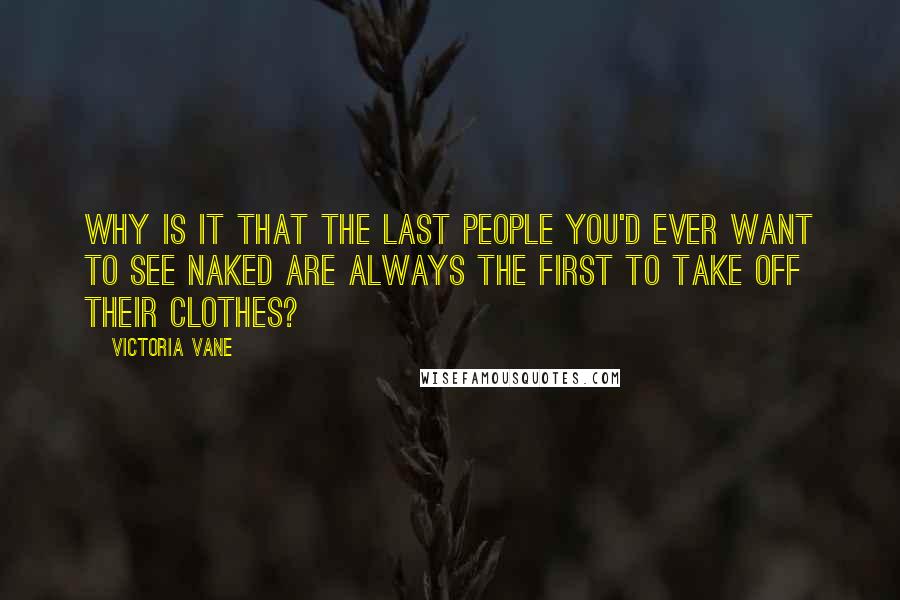 Why is it that the last people you'd ever want to see naked are always the first to take off their clothes?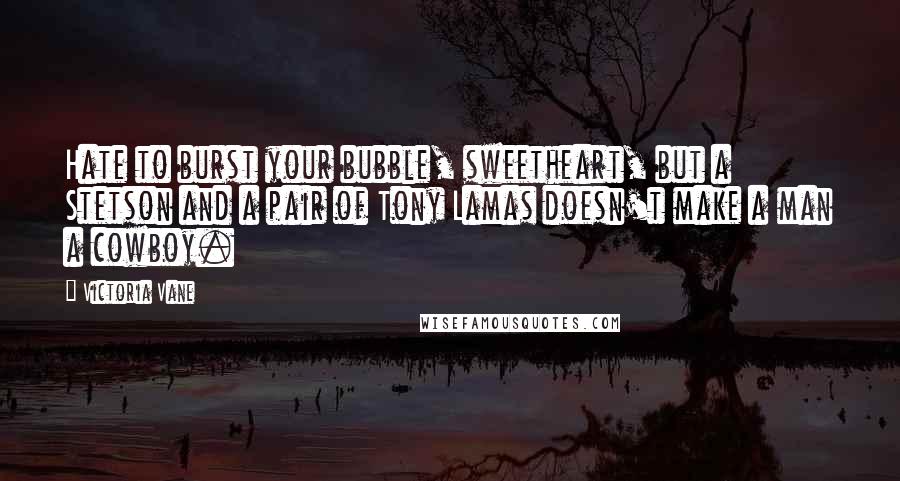 Hate to burst your bubble, sweetheart, but a Stetson and a pair of Tony Lamas doesn't make a man a cowboy.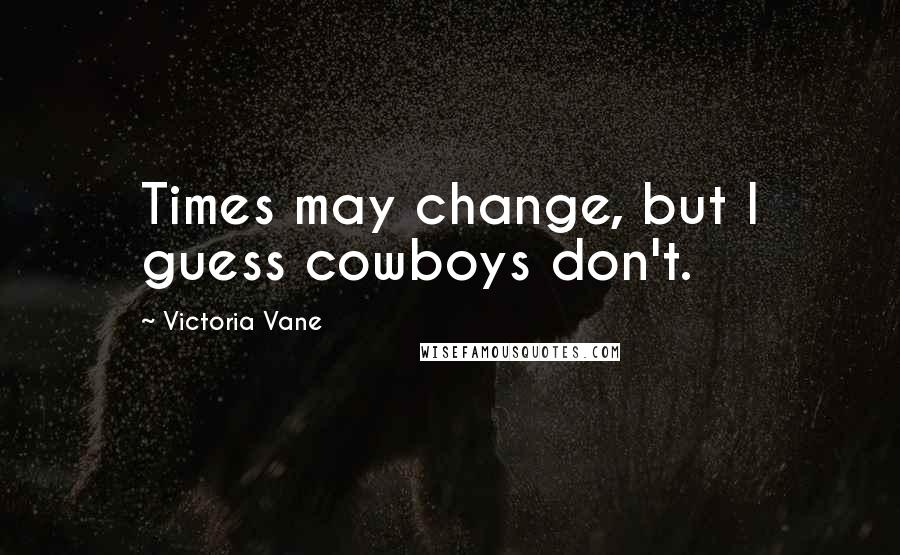 Times may change, but I guess cowboys don't.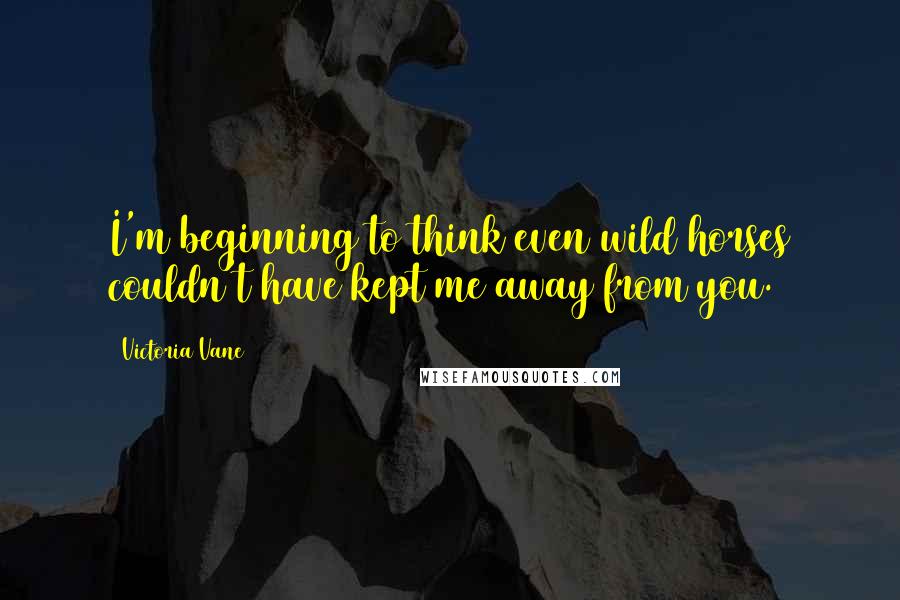 I'm beginning to think even wild horses couldn't have kept me away from you.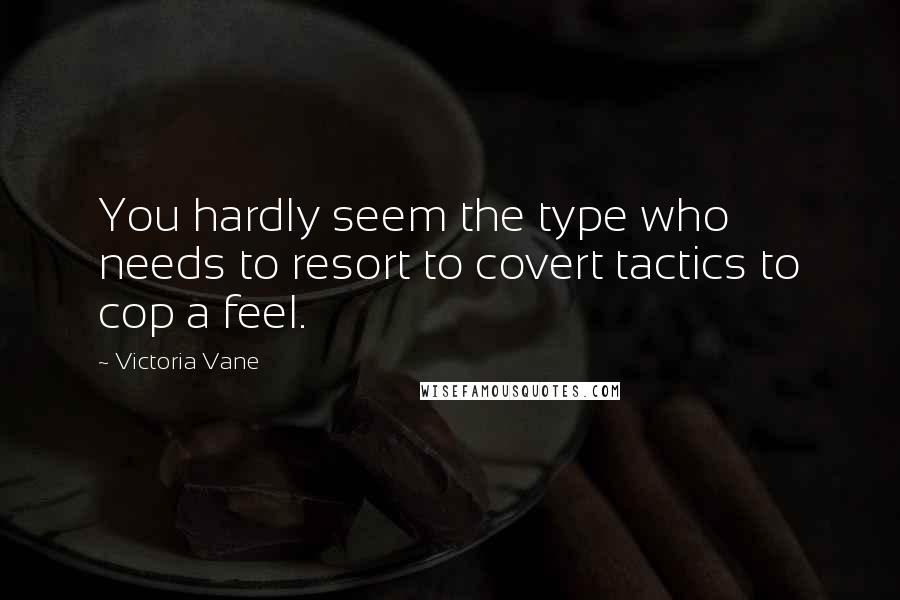 You hardly seem the type who needs to resort to covert tactics to cop a feel.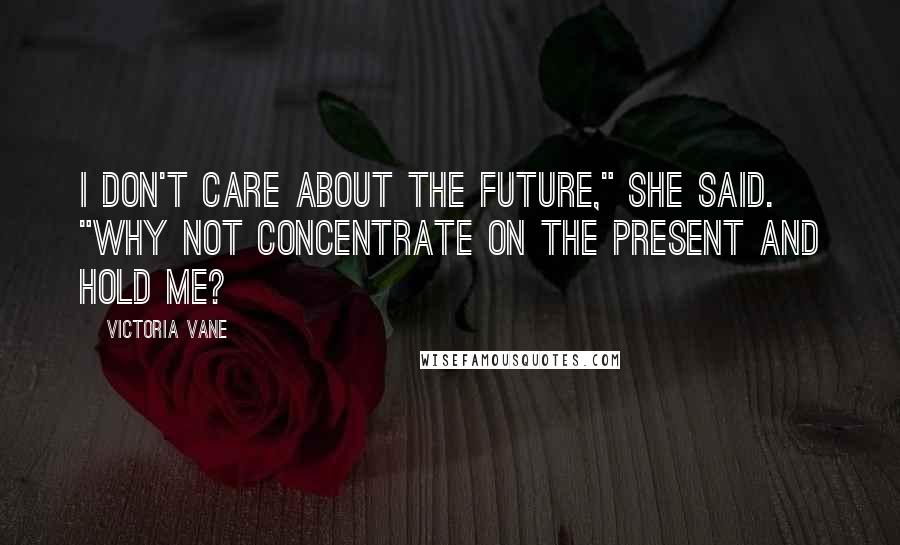 I don't care about the future," she said. "Why not concentrate on the present and hold me?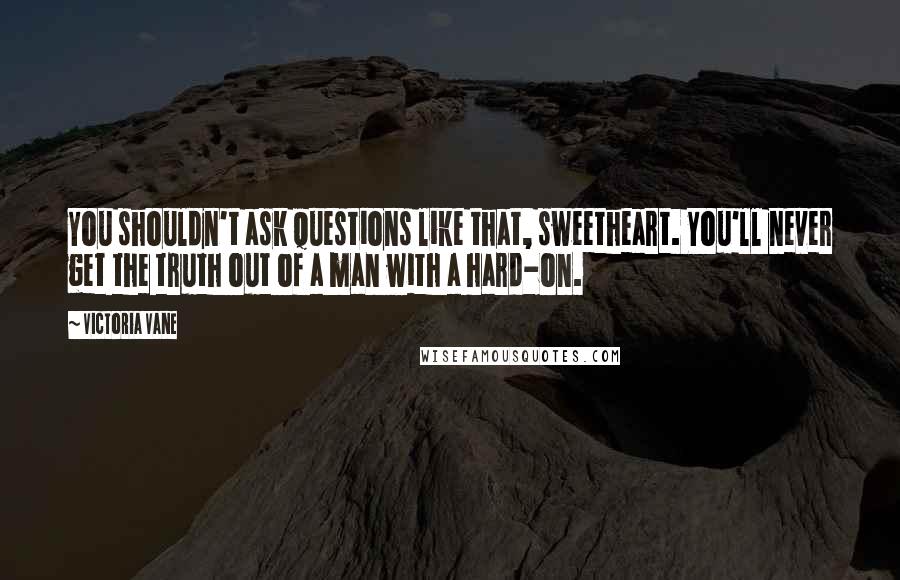 You shouldn't ask questions like that, sweetheart. You'll never get the truth out of a man with a hard-on.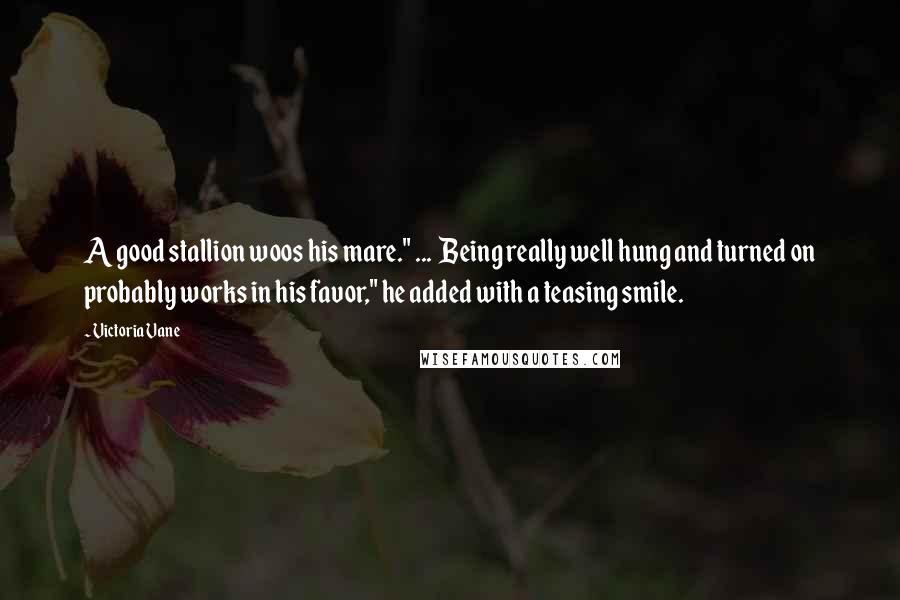 A good stallion woos his mare." ...
Being really well hung and turned on probably works in his favor," he added with a teasing smile.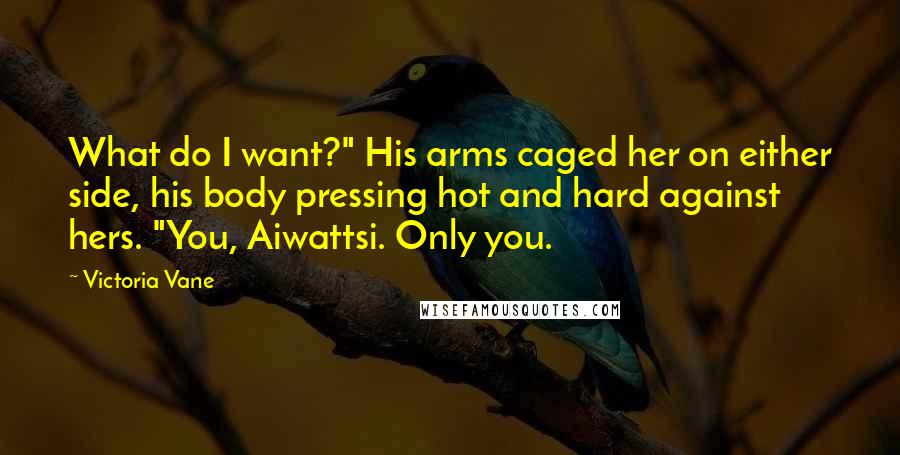 What do I want?" His arms caged her on either side, his body pressing hot and hard against hers. "You, Aiwattsi. Only you.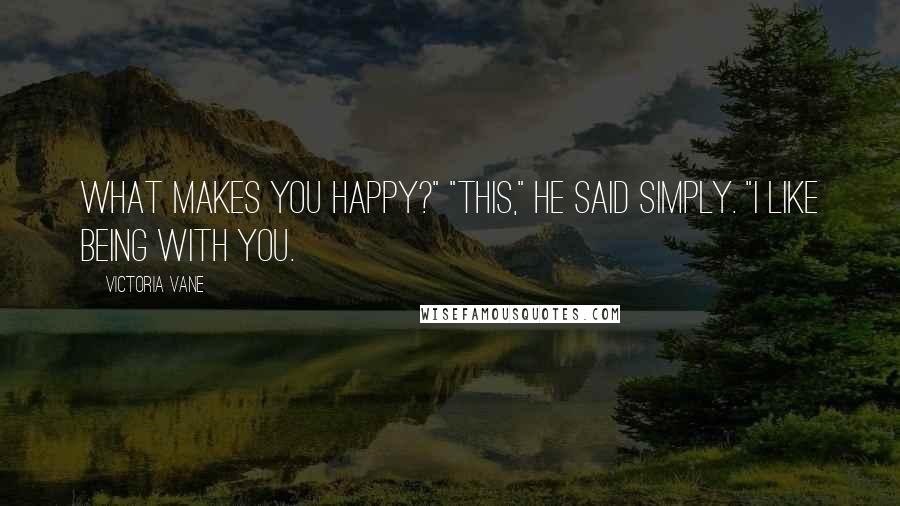 What makes you happy?"
"This," he said simply. "I like being with you.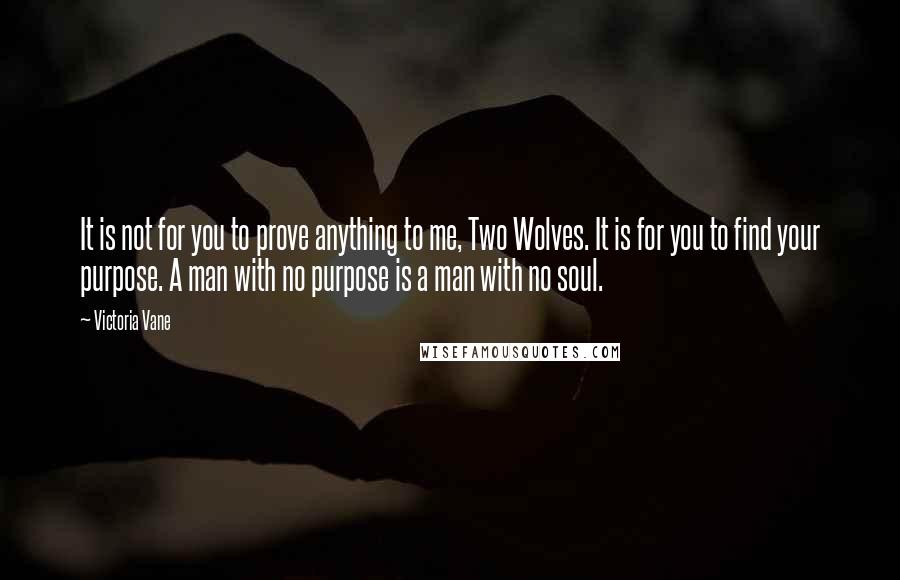 It is not for you to prove anything to me, Two Wolves. It is for you to find your purpose. A man with no purpose is a man with no soul.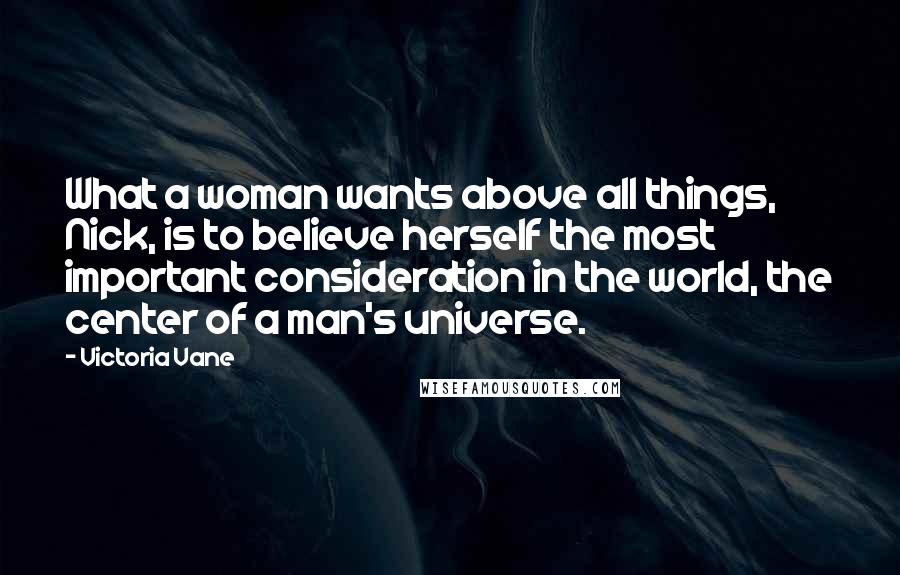 What a woman wants above all things, Nick, is to believe herself the most important consideration in the world, the center of a man's universe.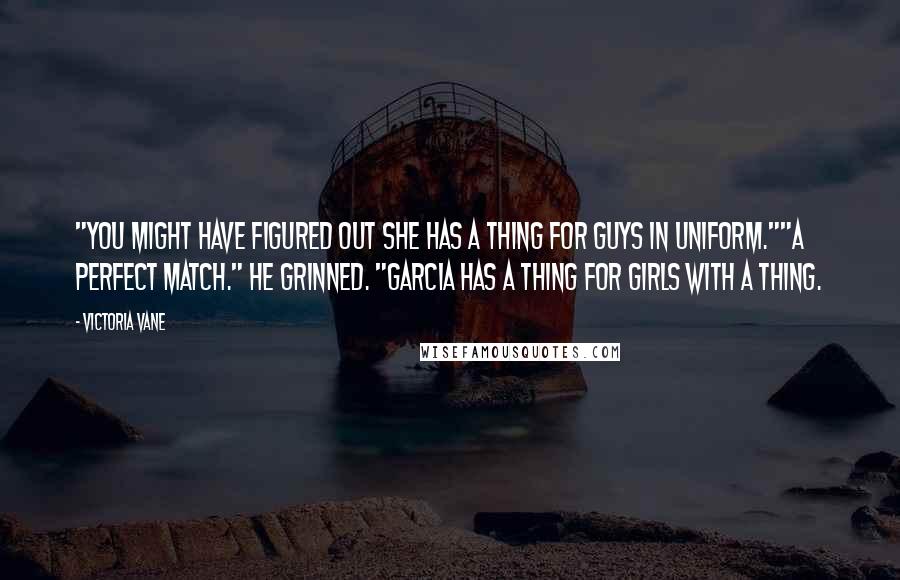 "You might have figured out she has a thing for guys in uniform."
"A perfect match." He grinned. "Garcia has a thing for girls with a thing.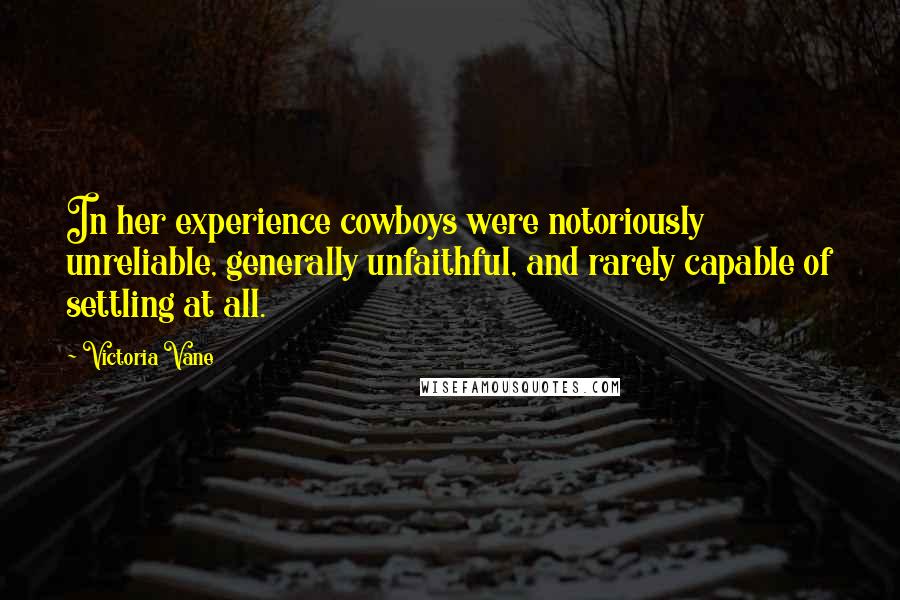 In her experience cowboys were notoriously unreliable, generally unfaithful, and rarely capable of settling at all.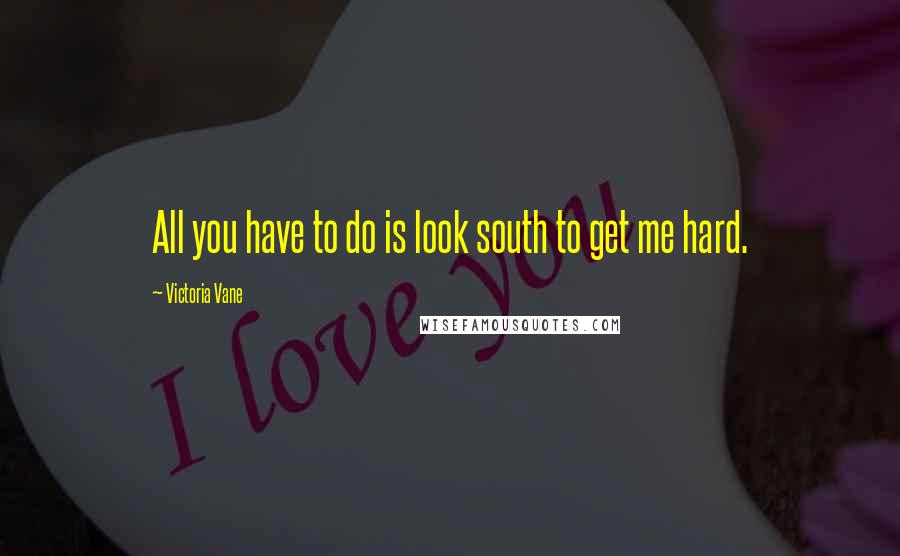 All you have to do is look south to get me hard.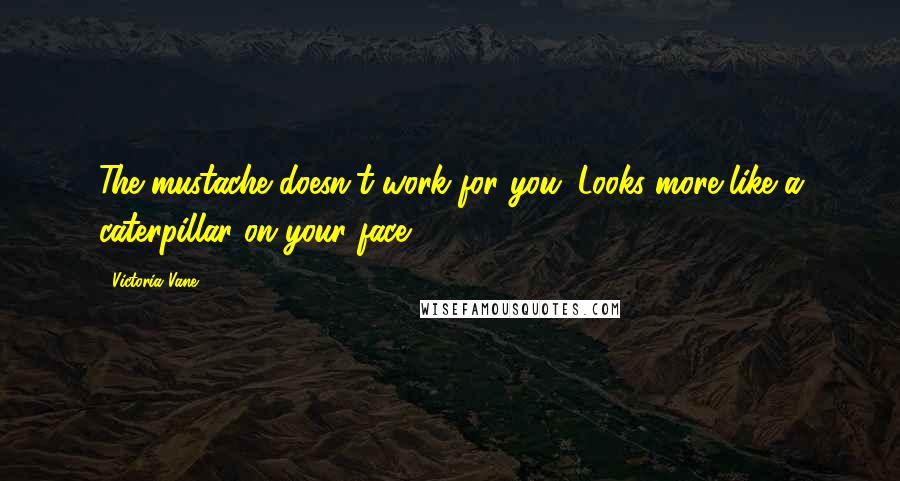 The mustache doesn't work for you. Looks more like a caterpillar on your face.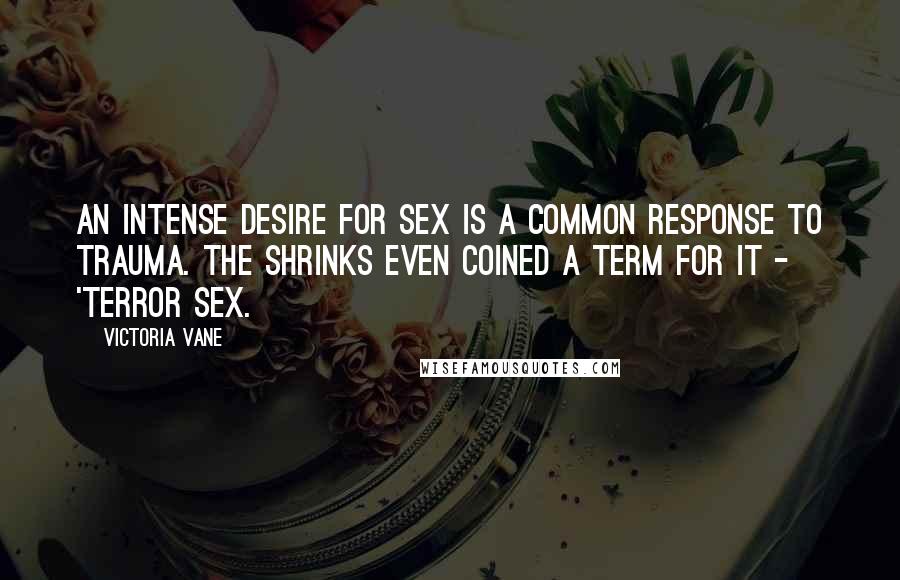 An intense desire for sex is a common response to trauma. The shrinks even coined a term for it - 'terror sex.