Cyndi Lee Quotes
Top 5 wise famous quotes and sayings by Cyndi Lee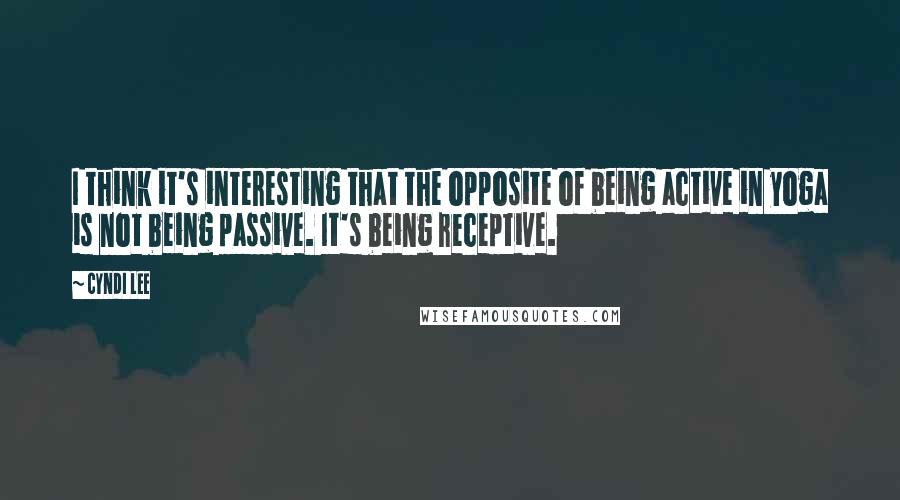 I think it's interesting that the opposite of being active in yoga is not being passive. It's being receptive.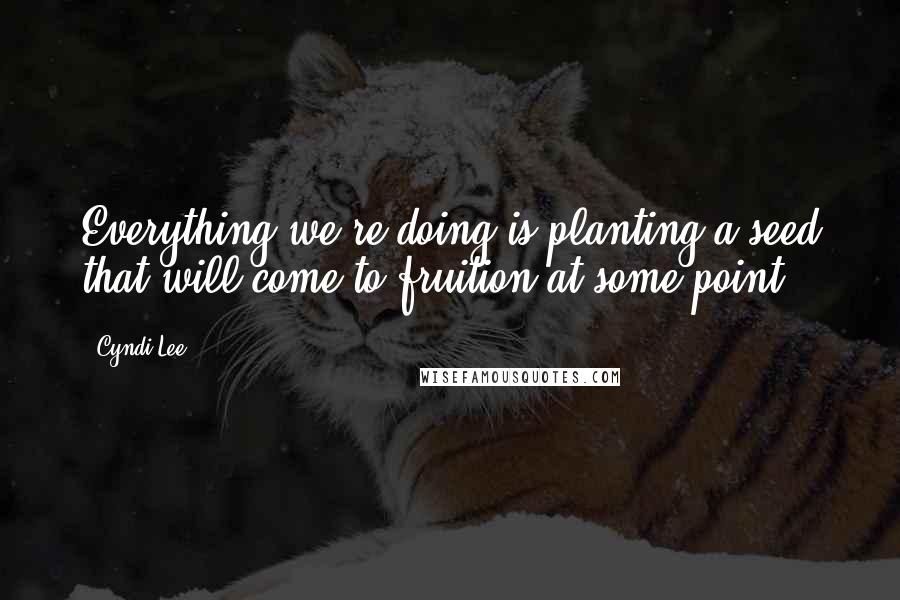 Everything we're doing is planting a seed that will come to fruition at some point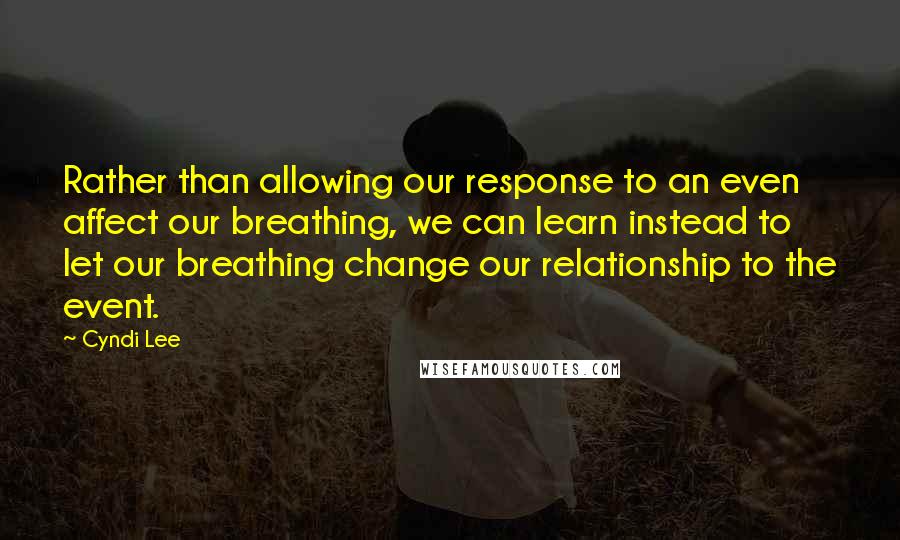 Rather than allowing our response to an even affect our breathing, we can learn instead to let our breathing change our relationship to the event.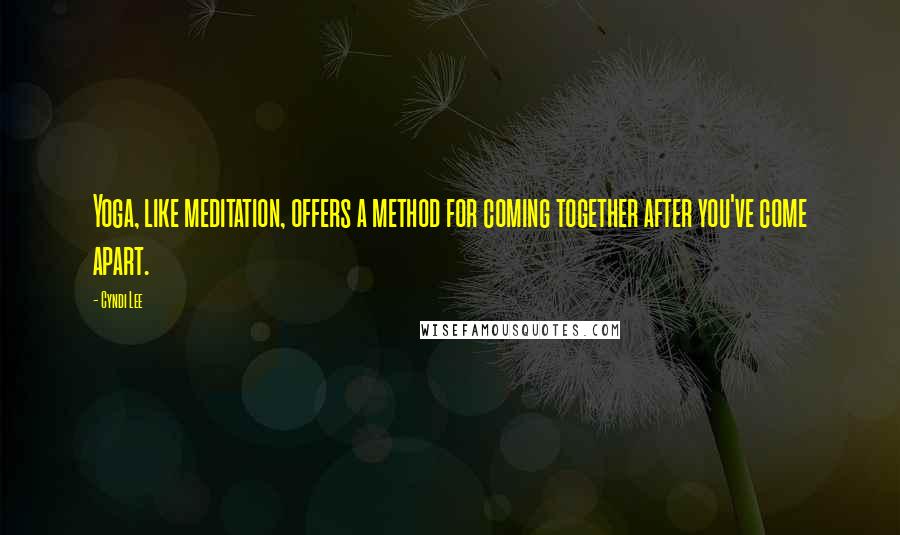 Yoga, like meditation, offers a method for coming together after you've come apart.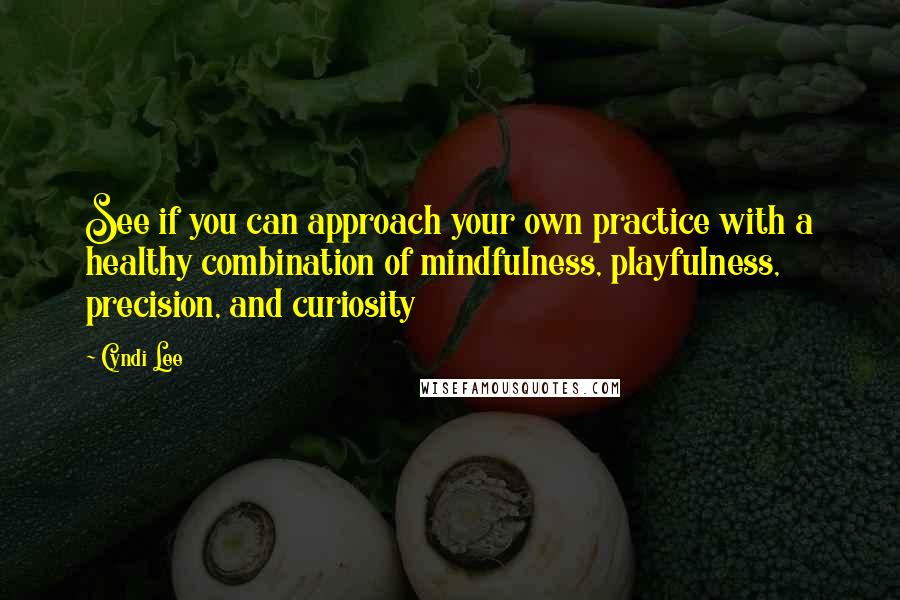 See if you can approach your own practice with a healthy combination of mindfulness, playfulness, precision, and curiosity