Dule Hill Quotes
Top 13 wise famous quotes and sayings by Dule Hill
Dule Hill Famous Quotes & Sayings
Discover top inspirational quotes from Dule Hill on Wise Famous Quotes.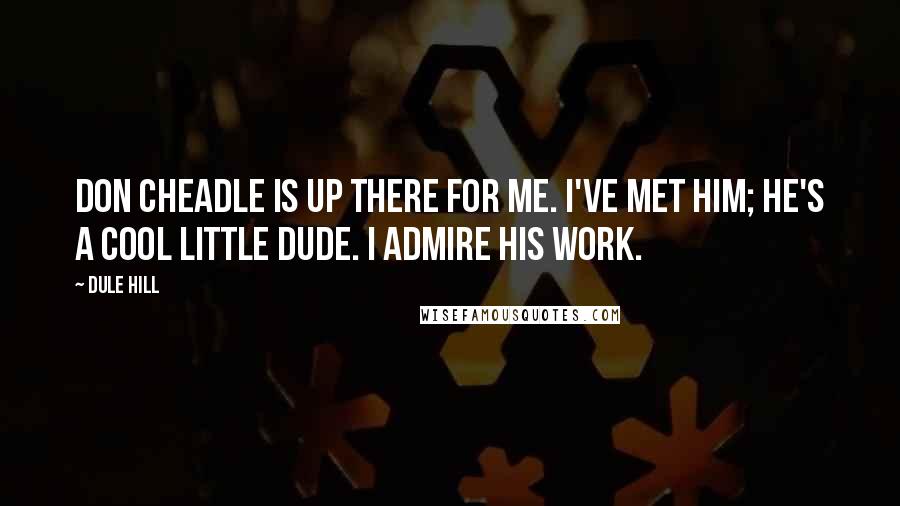 Don Cheadle is up there for me. I've met him; he's a cool little dude. I admire his work.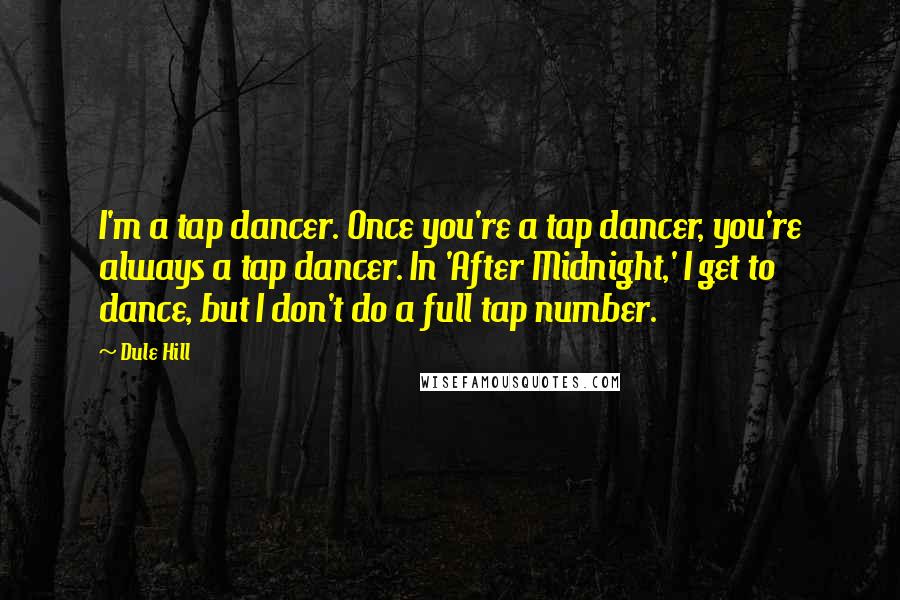 I'm a tap dancer. Once you're a tap dancer, you're always a tap dancer. In 'After Midnight,' I get to dance, but I don't do a full tap number.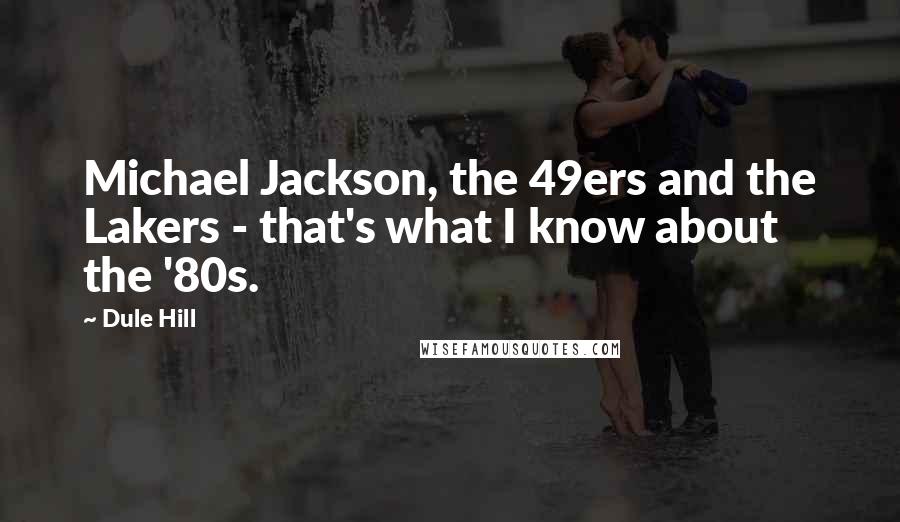 Michael Jackson, the 49ers and the Lakers - that's what I know about the '80s.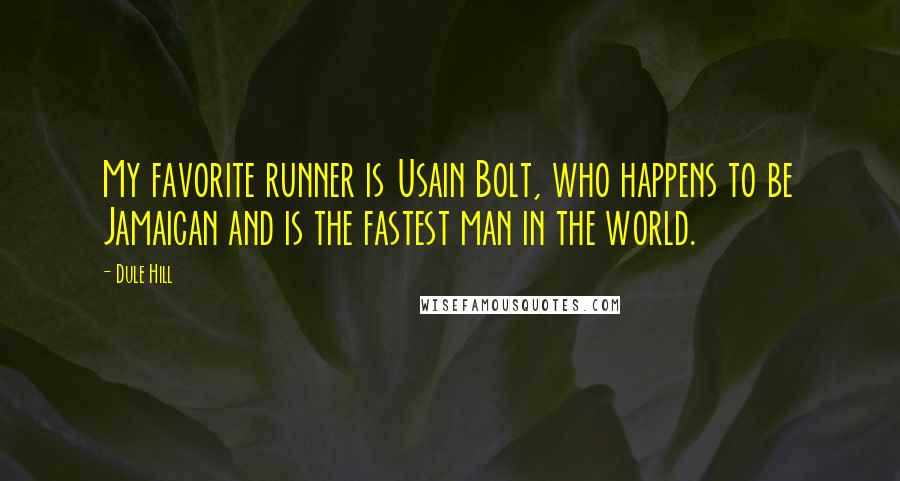 My favorite runner is Usain Bolt, who happens to be Jamaican and is the fastest man in the world.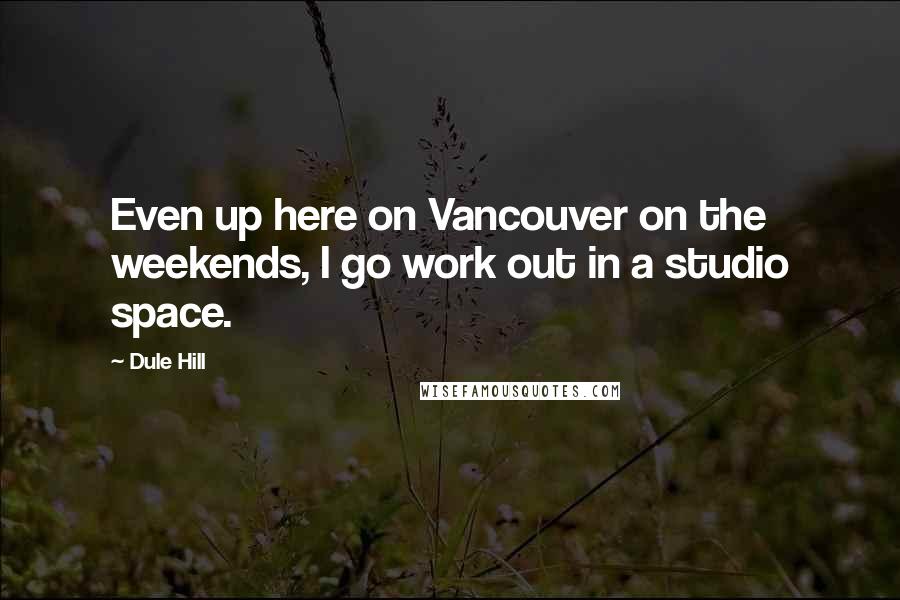 Even up here on Vancouver on the weekends, I go work out in a studio space.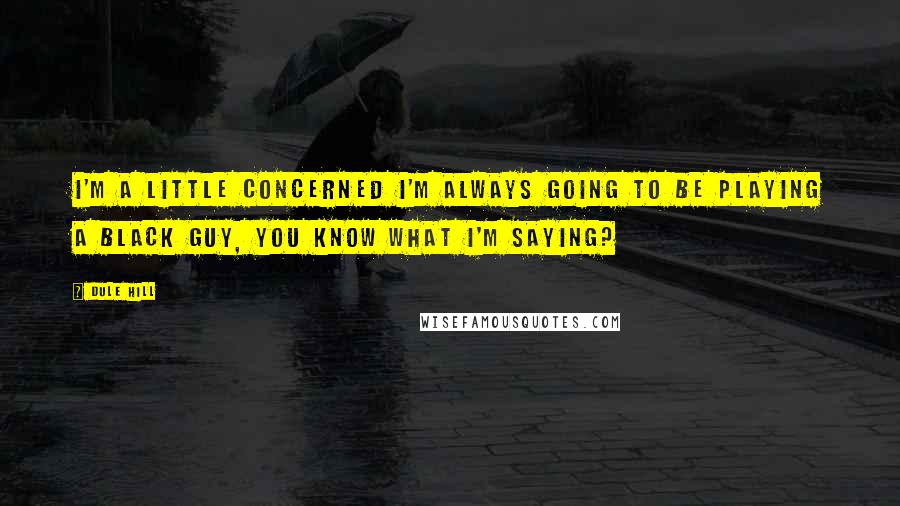 I'm a little concerned I'm always going to be playing a black guy, you know what I'm saying?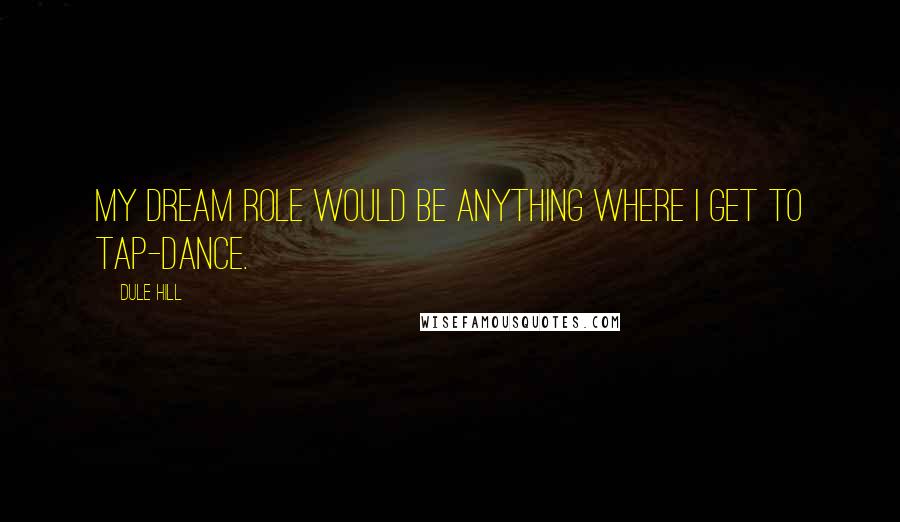 My dream role would be anything where I get to tap-dance.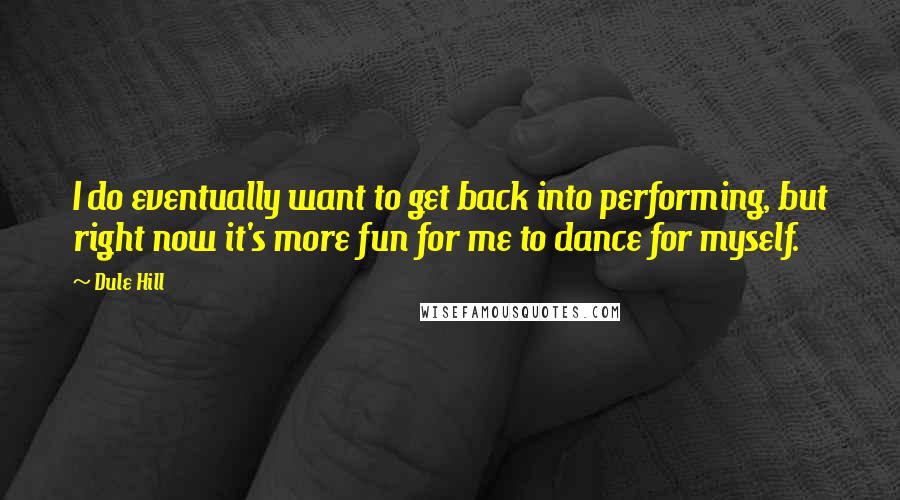 I do eventually want to get back into performing, but right now it's more fun for me to dance for myself.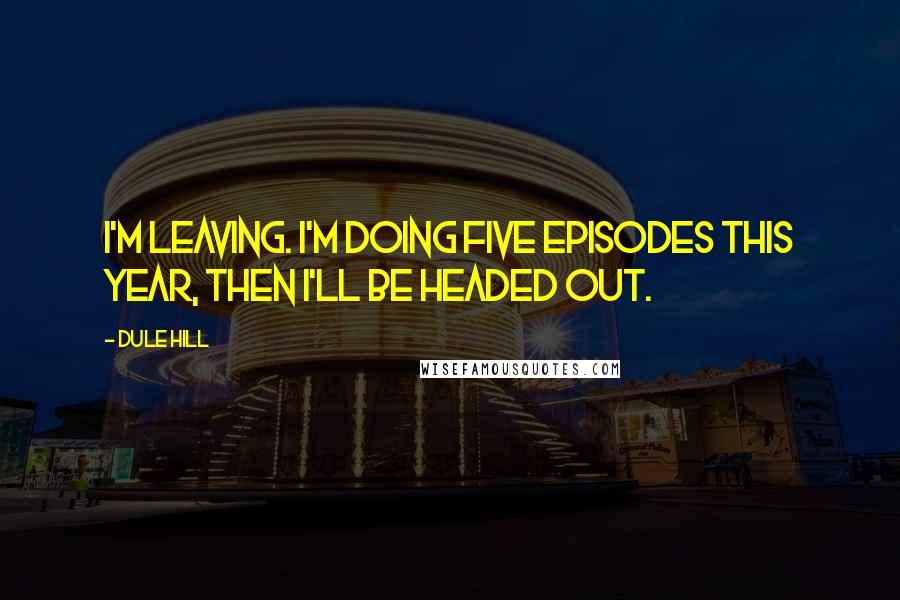 I'm leaving. I'm doing five episodes this year, then I'll be headed out.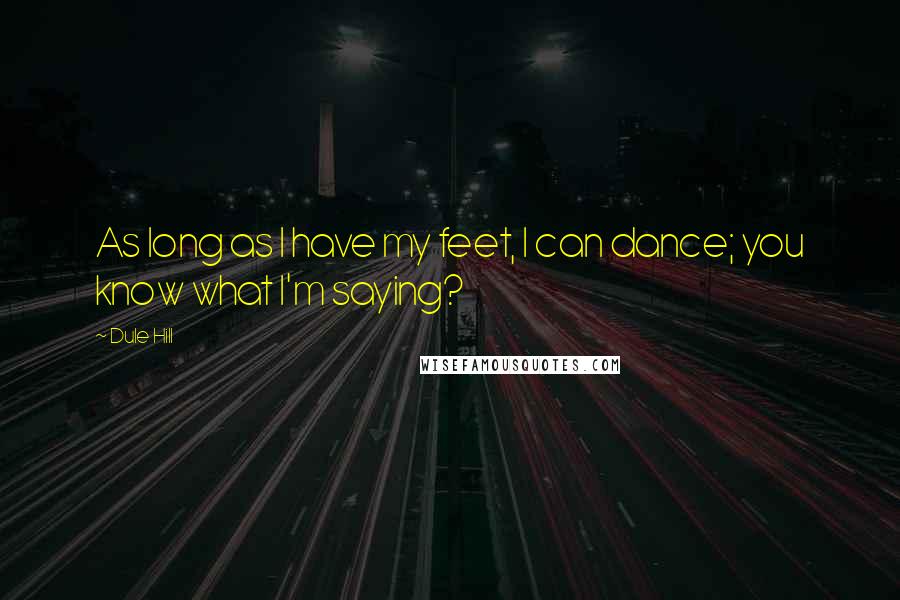 As long as I have my feet, I can dance; you know what I'm saying?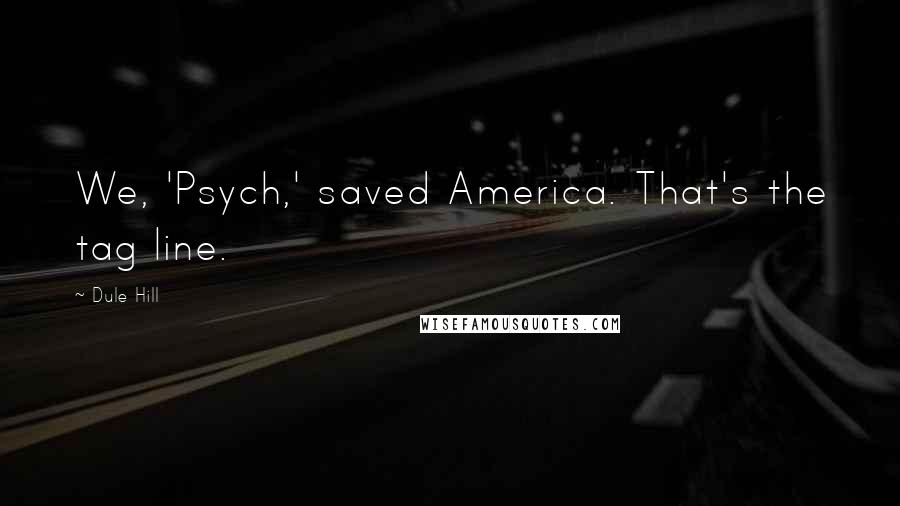 We, 'Psych,' saved America. That's the tag line.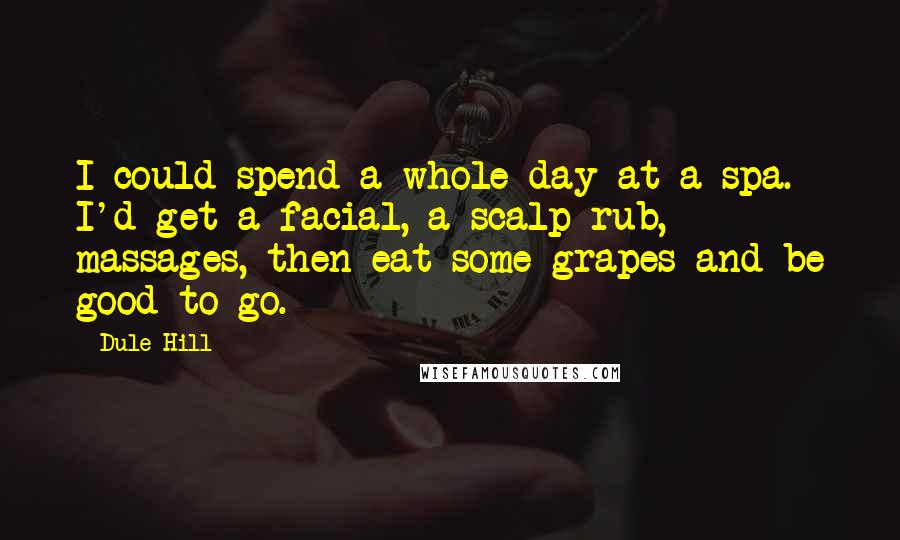 I could spend a whole day at a spa. I'd get a facial, a scalp rub, massages, then eat some grapes and be good to go.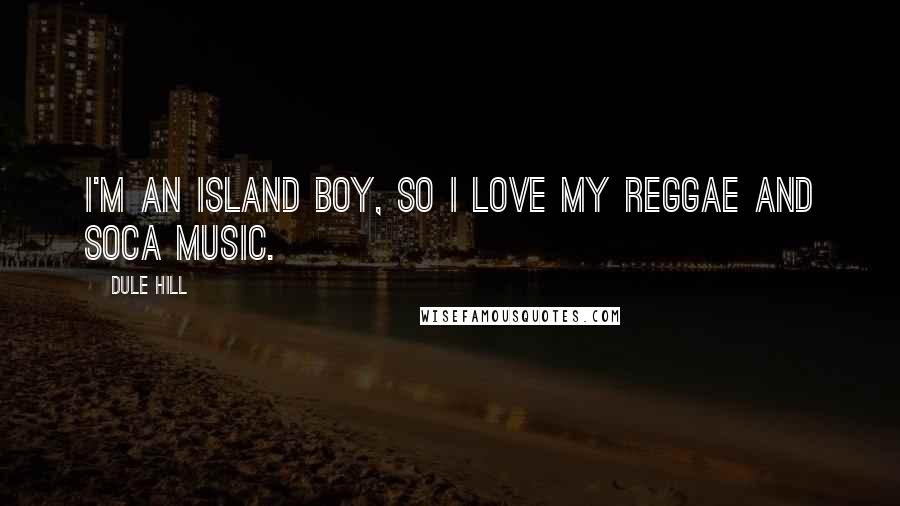 I'm an island boy, so I love my reggae and soca music.