Recording Music Quotes
Collection of top 34 famous quotes about Recording Music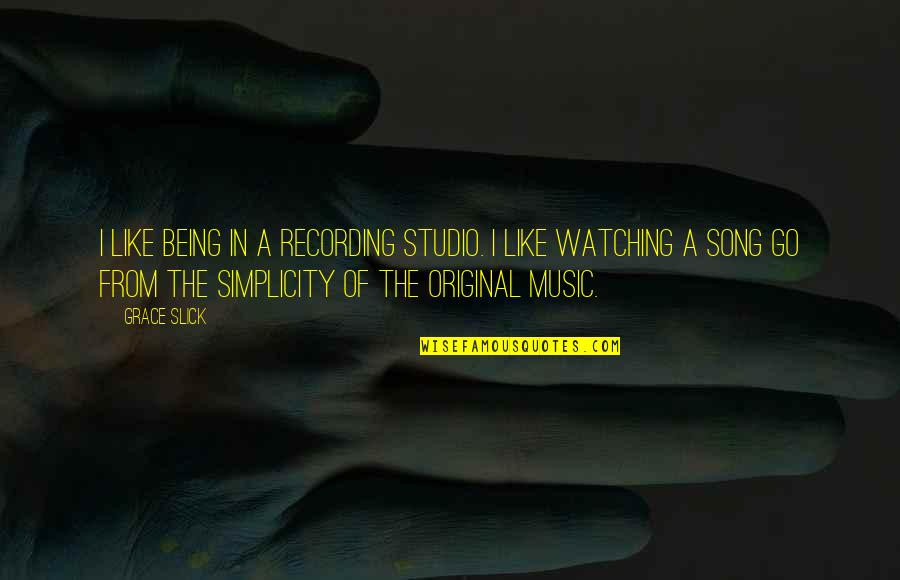 I like being in a recording studio. I like watching a song go from the simplicity of the original music.
—
Grace Slick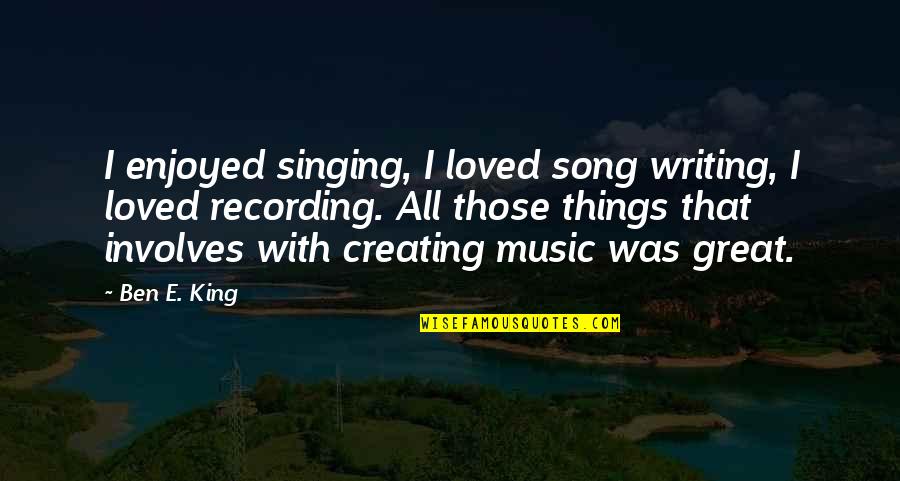 I enjoyed singing, I loved song writing, I loved recording. All those things that involves with creating music was great.
—
Ben E. King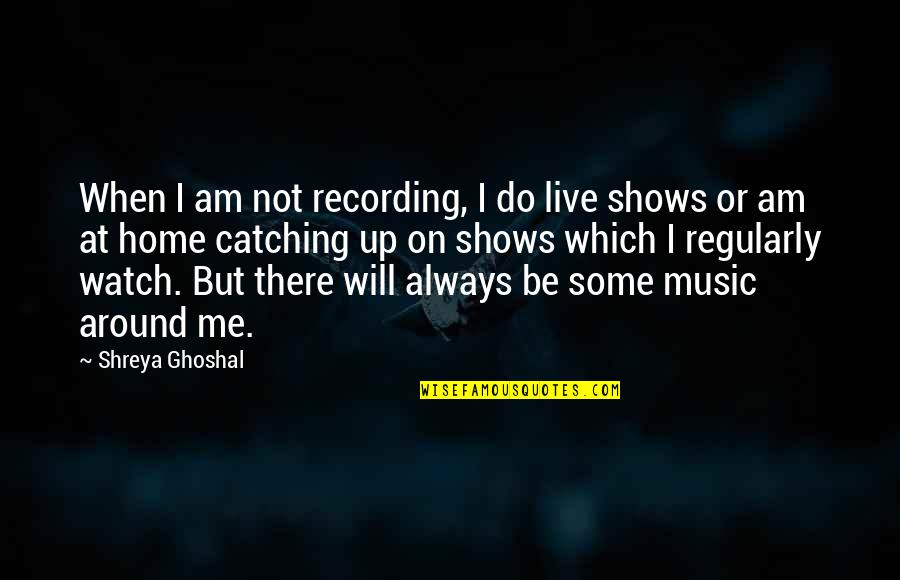 When I am not recording, I do live shows or am at home catching up on shows which I regularly watch. But there will always be some music around me.
—
Shreya Ghoshal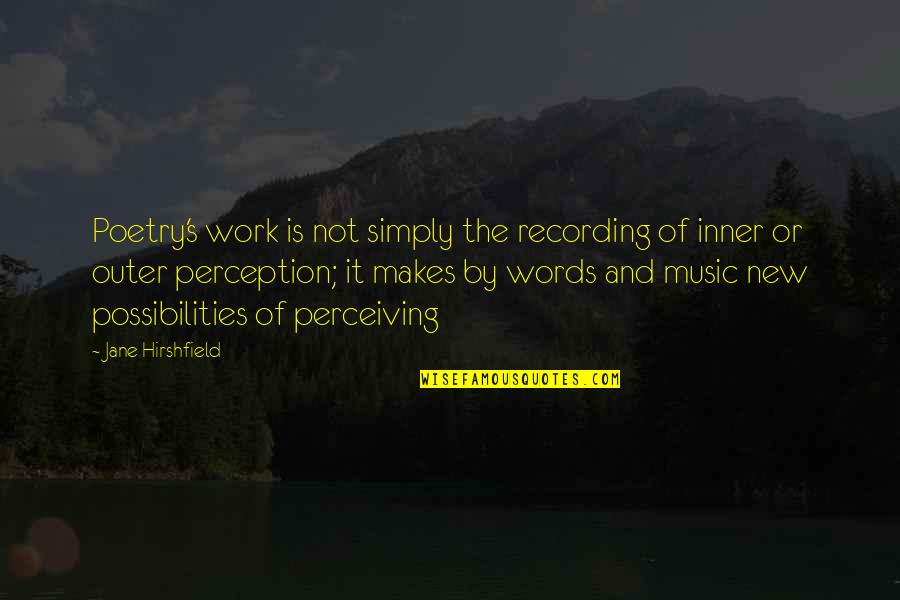 Poetry's work is not simply the recording of inner or outer perception; it makes by words and music new possibilities of perceiving
—
Jane Hirshfield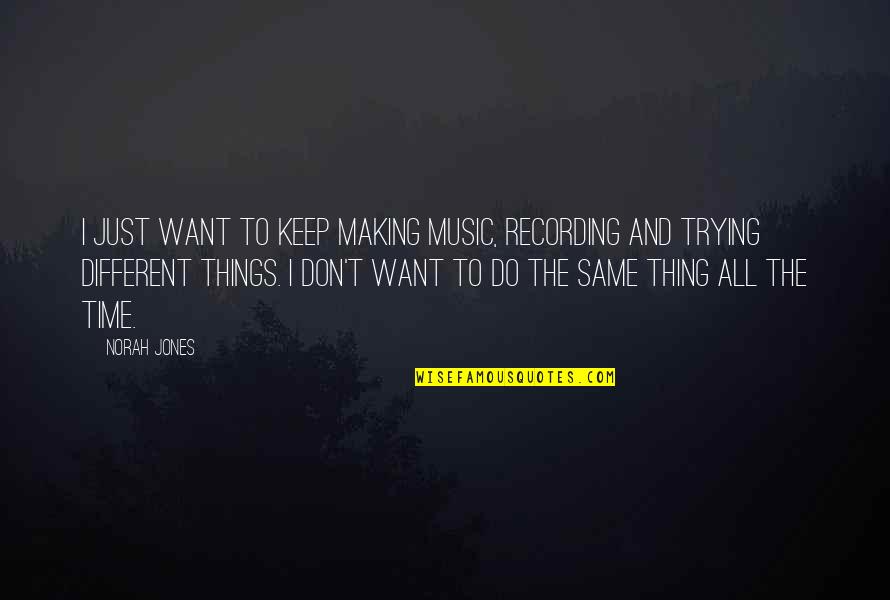 I just want to keep making music, recording and trying different things. I don't want to do the same thing all the time.
—
Norah Jones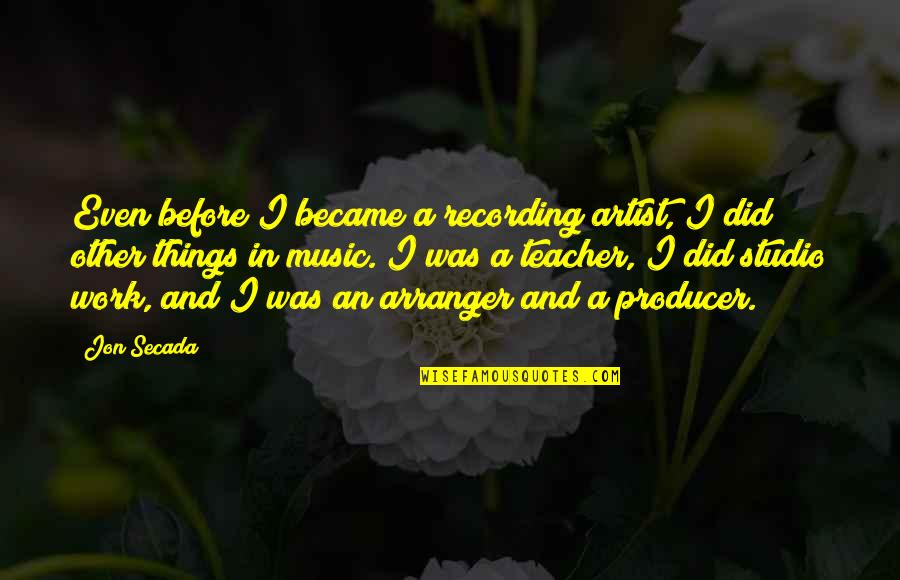 Even before I became a recording artist, I did other things in music. I was a teacher, I did studio work, and I was an arranger and a producer.
—
Jon Secada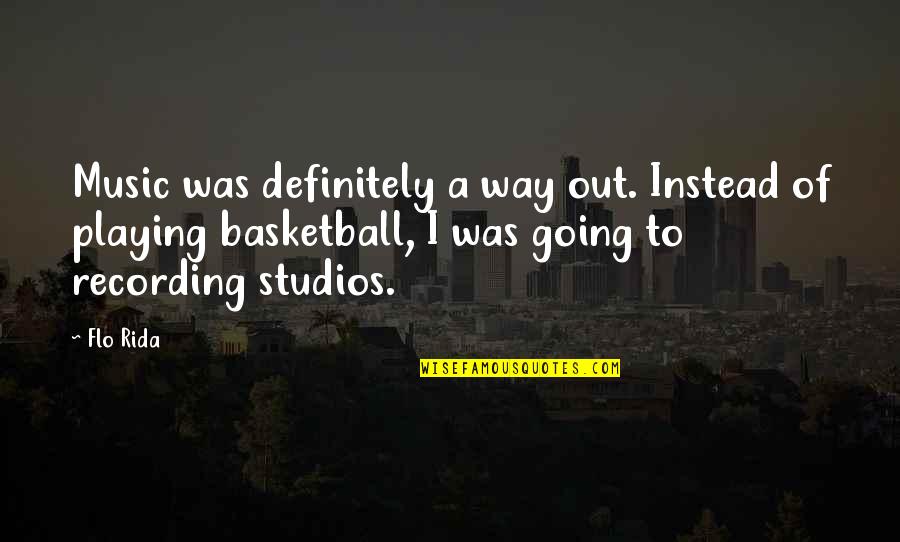 Music was definitely a way out. Instead of playing basketball, I was going to recording studios.
—
Flo Rida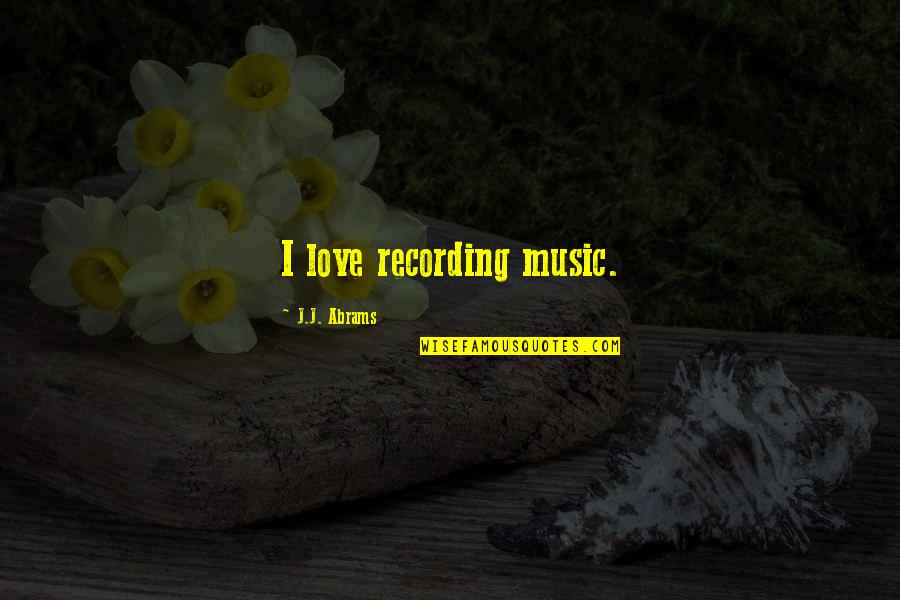 I love recording music.
—
J.J. Abrams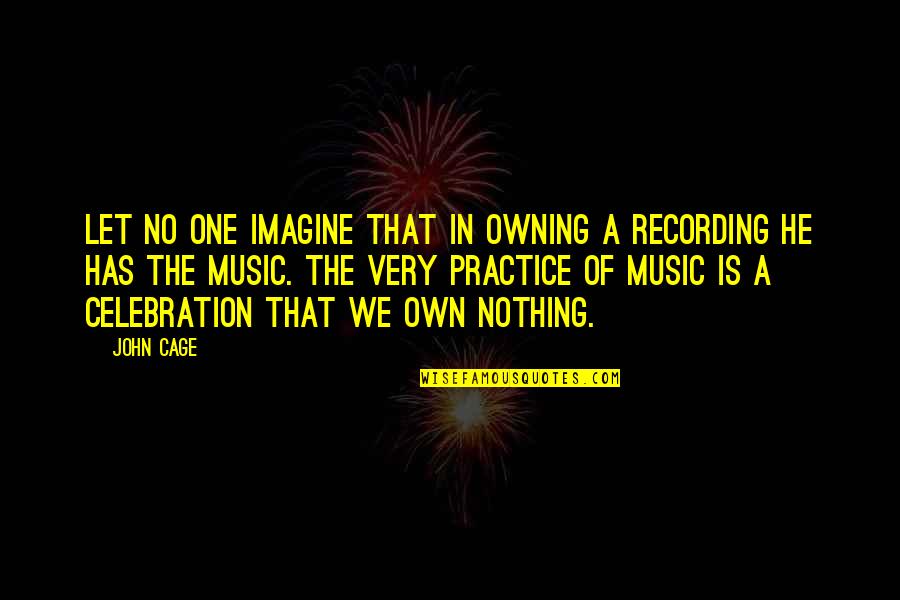 Let no one imagine that in owning a recording he has the music. The very practice of music is a celebration that we own nothing.
—
John Cage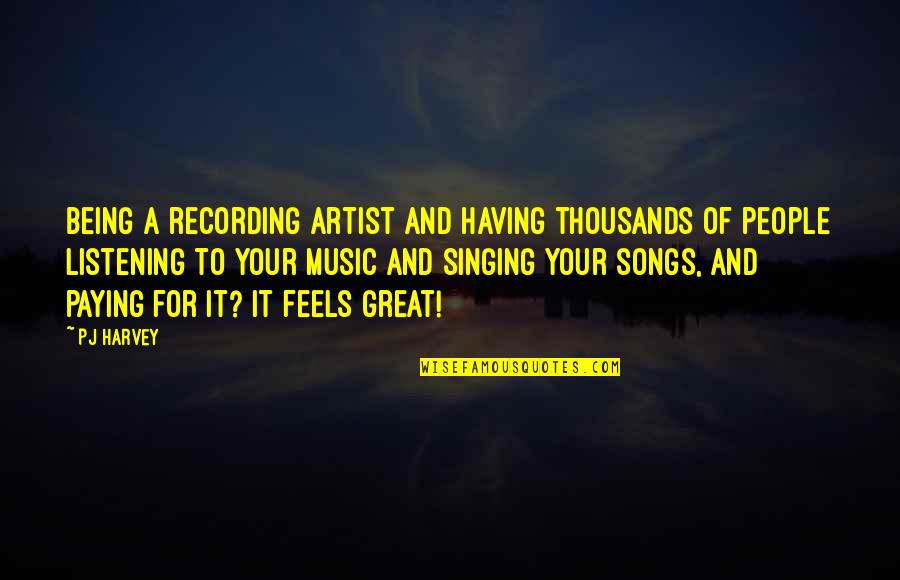 Being a recording artist and having thousands of people listening to your music and singing your songs, and paying for it? It feels great!
—
PJ Harvey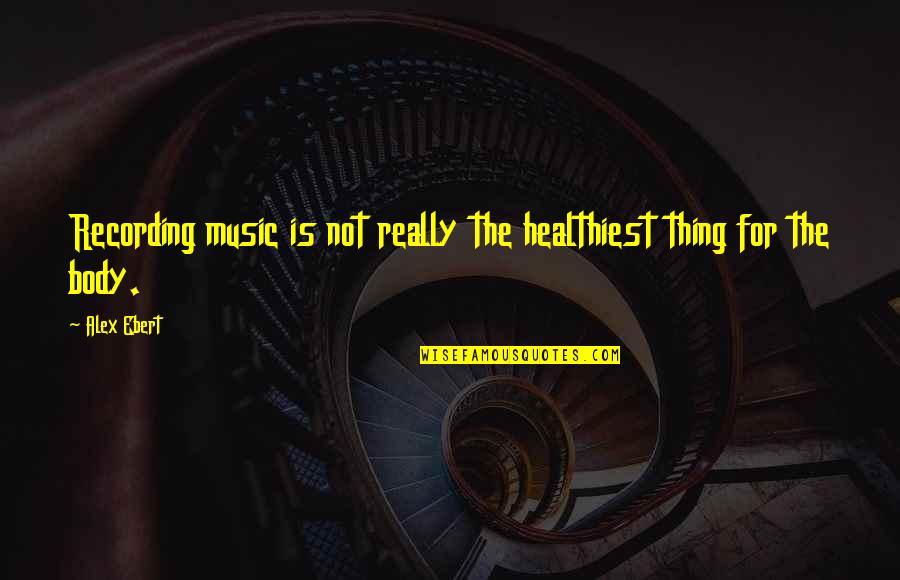 Recording music
is not really the healthiest thing for the body. —
Alex Ebert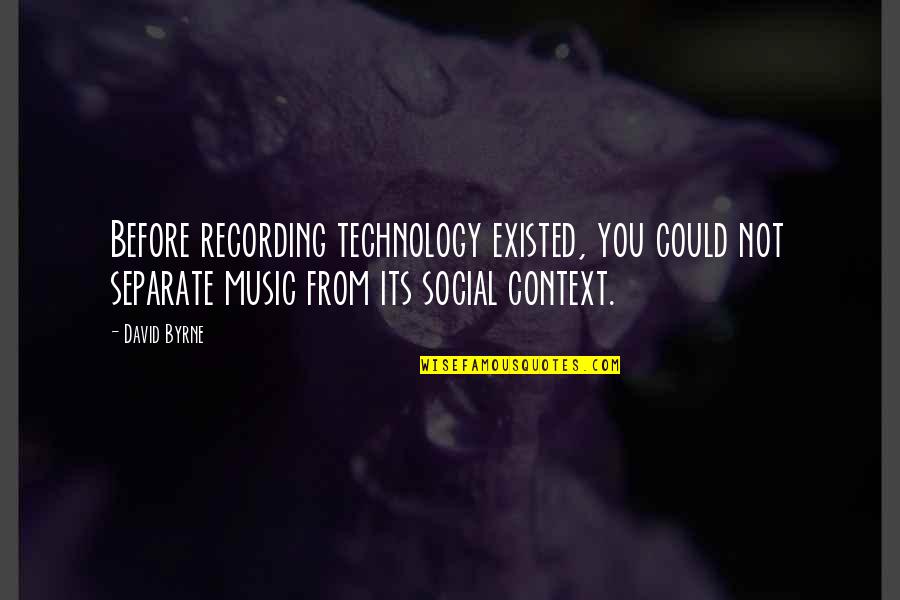 Before recording technology existed, you could not separate music from its social context. —
David Byrne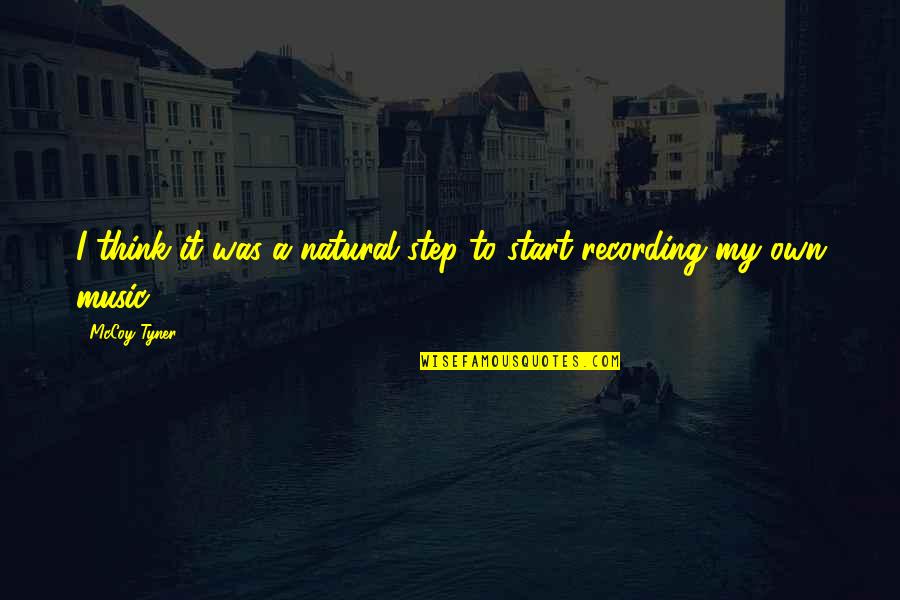 I think it was a natural step to start recording my own music. —
McCoy Tyner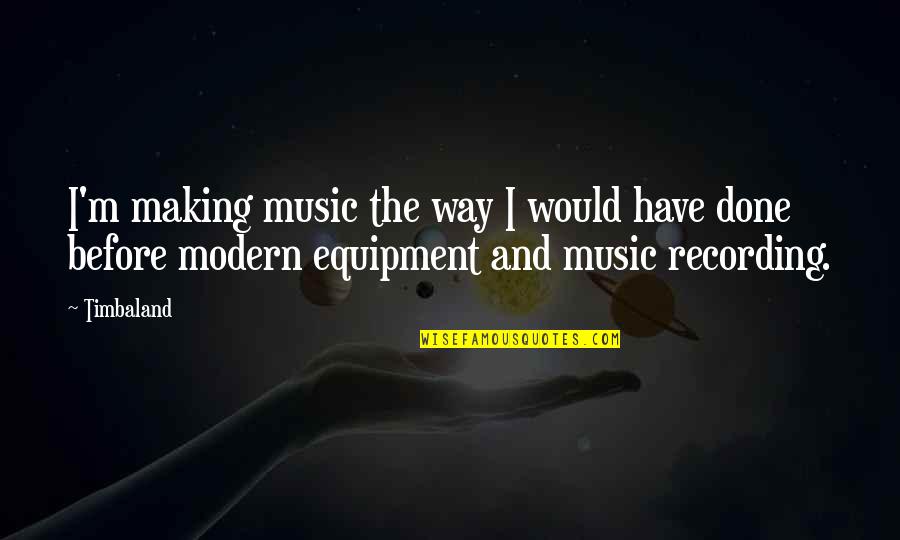 I'm making music the way I would have done before modern equipment and music recording. —
Timbaland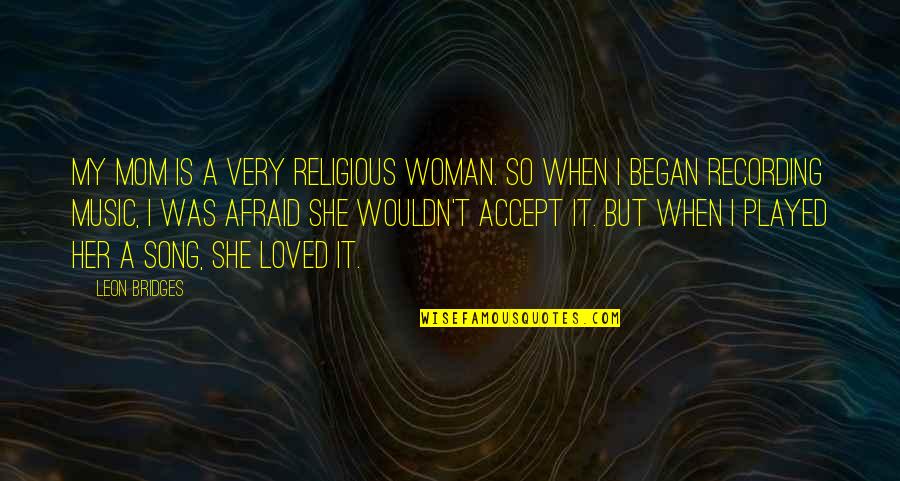 My mom is a very religious woman. So when I began
recording music
, I was afraid she wouldn't accept it. But when I played her a song, she loved it. —
Leon Bridges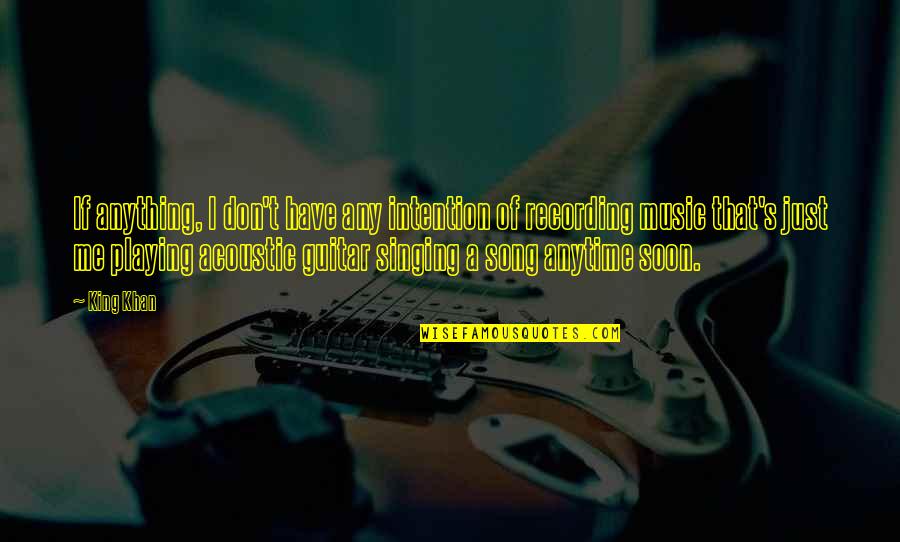 If anything, I don't have any intention of
recording music
that's just me playing acoustic guitar singing a song anytime soon. —
King Khan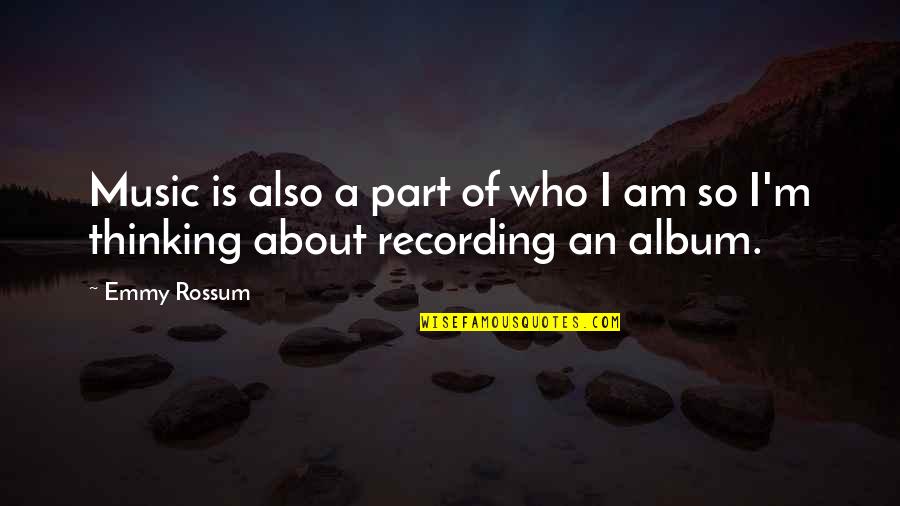 Music is also a part of who I am so I'm thinking about recording an album. —
Emmy Rossum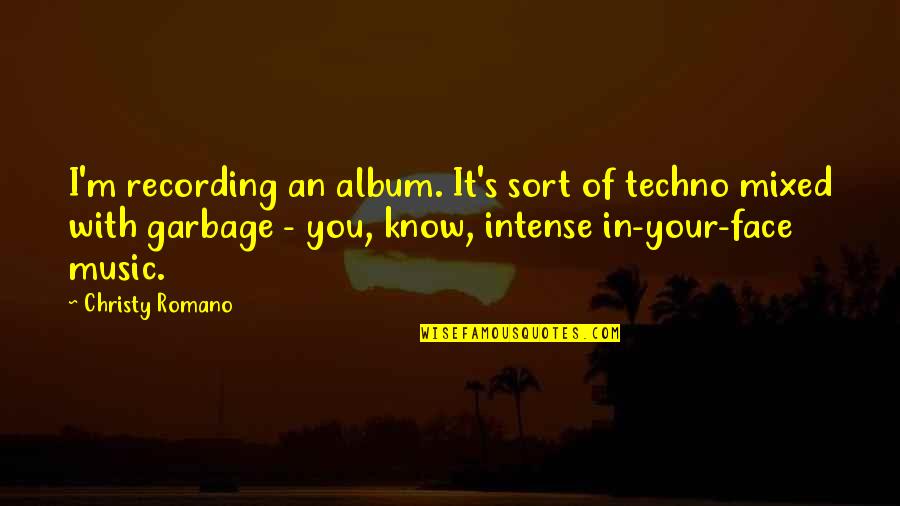 I'm recording an album. It's sort of techno mixed with garbage - you, know, intense in-your-face music. —
Christy Romano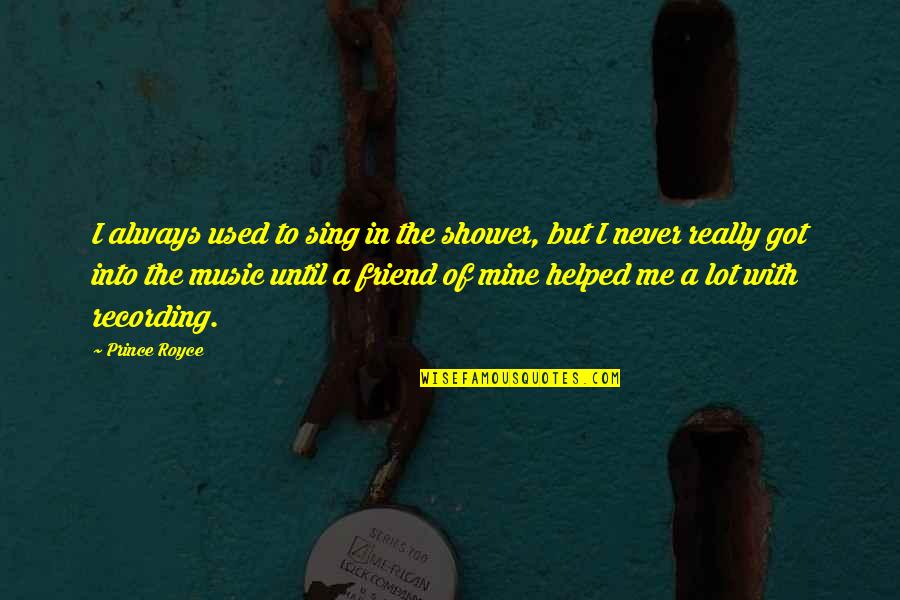 I always used to sing in the shower, but I never really got into the music until a friend of mine helped me a lot with recording. —
Prince Royce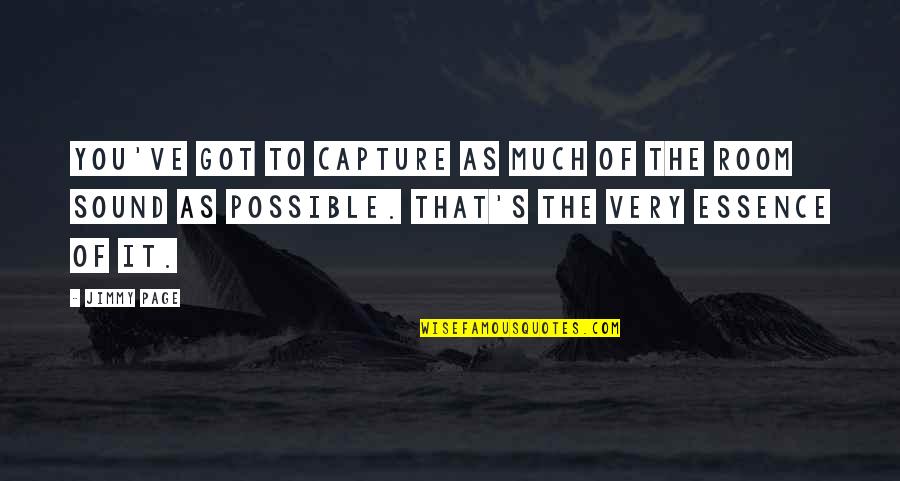 You've got to capture as much of the room sound as possible. That's the very essence of it. —
Jimmy Page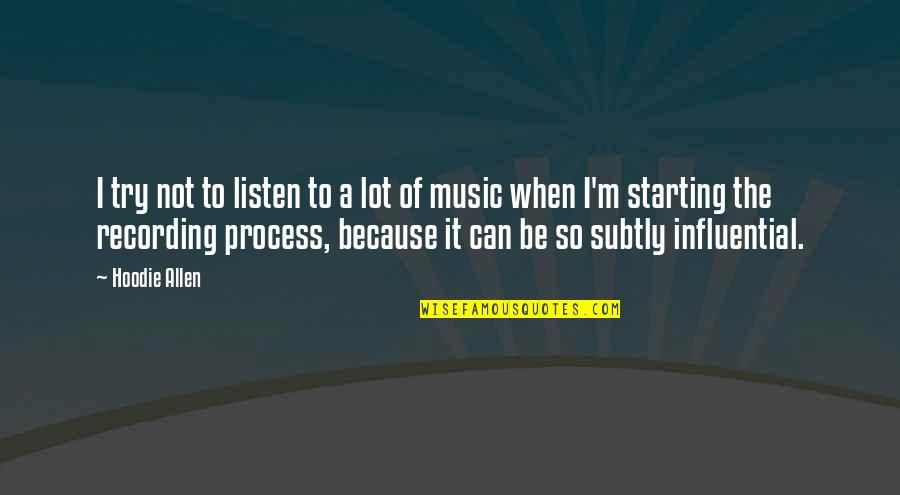 I try not to listen to a lot of music when I'm starting the recording process, because it can be so subtly influential. —
Hoodie Allen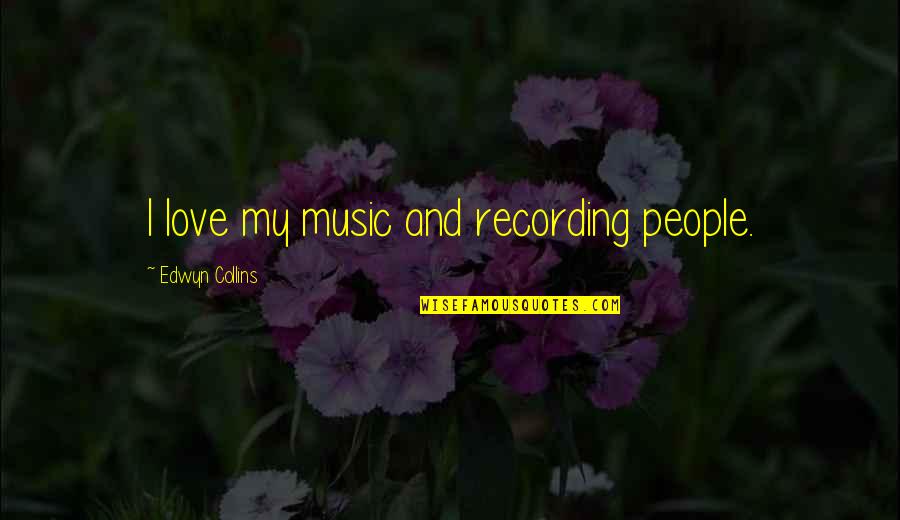 I love my music and recording people. —
Edwyn Collins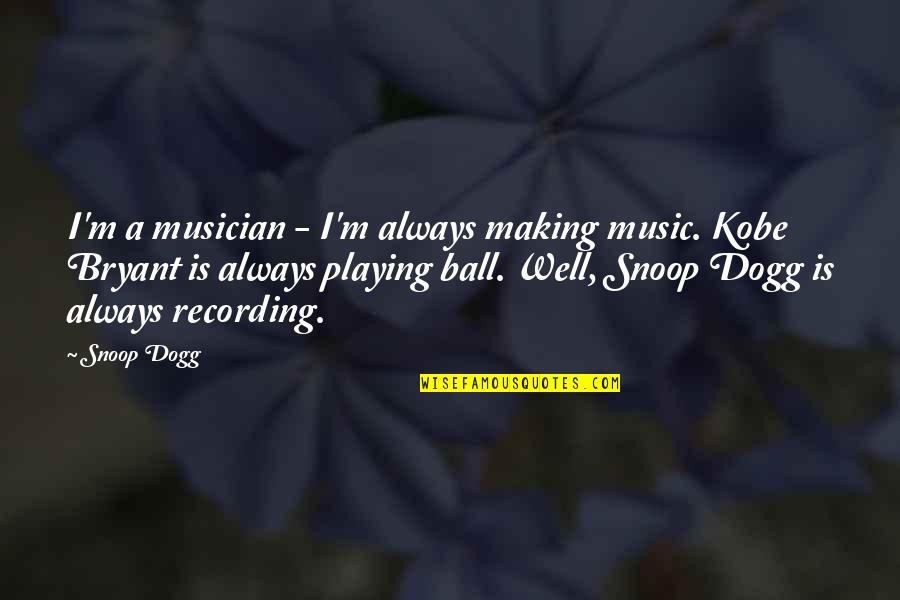 I'm a musician - I'm always making music. Kobe Bryant is always playing ball. Well, Snoop Dogg is always recording. —
Snoop Dogg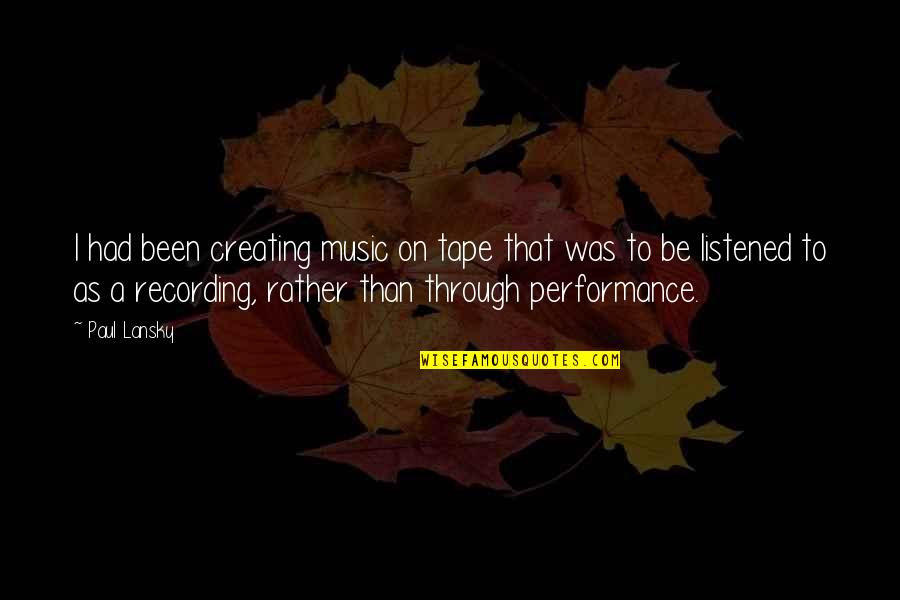 I had been creating music on tape that was to be listened to as a recording, rather than through performance. —
Paul Lansky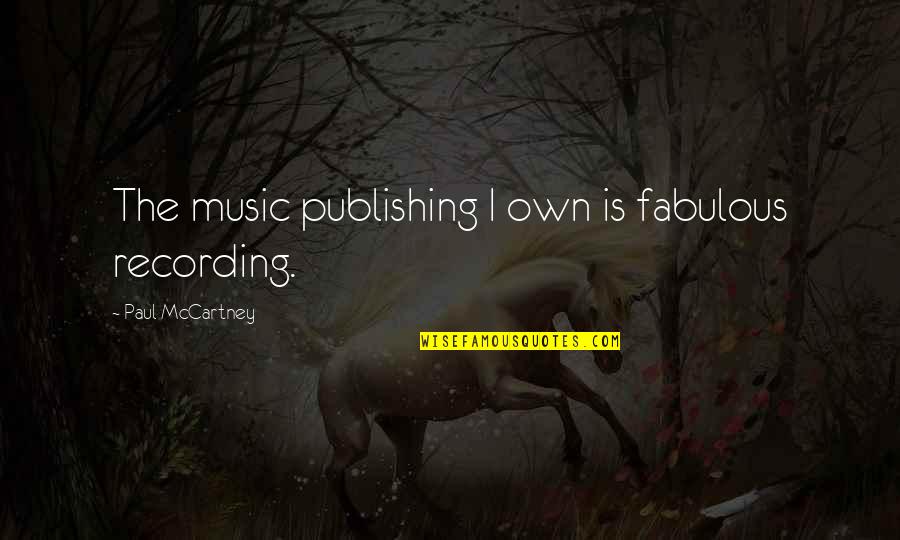 The music publishing I own is fabulous recording. —
Paul McCartney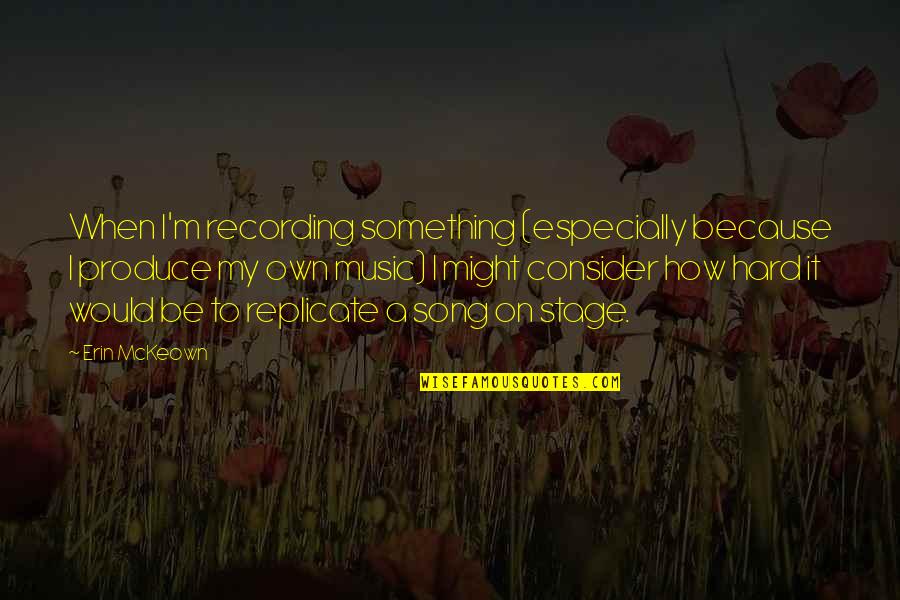 When I'm recording something (especially because I produce my own music) I might consider how hard it would be to replicate a song on stage. —
Erin McKeown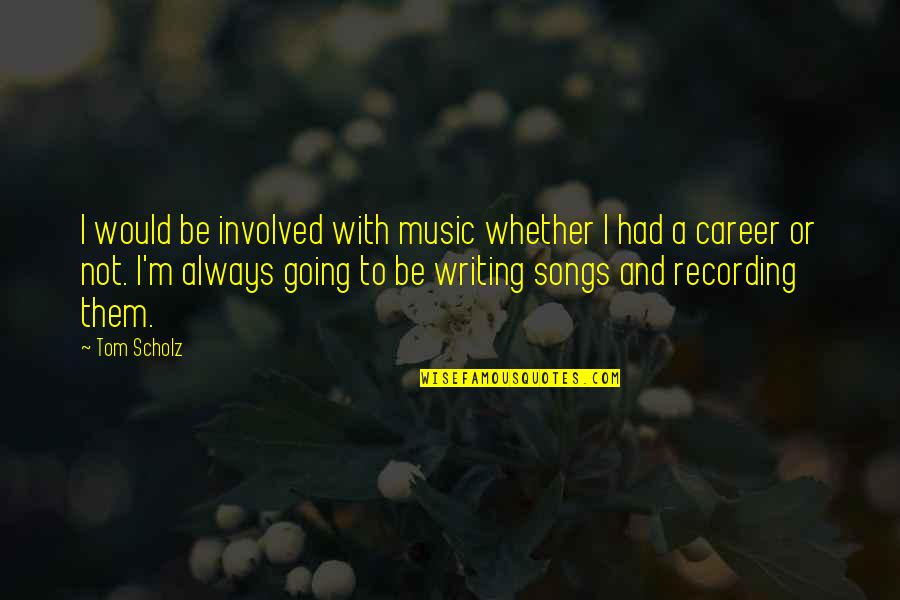 I would be involved with music whether I had a career or not. I'm always going to be writing songs and recording them. —
Tom Scholz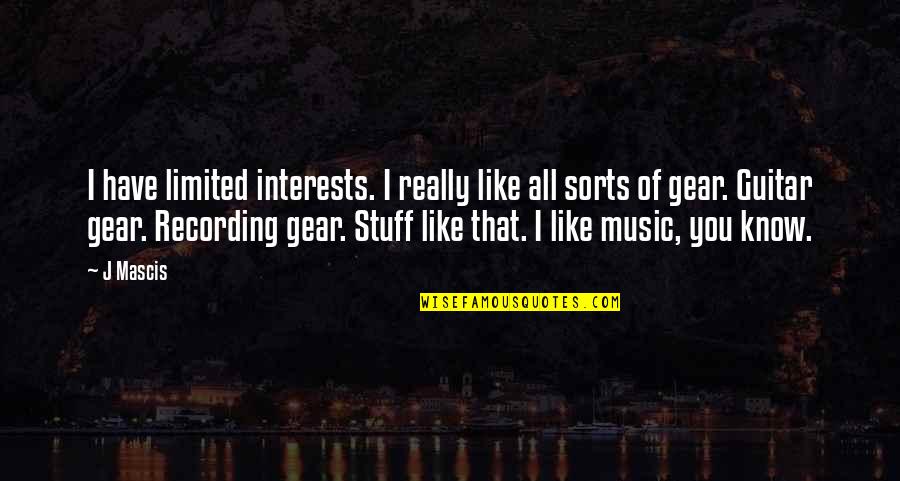 I have limited interests. I really like all sorts of gear. Guitar gear. Recording gear. Stuff like that. I like music, you know. —
J Mascis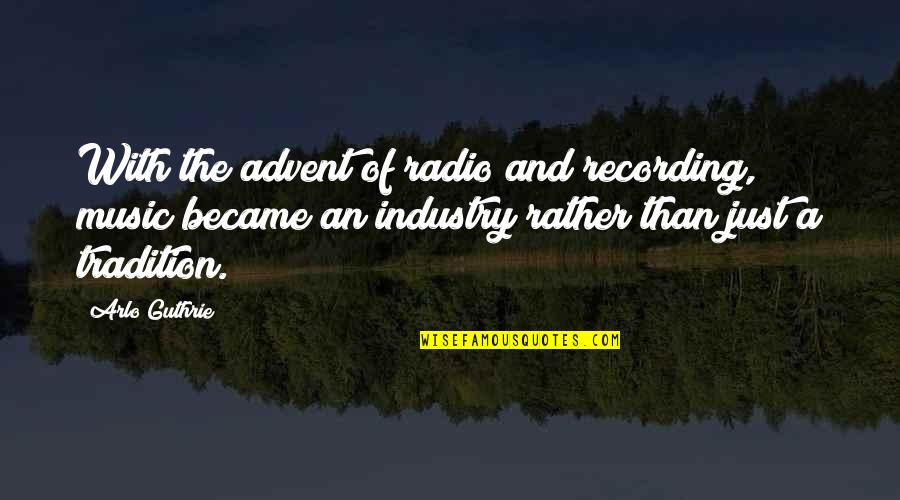 With the advent of radio and recording, music became an industry rather than just a tradition. —
Arlo Guthrie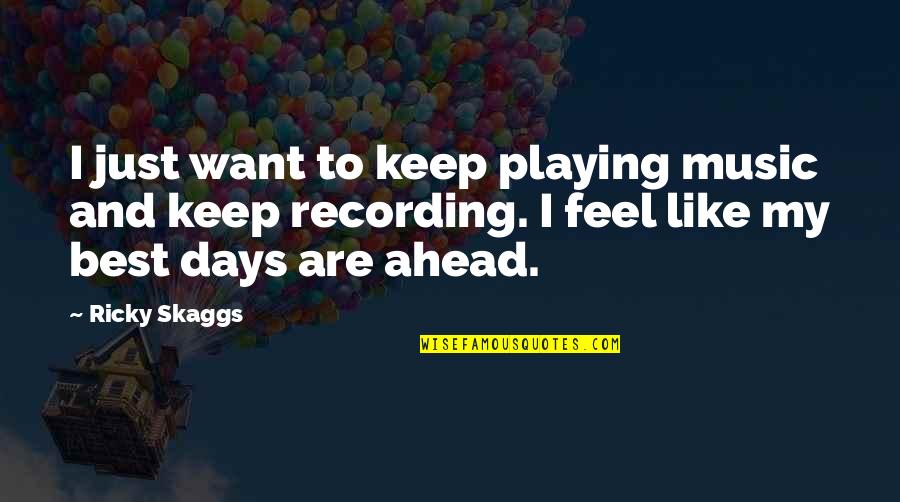 I just want to keep playing music and keep recording. I feel like my best days are ahead. —
Ricky Skaggs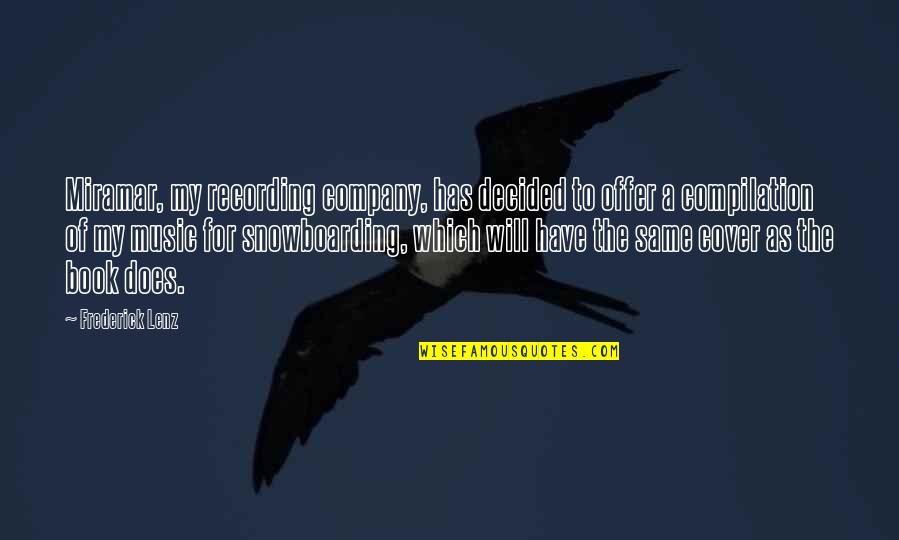 Miramar, my recording company, has decided to offer a compilation of my music for snowboarding, which will have the same cover as the book does. —
Frederick Lenz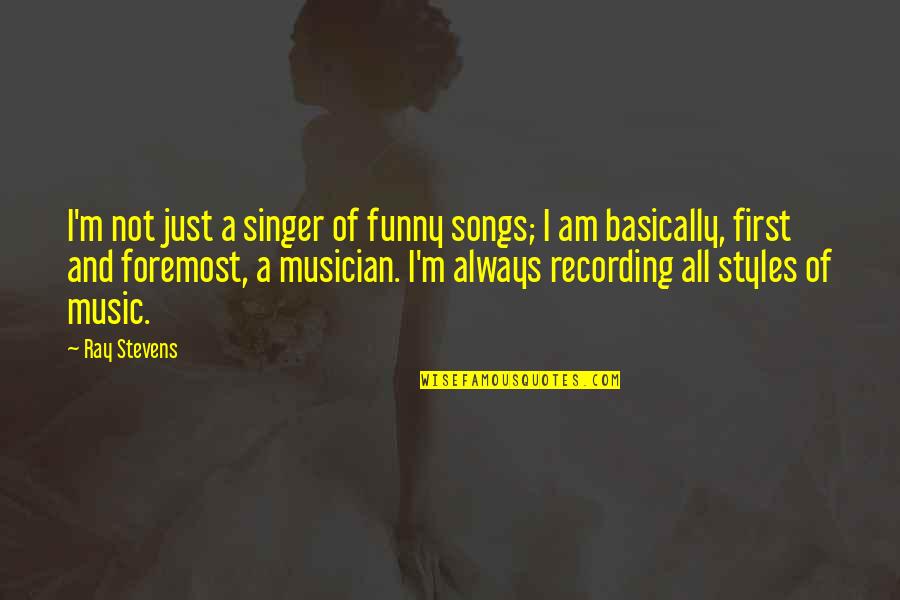 I'm not just a singer of funny songs; I am basically, first and foremost, a musician. I'm always recording all styles of music. —
Ray Stevens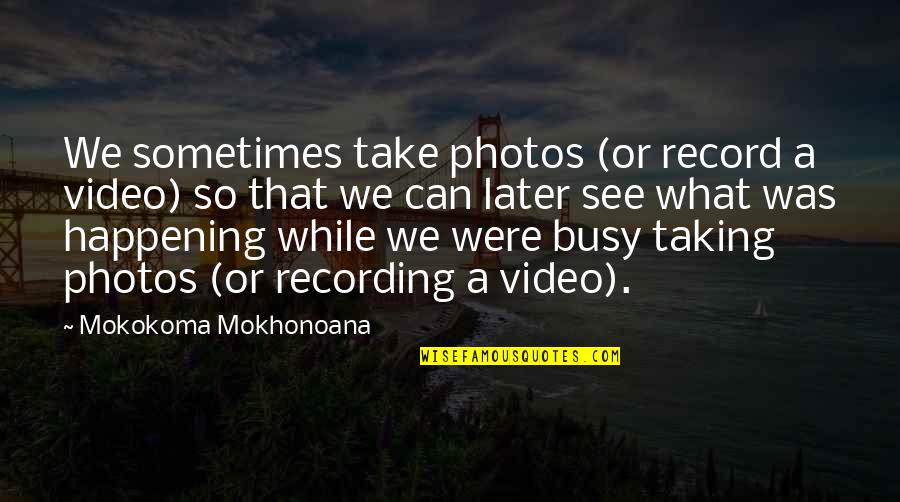 We sometimes take photos (or record a video) so that we can later see what was happening while we were busy taking photos (or recording a video). —
Mokokoma Mokhonoana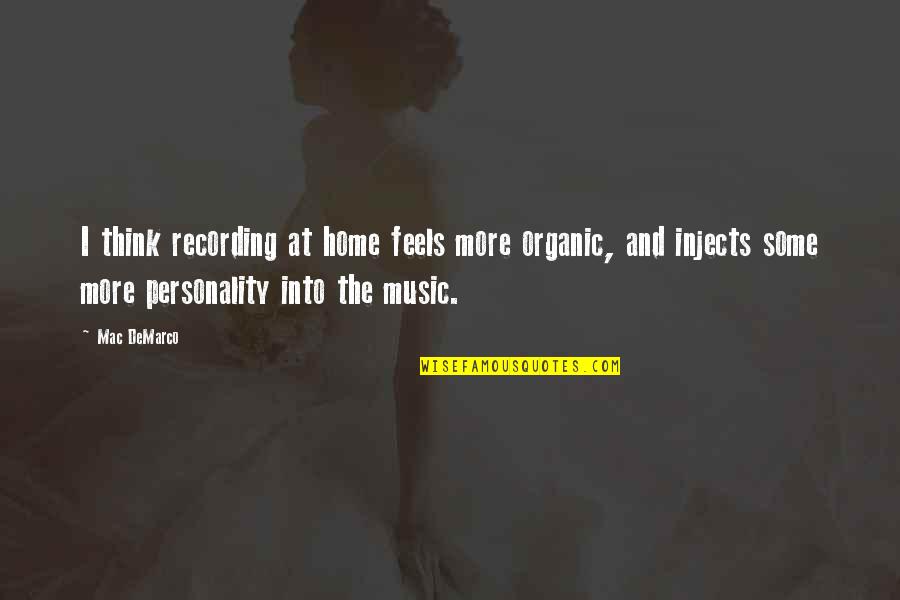 I think recording at home feels more organic, and injects some more personality into the music. —
Mac DeMarco