Darrel Ray Quotes
Top 16 wise famous quotes and sayings by Darrel Ray
Darrel Ray Famous Quotes & Sayings
Discover top inspirational quotes from Darrel Ray on Wise Famous Quotes.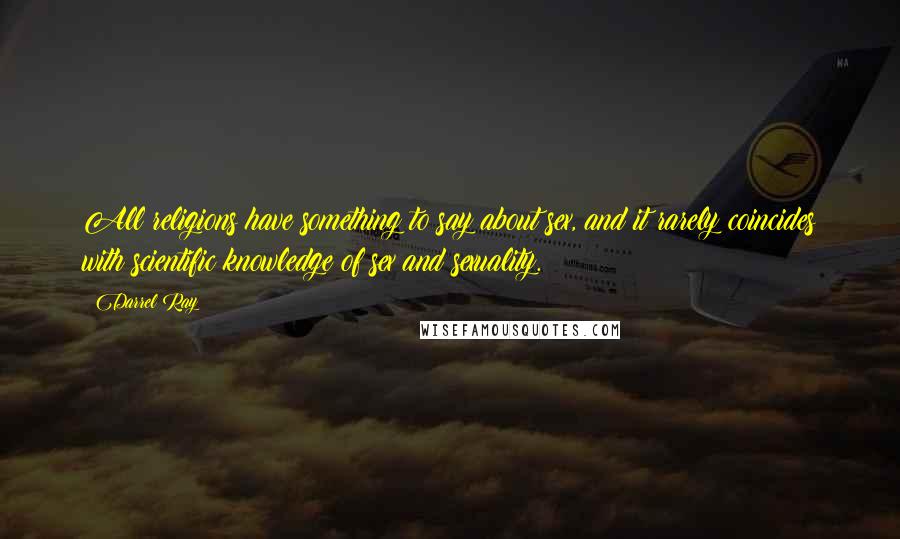 All religions have something to say about sex, and it rarely coincides with scientific knowledge of sex and sexuality.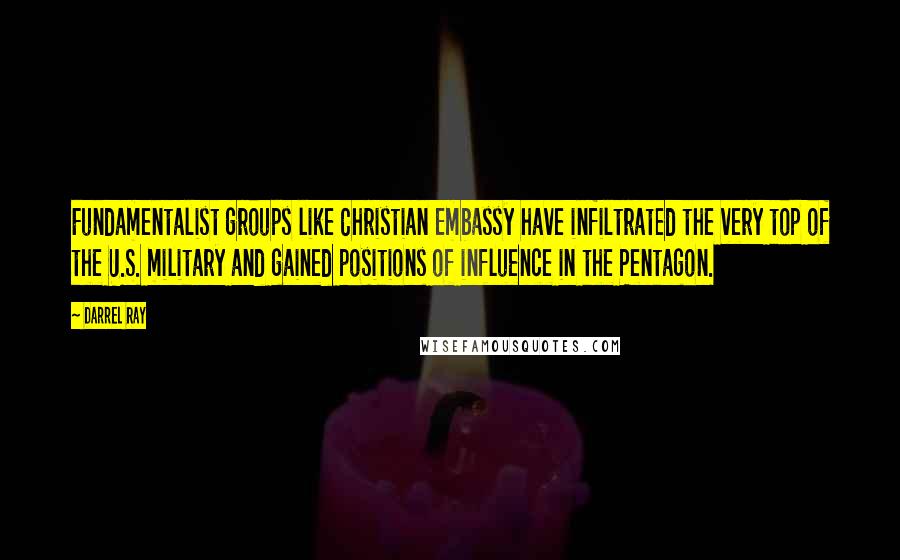 Fundamentalist groups like Christian Embassy have infiltrated the very top of the U.S. military and gained positions of influence in the Pentagon.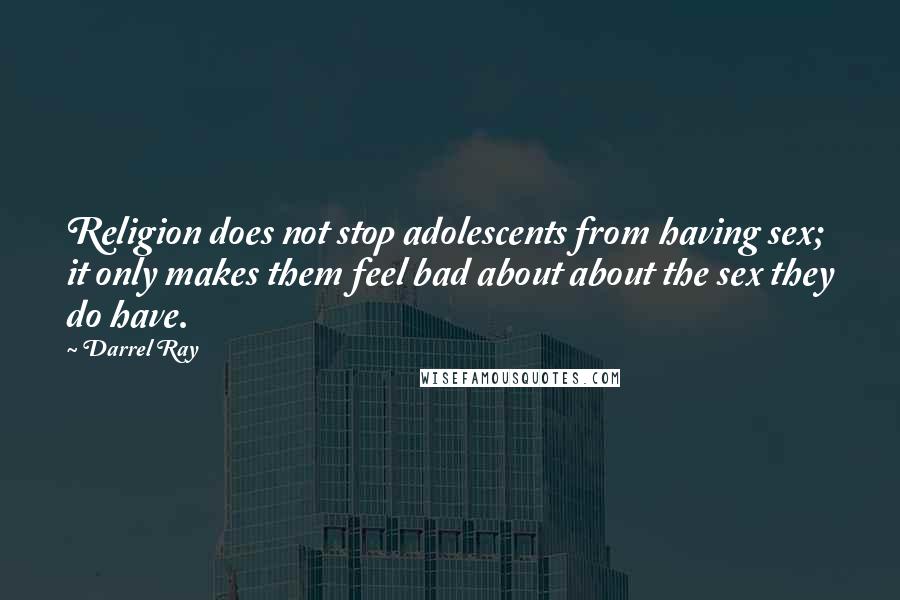 Religion does not stop adolescents from having sex; it only makes them feel bad about about the sex they do have.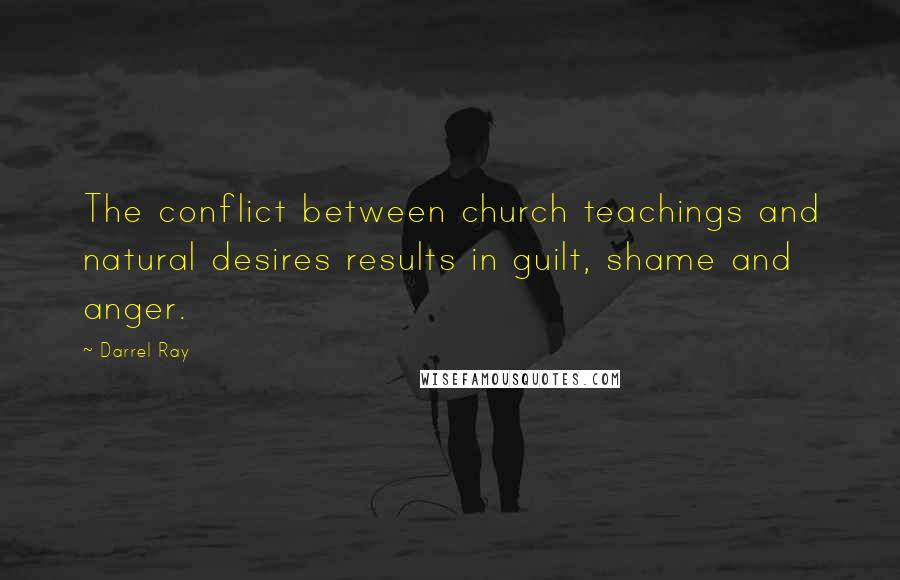 The conflict between church teachings and natural desires results in guilt, shame and anger.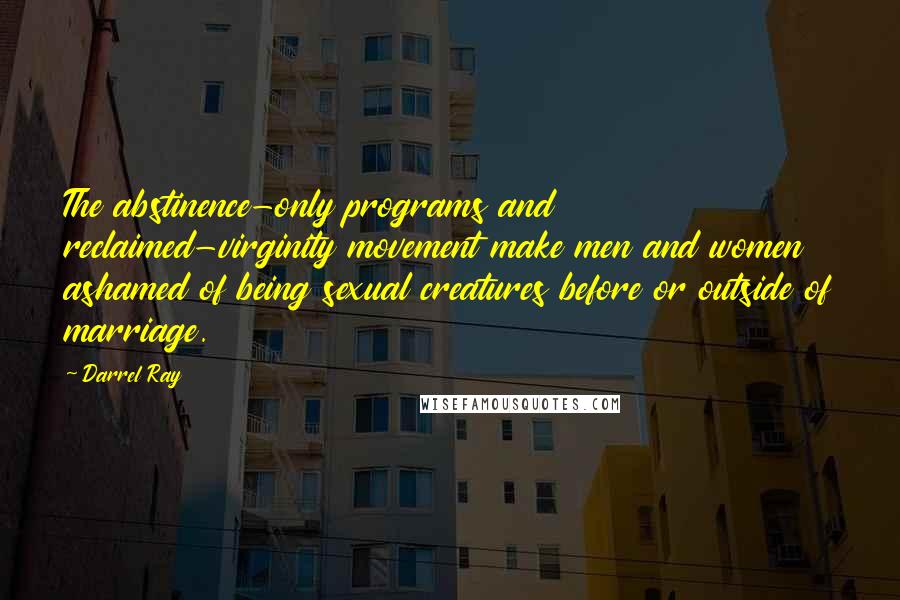 The abstinence-only programs and reclaimed-virginity movement make men and women ashamed of being sexual creatures before or outside of marriage.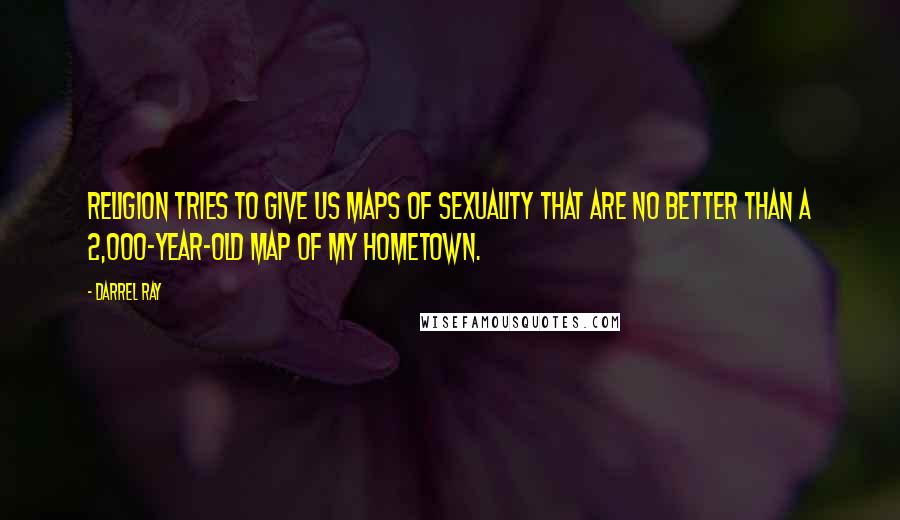 Religion tries to give us maps of sexuality that are no better than a 2,000-year-old map of my hometown.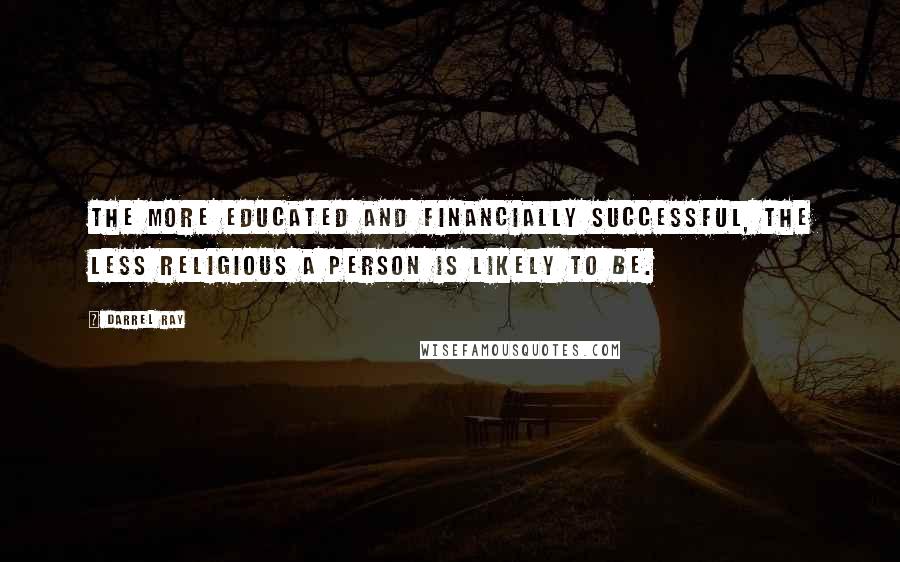 The more educated and financially successful, the less religious a person is likely to be.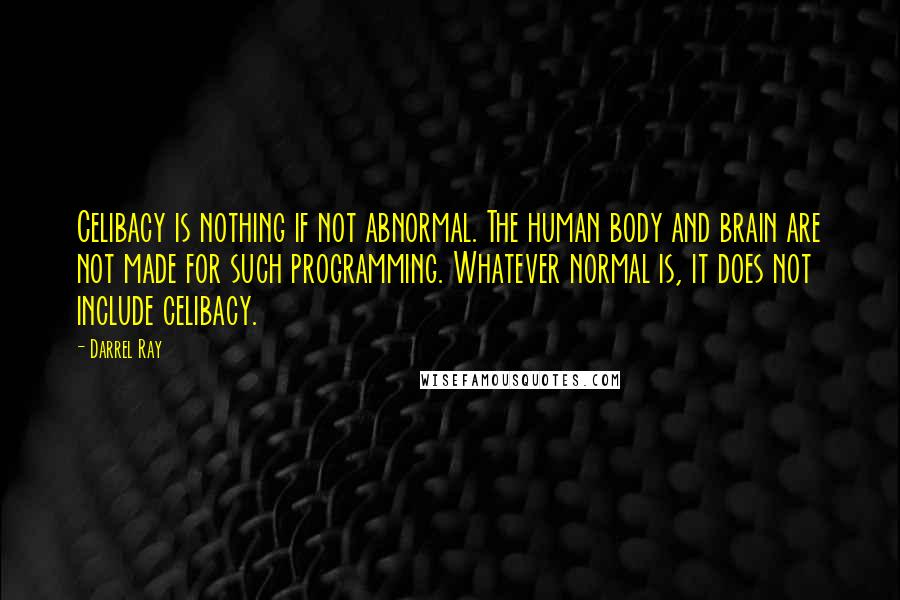 Celibacy is nothing if not abnormal. The human body and brain are not made for such programming. Whatever normal is, it does not include celibacy.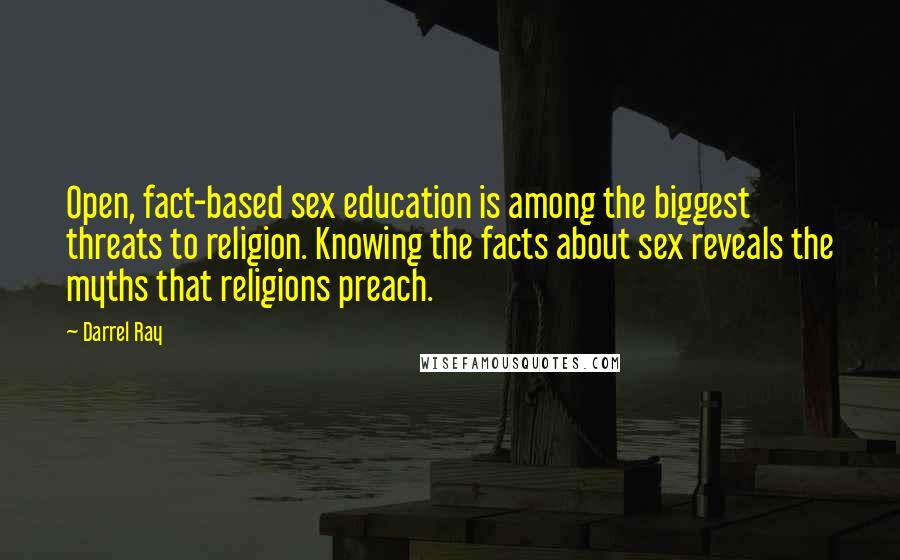 Open, fact-based sex education is among the biggest threats to religion. Knowing the facts about sex reveals the myths that religions preach.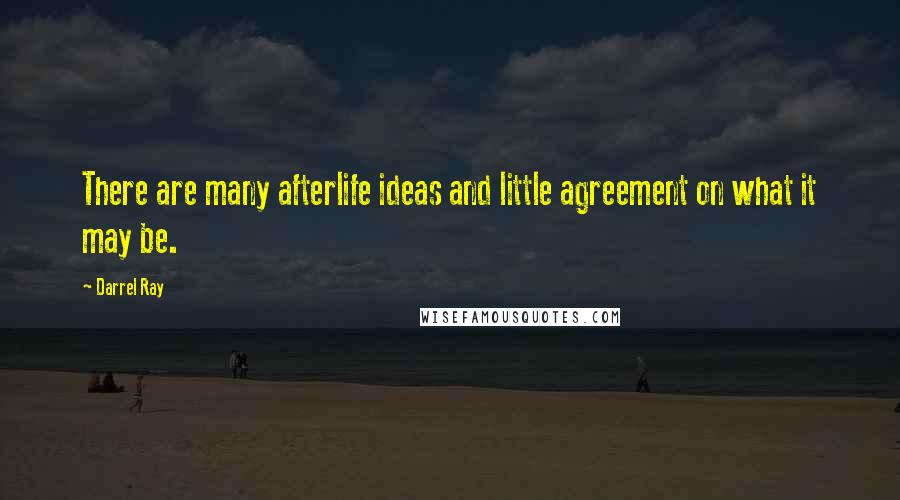 There are many afterlife ideas and little agreement on what it may be.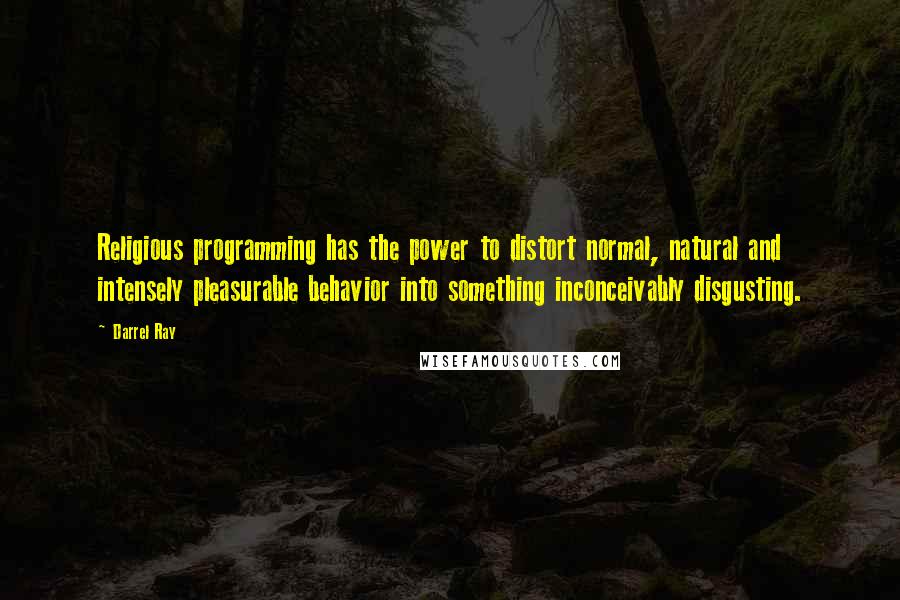 Religious programming has the power to distort normal, natural and intensely pleasurable behavior into something inconceivably disgusting.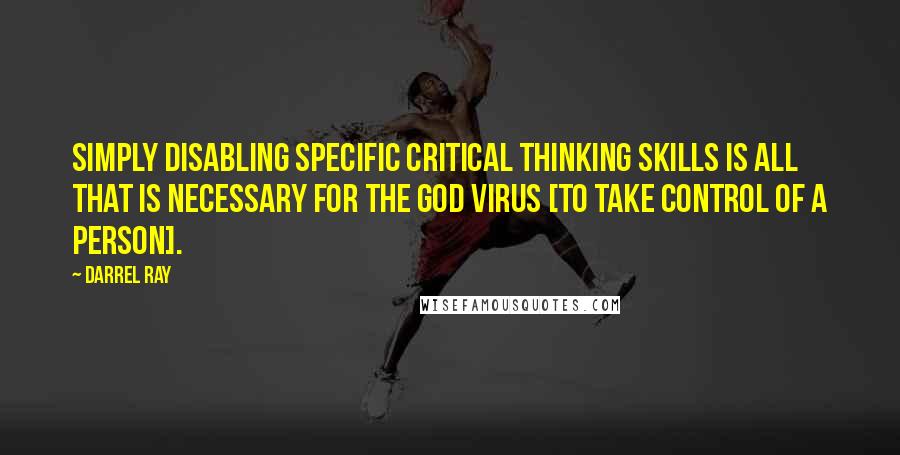 Simply disabling specific critical thinking skills is all that is necessary for the god virus [to take control of a person].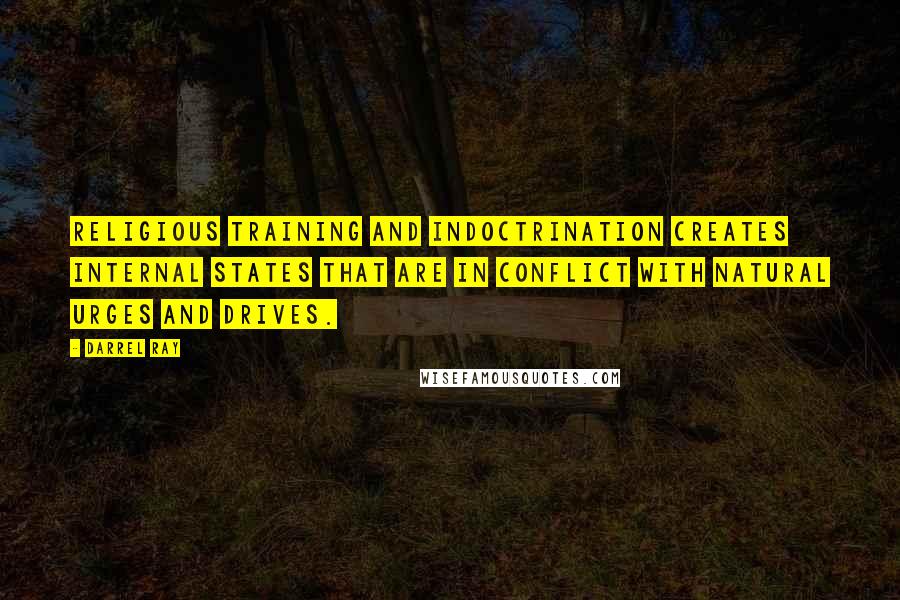 Religious training and indoctrination creates internal states that are in conflict with natural urges and drives.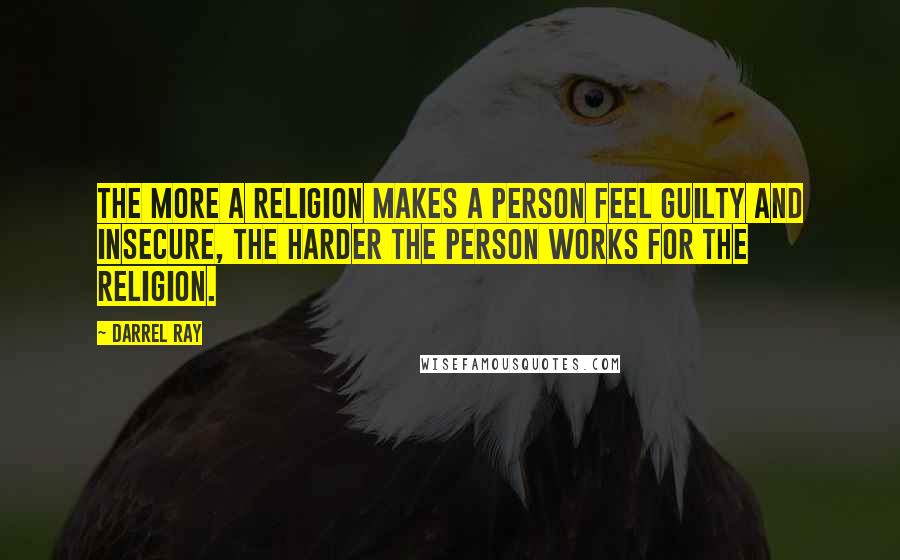 The more a religion makes a person feel guilty and insecure, the harder the person works for the religion.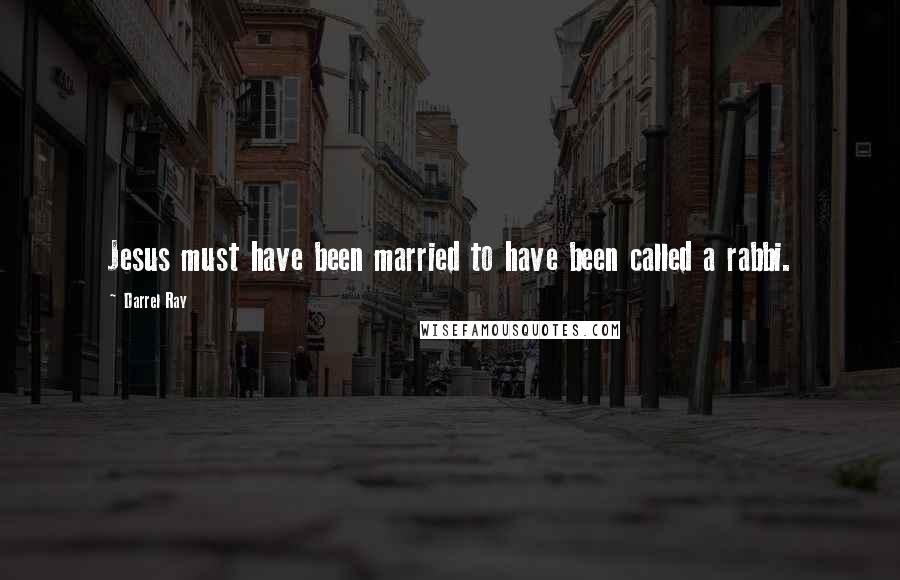 Jesus must have been married to have been called a rabbi.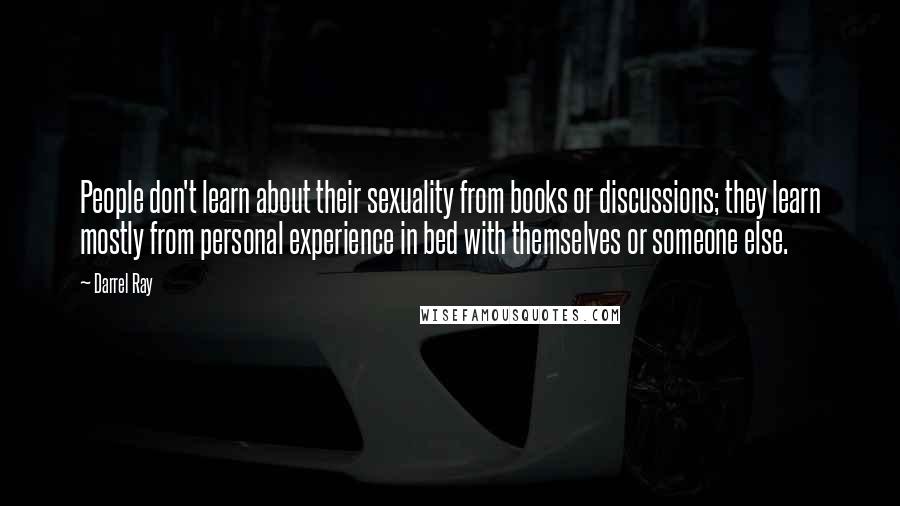 People don't learn about their sexuality from books or discussions; they learn mostly from personal experience in bed with themselves or someone else.