Strategy Vs Tactics Quotes
Collection of top 21 famous quotes about Strategy Vs Tactics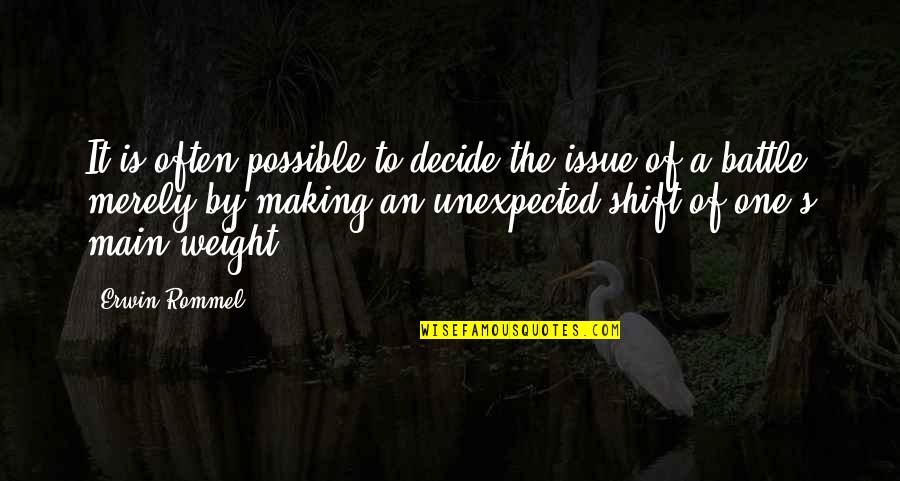 It is often possible to decide the issue of a battle merely by making an unexpected shift of one's main weight.
—
Erwin Rommel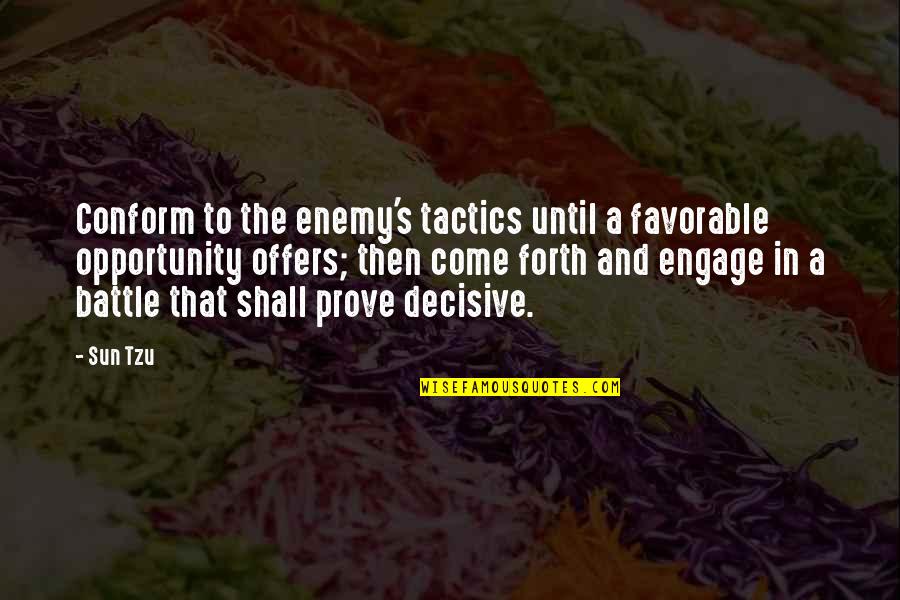 Conform to the enemy's tactics until a favorable opportunity offers; then come forth and engage in a battle that shall prove decisive.
—
Sun Tzu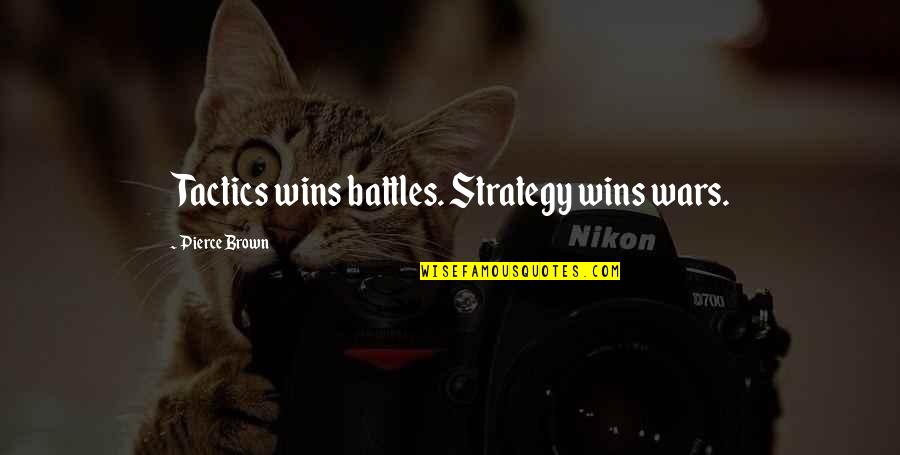 Tactics wins battles. Strategy wins wars.
—
Pierce Brown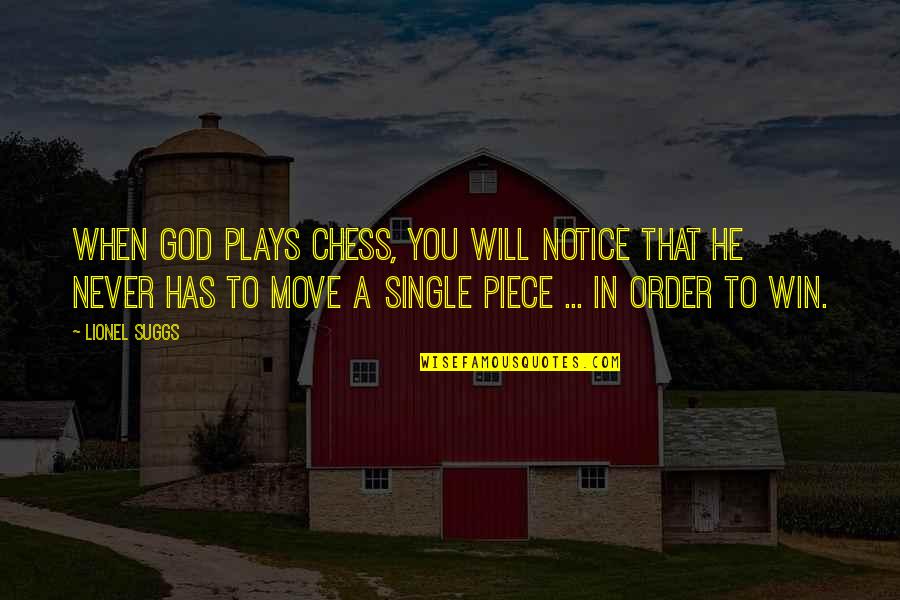 When God plays chess, you will notice that he never has to move a single piece ... in order to win.
—
Lionel Suggs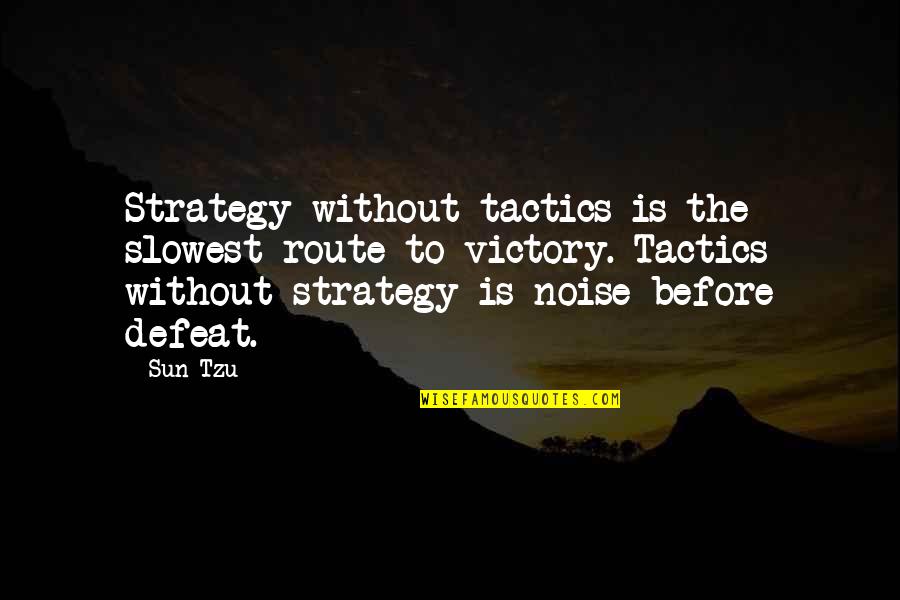 Strategy without tactics is the slowest route to victory. Tactics without strategy is noise before defeat.
—
Sun Tzu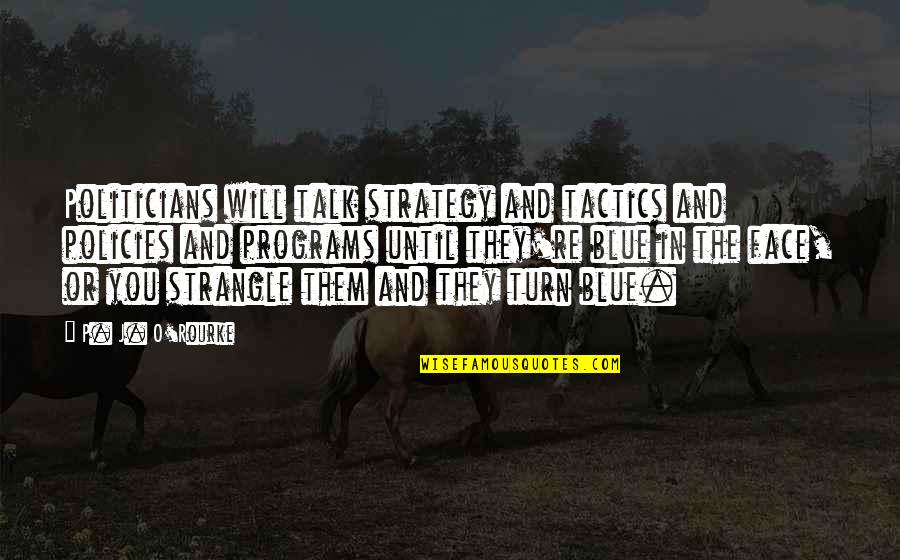 Politicians will talk strategy and tactics and policies and programs until they're blue in the face, or you strangle them and they turn blue.
—
P. J. O'Rourke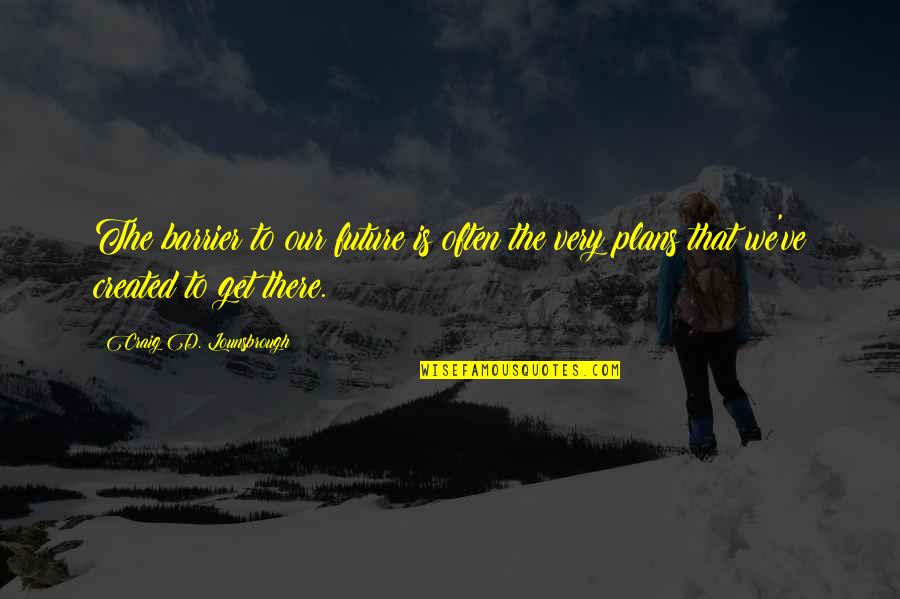 The barrier to our future is often the very plans that we've created to get there. —
Craig D. Lounsbrough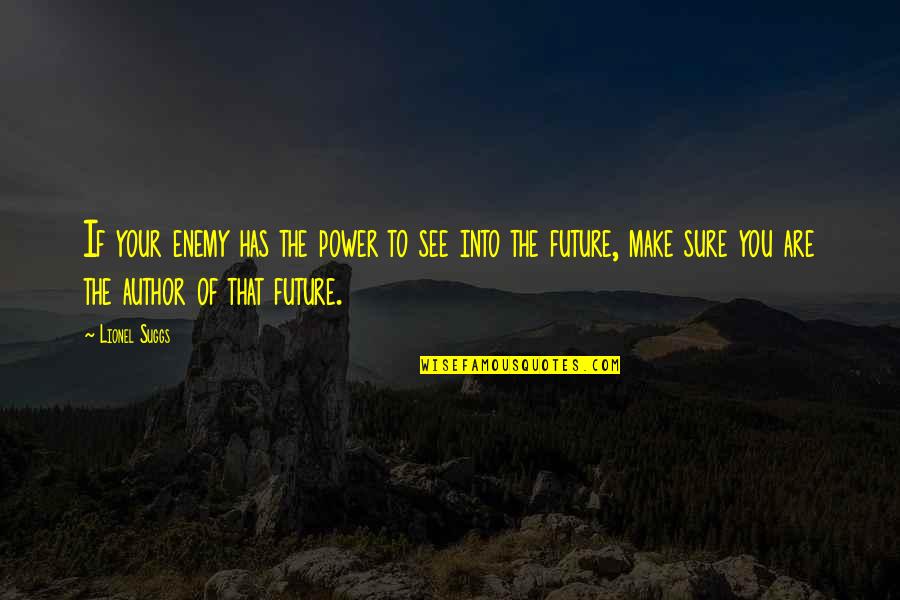 If your enemy has the power to see into the future, make sure you are the author of that future. —
Lionel Suggs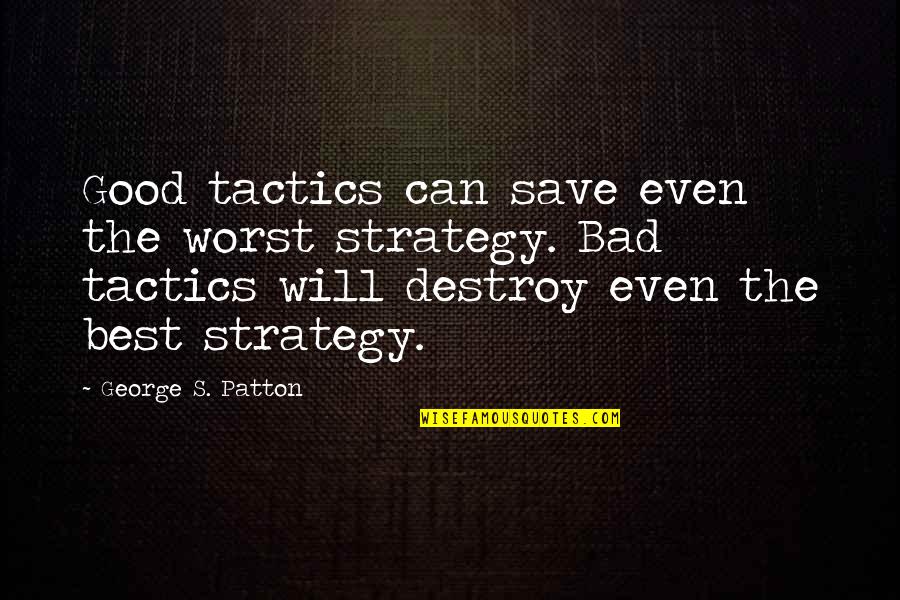 Good tactics can save even the worst strategy. Bad tactics will destroy even the best strategy. —
George S. Patton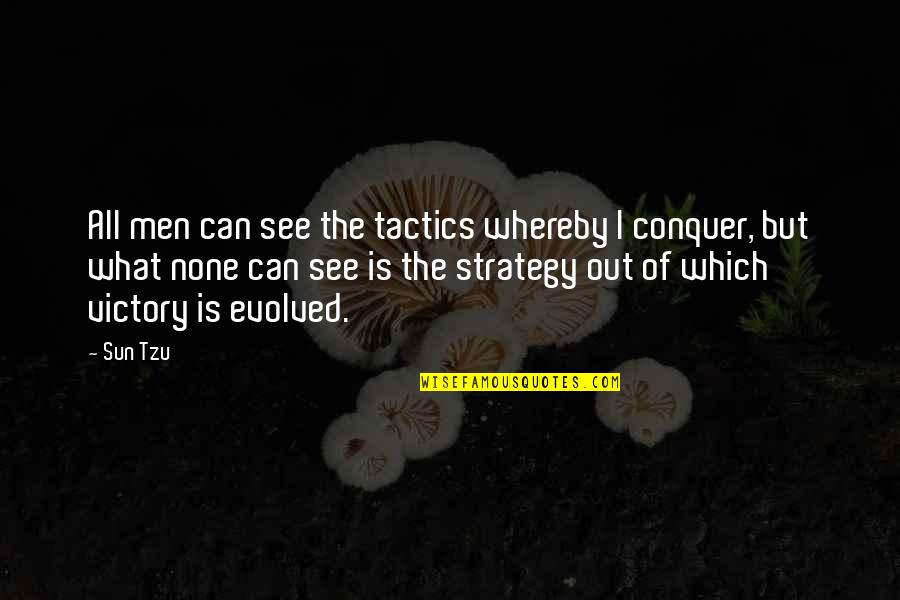 All men can see the tactics whereby I conquer, but what none can see is the strategy out of which victory is evolved. —
Sun Tzu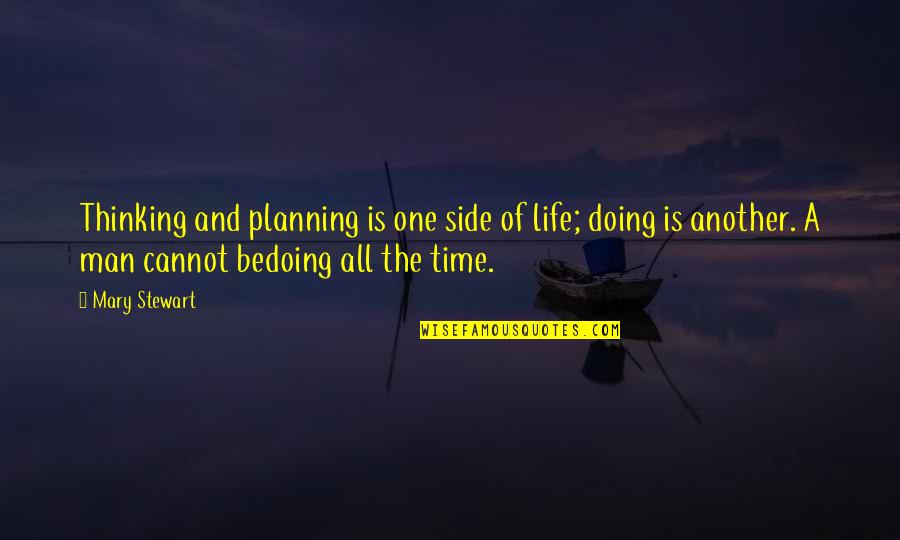 Thinking and planning is one side of life; doing is another. A man cannot be
doing all the time. —
Mary Stewart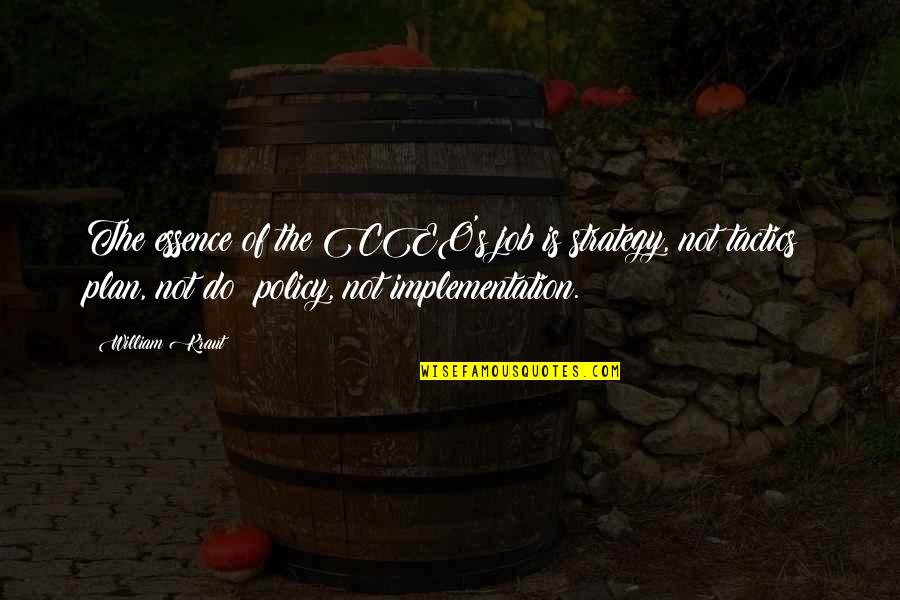 The essence of the CEO's job is strategy, not tactics; plan, not do; policy, not implementation. —
William Kraut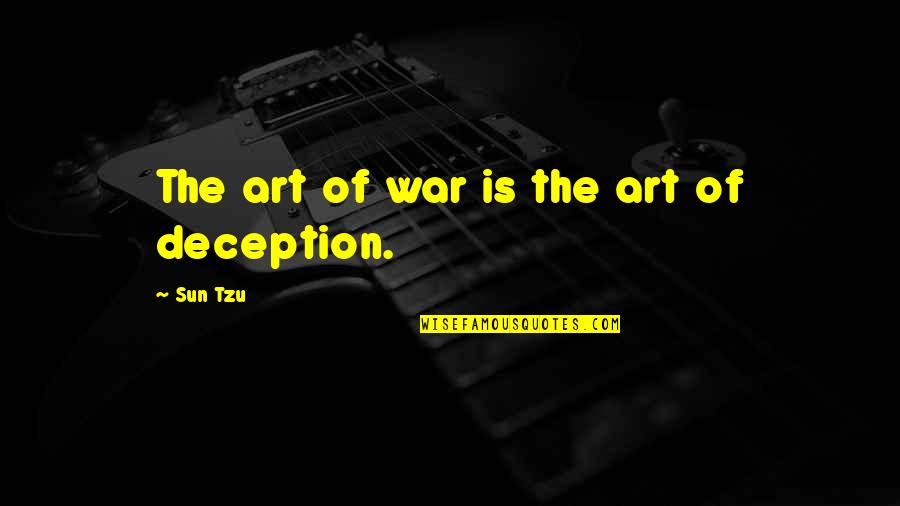 The art of war is the art of deception. —
Sun Tzu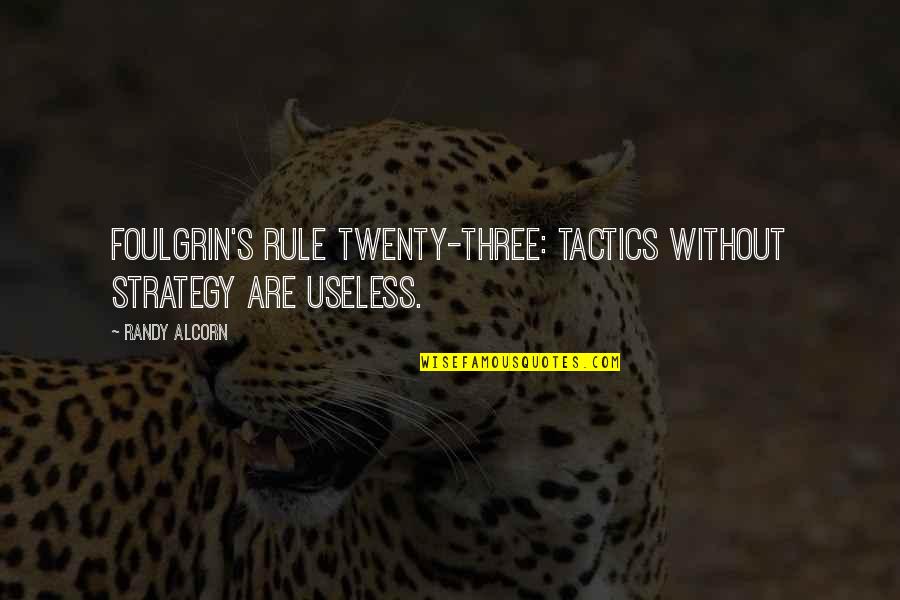 Foulgrin's Rule Twenty-Three: tactics without strategy are useless. —
Randy Alcorn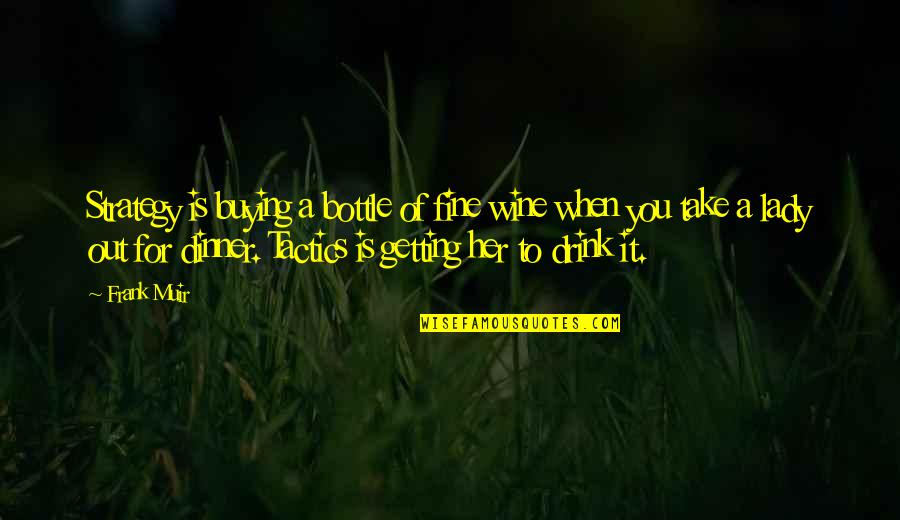 Strategy is buying a bottle of fine wine when you take a lady out for dinner. Tactics is getting her to drink it. —
Frank Muir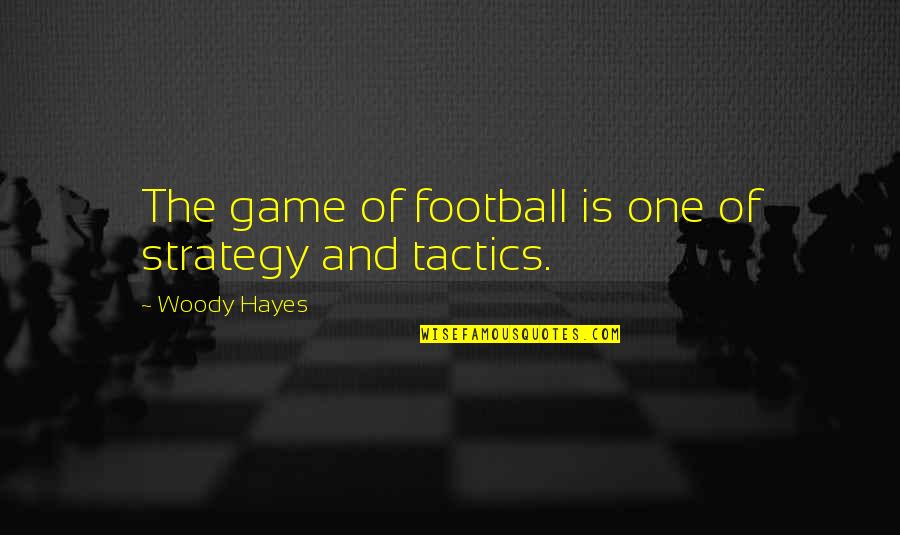 The game of football is one of strategy and tactics. —
Woody Hayes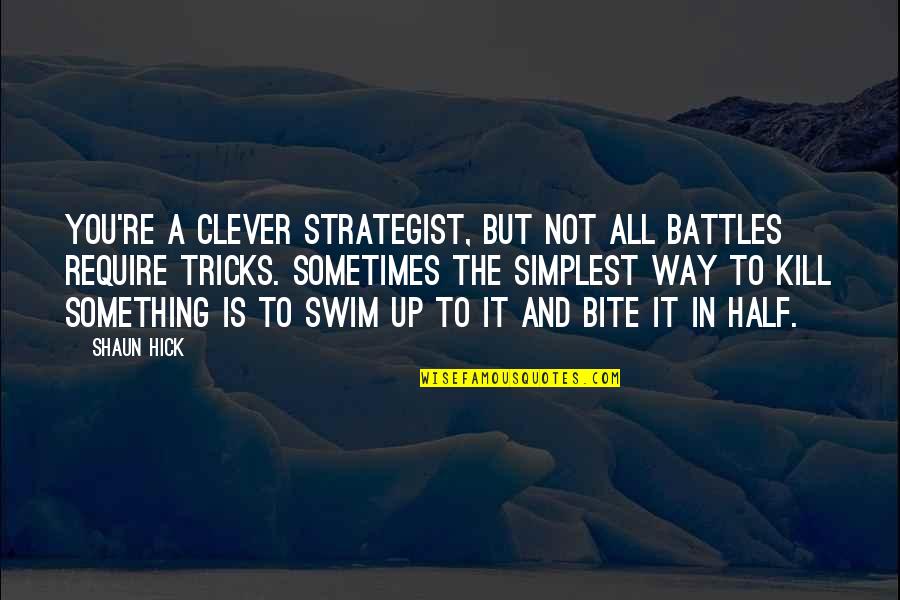 You're a clever strategist, but not all battles require tricks. Sometimes the simplest way to kill something is to swim up to it and bite it in half. —
Shaun Hick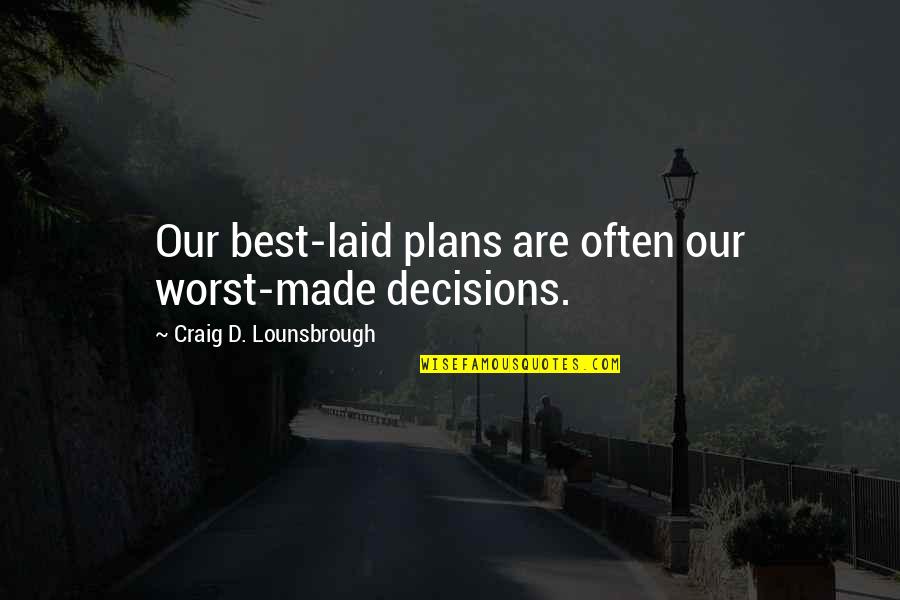 Our best-laid plans are often our worst-made decisions. —
Craig D. Lounsbrough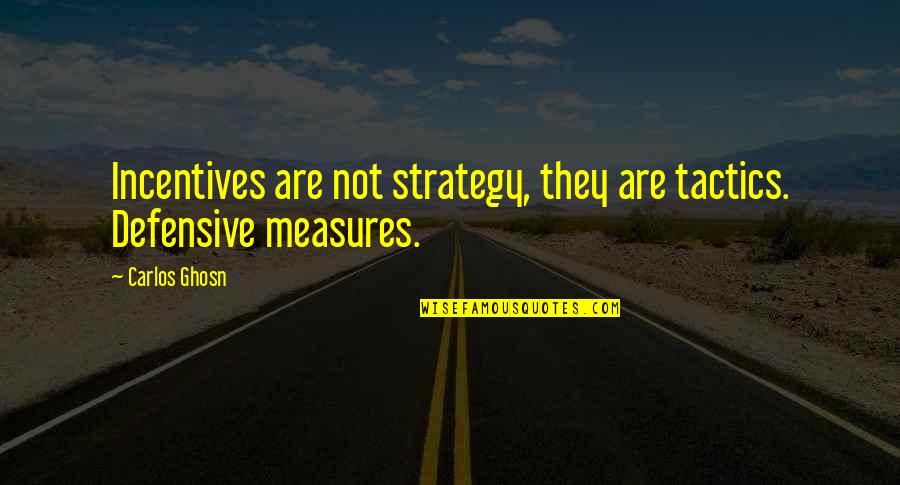 Incentives are not strategy, they are tactics. Defensive measures. —
Carlos Ghosn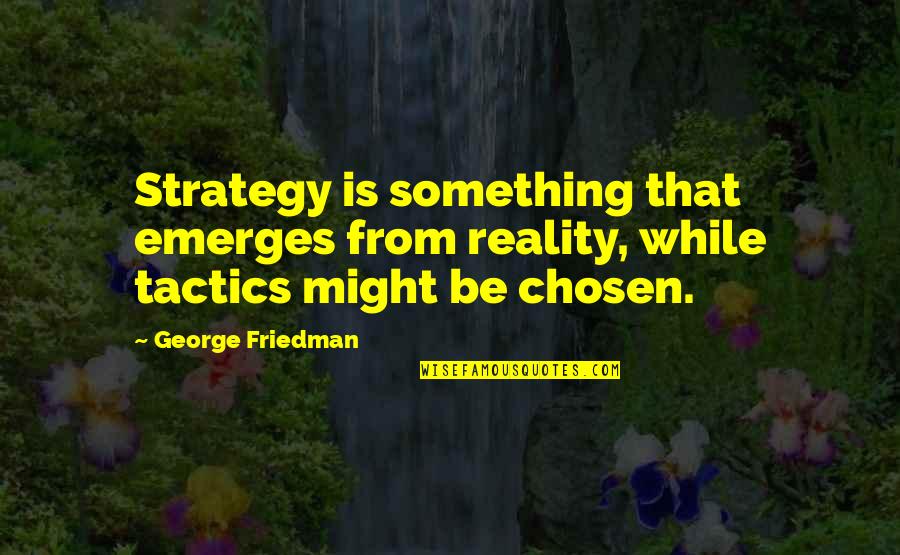 Strategy is something that emerges from reality, while tactics might be chosen. —
George Friedman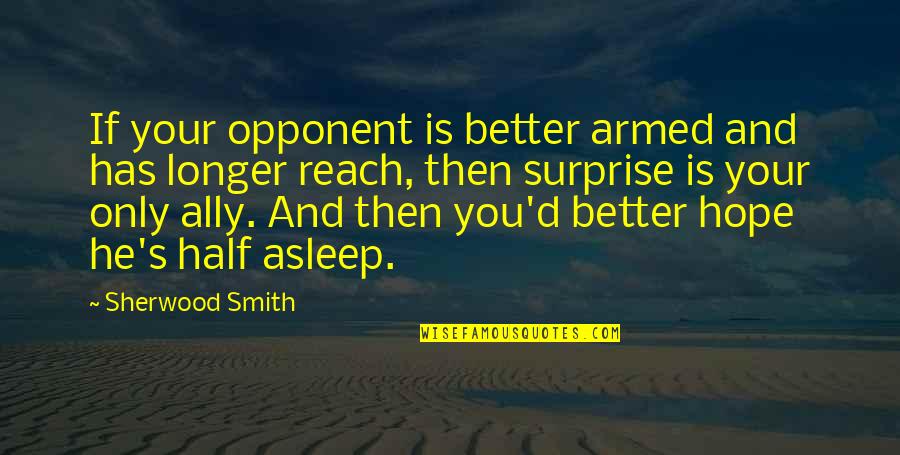 If your opponent is better armed and has longer reach, then surprise is your only ally. And then you'd better hope he's half asleep. —
Sherwood Smith