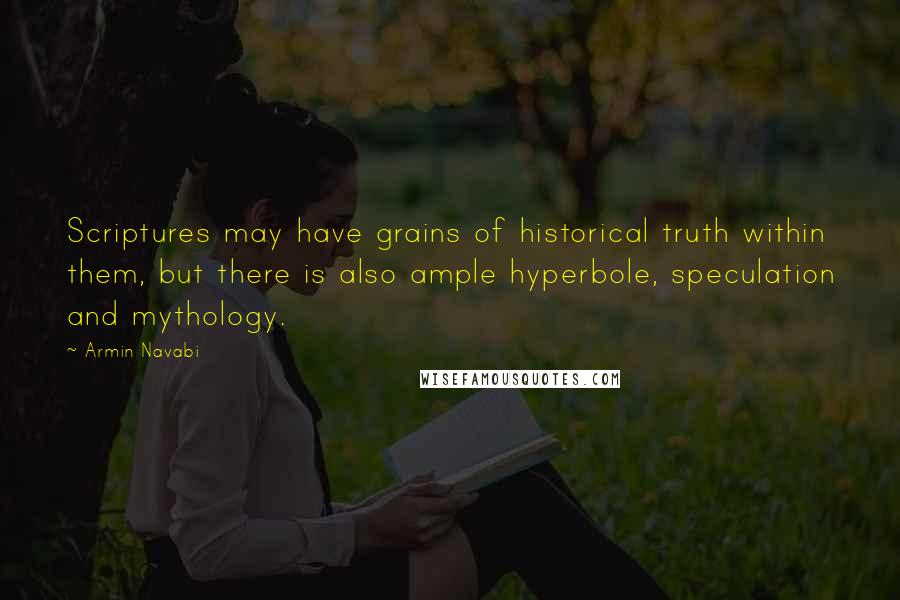 Scriptures may have grains of historical truth within them, but there is also ample hyperbole, speculation and mythology.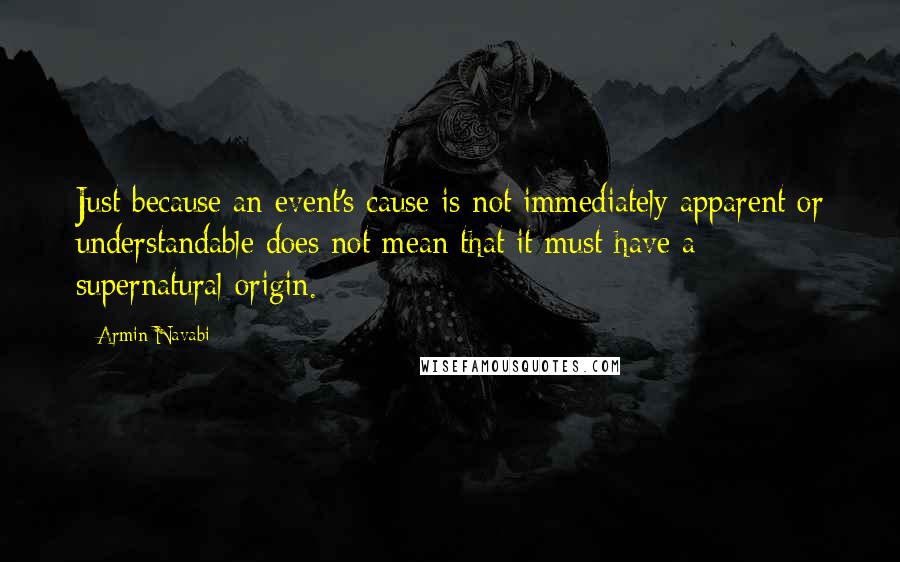 Just because an event's cause is not immediately apparent or understandable does not mean that it must have a supernatural origin.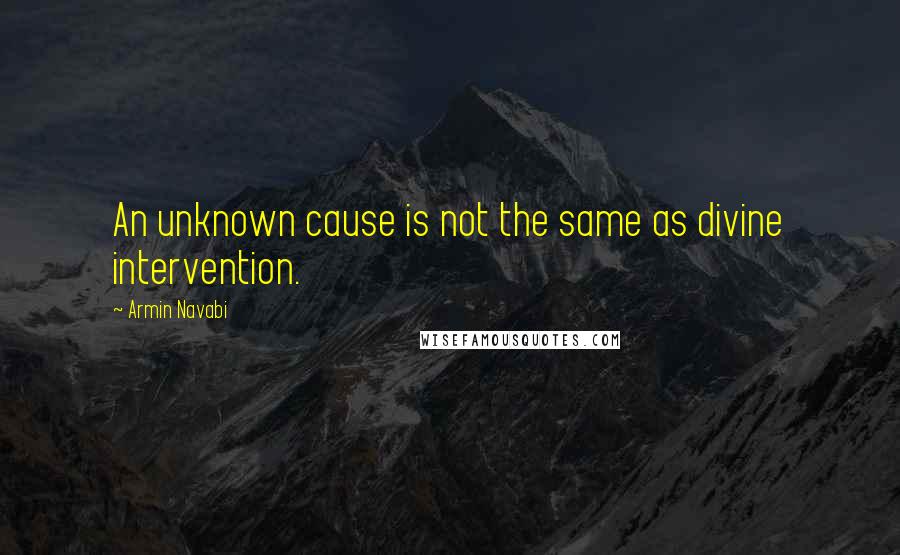 An unknown cause is not the same as divine intervention.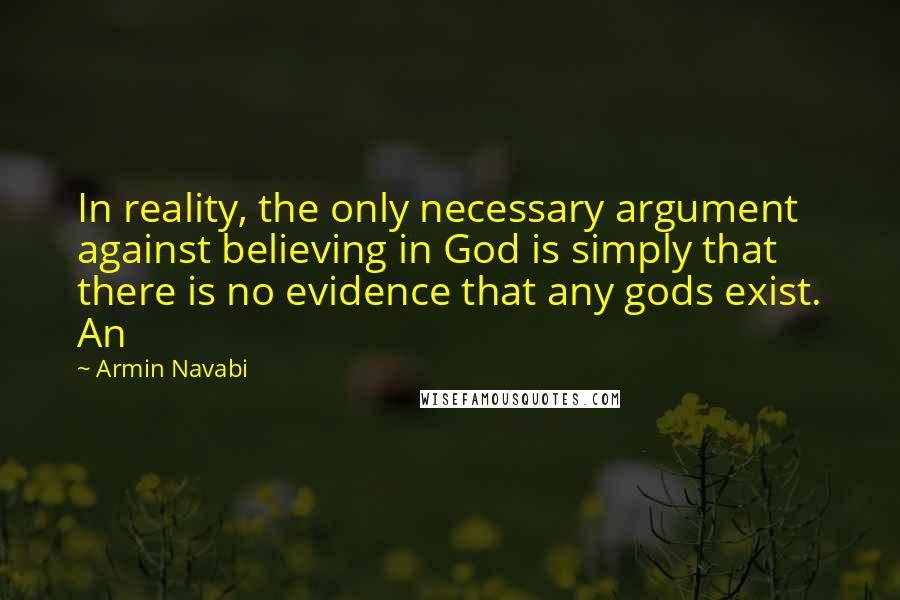 In reality, the only necessary argument against believing in God is simply that there is no evidence that any gods exist. An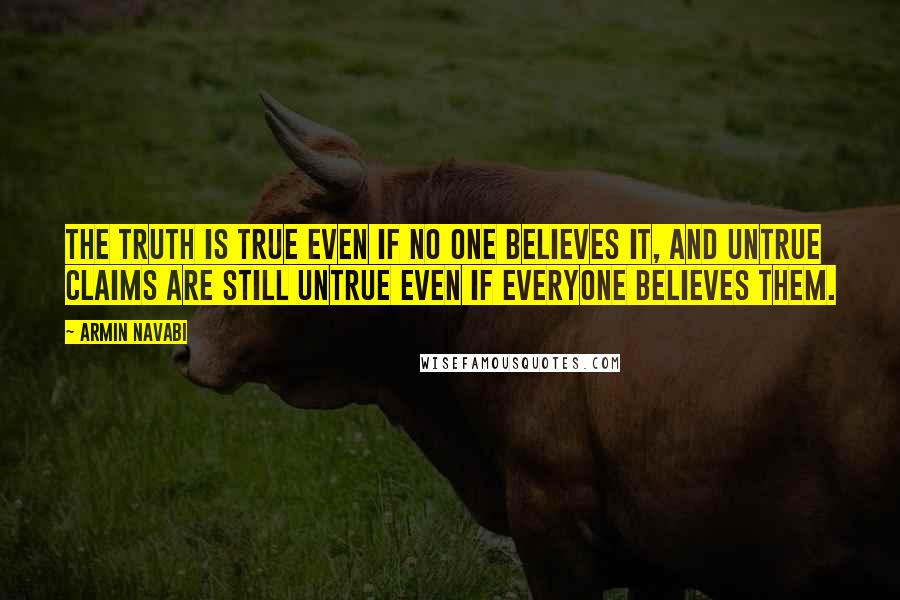 the truth is true even if no one believes it, and untrue claims are still untrue even if everyone believes them.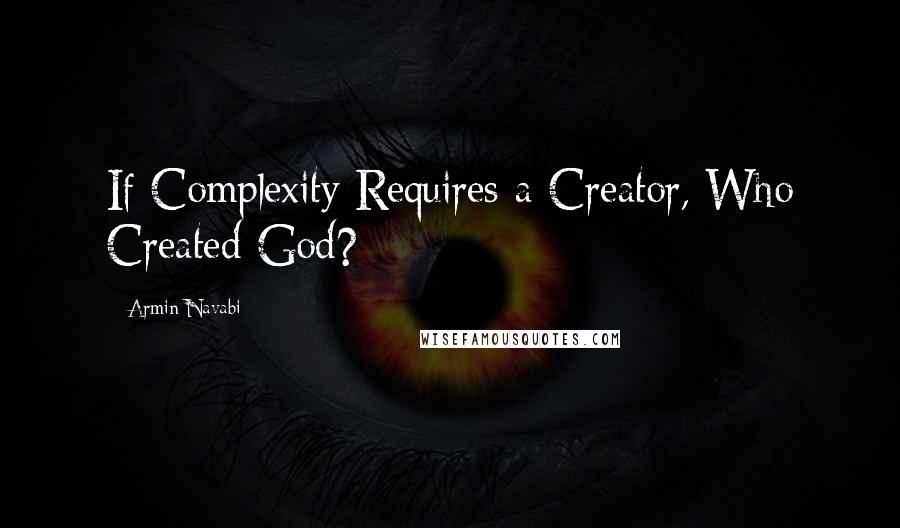 If Complexity Requires a Creator, Who Created God?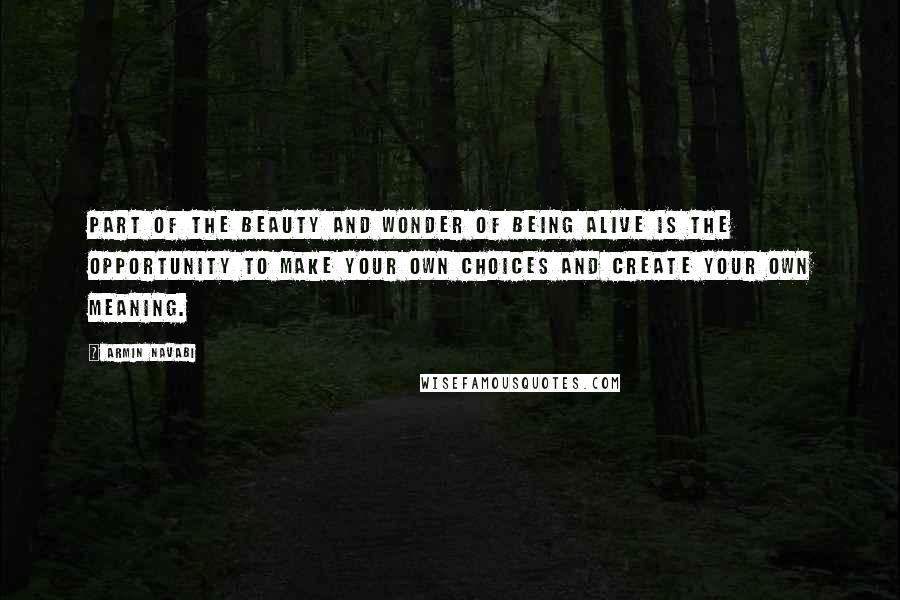 Part of the beauty and wonder of being alive is the opportunity to make your own choices and create your own meaning.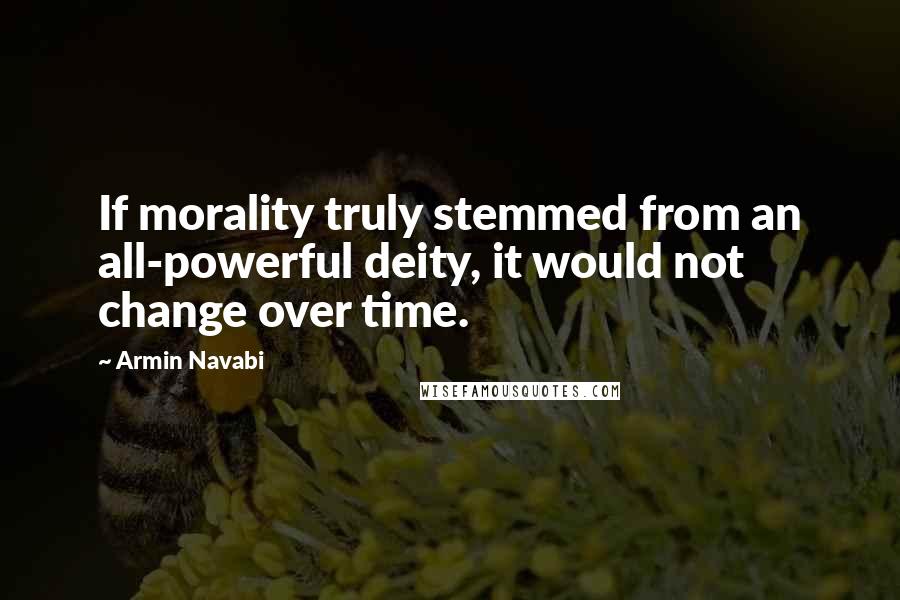 If morality truly stemmed from an all-powerful deity, it would not change over time.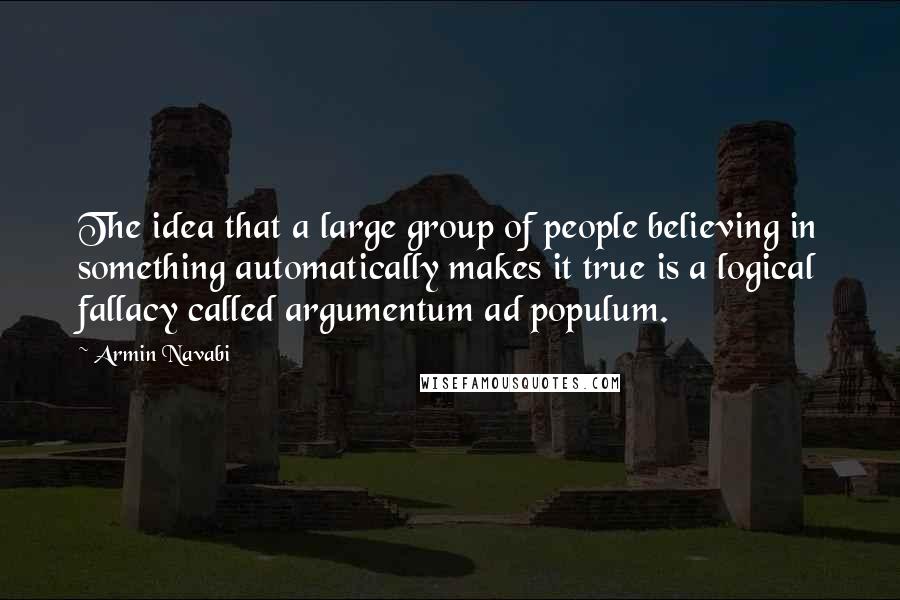 The idea that a large group of people believing in something automatically makes it true is a logical fallacy called argumentum ad populum.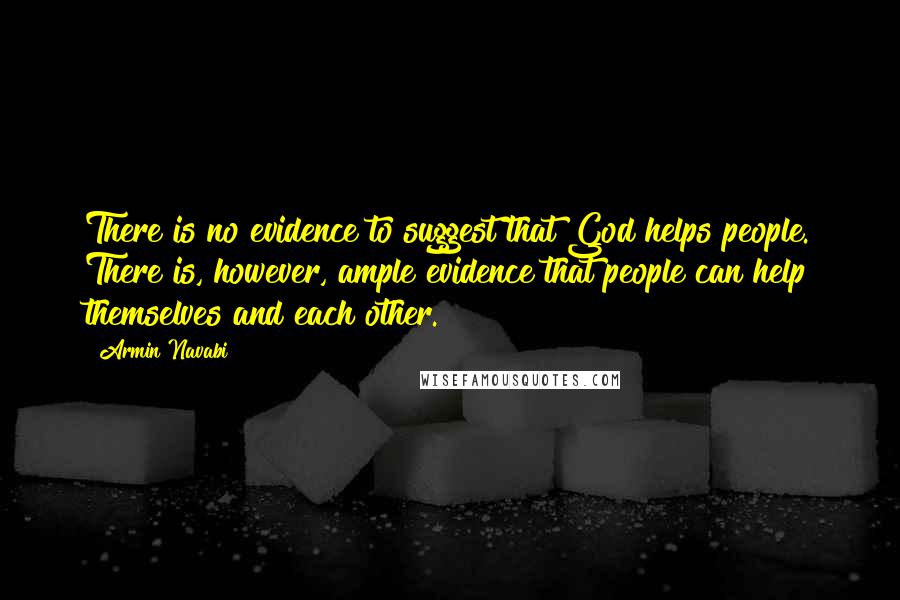 There is no evidence to suggest that God helps people. There is, however, ample evidence that people can help themselves and each other.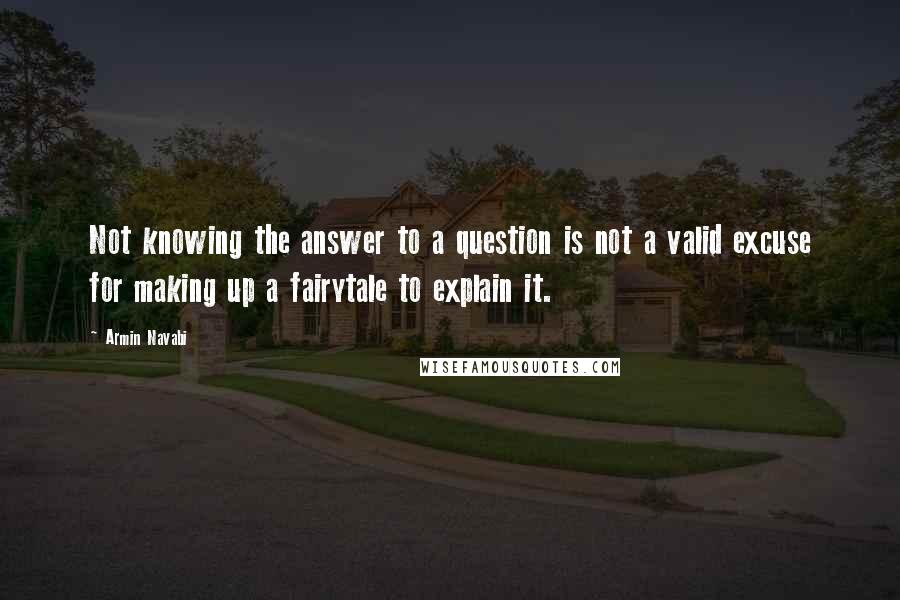 Not knowing the answer to a question is not a valid excuse for making up a fairytale to explain it.