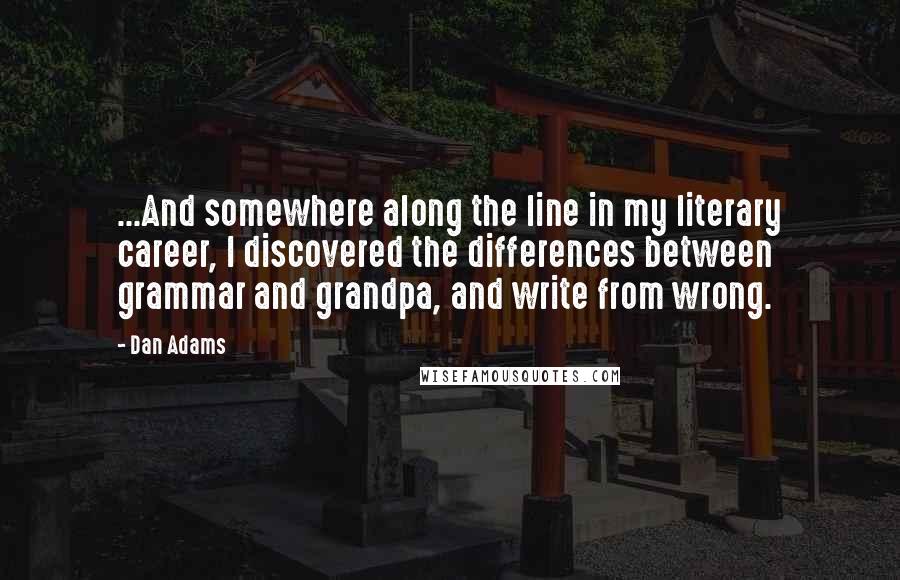 ...And somewhere along the line in my literary career, I discovered the differences between grammar and grandpa, and write from wrong.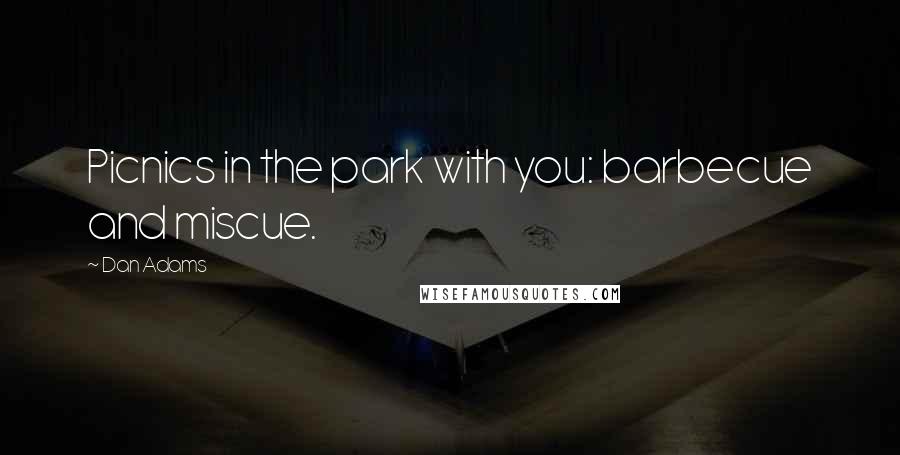 Picnics in the park with you: barbecue and miscue.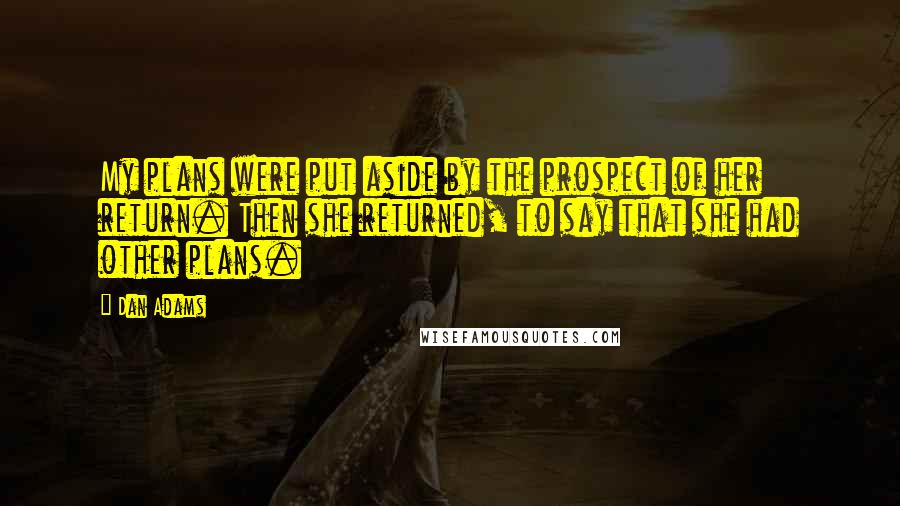 My plans were put aside by the prospect of her return. Then she returned, to say that she had other plans.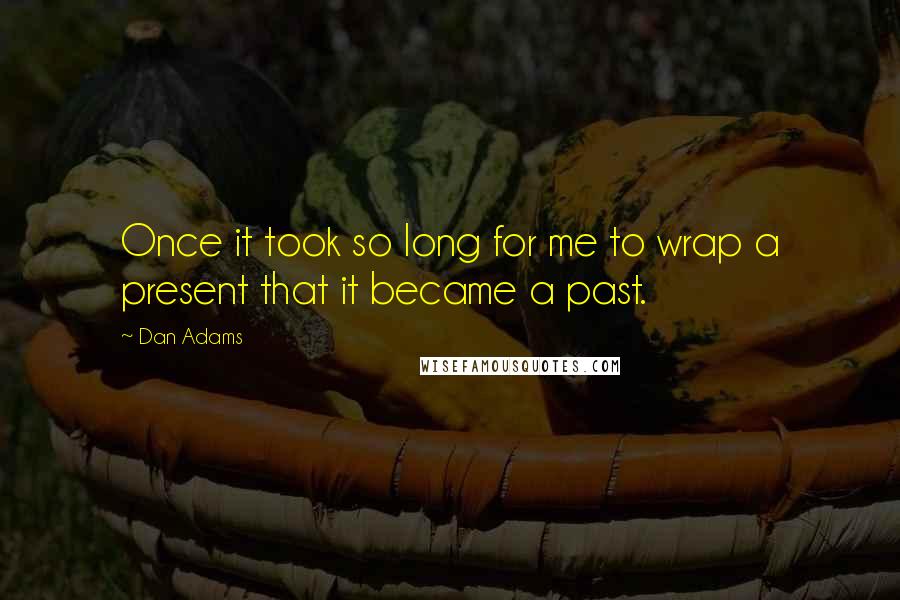 Once it took so long for me to wrap a present that it became a past.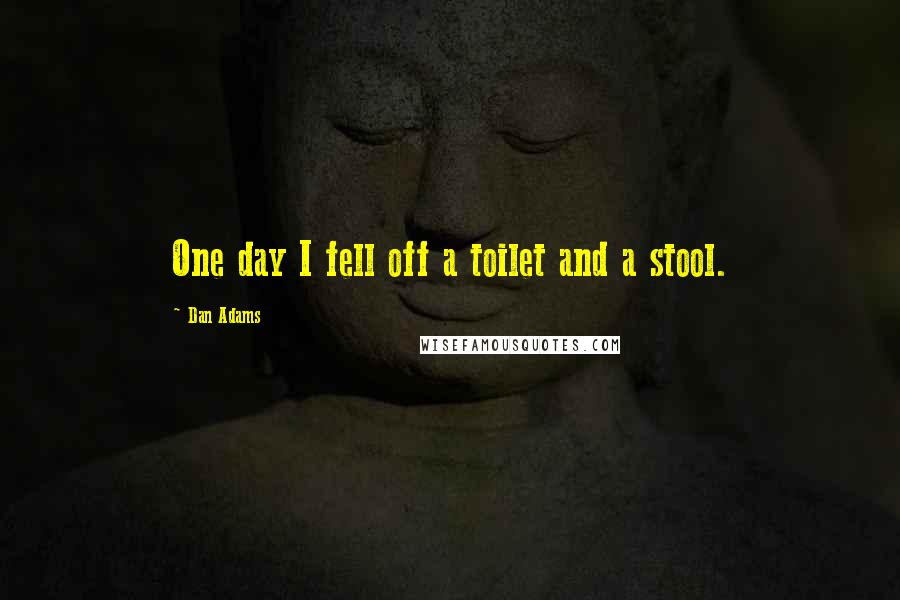 One day I fell off a toilet and a stool.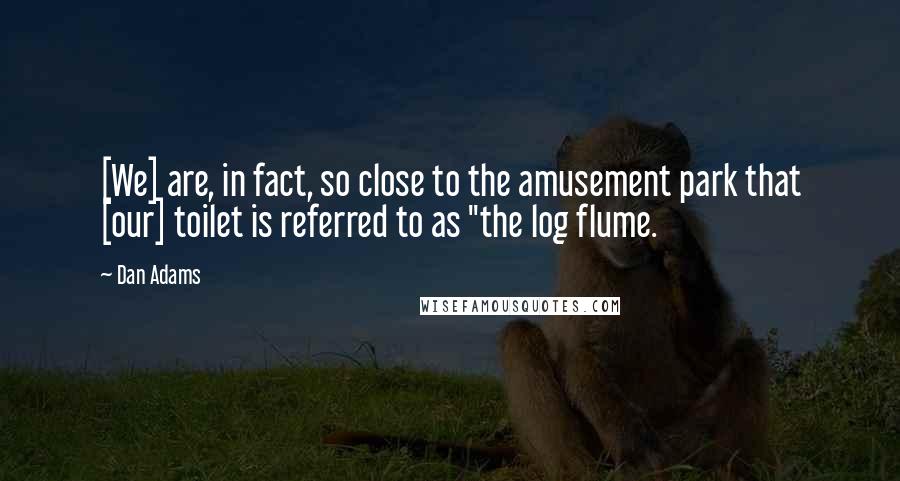 [We] are, in fact, so close to the amusement park that [our] toilet is referred to as "the log flume.
I missed the morning AMTRAK and then, after lunch, missed a few more trains while mistakenly looking for the PMTRAK.
Sarcasm is a shaving cream pie waiting at the bottom of a guillotine's basket.