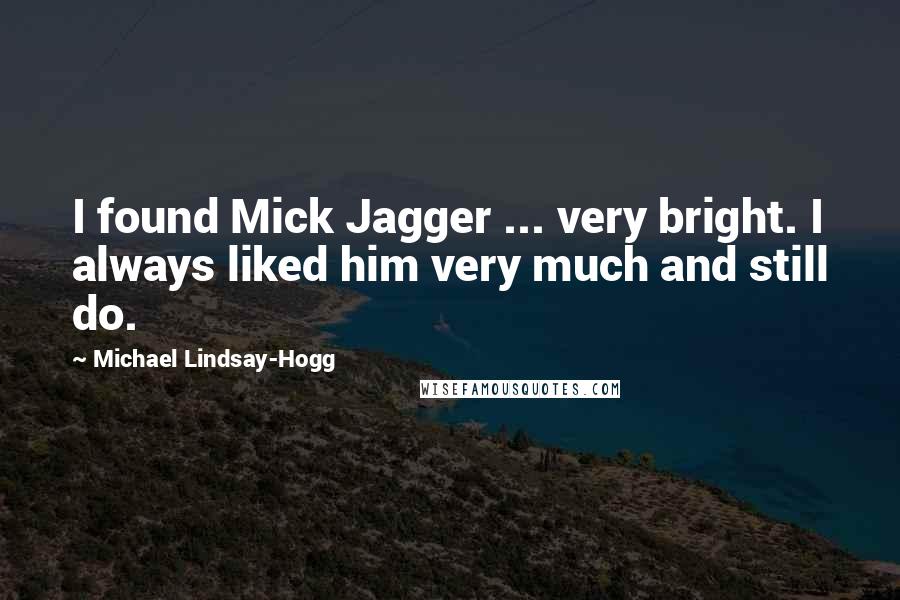 I found Mick Jagger ... very bright. I always liked him very much and still do.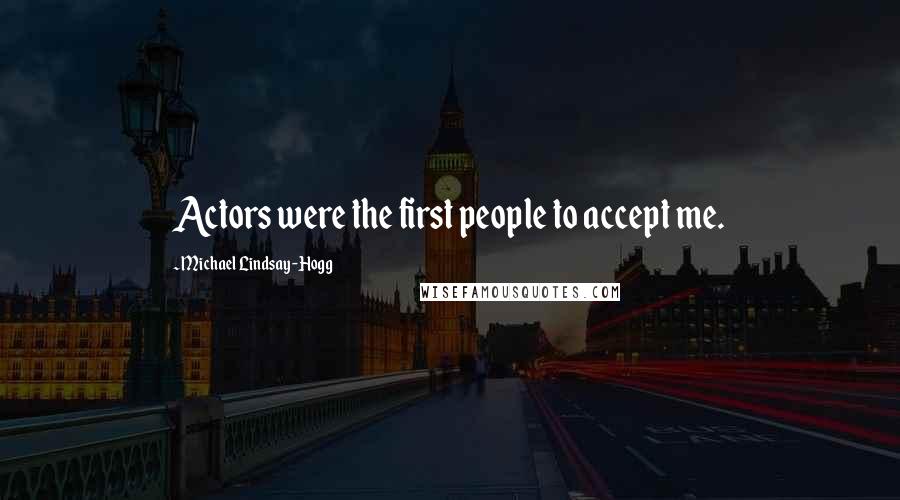 Actors were the first people to accept me.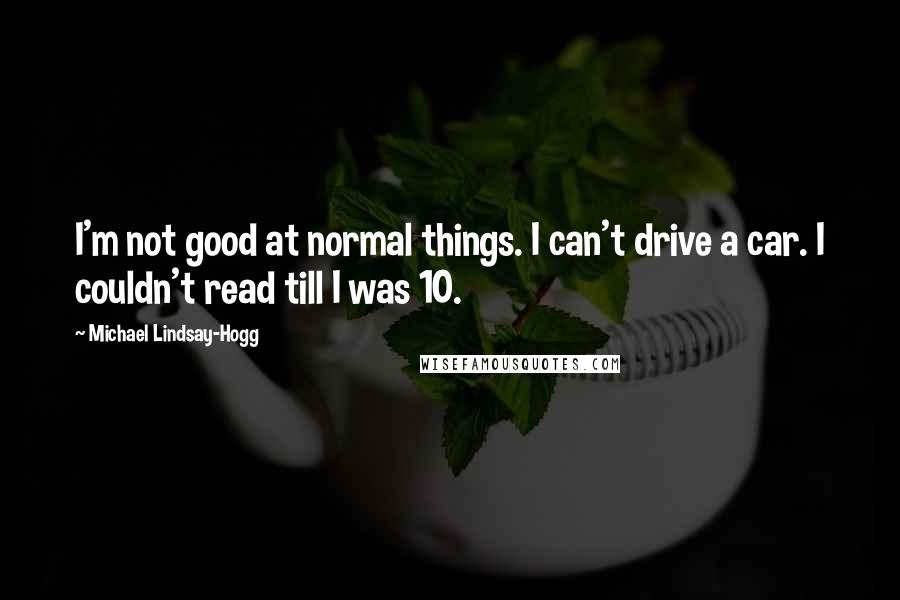 I'm not good at normal things. I can't drive a car. I couldn't read till I was 10.
I have become my own father.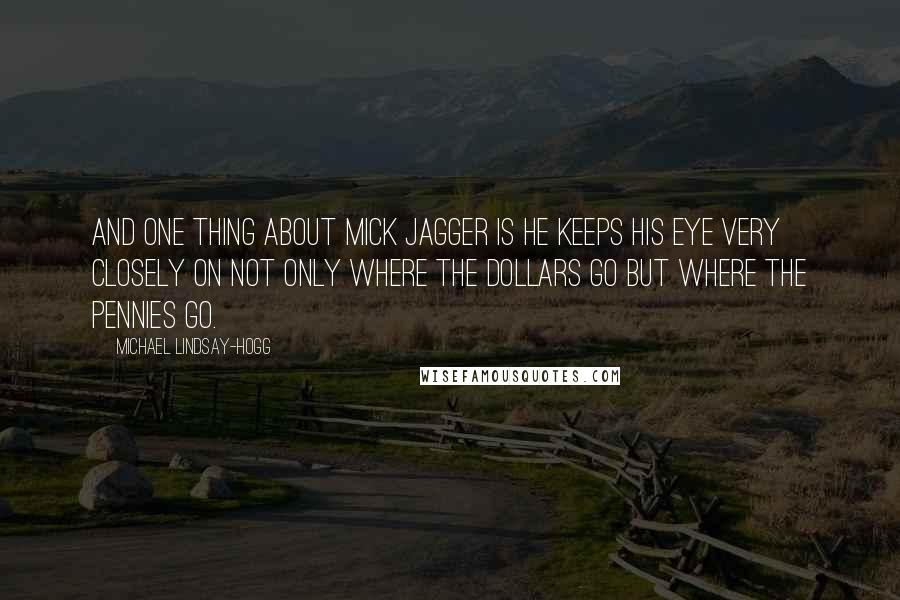 And one thing about Mick Jagger is he keeps his eye very closely on not only where the dollars go but where the pennies go.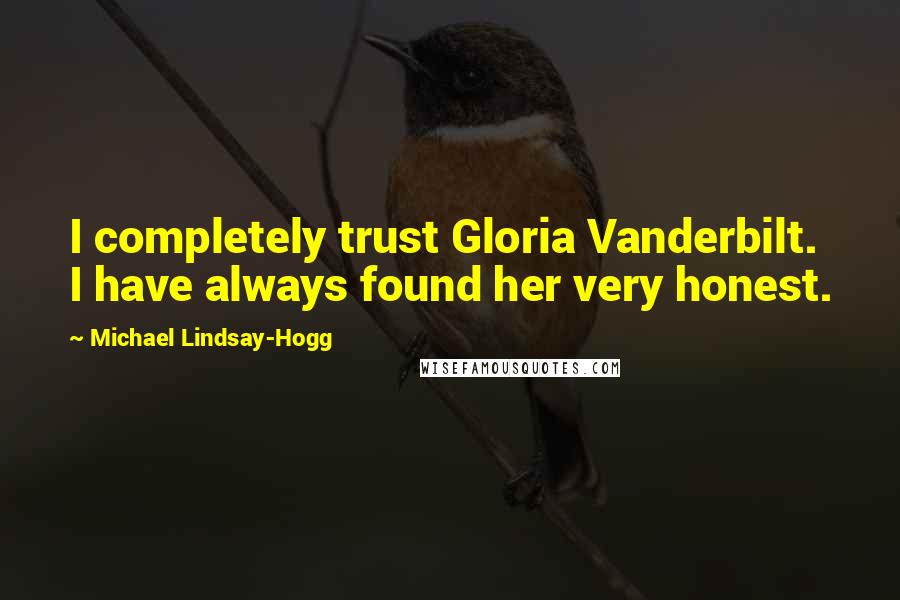 I completely trust Gloria Vanderbilt. I have always found her very honest.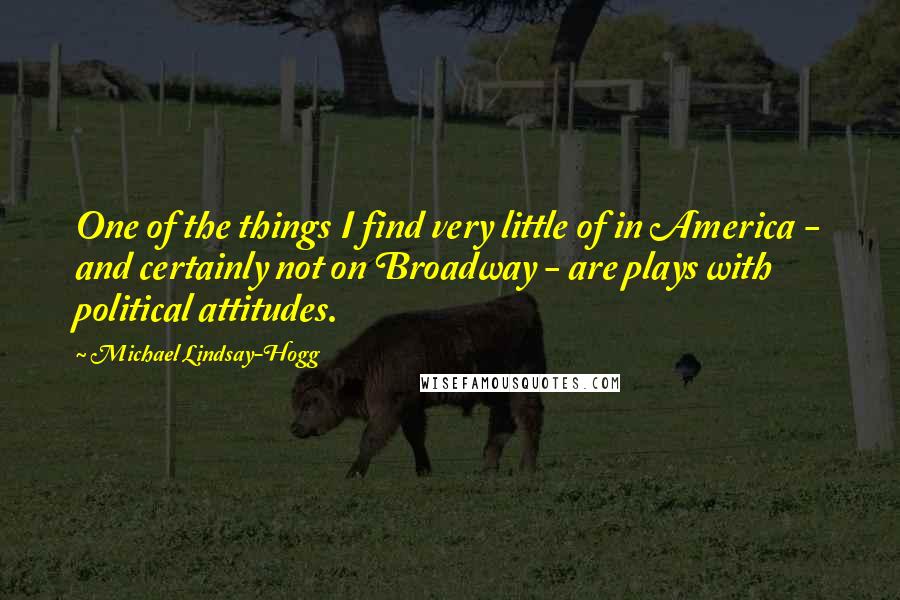 One of the things I find very little of in America - and certainly not on Broadway - are plays with political attitudes.