Emily Oster Quotes
Top 19 wise famous quotes and sayings by Emily Oster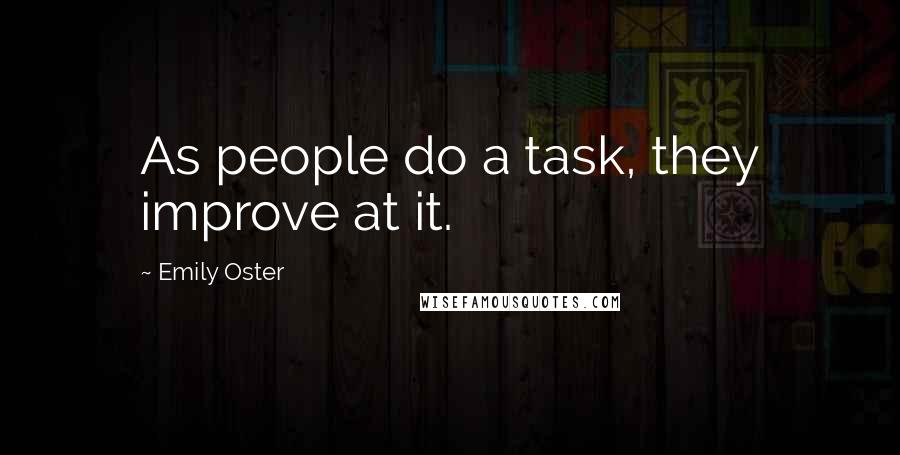 As people do a task, they improve at it.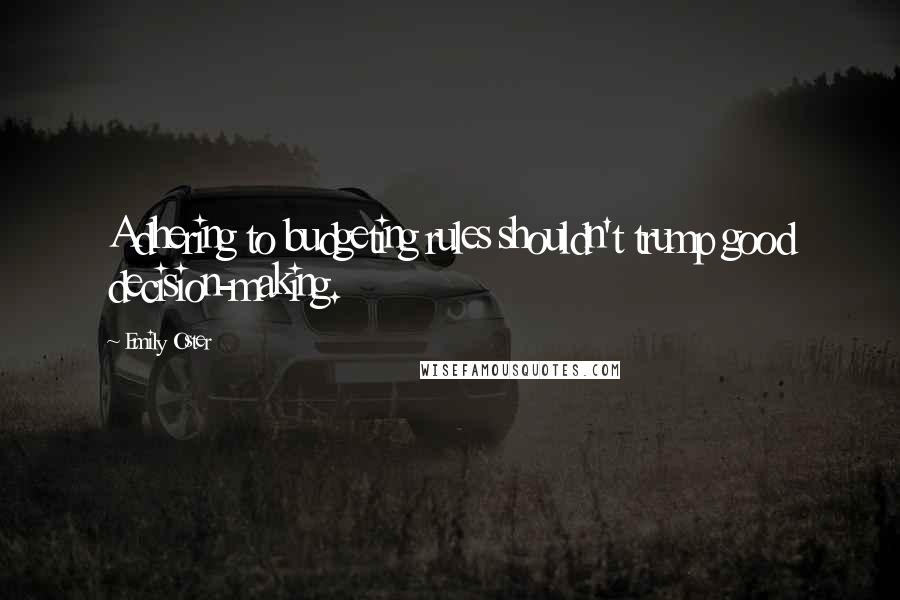 Adhering to budgeting rules shouldn't trump good decision-making.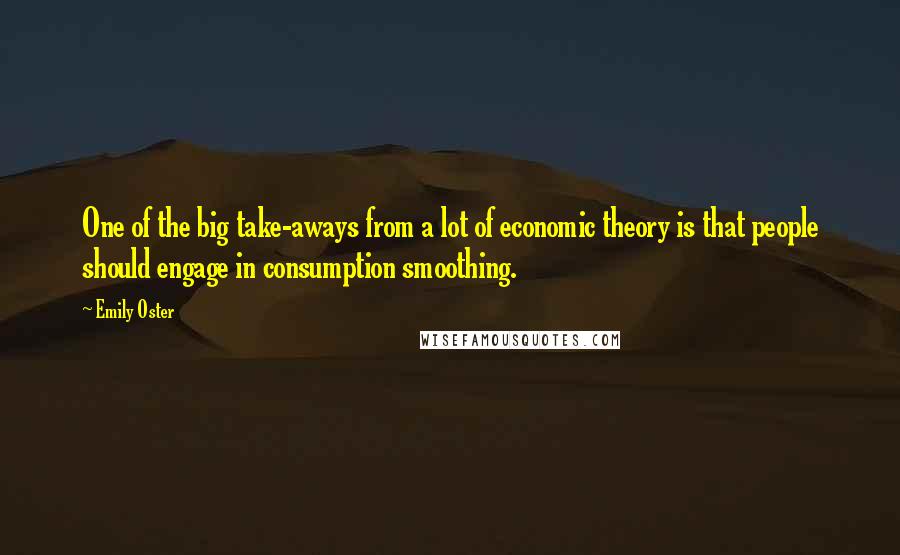 One of the big take-aways from a lot of economic theory is that people should engage in consumption smoothing.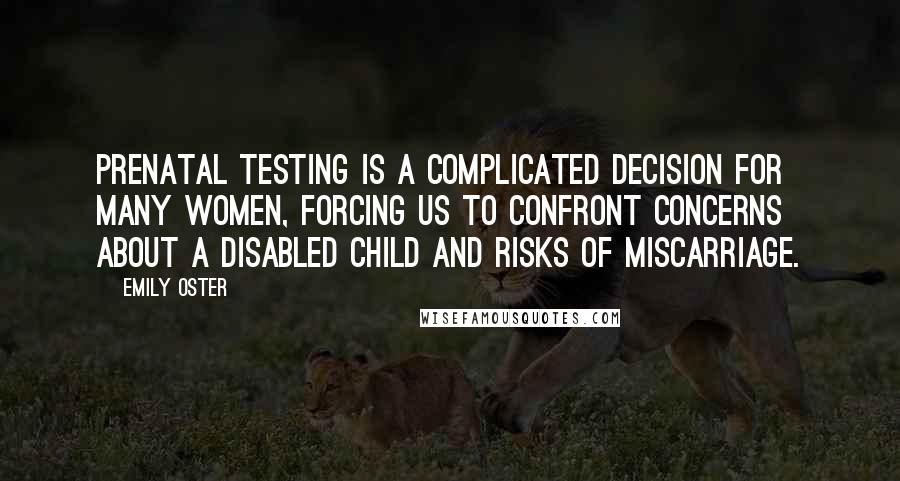 Prenatal testing is a complicated decision for many women, forcing us to confront concerns about a disabled child and risks of miscarriage.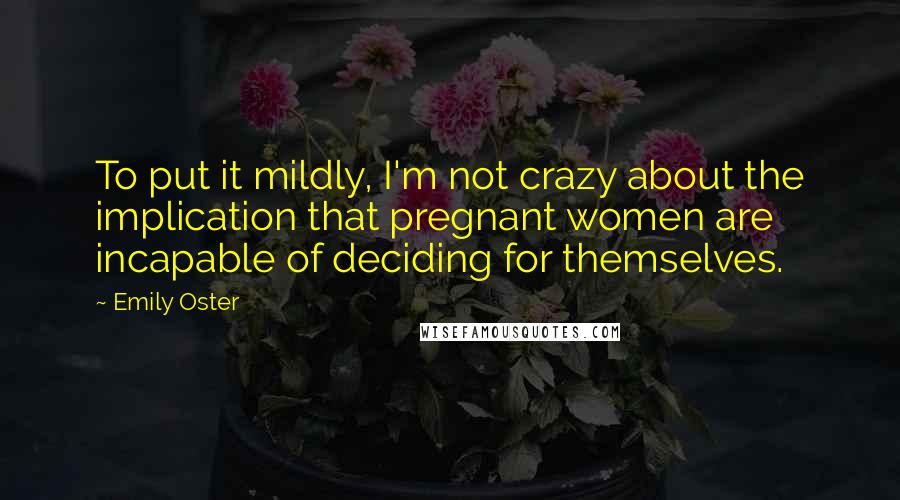 To put it mildly, I'm not crazy about the implication that pregnant women are incapable of deciding for themselves.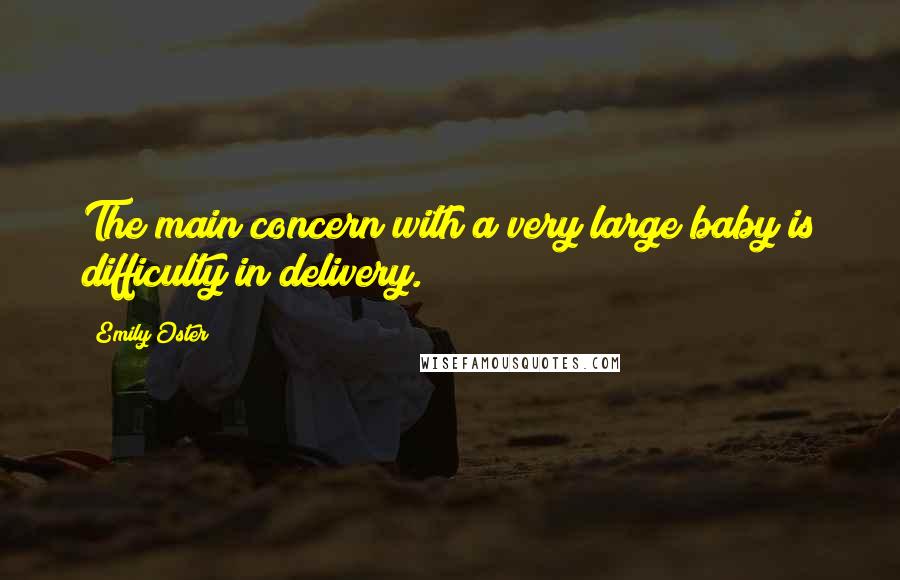 The main concern with a very large baby is difficulty in delivery.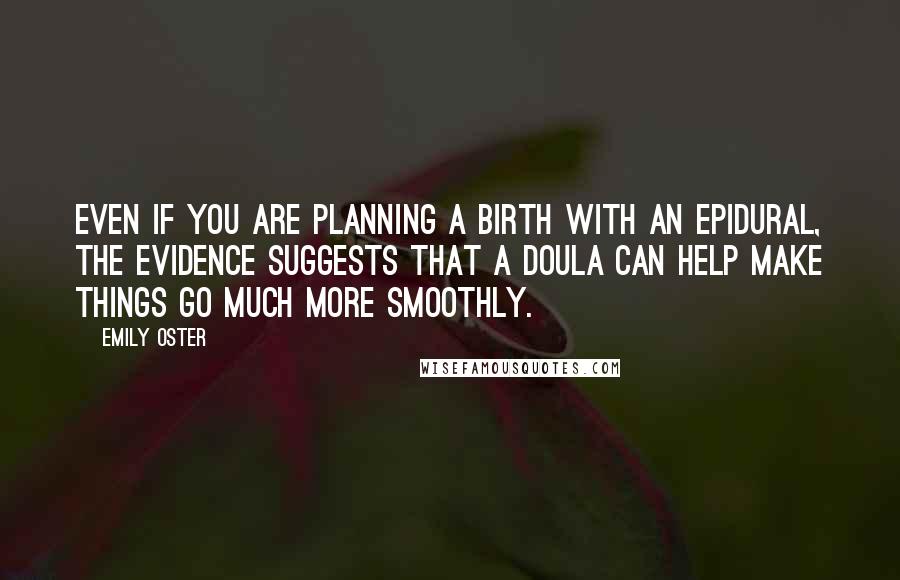 Even if you are planning a birth with an epidural, the evidence suggests that a doula can help make things go much more smoothly.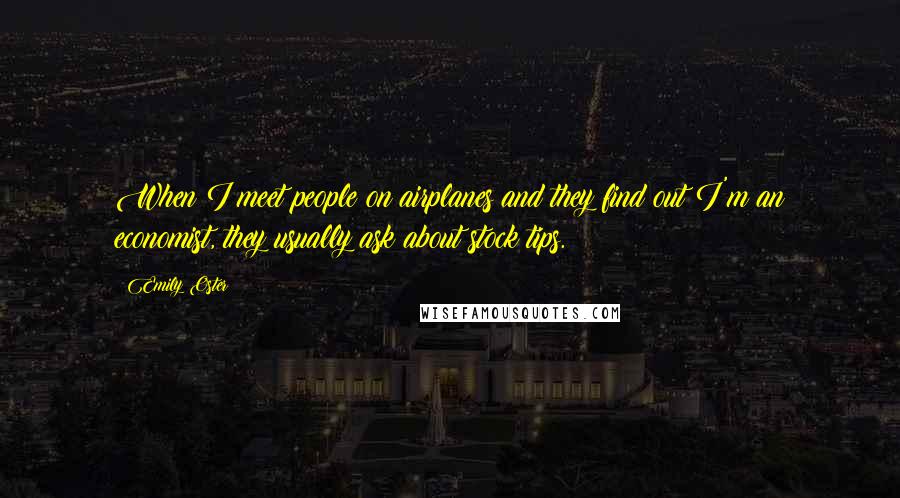 When I meet people on airplanes and they find out I'm an economist, they usually ask about stock tips.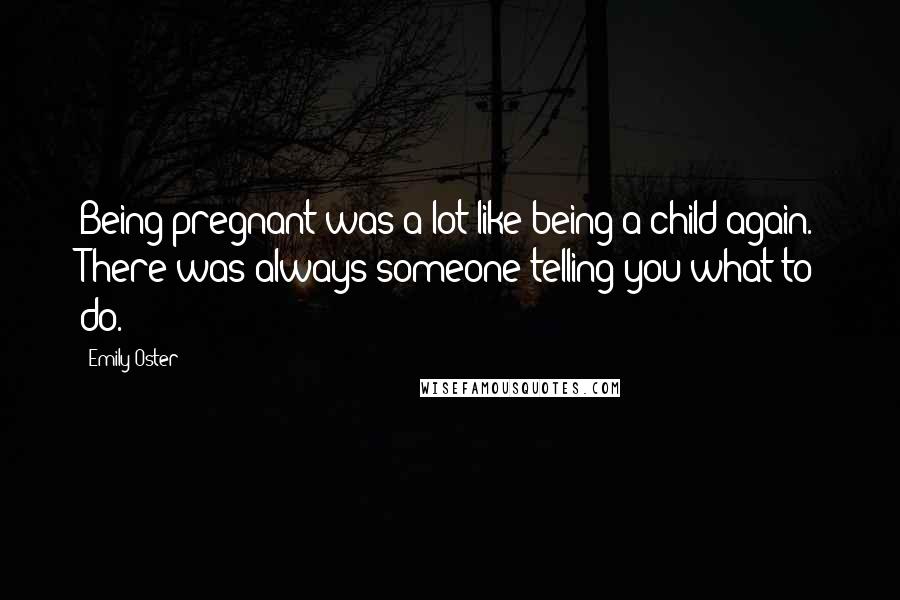 Being pregnant was a lot like being a child again. There was always someone telling you what to do.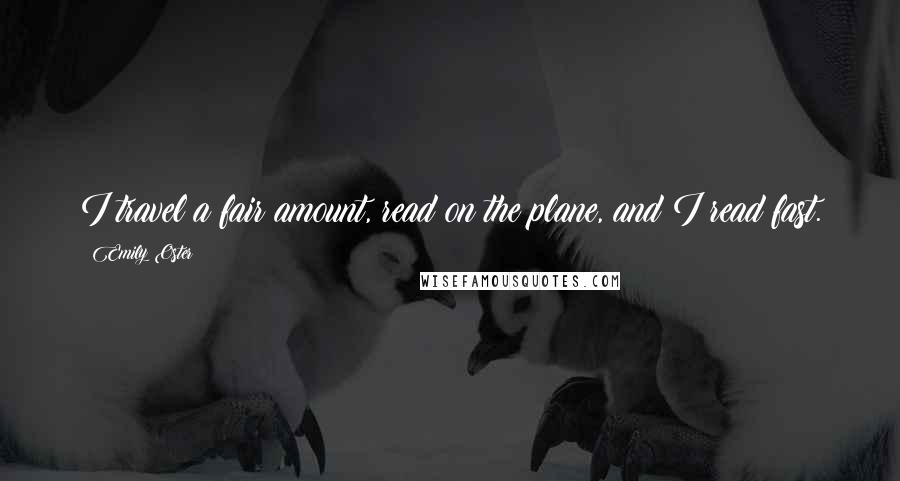 I travel a fair amount, read on the plane, and I read fast.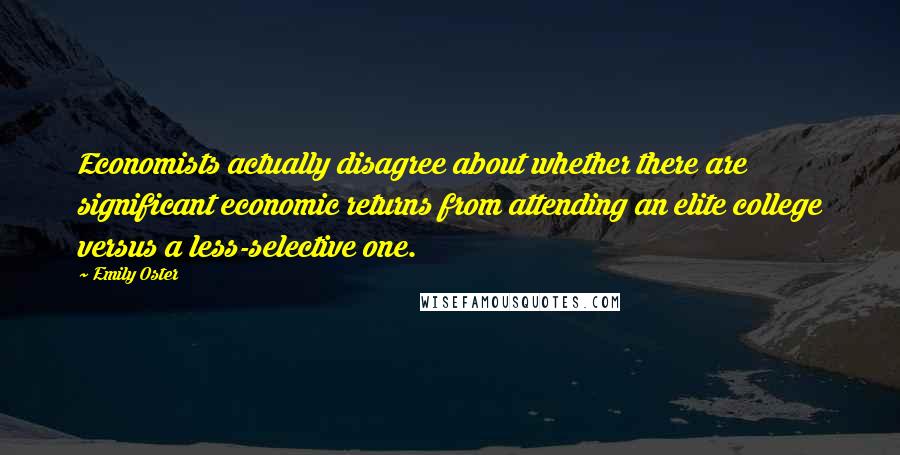 Economists actually disagree about whether there are significant economic returns from attending an elite college versus a less-selective one.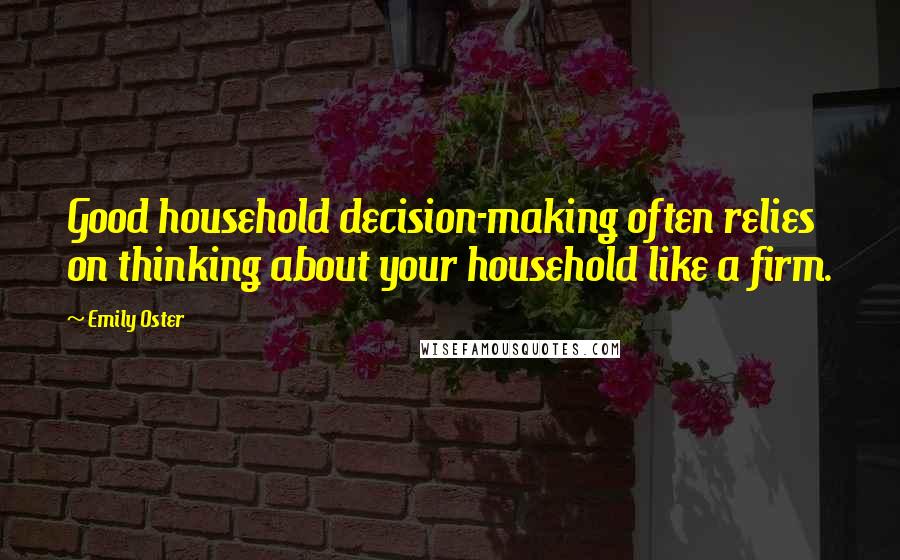 Good household decision-making often relies on thinking about your household like a firm.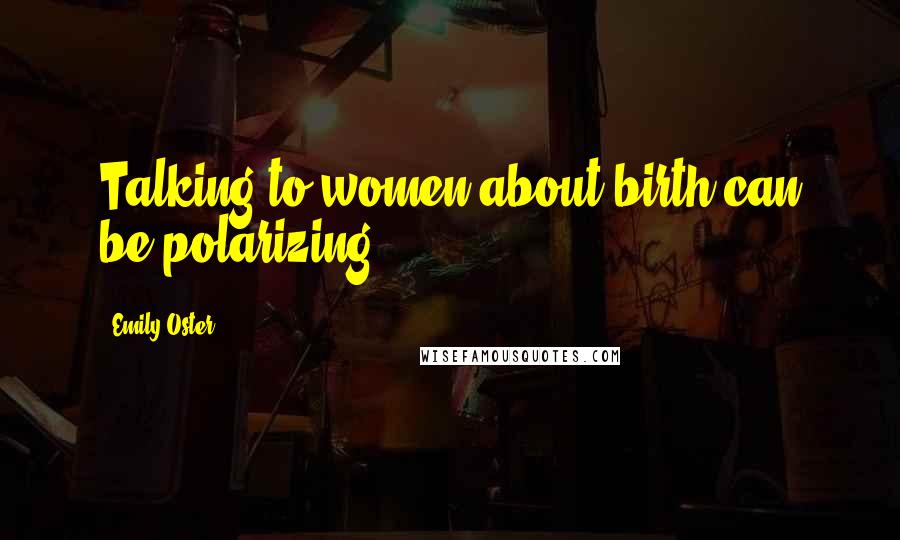 Talking to women about birth can be polarizing.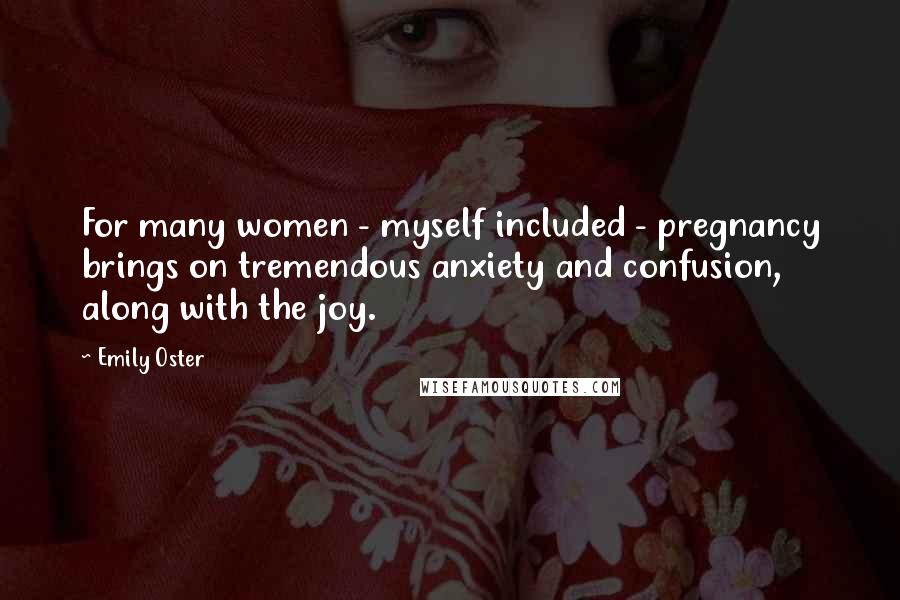 For many women - myself included - pregnancy brings on tremendous anxiety and confusion, along with the joy.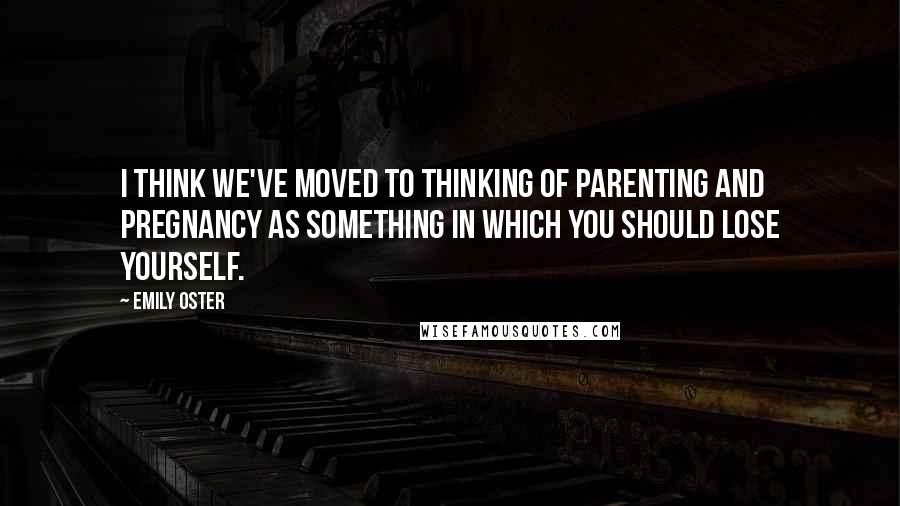 I think we've moved to thinking of parenting and pregnancy as something in which you should lose yourself.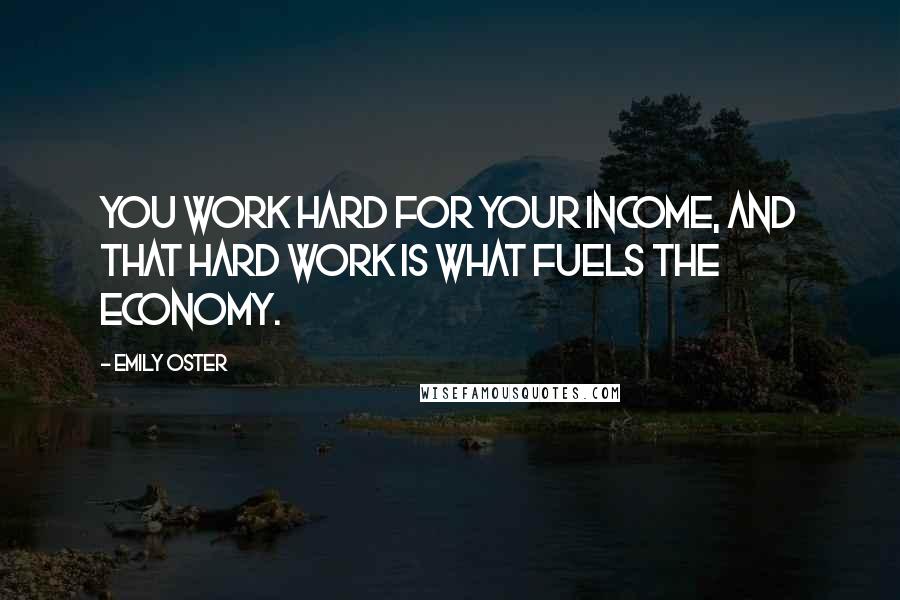 You work hard for your income, and that hard work is what fuels the economy.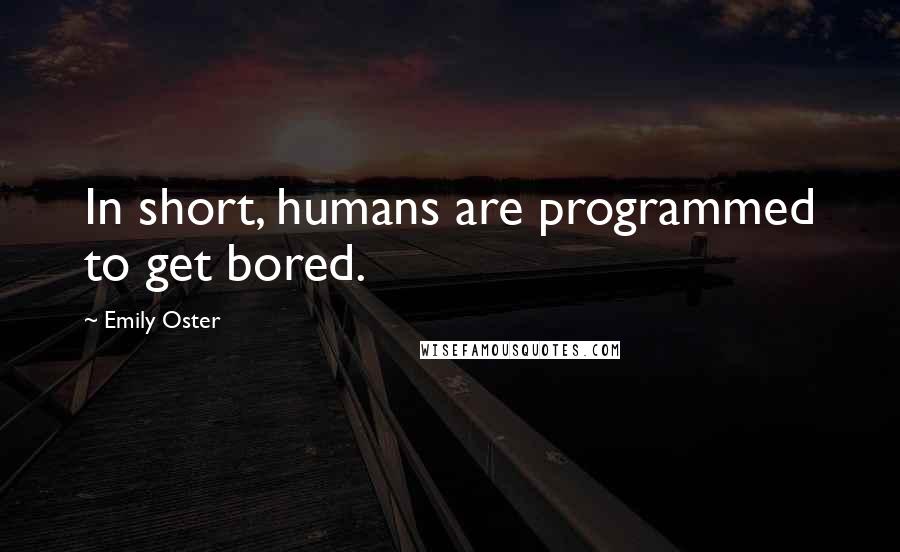 In short, humans are programmed to get bored.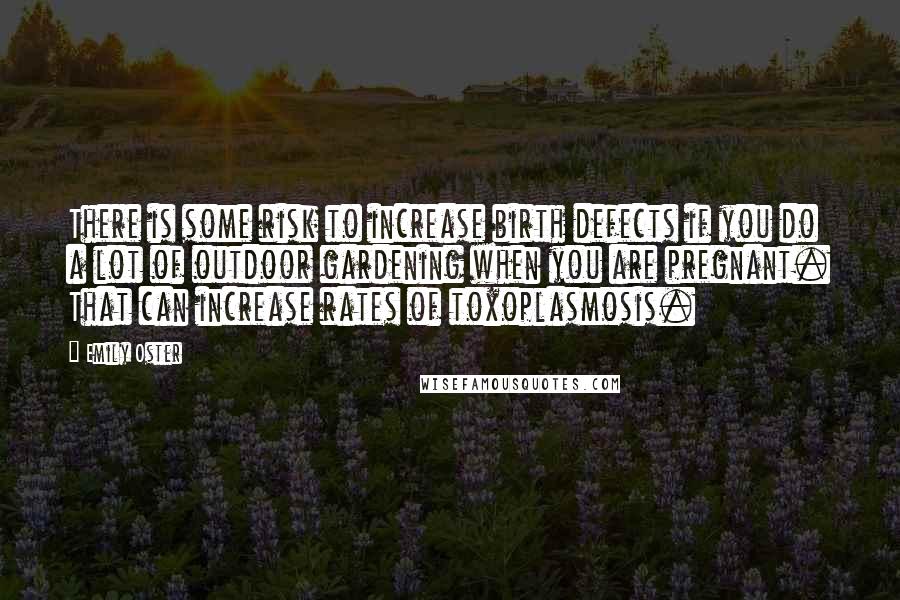 There is some risk to increase birth defects if you do a lot of outdoor gardening when you are pregnant. That can increase rates of toxoplasmosis.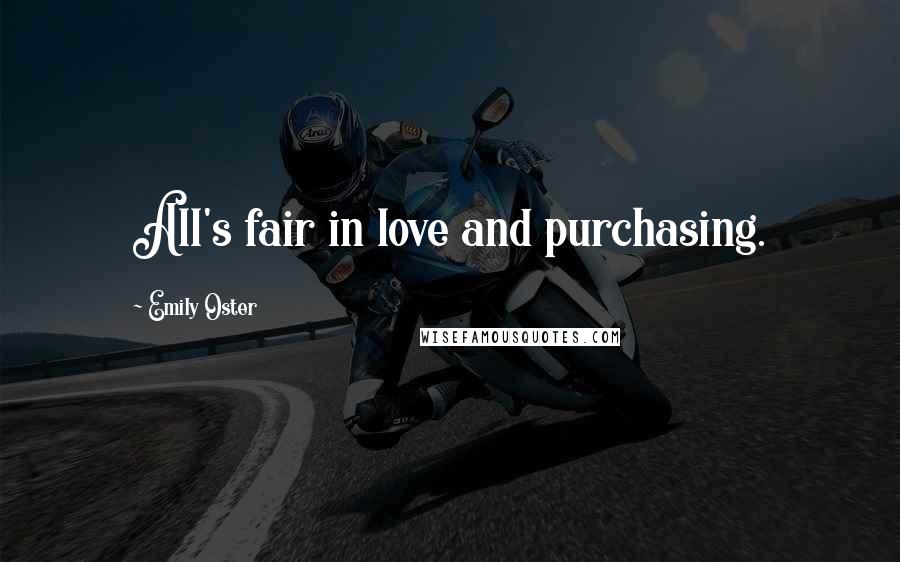 All's fair in love and purchasing.