Patrick Leahy Quotes
Collection of top 25 famous quotes about Patrick Leahy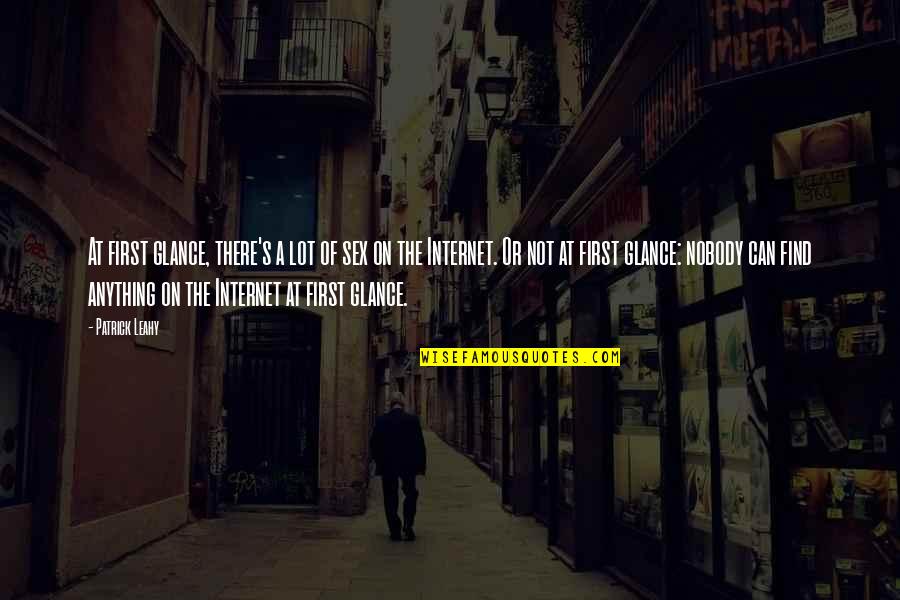 At first glance, there's a lot of sex on the Internet. Or not at first glance: nobody can find anything on the Internet at first glance.
—
Patrick Leahy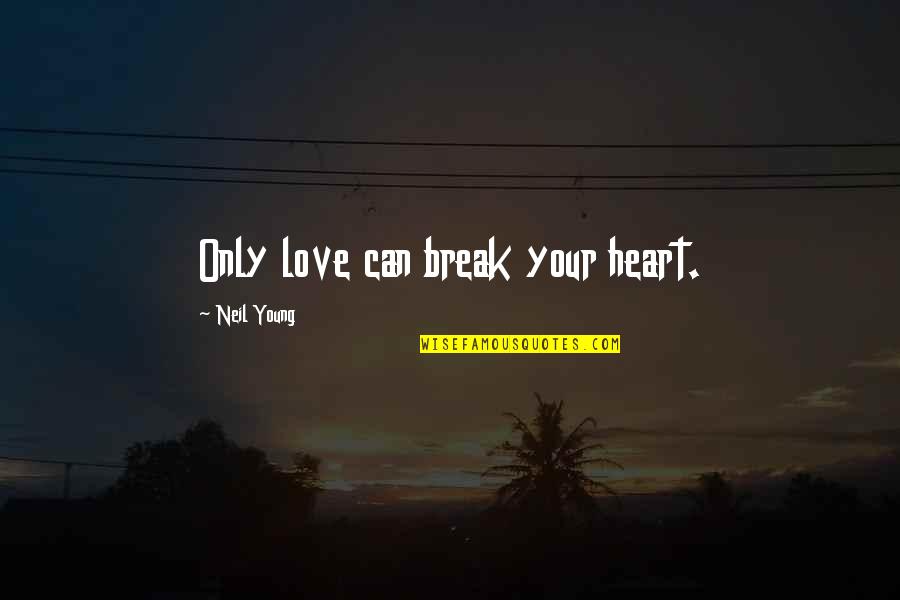 Only love can break your heart.
—
Neil Young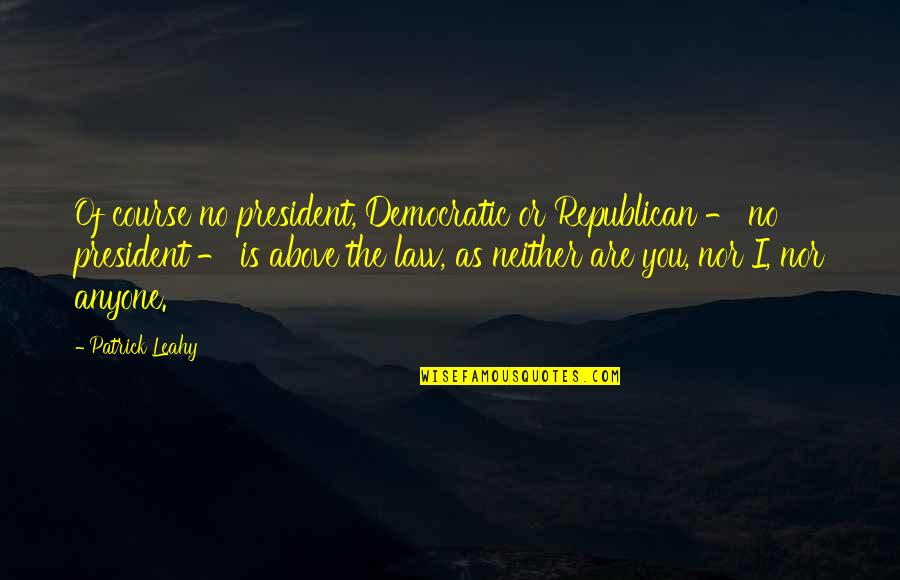 Of course no president, Democratic or Republican - no president - is above the law, as neither are you, nor I, nor anyone.
—
Patrick Leahy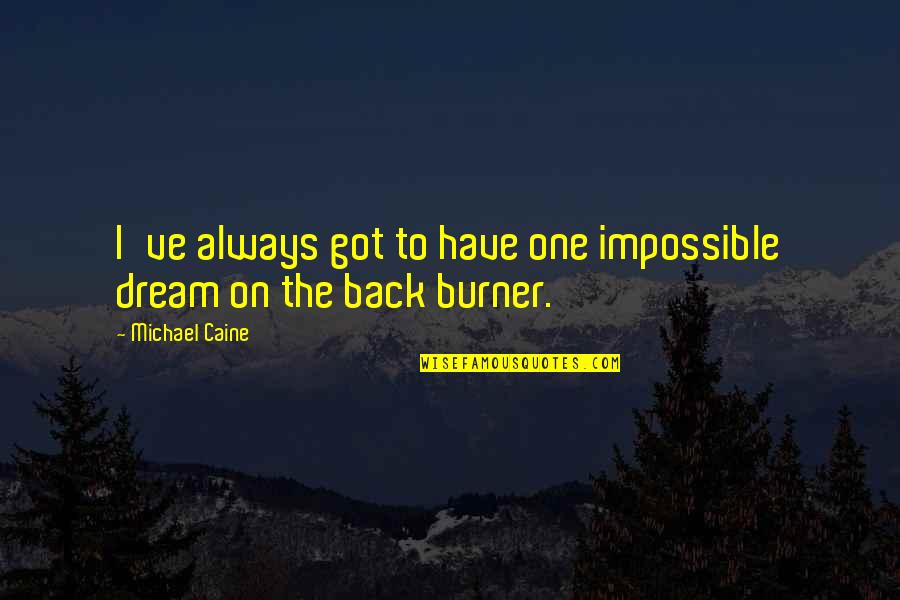 I've always got to have one impossible dream on the back burner.
—
Michael Caine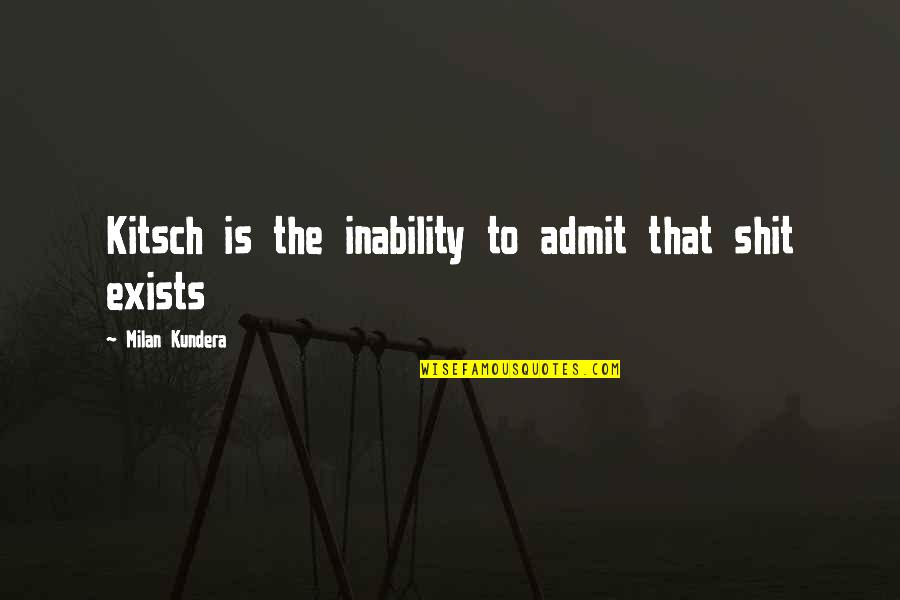 Kitsch is the inability to admit that shit exists
—
Milan Kundera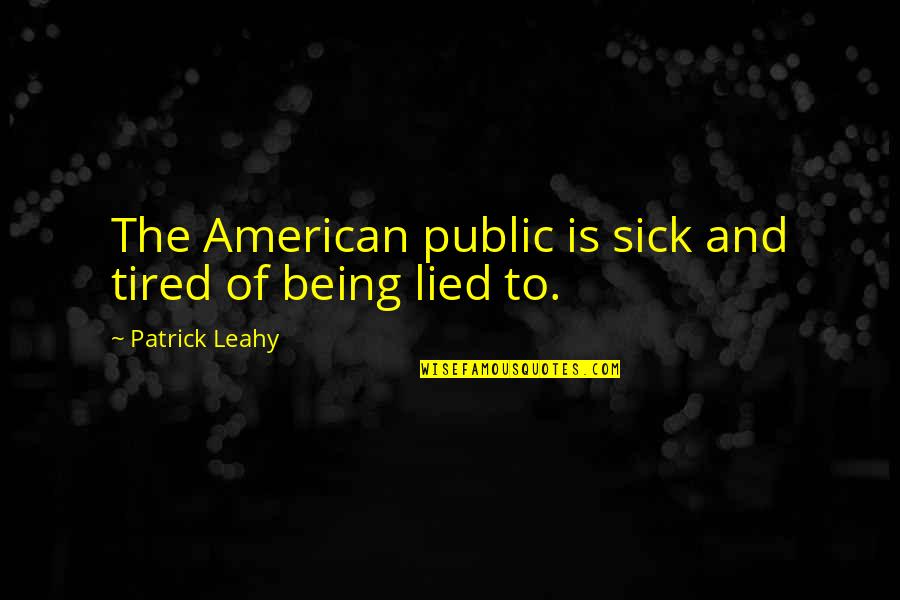 The American public is sick and tired of being lied to.
—
Patrick Leahy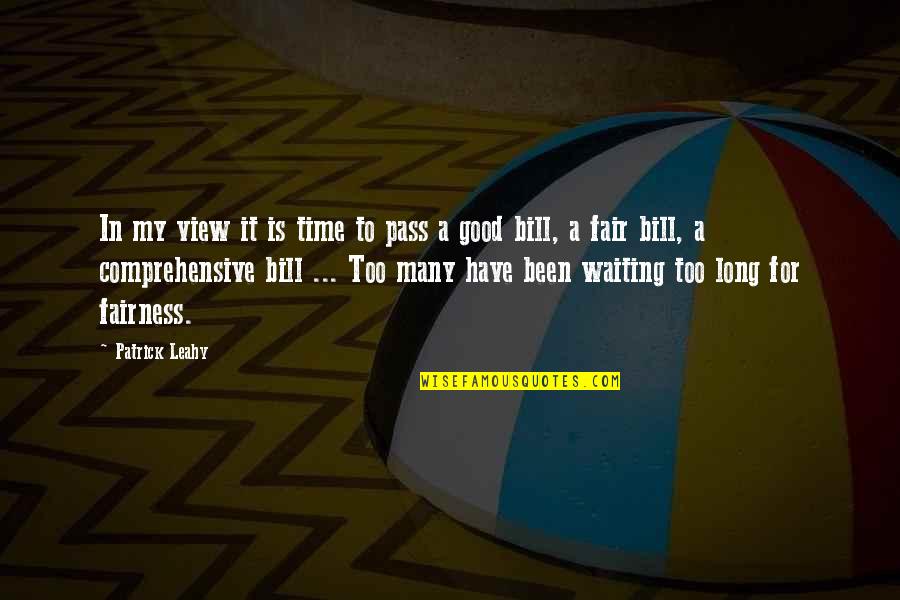 In my view it is time to pass a good bill, a fair bill, a comprehensive bill ... Too many have been waiting too long for fairness.
—
Patrick Leahy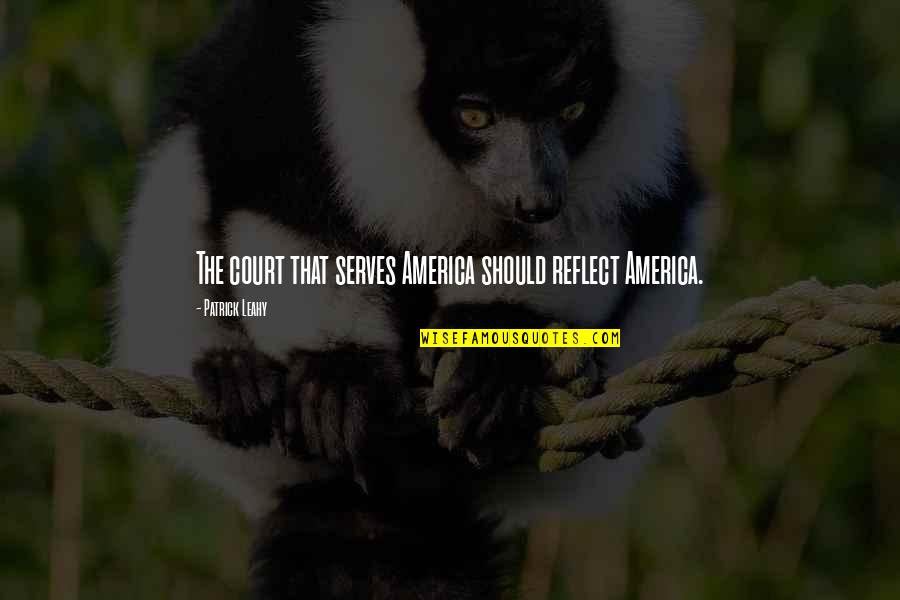 The court that serves America should reflect America.
—
Patrick Leahy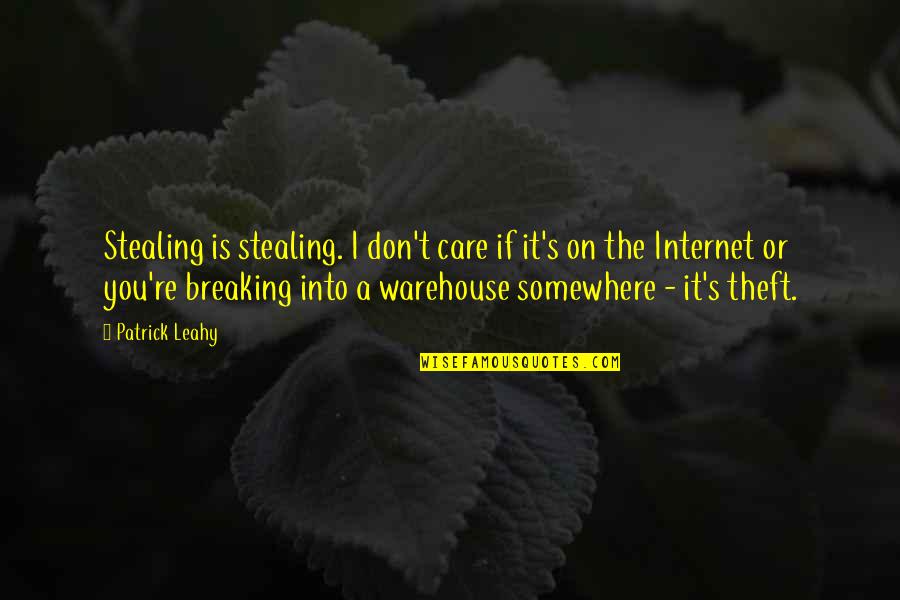 Stealing is stealing. I don't care if it's on the Internet or you're breaking into a warehouse somewhere - it's theft. —
Patrick Leahy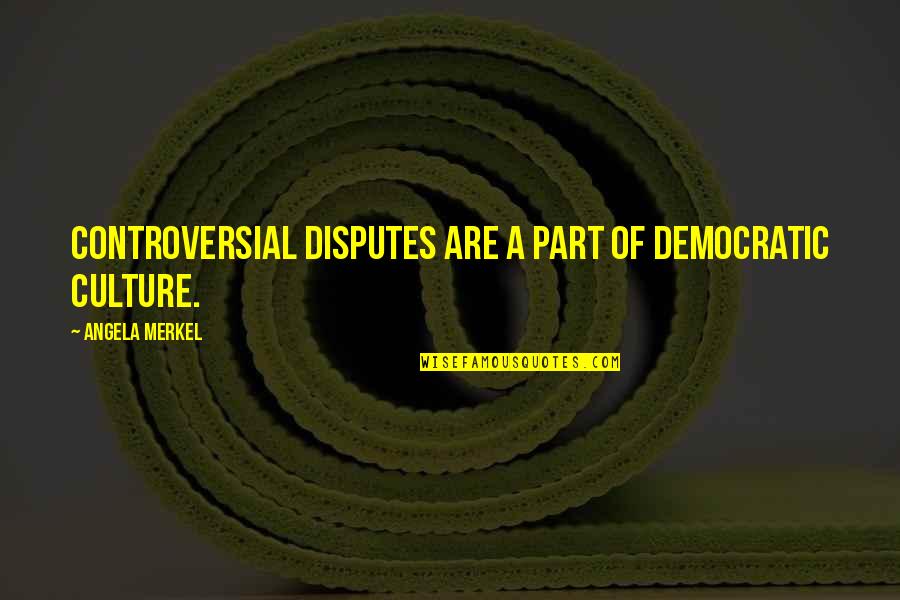 Controversial disputes are a part of democratic culture. —
Angela Merkel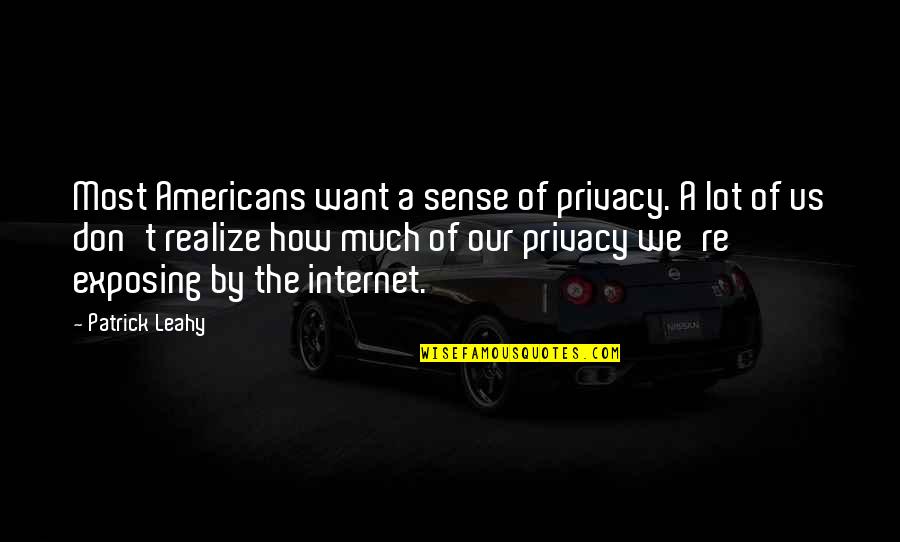 Most Americans want a sense of privacy. A lot of us don't realize how much of our privacy we're exposing by the internet. —
Patrick Leahy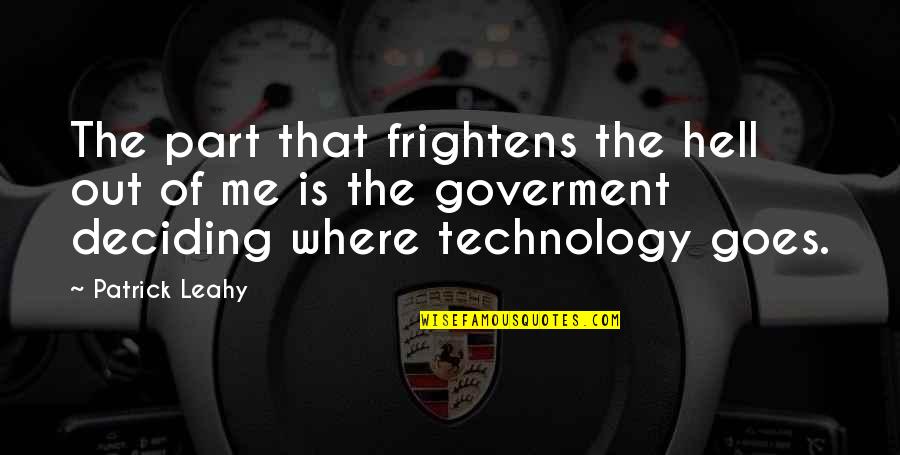 The part that frightens the hell out of me is the goverment deciding where technology goes. —
Patrick Leahy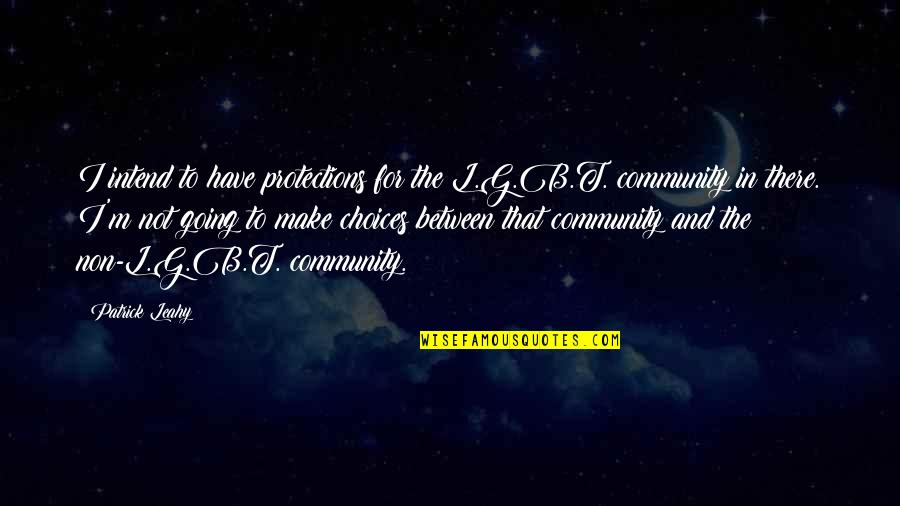 I intend to have protections for the L.G.B.T. community in there. I'm not going to make choices between that community and the non-L.G.B.T. community. —
Patrick Leahy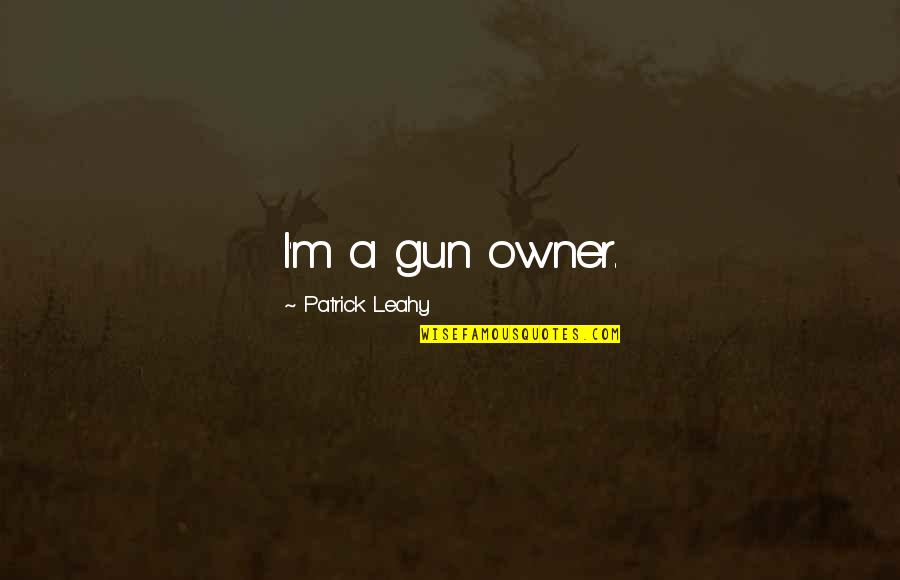 I'm a gun owner. —
Patrick Leahy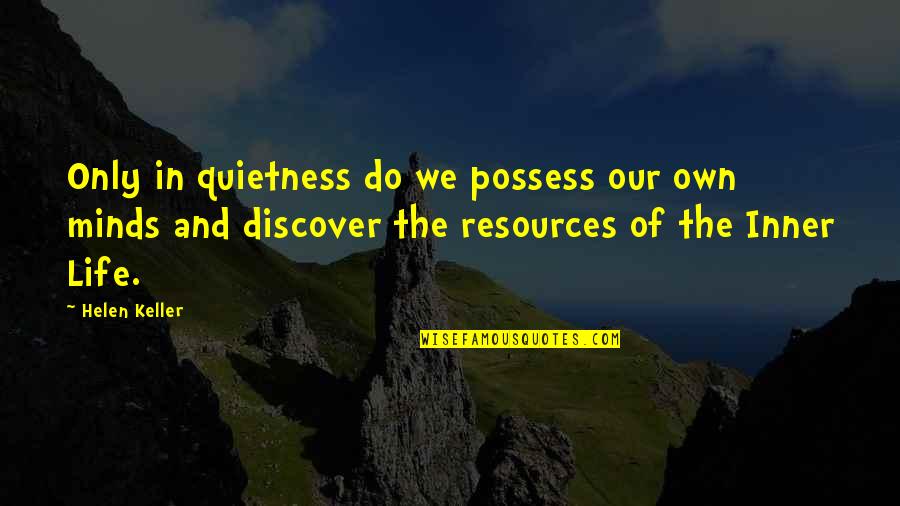 Only in quietness do we possess our own minds and discover the resources of the Inner Life. —
Helen Keller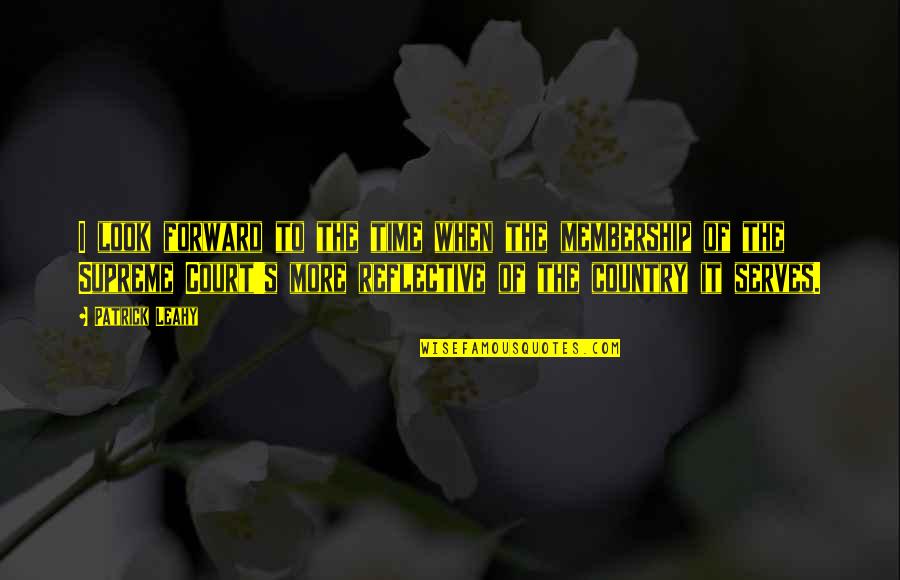 I look forward to the time when the membership of the Supreme Court's more reflective of the country it serves. —
Patrick Leahy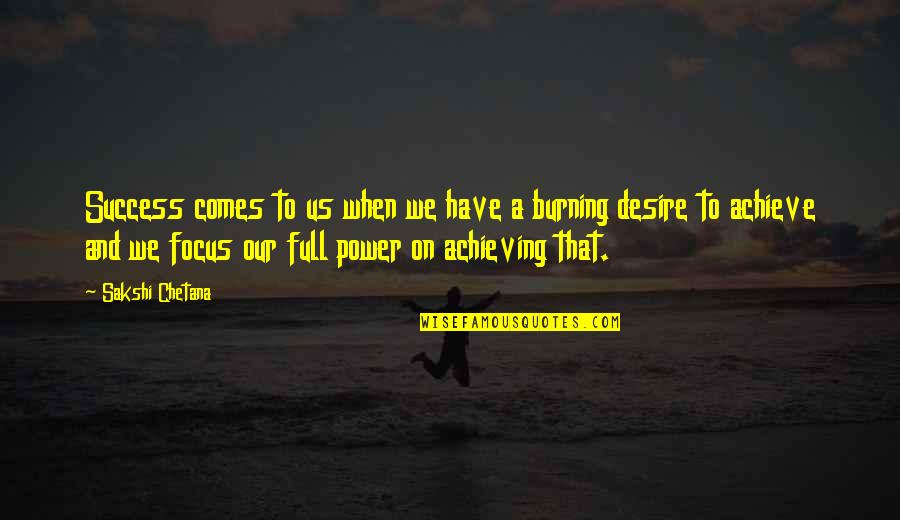 Success comes to us when we have a burning desire to achieve and we focus our full power on achieving that. —
Sakshi Chetana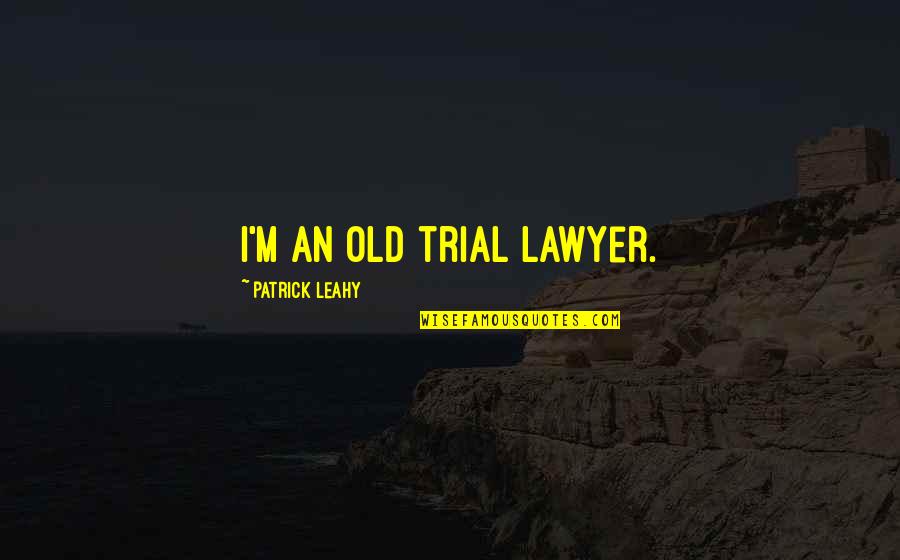 I'm an old trial lawyer. —
Patrick Leahy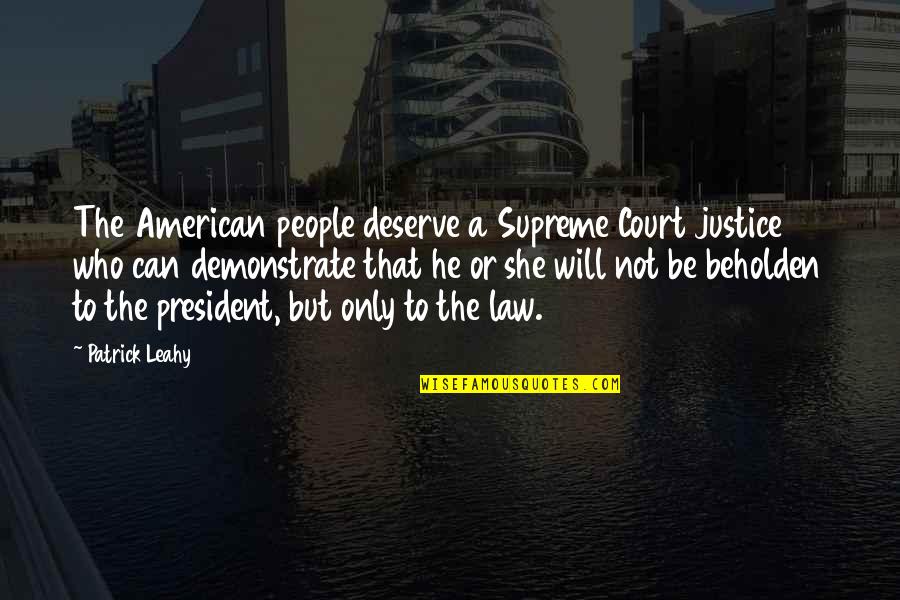 The American people deserve a Supreme Court justice who can demonstrate that he or she will not be beholden to the president, but only to the law. —
Patrick Leahy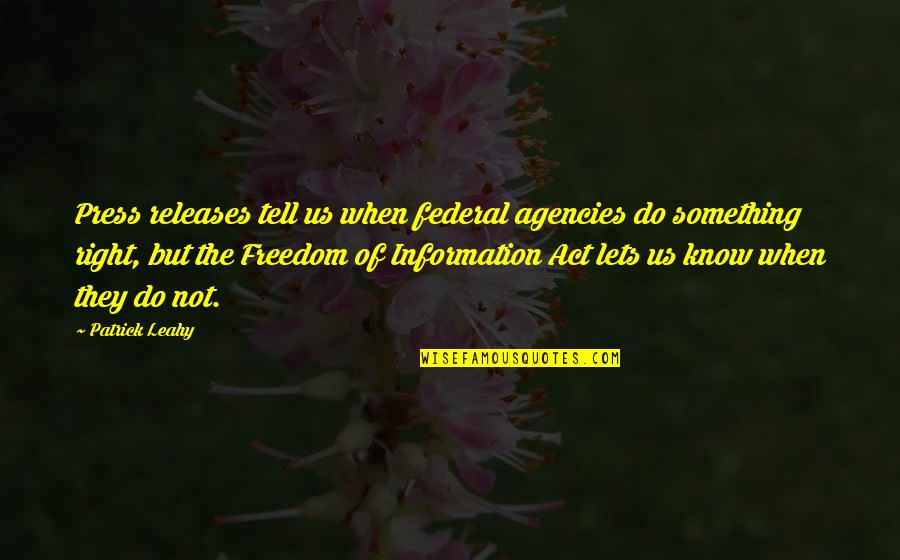 Press releases tell us when federal agencies do something right, but the Freedom of Information Act lets us know when they do not. —
Patrick Leahy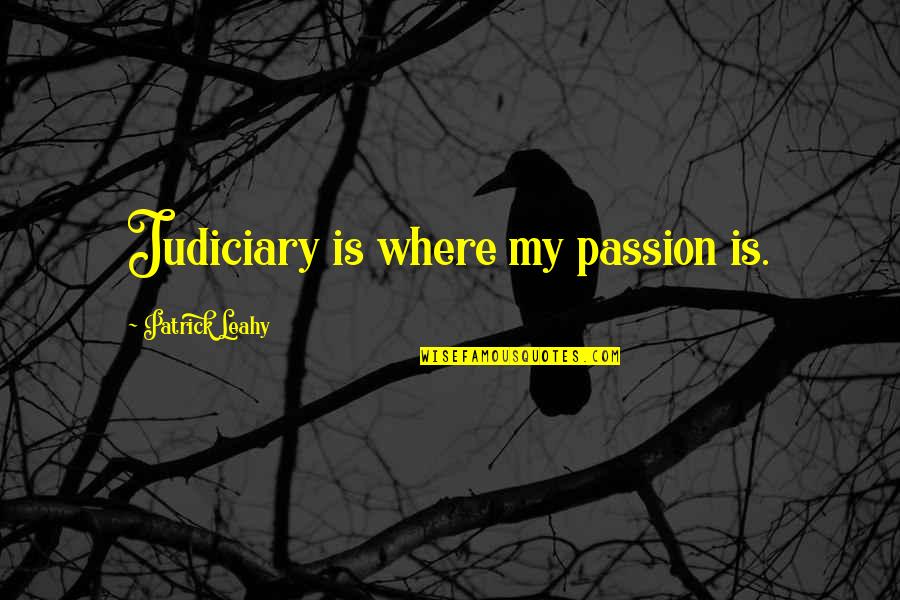 Judiciary is where my passion is. —
Patrick Leahy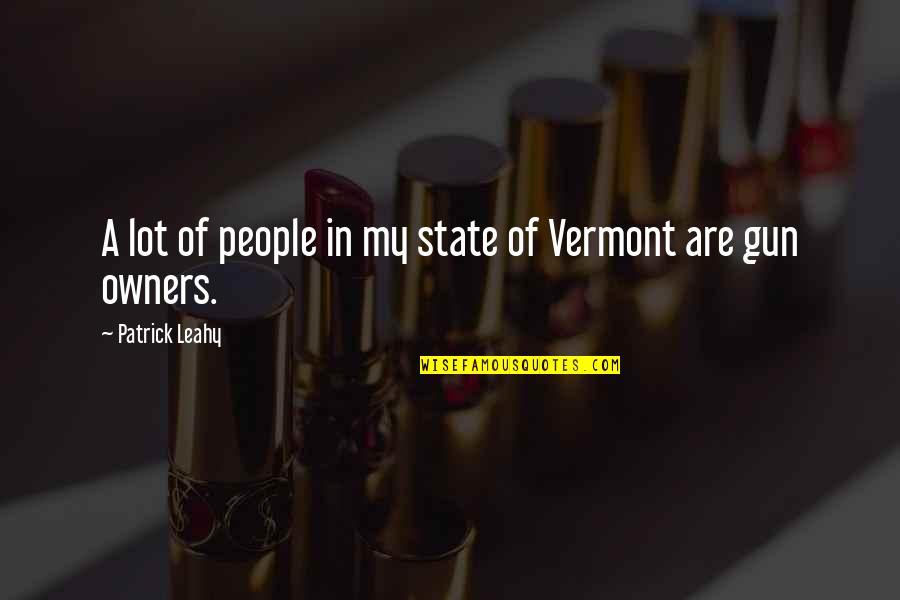 A lot of people in my state of Vermont are gun owners. —
Patrick Leahy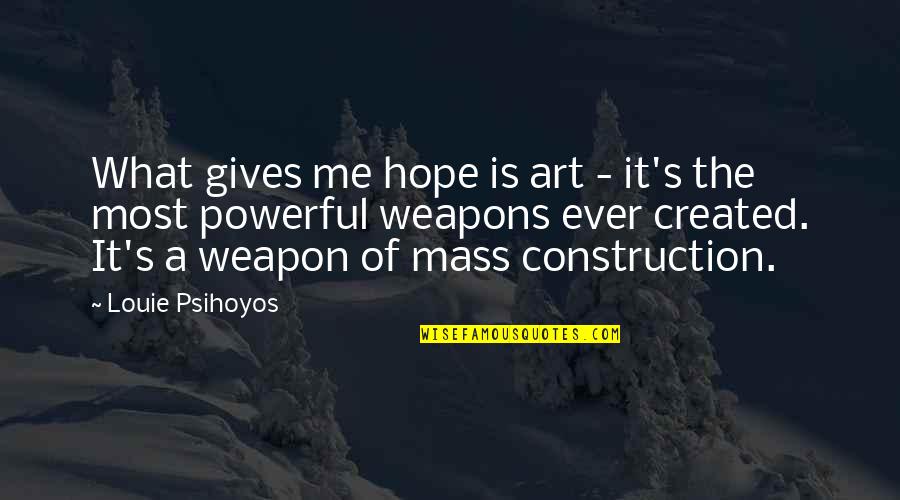 What gives me hope is art - it's the most powerful weapons ever created. It's a weapon of mass construction. —
Louie Psihoyos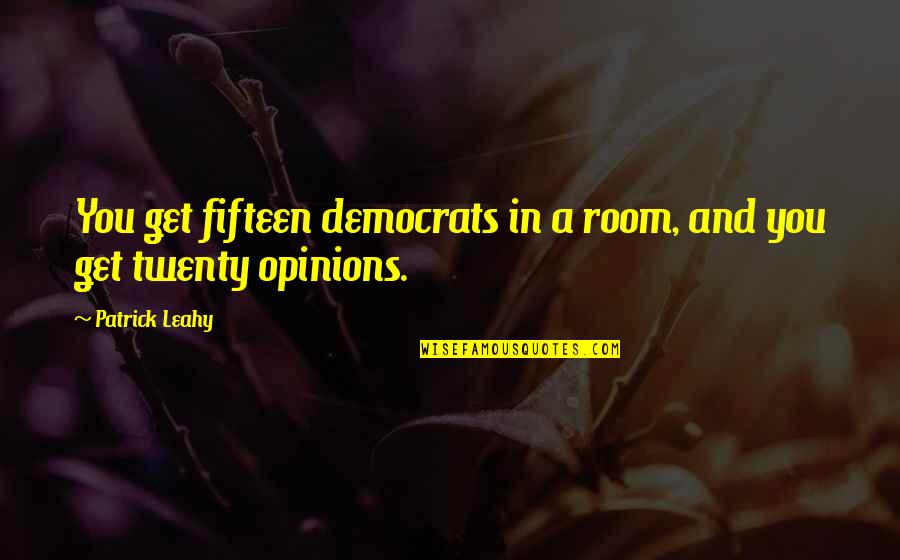 You get fifteen democrats in a room, and you get twenty opinions. —
Patrick Leahy
We've won wars before and we've certainly retained our rights as Americans. —
Patrick Leahy