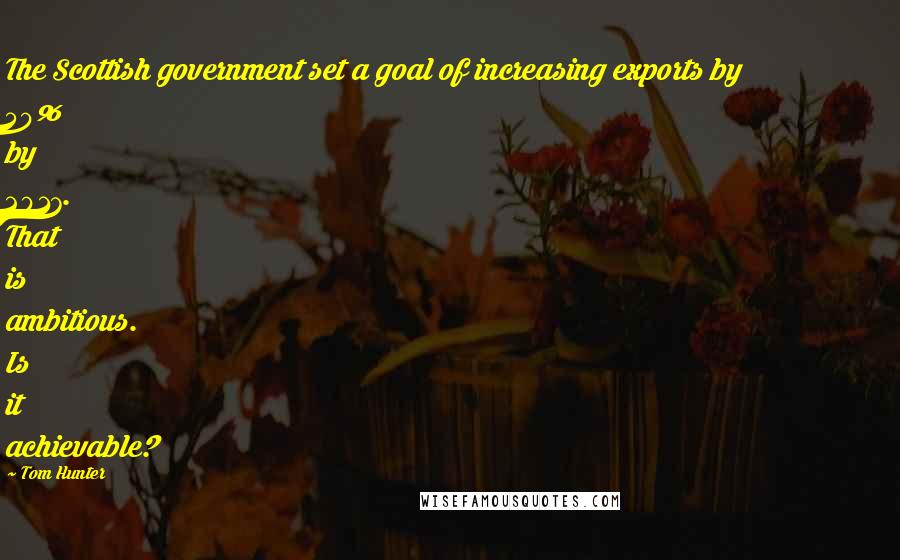 The Scottish government set a goal of increasing exports by 50% by 2017. That is ambitious. Is it achievable?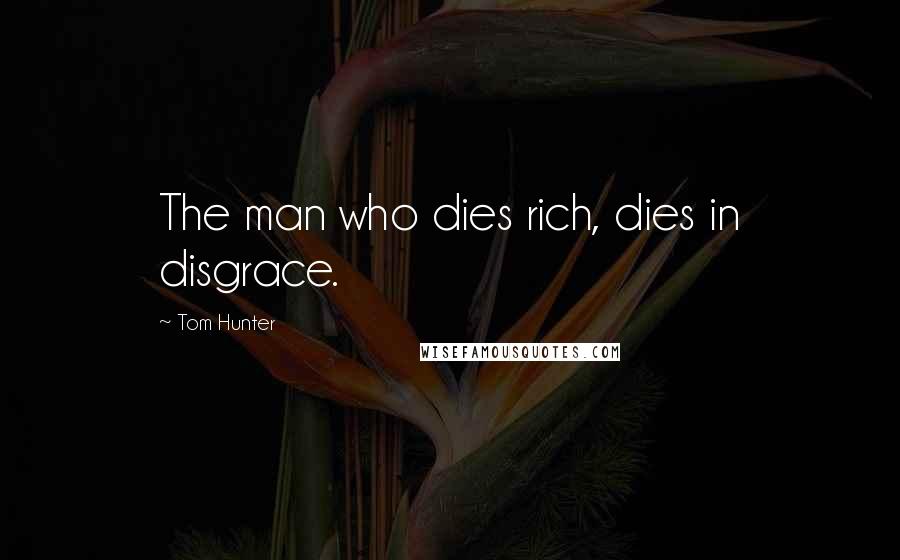 The man who dies rich, dies in disgrace.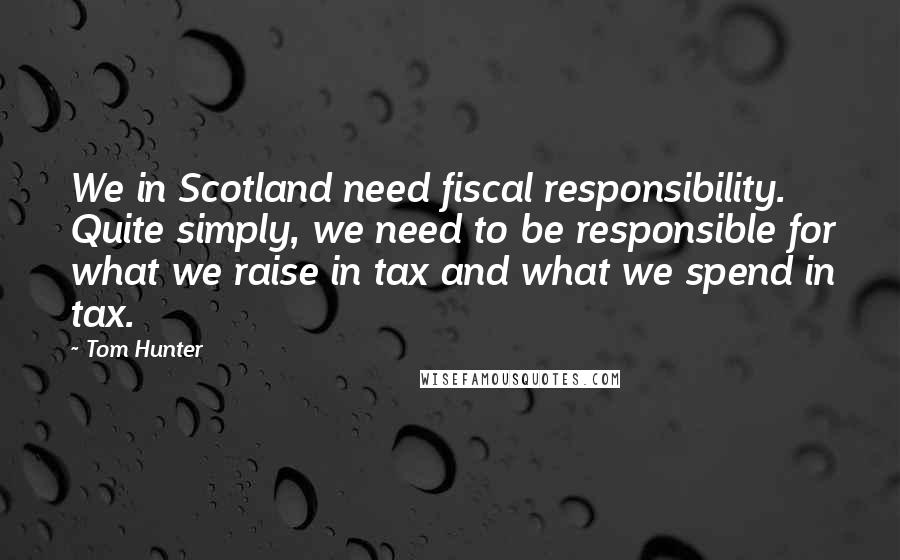 We in Scotland need fiscal responsibility. Quite simply, we need to be responsible for what we raise in tax and what we spend in tax.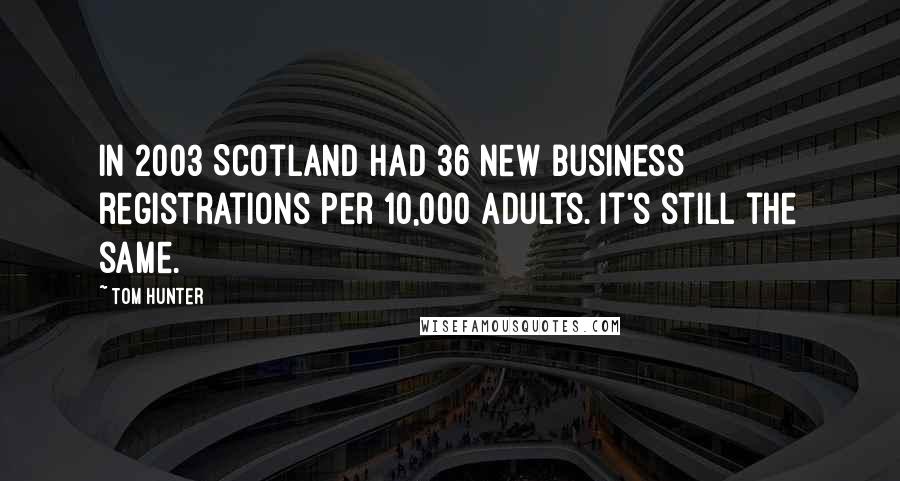 In 2003 Scotland had 36 new business registrations per 10,000 adults. It's still the same.