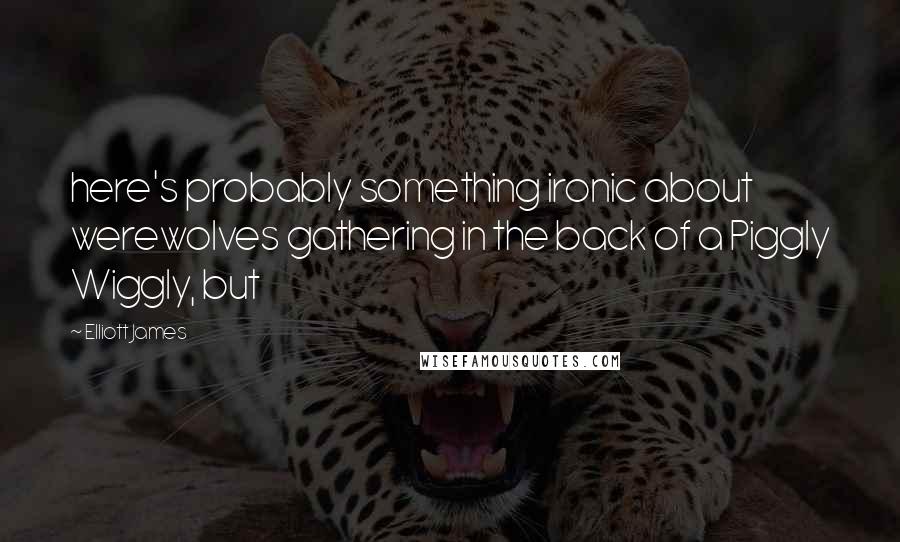 here's probably something ironic about werewolves gathering in the back of a Piggly Wiggly, but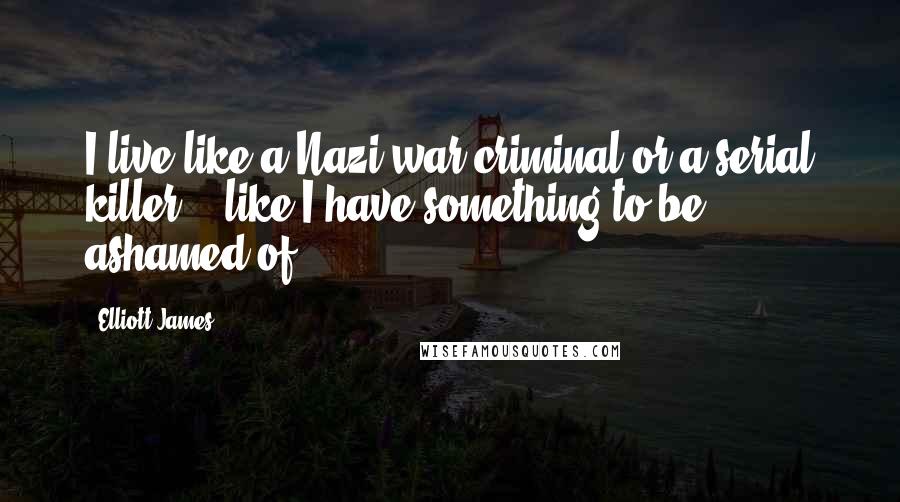 I live like a Nazi war criminal or a serial killer... like I have something to be ashamed of.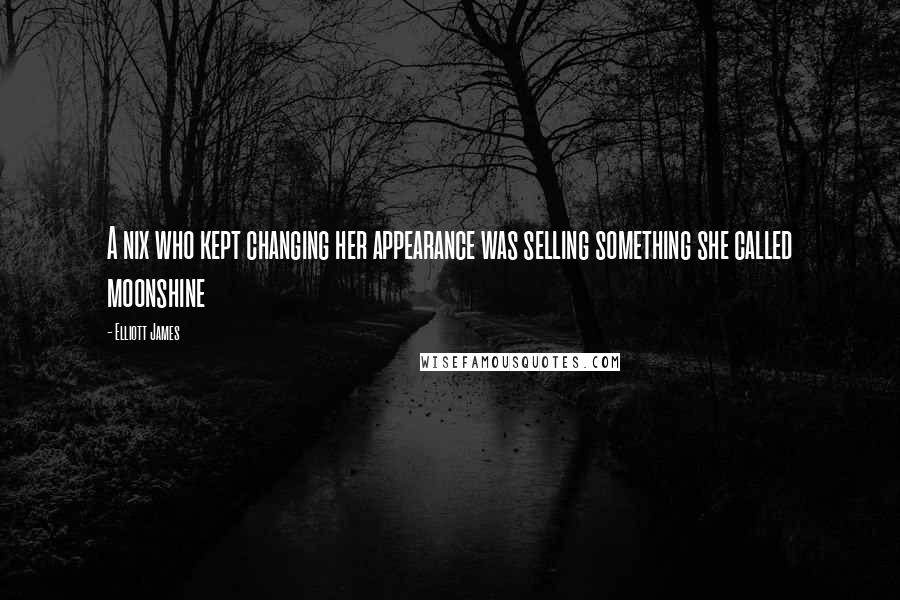 A nix who kept changing her appearance was selling something she called moonshine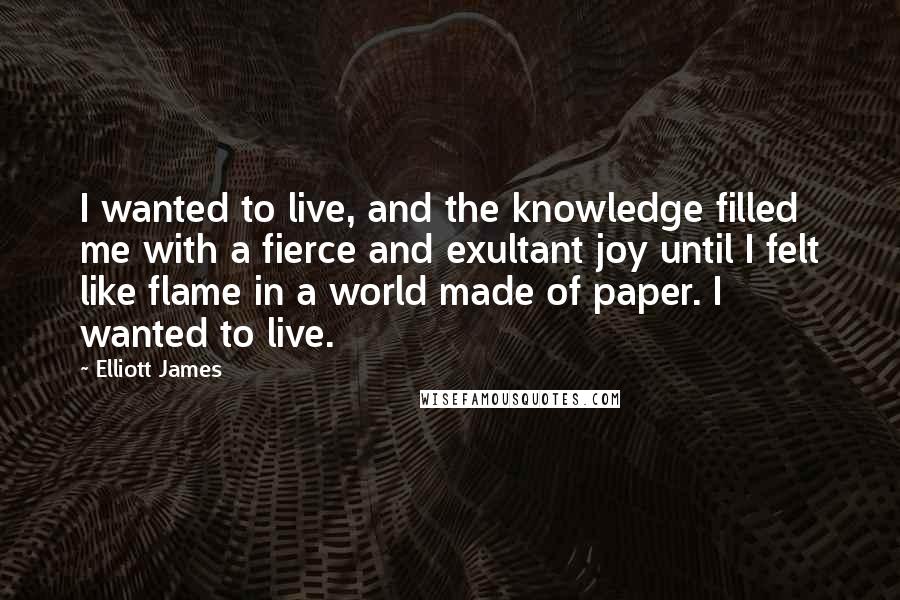 I wanted to live, and the knowledge filled me with a fierce and exultant joy until I felt like flame in a world made of paper. I wanted to live.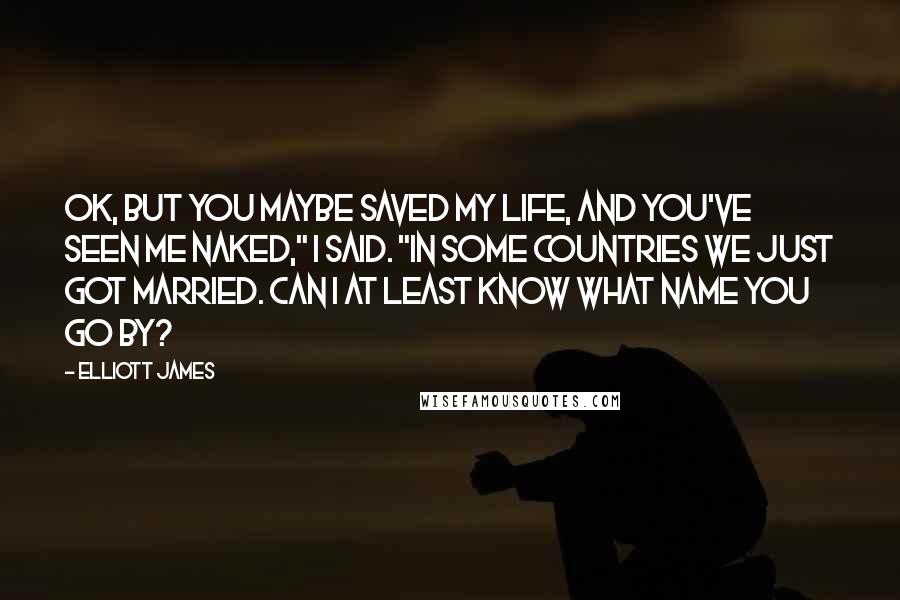 OK, but you maybe saved my life, and you've seen me naked," I said. "In some countries we just got married. Can i at least know what name you go by?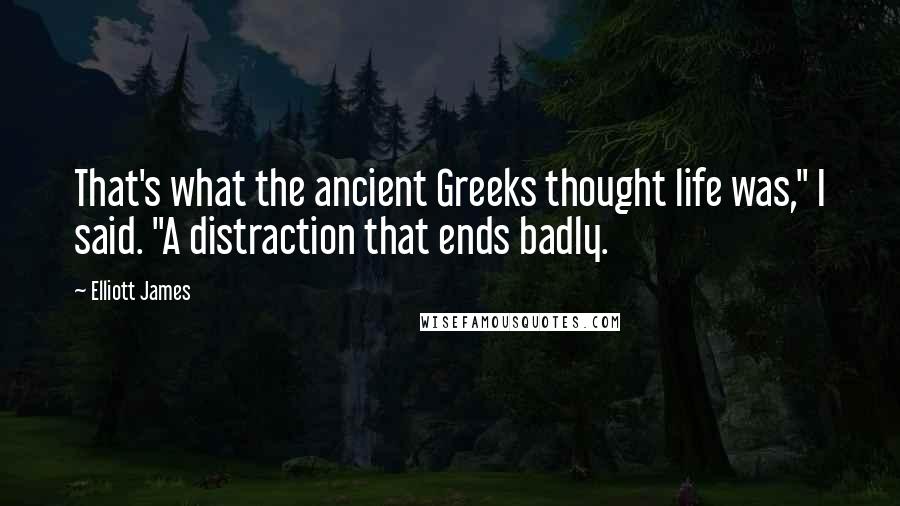 That's what the ancient Greeks thought life was," I said. "A distraction that ends badly.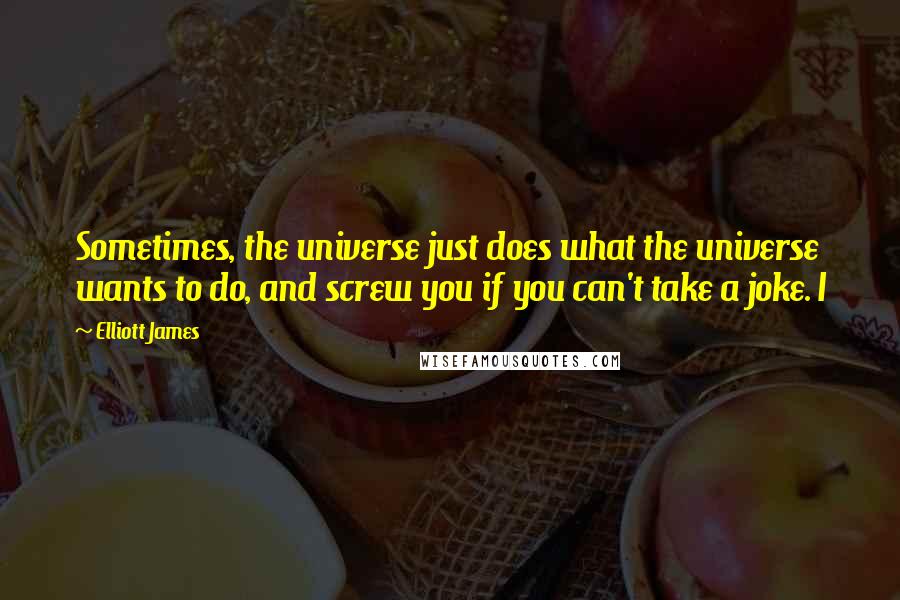 Sometimes, the universe just does what the universe wants to do, and screw you if you can't take a joke. I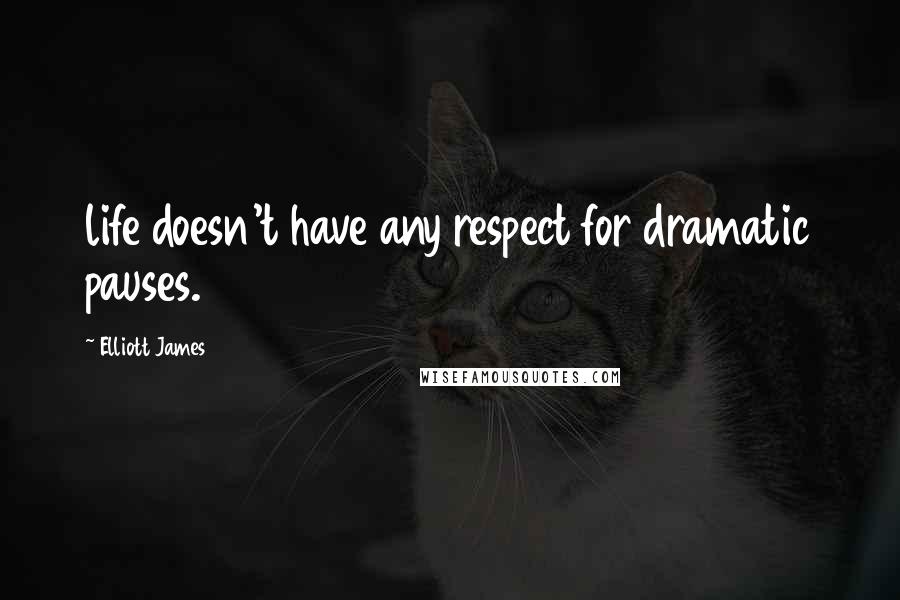 life doesn't have any respect for dramatic pauses.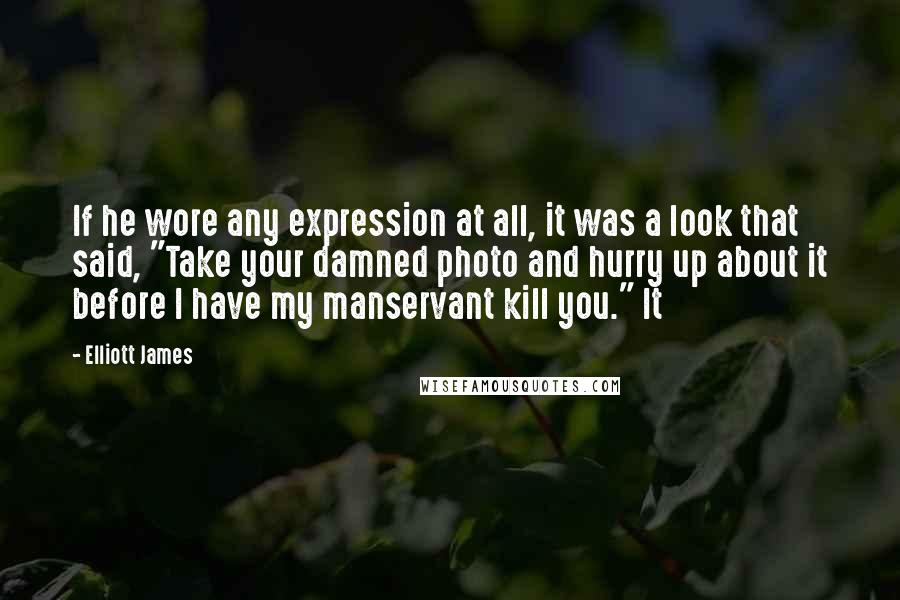 If he wore any expression at all, it was a look that said, "Take your damned photo and hurry up about it before I have my manservant kill you." It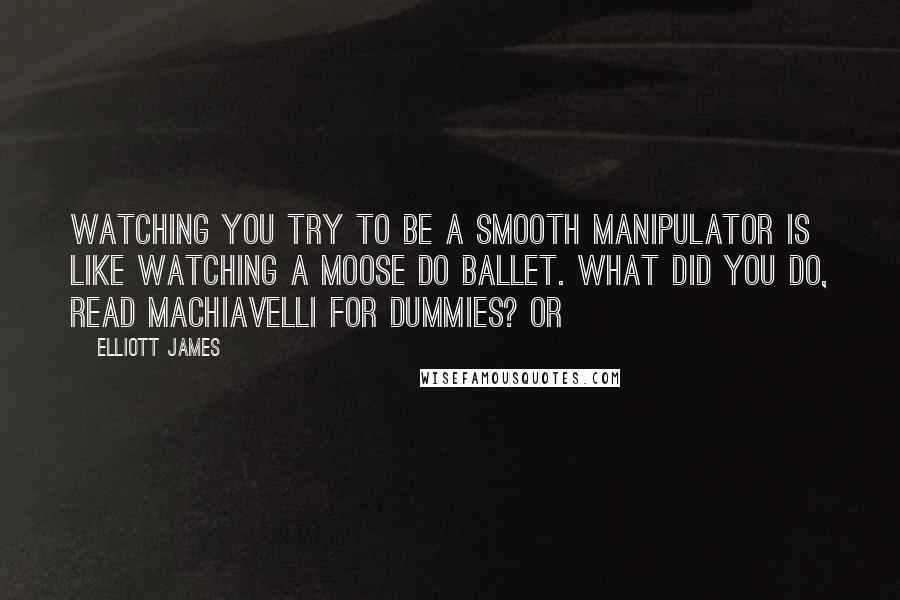 Watching you try to be a smooth manipulator is like watching a moose do ballet. What did you do, read Machiavelli for Dummies? Or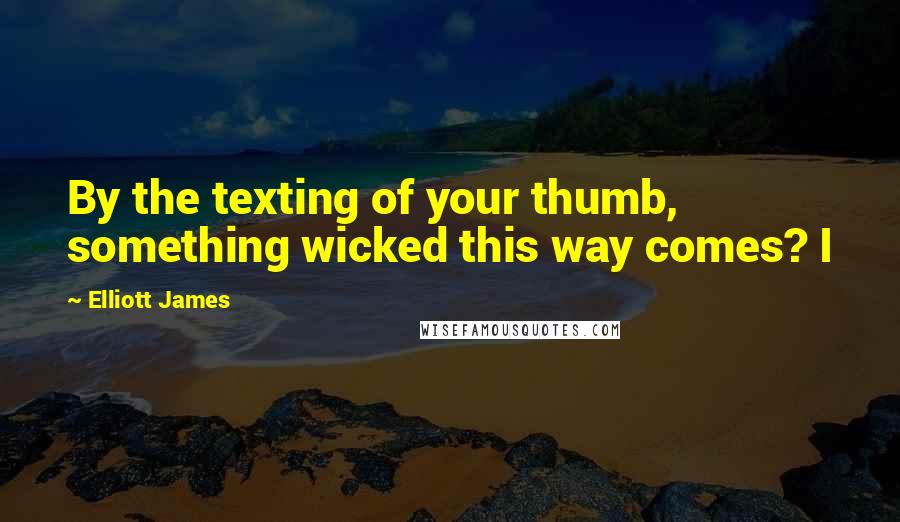 By the texting of your thumb, something wicked this way comes? I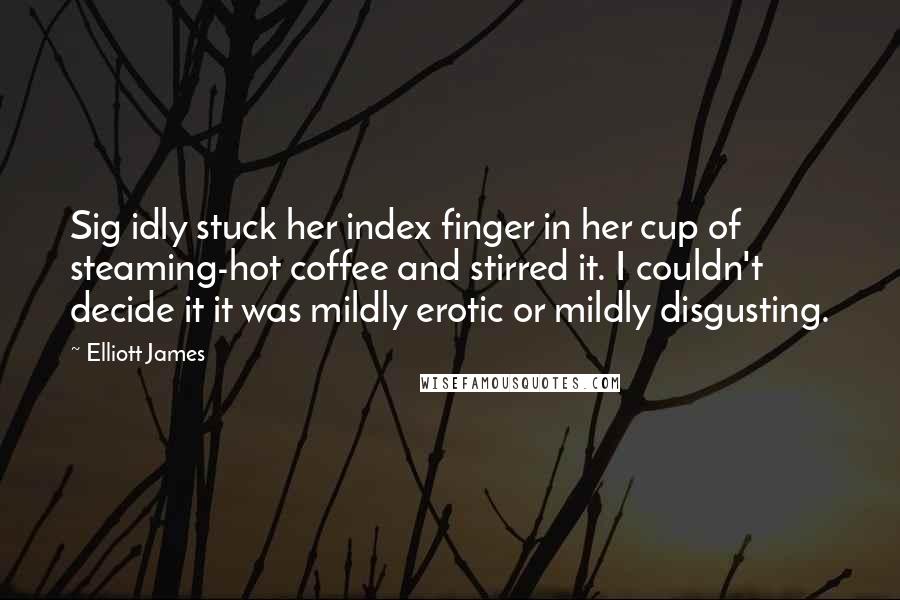 Sig idly stuck her index finger in her cup of steaming-hot coffee and stirred it. I couldn't decide it it was mildly erotic or mildly disgusting.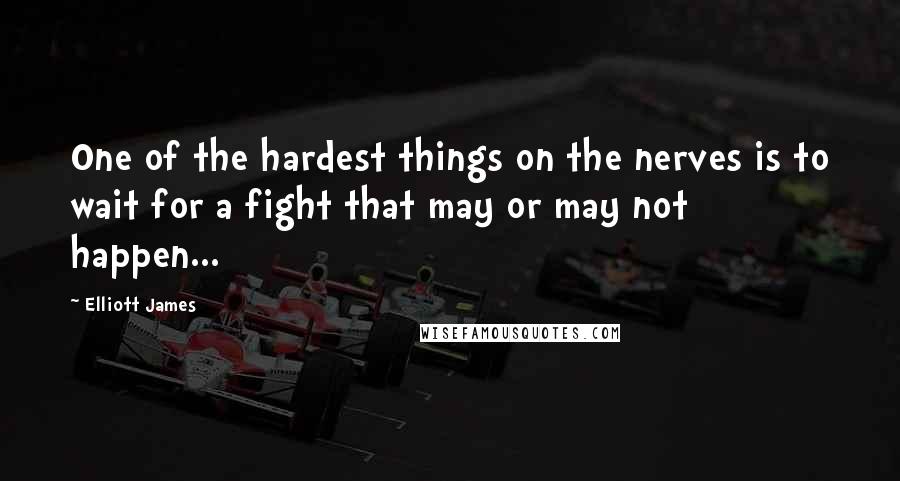 One of the hardest things on the nerves is to wait for a fight that may or may not happen...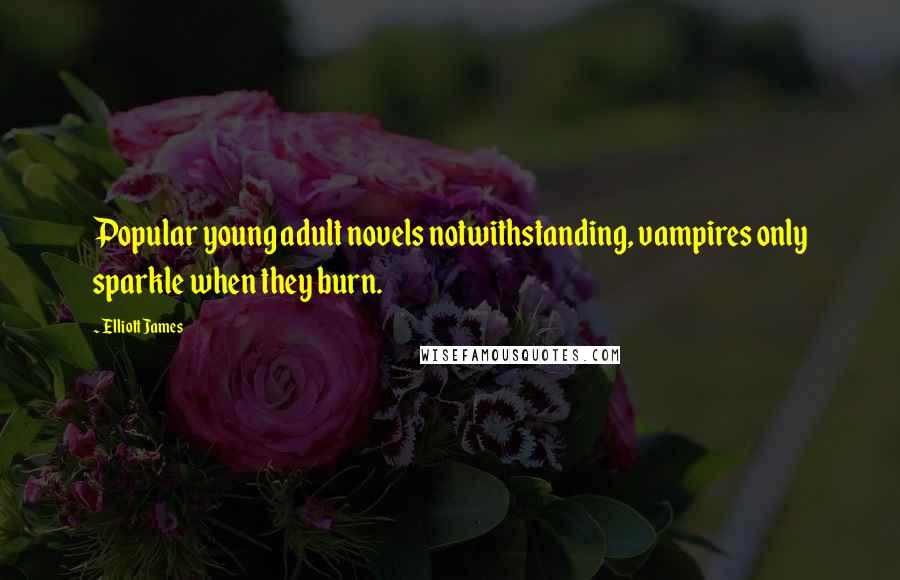 Popular young adult novels notwithstanding, vampires only sparkle when they burn.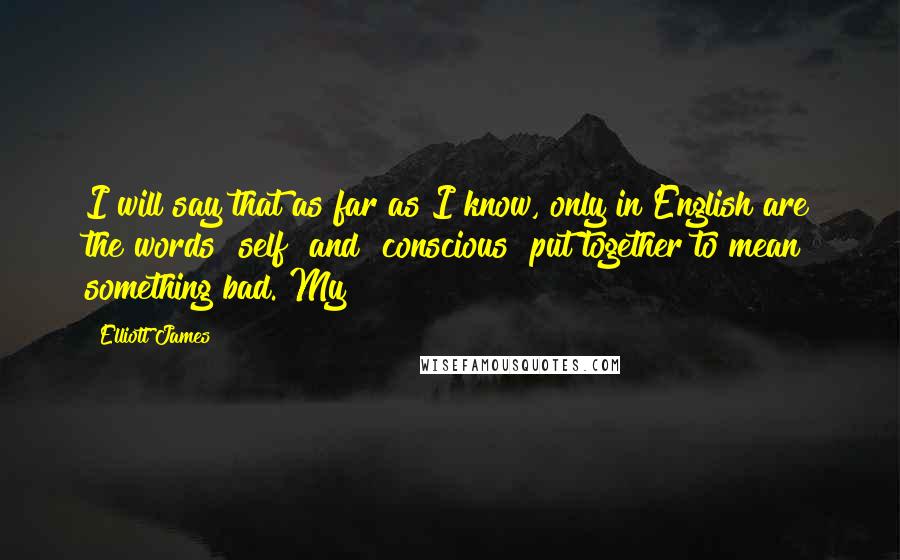 I will say that as far as I know, only in English are the words "self" and "conscious" put together to mean something bad. My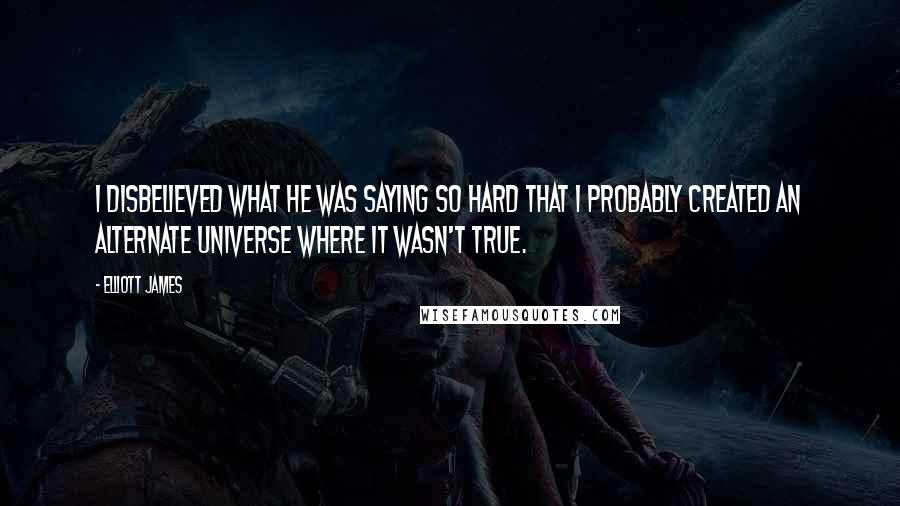 I disbelieved what he was saying so hard that I probably created an alternate universe where it wasn't true.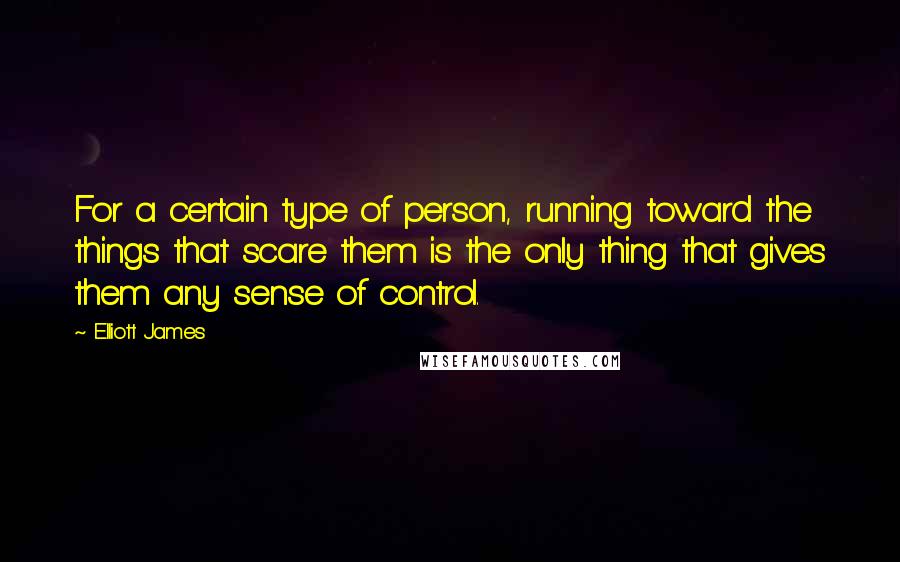 For a certain type of person, running toward the things that scare them is the only thing that gives them any sense of control.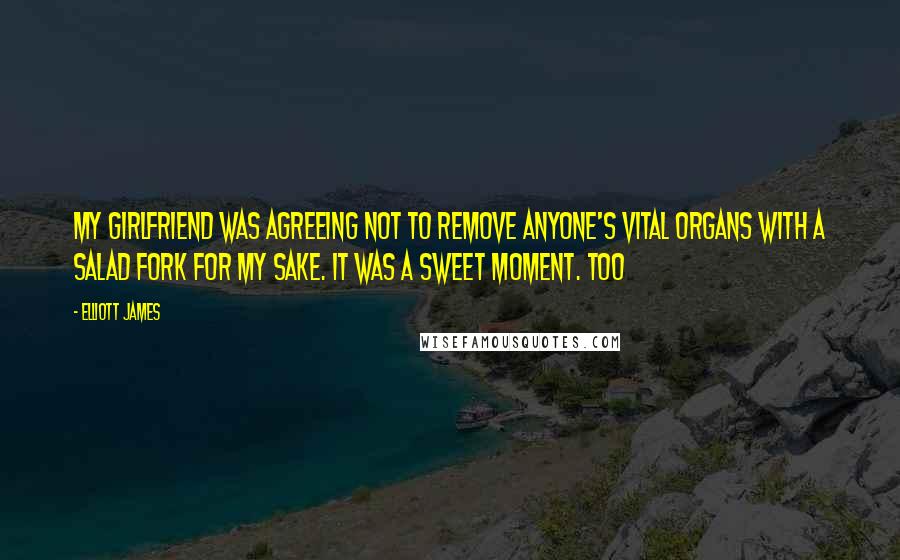 My girlfriend was agreeing not to remove anyone's vital organs with a salad fork for my sake. It was a sweet moment. Too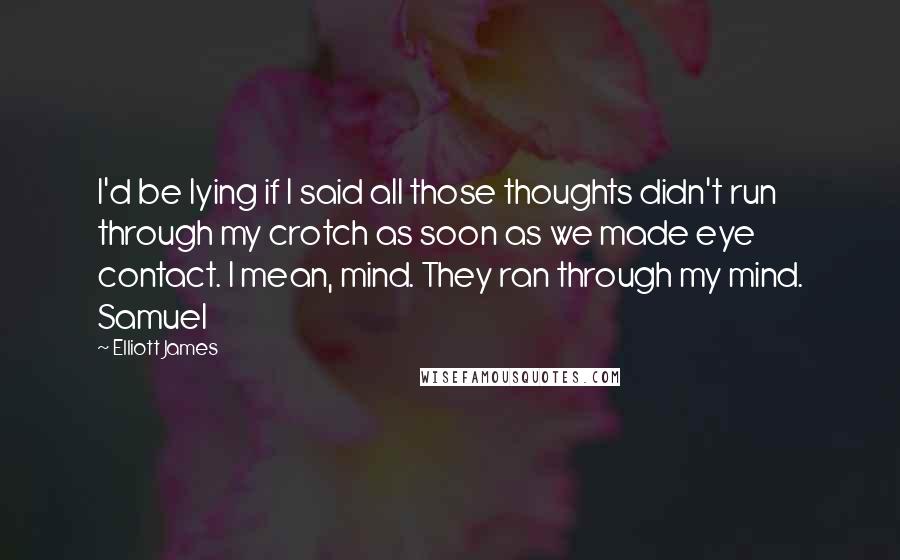 I'd be lying if I said all those thoughts didn't run through my crotch as soon as we made eye contact. I mean, mind. They ran through my mind. Samuel