Phil Bredesen Quotes
Top 11 wise famous quotes and sayings by Phil Bredesen
We don't go to war on narrow, partisan votes.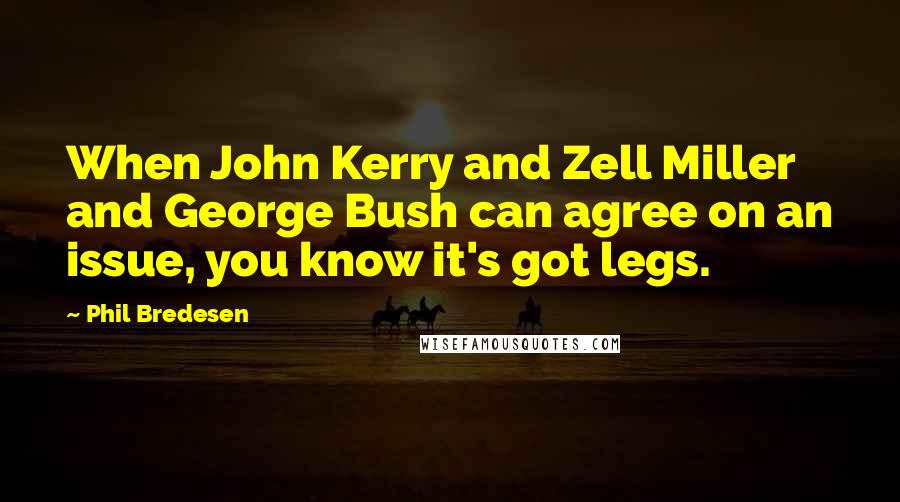 When John Kerry and Zell Miller and George Bush can agree on an issue, you know it's got legs.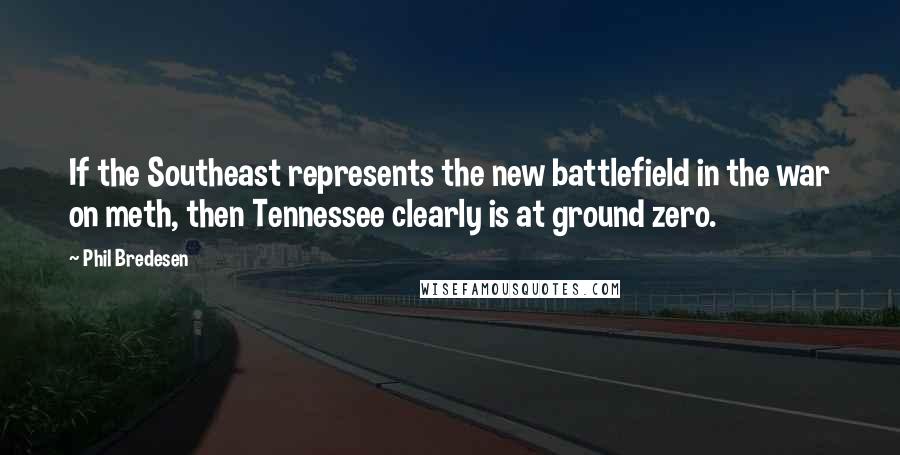 If the Southeast represents the new battlefield in the war on meth, then Tennessee clearly is at ground zero.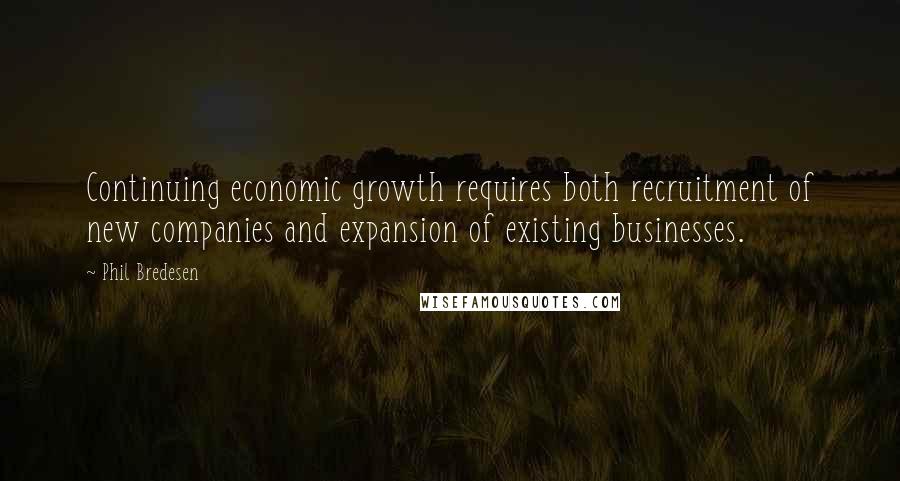 Continuing economic growth requires both recruitment of new companies and expansion of existing businesses.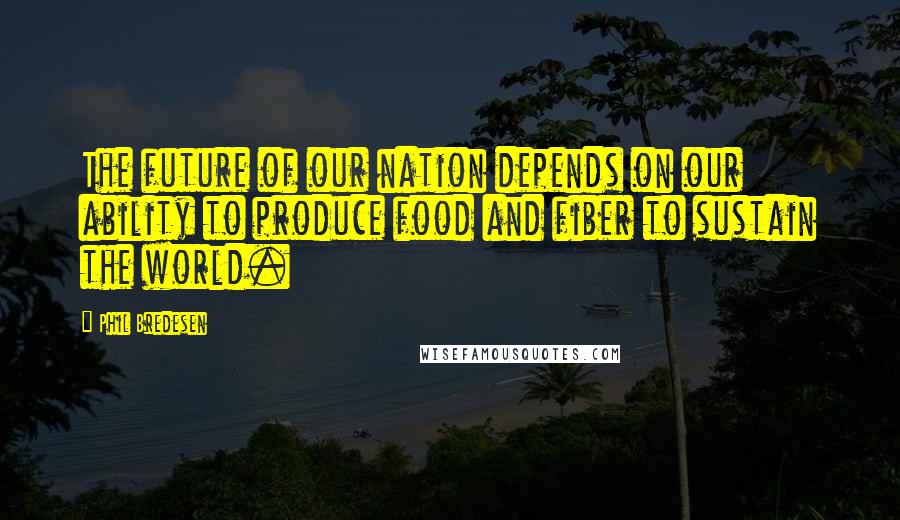 The future of our nation depends on our ability to produce food and fiber to sustain the world.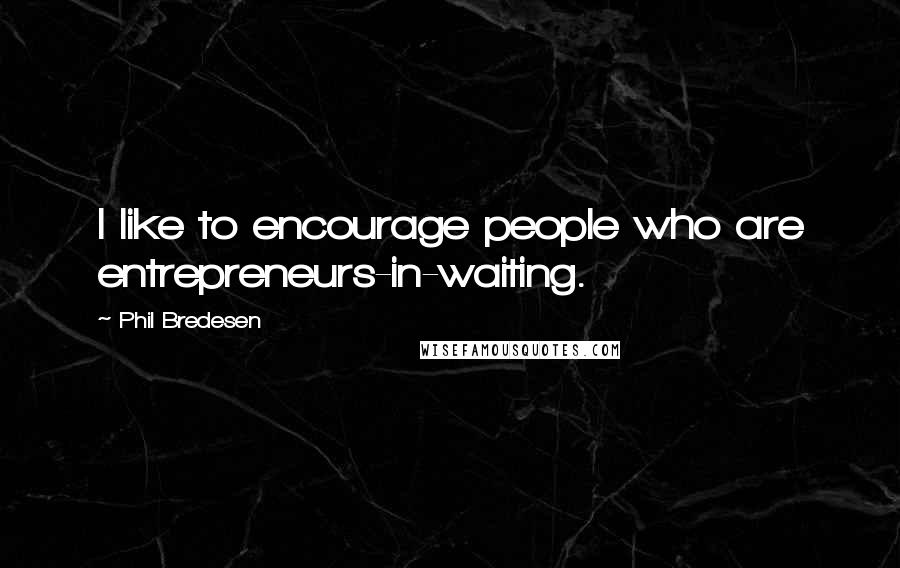 I like to encourage people who are entrepreneurs-in-waiting.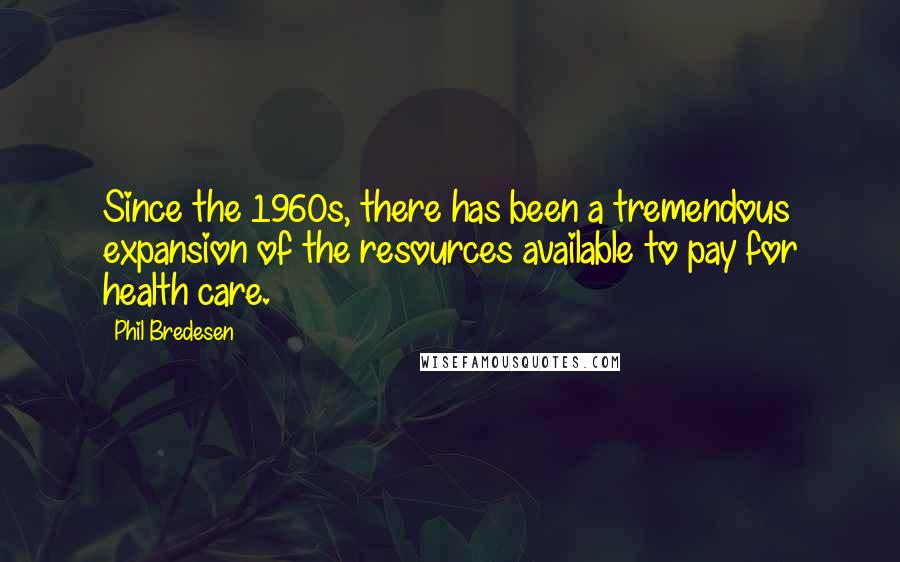 Since the 1960s, there has been a tremendous expansion of the resources available to pay for health care.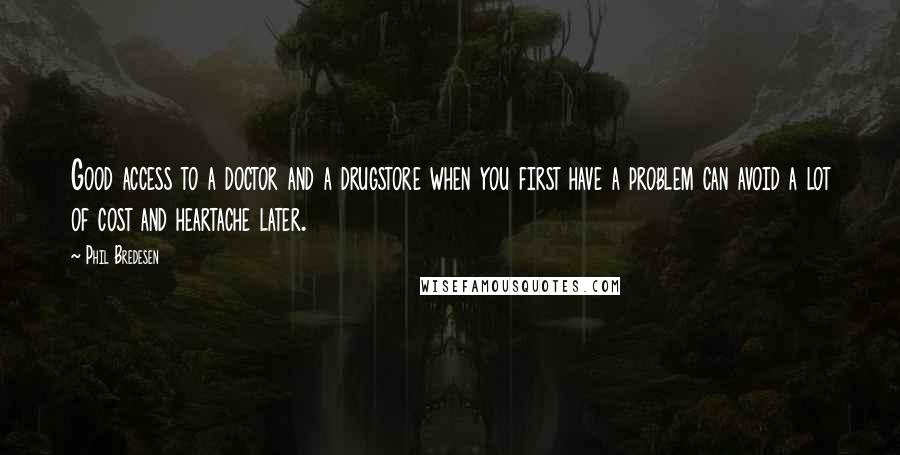 Good access to a doctor and a drugstore when you first have a problem can avoid a lot of cost and heartache later.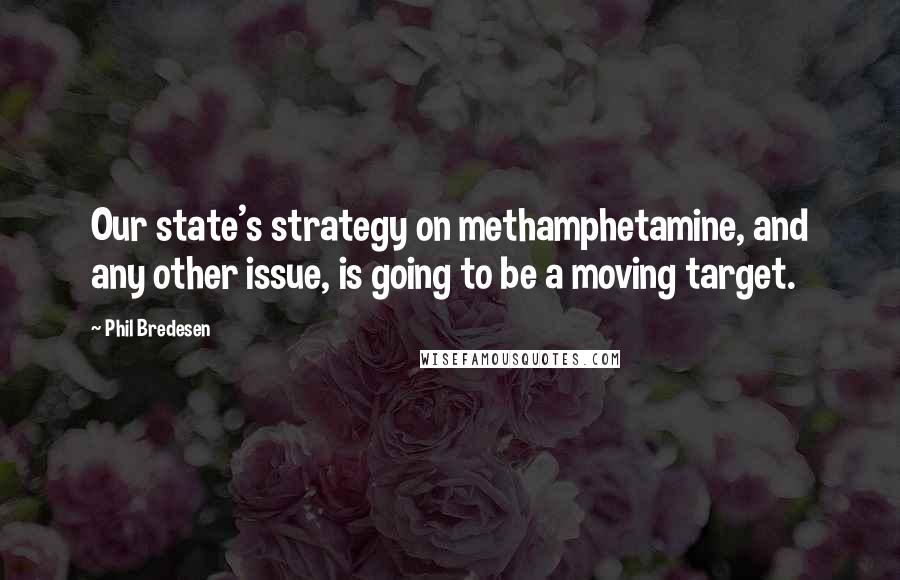 Our state's strategy on methamphetamine, and any other issue, is going to be a moving target.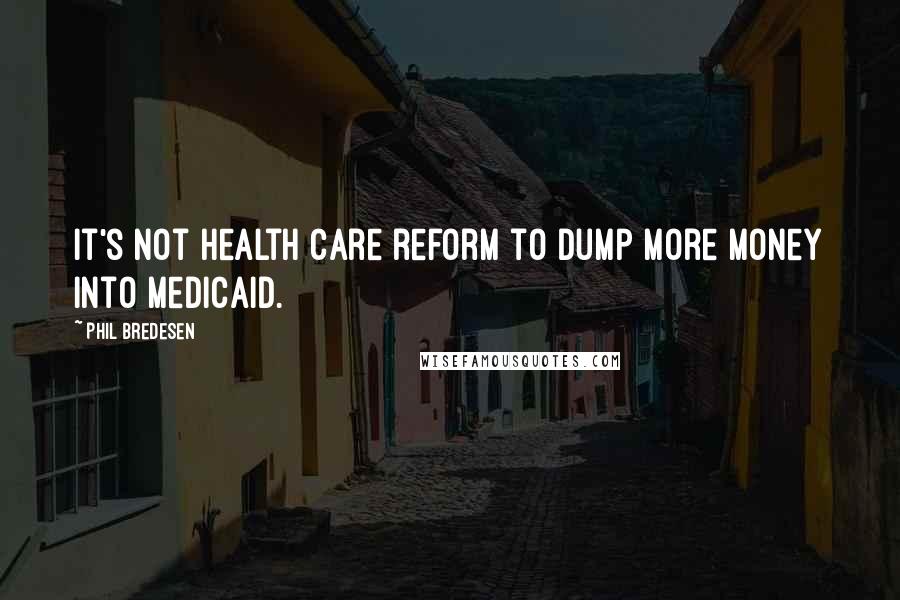 It's not health care reform to dump more money into Medicaid.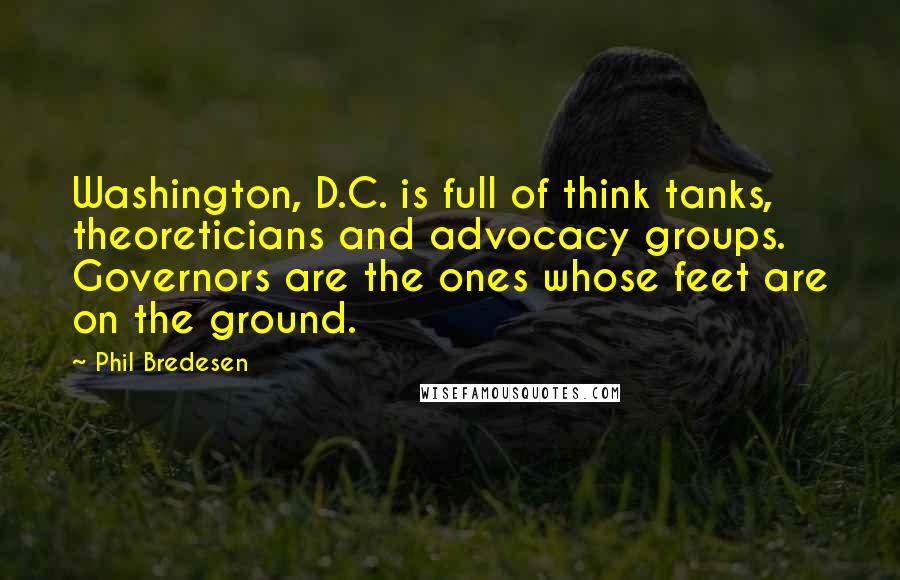 Washington, D.C. is full of think tanks, theoreticians and advocacy groups. Governors are the ones whose feet are on the ground.