Lee Majors Quotes
Top 25 wise famous quotes and sayings by Lee Majors
Lee Majors Famous Quotes & Sayings
Discover top inspirational quotes from Lee Majors on Wise Famous Quotes.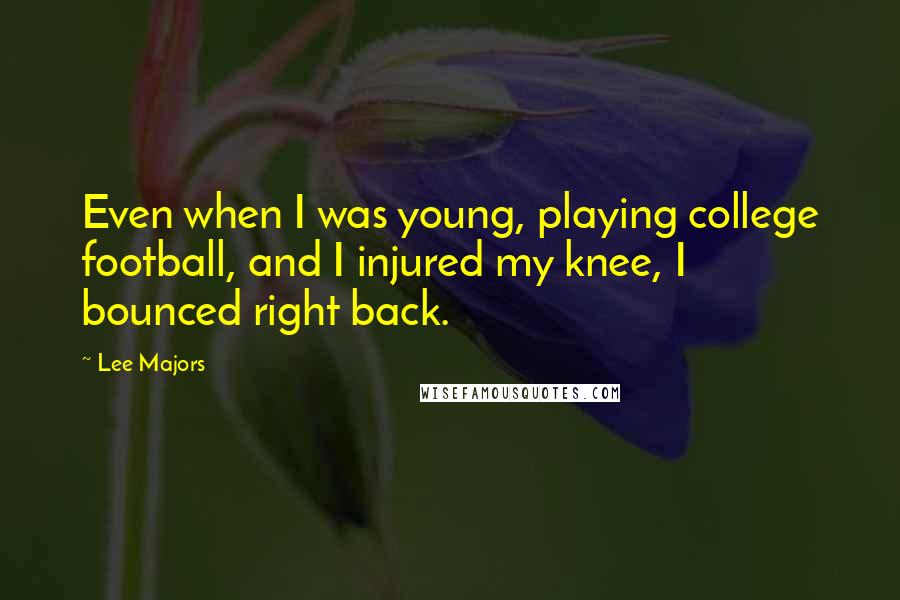 Even when I was young, playing college football, and I injured my knee, I bounced right back.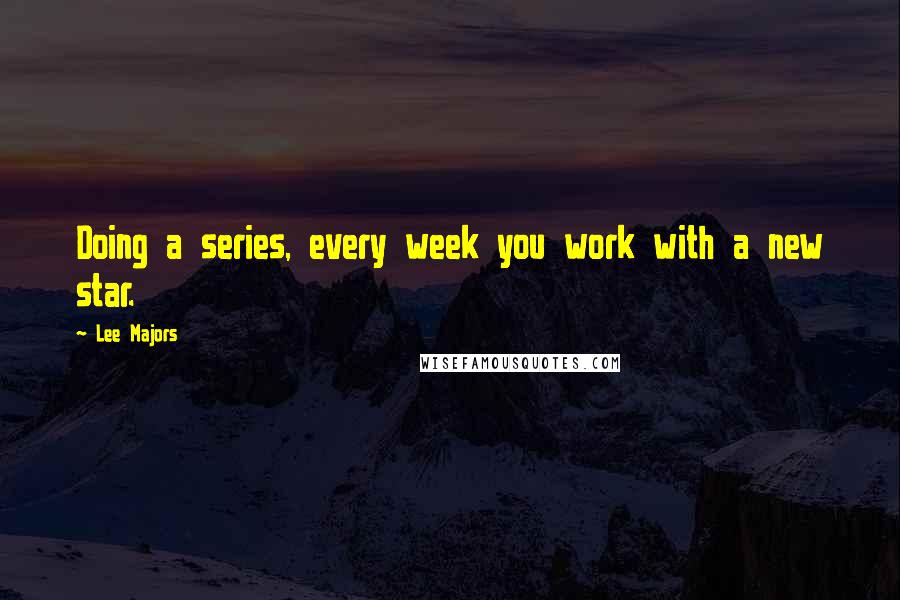 Doing a series, every week you work with a new star.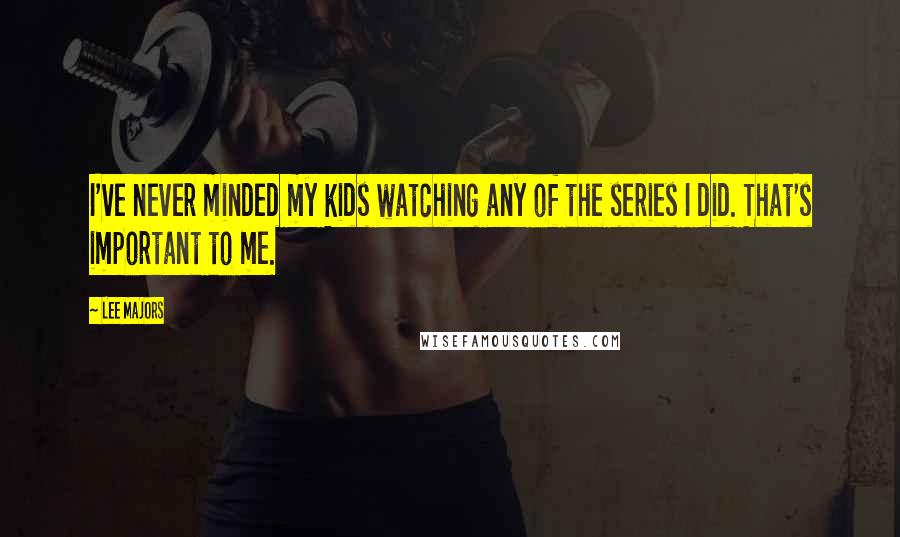 I've never minded my kids watching any of the series I did. That's important to me.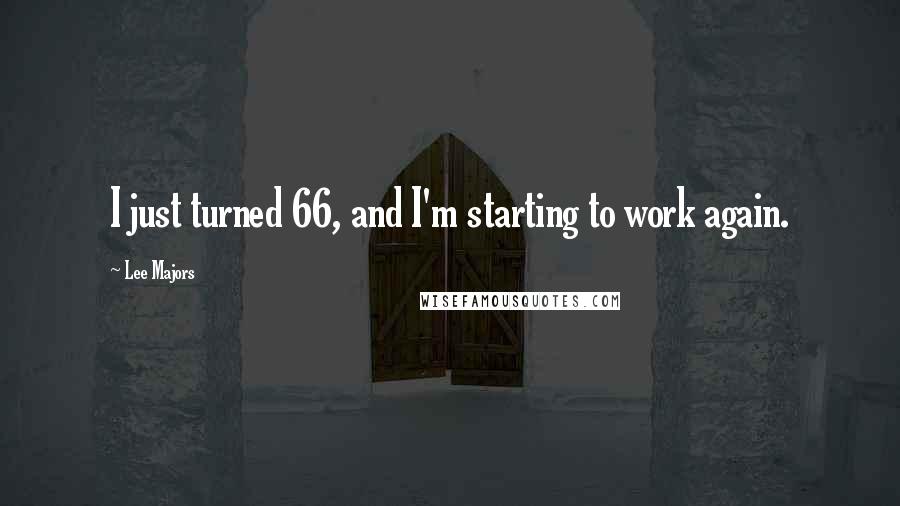 I just turned 66, and I'm starting to work again.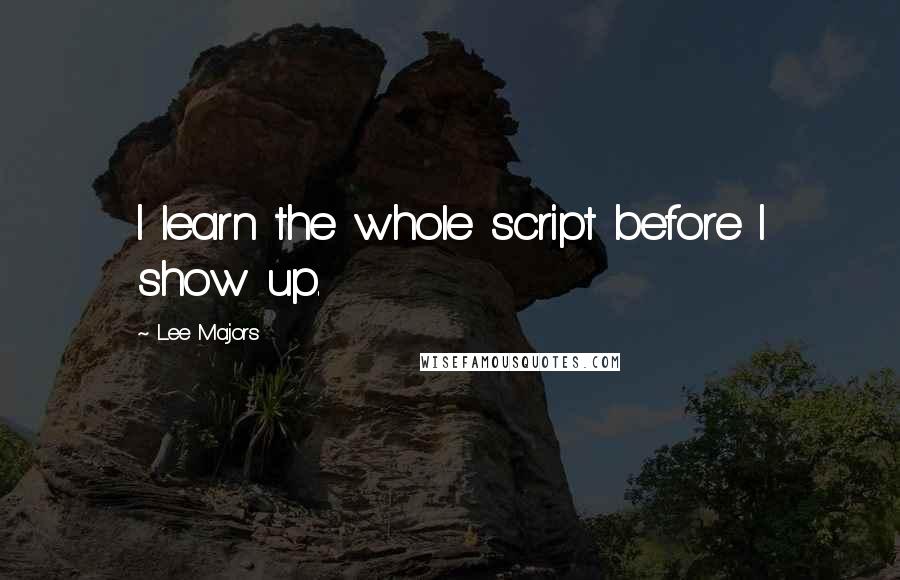 I learn the whole script before I show up.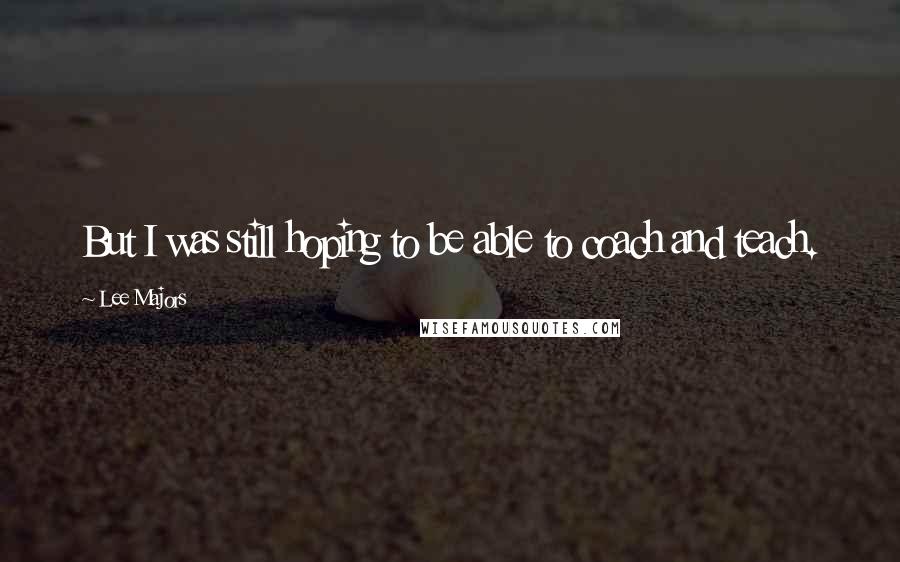 But I was still hoping to be able to coach and teach.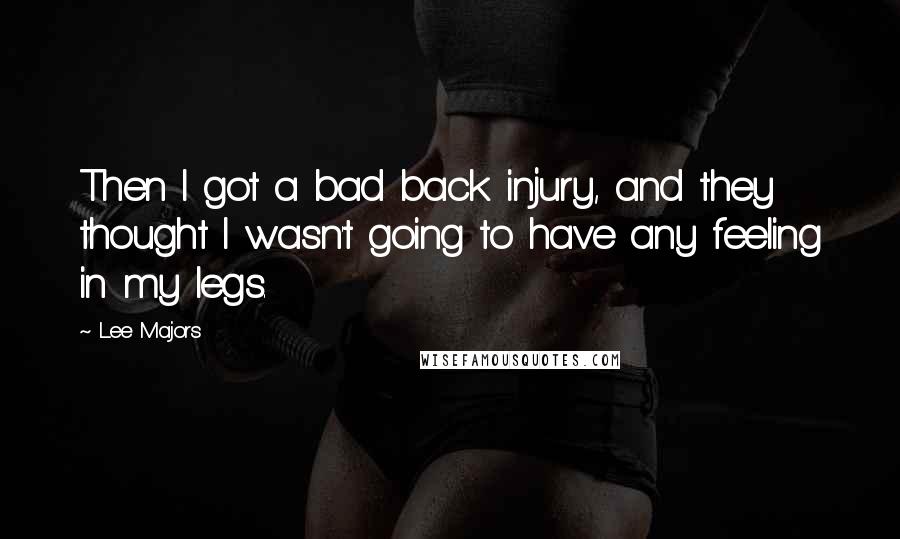 Then I got a bad back injury, and they thought I wasn't going to have any feeling in my legs.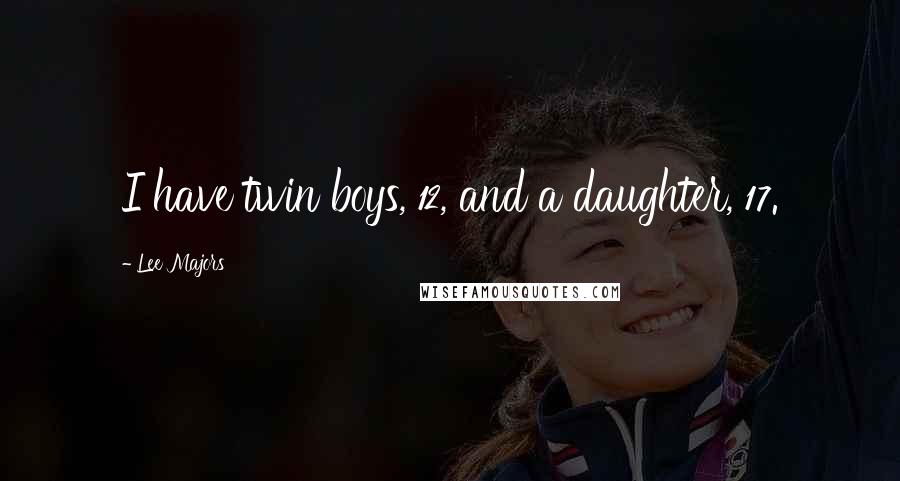 I have twin boys, 12, and a daughter, 17.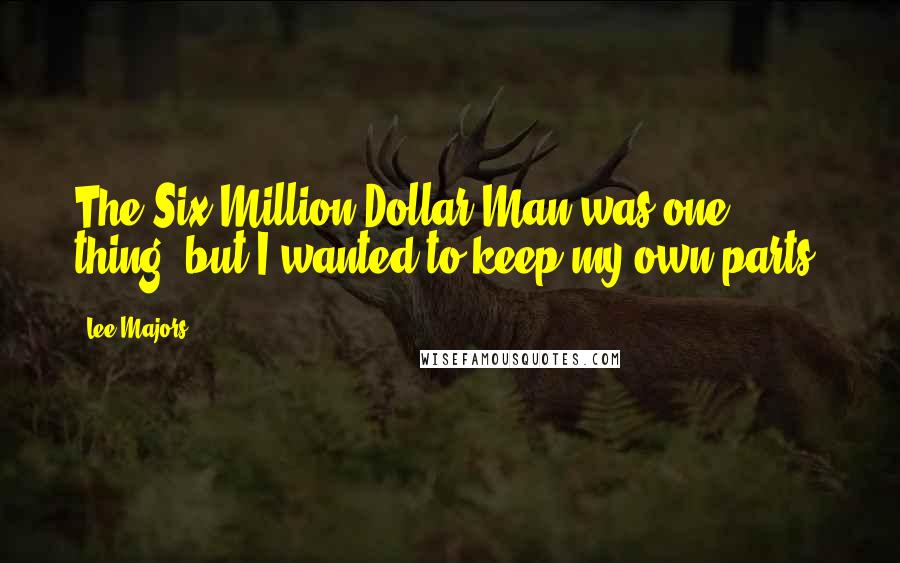 The Six Million Dollar Man was one thing, but I wanted to keep my own parts.
For 40 years, I put my body through a tremendous amount of work.
So it's like starting over again, but I look forward to the challenge.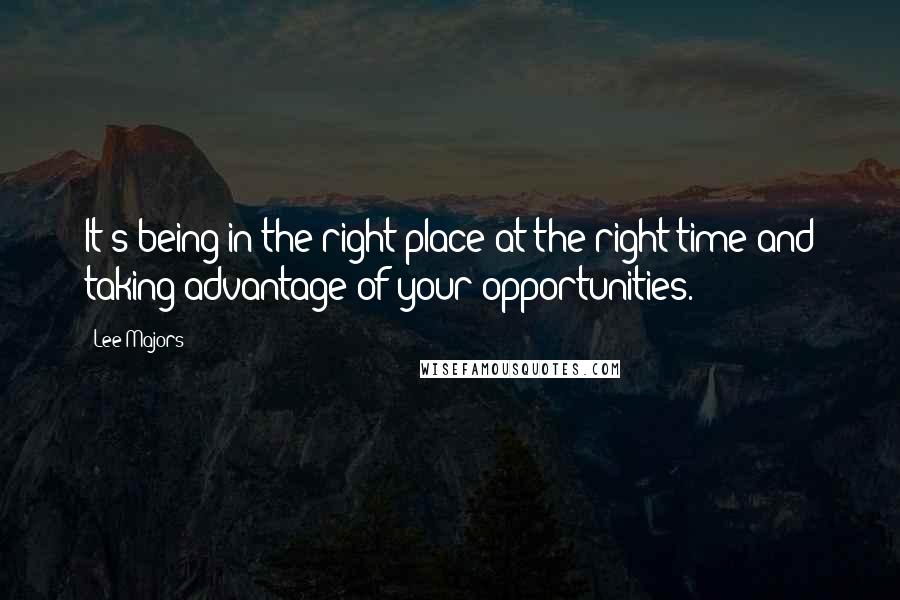 It's being in the right place at the right time and taking advantage of your opportunities.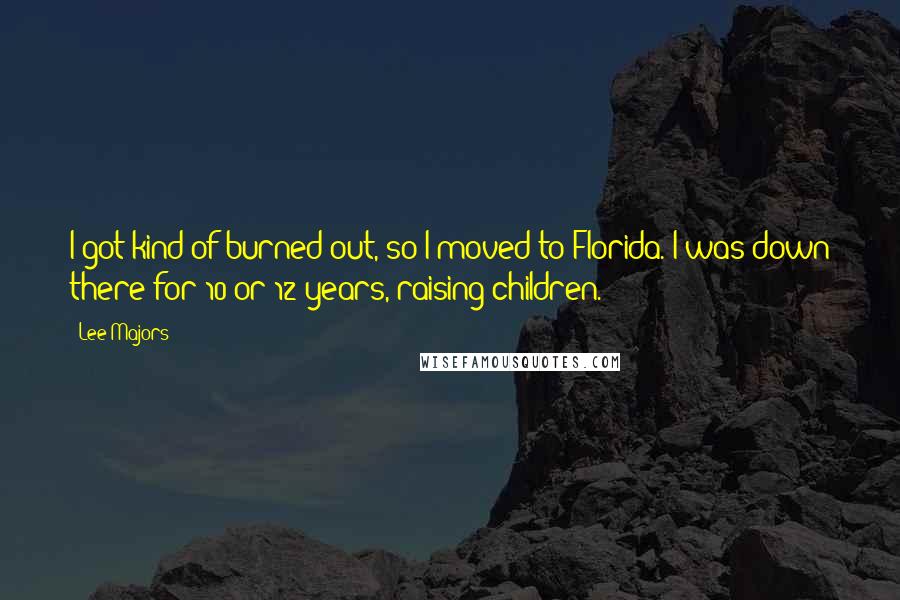 I got kind of burned out, so I moved to Florida. I was down there for 10 or 12 years, raising children.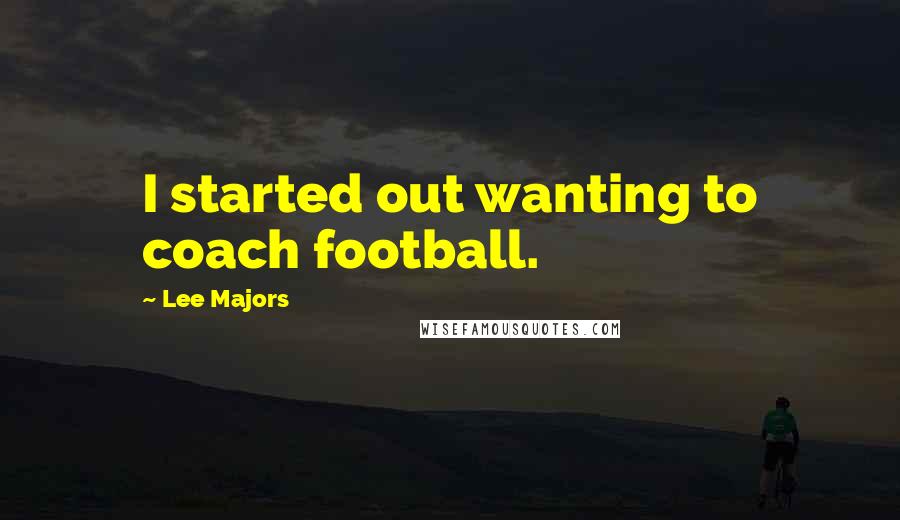 I started out wanting to coach football.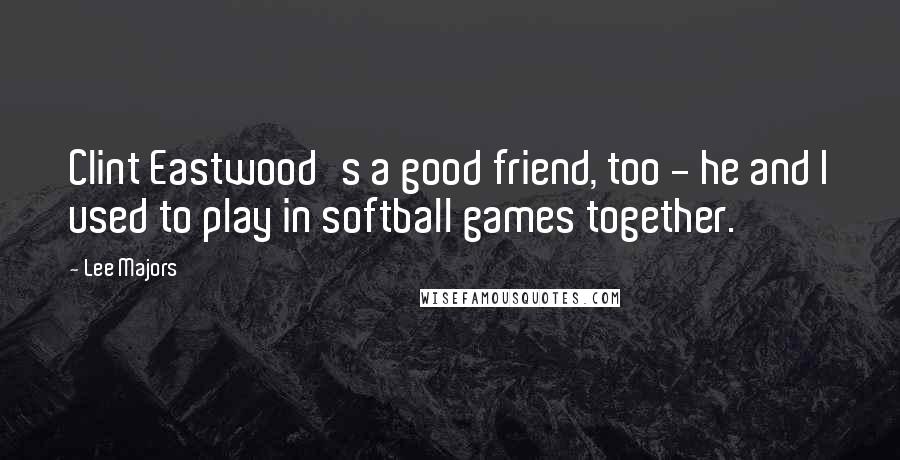 Clint Eastwood's a good friend, too - he and I used to play in softball games together.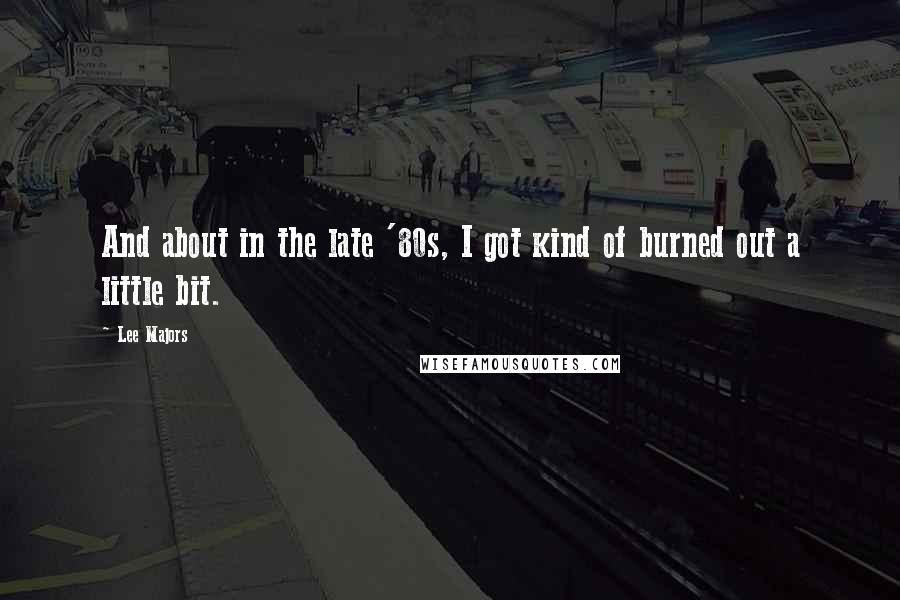 And about in the late '80s, I got kind of burned out a little bit.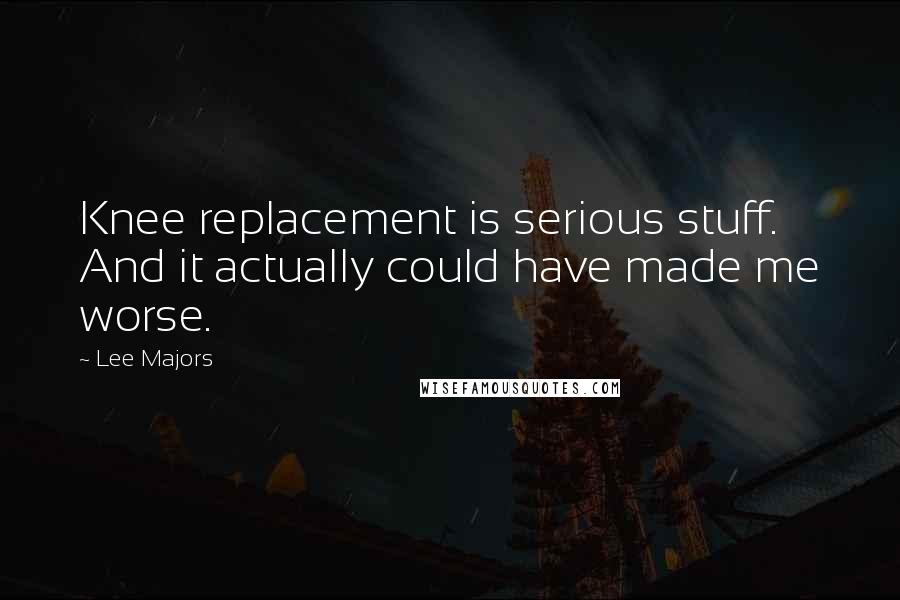 Knee replacement is serious stuff. And it actually could have made me worse.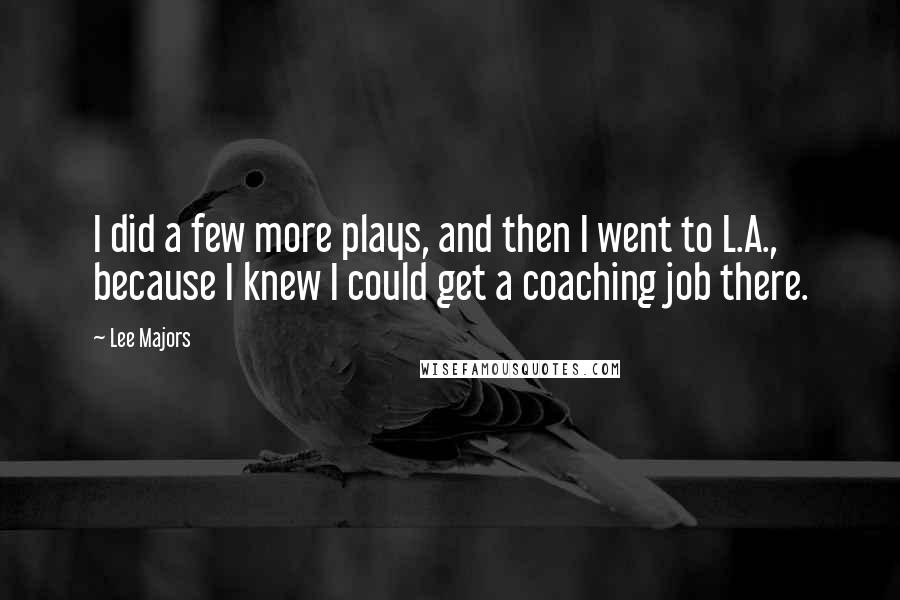 I did a few more plays, and then I went to L.A., because I knew I could get a coaching job there.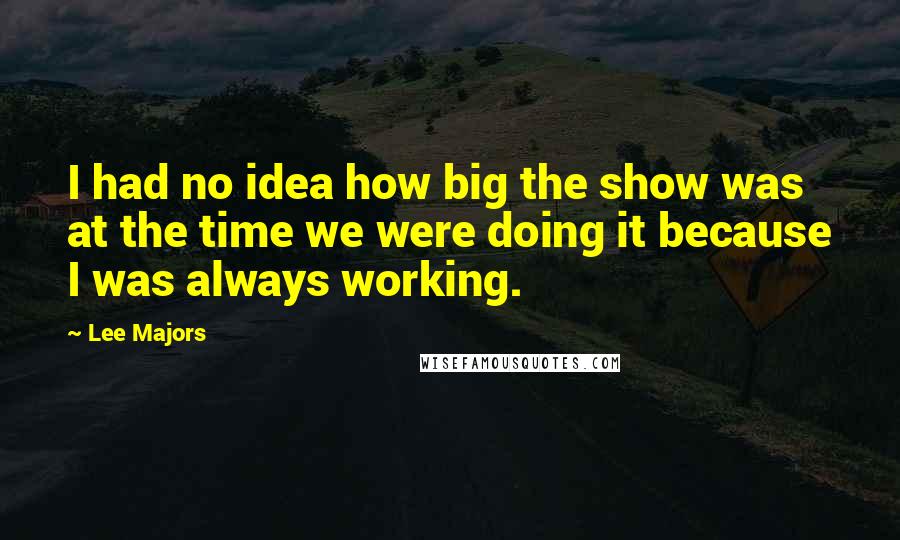 I had no idea how big the show was at the time we were doing it because I was always working.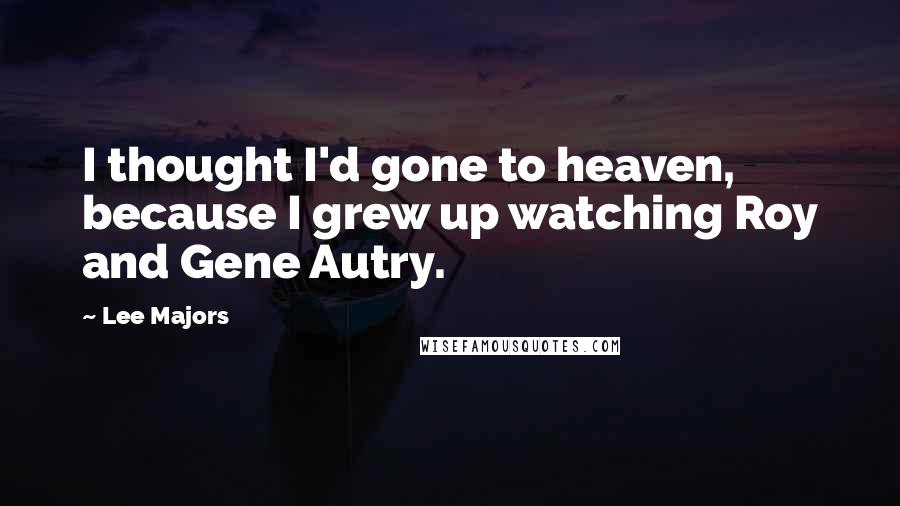 I thought I'd gone to heaven, because I grew up watching Roy and Gene Autry.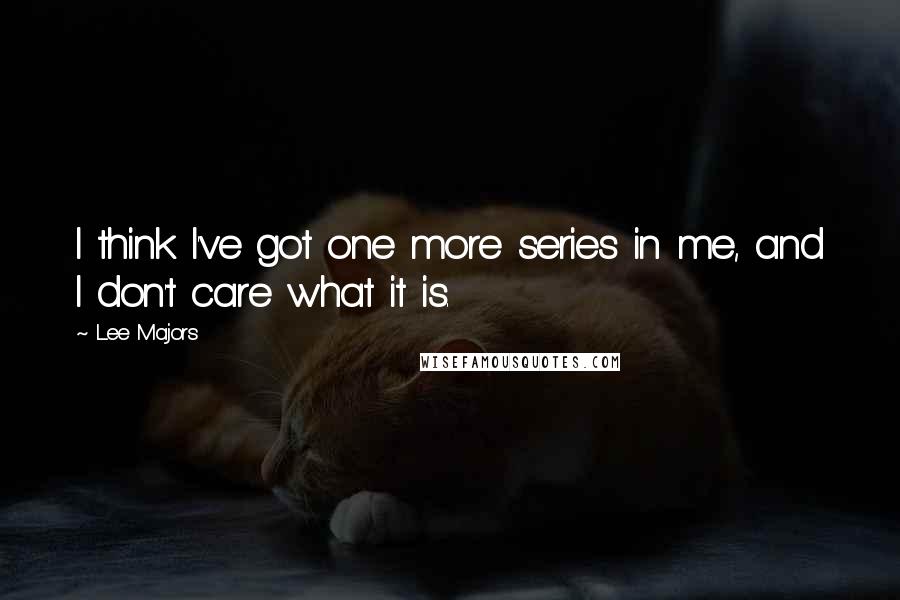 I think I've got one more series in me, and I don't care what it is.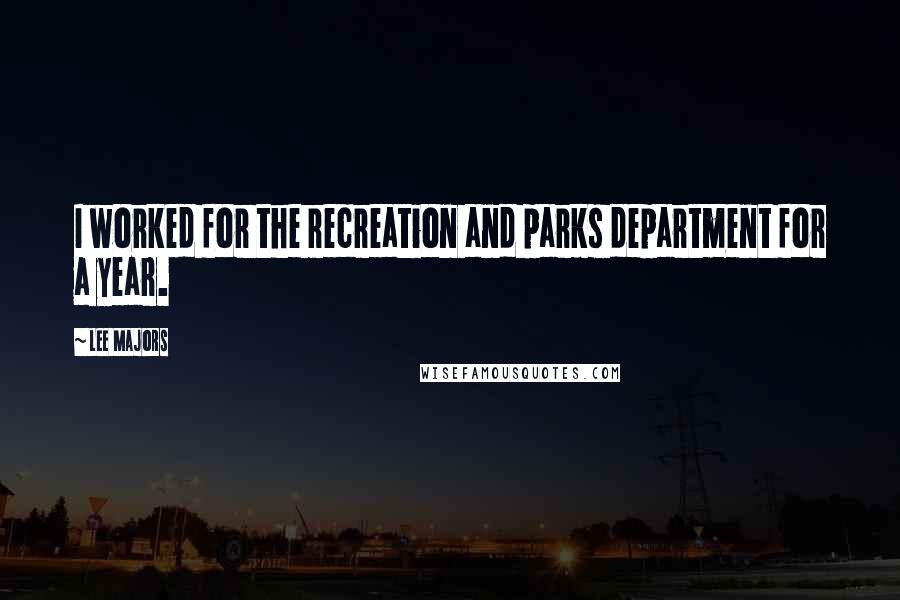 I worked for the recreation and parks department for a year.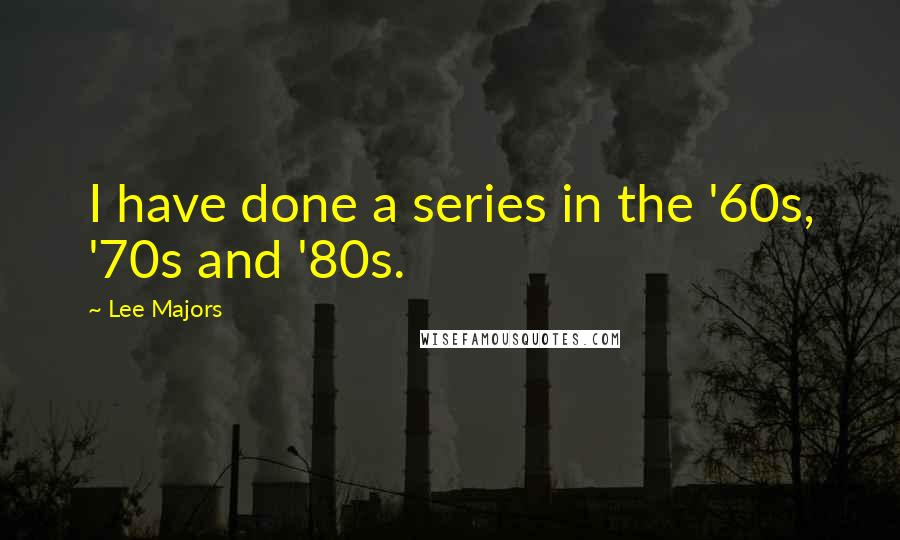 I have done a series in the '60s, '70s and '80s.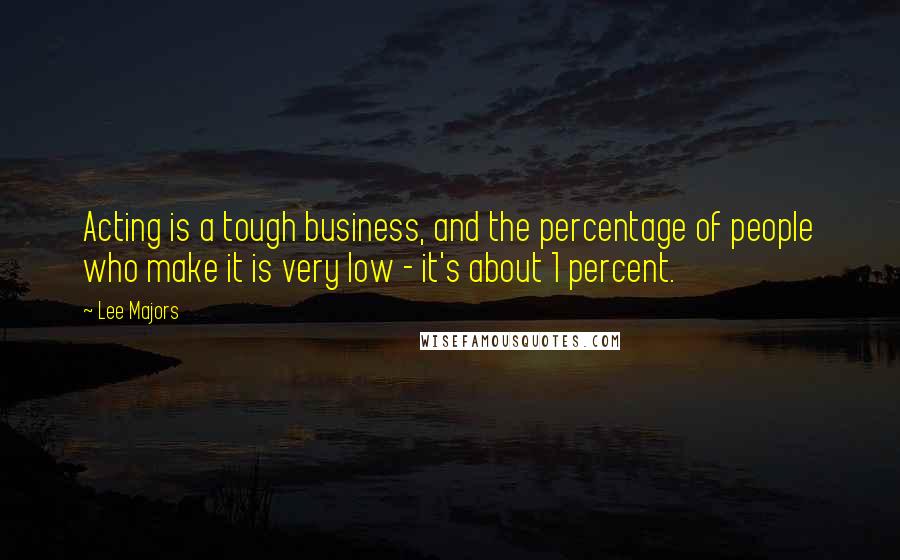 Acting is a tough business, and the percentage of people who make it is very low - it's about 1 percent.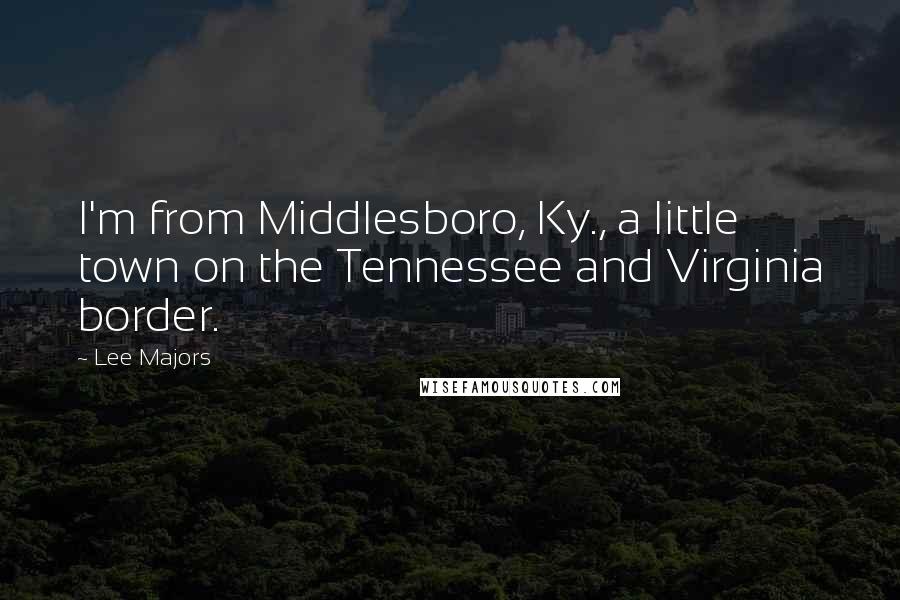 I'm from Middlesboro, Ky., a little town on the Tennessee and Virginia border.