Kazuaki Tanahashi Quotes
Top 8 wise famous quotes and sayings by Kazuaki Tanahashi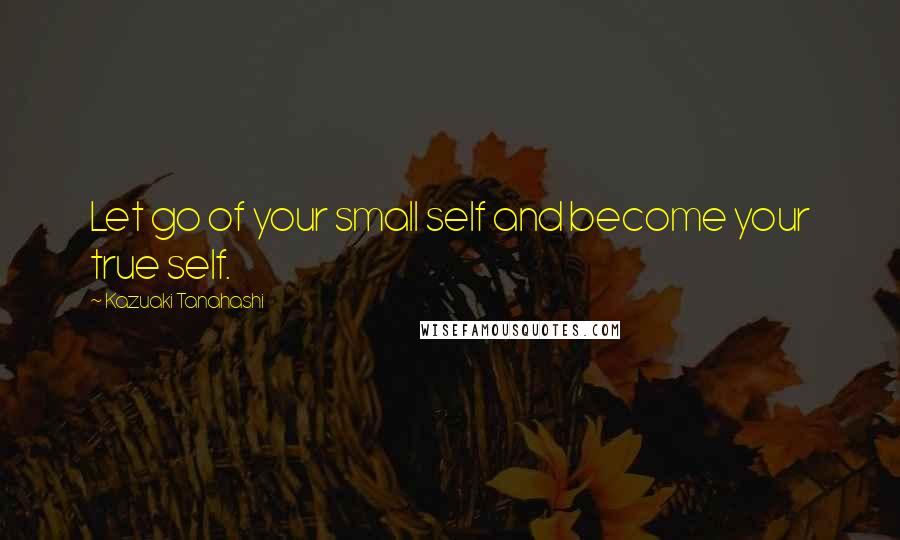 Let go of your small self and become your true self.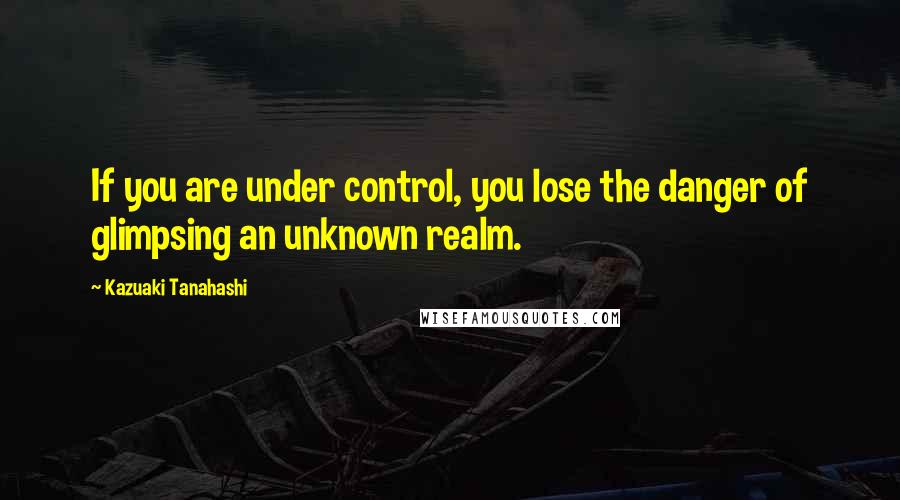 If you are under control, you lose the danger of glimpsing an unknown realm.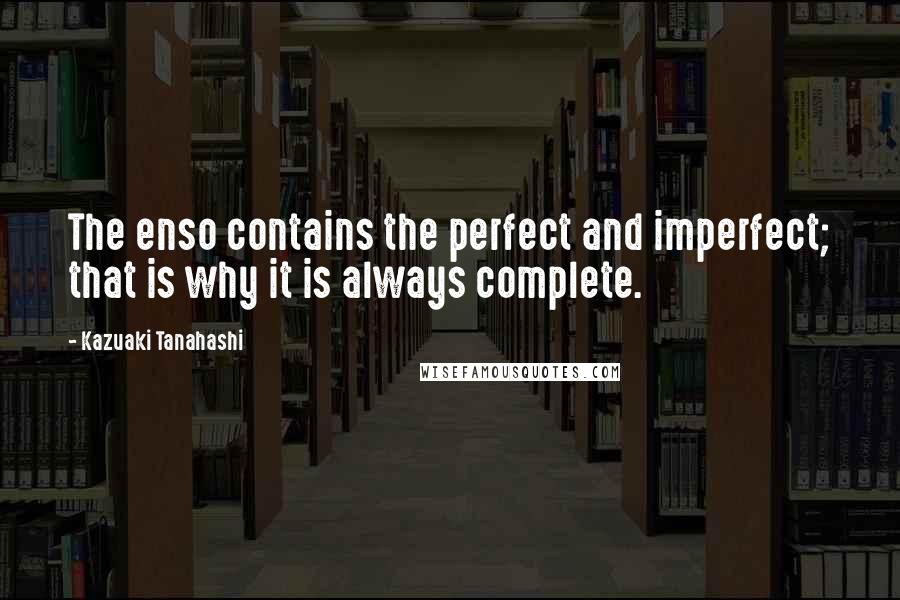 The enso contains the perfect and imperfect; that is why it is always complete.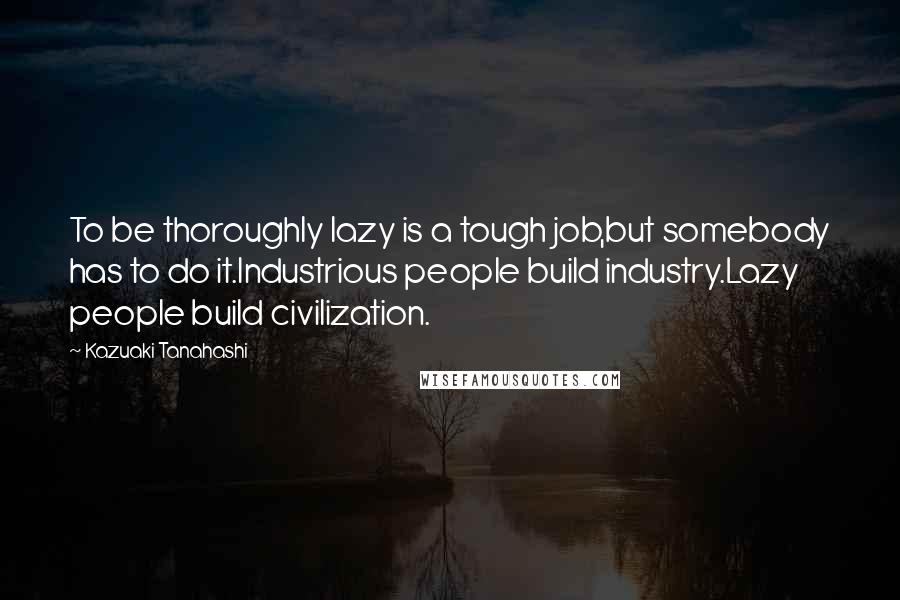 To be thoroughly lazy is a tough job,
but somebody has to do it.
Industrious people build industry.
Lazy people build civilization.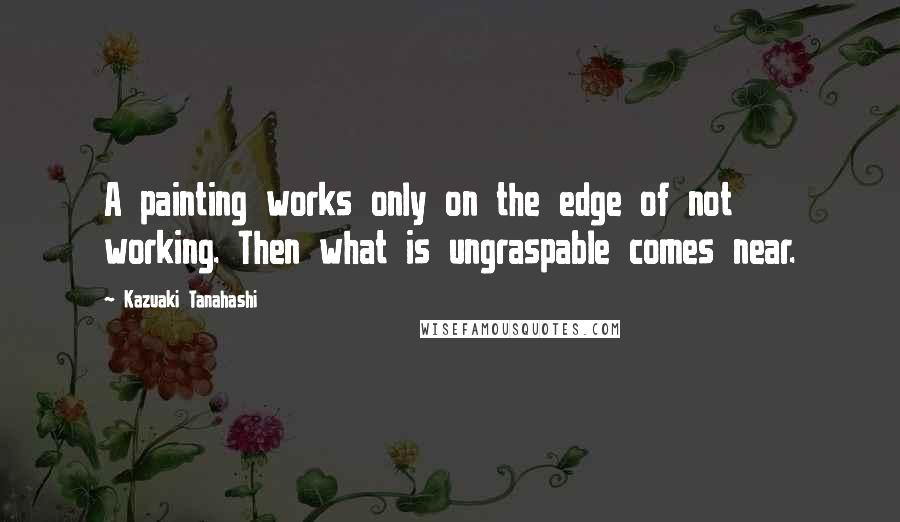 A painting works only on the edge of not working. Then what is ungraspable comes near.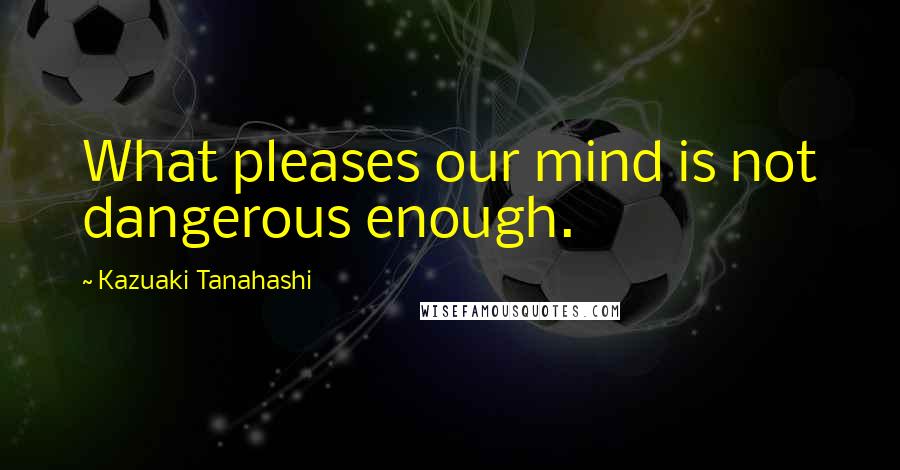 What pleases our mind is not dangerous enough.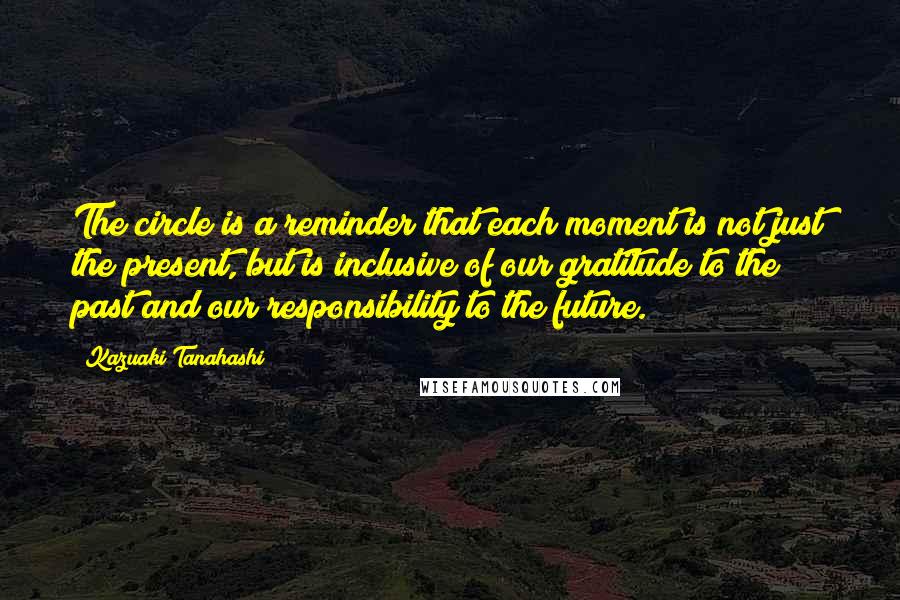 The circle is a reminder that each moment is not just the present, but is inclusive of our gratitude to the past and our responsibility to the future.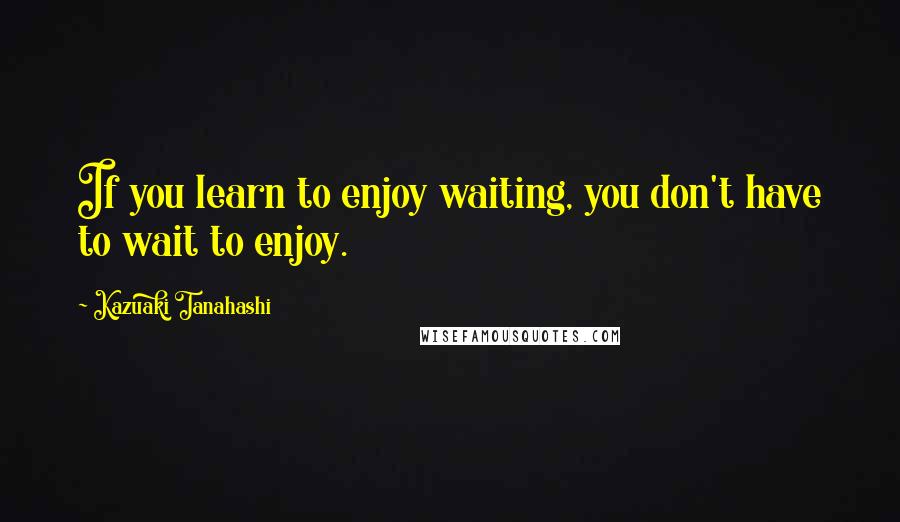 If you learn to enjoy waiting, you don't have to wait to enjoy.