Rooms In A House Quotes
Collection of top 42 famous quotes about Rooms In A House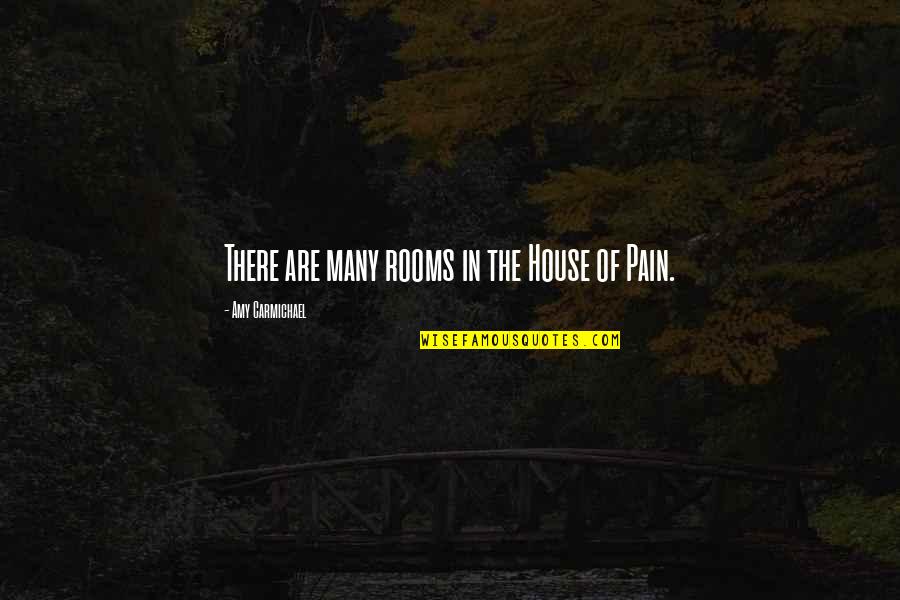 There are many rooms in the House of Pain.
—
Amy Carmichael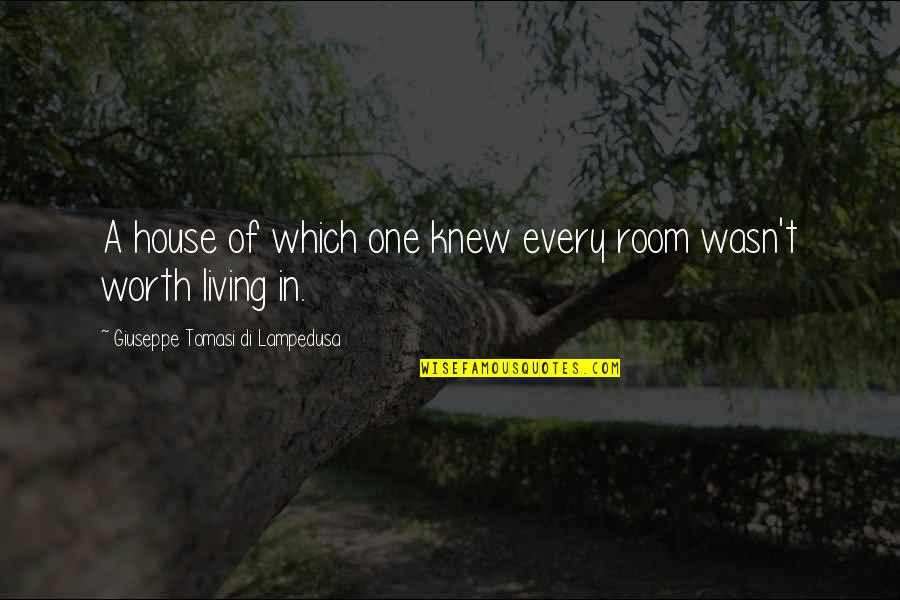 A house of which one knew every room wasn't worth living in.
—
Giuseppe Tomasi Di Lampedusa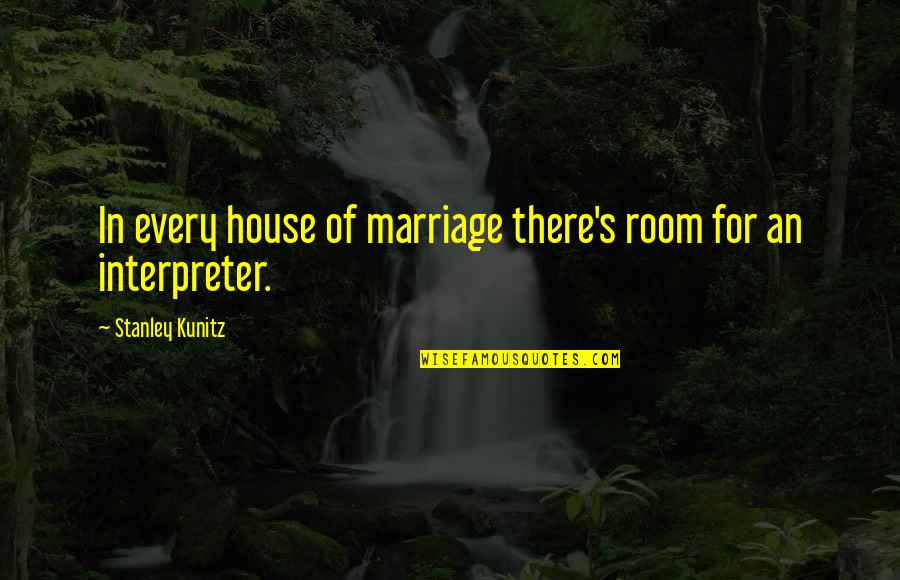 In every house of marriage there's room for an interpreter.
—
Stanley Kunitz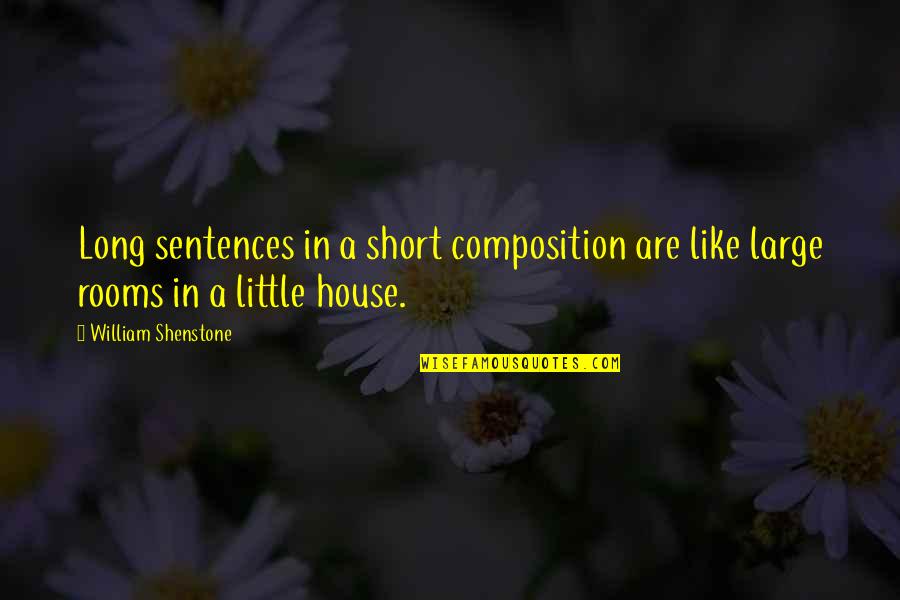 Long sentences in a short composition are like large rooms in a little house.
—
William Shenstone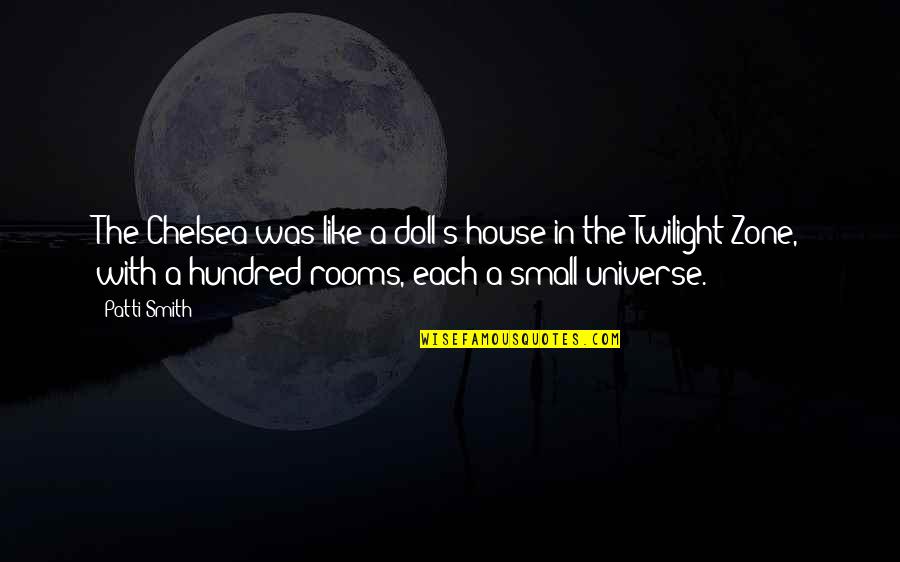 The Chelsea was like a doll's house in the Twilight Zone, with a hundred rooms, each a small universe.
—
Patti Smith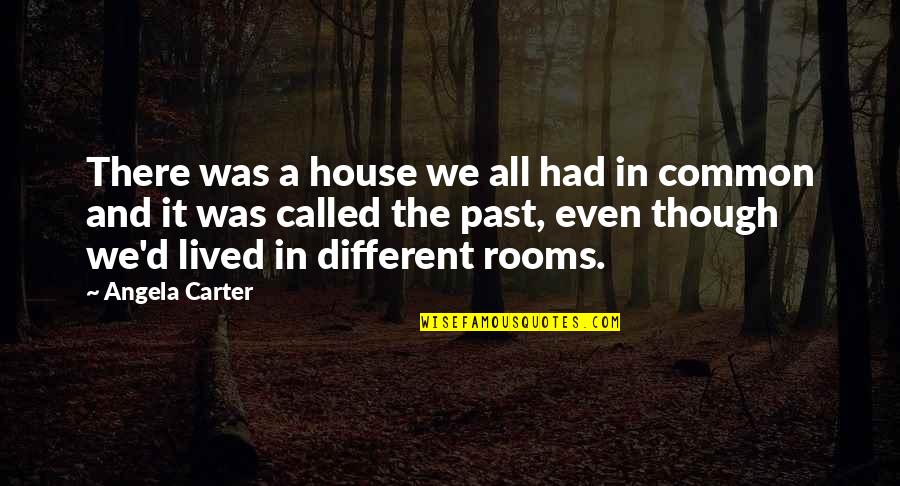 There was a house we all had in common and it was called the past, even though we'd lived in different rooms.
—
Angela Carter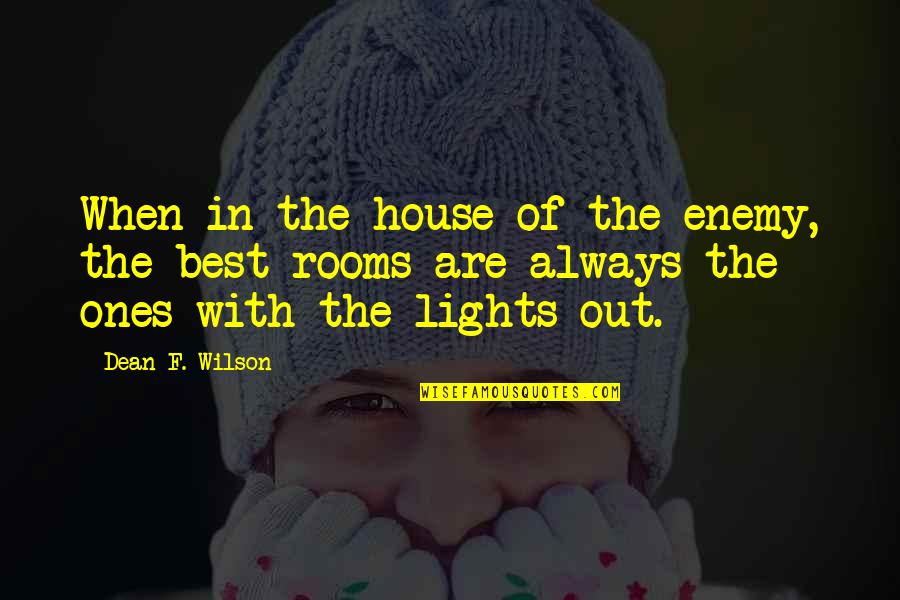 When in the house of the enemy, the best rooms are always the ones with the lights out.
—
Dean F. Wilson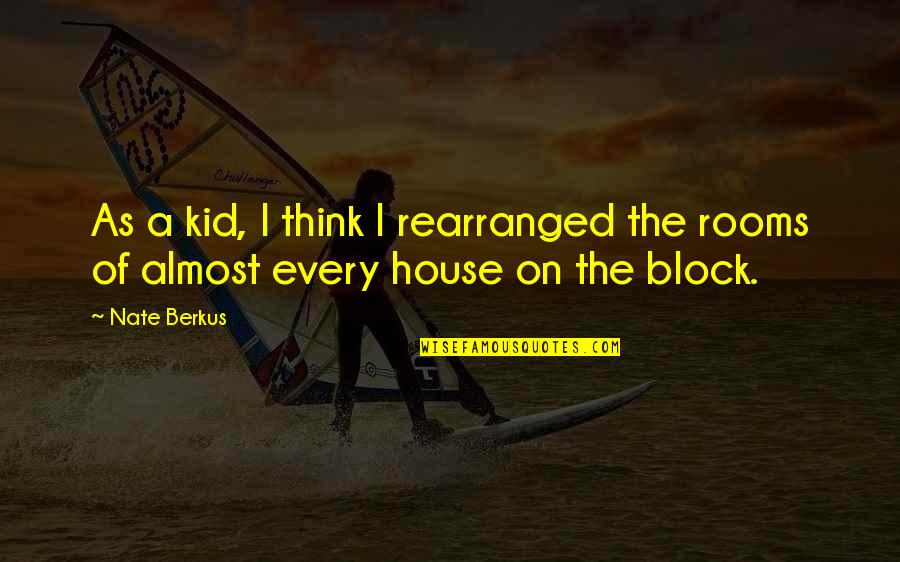 As a kid, I think I rearranged the rooms of almost every house on the block.
—
Nate Berkus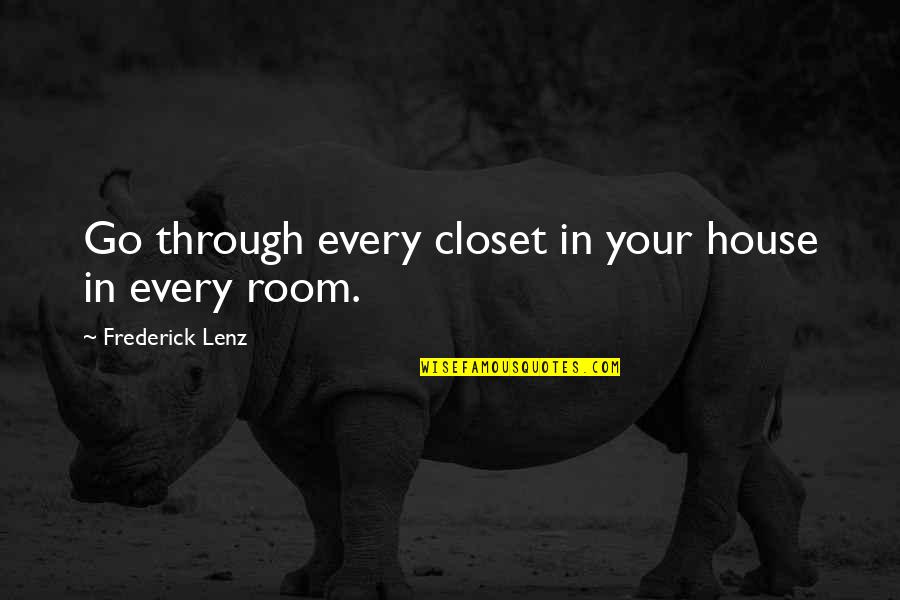 Go through every closet in your house in every room. —
Frederick Lenz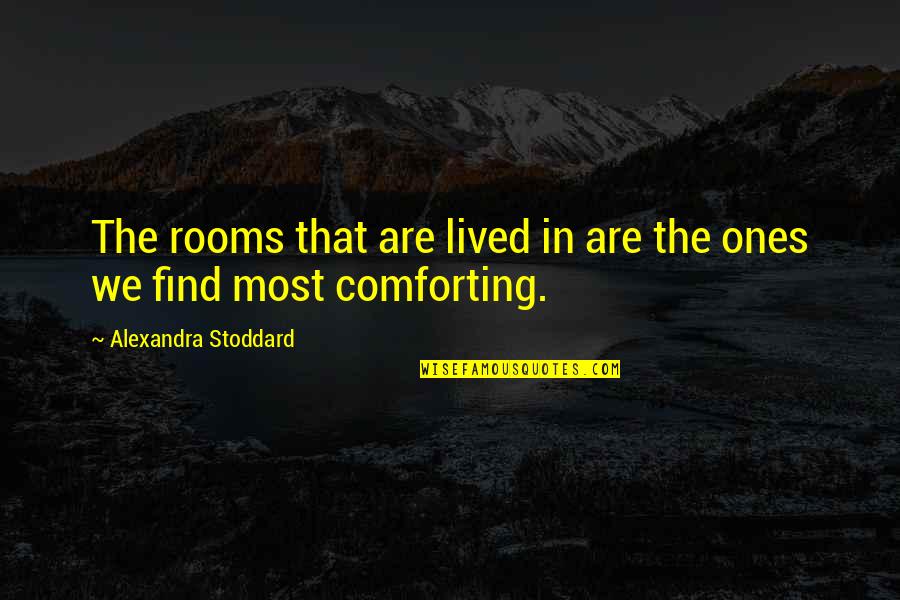 The rooms that are lived in are the ones we find most comforting. —
Alexandra Stoddard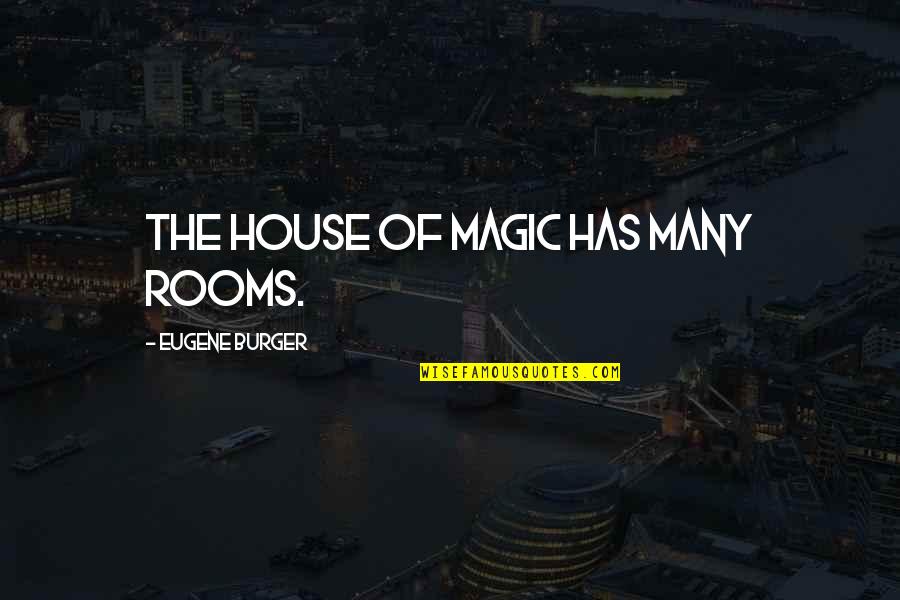 The house of magic has many rooms. —
Eugene Burger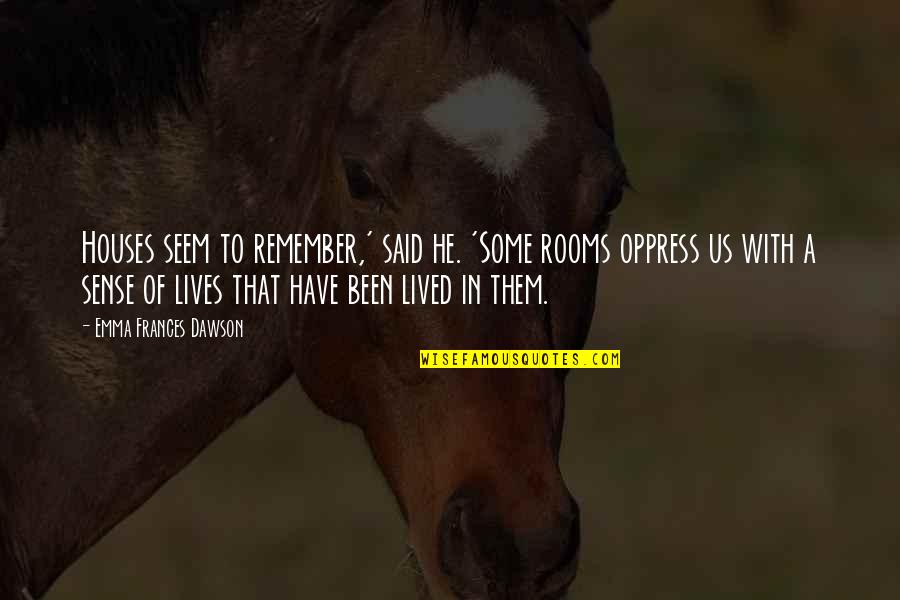 Houses seem to remember,' said he.
'Some rooms oppress us with a sense of lives that have been lived in them. —
Emma Frances Dawson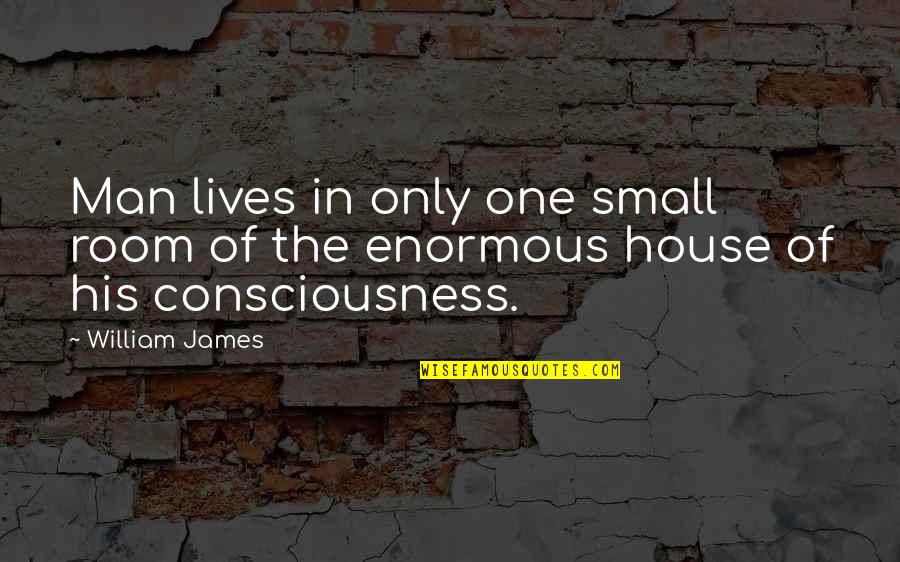 Man lives in only one small room of the enormous house of his consciousness. —
William James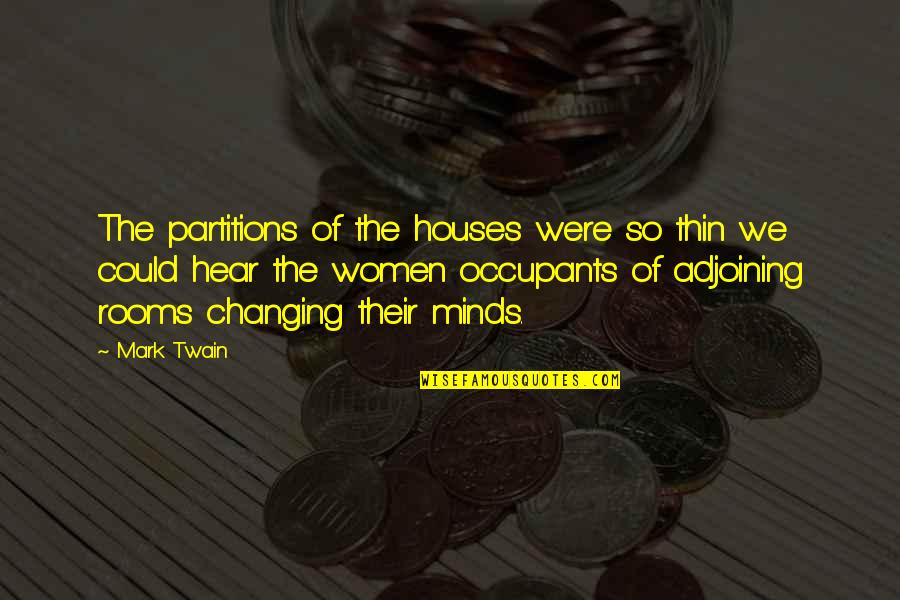 The partitions of the houses were so thin we could hear the women occupants of adjoining rooms changing their minds. —
Mark Twain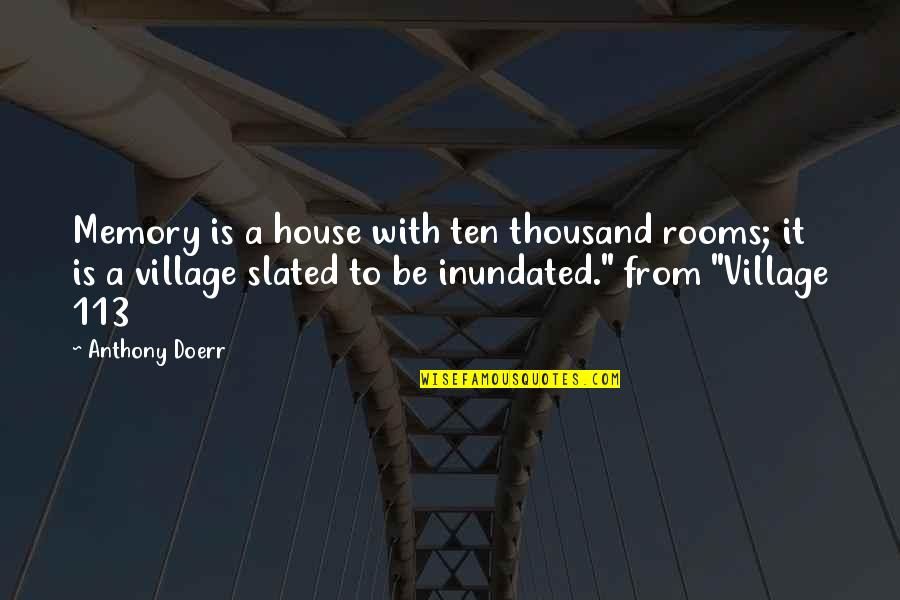 Memory is a house with ten thousand rooms; it is a village slated to be inundated." from "Village 113 —
Anthony Doerr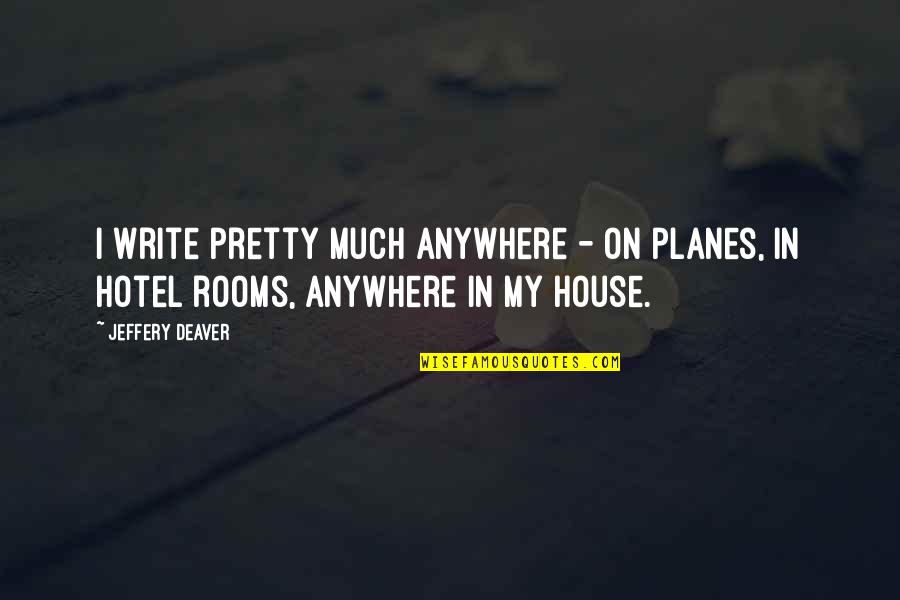 I write pretty much anywhere - on planes, in hotel rooms, anywhere in my house. —
Jeffery Deaver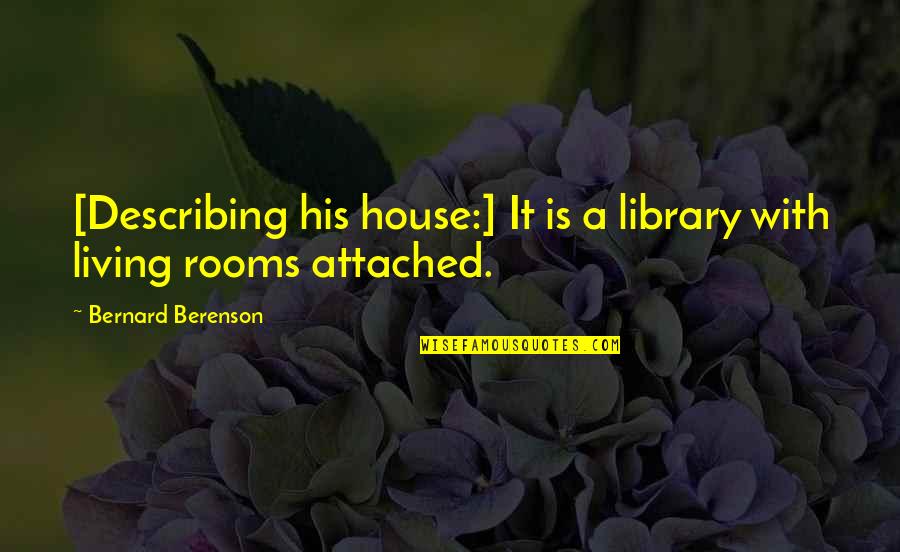 [Describing his house:] It is a library with living rooms attached. —
Bernard Berenson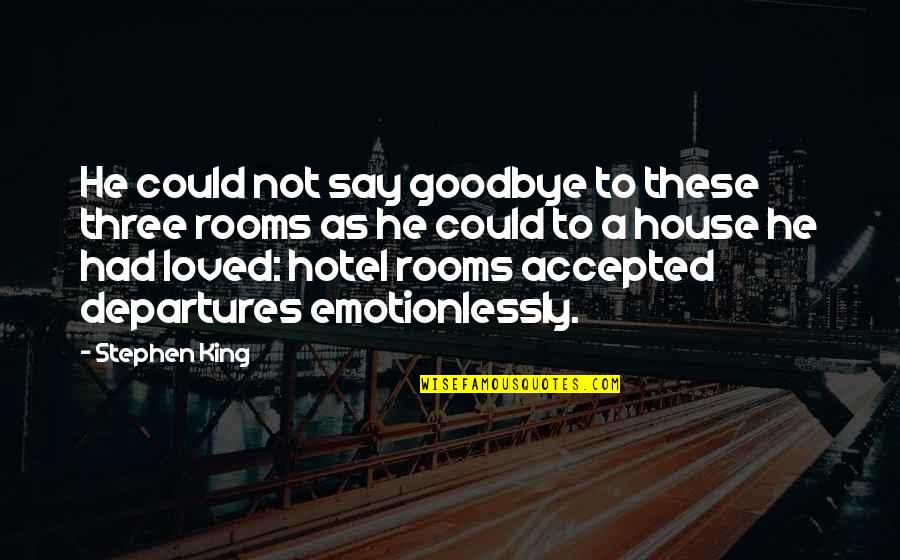 He could not say goodbye to these three rooms as he could to a house he had loved: hotel rooms accepted departures emotionlessly. —
Stephen King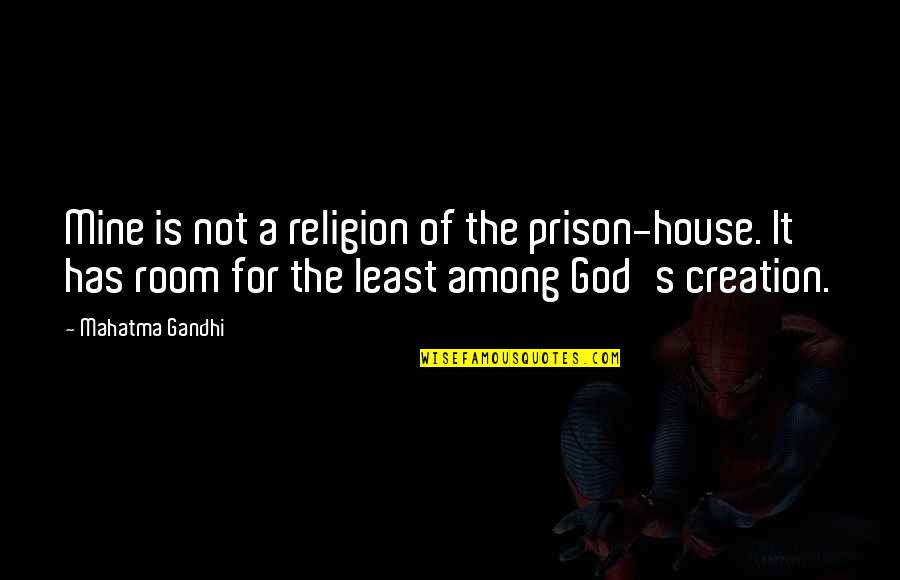 Mine is not a religion of the prison-house. It has room for the least among God's creation. —
Mahatma Gandhi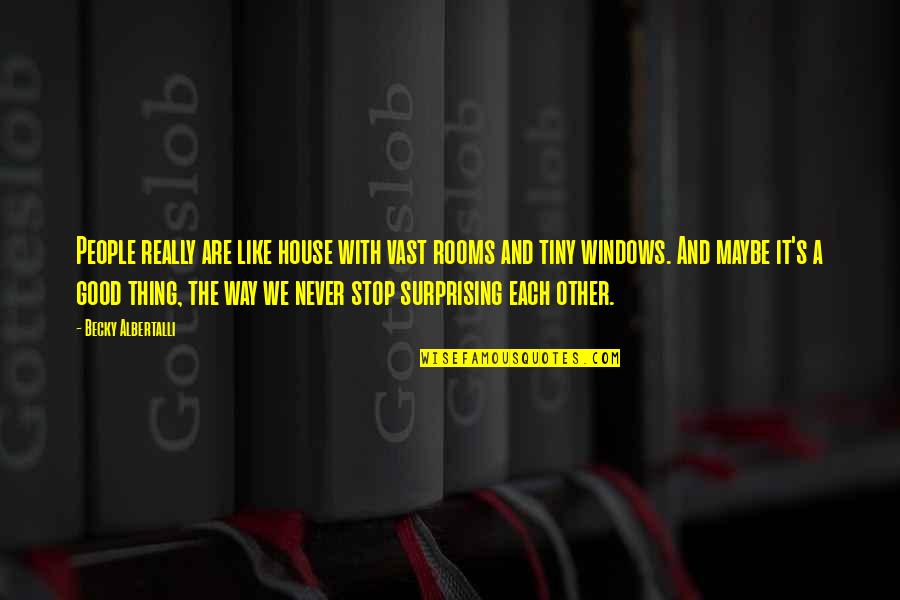 People really are like house with vast rooms and tiny windows. And maybe it's a good thing, the way we never stop surprising each other. —
Becky Albertalli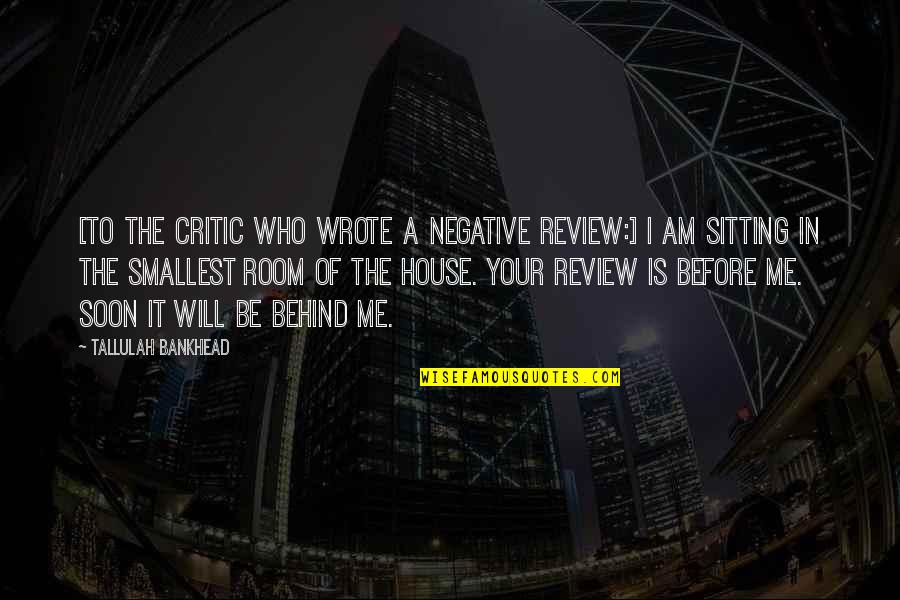 [To the critic who wrote a negative review:] I am sitting in the smallest room of the house. Your review is before me. Soon it will be behind me. —
Tallulah Bankhead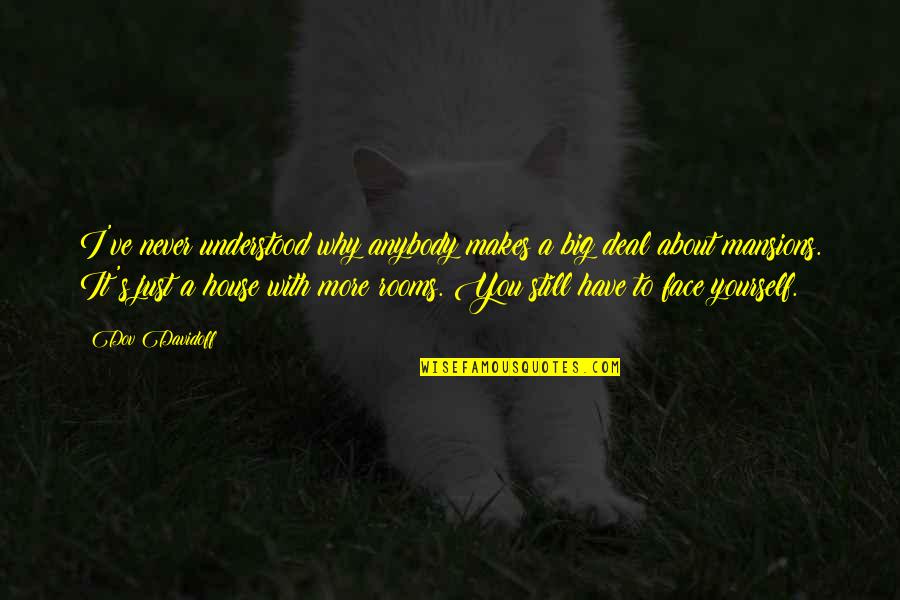 I've never understood why anybody makes a big deal about mansions. It's just a house with more rooms. You still have to face yourself. —
Dov Davidoff
There ought to be a room in every house to swear in. It's dangerous to have to repress an emotion like that. —
Mark Twain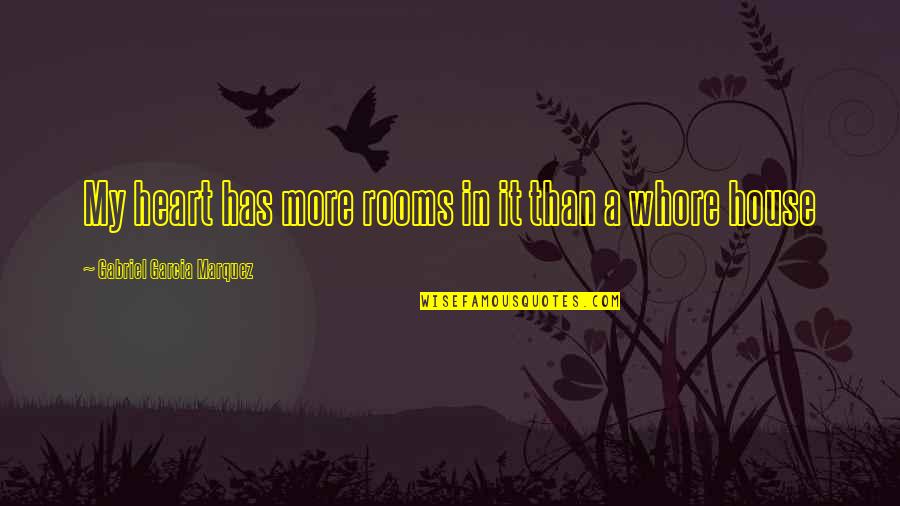 My heart has more rooms in it than a whore house —
Gabriel Garcia Marquez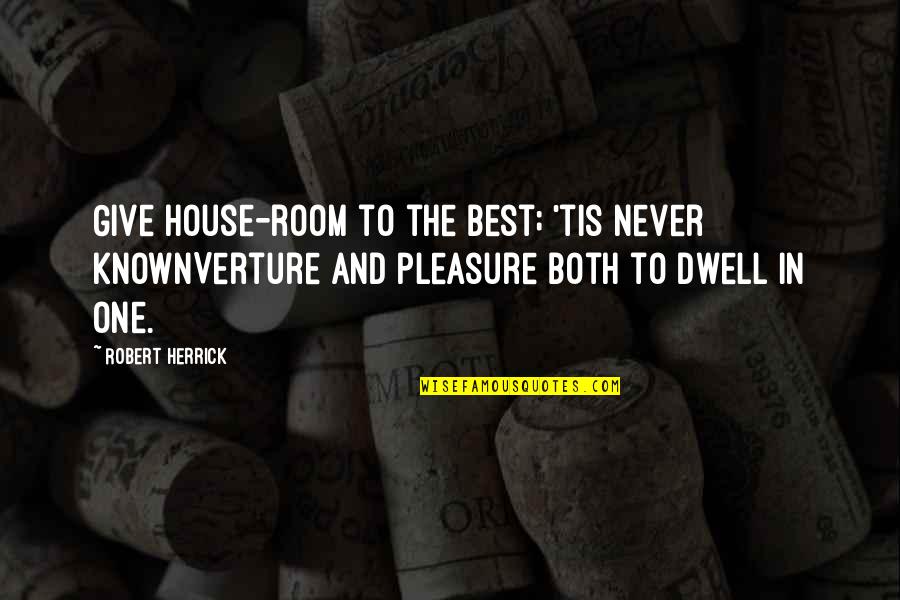 Give house-room to the best; 'tis never known
Verture and pleasure both to dwell in one. —
Robert Herrick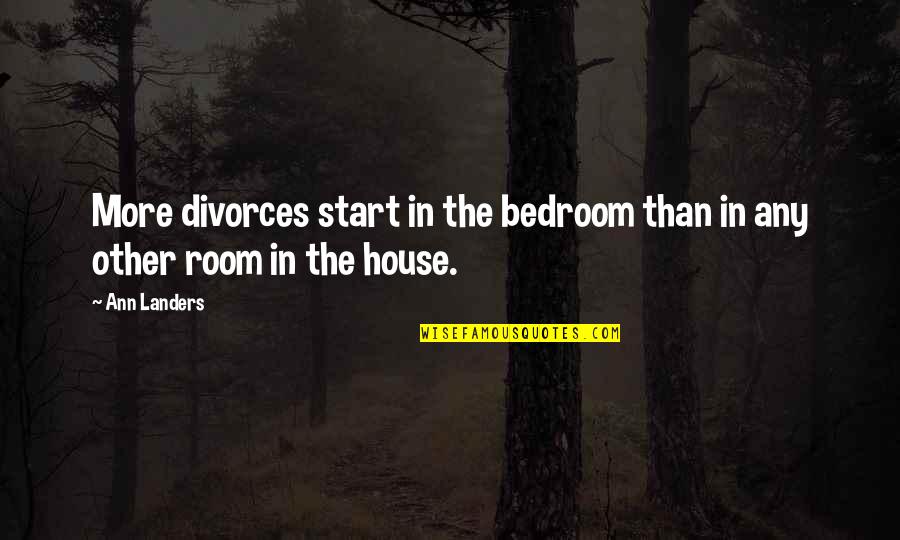 More divorces start in the bedroom than in any other room in the house. —
Ann Landers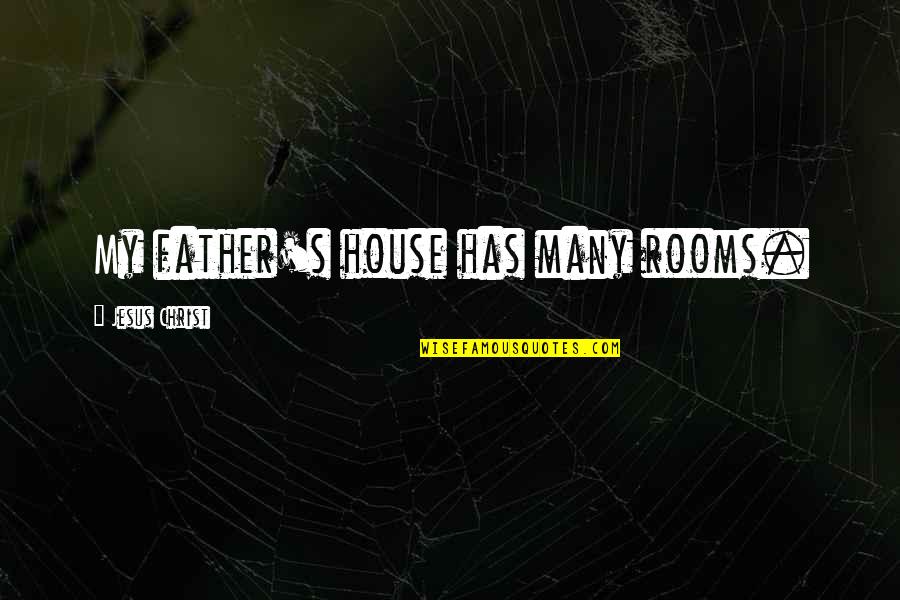 My father's house has many rooms. —
Jesus Christ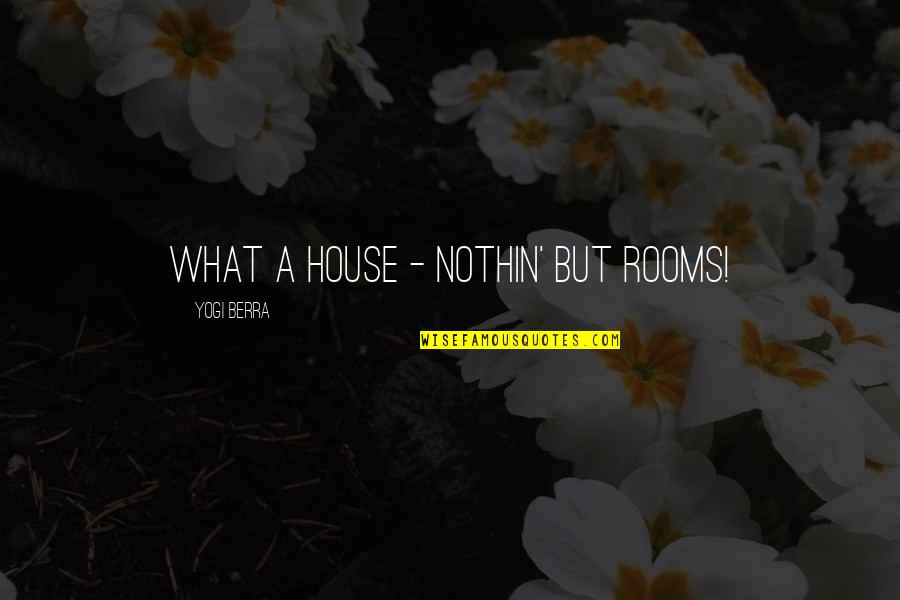 What a house - nothin' but rooms! —
Yogi Berra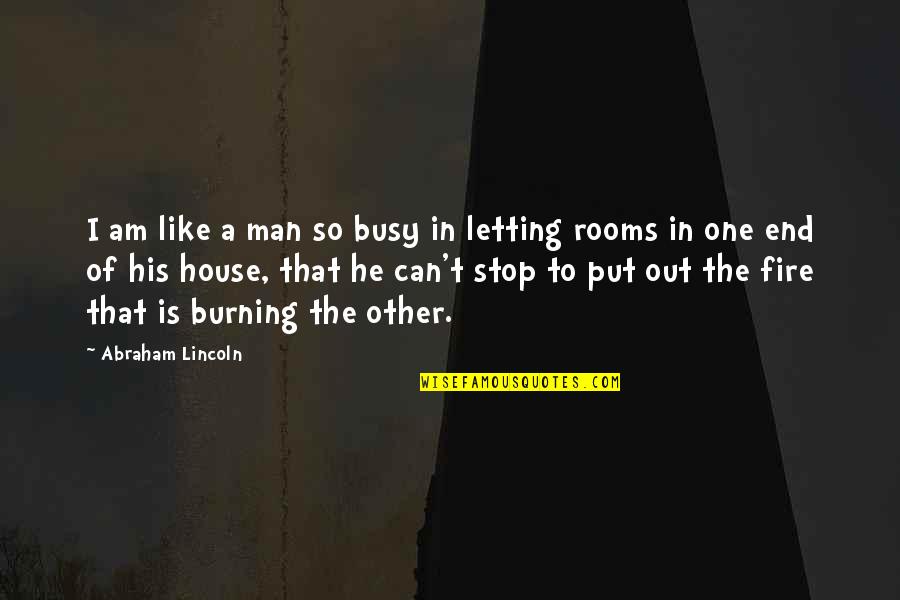 I am like a man so busy in letting rooms in one end of his house, that he can't stop to put out the fire that is burning the other. —
Abraham Lincoln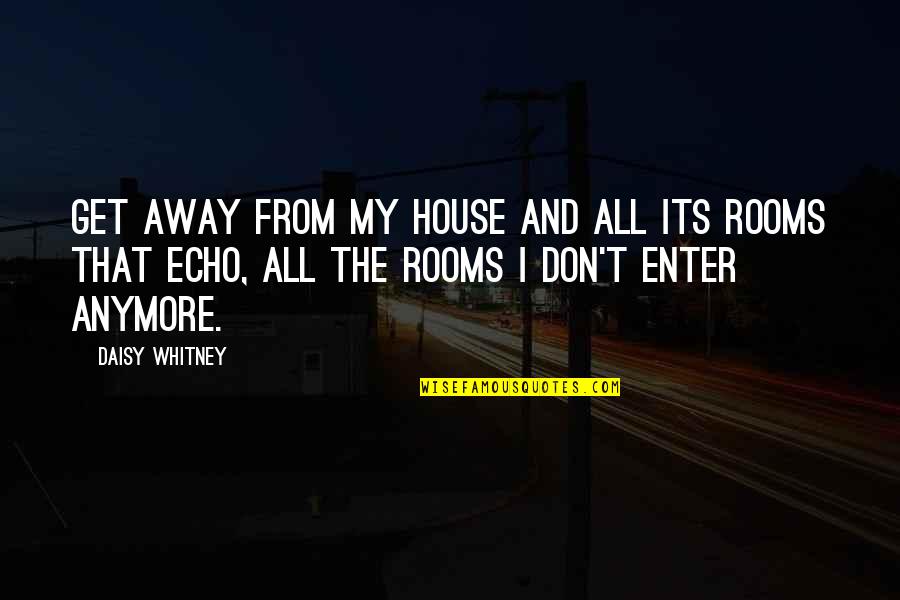 Get away from my house and all its rooms that echo, all the rooms I don't enter anymore. —
Daisy Whitney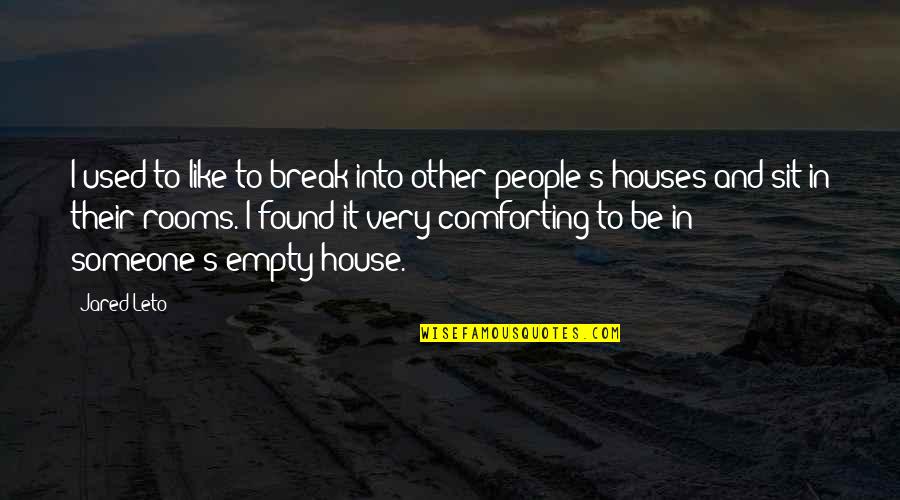 I used to like to break into other people's houses and sit in their rooms. I found it very comforting to be in someone's empty house. —
Jared Leto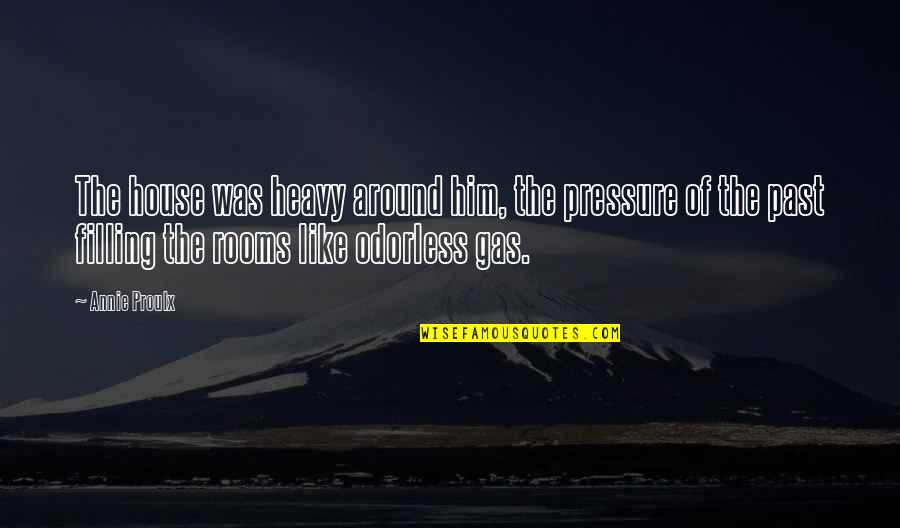 The house was heavy around him, the pressure of the past filling the rooms like odorless gas. —
Annie Proulx
The closet is a closet, but it's also a rocket or a tree house. Your mind is a palace, as long as you go in the right rooms. —
Erin Entrada Kelly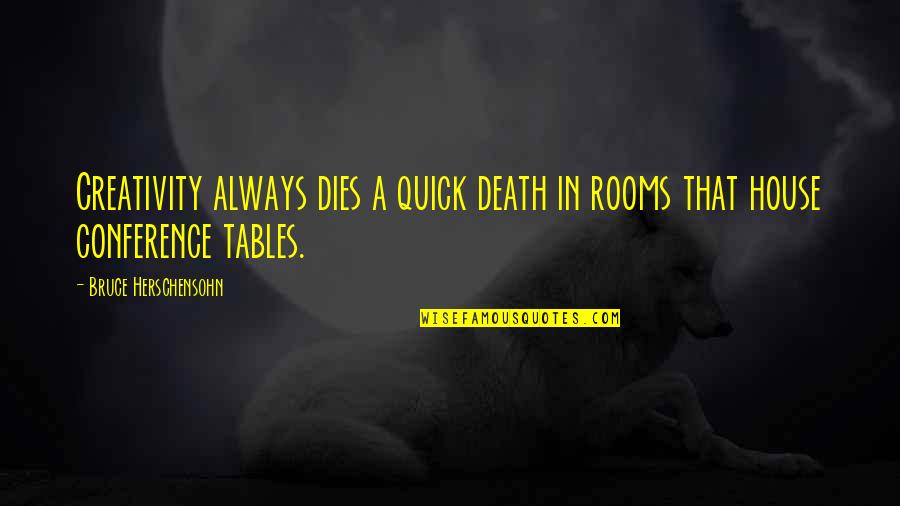 Creativity always dies a quick death in rooms that house conference tables. —
Bruce Herschensohn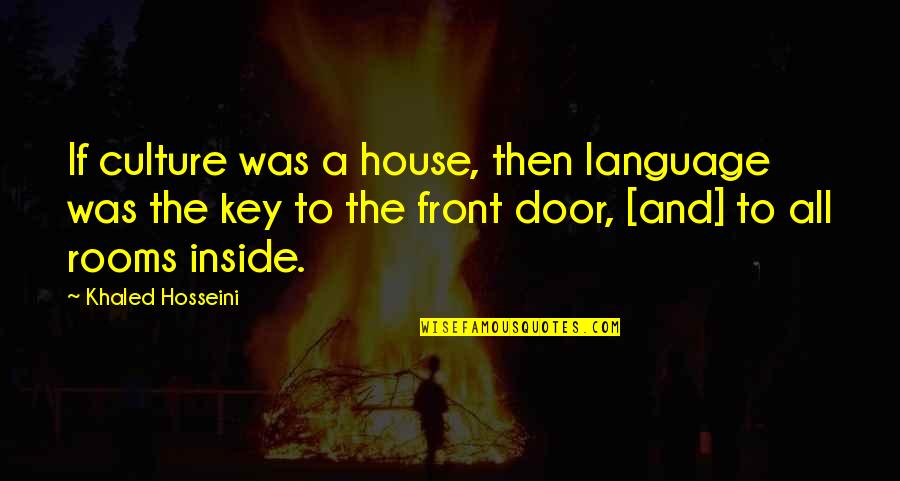 If culture was a house, then language was the key to the front door, [and] to all rooms inside. —
Khaled Hosseini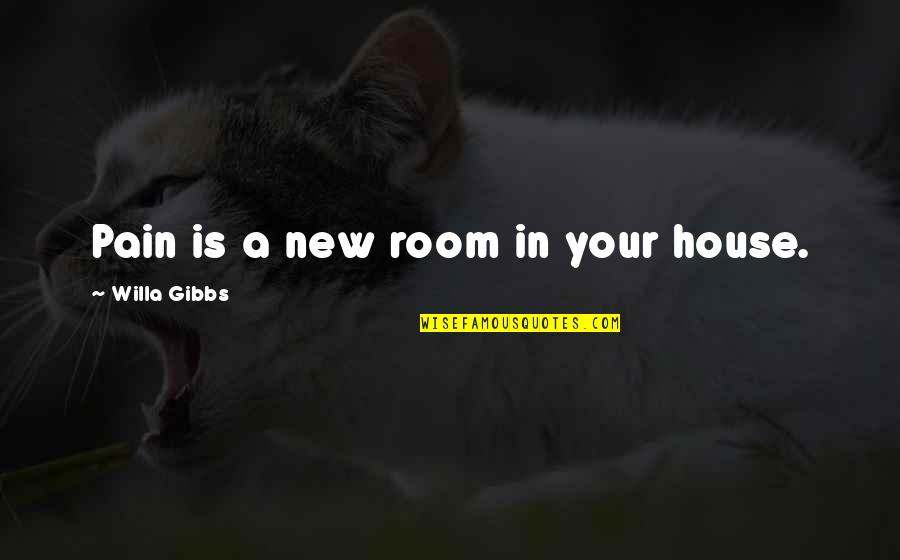 Pain is a new room in your house. —
Willa Gibbs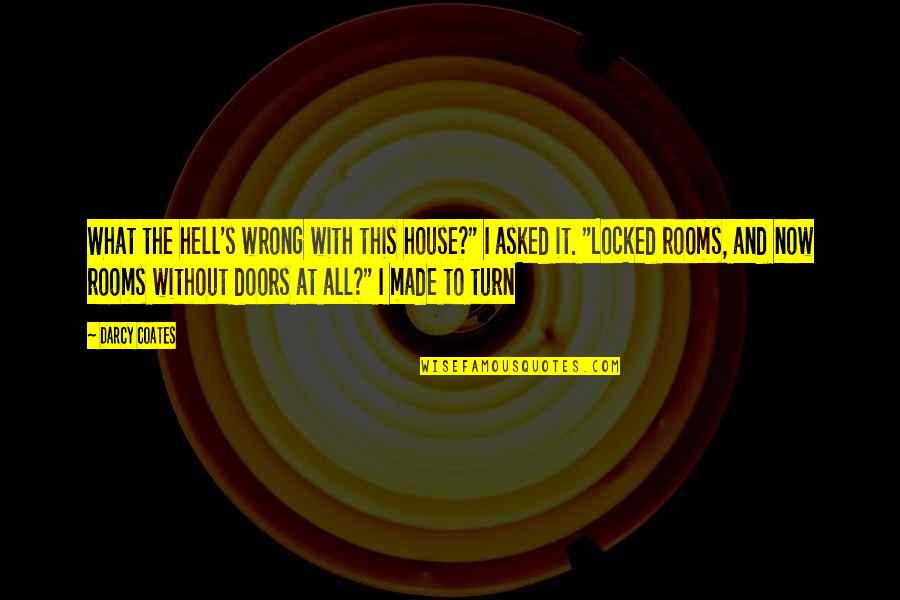 What the hell's wrong with this house?" I asked it. "Locked rooms, and now rooms without doors at all?" I made to turn —
Darcy Coates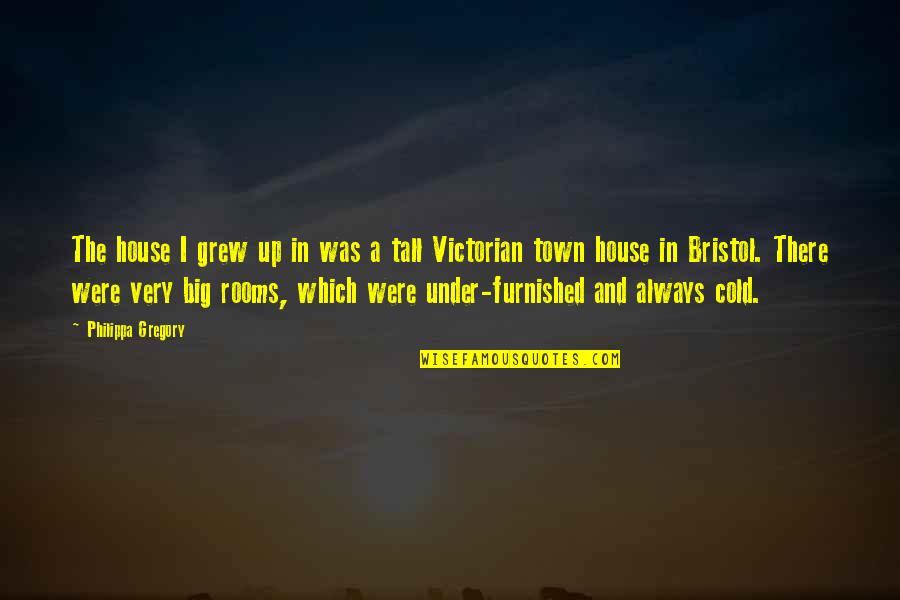 The house I grew up in was a tall Victorian town house in Bristol. There were very big rooms, which were under-furnished and always cold. —
Philippa Gregory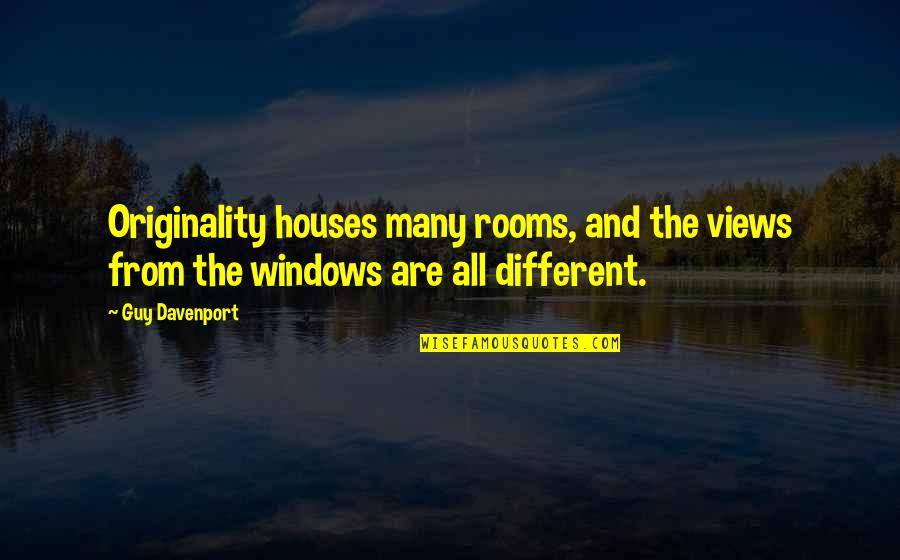 Originality houses many rooms, and the views from the windows are all different. —
Guy Davenport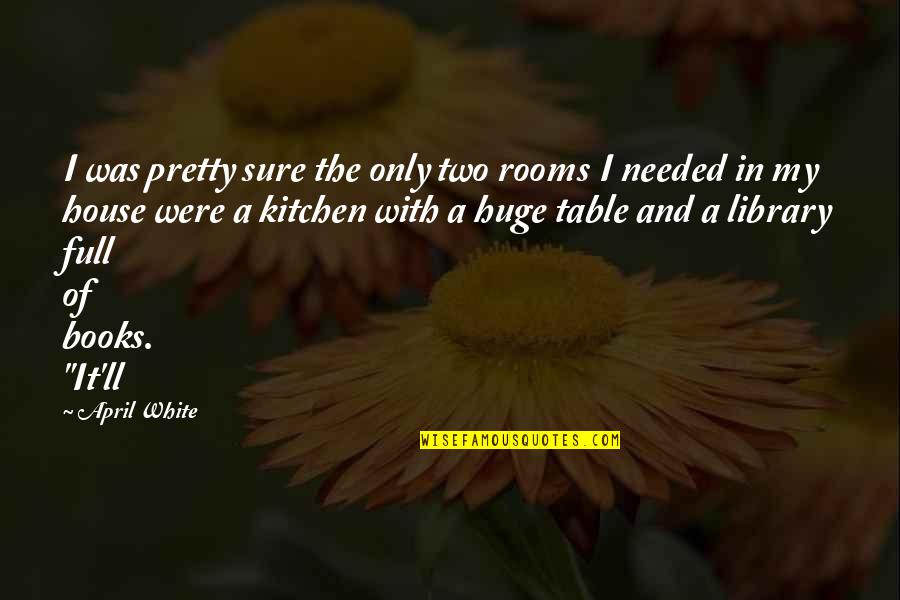 I was pretty sure the only two rooms I needed in my house were a kitchen with a huge table and a library full of books. "It'll —
April White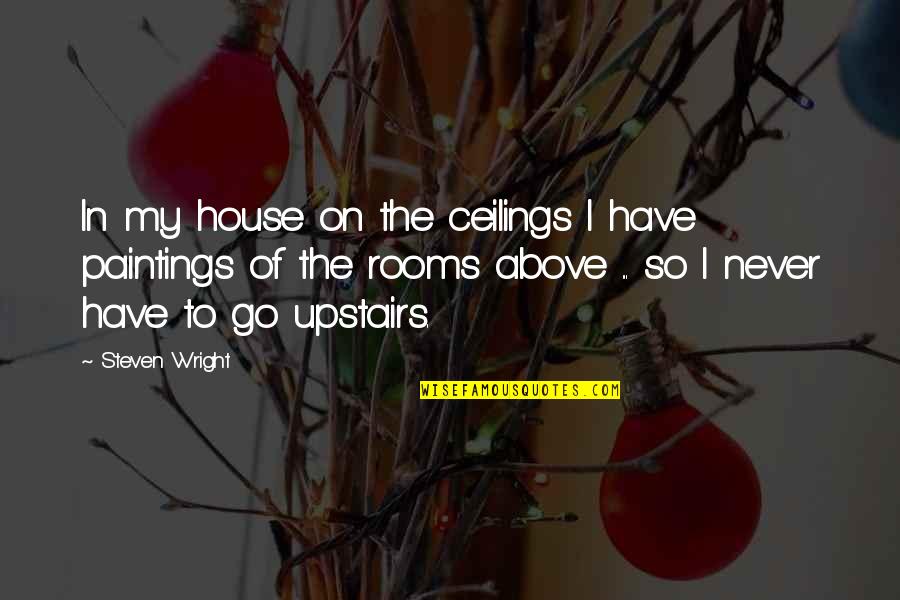 In my house on the ceilings I have paintings of the rooms above ... so I never have to go upstairs. —
Steven Wright