Kris Jenner Quotes
Top 16 wise famous quotes and sayings by Kris Jenner
Kris Jenner Famous Quotes & Sayings
Discover top inspirational quotes from Kris Jenner on Wise Famous Quotes.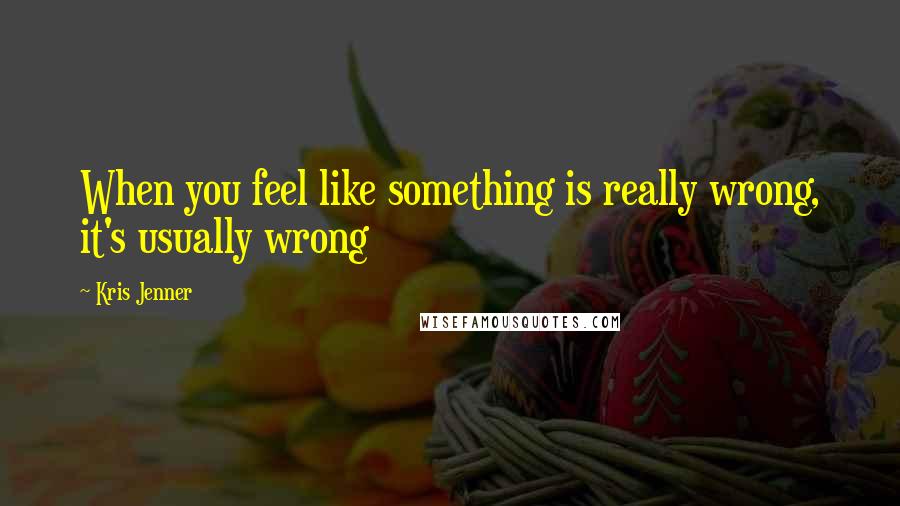 When you feel like something is really wrong, it's usually wrong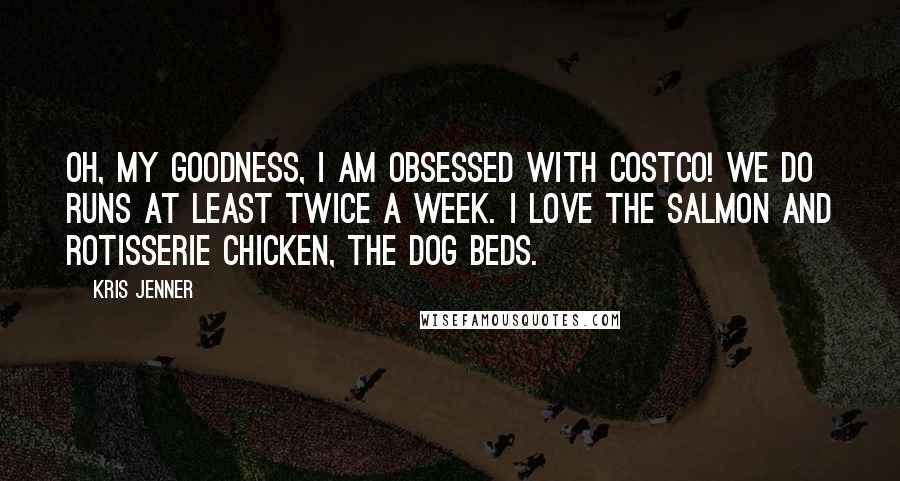 Oh, my goodness, I am obsessed with Costco! We do runs at least twice a week. I love the salmon and rotisserie chicken, the dog beds.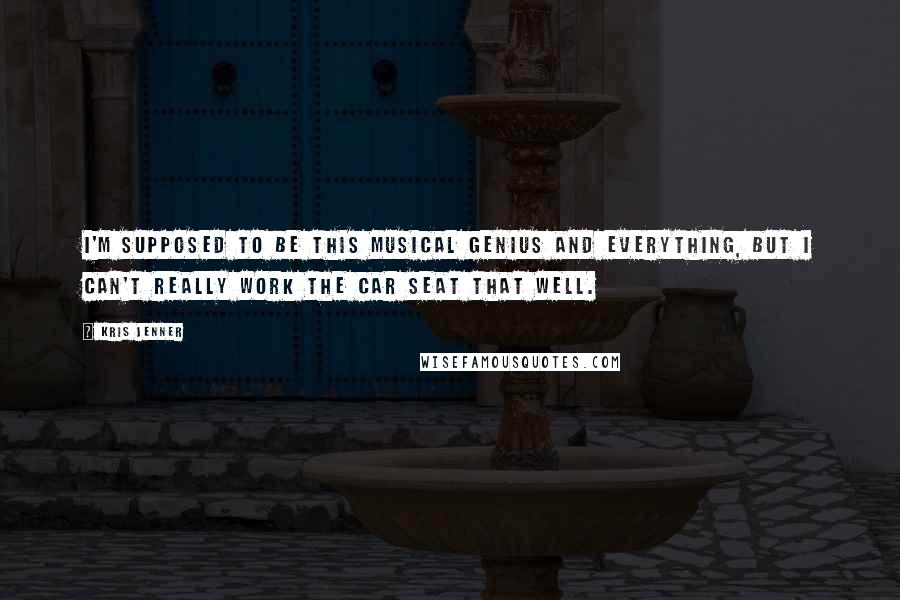 I'm supposed to be this musical genius and everything, but I can't really work the car seat that well.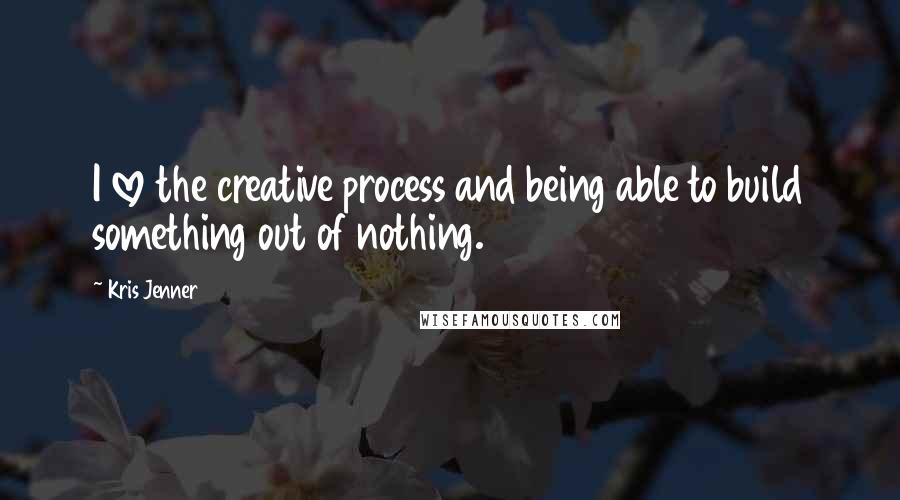 I love the creative process and being able to build something out of nothing.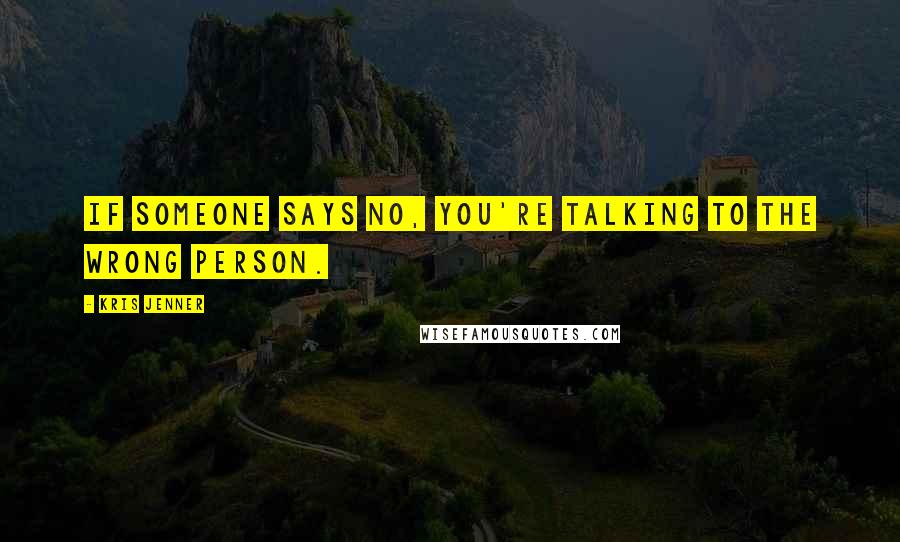 If someone says no, you're talking to the wrong person.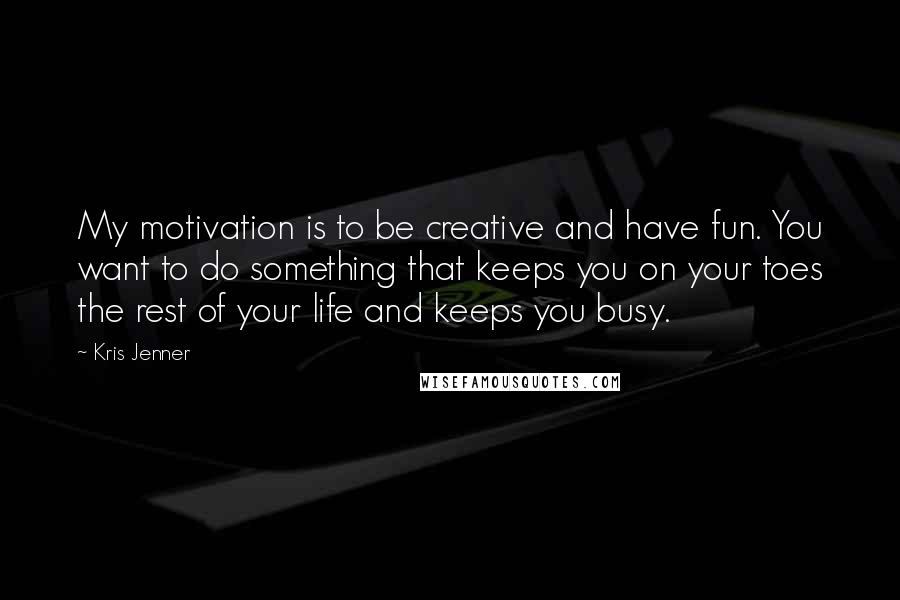 My motivation is to be creative and have fun. You want to do something that keeps you on your toes the rest of your life and keeps you busy.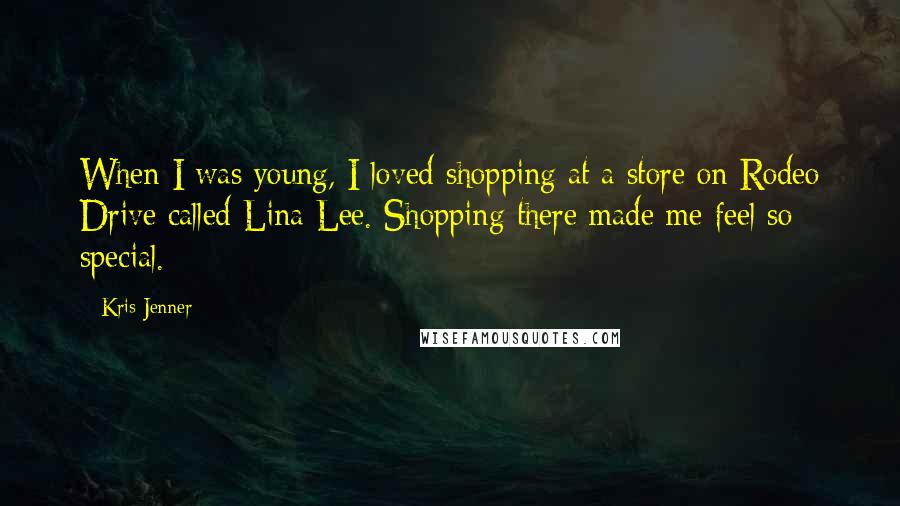 When I was young, I loved shopping at a store on Rodeo Drive called Lina Lee. Shopping there made me feel so special.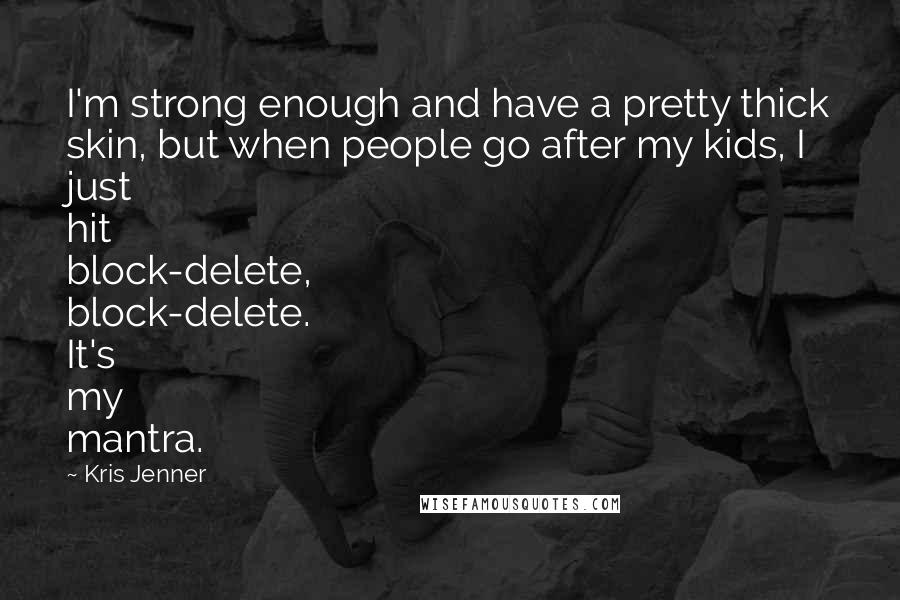 I'm strong enough and have a pretty thick skin, but when people go after my kids, I just hit block-delete, block-delete. It's my mantra.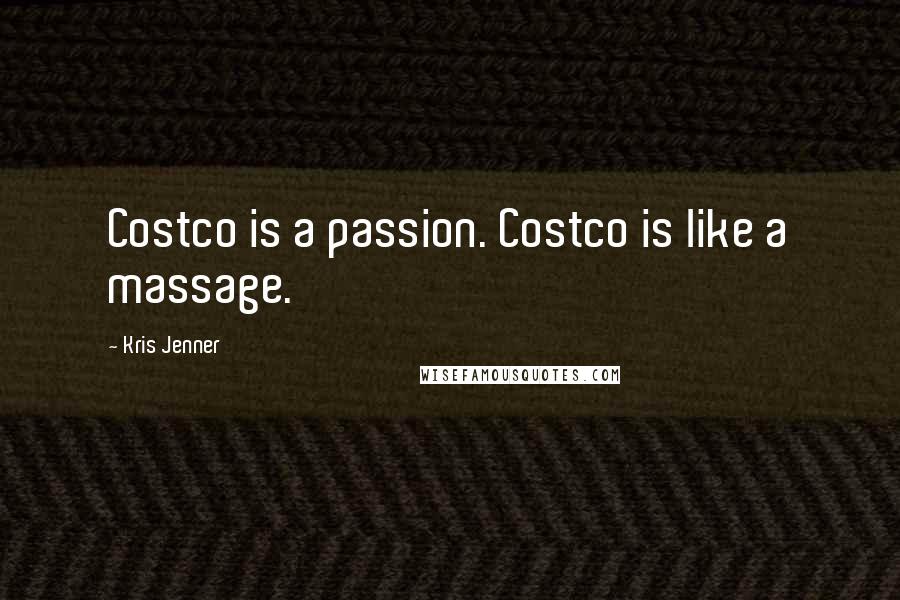 Costco is a passion. Costco is like a massage.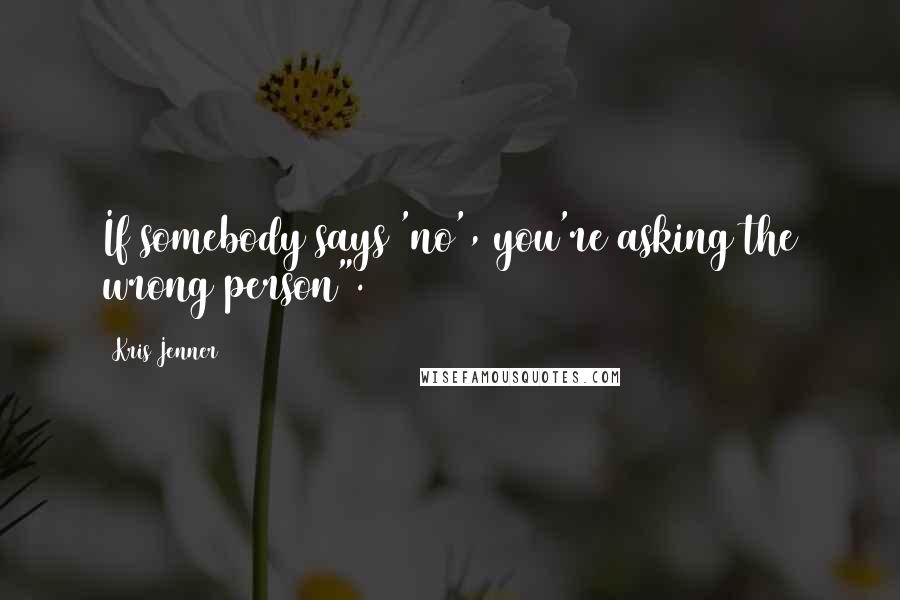 If somebody says 'no', you're asking the wrong person".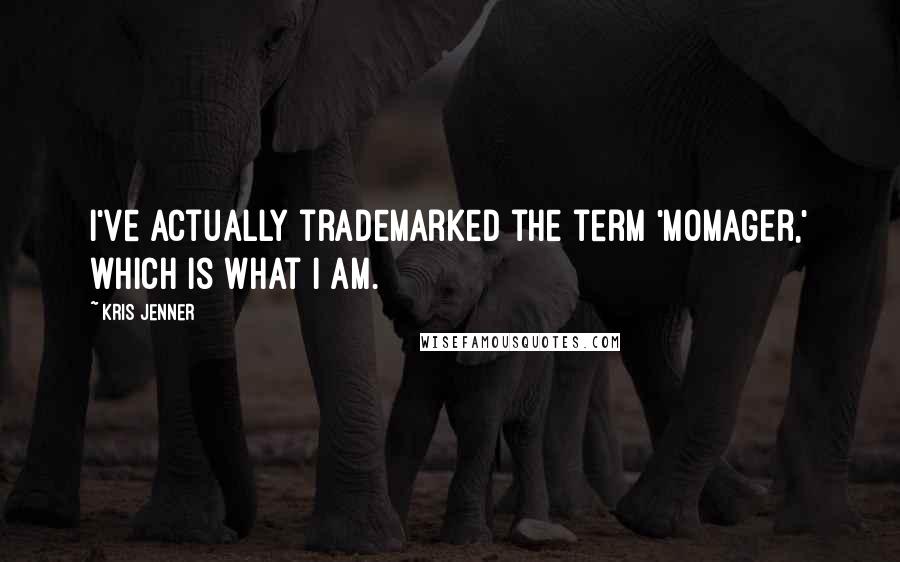 I've actually trademarked the term 'Momager,' which is what I am.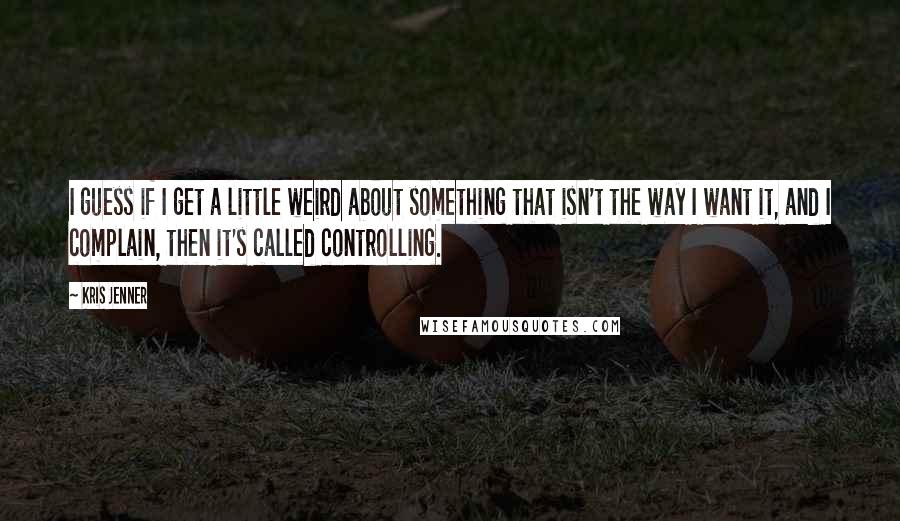 I guess if I get a little weird about something that isn't the way I want it, and I complain, then it's called controlling.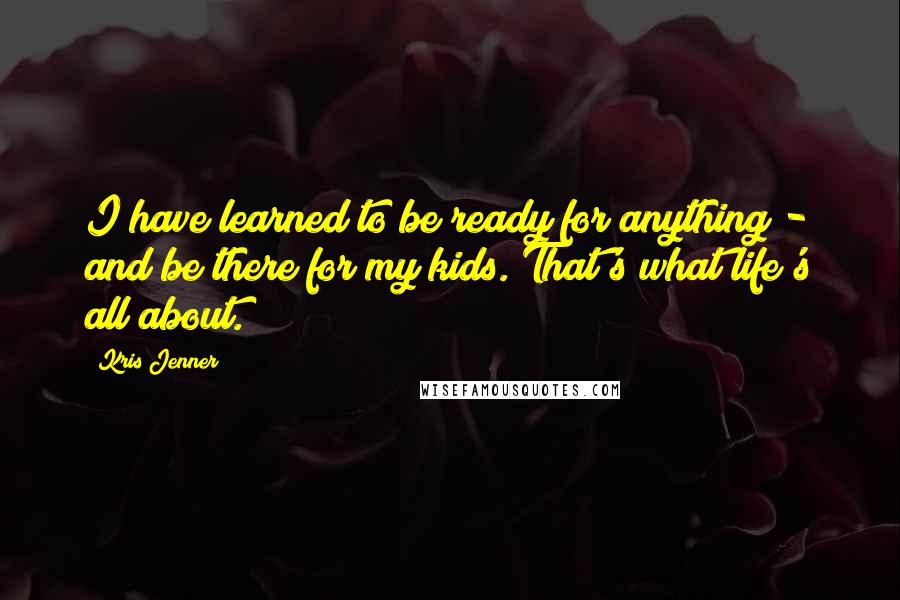 I have learned to be ready for anything - and be there for my kids. That's what life's all about.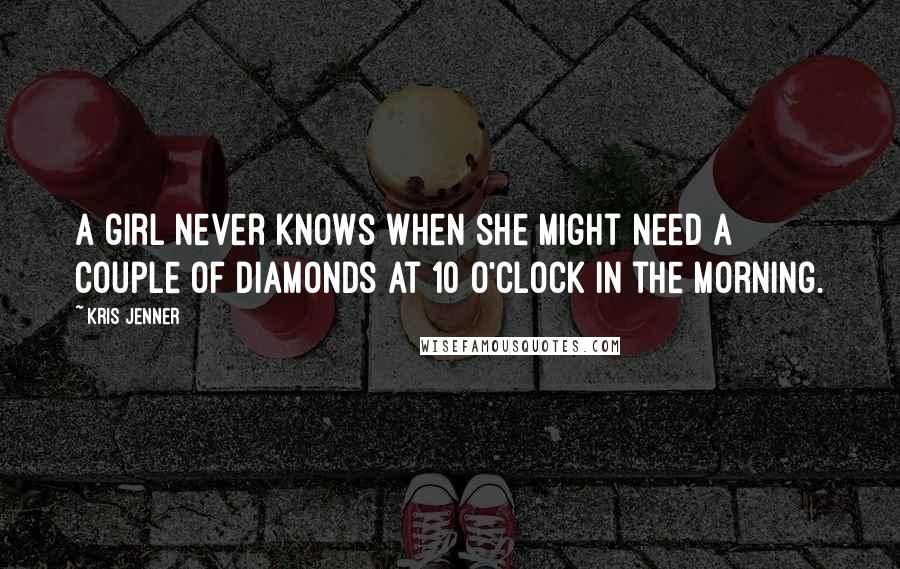 A girl never knows when she might need a couple of diamonds at 10 o'clock in the morning.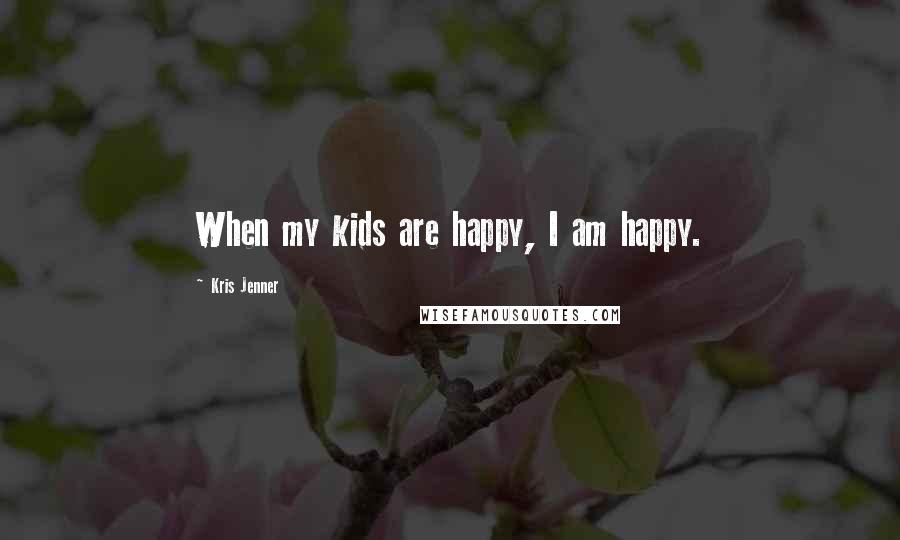 When my kids are happy, I am happy.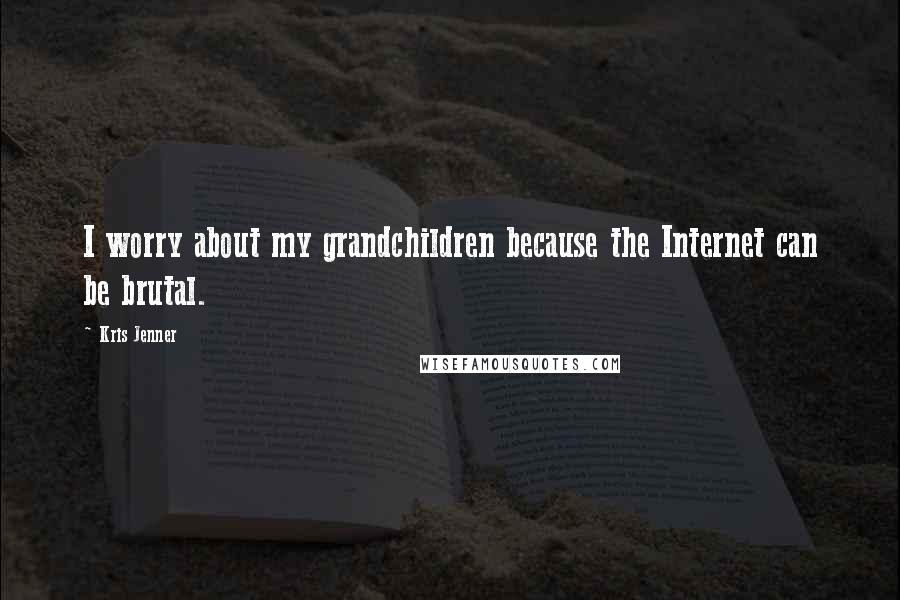 I worry about my grandchildren because the Internet can be brutal.