C.J. Carlyon Quotes
Top 12 wise famous quotes and sayings by C.J. Carlyon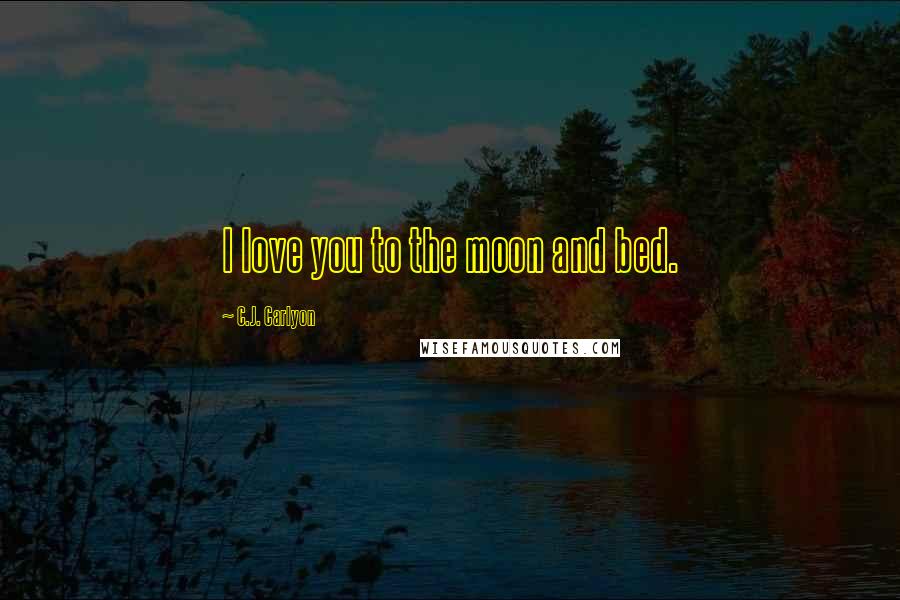 I love you to the moon and bed.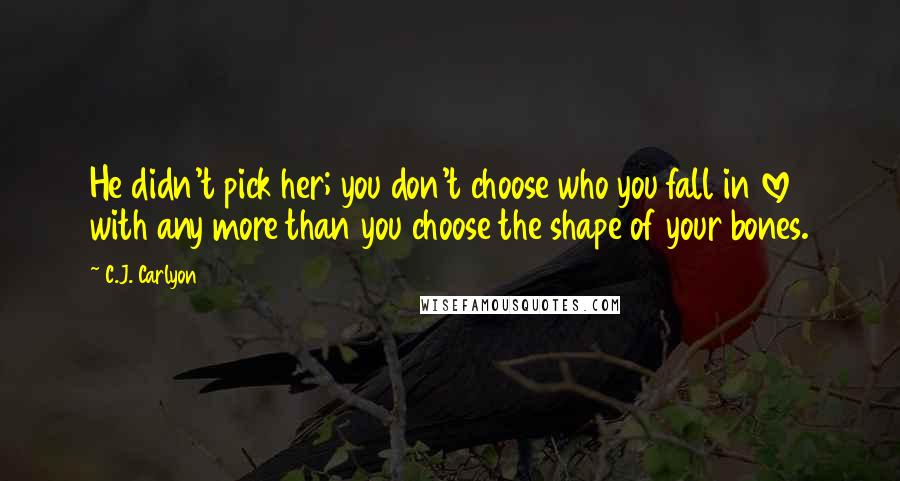 He didn't pick her; you don't choose who you fall in love with any more than you choose the shape of your bones.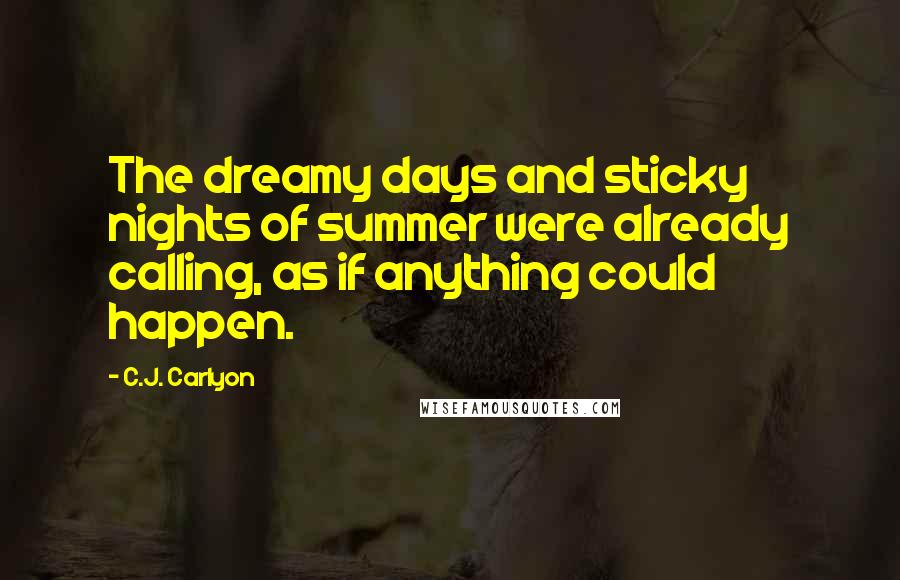 The dreamy days and sticky nights of summer were already calling, as if anything could happen.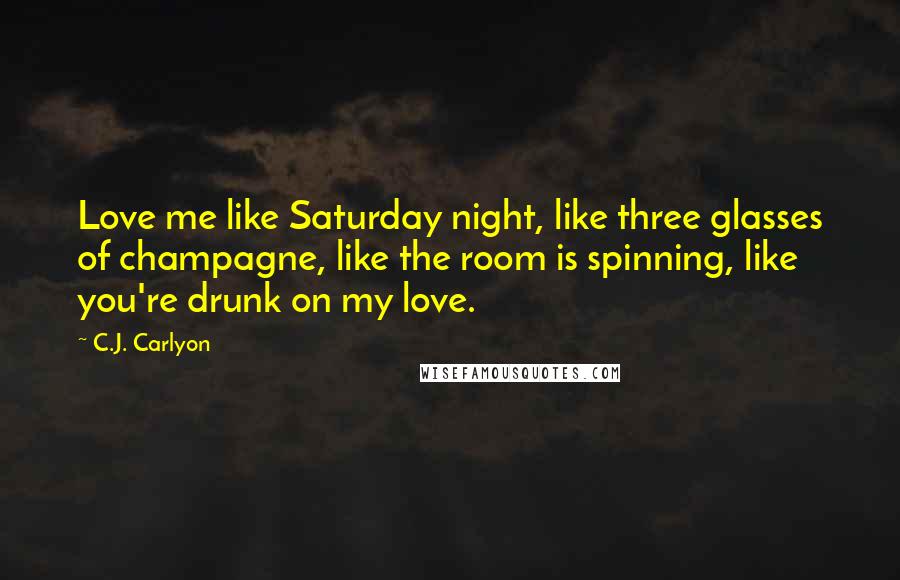 Love me like Saturday night, like three glasses of champagne, like the room is spinning, like you're drunk on my love.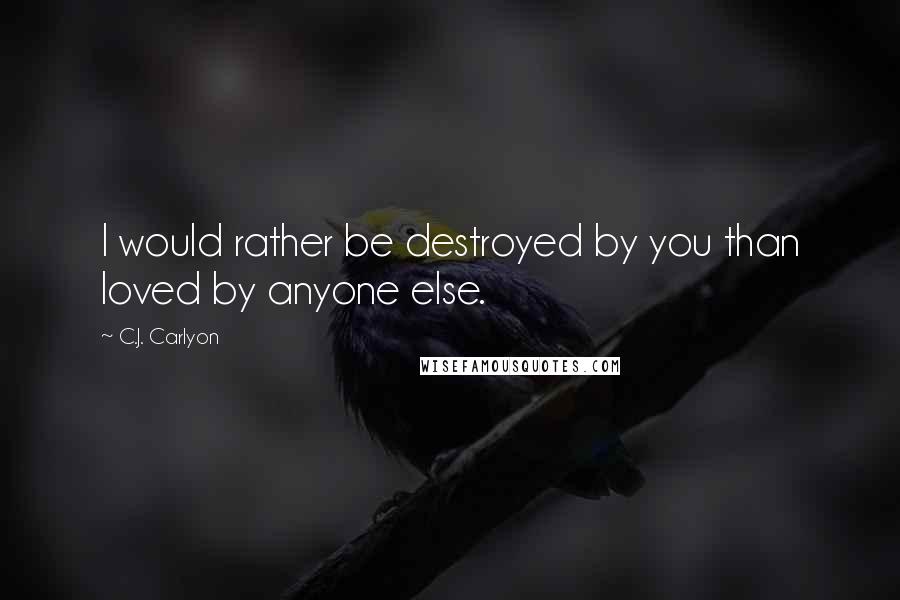 I would rather be destroyed by you than loved by anyone else.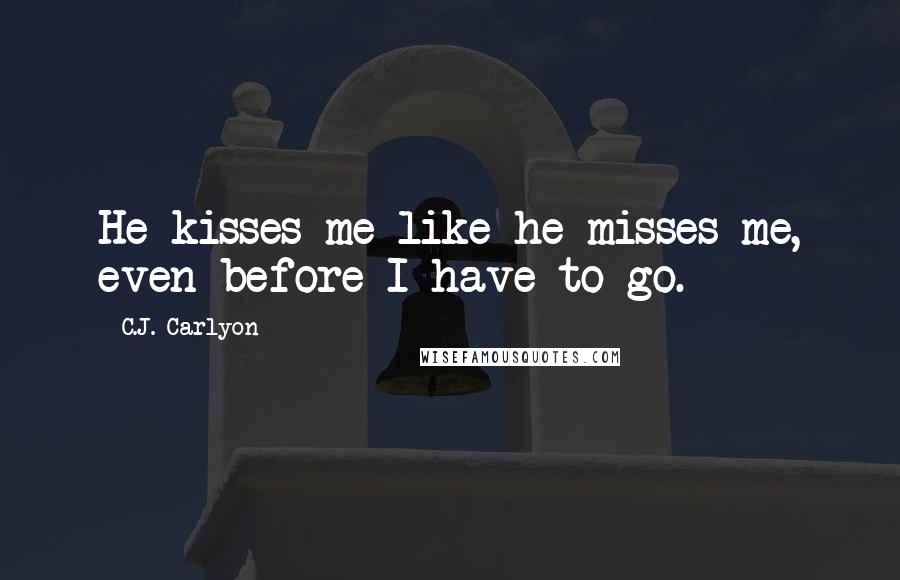 He kisses me like he misses me, even before I have to go.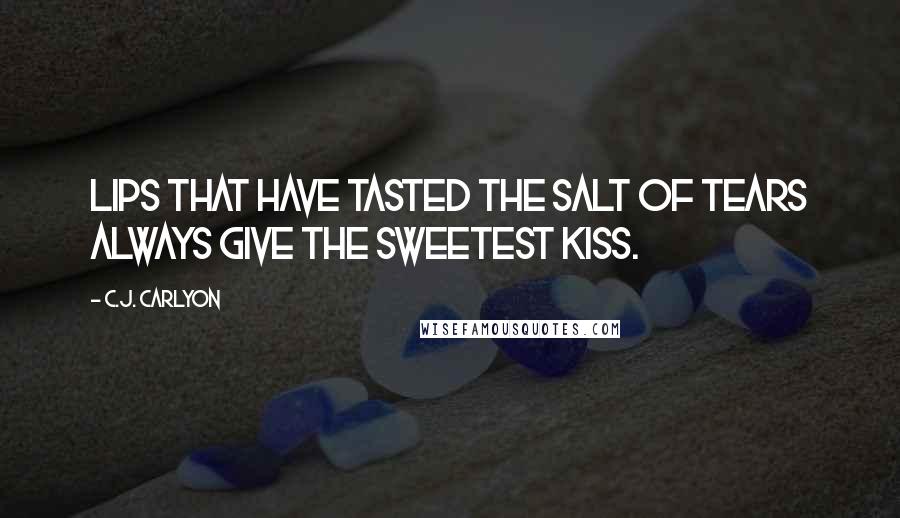 Lips that have tasted the salt of tears always give the sweetest kiss.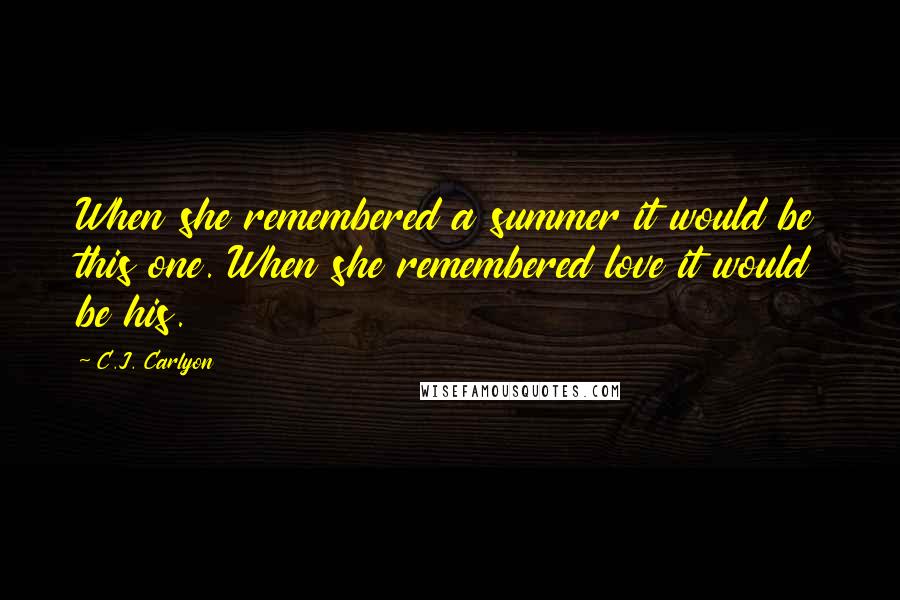 When she remembered a summer it would be this one. When she remembered love it would be his.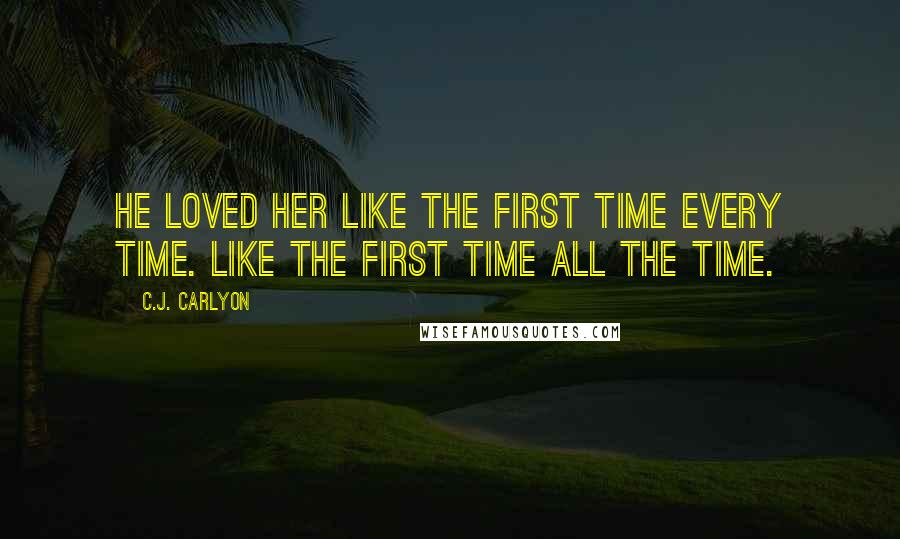 He loved her like the first time every time. Like the first time all the time.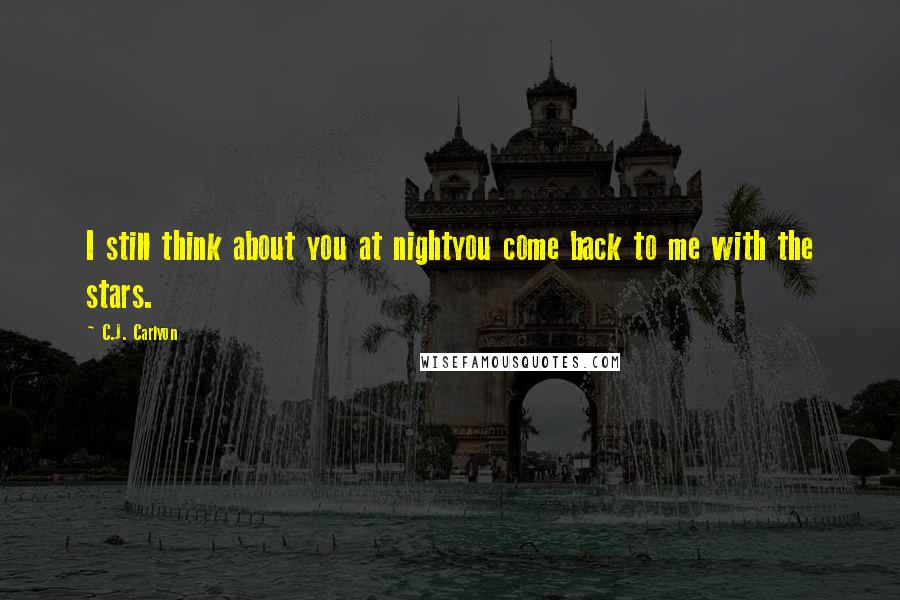 I still think about you at night
you come back to me with the stars.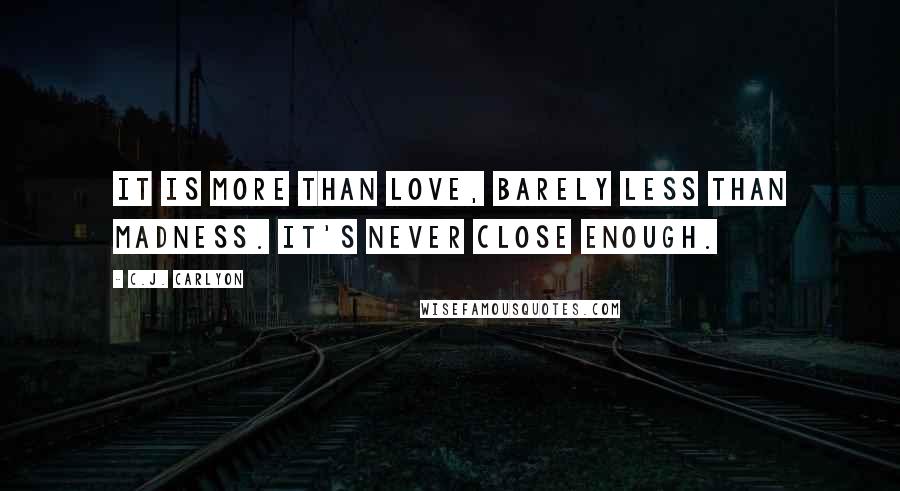 It is more than love, barely less than madness. It's never close enough.