Pamela Cummins Quotes
Top 21 wise famous quotes and sayings by Pamela Cummins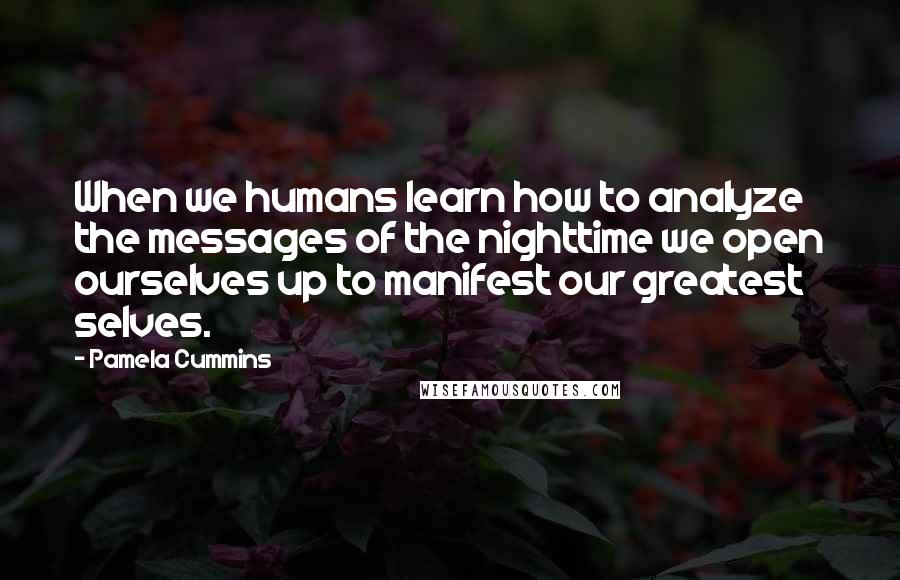 When we humans learn how to analyze the messages of the nighttime we open ourselves up to manifest our greatest selves.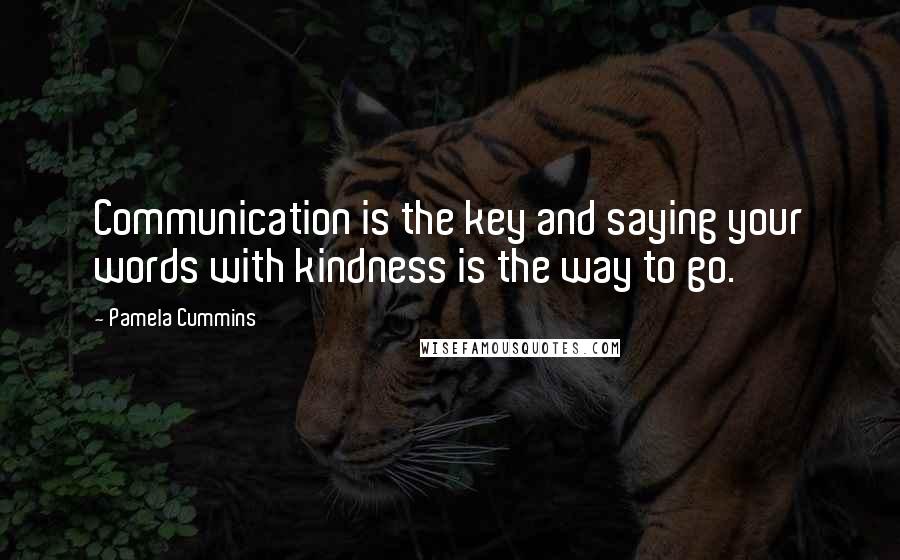 Communication is the key and saying your words with kindness is the way to go.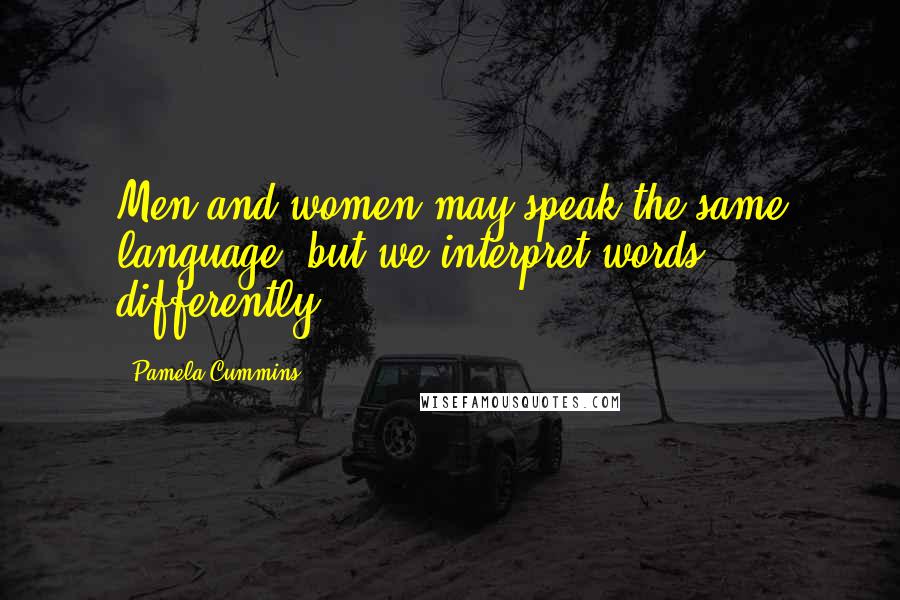 Men and women may speak the same language, but we interpret words differently.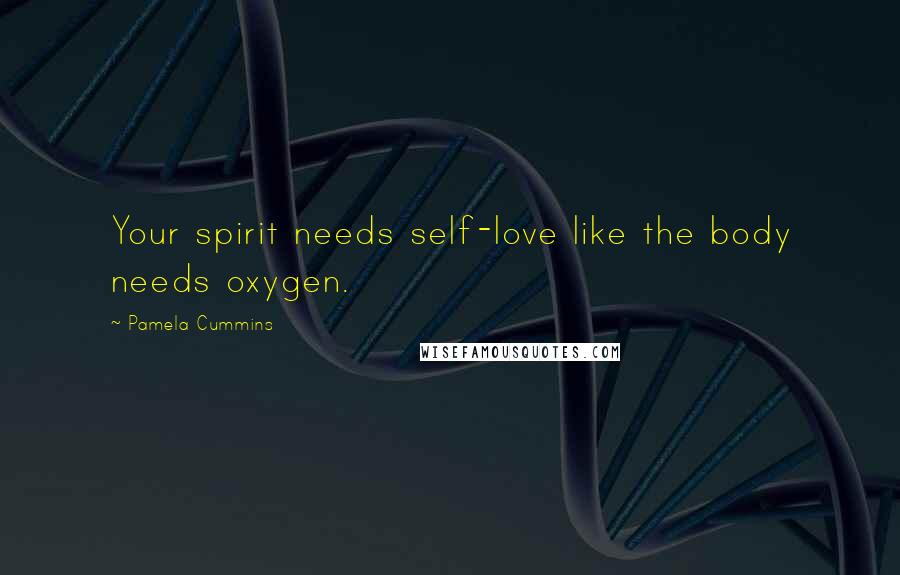 Your spirit needs self-love like the body needs oxygen.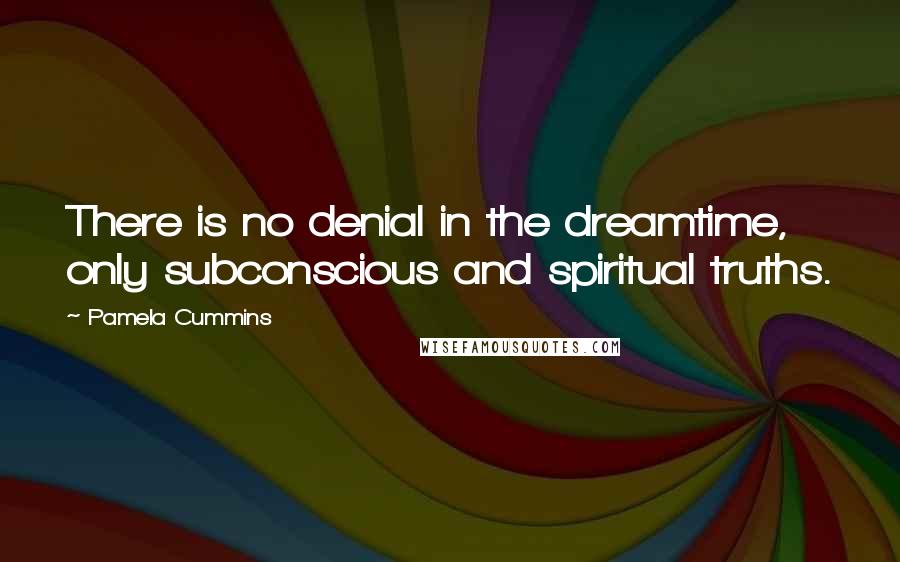 There is no denial in the dreamtime, only subconscious and spiritual truths.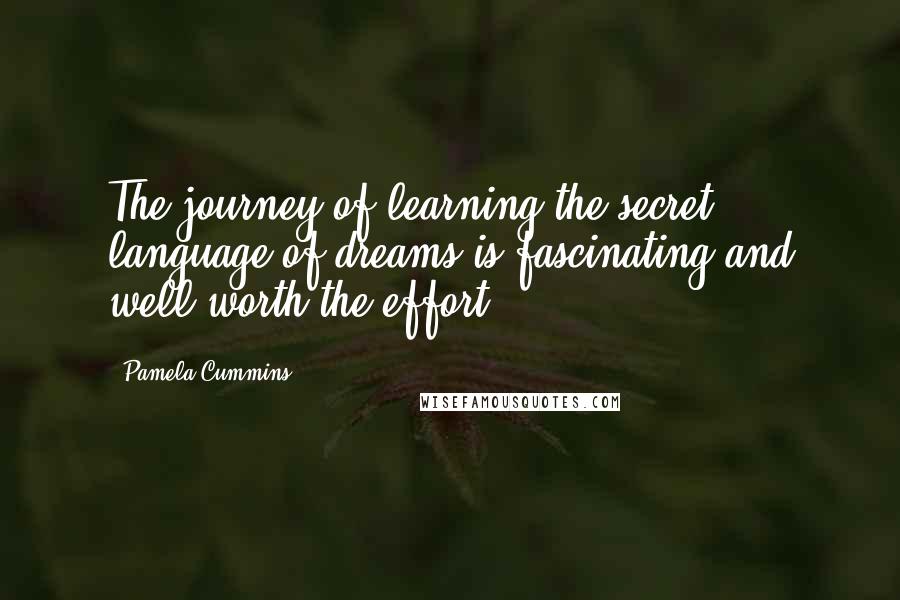 The journey of learning the secret language of dreams is fascinating and well worth the effort.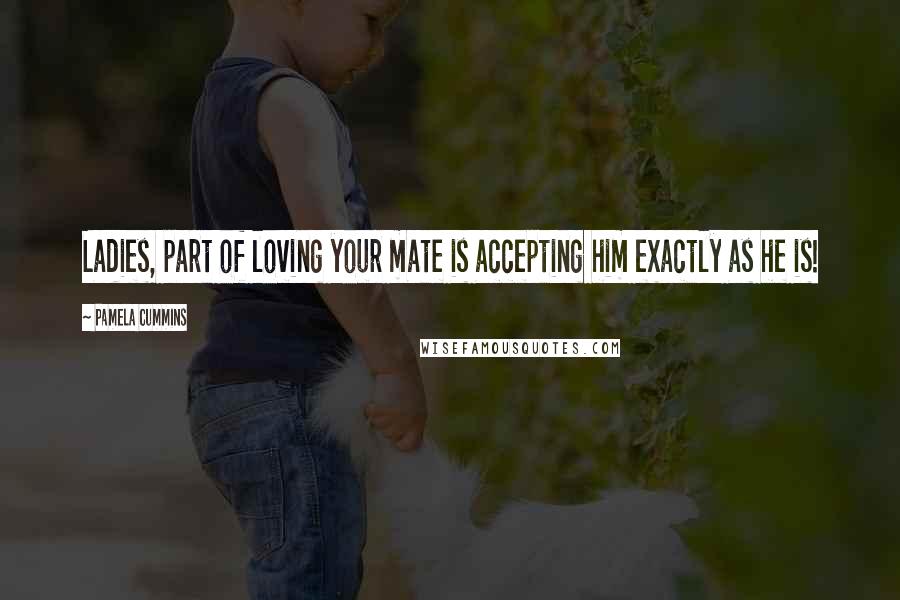 Ladies, part of loving your mate is accepting him exactly as he is!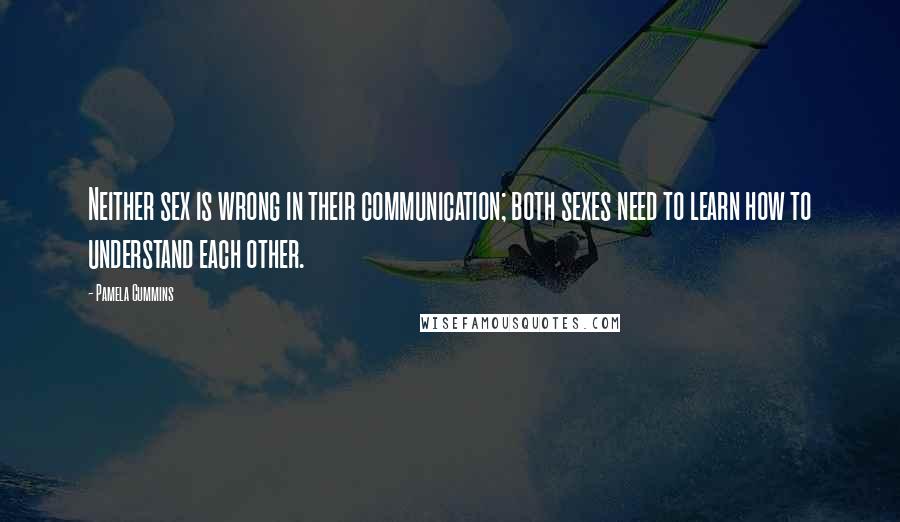 Neither sex is wrong in their communication; both sexes need to learn how to understand each other.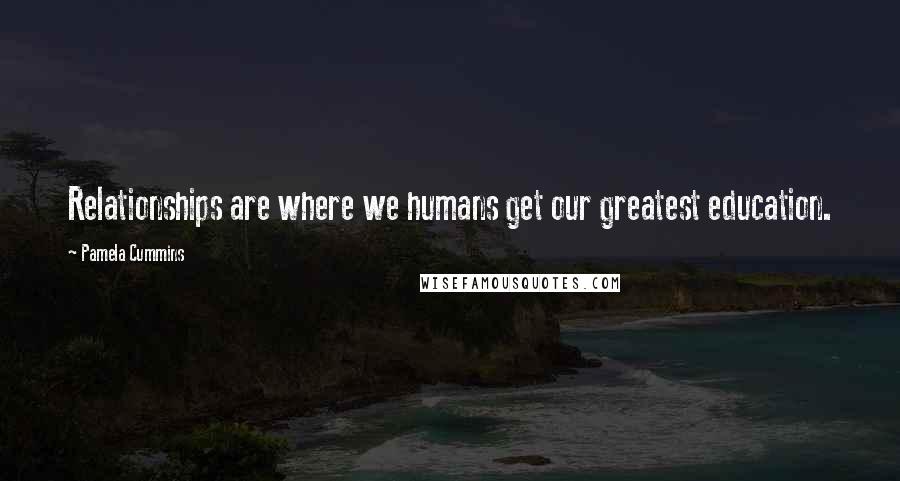 Relationships are where we humans get our greatest education.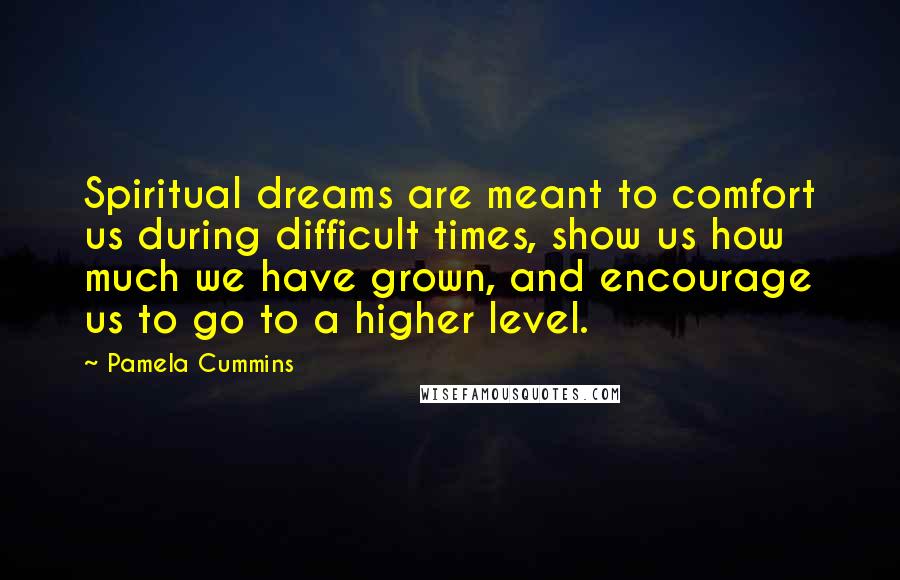 Spiritual dreams are meant to comfort us during difficult times, show us how much we have grown, and encourage us to go to a higher level.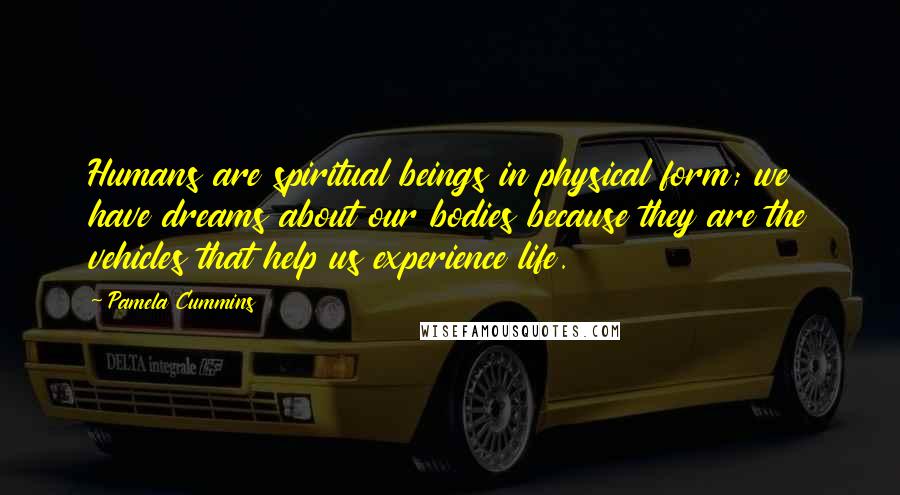 Humans are spiritual beings in physical form; we have dreams about our bodies because they are the vehicles that help us experience life.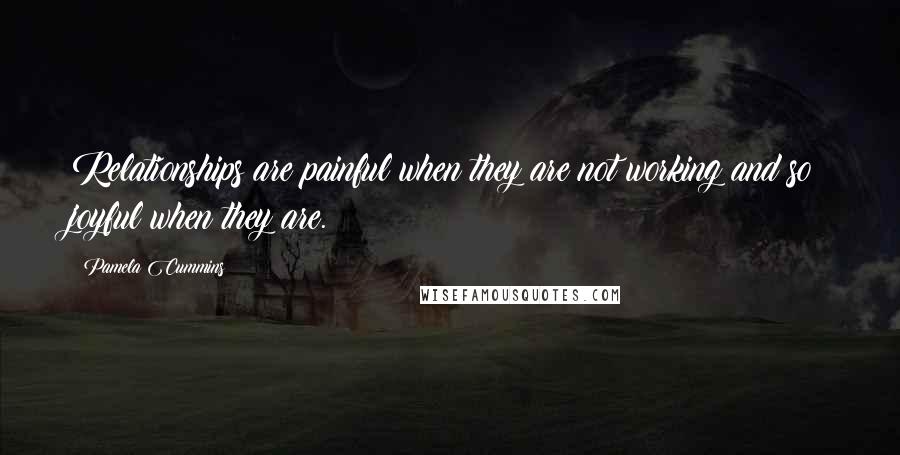 Relationships are painful when they are not working and so joyful when they are.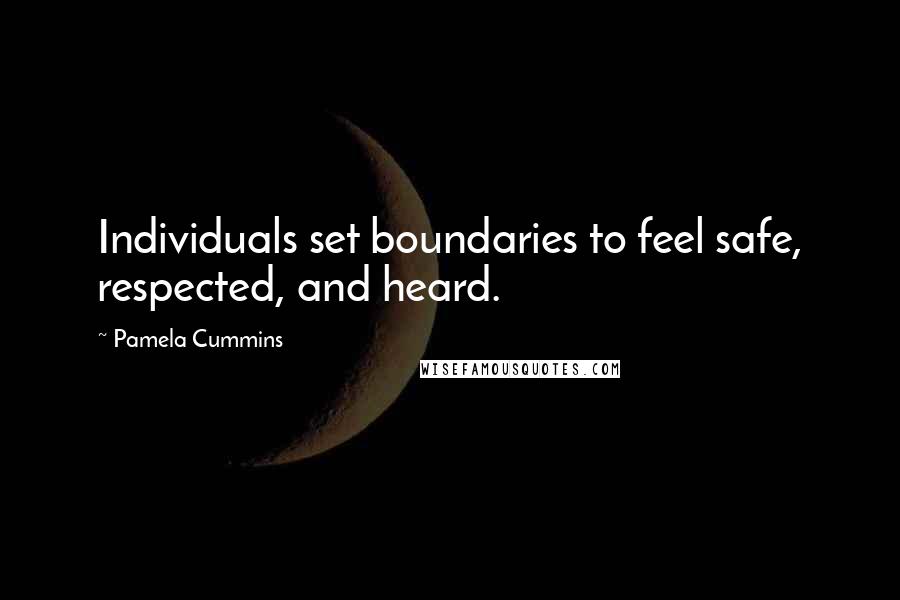 Individuals set boundaries to feel safe, respected, and heard.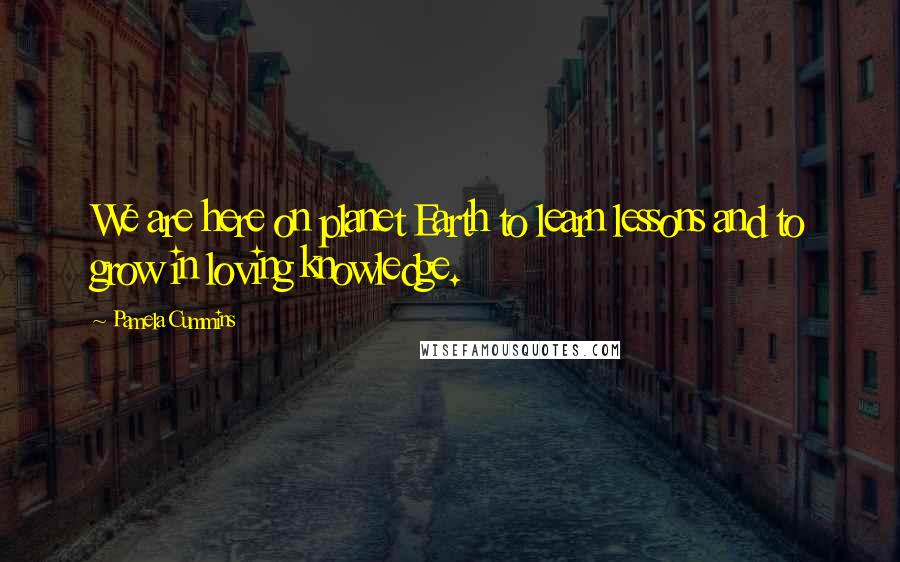 We are here on planet Earth to learn lessons and to grow in loving knowledge.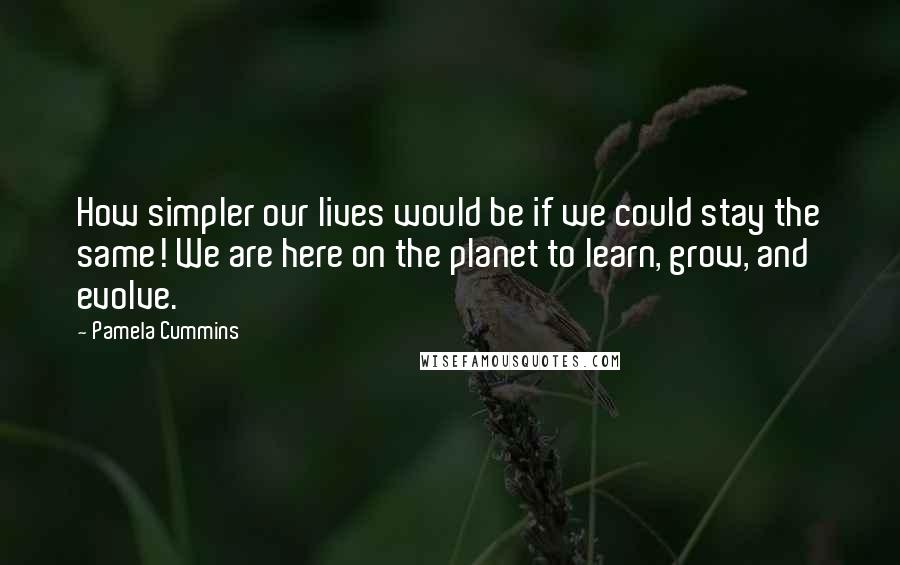 How simpler our lives would be if we could stay the same! We are here on the planet to learn, grow, and evolve.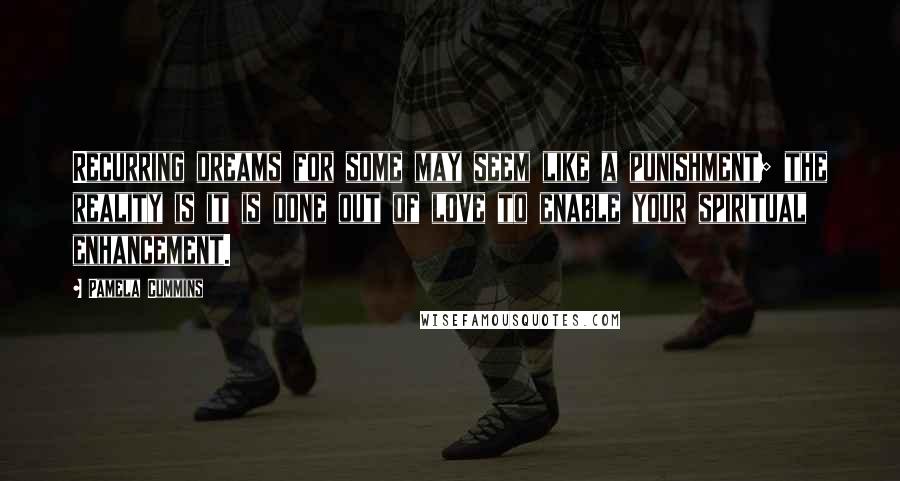 Recurring dreams for some may seem like a punishment; the reality is it is done out of love to enable your spiritual enhancement.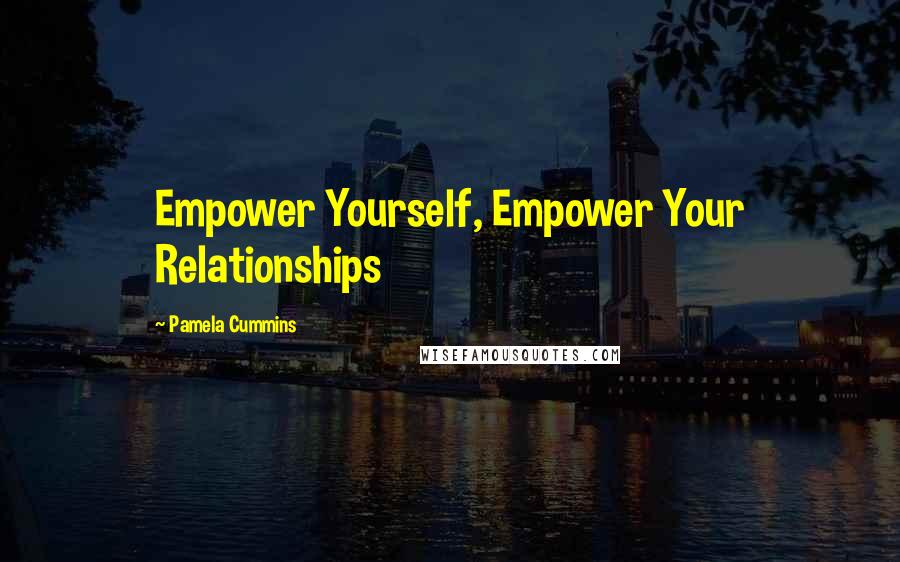 Empower Yourself, Empower Your Relationships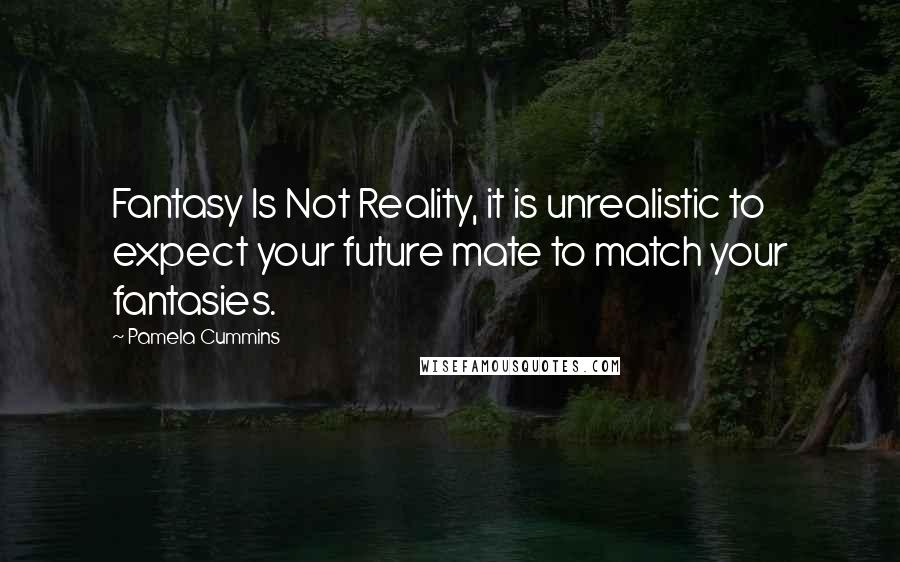 Fantasy Is Not Reality, it is unrealistic to expect your future mate to match your fantasies.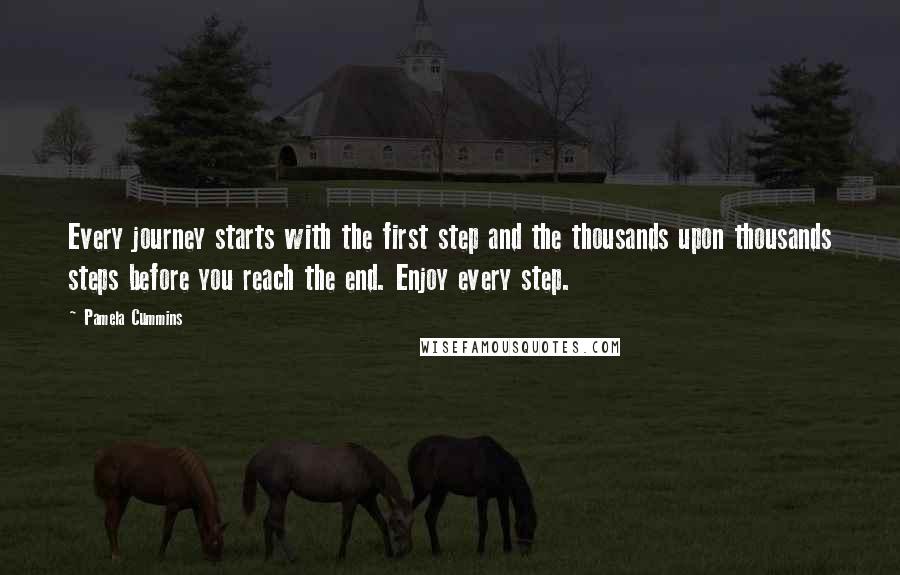 Every journey starts with the first step and the thousands upon thousands steps before you reach the end. Enjoy every step.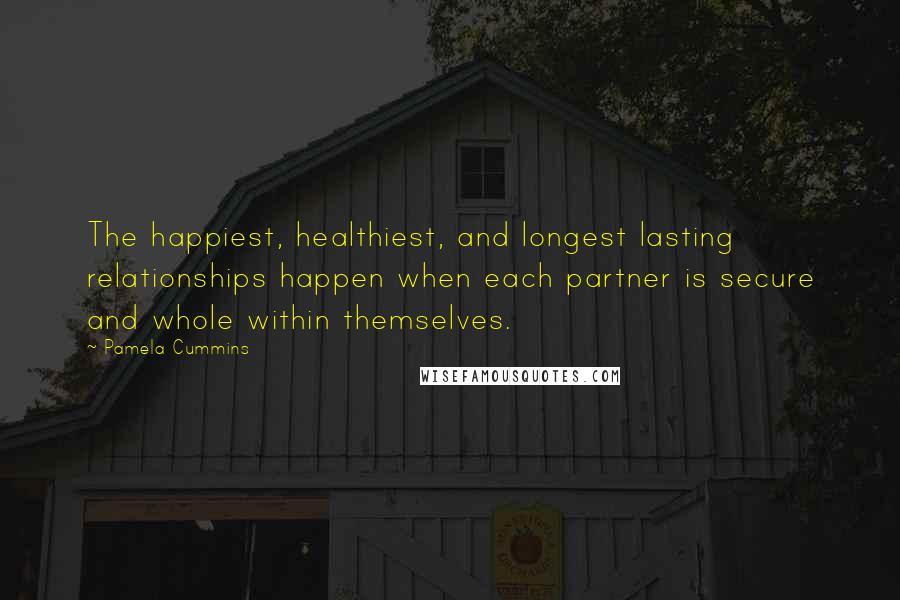 The happiest, healthiest, and longest lasting relationships happen when each partner is secure and whole within themselves.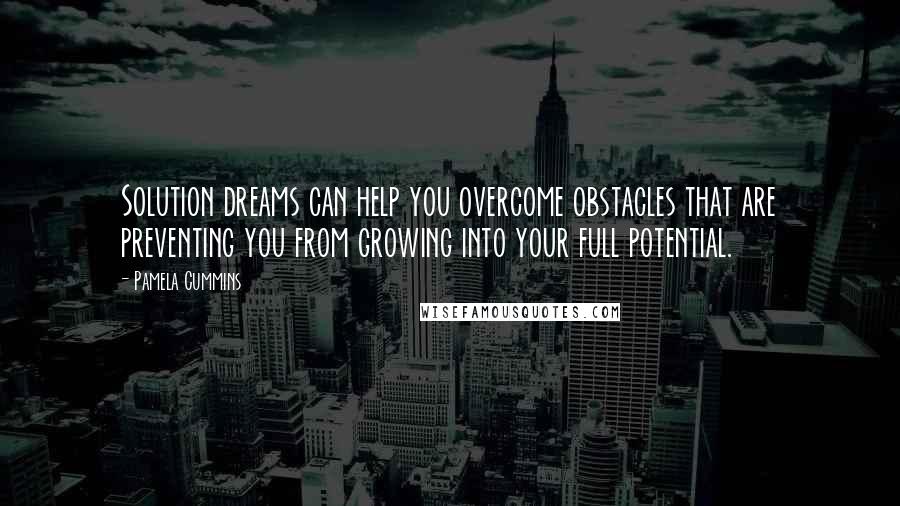 Solution dreams can help you overcome obstacles that are preventing you from growing into your full potential.