Saul D. Alinsky Quotes
Top 12 wise famous quotes and sayings by Saul D. Alinsky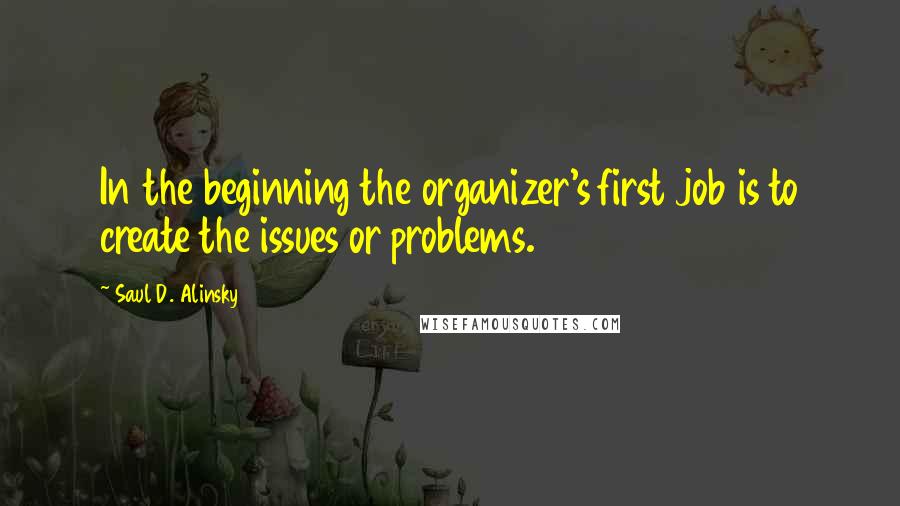 In the beginning the organizer's first job is to create the issues or problems.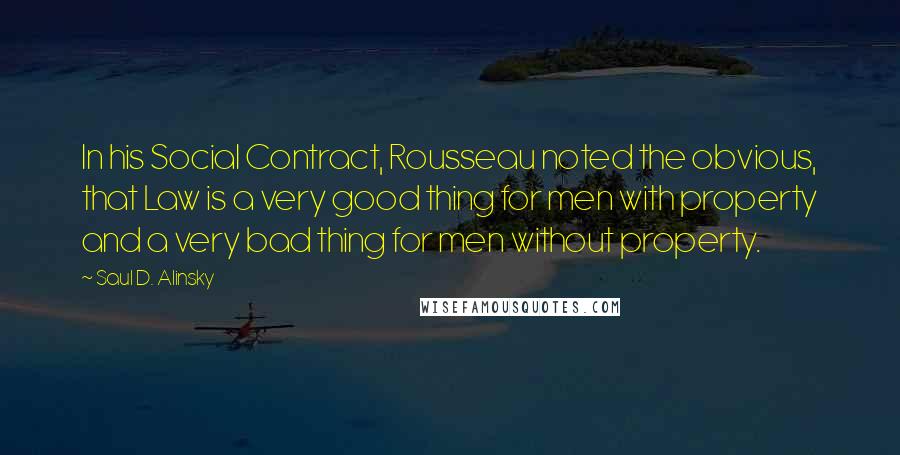 In his Social Contract, Rousseau noted the obvious, that Law is a very good thing for men with property and a very bad thing for men without property.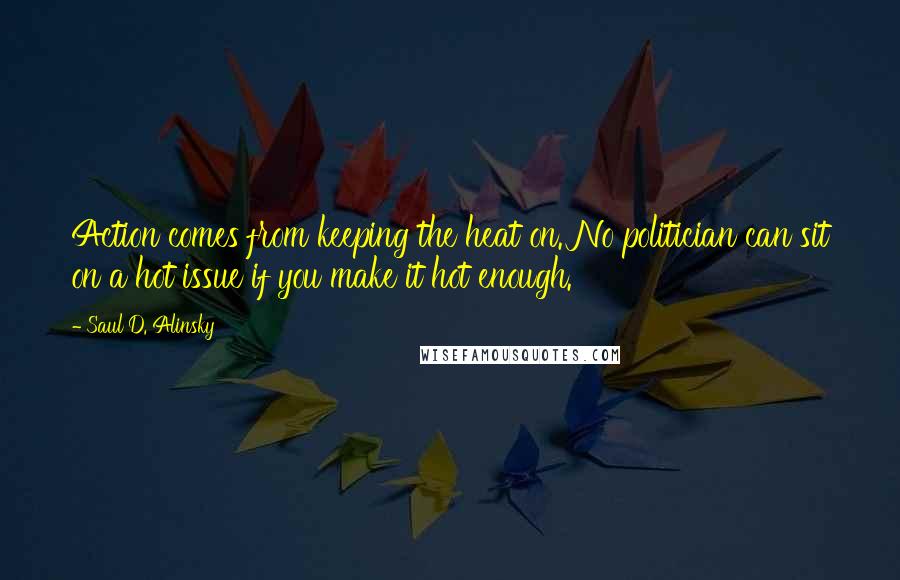 Action comes from keeping the heat on. No politician can sit on a hot issue if you make it hot enough.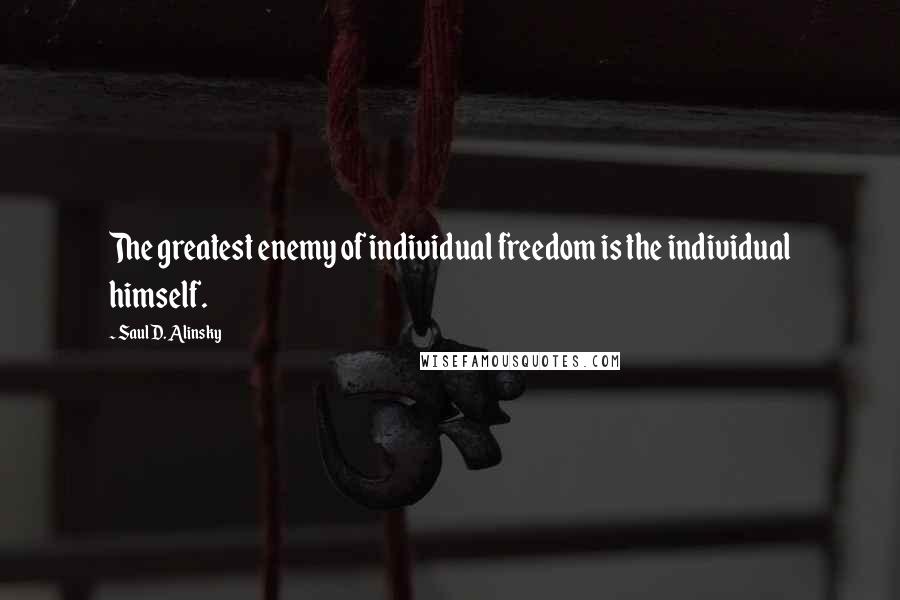 The greatest enemy of individual freedom is the individual himself.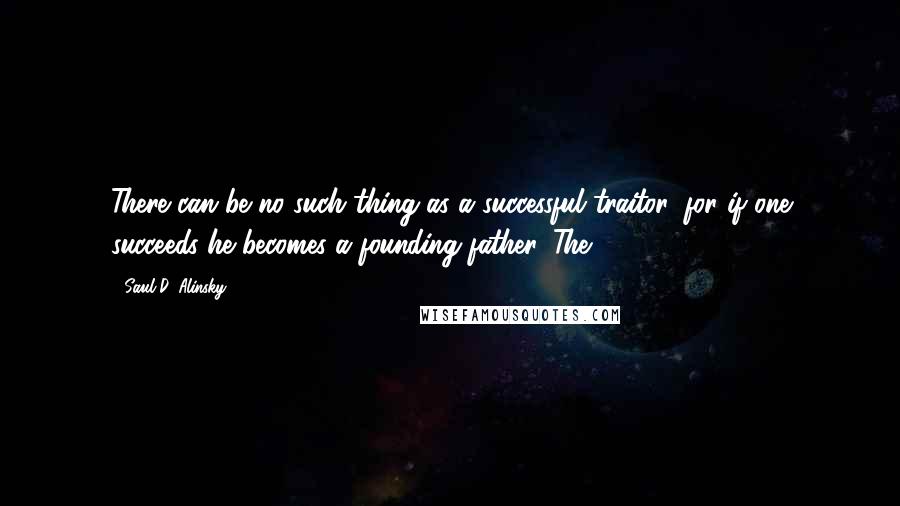 There can be no such thing as a successful traitor, for if one succeeds he becomes a founding father. The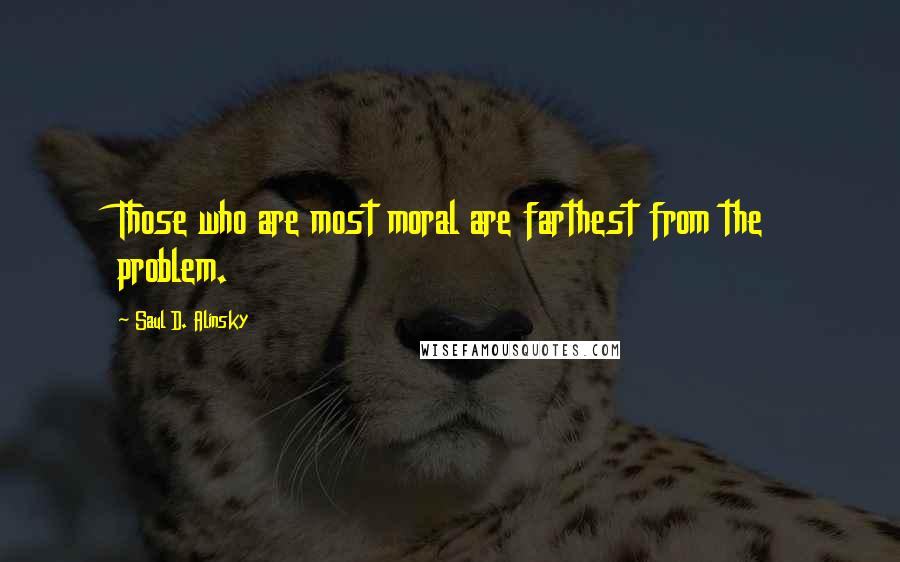 Those who are most moral are farthest from the problem.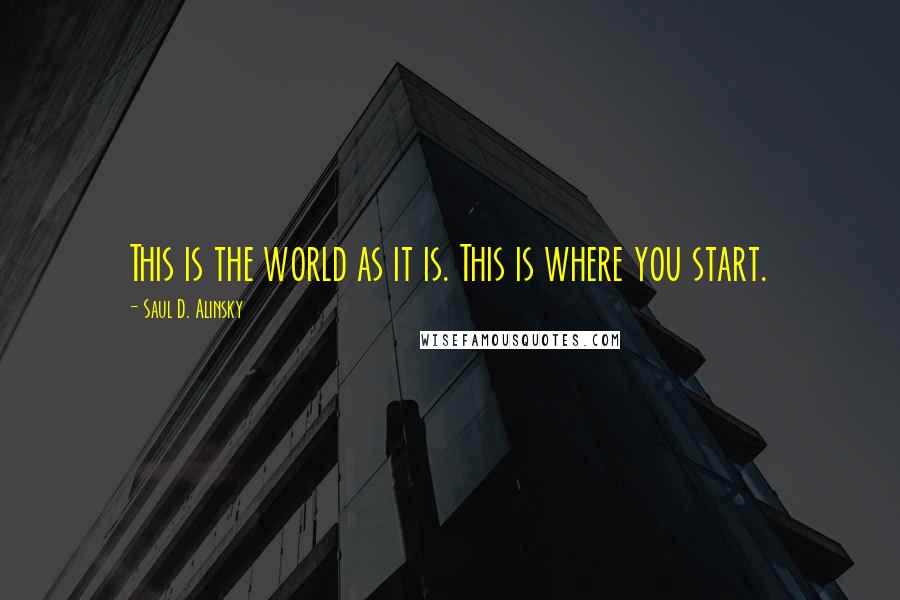 This is the world as it is. This is where you start.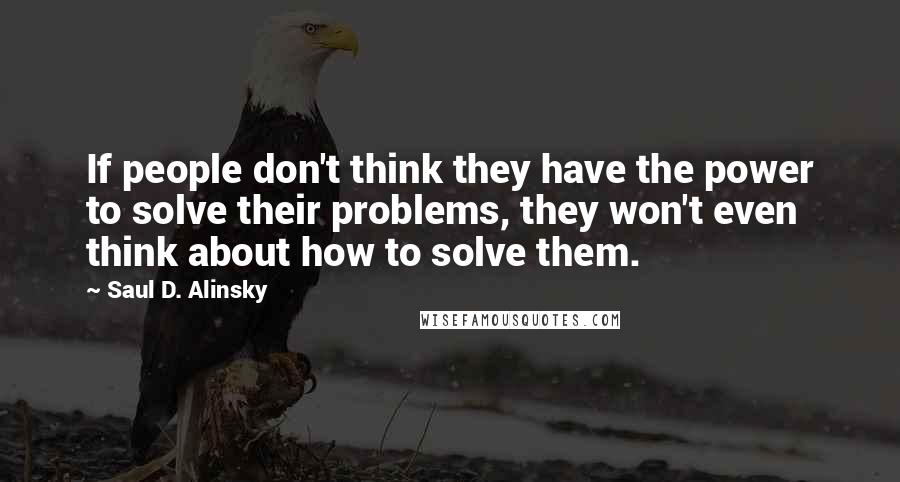 If people don't think they have the power to solve their problems, they won't even think about how to solve them.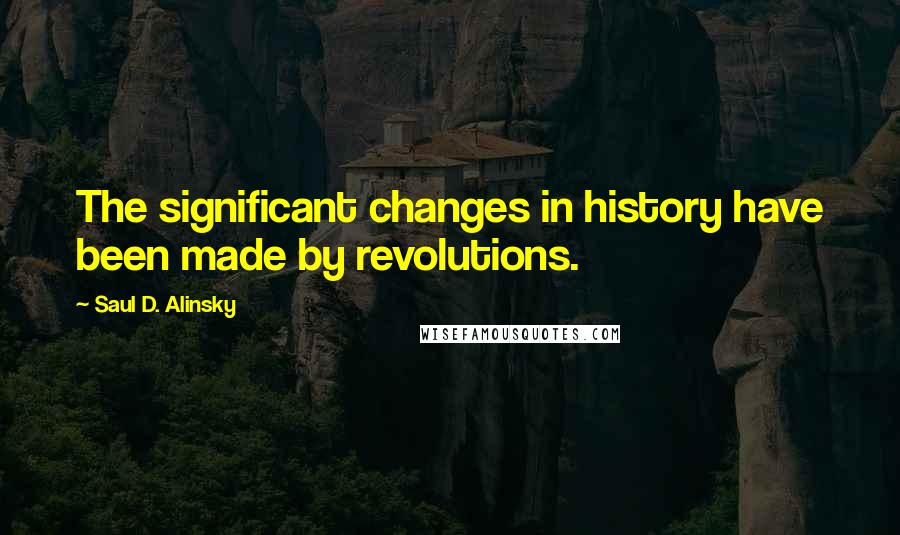 The significant changes in history have been made by revolutions.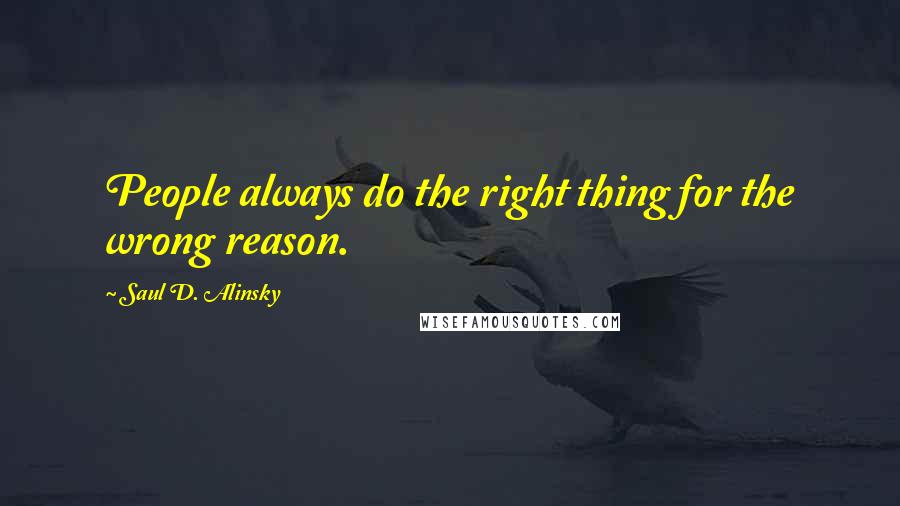 People always do the right thing for the wrong reason.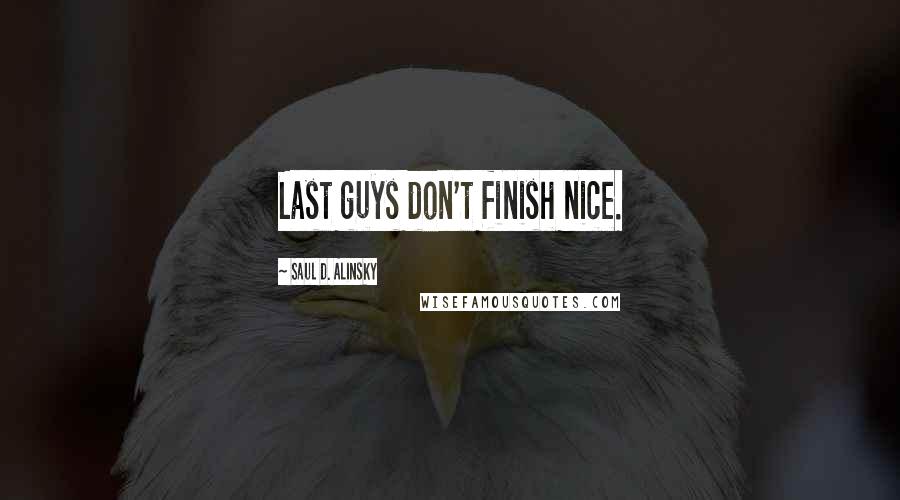 Last guys don't finish nice.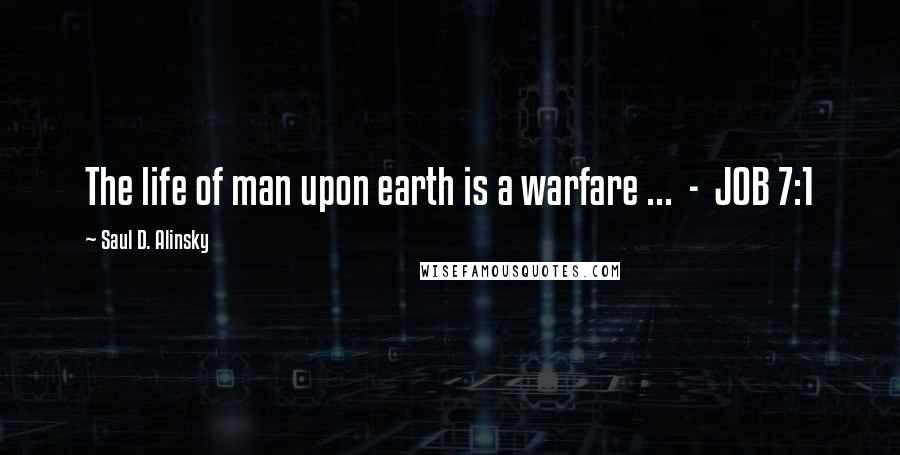 The life of man upon earth is a warfare ... - JOB 7:1