Aries Spears Quotes
Top 9 wise famous quotes and sayings by Aries Spears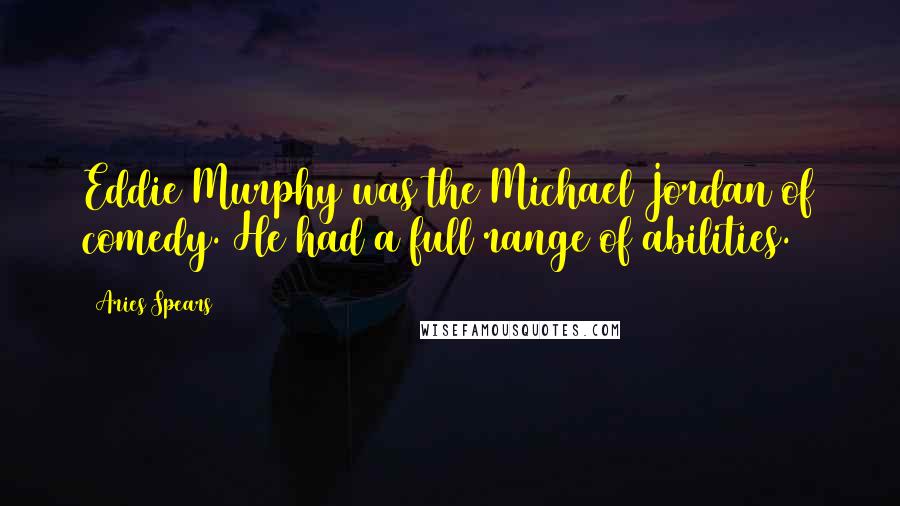 Eddie Murphy was the Michael Jordan of comedy. He had a full range of abilities.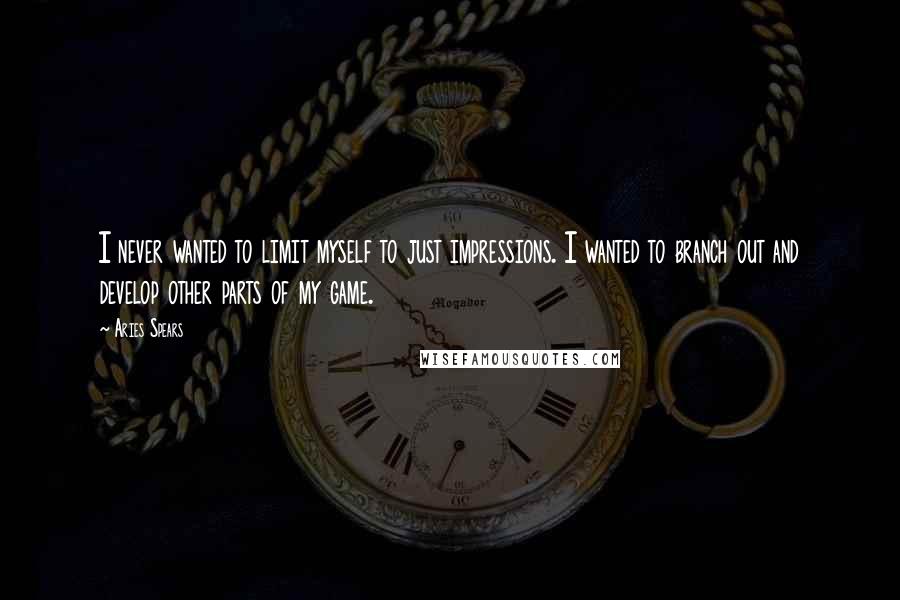 I never wanted to limit myself to just impressions. I wanted to branch out and develop other parts of my game.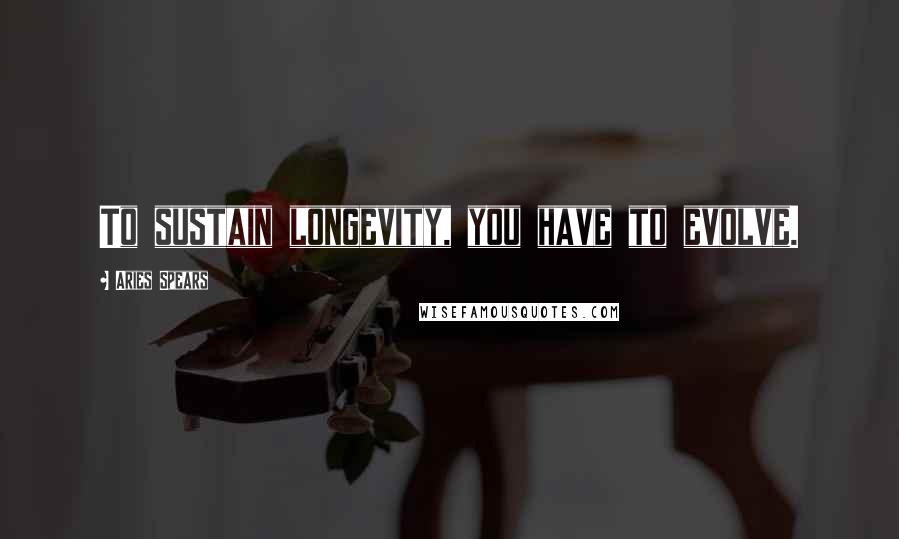 To sustain longevity, you have to evolve.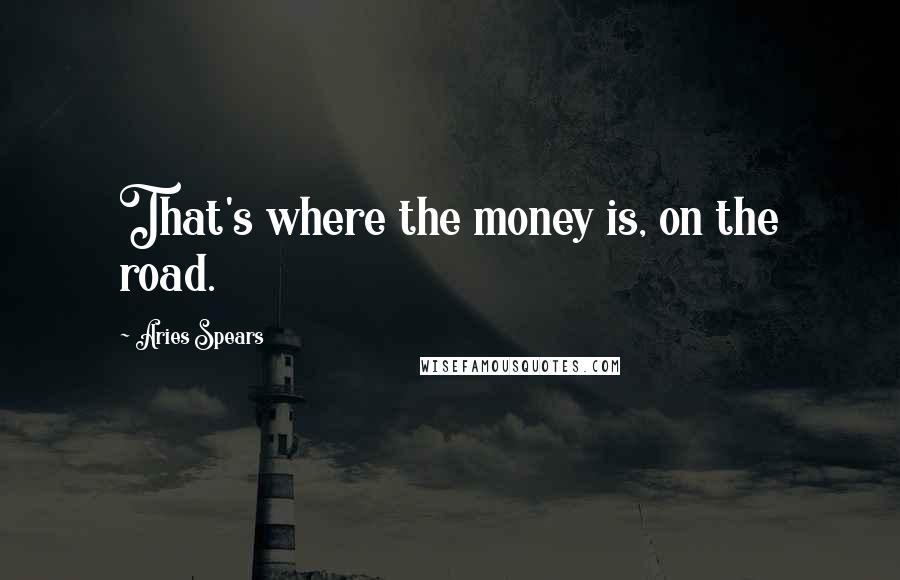 That's where the money is, on the road.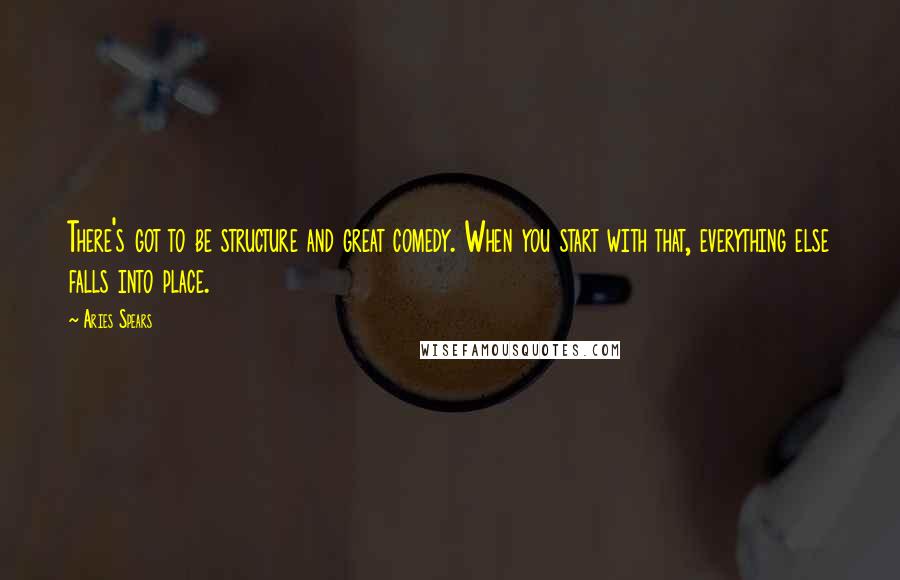 There's got to be structure and great comedy. When you start with that, everything else falls into place.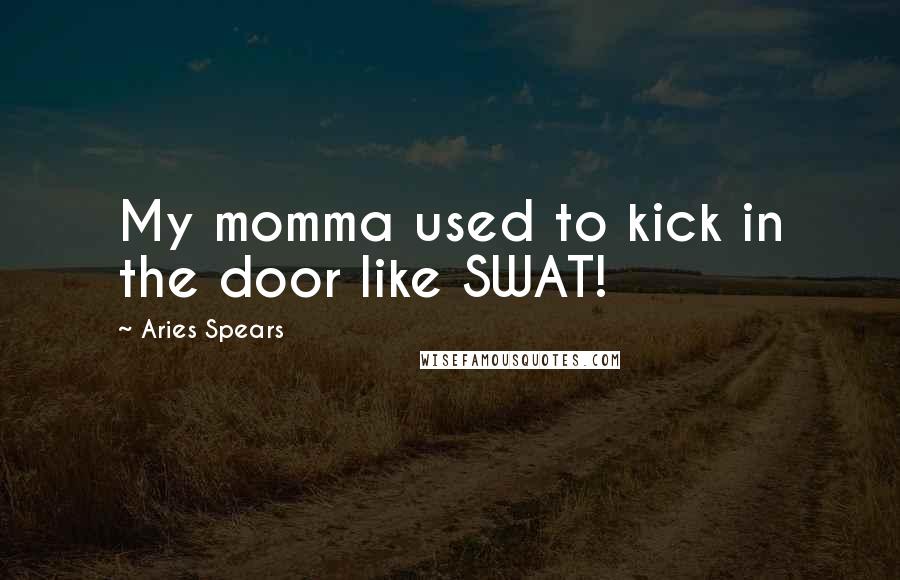 My momma used to kick in the door like SWAT!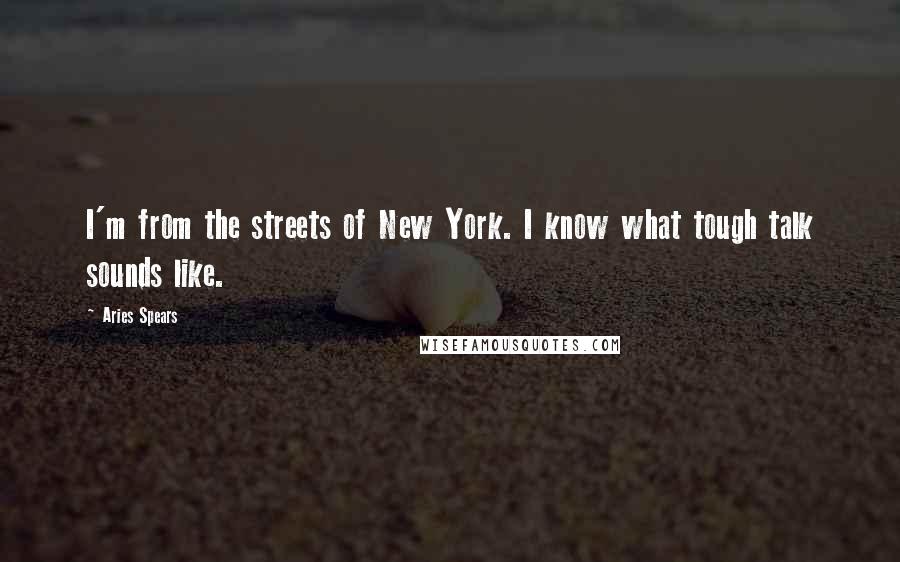 I'm from the streets of New York. I know what tough talk sounds like.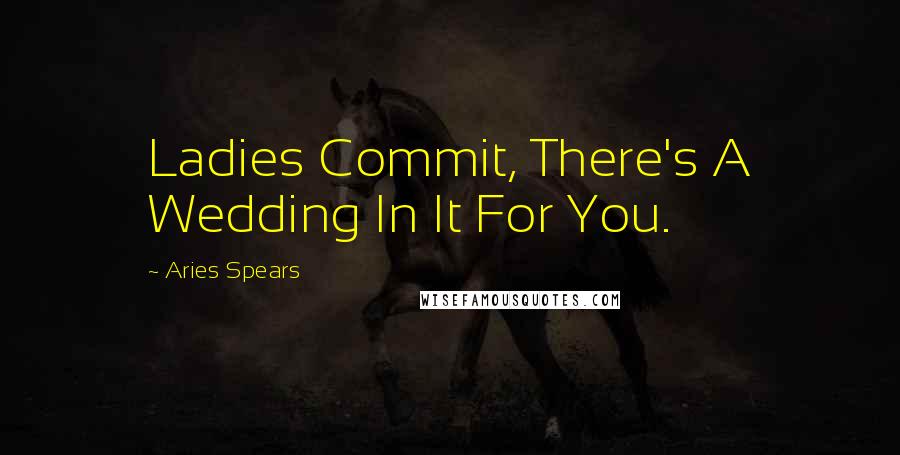 Ladies Commit, There's A Wedding In It For You.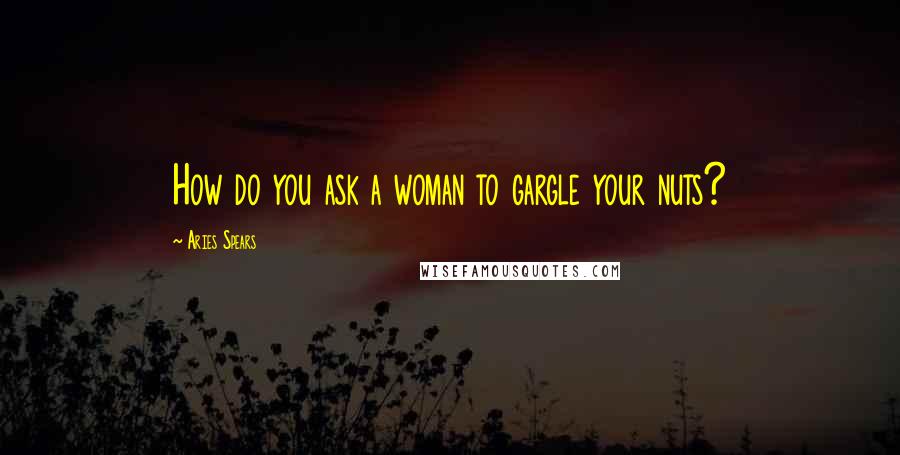 How do you ask a woman to gargle your nuts?