I'm Finally Happy Quotes
Collection of top 27 famous quotes about I'm Finally Happy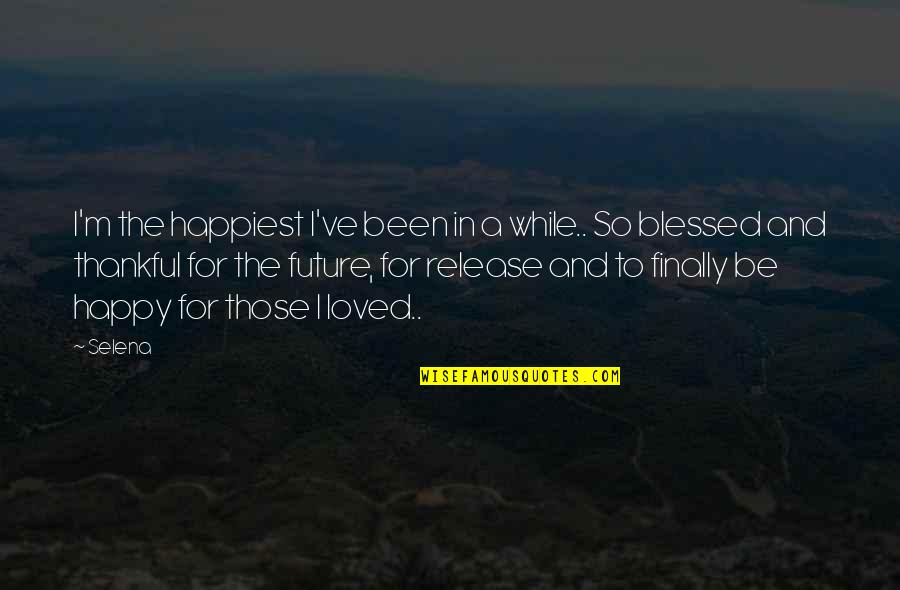 I'm the happiest I've been in a while.. So blessed and thankful for the future, for release and to finally be happy for those I loved..
—
Selena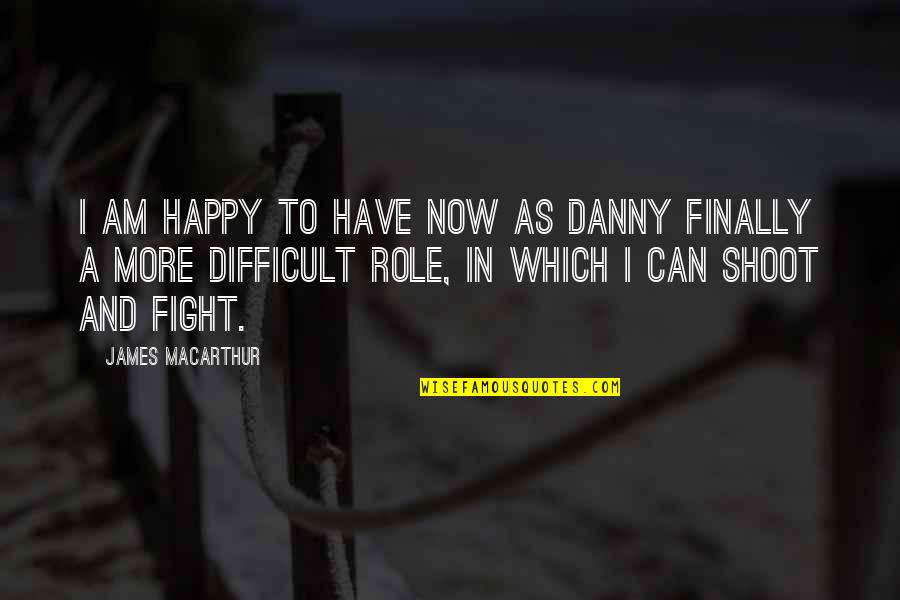 I am happy to have now as Danny finally a more difficult role, in which I can shoot and fight.
—
James MacArthur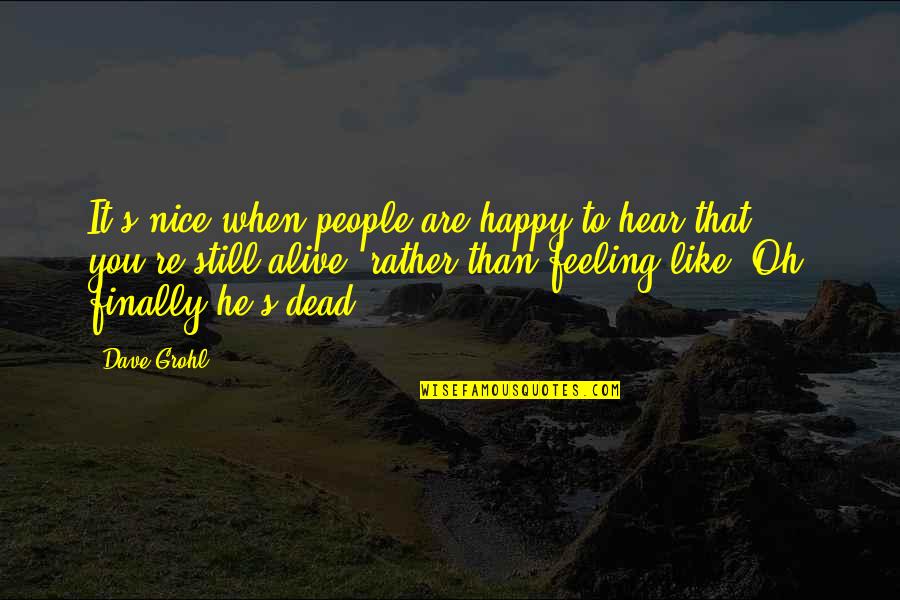 It's nice when people are happy to hear that you're still alive, rather than feeling like "Oh, finally he's dead?"
—
Dave Grohl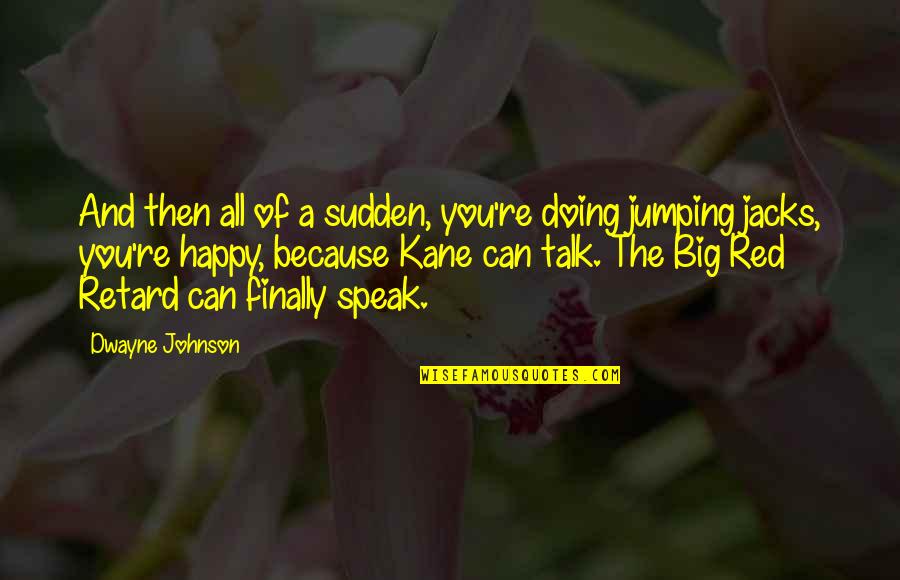 And then all of a sudden, you're doing jumping jacks, you're happy, because Kane can talk. The Big Red Retard can finally speak. —
Dwayne Johnson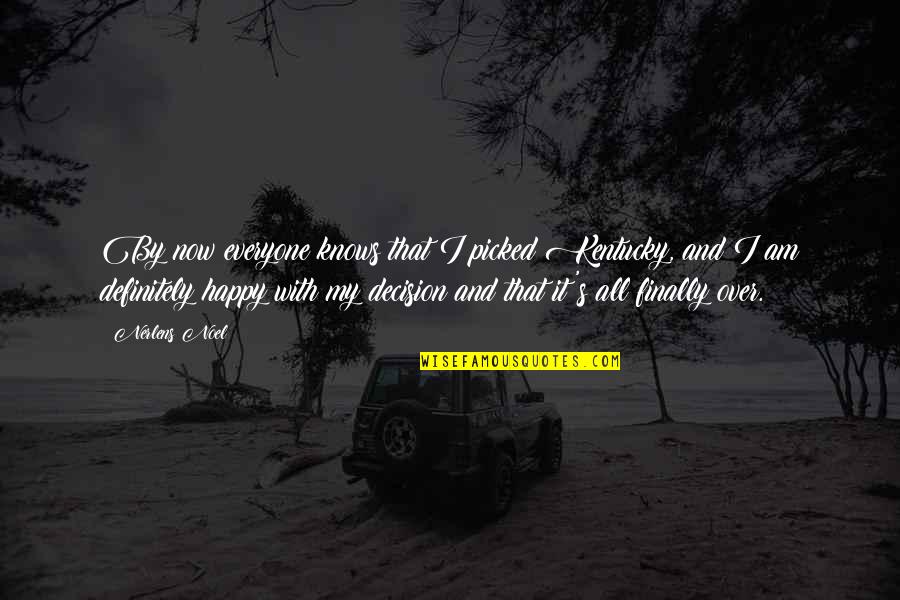 By now everyone knows that I picked Kentucky, and I am definitely happy with my decision and that it's all finally over. —
Nerlens Noel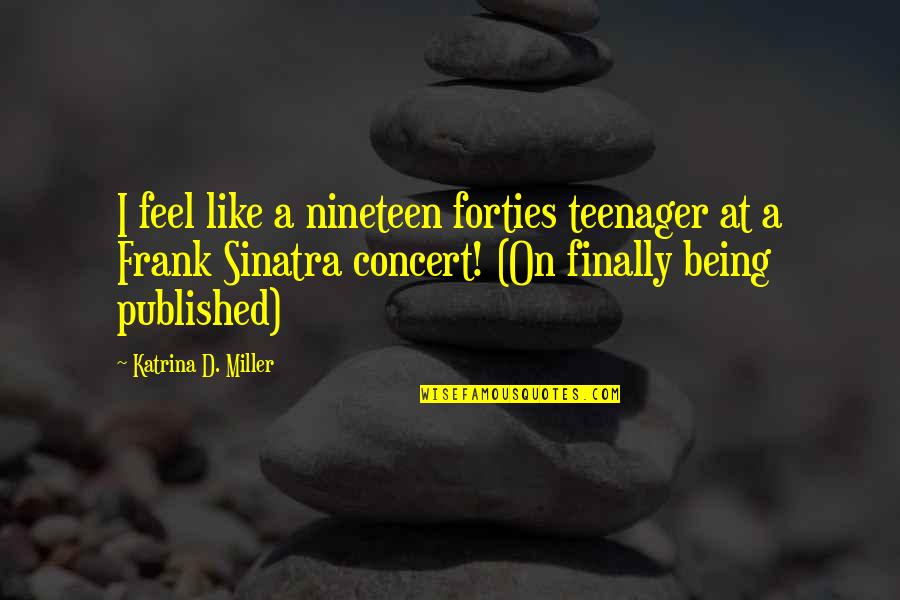 I feel like a nineteen forties teenager at a Frank Sinatra concert! (On finally being published) —
Katrina D. Miller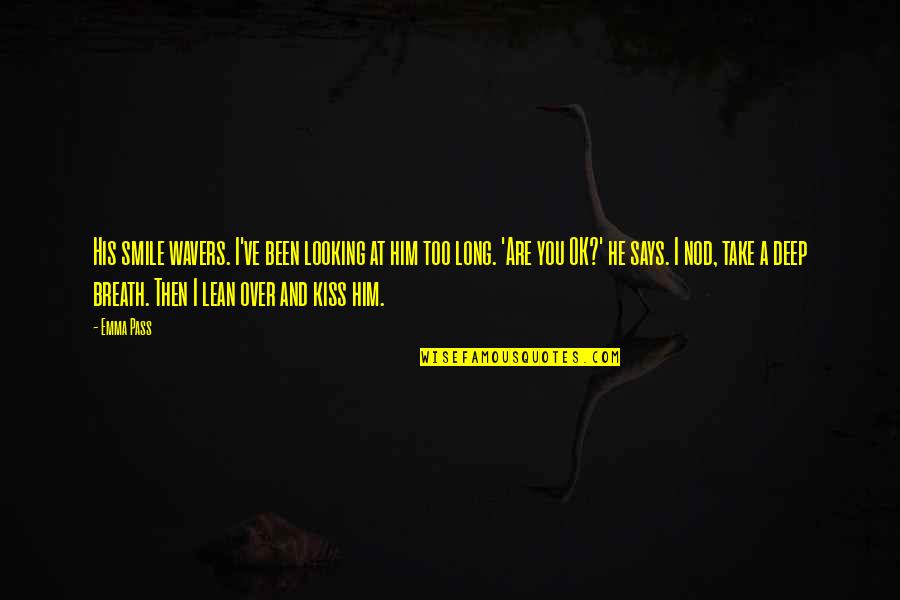 His smile wavers. I've been looking at him too long. 'Are you OK?' he says.
I nod, take a deep breath.
Then I lean over and kiss him. —
Emma Pass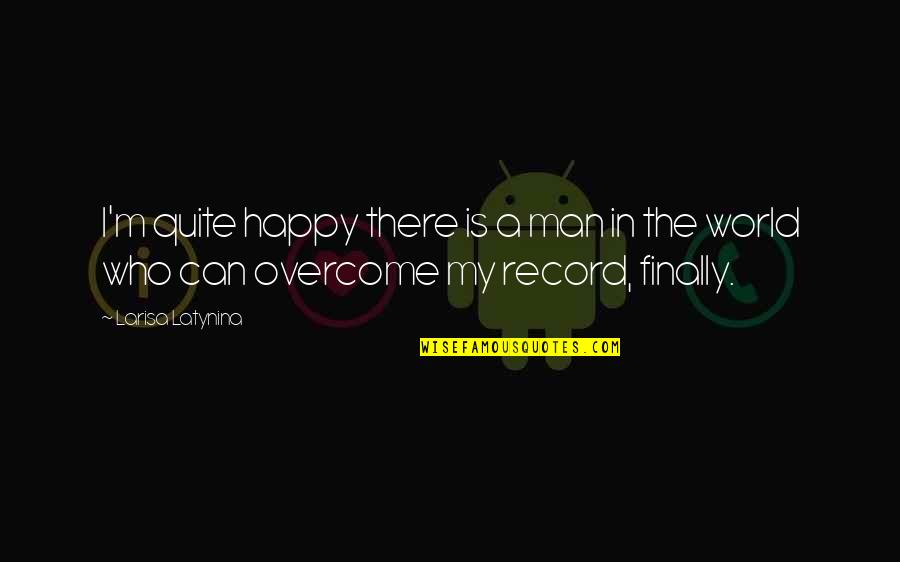 I'm quite happy there is a man in the world who can overcome my record, finally. —
Larisa Latynina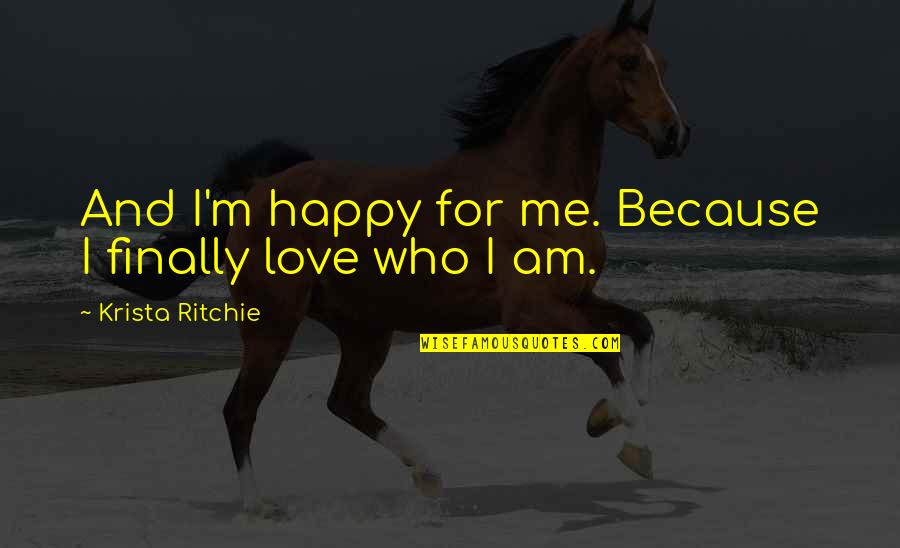 And I'm happy for me. Because I finally love who I am. —
Krista Ritchie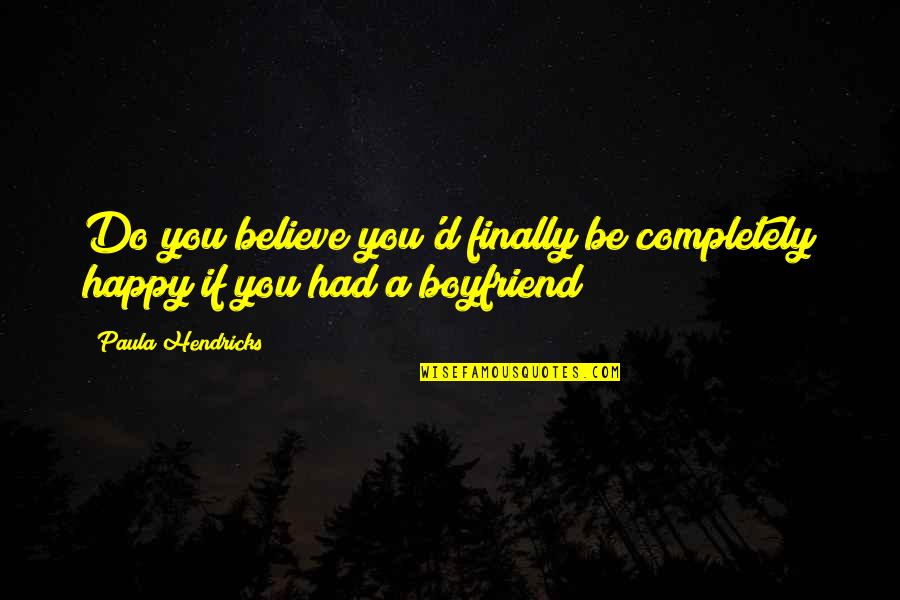 Do you believe you'd finally be completely happy if you had a boyfriend? —
Paula Hendricks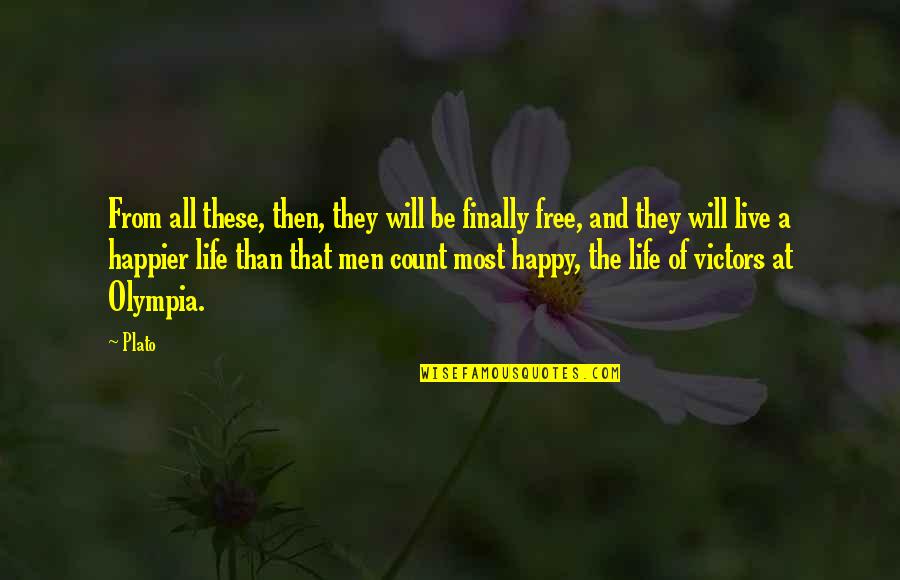 From all these, then, they will be finally free, and they will live a happier life than that men count most happy, the life of victors at Olympia. —
Plato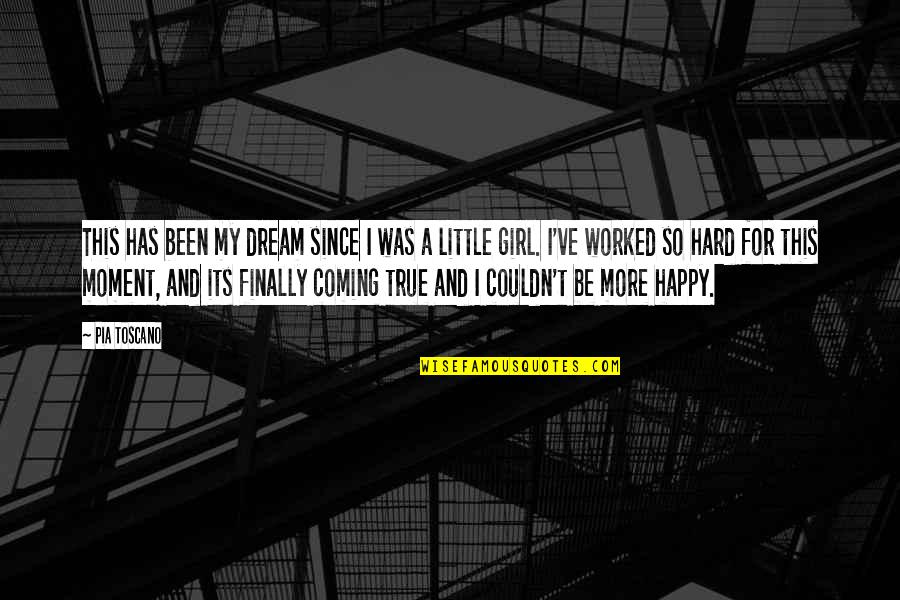 This has been my dream since I was a little girl. I've worked so hard for this moment, and its finally coming true and I couldn't be more happy. —
Pia Toscano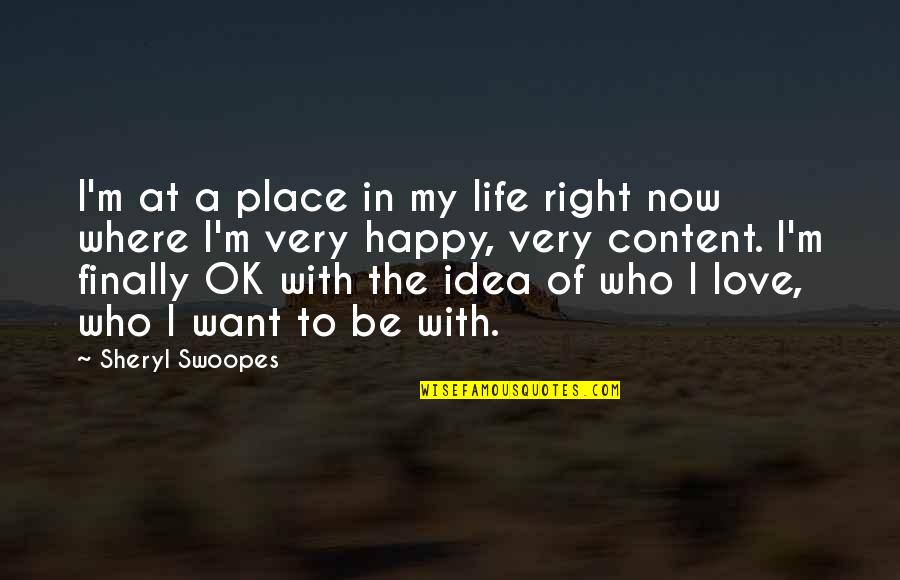 I'm at a place in my life right now where I'm very happy, very content. I'm finally OK with the idea of who I love, who I want to be with. —
Sheryl Swoopes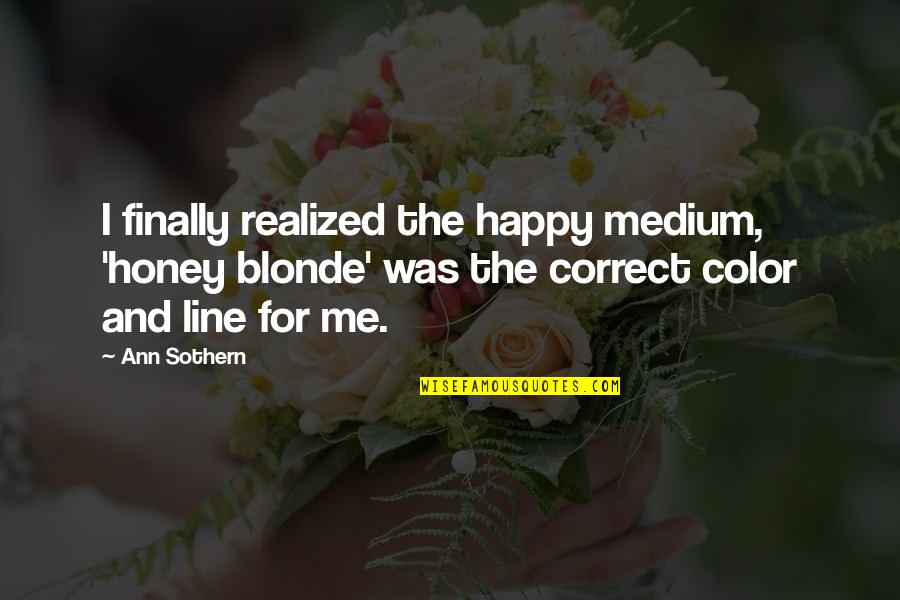 I finally realized the happy medium, 'honey blonde' was the correct color and line for me. —
Ann Sothern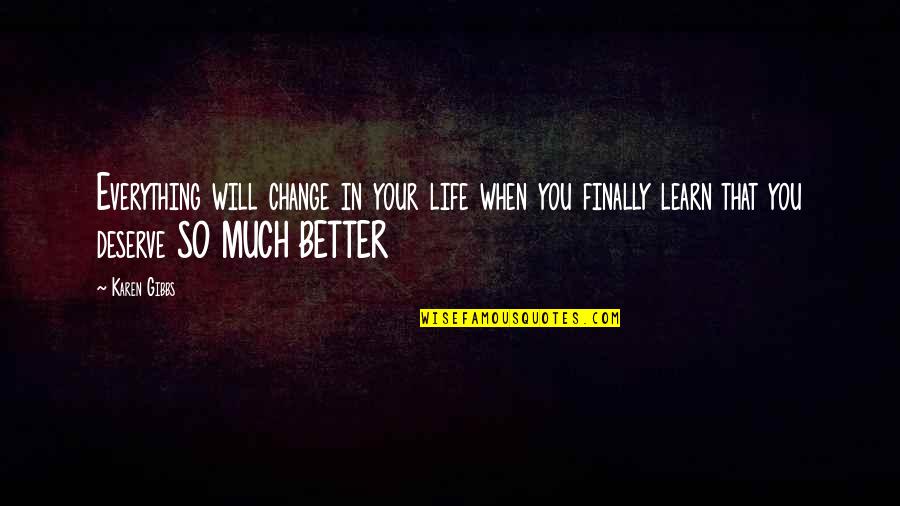 Everything will change in your life when you finally learn that you deserve SO MUCH BETTER —
Karen Gibbs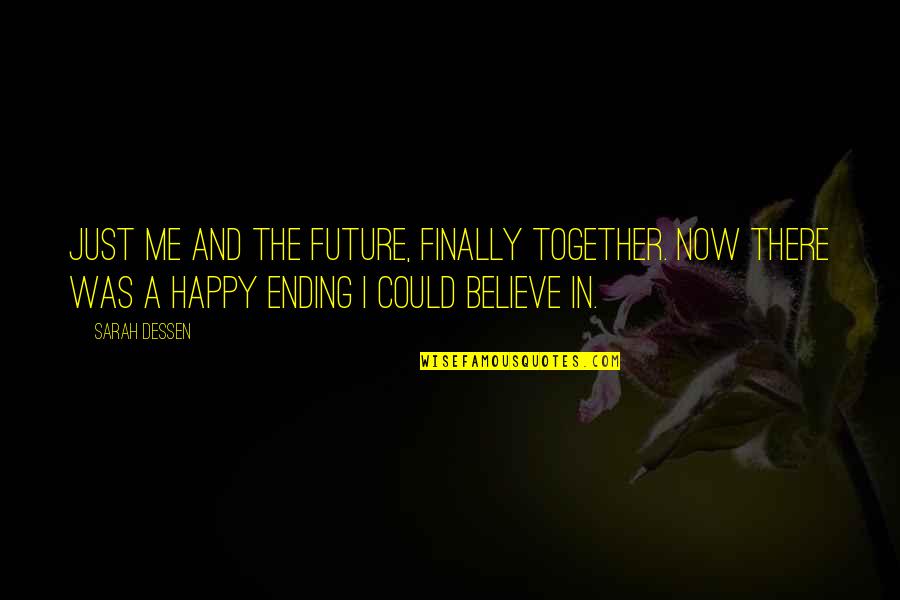 Just me and the future, finally together. Now there was a happy ending I could believe in. —
Sarah Dessen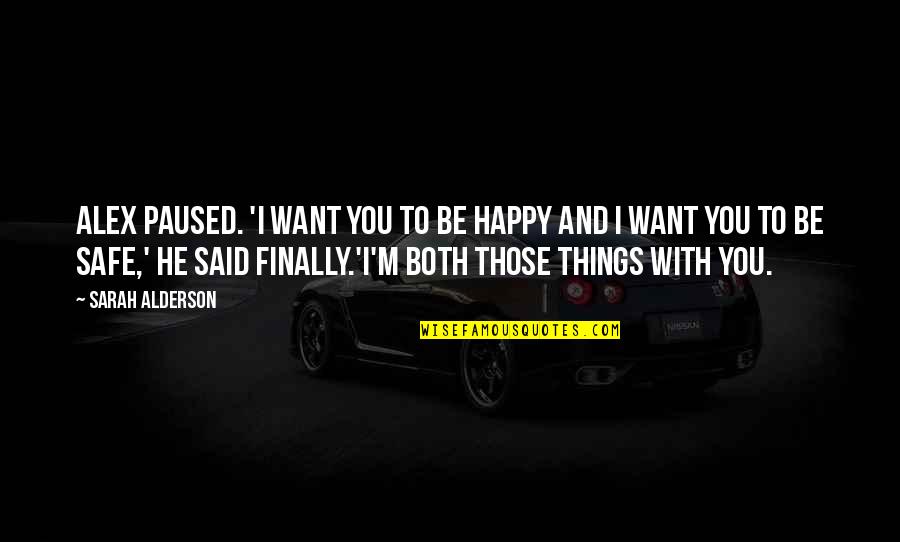 Alex paused. 'I want you to be happy and I want you to be safe,' he said finally.
'I'm both those things with you. —
Sarah Alderson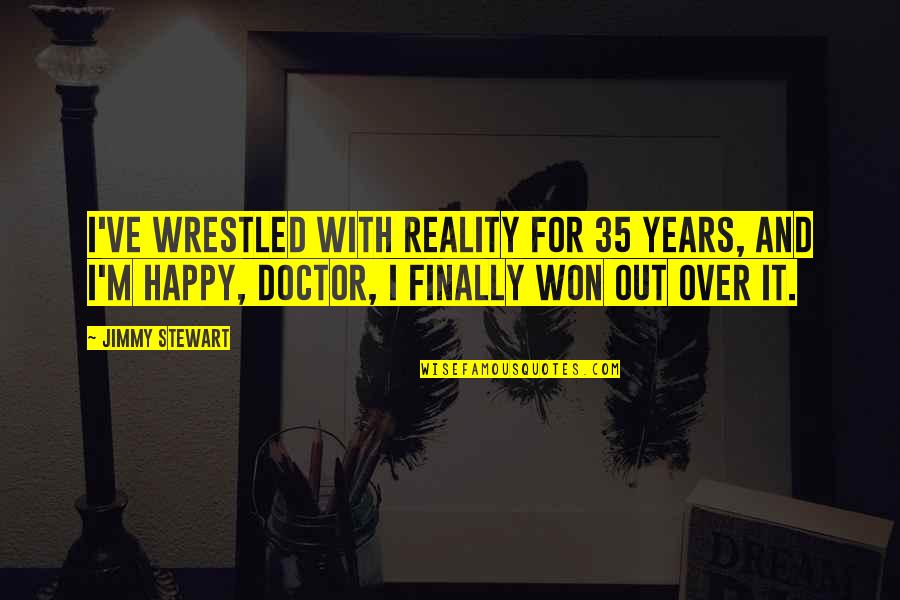 I've wrestled with reality for 35 years, and I'm happy, Doctor, I finally won out over it. —
Jimmy Stewart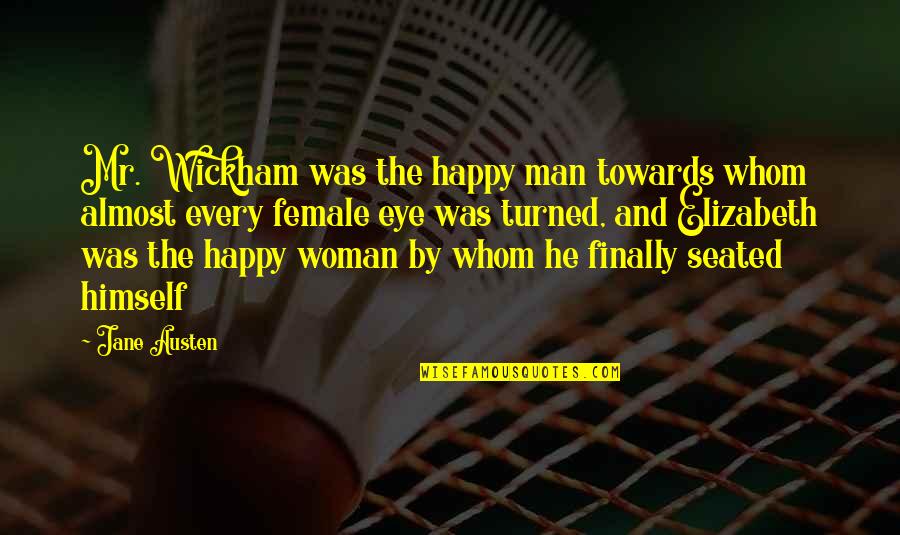 Mr. Wickham was the happy man towards whom almost every female eye was turned, and Elizabeth was the happy woman by whom he finally seated himself —
Jane Austen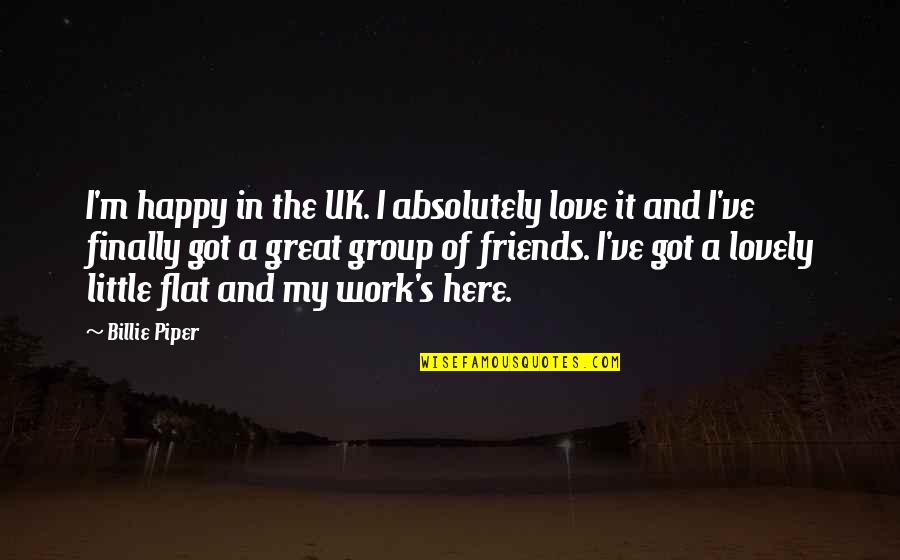 I'm happy in the UK. I absolutely love it and I've finally got a great group of friends. I've got a lovely little flat and my work's here. —
Billie Piper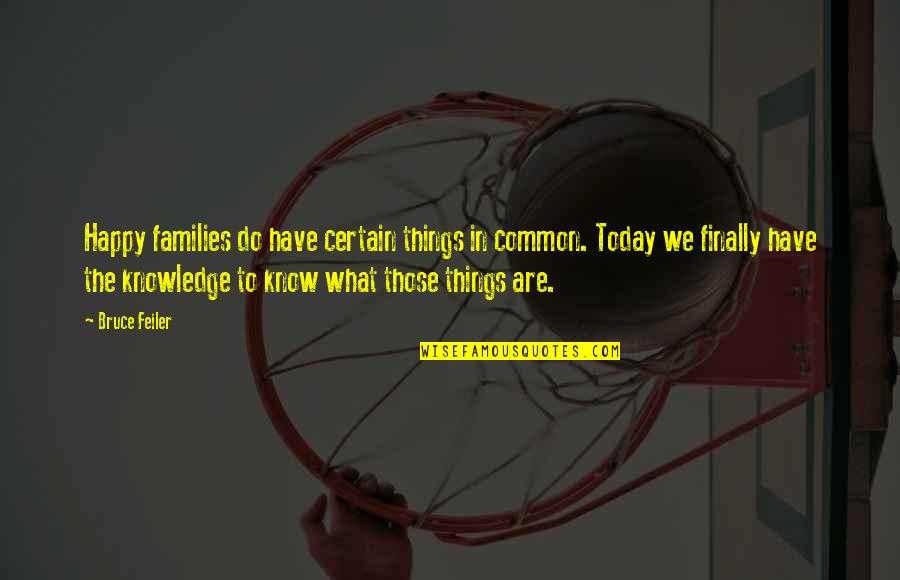 Happy families do have certain things in common. Today we finally have the knowledge to know what those things are. —
Bruce Feiler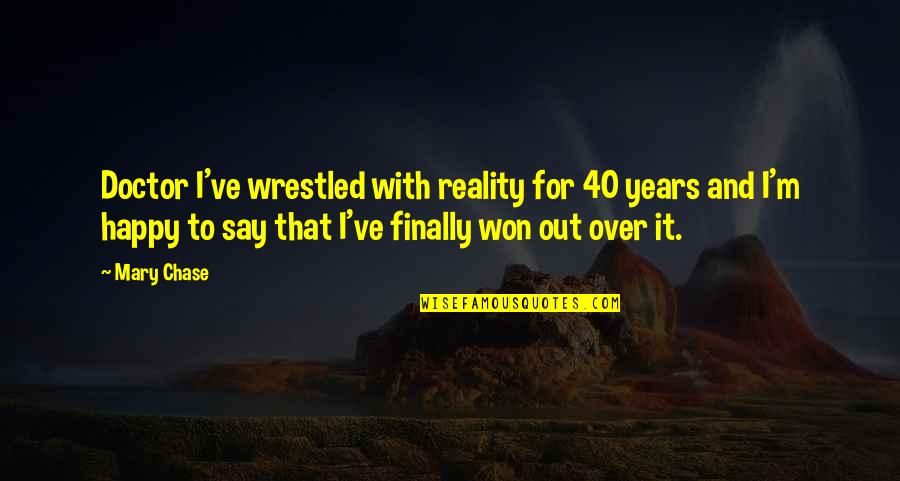 Doctor I've wrestled with reality for 40 years and I'm happy to say that I've finally won out over it. —
Mary Chase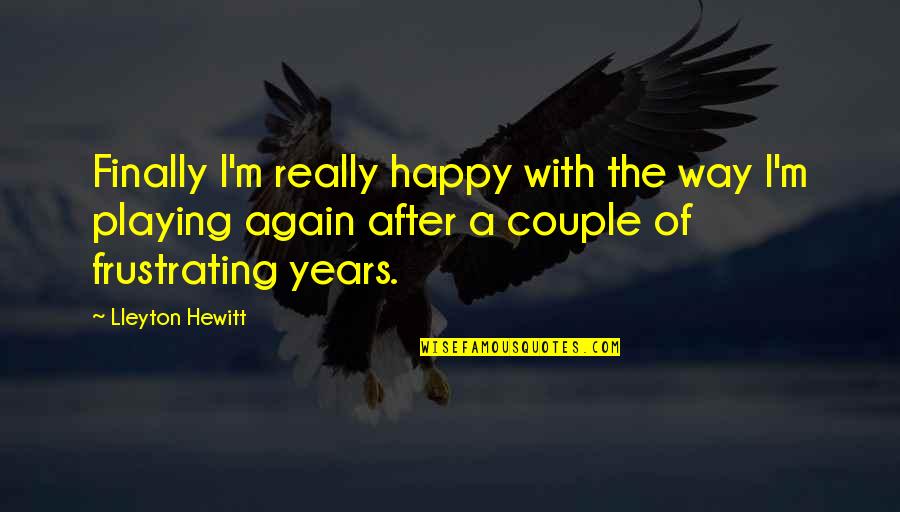 Finally I'm really happy with the way I'm playing again after a couple of frustrating years. —
Lleyton Hewitt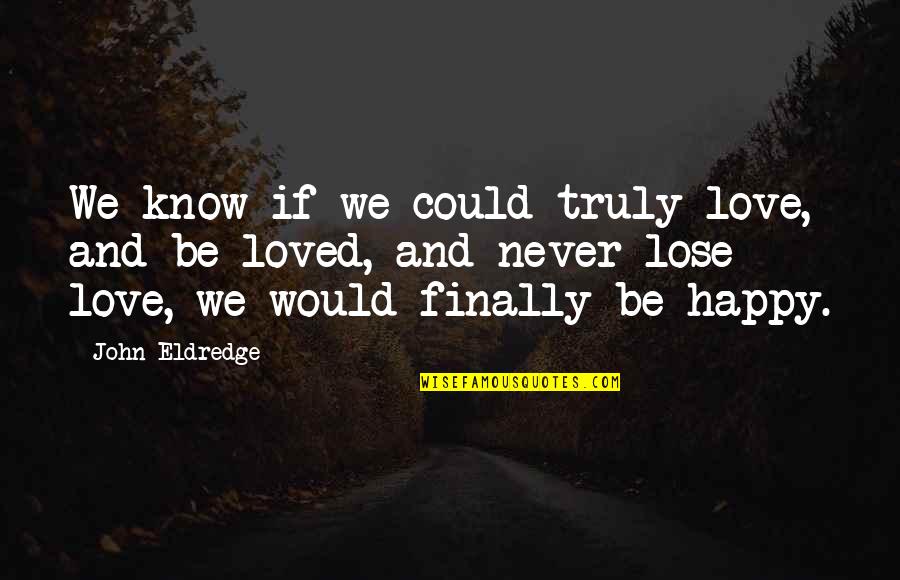 We know if we could truly love, and be loved, and never lose love, we would finally be happy. —
John Eldredge