A Lady's Beauty Quotes
Collection of top 19 famous quotes about A Lady's Beauty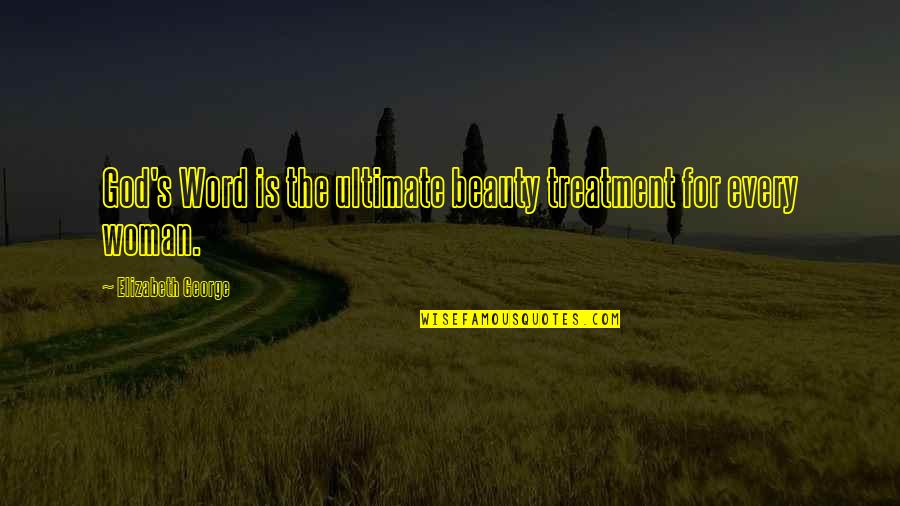 God's Word is the ultimate beauty treatment for every woman.
—
Elizabeth George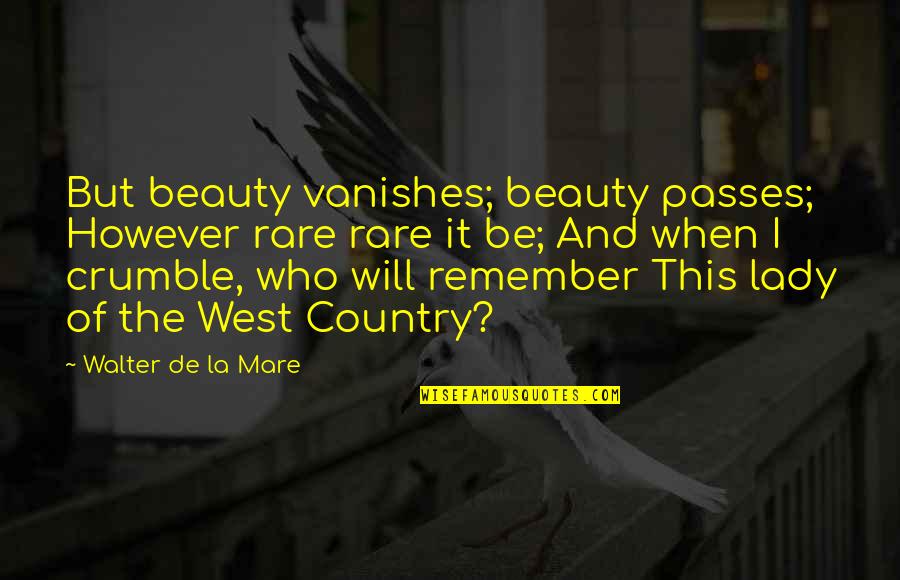 But beauty vanishes; beauty passes; However rare rare it be; And when I crumble, who will remember This lady of the West Country?
—
Walter De La Mare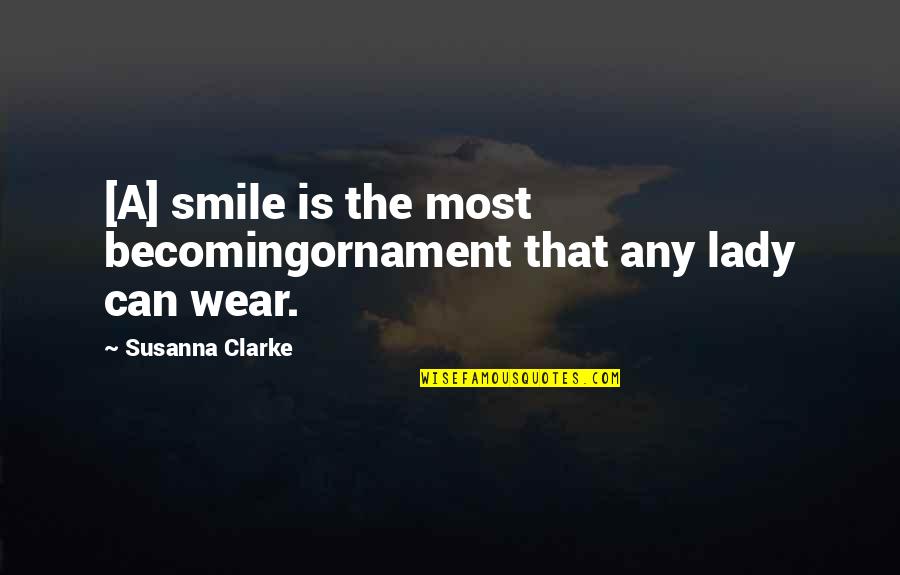 [A] smile is the most becoming
ornament that any lady can wear.
—
Susanna Clarke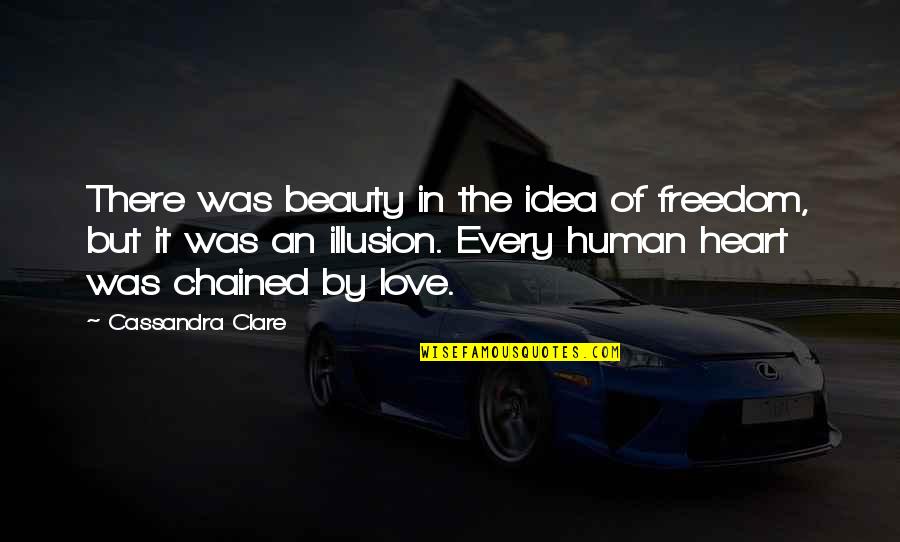 There was beauty in the idea of freedom, but it was an illusion. Every human heart was chained by love.
—
Cassandra Clare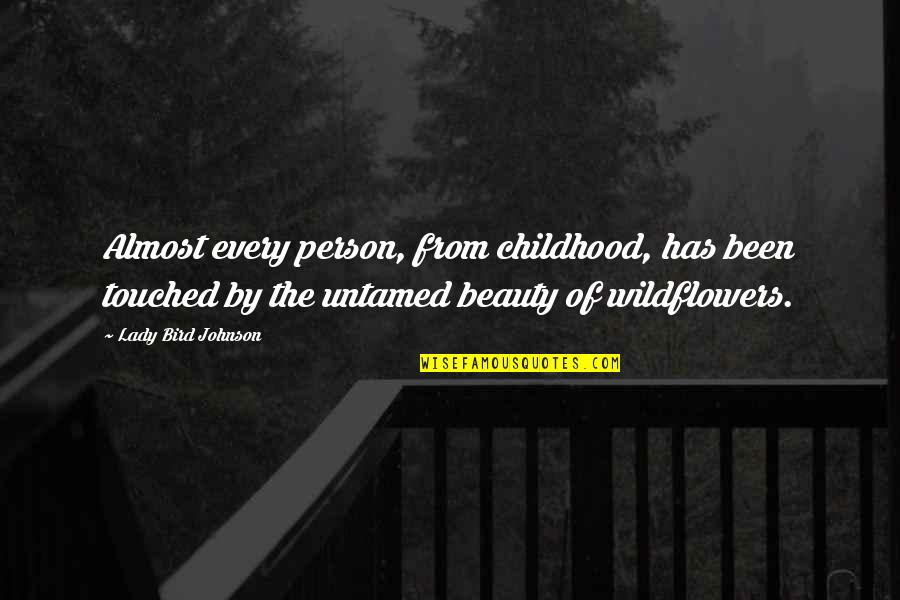 Almost every person, from childhood, has been touched by the untamed beauty of wildflowers. —
Lady Bird Johnson
A beautiful lady with an evil heart is like a hundred dollar note cut in two with one piece missing —
Bangambiki Habyarimana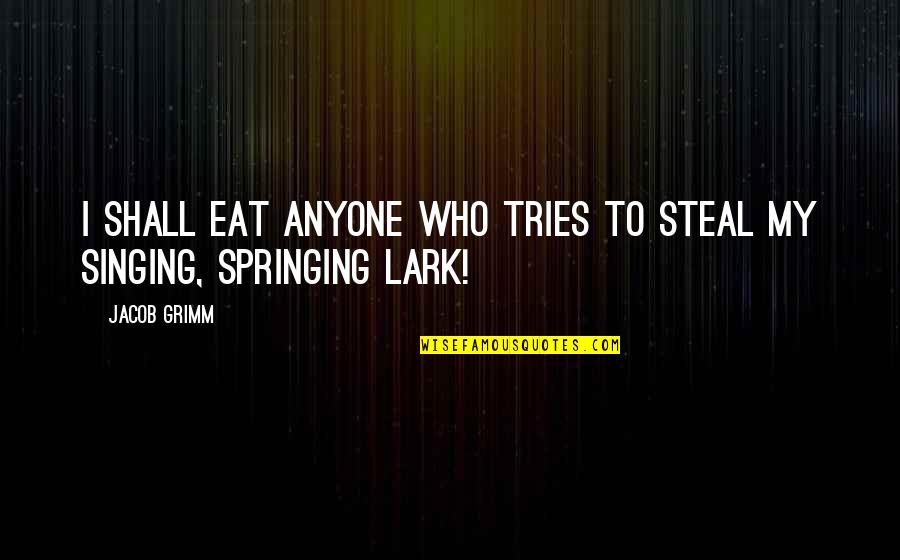 I shall eat anyone who tries to steal my singing, springing lark! —
Jacob Grimm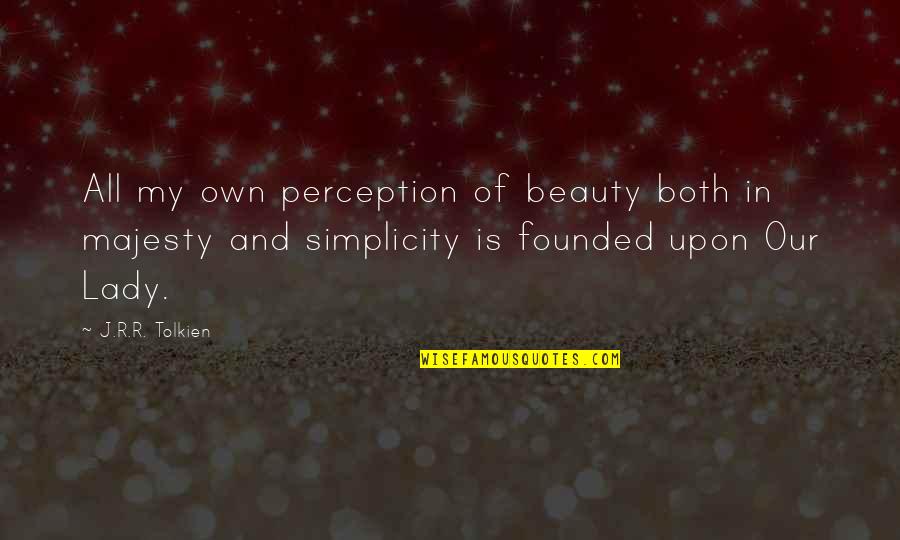 All my own perception of beauty both in majesty and simplicity is founded upon Our Lady. —
J.R.R. Tolkien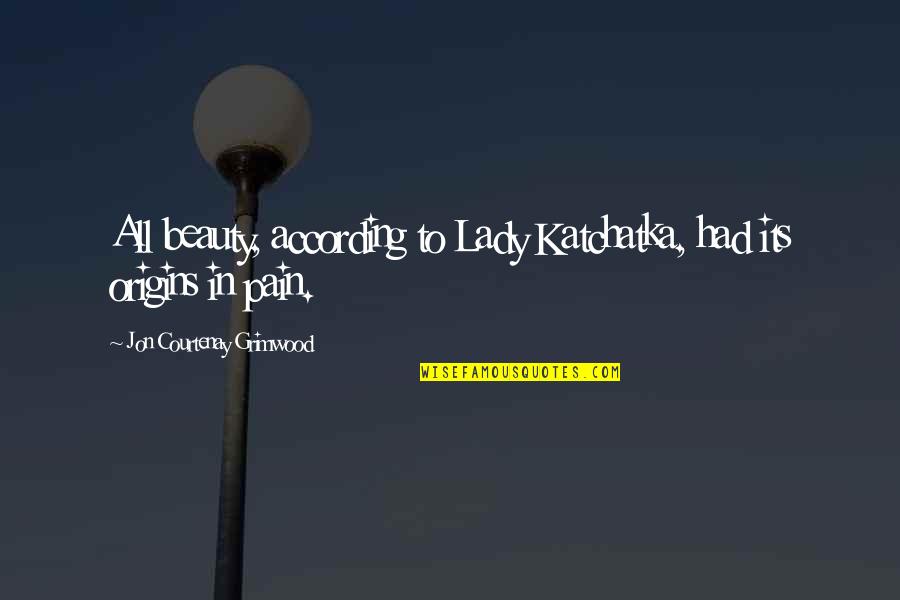 All beauty, according to Lady Katchatka, had its origins in pain. —
Jon Courtenay Grimwood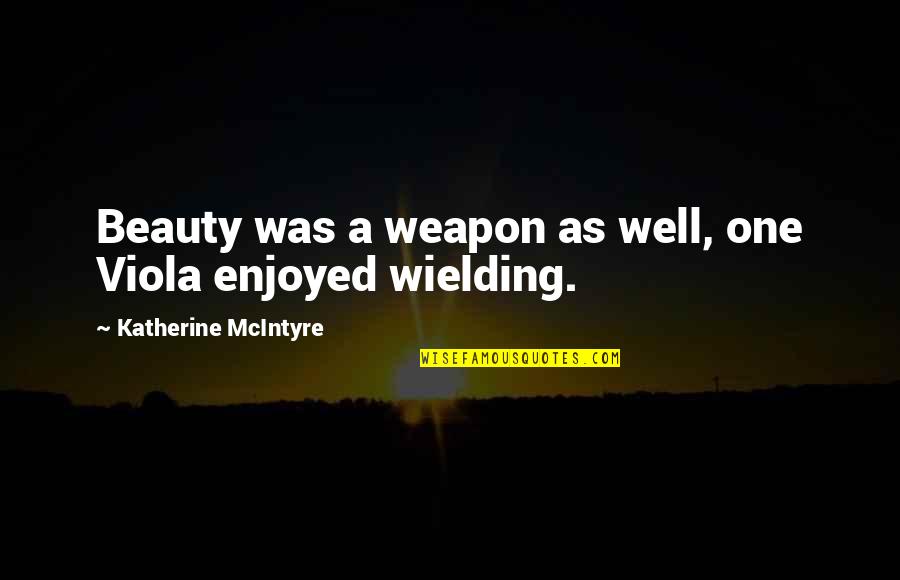 Beauty was a weapon as well, one Viola enjoyed wielding. —
Katherine McIntyre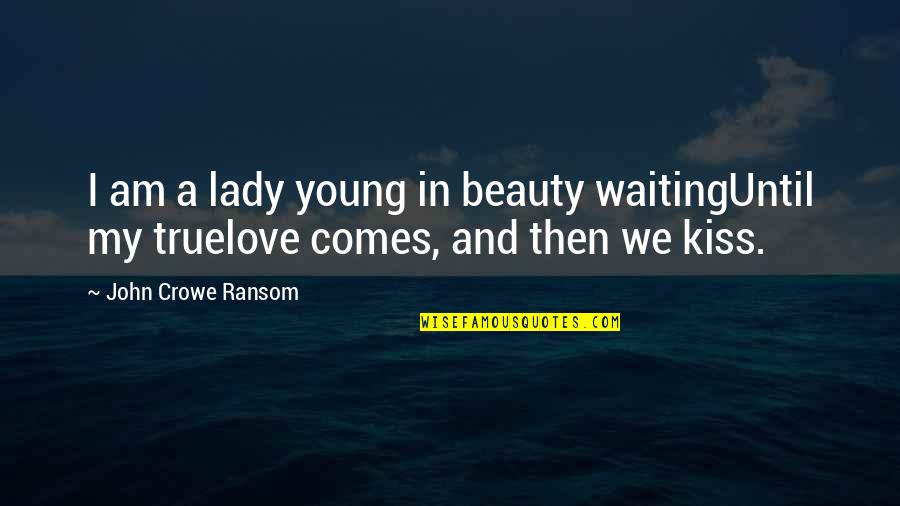 I am a lady young in beauty waiting
Until my truelove comes, and then we kiss. —
John Crowe Ransom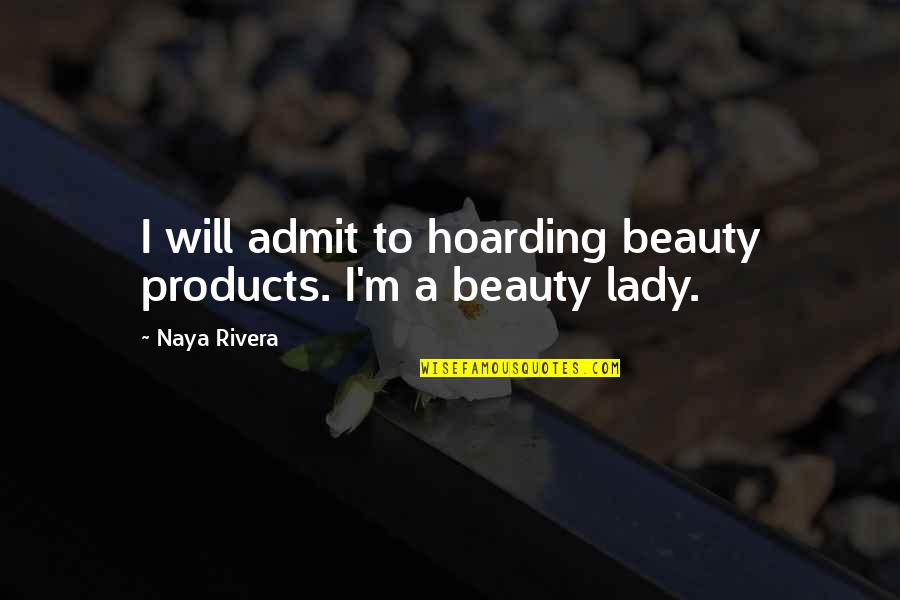 I will admit to hoarding beauty products. I'm a beauty lady. —
Naya Rivera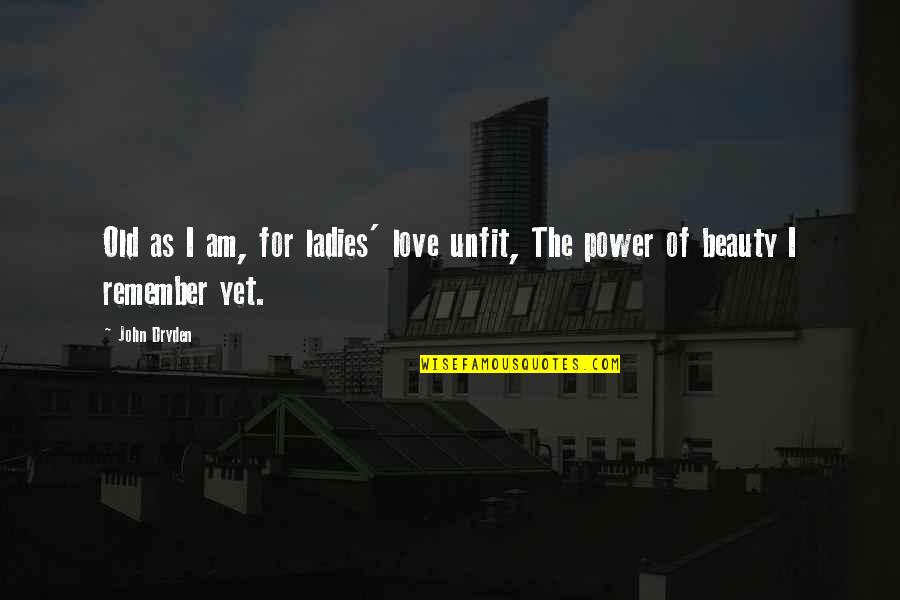 Old as I am, for ladies' love unfit, The power of beauty I remember yet. —
John Dryden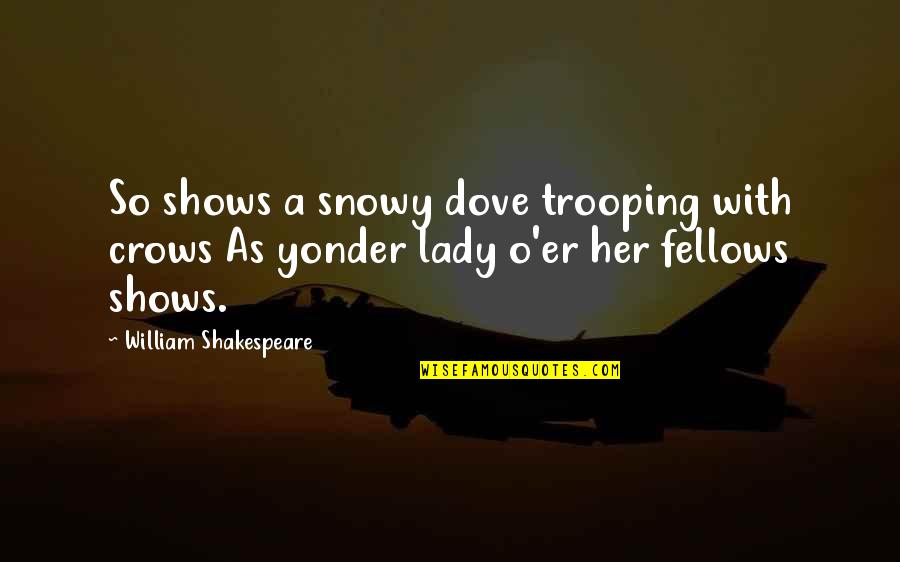 So shows a snowy dove trooping with crows As yonder lady o'er her fellows shows. —
William Shakespeare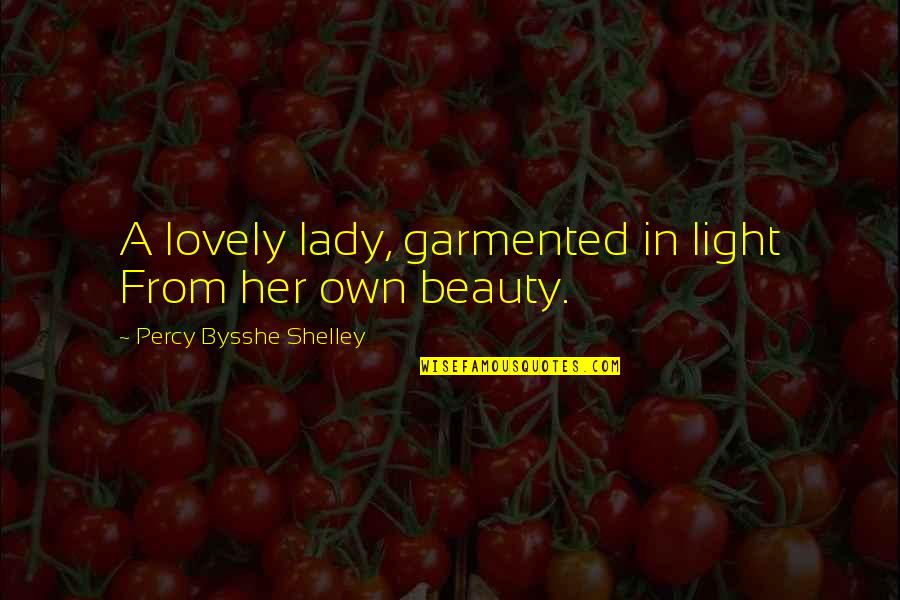 A lovely lady, garmented in light From her own beauty. —
Percy Bysshe Shelley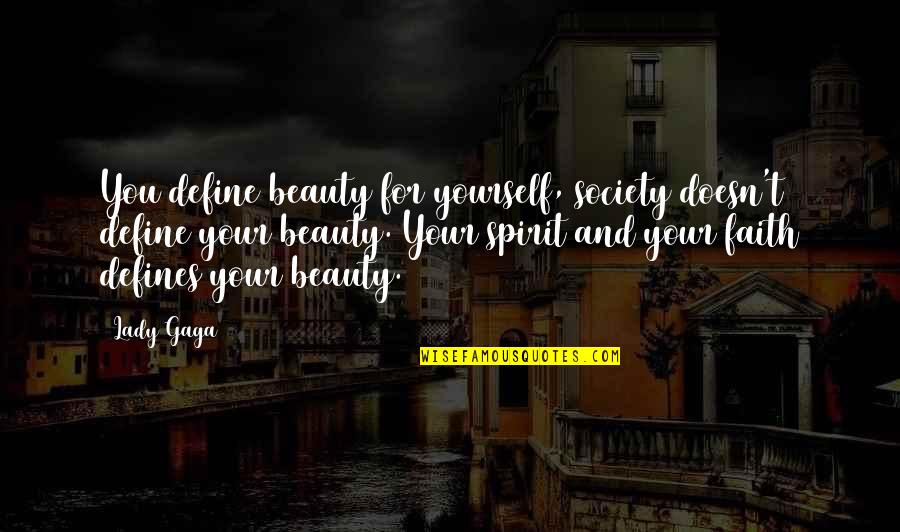 You define beauty for yourself, society doesn't define your beauty. Your spirit and your faith defines your beauty. —
Lady Gaga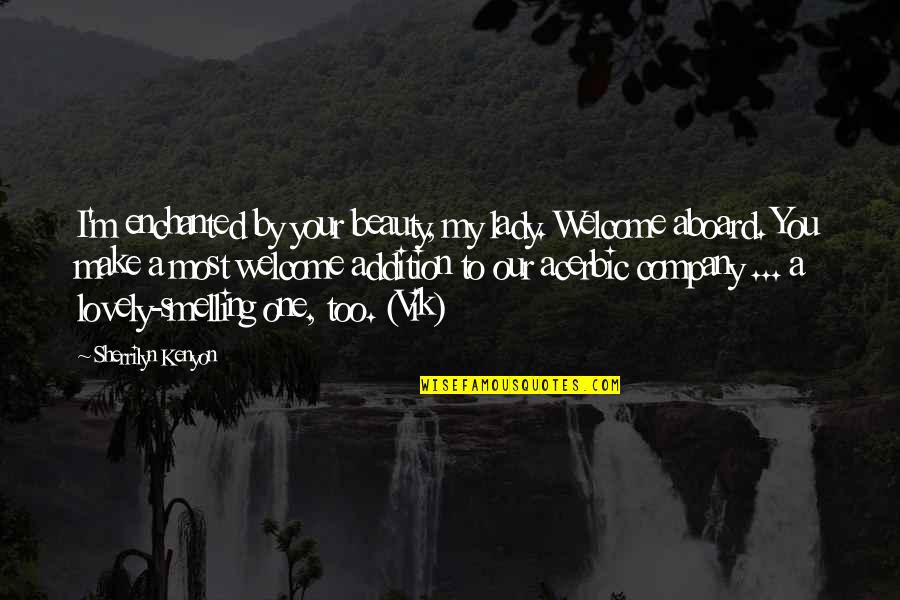 I'm enchanted by your beauty, my lady. Welcome aboard. You make a most welcome addition to our acerbic company ... a lovely-smelling one, too. (Vik) —
Sherrilyn Kenyon