Ali Rezavand Zayeri Quotes
Top 13 wise famous quotes and sayings by Ali Rezavand Zayeri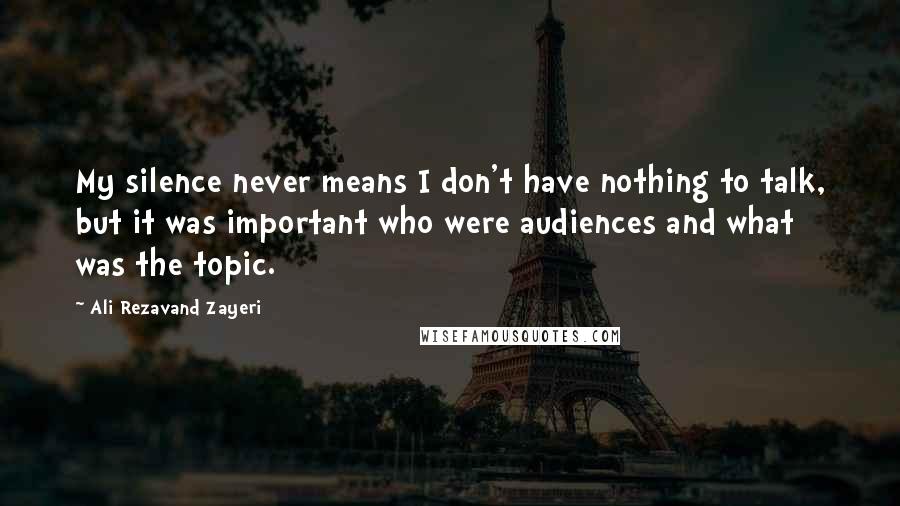 My silence never means I don't have nothing to talk, but it was important who were audiences and what was the topic.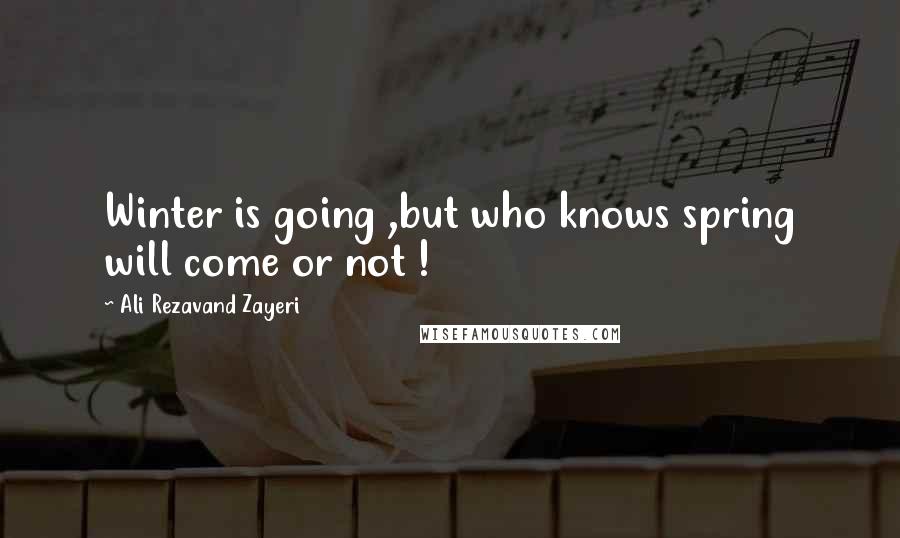 Winter is going ,but who knows spring will come or not !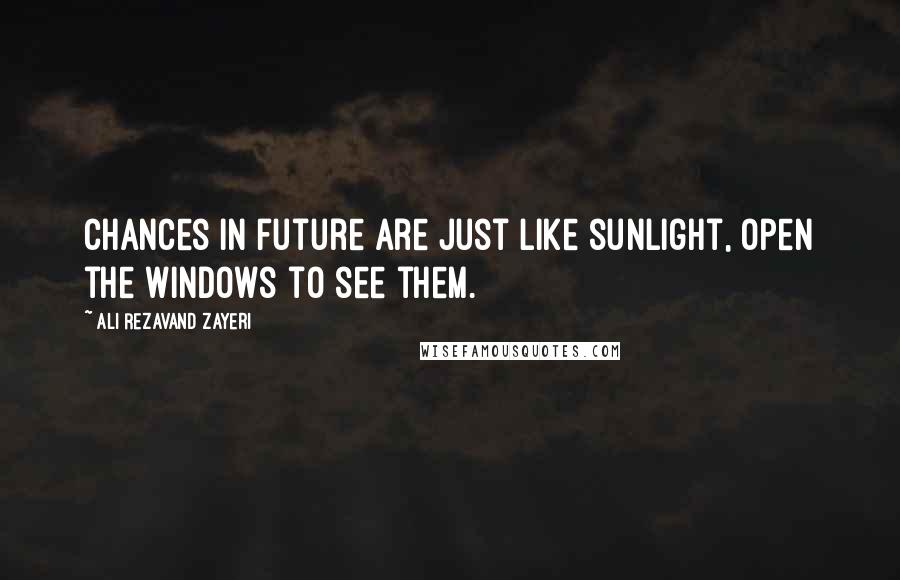 Chances in future are just like sunlight, open the windows to see them.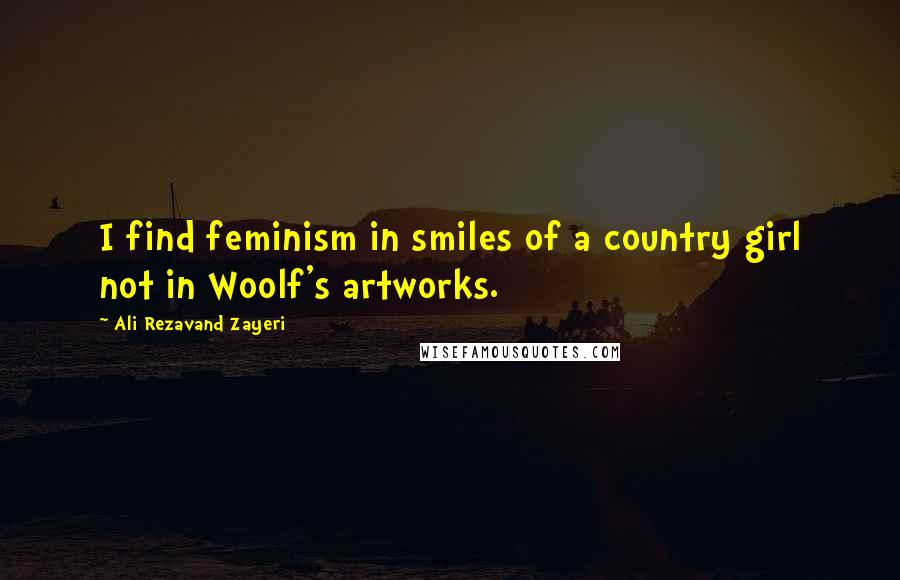 I find feminism in smiles of a country girl not in Woolf's artworks.
The people deny their past won't have secure and strong future.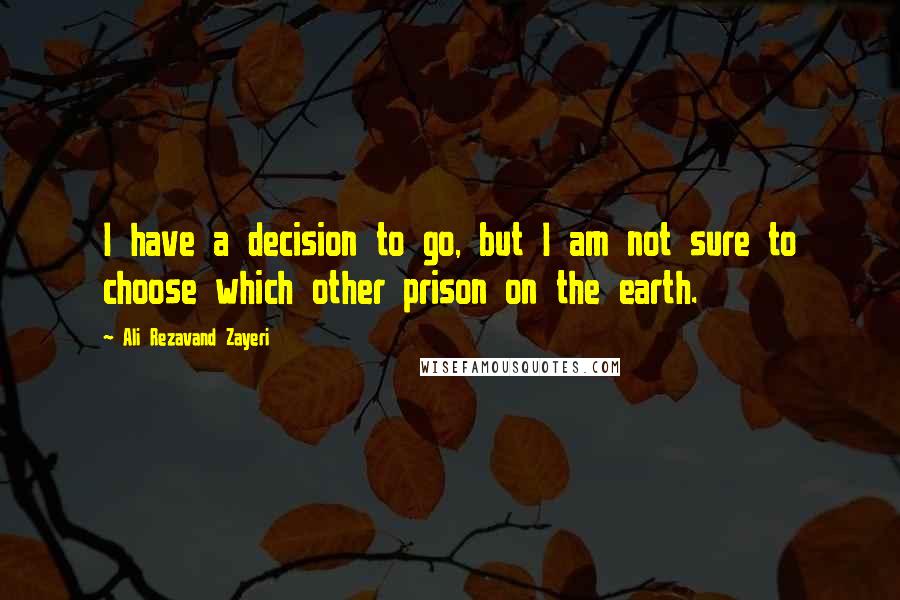 I have a decision to go, but I am not sure to choose which other prison on the earth.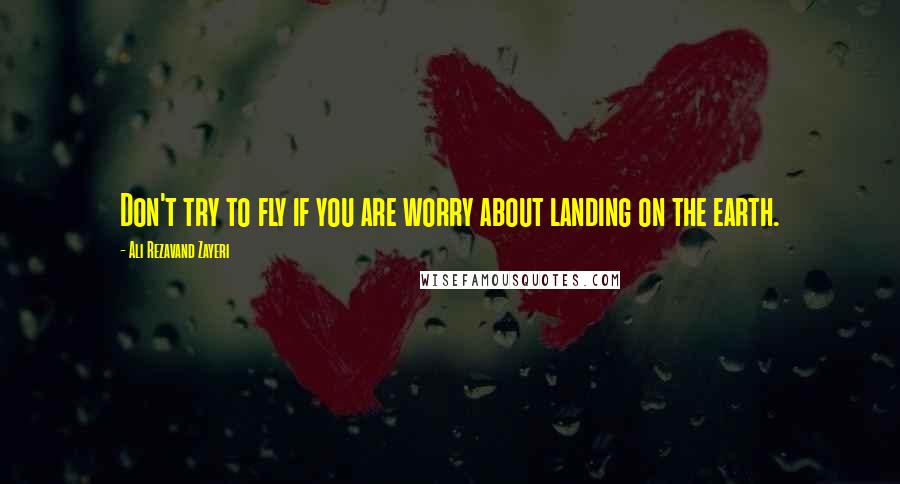 Don't try to fly if you are worry about landing on the earth.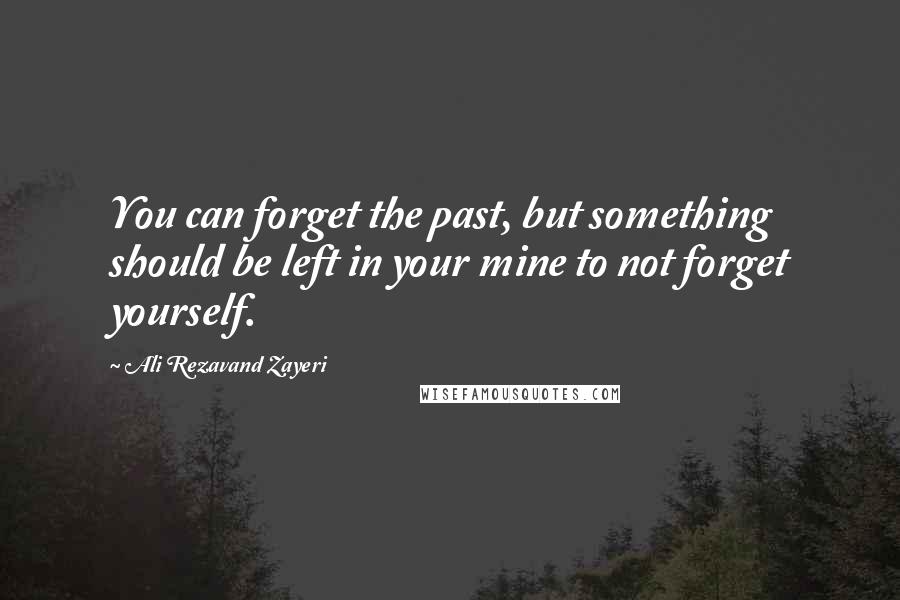 You can forget the past, but something should be left in your mine to not forget yourself.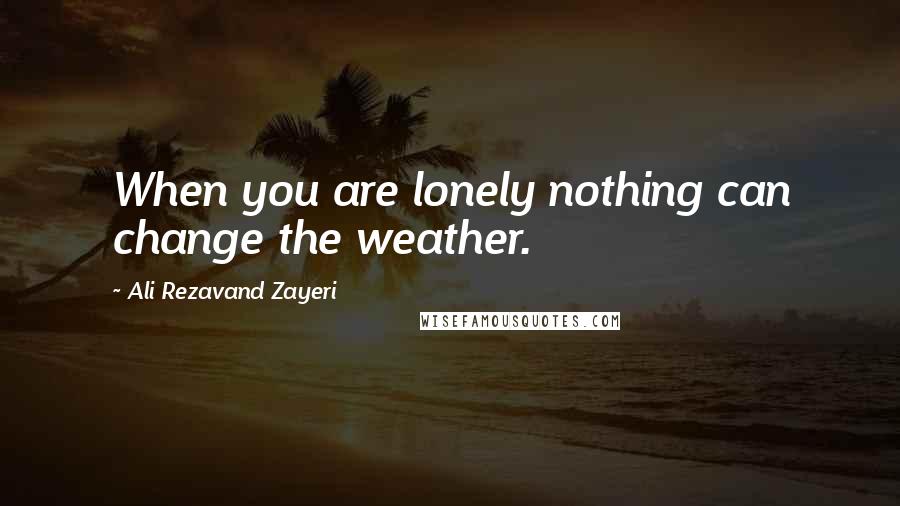 When you are lonely nothing can change the weather.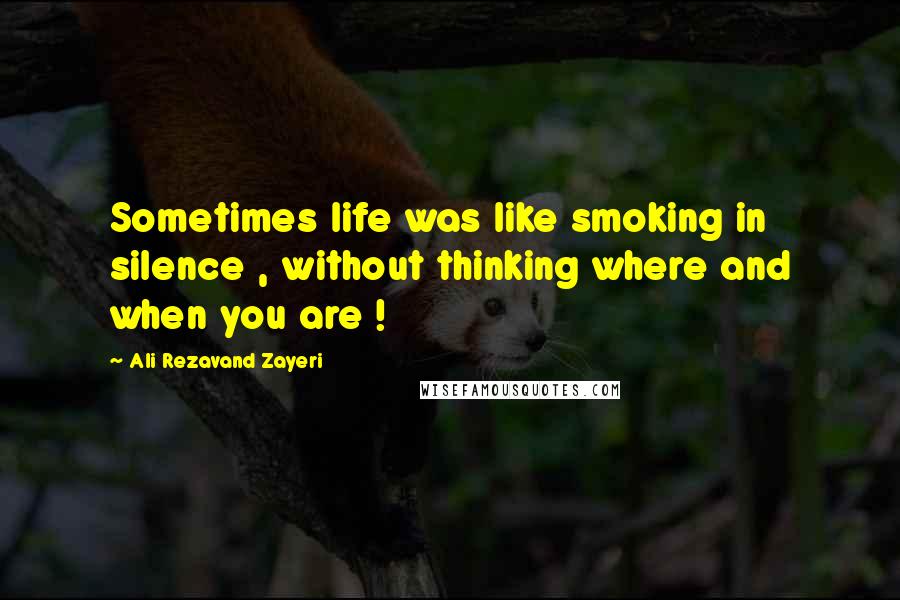 Sometimes life was like smoking in silence , without thinking where and when you are !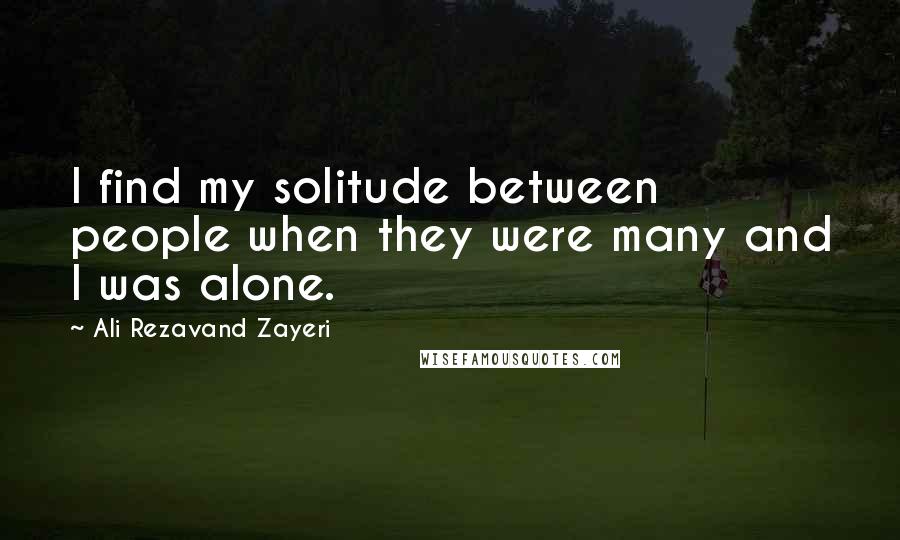 I find my solitude between people when they were many and I was alone.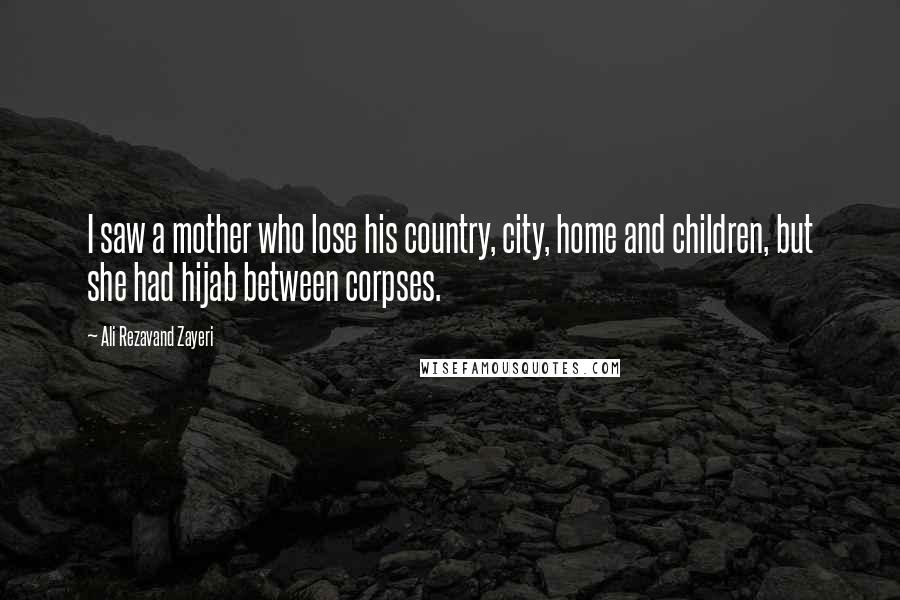 I saw a mother who lose his country, city, home and children, but she had hijab between corpses.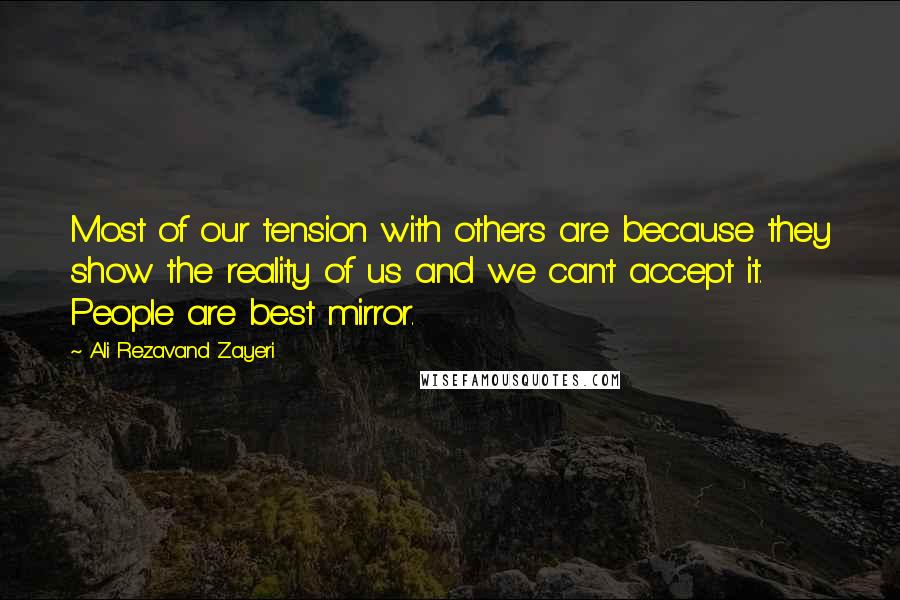 Most of our tension with others are because they show the reality of us and we can't accept it. People are best mirror.