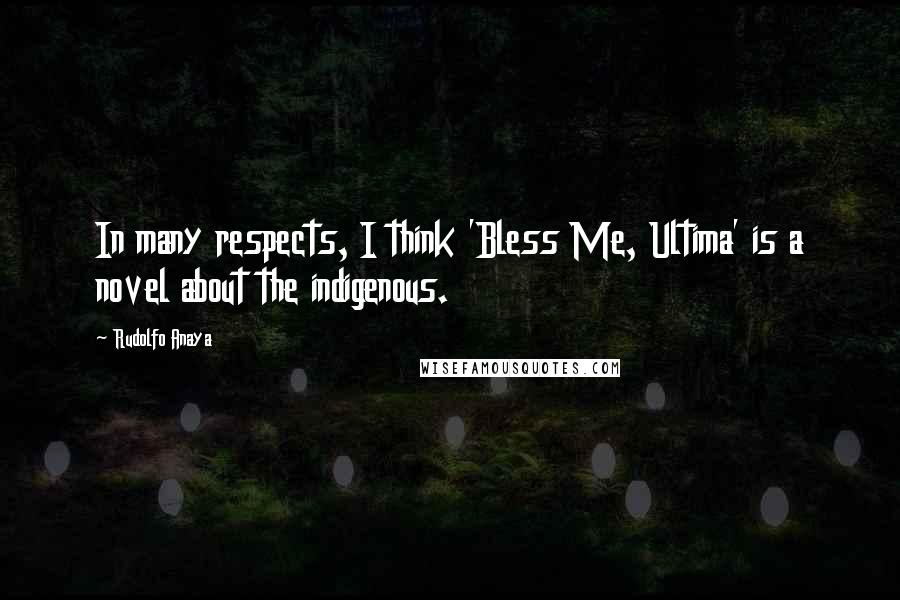 In many respects, I think 'Bless Me, Ultima' is a novel about the indigenous.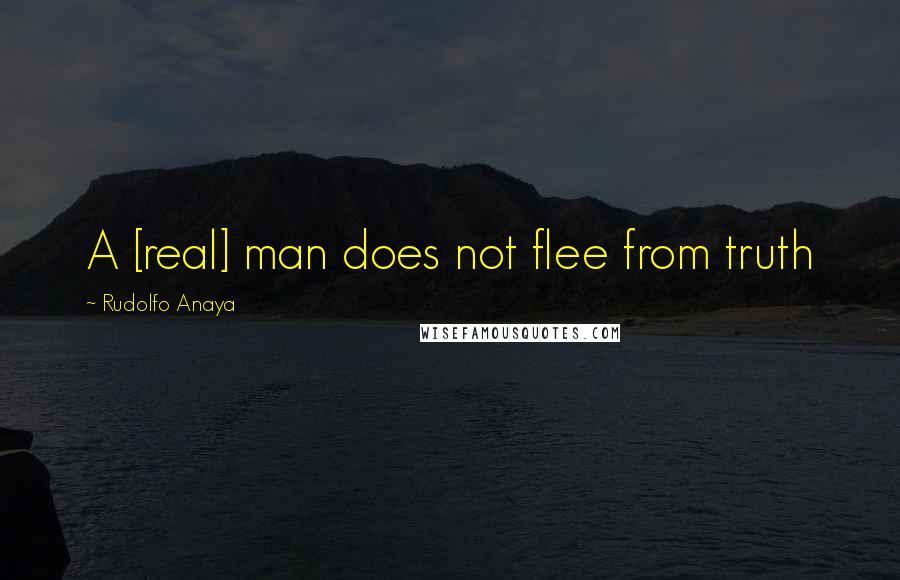 A [real] man does not flee from truth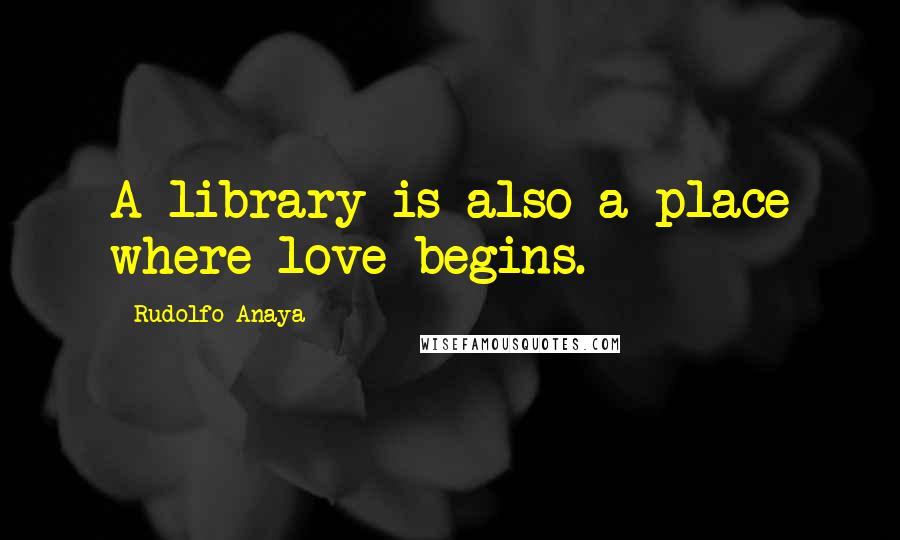 A library is also a place where love begins.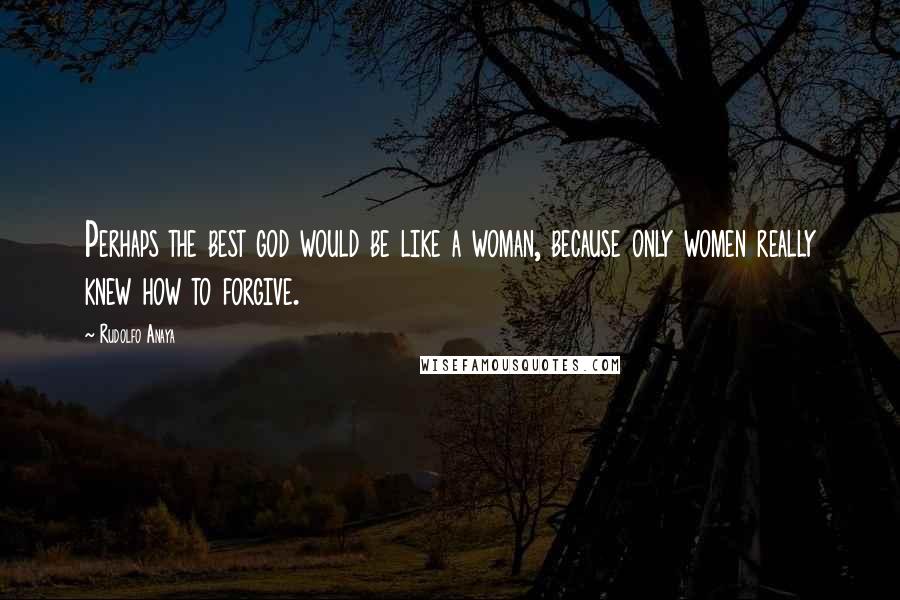 Perhaps the best god would be like a woman, because only women really knew how to forgive.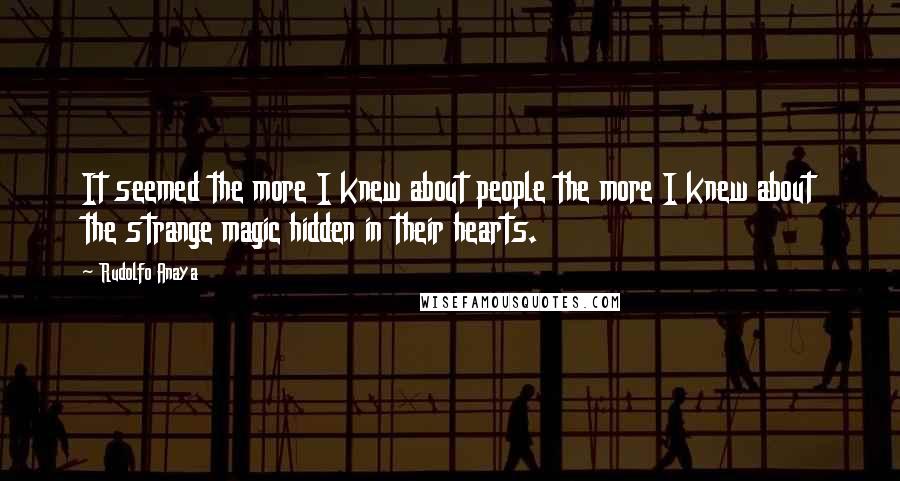 It seemed the more I knew about people the more I knew about the strange magic hidden in their hearts.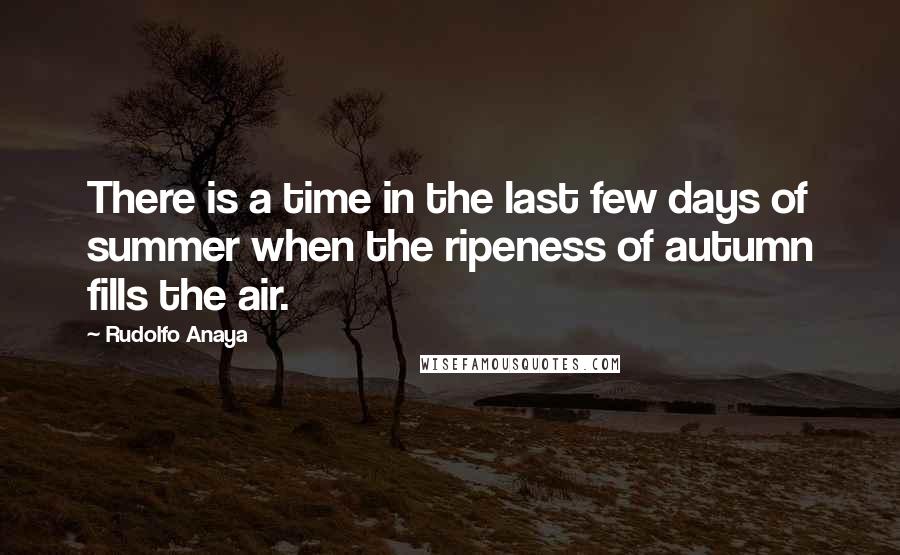 There is a time in the last few days of summer when the ripeness of autumn fills the air.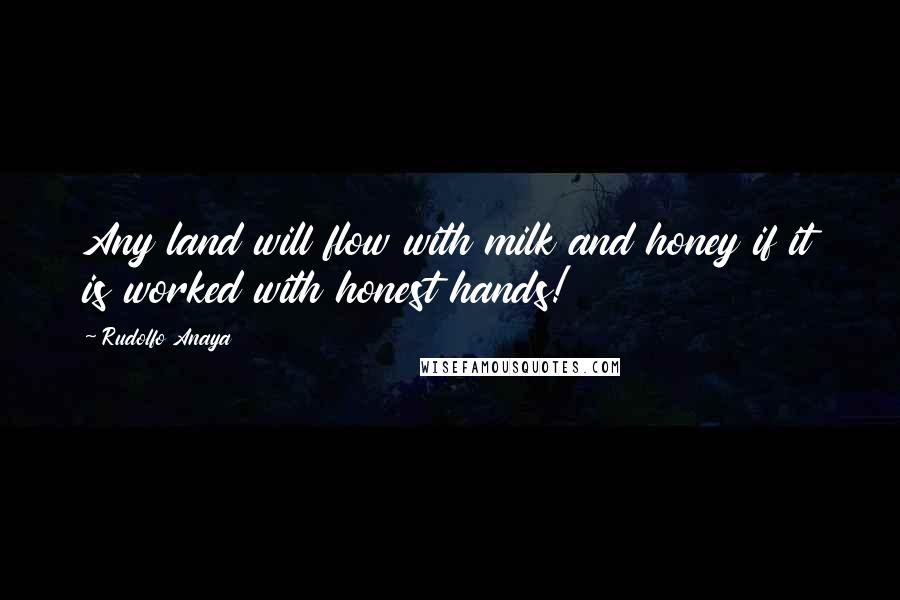 Any land will flow with milk and honey if it is worked with honest hands!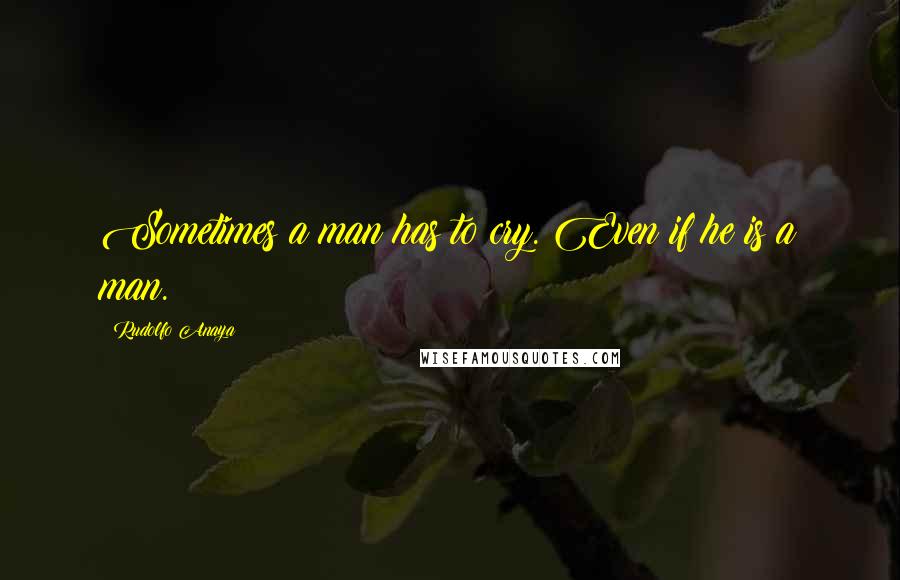 Sometimes a man has to cry. Even if he is a man.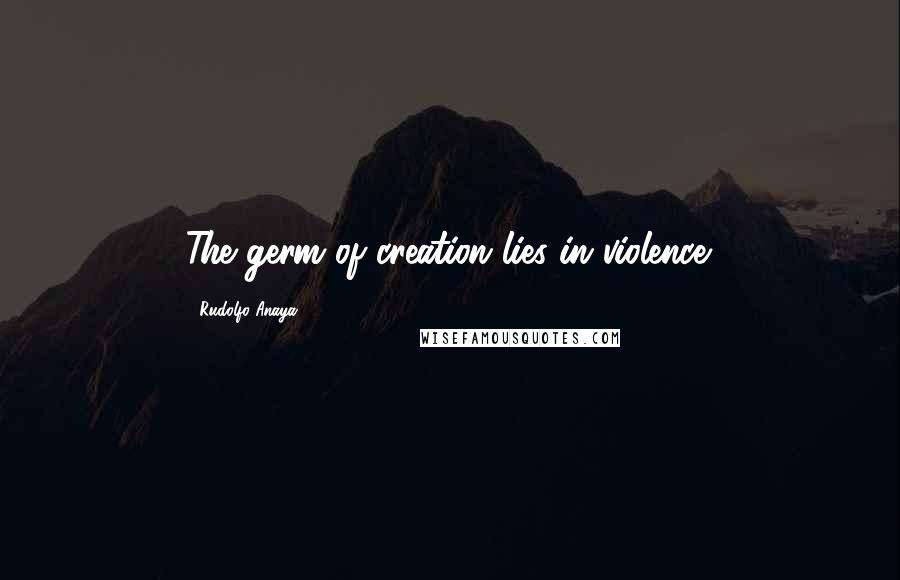 The germ of creation lies in violence.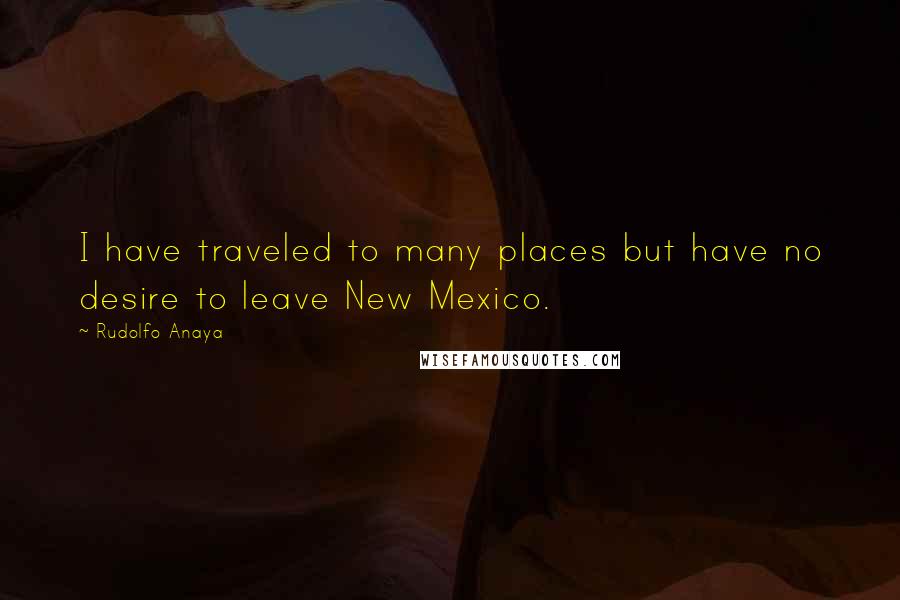 I have traveled to many places but have no desire to leave New Mexico.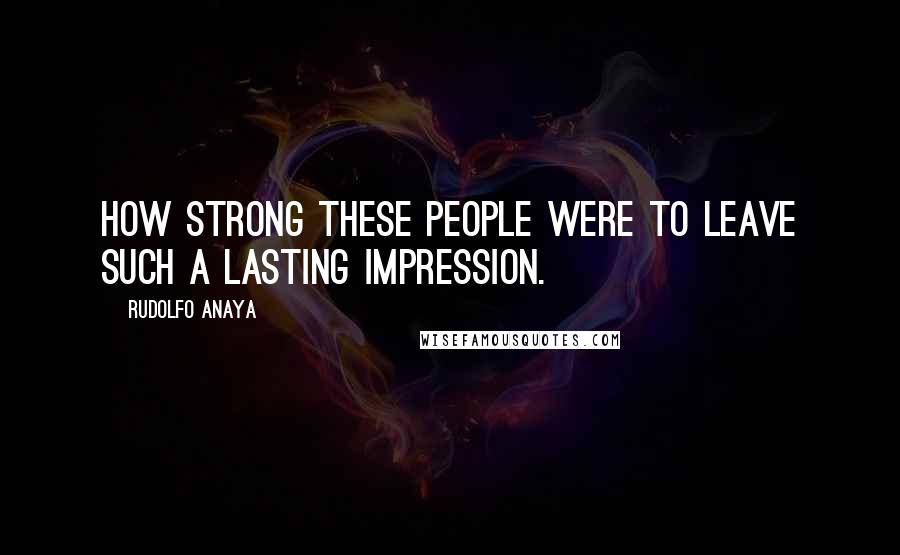 How strong these people were to leave such a lasting impression.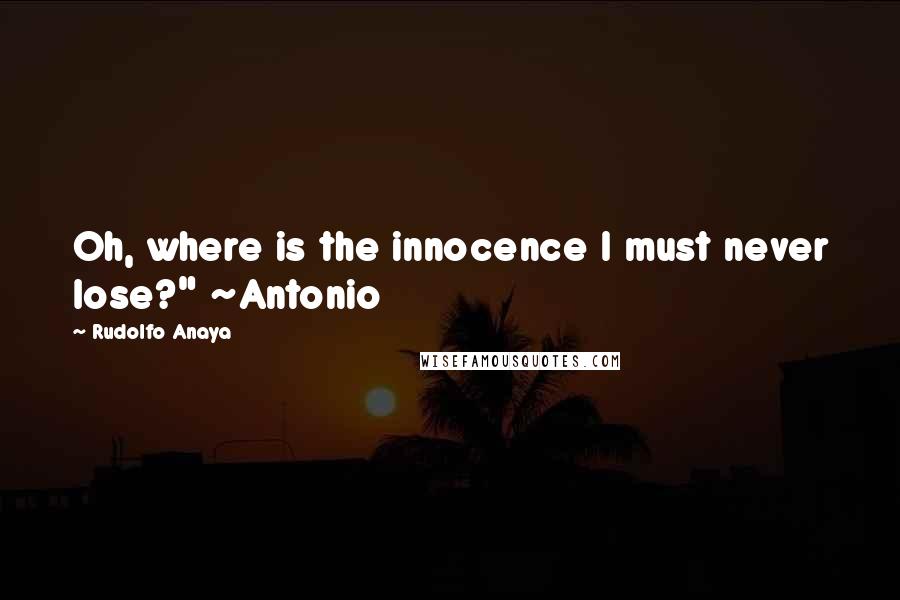 Oh, where is the innocence I must never lose?" ~Antonio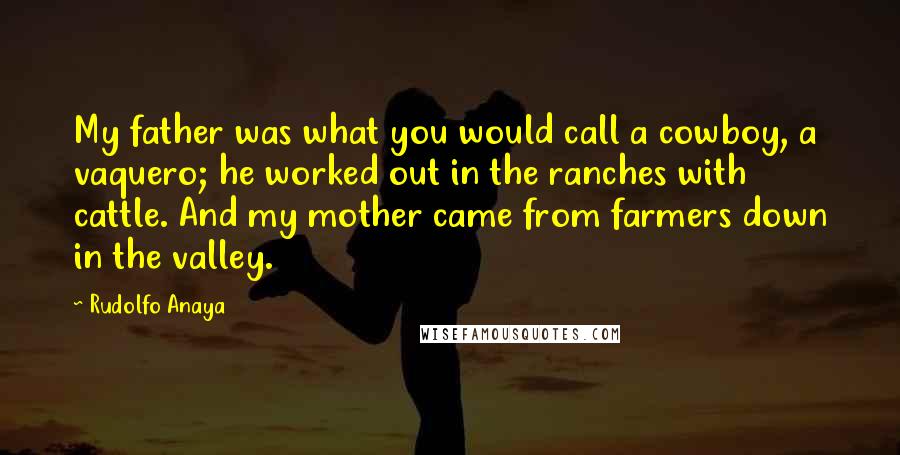 My father was what you would call a cowboy, a vaquero; he worked out in the ranches with cattle. And my mother came from farmers down in the valley.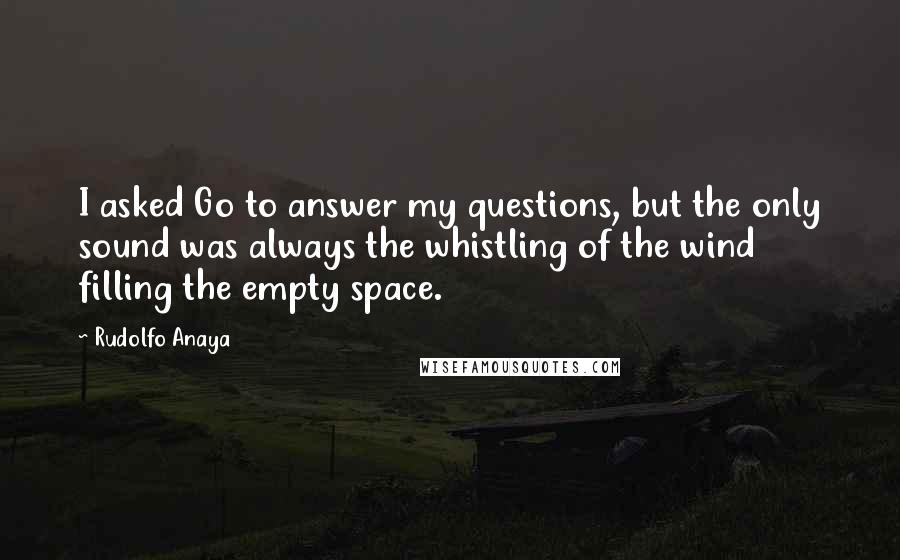 I asked Go to answer my questions, but the only sound was always the whistling of the wind filling the empty space.