Being Inspired Quotes
Collection of top 43 famous quotes about Being Inspired
Being Inspired Quotes & Sayings
Happy to read and share the best inspirational Being Inspired quotes, sayings and quotations on Wise Famous Quotes.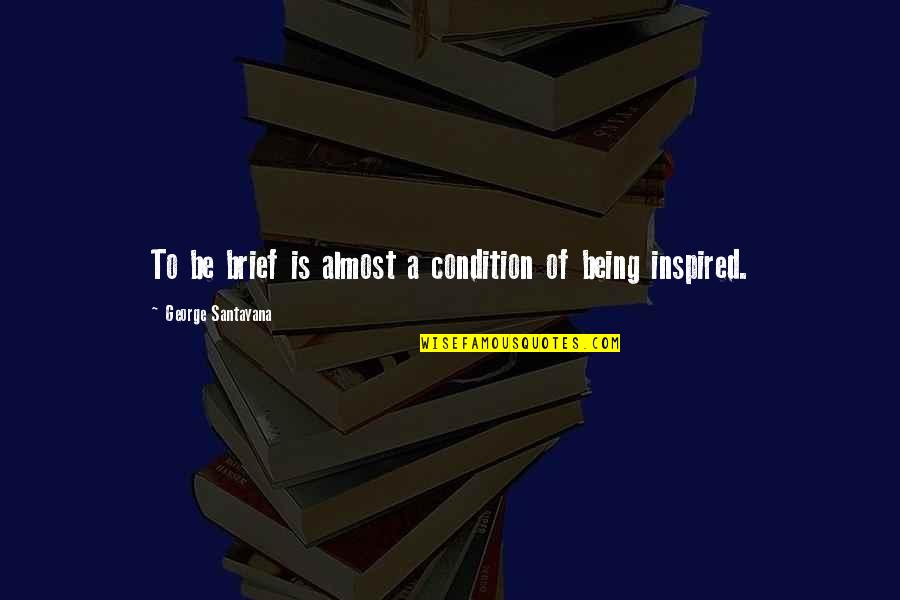 To be brief is almost a condition of being inspired.
—
George Santayana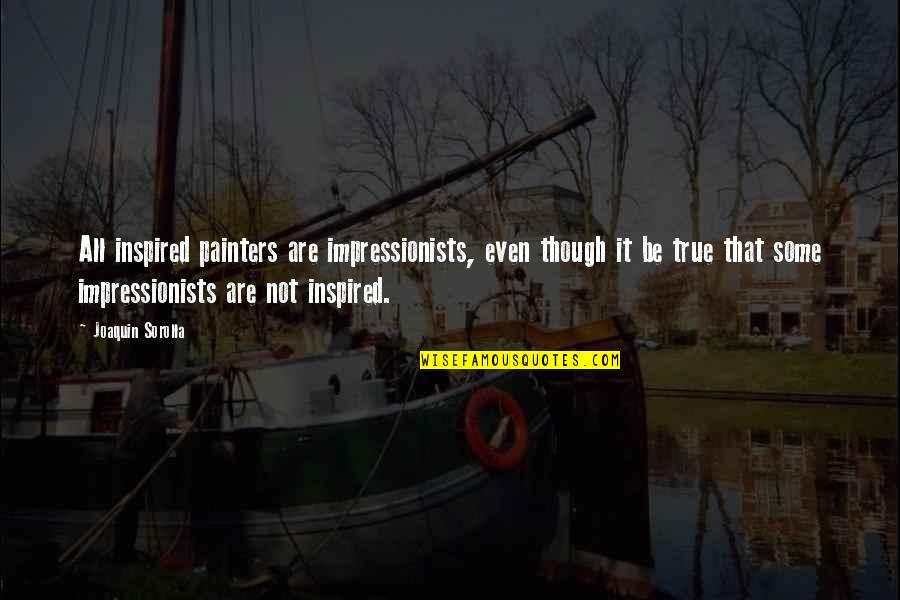 All inspired painters are impressionists, even though it be true that some impressionists are not inspired.
—
Joaquin Sorolla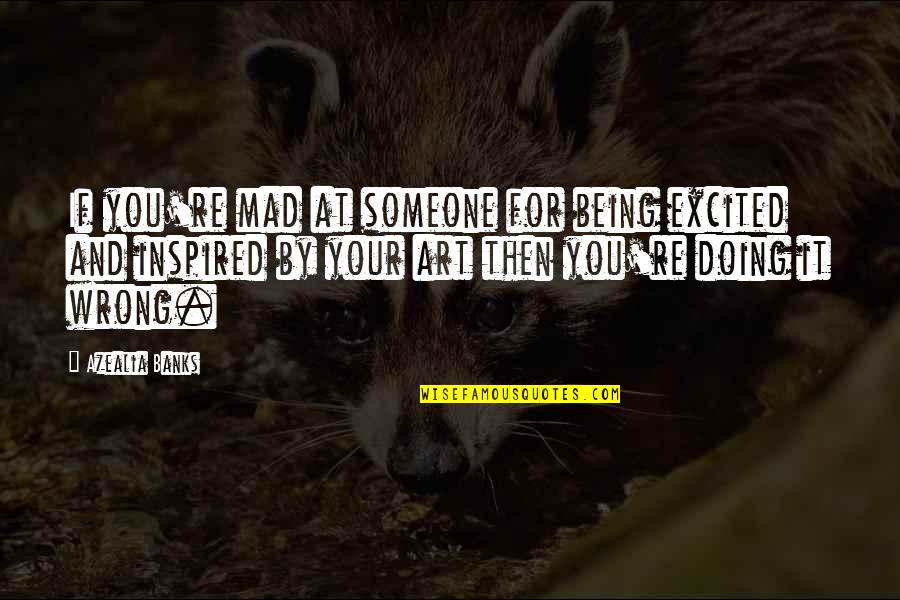 If you're mad at someone for being excited and inspired by your art then you're doing it wrong. —
Azealia Banks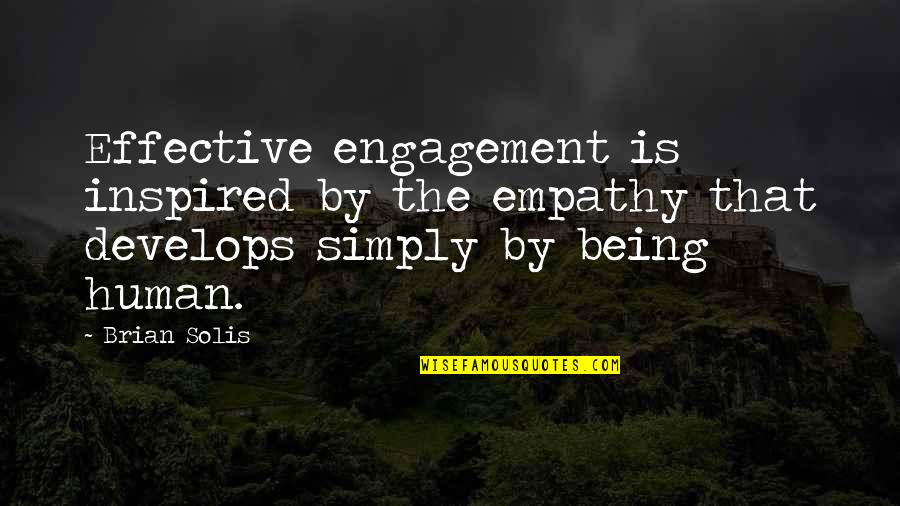 Effective engagement is inspired by the empathy that develops simply by being human. —
Brian Solis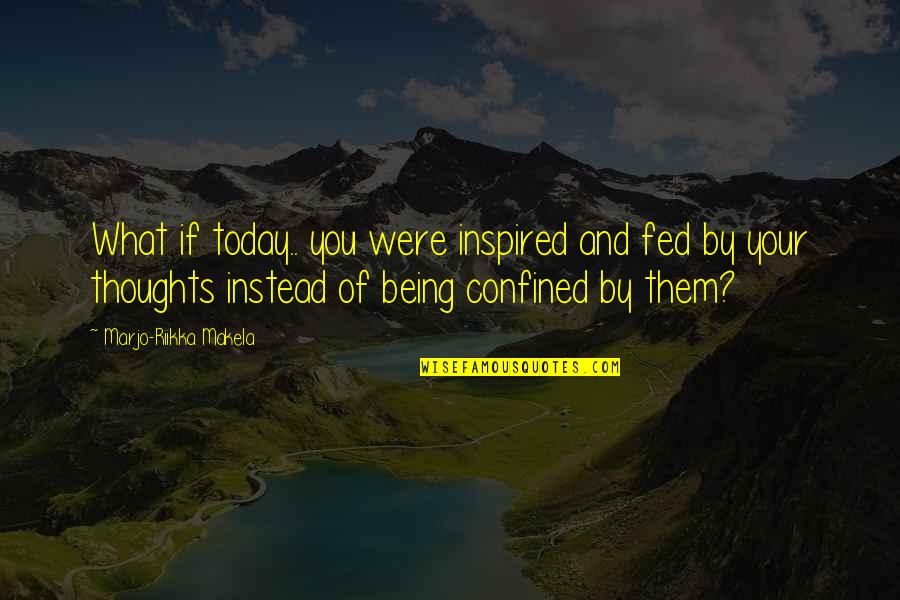 What if today.. you were inspired and fed by your thoughts instead of being confined by them? —
Marjo-Riikka Makela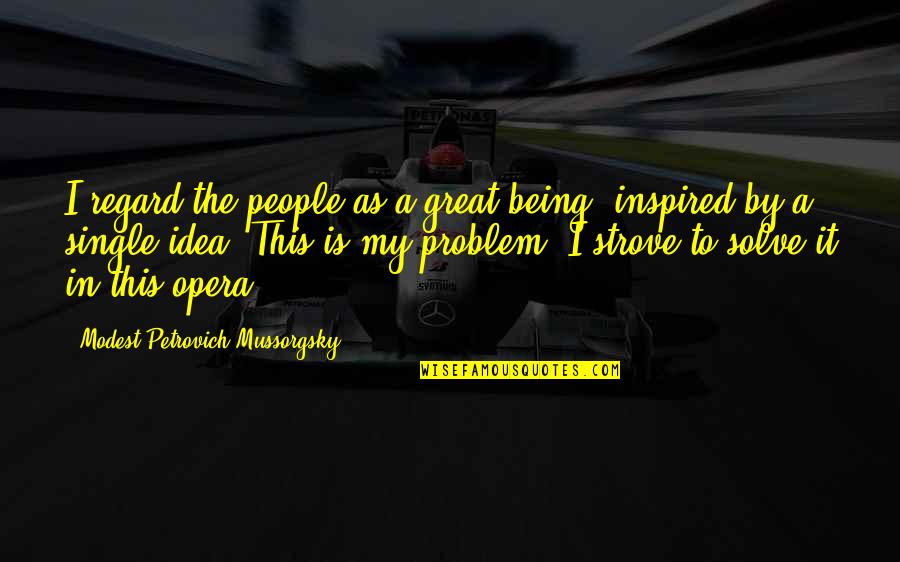 I regard the people as a great being, inspired by a single idea. This is my problem. I strove to solve it in this opera. —
Modest Petrovich Mussorgsky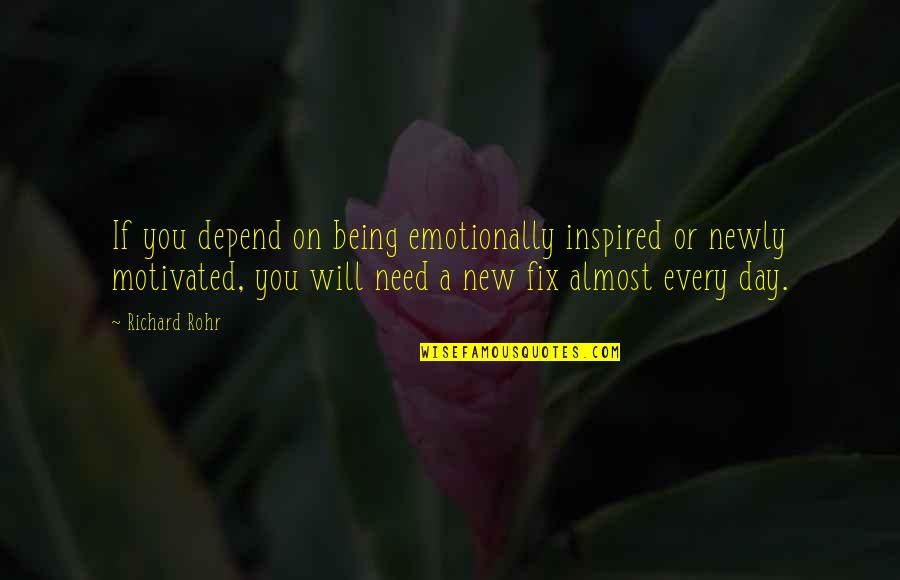 If you depend on being emotionally inspired or newly motivated, you will need a new fix almost every day. —
Richard Rohr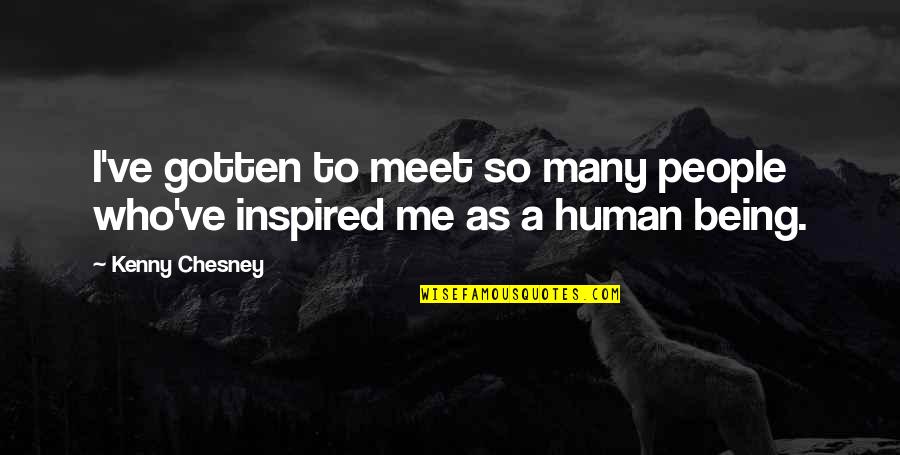 I've gotten to meet so many people who've inspired me as a human being. —
Kenny Chesney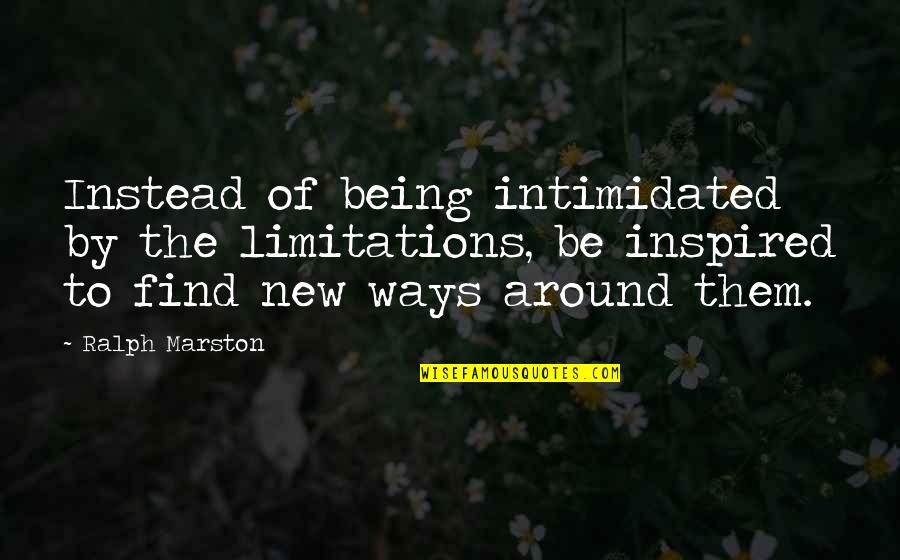 Instead of being intimidated by the limitations, be inspired to find new ways around them. —
Ralph Marston
The real skill of being a writer is being able to take your inspired moments, and make them work as a whole, through the unromantic, daily hard work. —
Nick Blaemire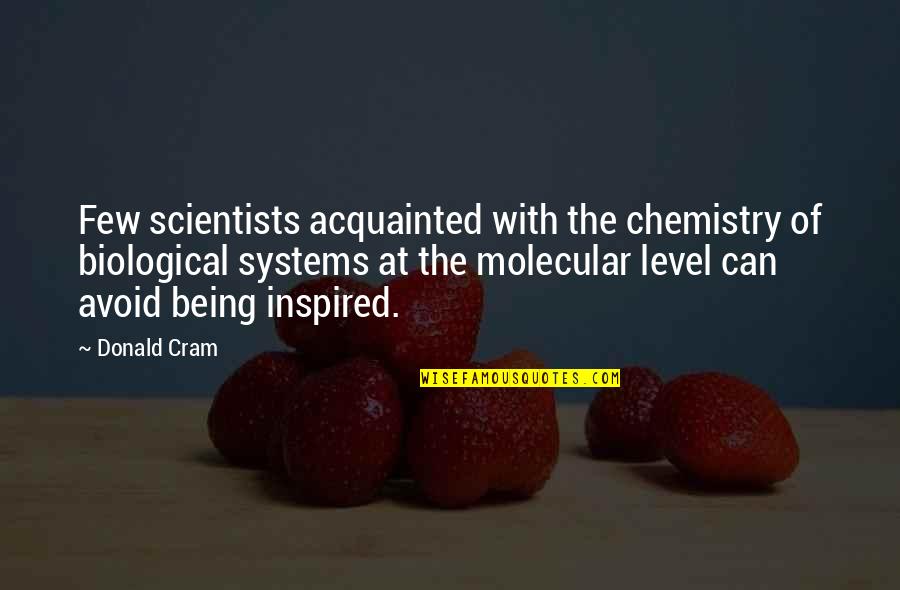 Few scientists acquainted with the chemistry of biological systems at the molecular level can avoid
being inspired
. —
Donald Cram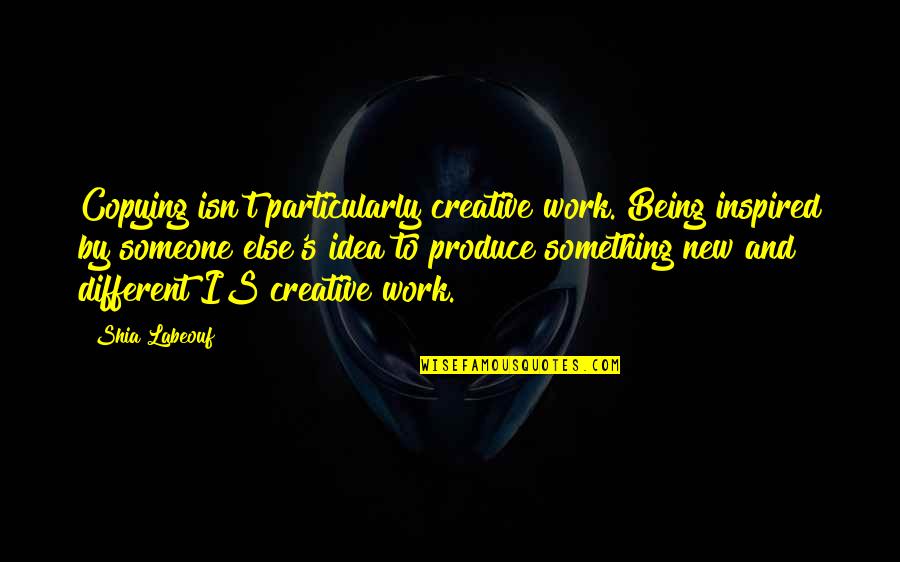 Copying isn't particularly creative work.
Being inspired
by someone else's idea to produce something new and different IS creative work. —
Shia Labeouf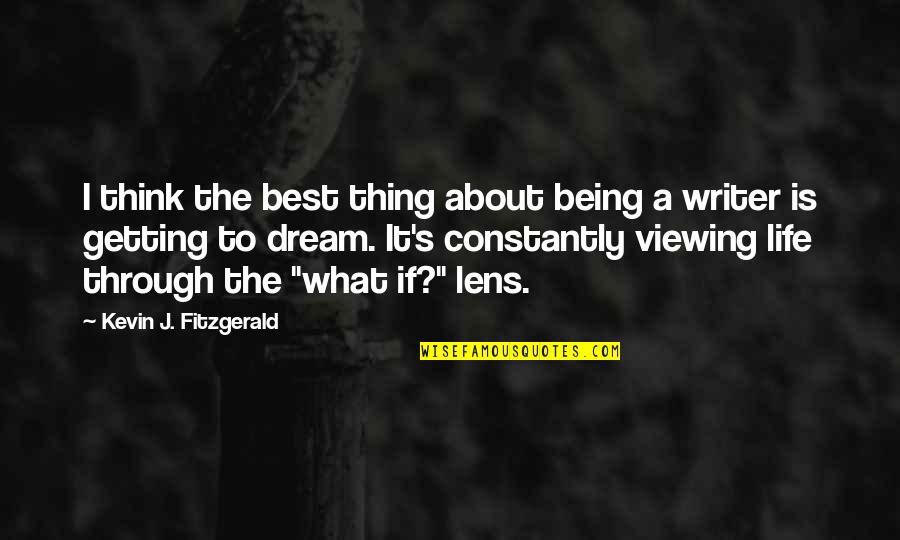 I think the best thing about being a writer is getting to dream. It's constantly viewing life through the "what if?" lens. —
Kevin J. Fitzgerald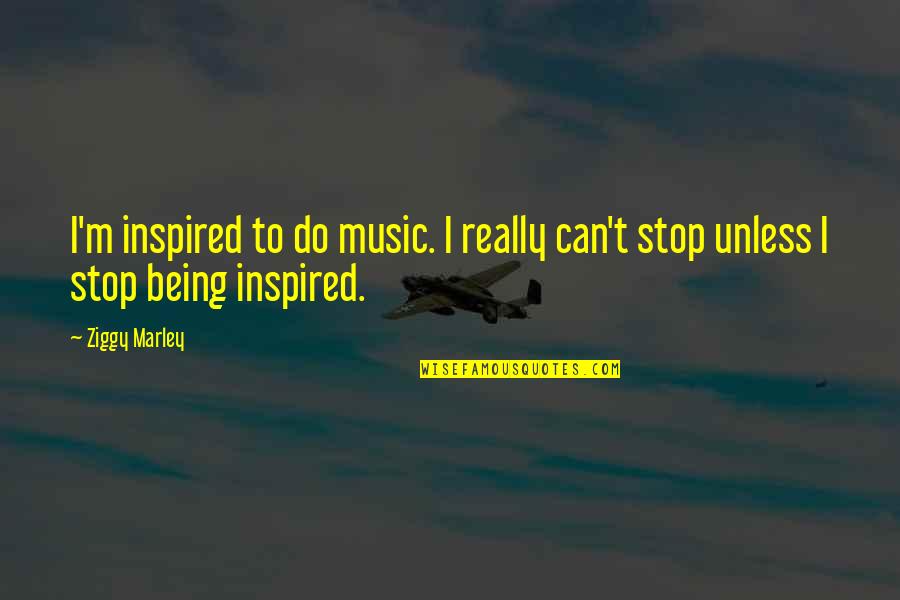 I'm inspired to do music. I really can't stop unless I stop
being inspired
. —
Ziggy Marley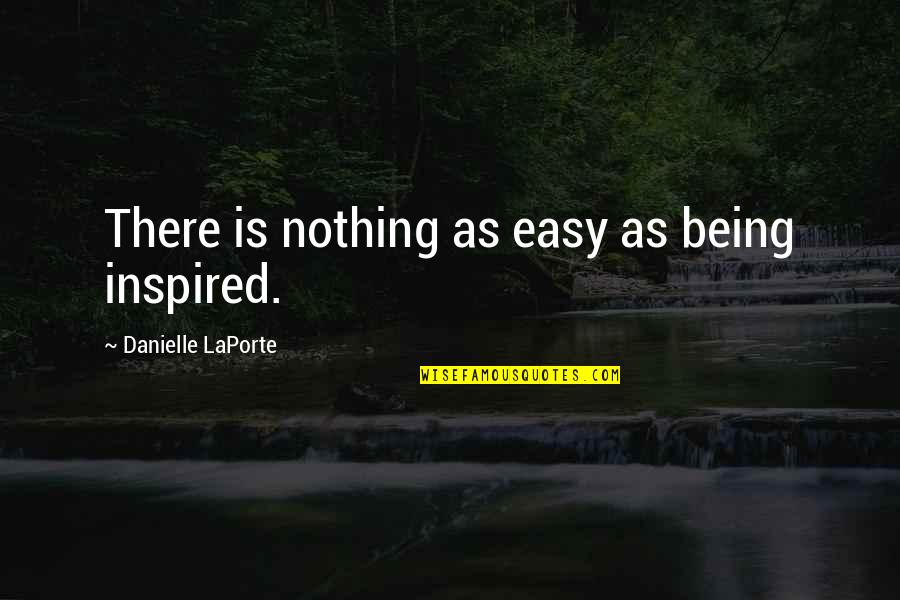 There is nothing as easy as
being inspired
. —
Danielle LaPorte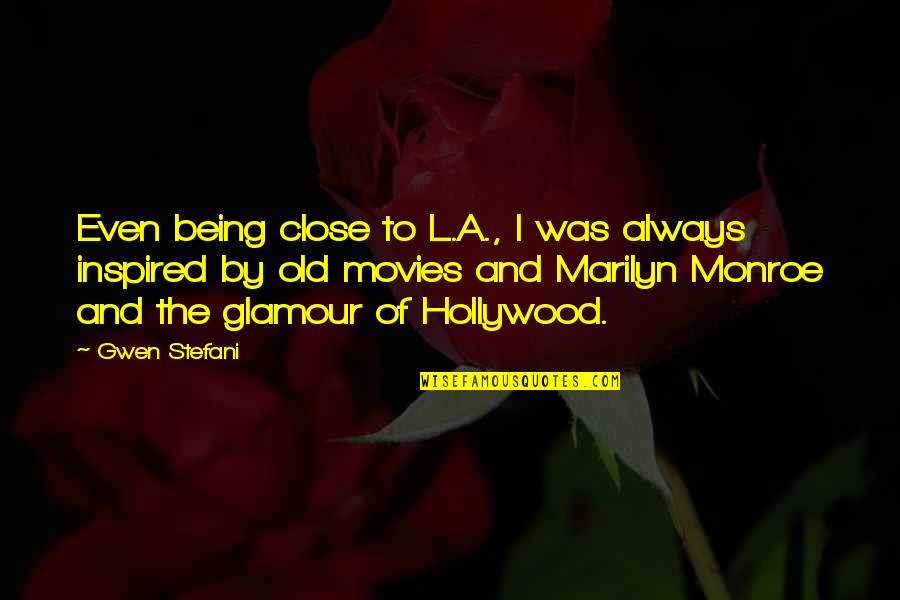 Even being close to L.A., I was always inspired by old movies and Marilyn Monroe and the glamour of Hollywood. —
Gwen Stefani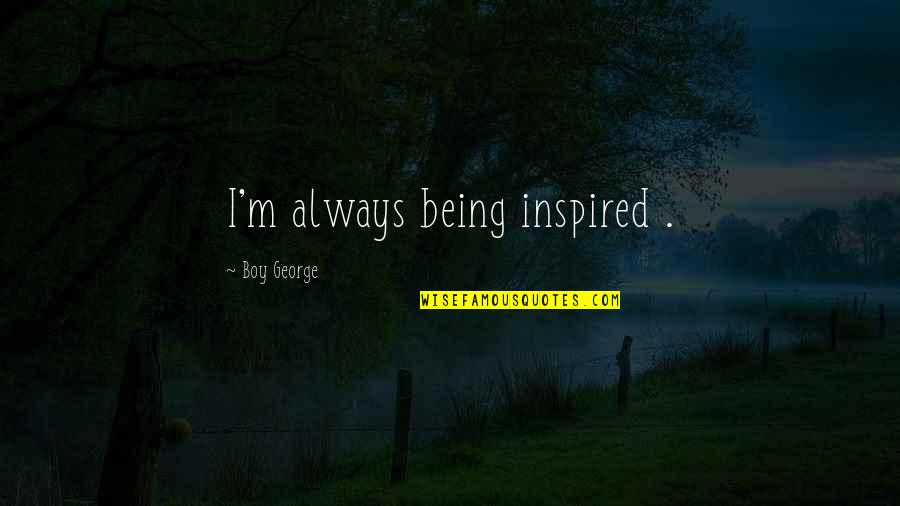 I'm always
being inspired
. —
Boy George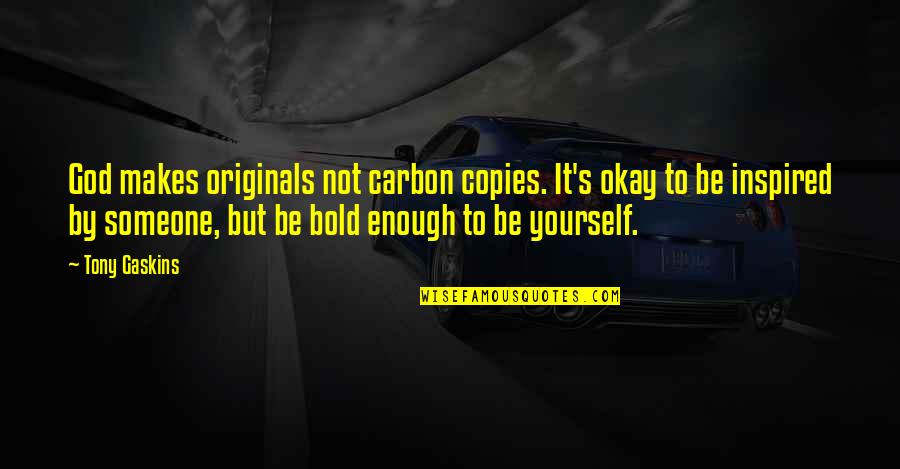 God makes originals not carbon copies. It's okay to be inspired by someone, but be bold enough to be yourself. —
Tony Gaskins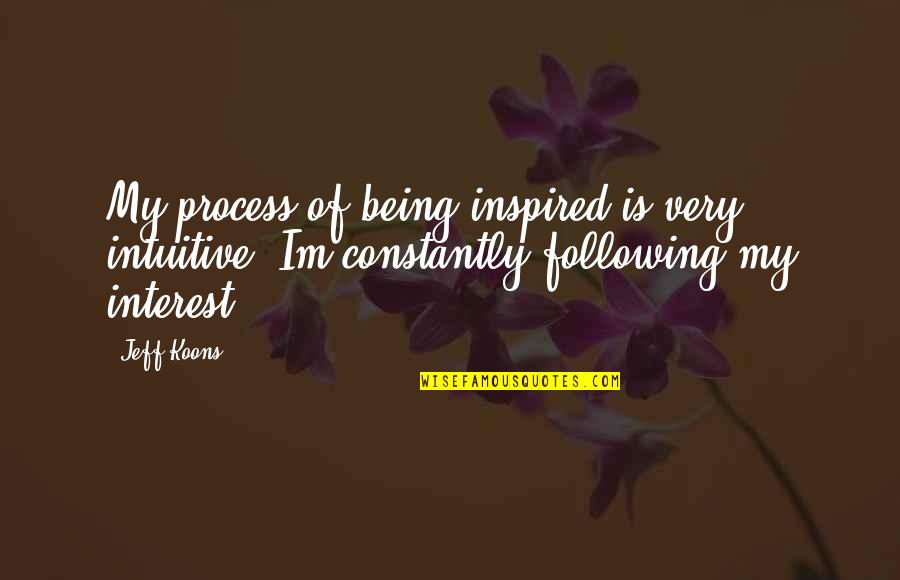 My process of
being inspired
is very intuitive. Im constantly following my interest. —
Jeff Koons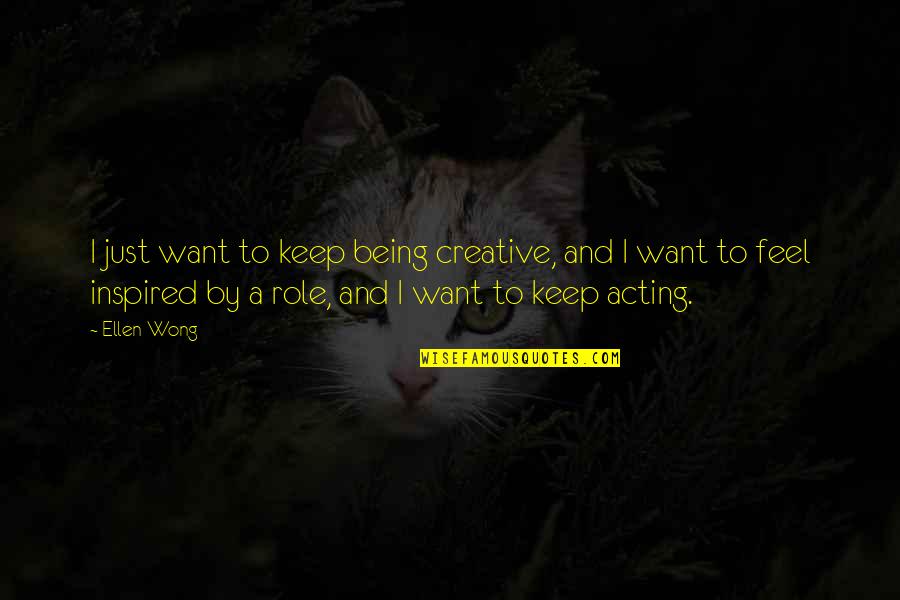 I just want to keep being creative, and I want to feel inspired by a role, and I want to keep acting. —
Ellen Wong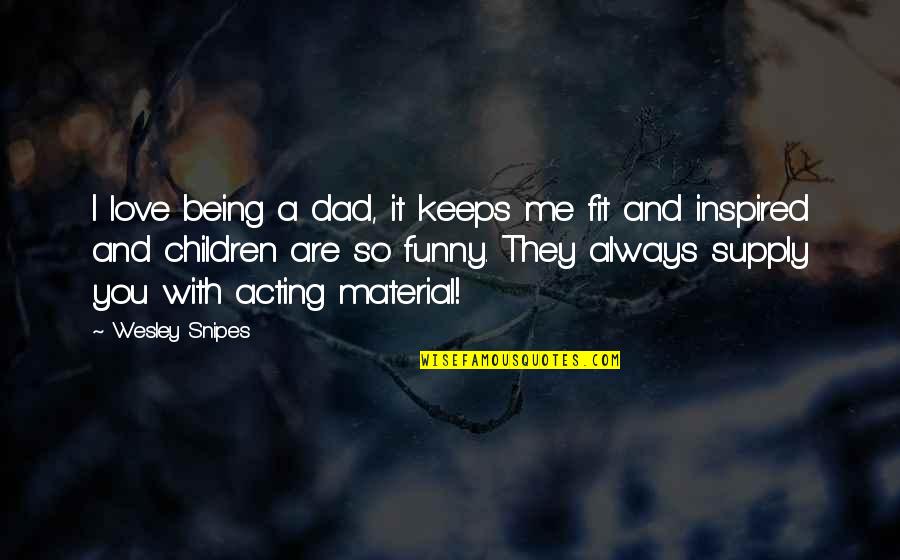 I love being a dad, it keeps me fit and inspired and children are so funny. They always supply you with acting material! —
Wesley Snipes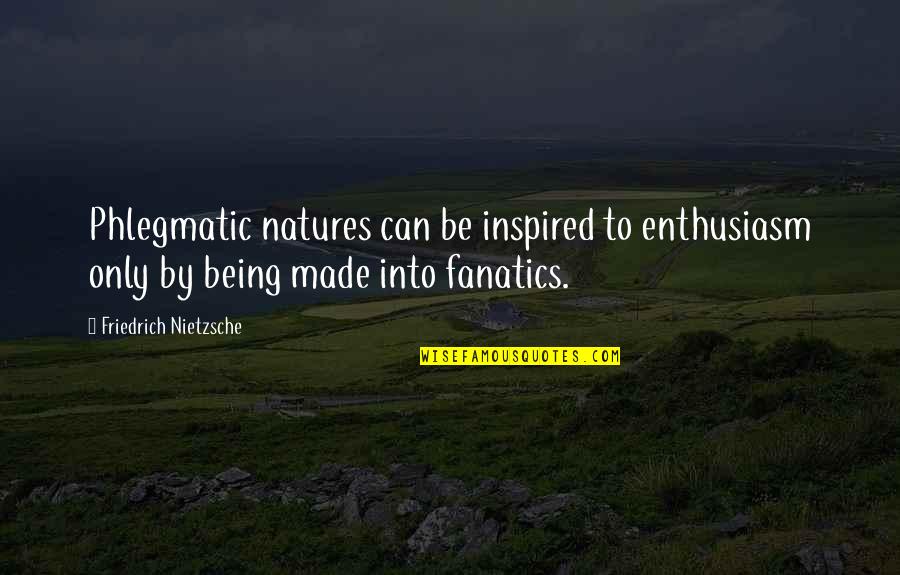 Phlegmatic natures can be inspired to enthusiasm only by being made into fanatics. —
Friedrich Nietzsche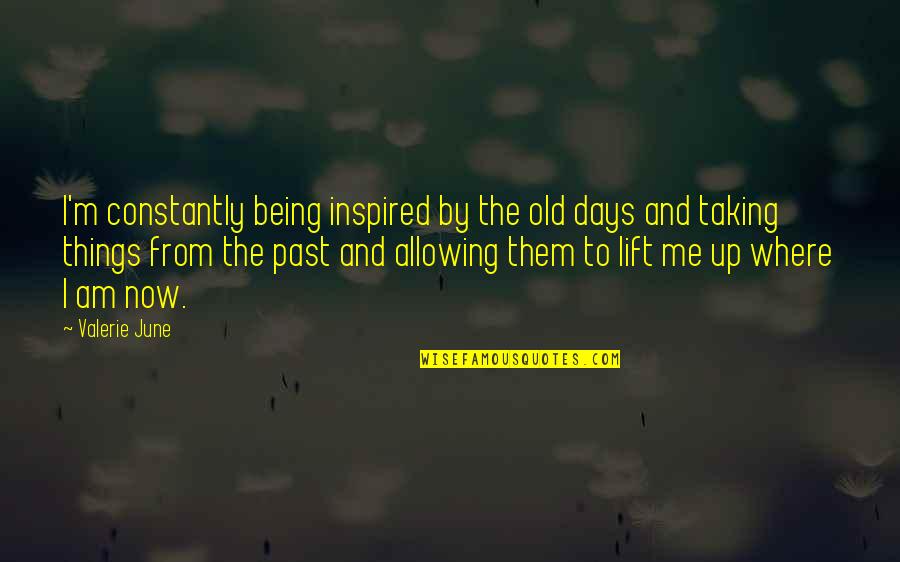 I'm constantly
being inspired
by the old days and taking things from the past and allowing them to lift me up where I am now. —
Valerie June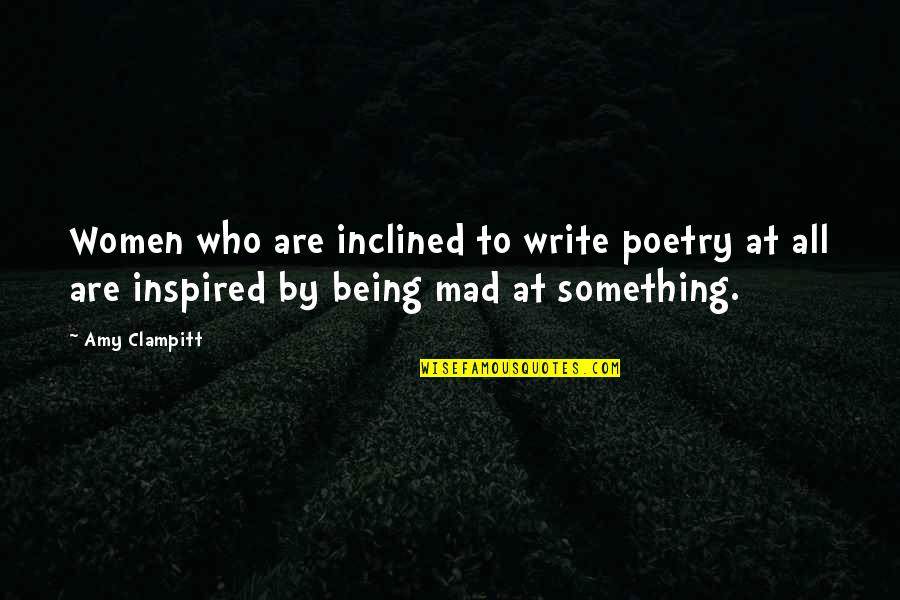 Women who are inclined to write poetry at all are inspired by being mad at something. —
Amy Clampitt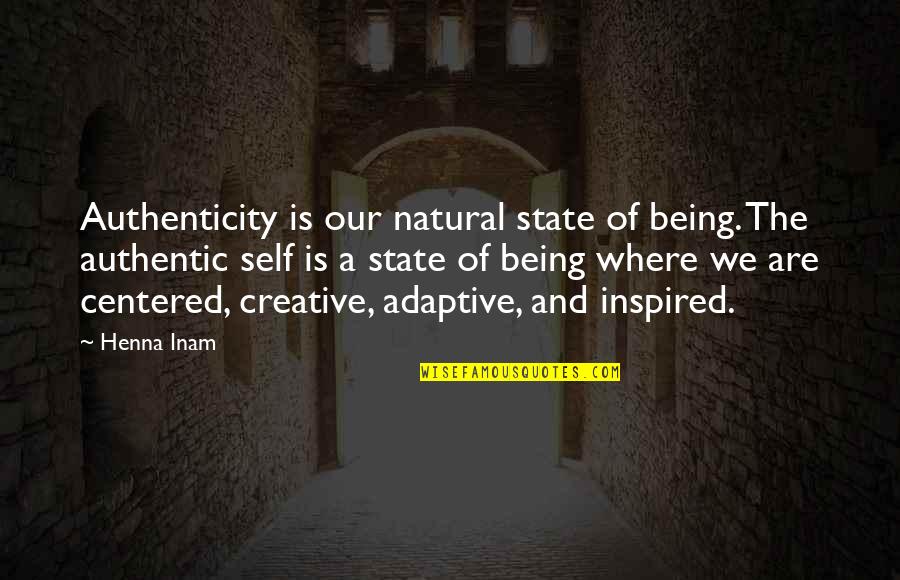 Authenticity is our natural state of being. The authentic self is a state of being where we are centered, creative, adaptive, and inspired. —
Henna Inam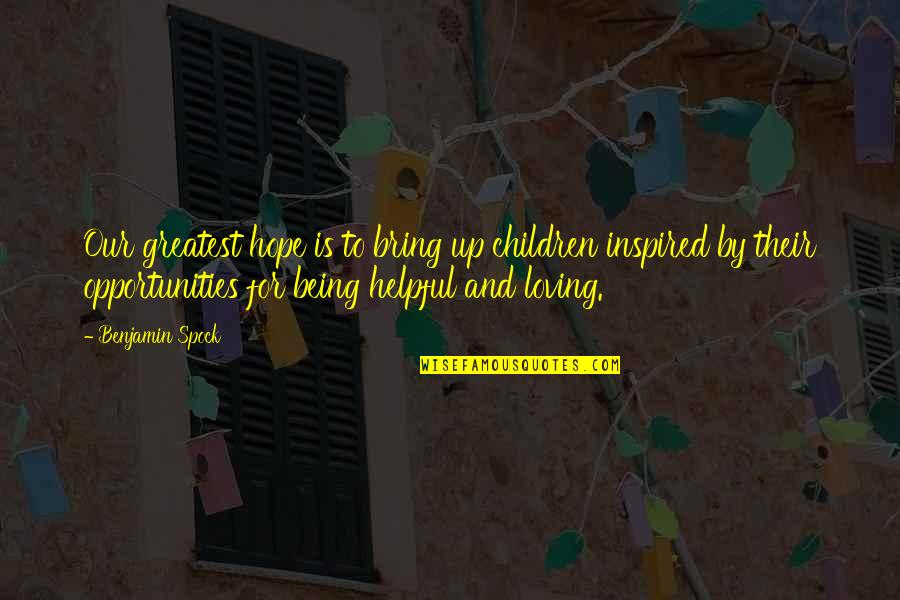 Our greatest hope is to bring up children inspired by their opportunities for being helpful and loving. —
Benjamin Spock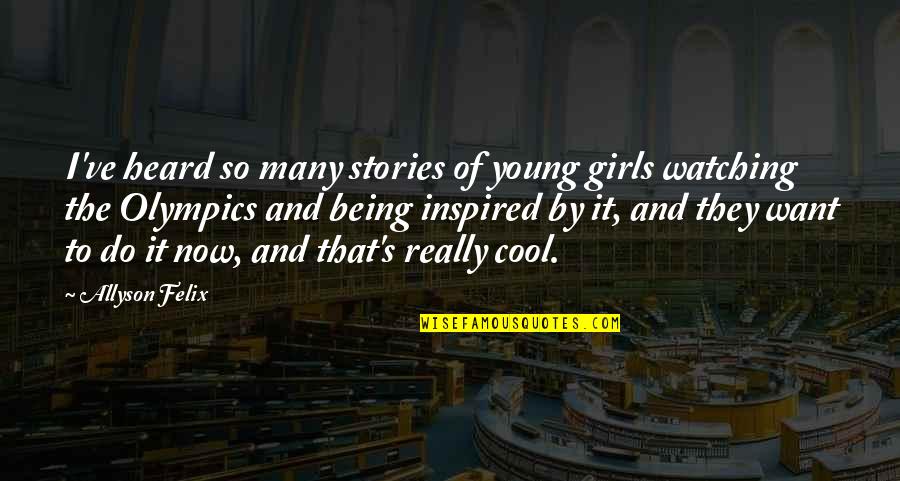 I've heard so many stories of young girls watching the Olympics and
being inspired
by it, and they want to do it now, and that's really cool. —
Allyson Felix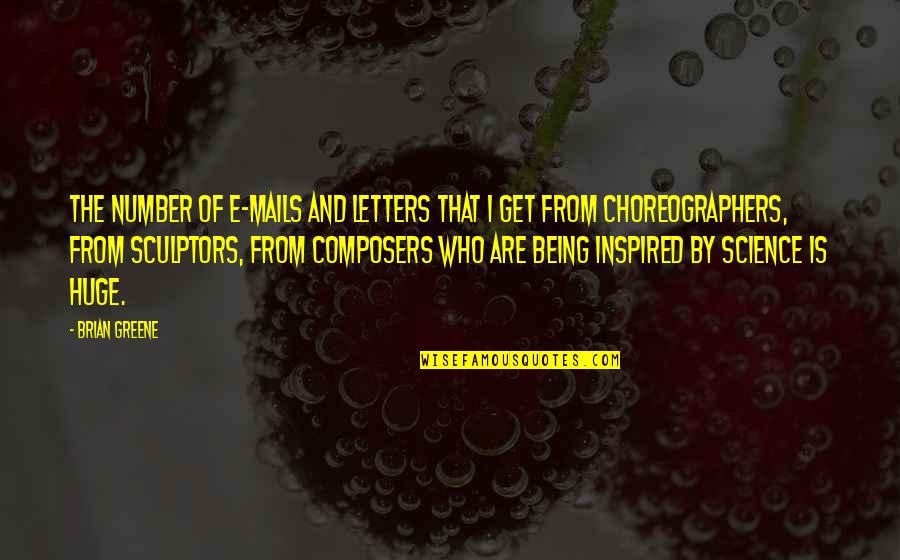 The number of e-mails and letters that I get from choreographers, from sculptors, from composers who are
being inspired
by science is huge. —
Brian Greene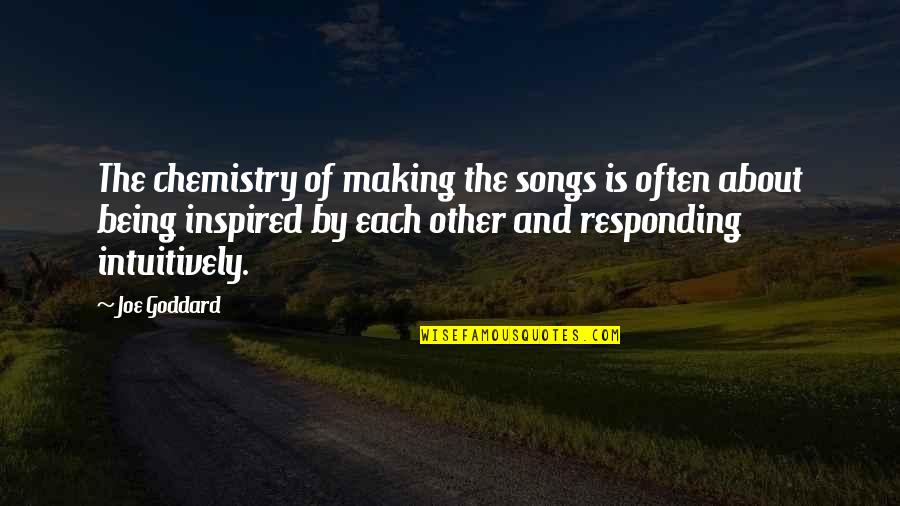 The chemistry of making the songs is often about
being inspired
by each other and responding intuitively. —
Joe Goddard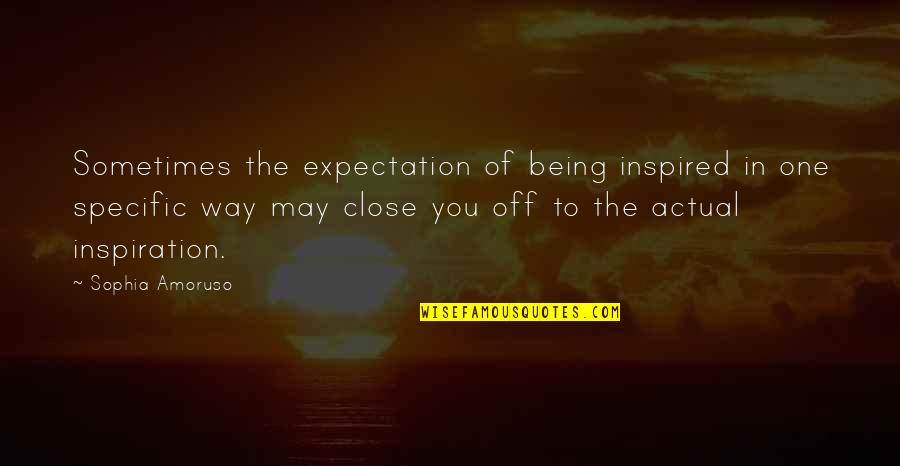 Sometimes the expectation of
being inspired
in one specific way may close you off to the actual inspiration. —
Sophia Amoruso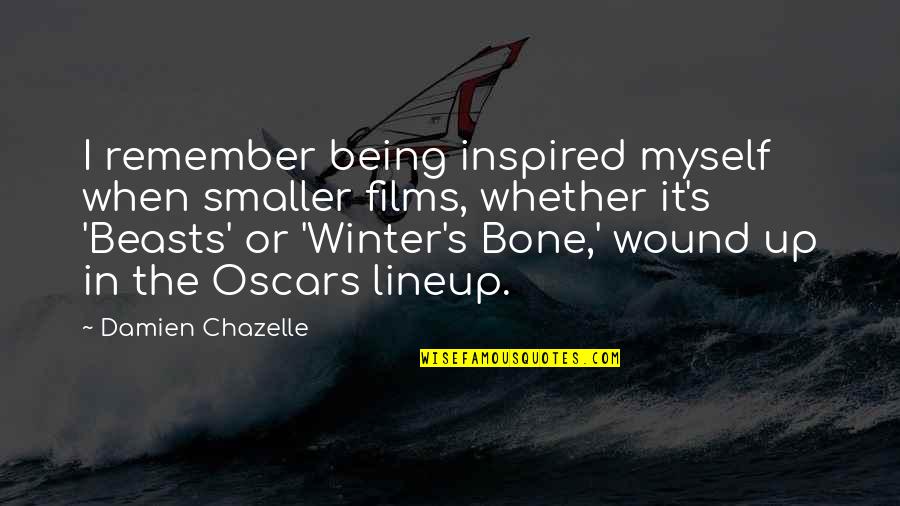 I remember
being inspired
myself when smaller films, whether it's 'Beasts' or 'Winter's Bone,' wound up in the Oscars lineup. —
Damien Chazelle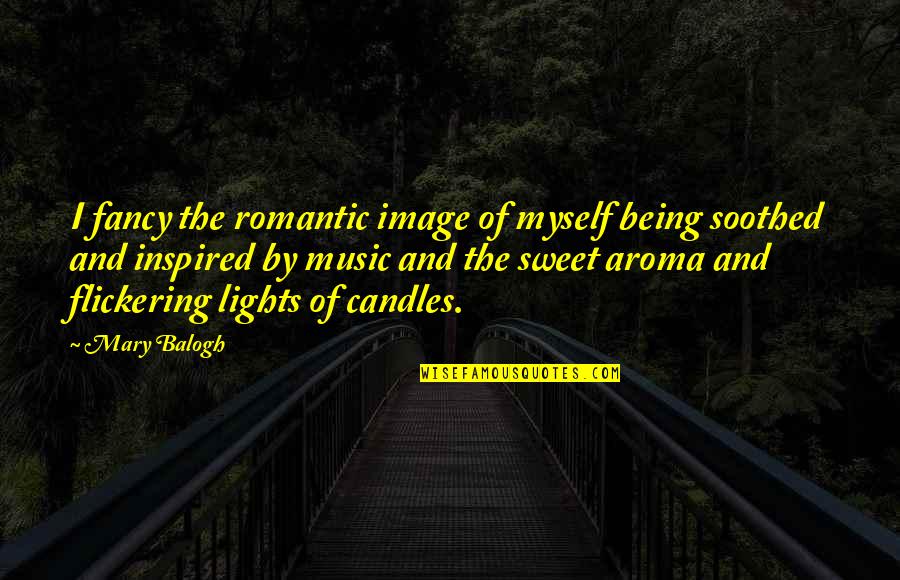 I fancy the romantic image of myself being soothed and inspired by music and the sweet aroma and flickering lights of candles. —
Mary Balogh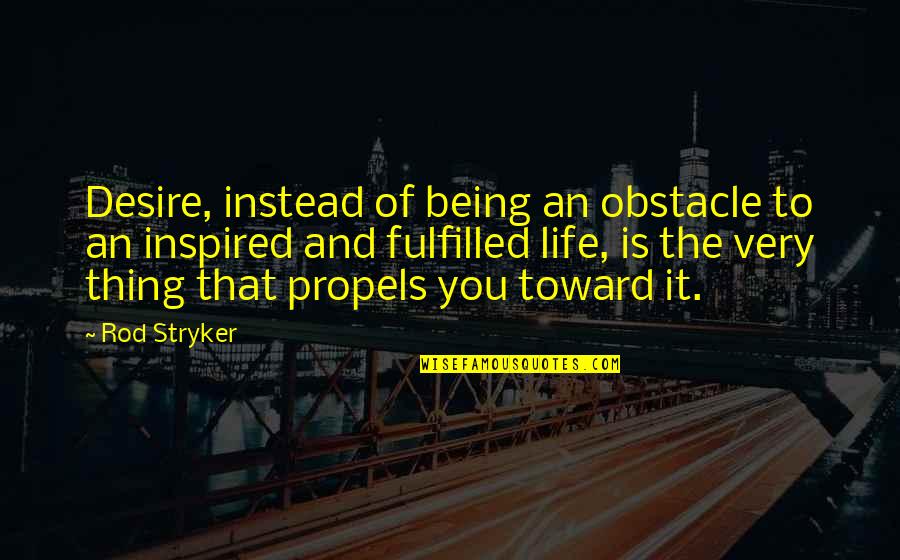 Desire, instead of being an obstacle to an inspired and fulfilled life, is the very thing that propels you toward it. —
Rod Stryker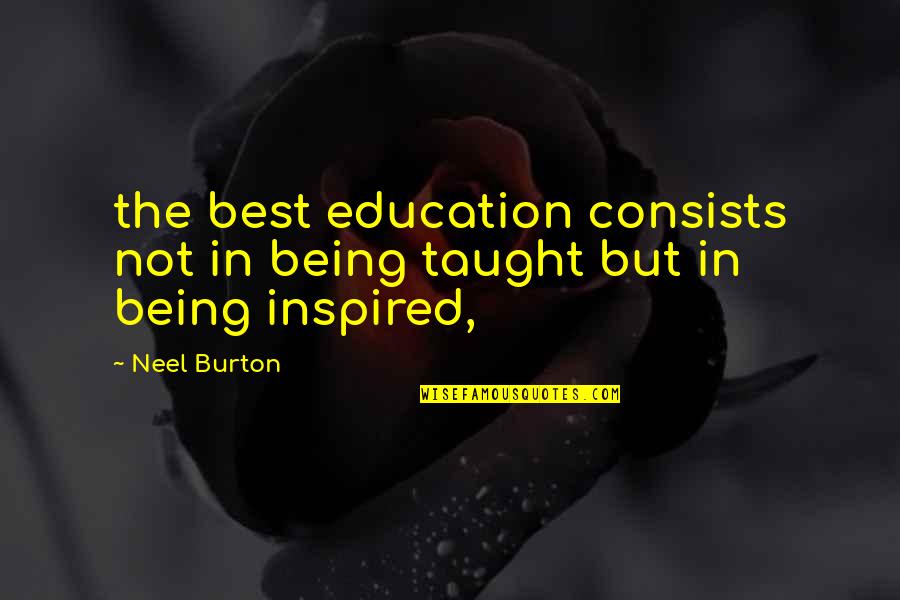 the best education consists not in being taught but in
being inspired
, —
Neel Burton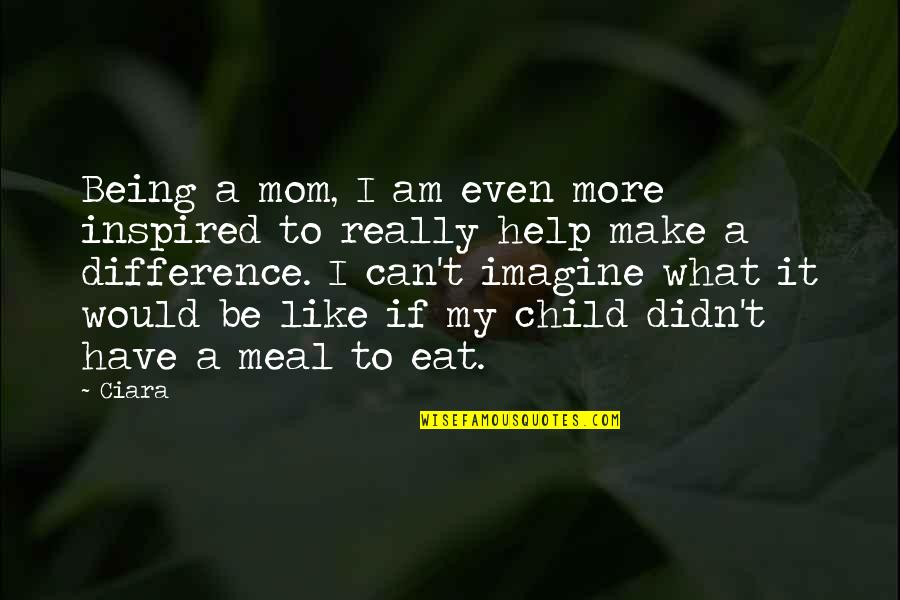 Being a mom, I am even more inspired to really help make a difference. I can't imagine what it would be like if my child didn't have a meal to eat. —
Ciara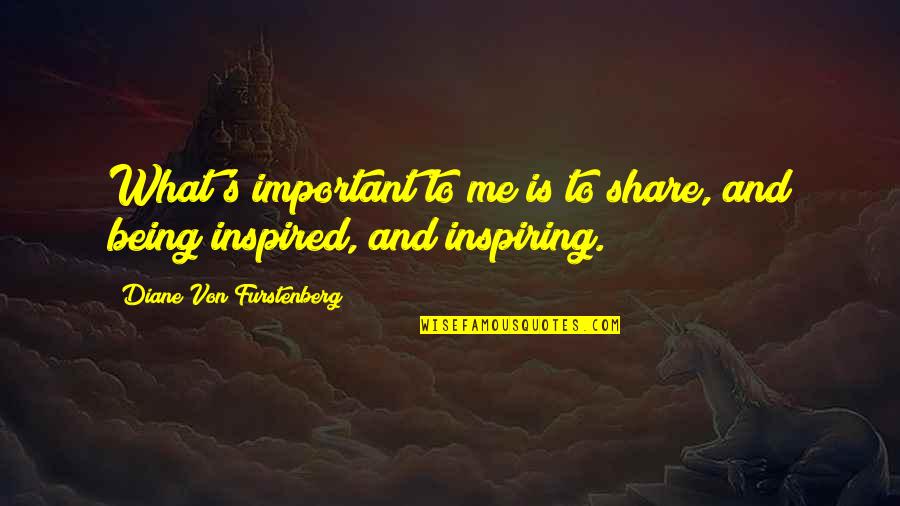 What's important to me is to share, and
being inspired
, and inspiring. —
Diane Von Furstenberg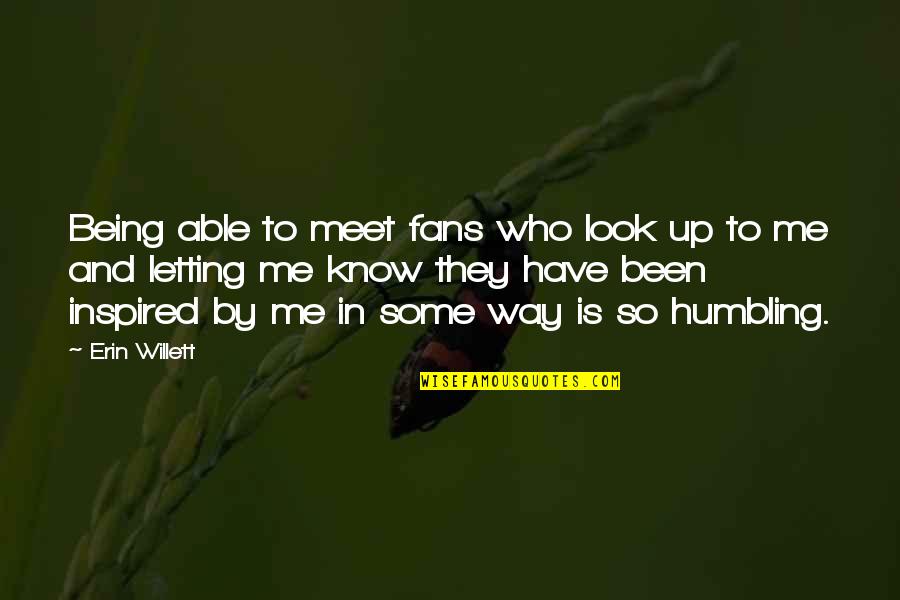 Being able to meet fans who look up to me and letting me know they have been inspired by me in some way is so humbling. —
Erin Willett