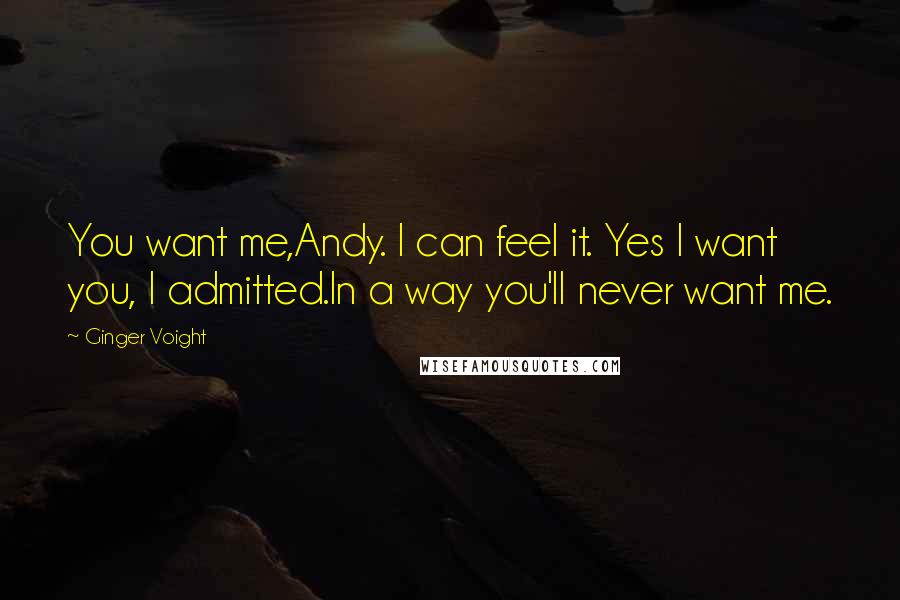 You want me,Andy. I can feel it.
Yes I want you, I admitted.
In a way you'll never want me.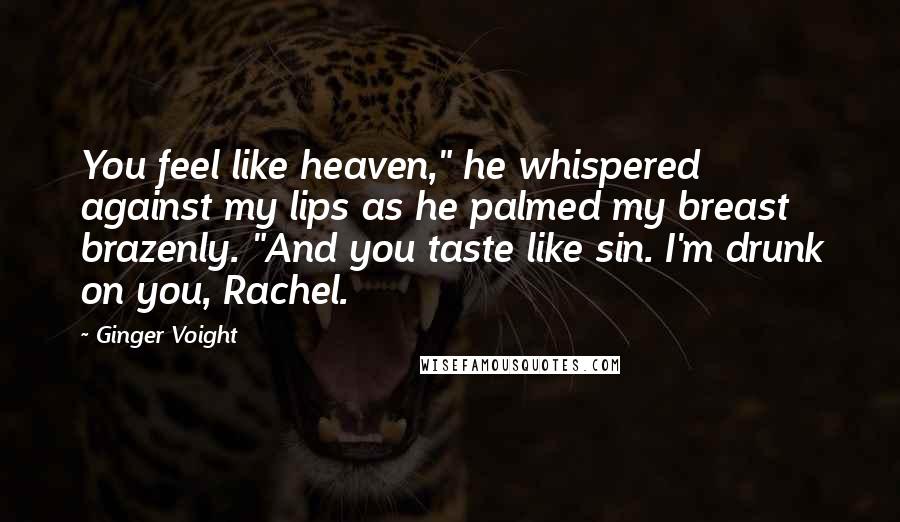 You feel like heaven," he whispered against my lips as he palmed my breast brazenly. "And you taste like sin. I'm drunk on you, Rachel.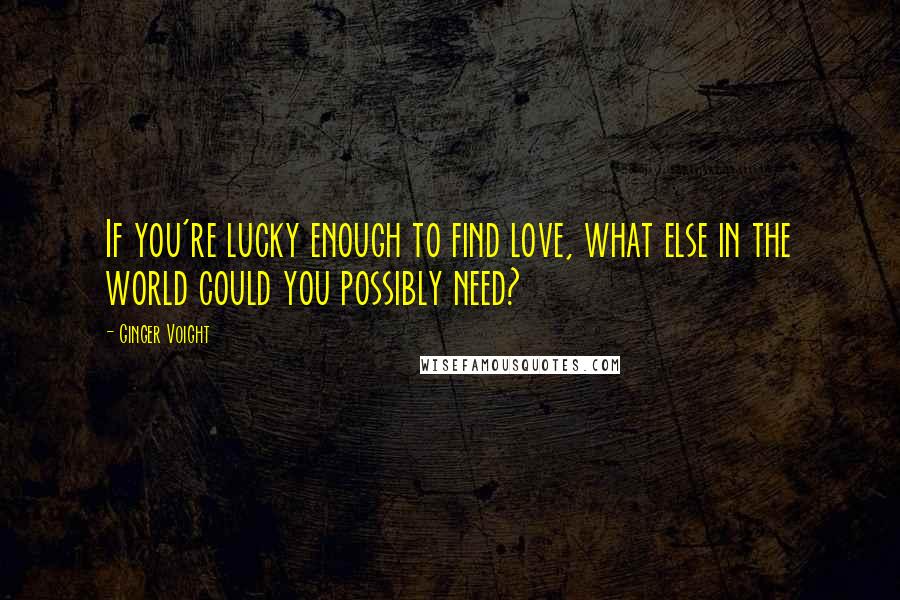 If you're lucky enough to find love, what else in the world could you possibly need?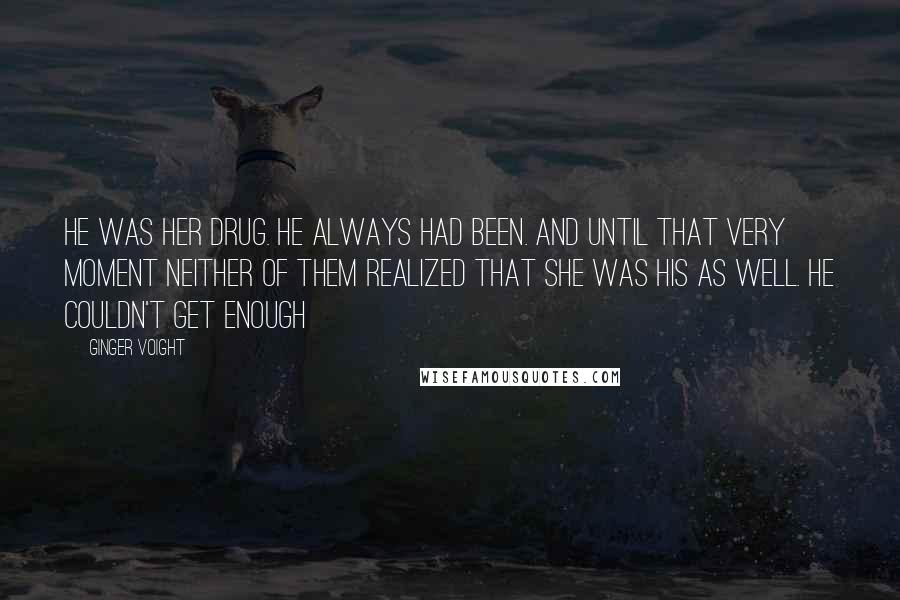 He was her drug. He always had been. And until that very moment neither of them realized that she was his as well. He couldn't get enough