Regin's Quotes
Collection of top 18 famous quotes about Regin's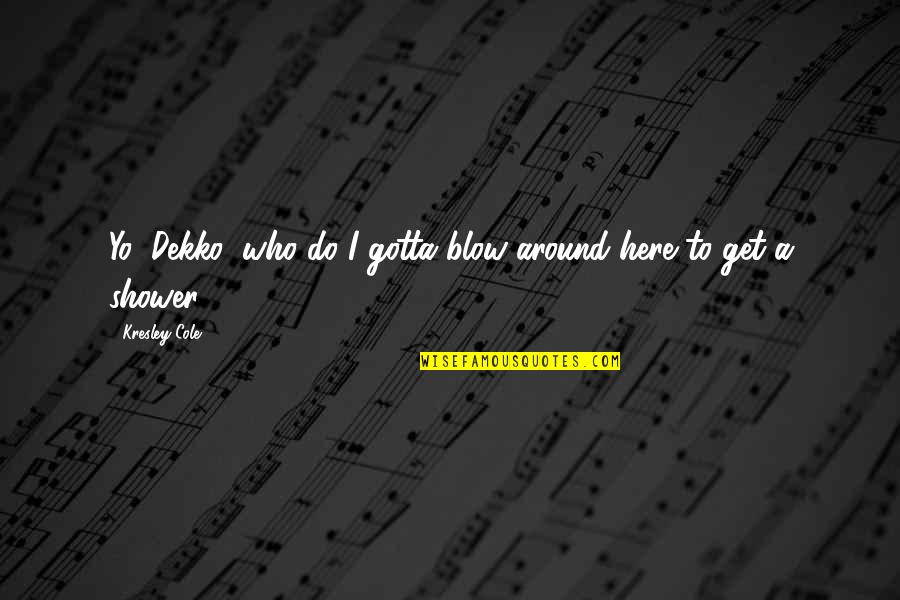 Yo, Dekko, who do I gotta blow around here to get a shower?
—
Kresley Cole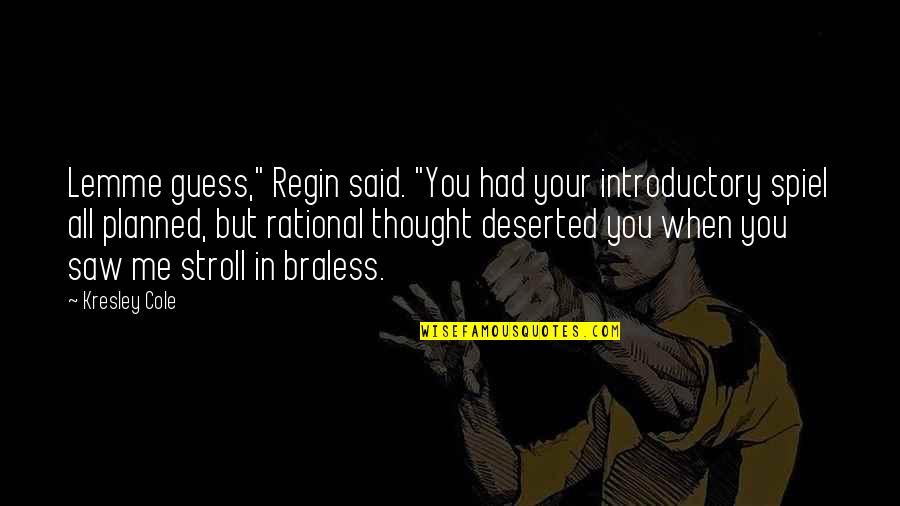 Lemme guess," Regin said. "You had your introductory spiel all planned, but rational thought deserted you when you saw me stroll in braless.
—
Kresley Cole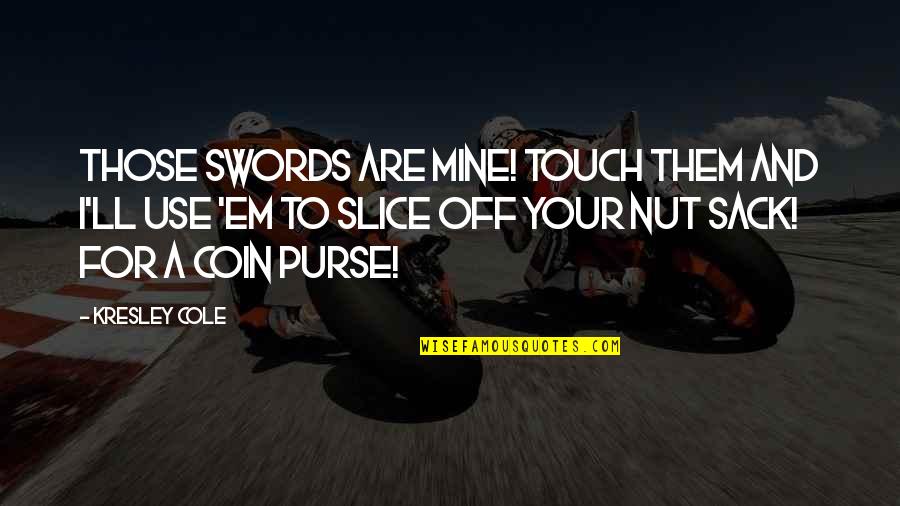 Those swords are mine! Touch them and I'll use 'em to slice off your nut sack! For a coin purse!
—
Kresley Cole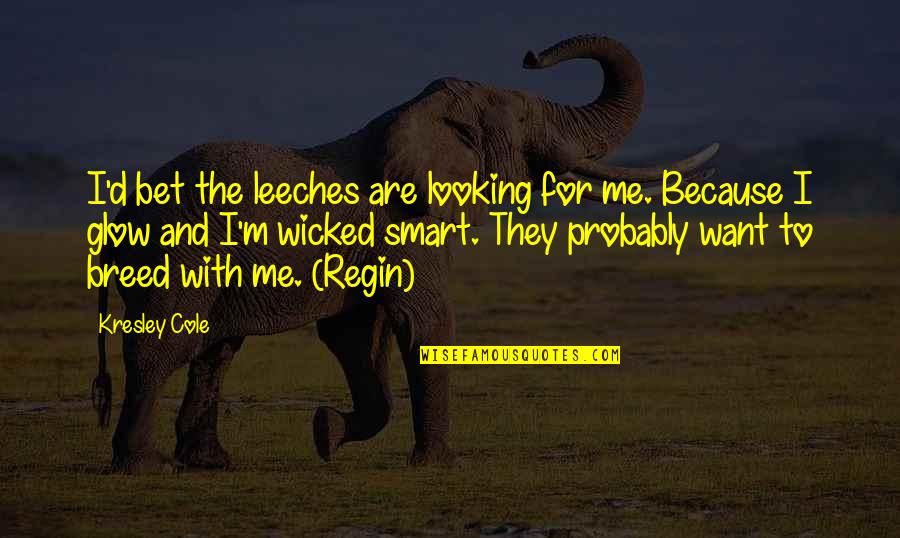 I'd bet the leeches are looking for me. Because I glow and I'm wicked smart. They probably want to breed with me. (Regin) —
Kresley Cole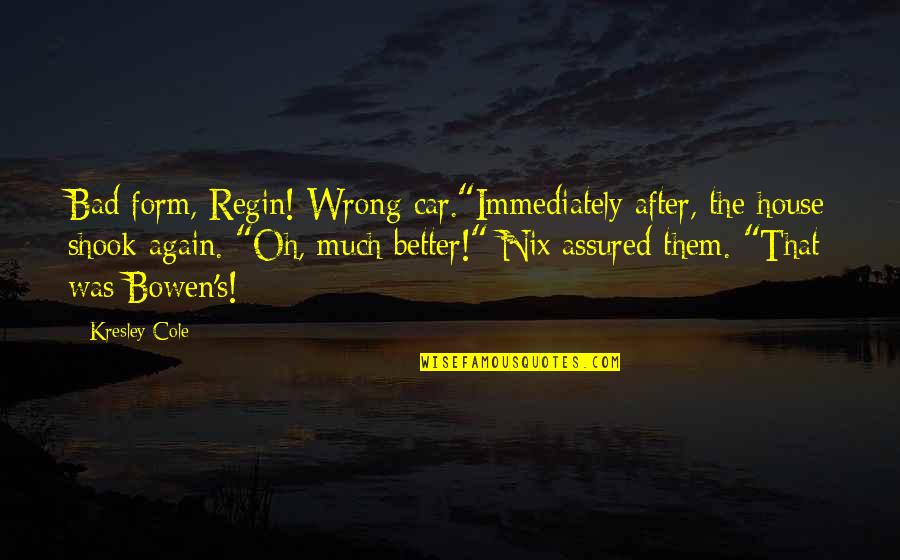 Bad form, Regin! Wrong car."
Immediately after, the house shook again. "Oh, much better!" Nix assured them. "That was Bowen's! —
Kresley Cole
He is harshing my buzz, and I am" - Regin turned to yell over her shoulder - "not interested! —
Kresley Cole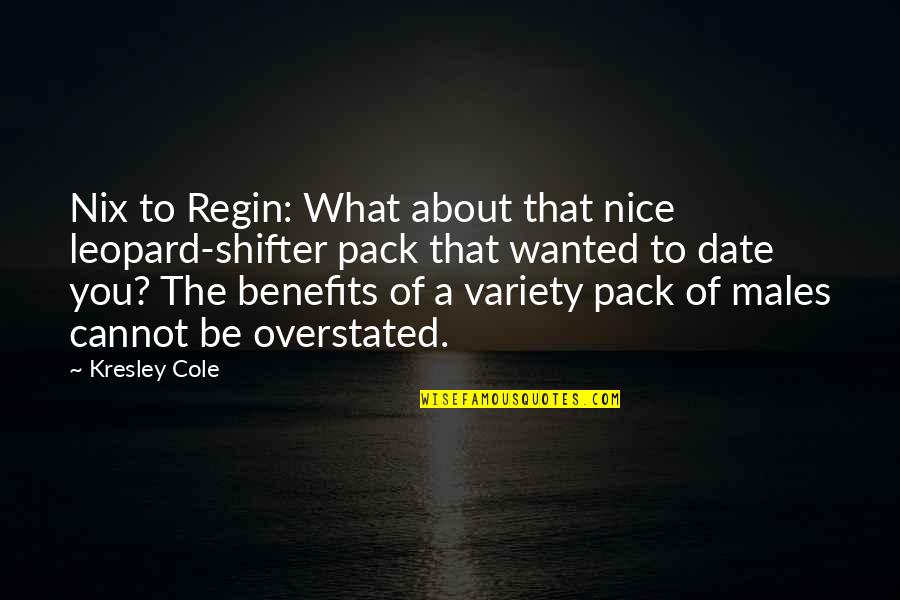 Nix to Regin: What about that nice leopard-shifter pack that wanted to date you? The benefits of a variety pack of males cannot be overstated. —
Kresley Cole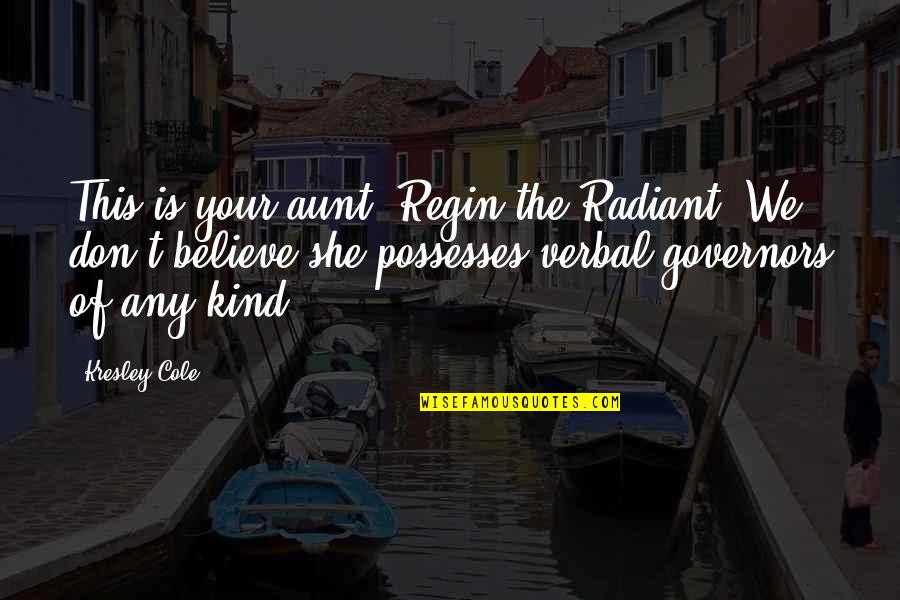 This is your aunt, Regin the Radiant. We don't believe she possesses verbal governors of any kind. —
Kresley Cole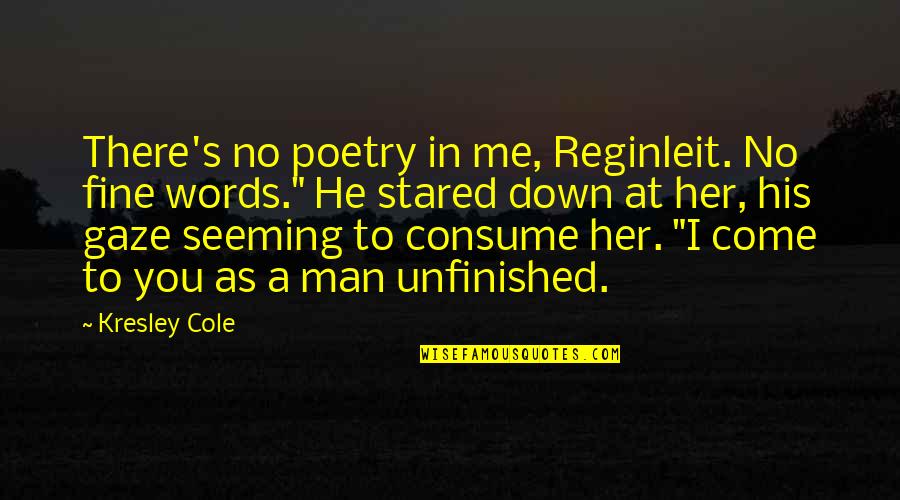 There's no poetry in me, Reginleit. No fine words." He stared down at her, his gaze seeming to consume her. "I come to you as a man unfinished. —
Kresley Cole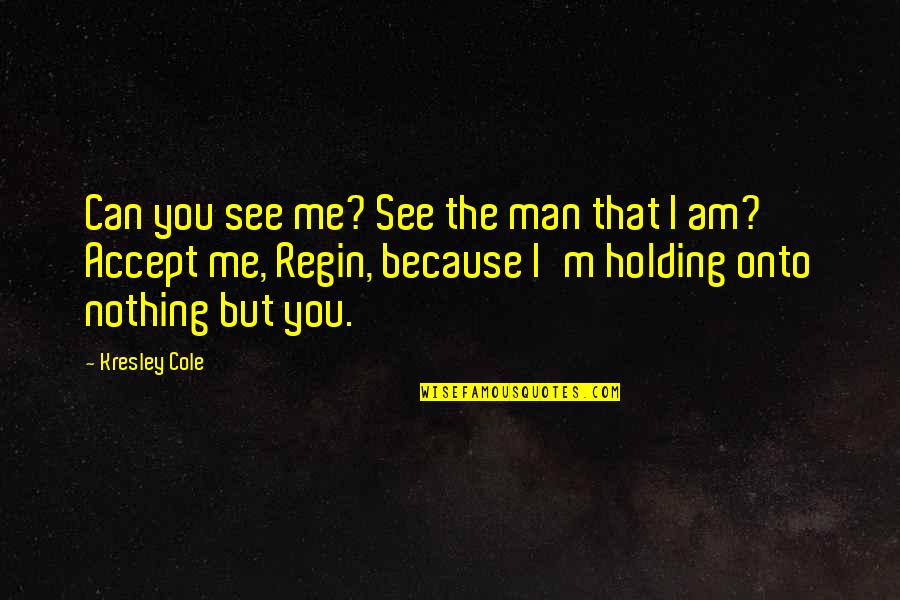 Can you see me? See the man that I am? Accept me, Regin, because I'm holding onto nothing but you. —
Kresley Cole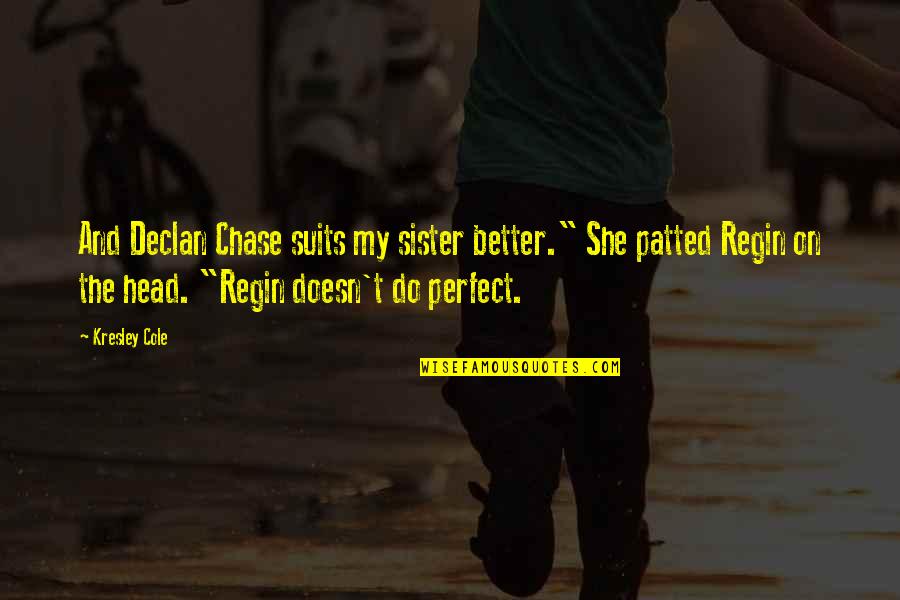 And Declan Chase suits my sister better." She patted Regin on the head. "Regin doesn't do perfect. —
Kresley Cole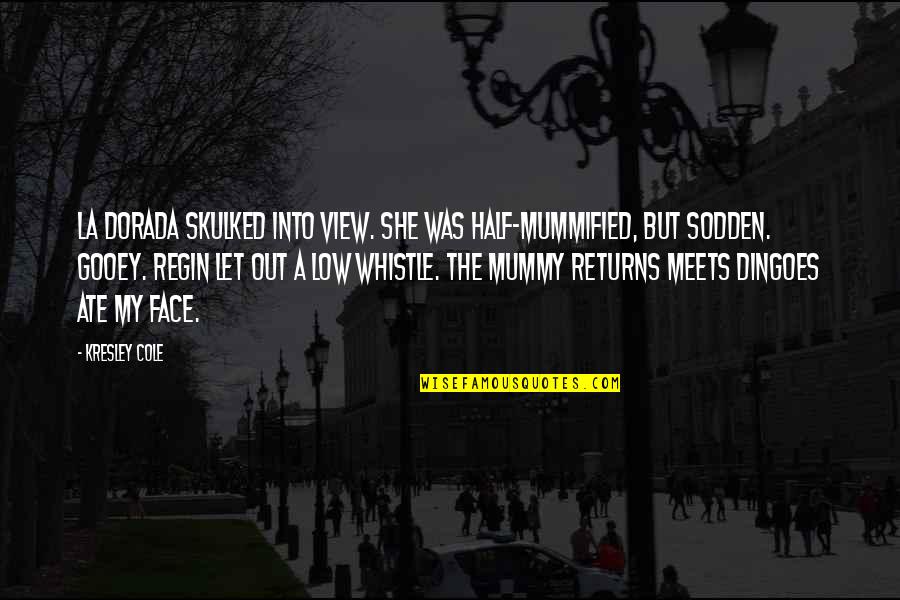 La Dorada skulked into view. She was half-mummified, but sodden. Gooey.
Regin let out a low whistle. The Mummy Returns meets Dingoes Ate My Face. —
Kresley Cole
It felt bizarre to be ignored in general, much less by an embodiment of Aidan
who used to stare at her so hard that he'd run into trees. —
Kresley Cole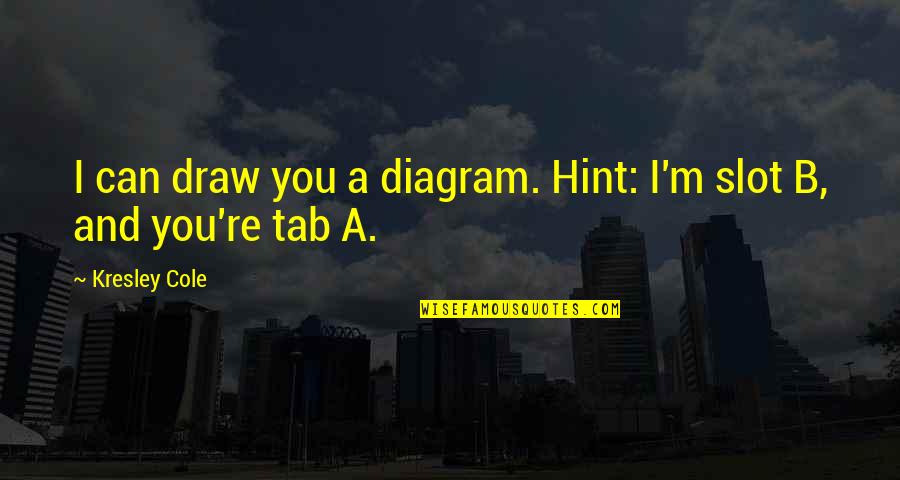 I can draw you a diagram. Hint: I'm slot B, and you're tab A. —
Kresley Cole