Reading Books To Children Quotes
Collection of top 23 famous quotes about Reading Books To Children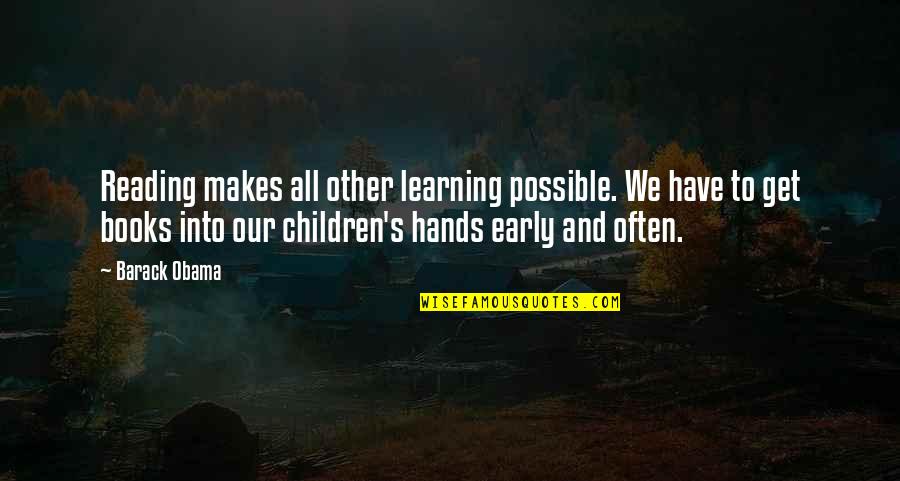 Reading makes all other learning possible. We have to get books into our children's hands early and often.
—
Barack Obama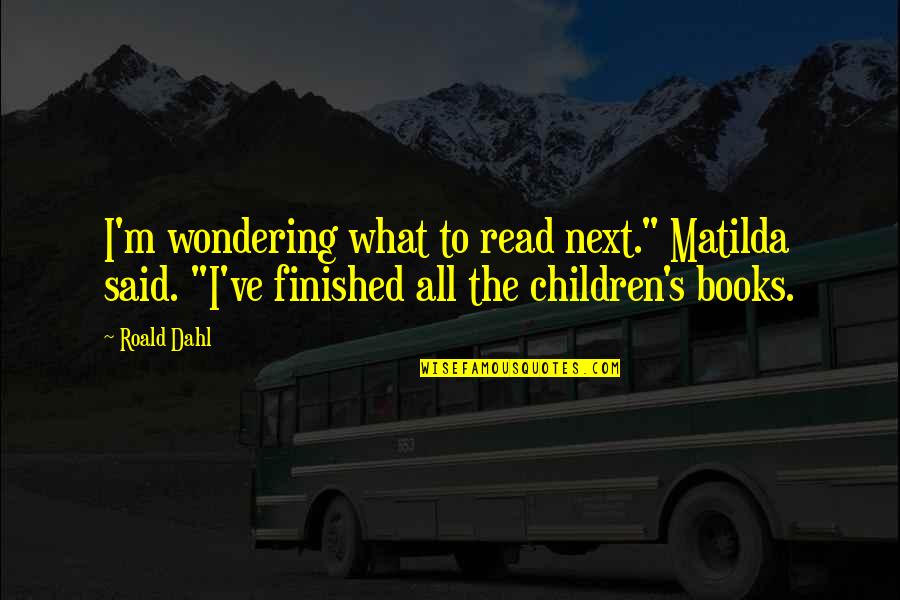 I'm wondering what to read next." Matilda said. "I've finished all the children's books.
—
Roald Dahl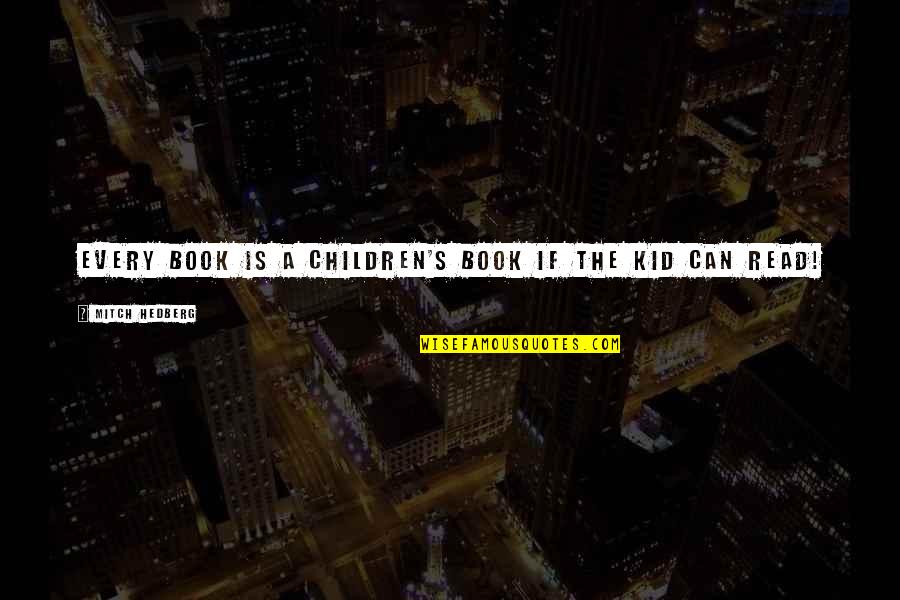 Every book is a children's book if the kid can read!
—
Mitch Hedberg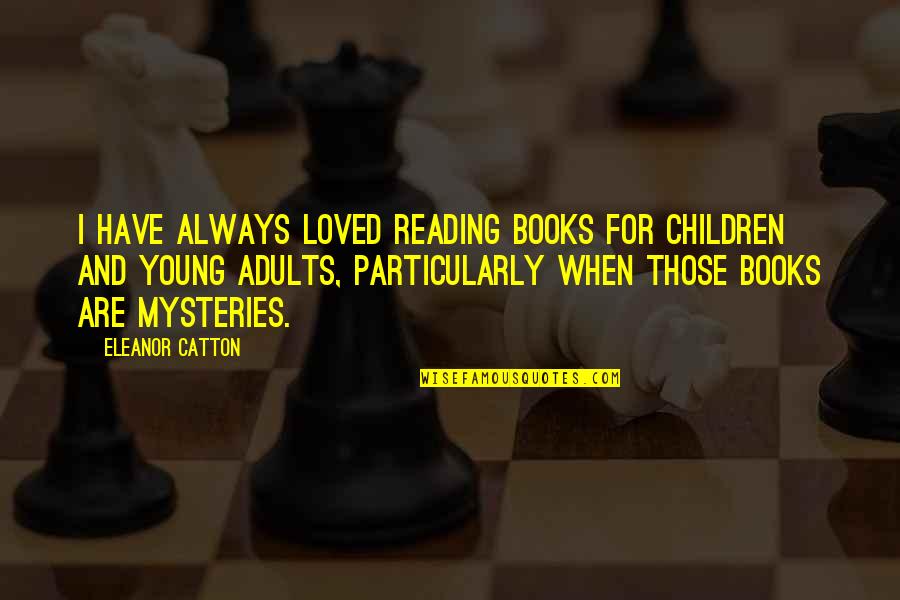 I have always loved reading books for children and young adults, particularly when those books are mysteries.
—
Eleanor Catton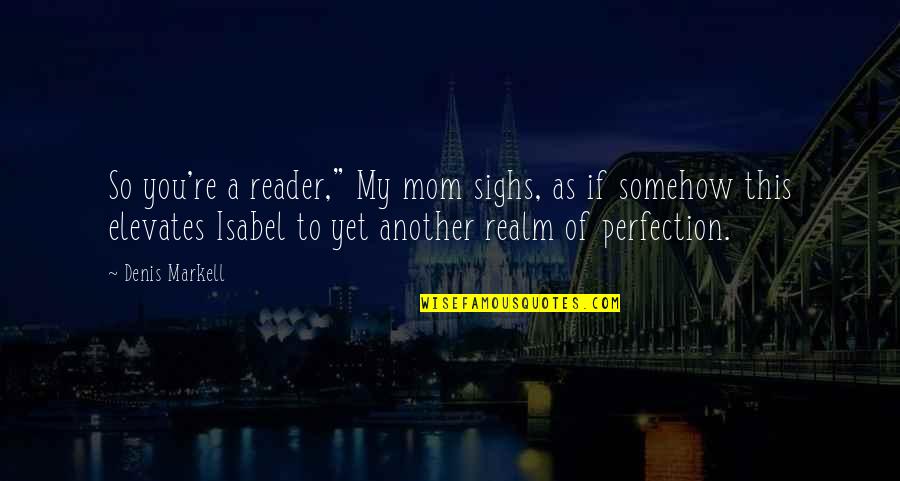 So you're a reader," My mom sighs, as if somehow this elevates Isabel to yet another realm of perfection.
—
Denis Markell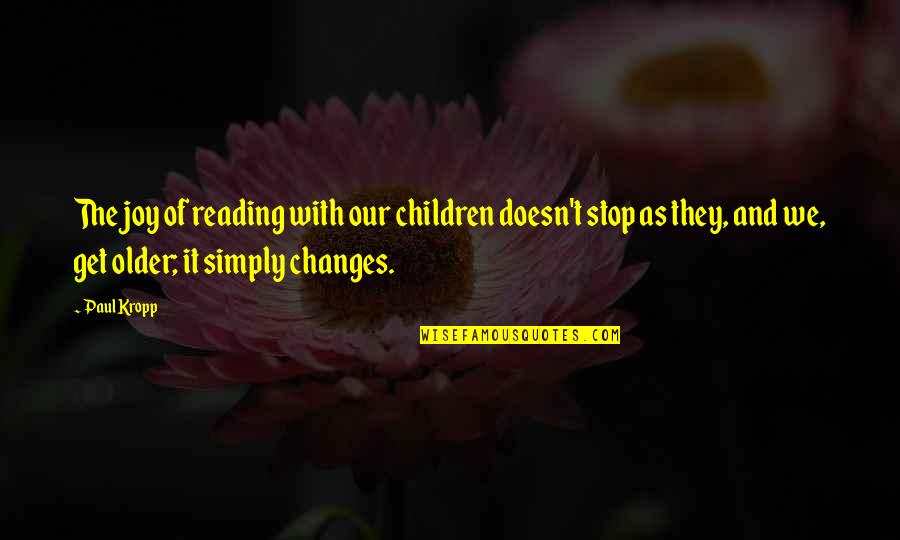 The joy of reading with our children doesn't stop as they, and we, get older; it simply changes. —
Paul Kropp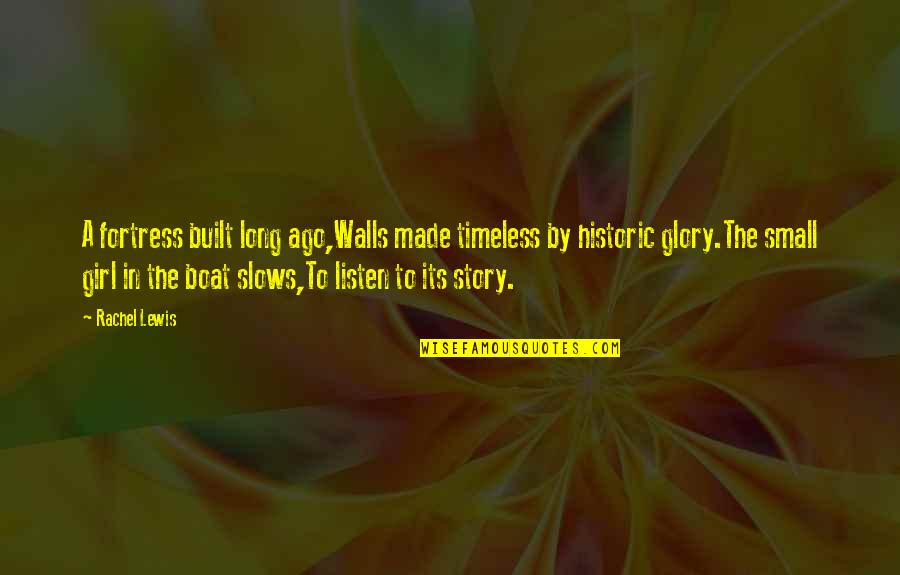 A fortress built long ago,
Walls made timeless by historic glory.
The small girl in the boat slows,
To listen to its story. —
Rachel Lewis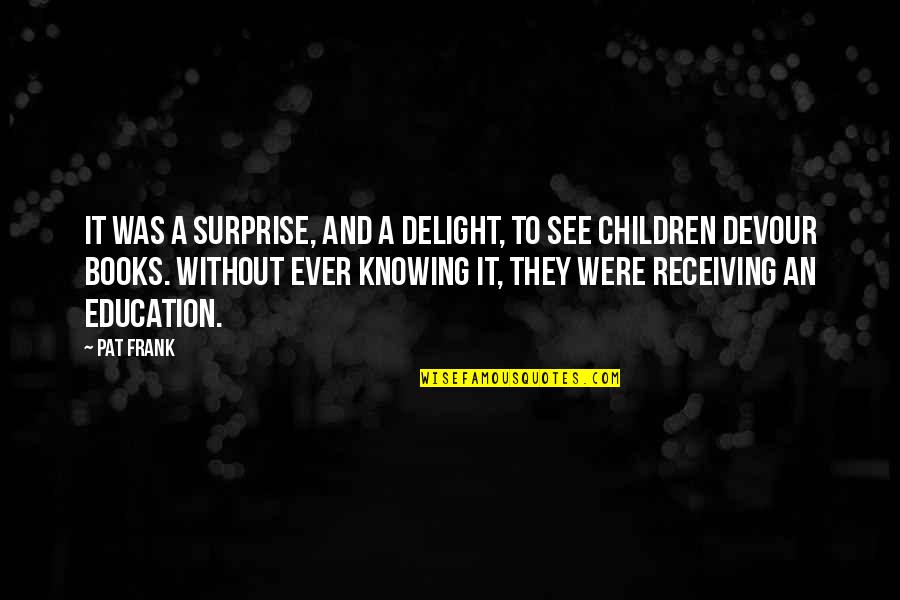 It was a surprise, and a delight, to see children devour books. Without ever knowing it, they were receiving an education. —
Pat Frank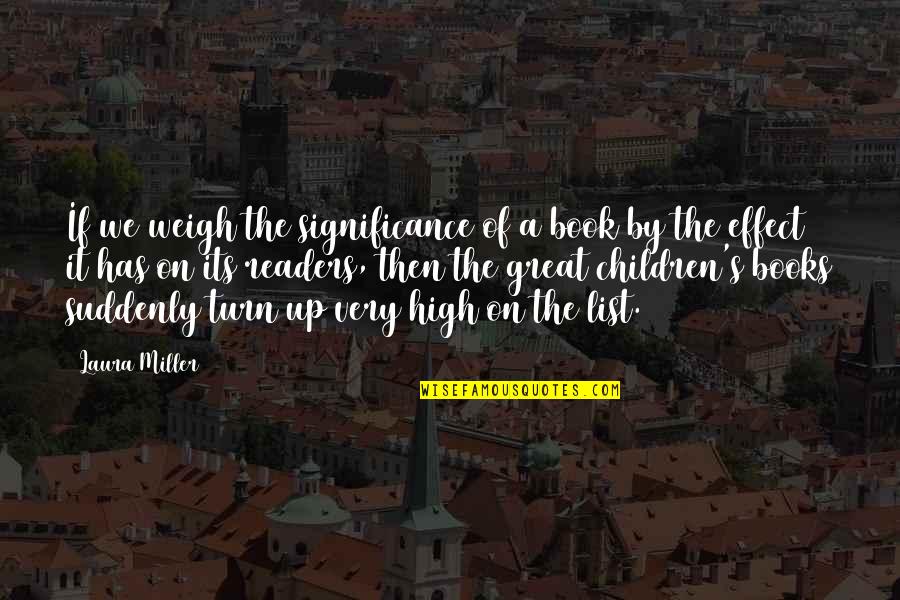 If we weigh the significance of a book by the effect it has on its readers, then the great children's books suddenly turn up very high on the list. —
Laura Miller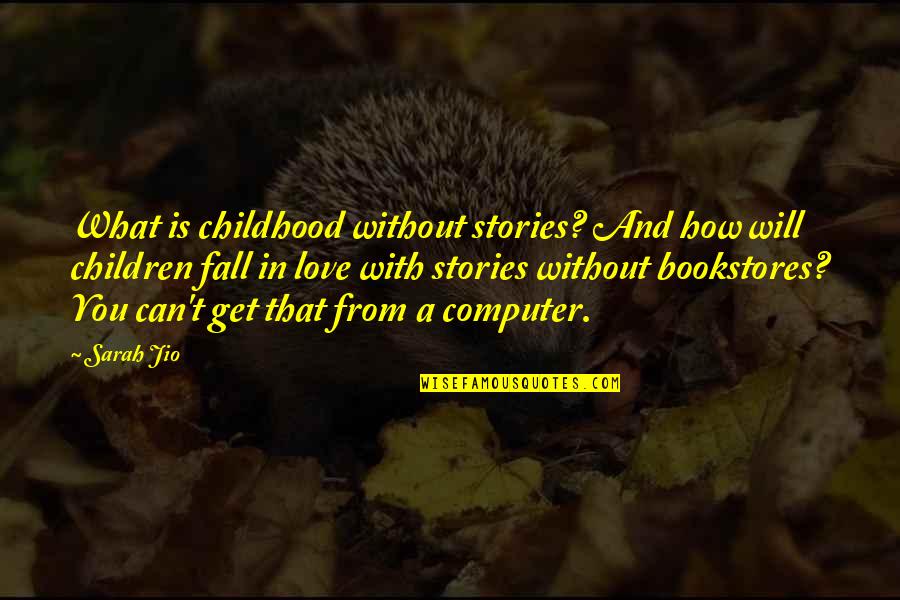 What is childhood without stories? And how will children fall in love with stories without bookstores? You can't get that from a computer. —
Sarah Jio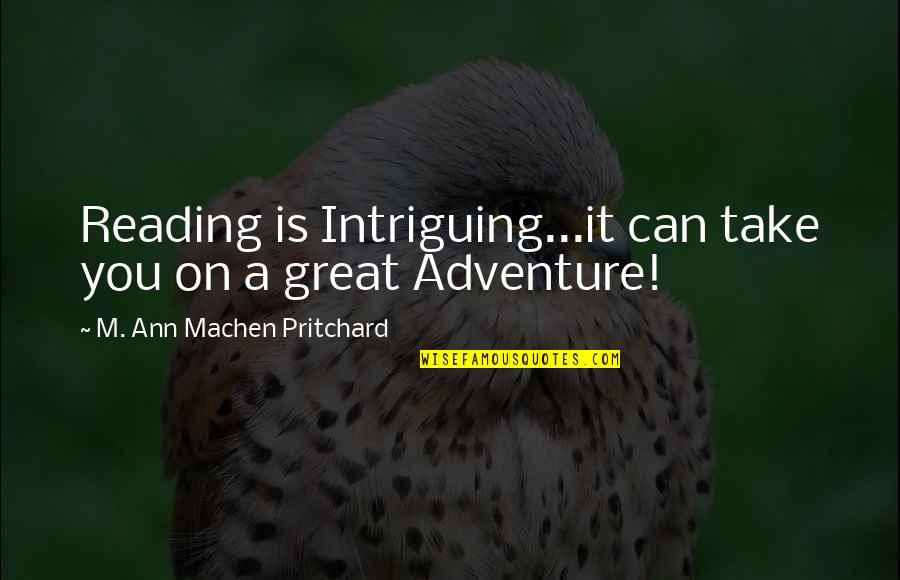 Reading is Intriguing...it can take you on a great Adventure! —
M. Ann Machen Pritchard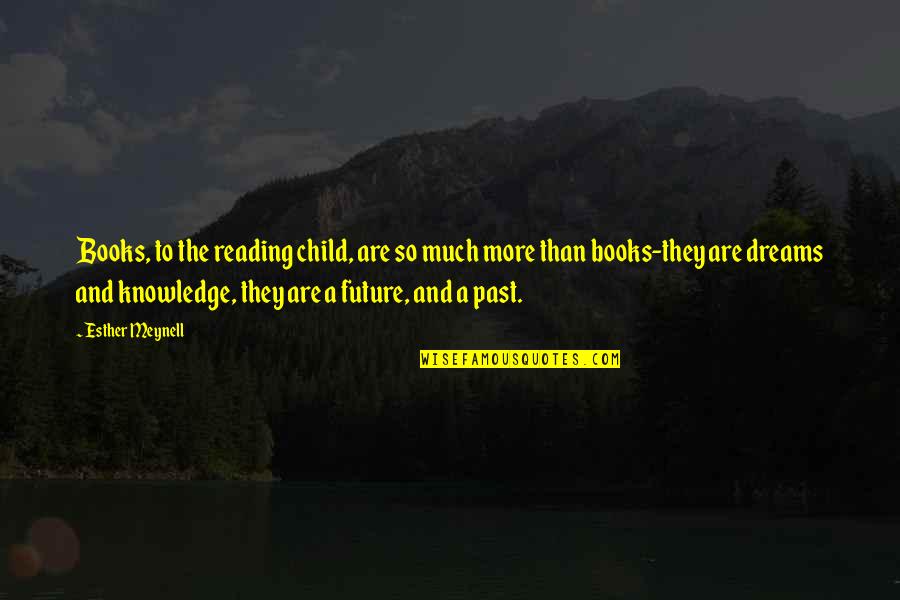 Books, to the reading child, are so much more than books-they are dreams and knowledge, they are a future, and a past. —
Esther Meynell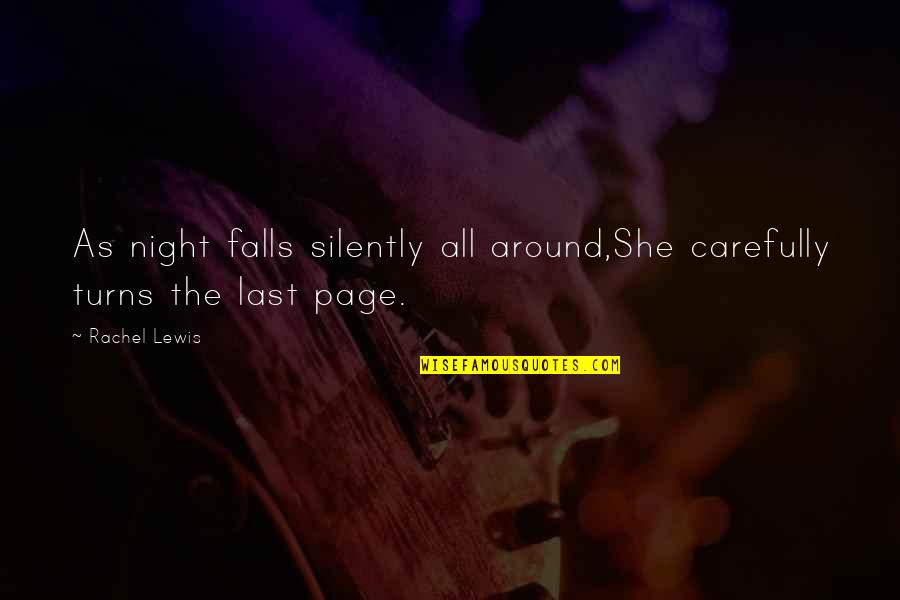 As night falls silently all around,
She carefully turns the last page. —
Rachel Lewis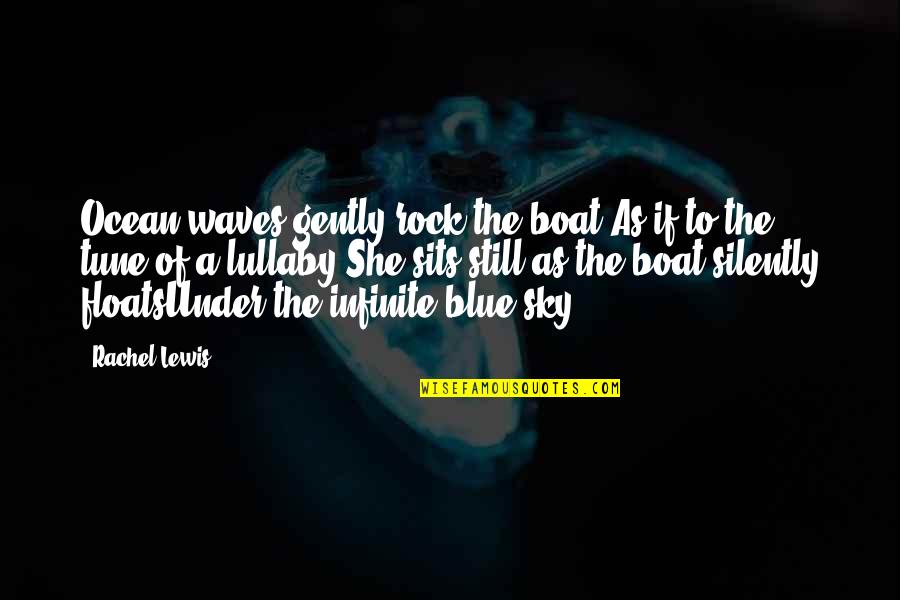 Ocean waves gently rock the boat,
As if to the tune of a lullaby.
She sits still as the boat silently floats
Under the infinite blue sky. —
Rachel Lewis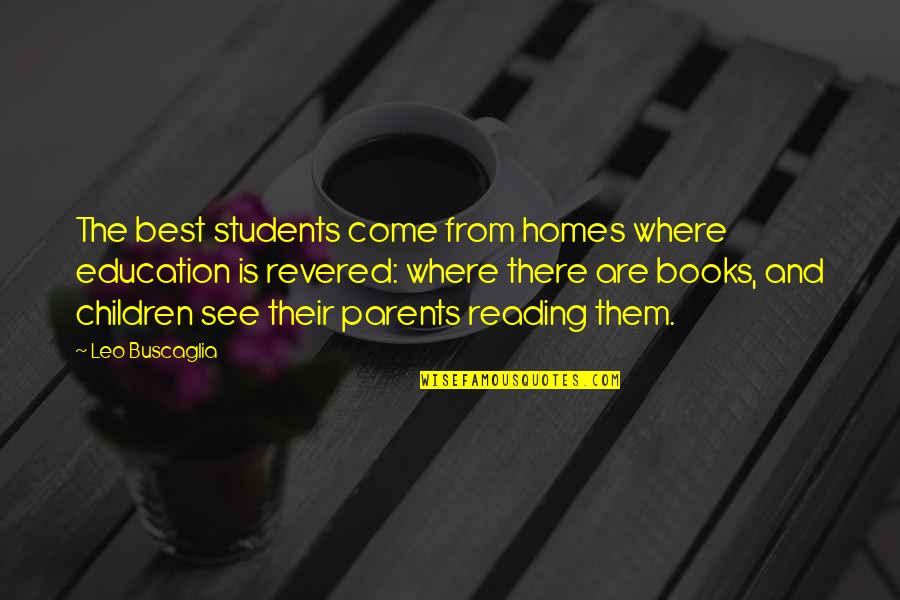 The best students come from homes where education is revered: where there are books, and children see their parents reading them. —
Leo Buscaglia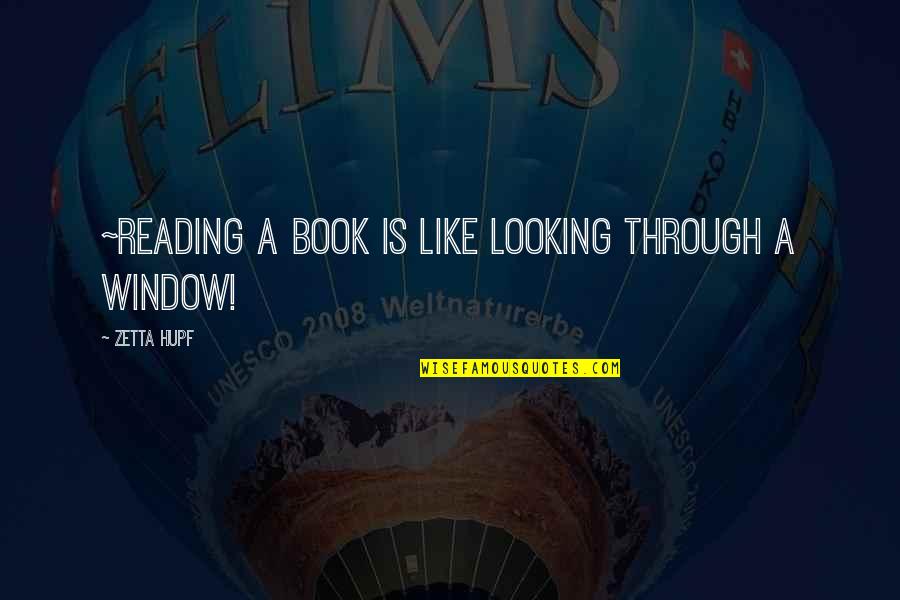 ~Reading a book is like looking through a window! —
Zetta Hupf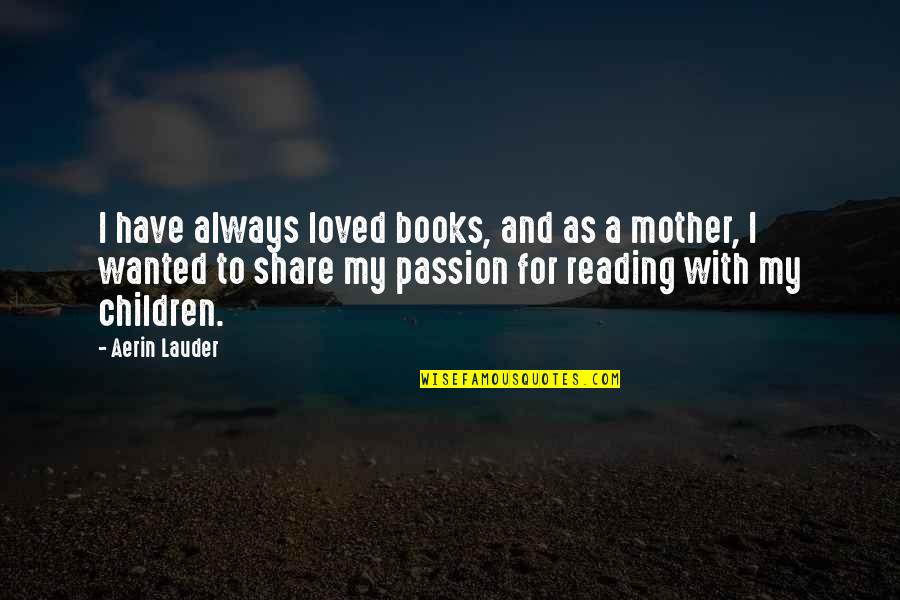 I have always loved books, and as a mother, I wanted to share my passion for reading with my children. —
Aerin Lauder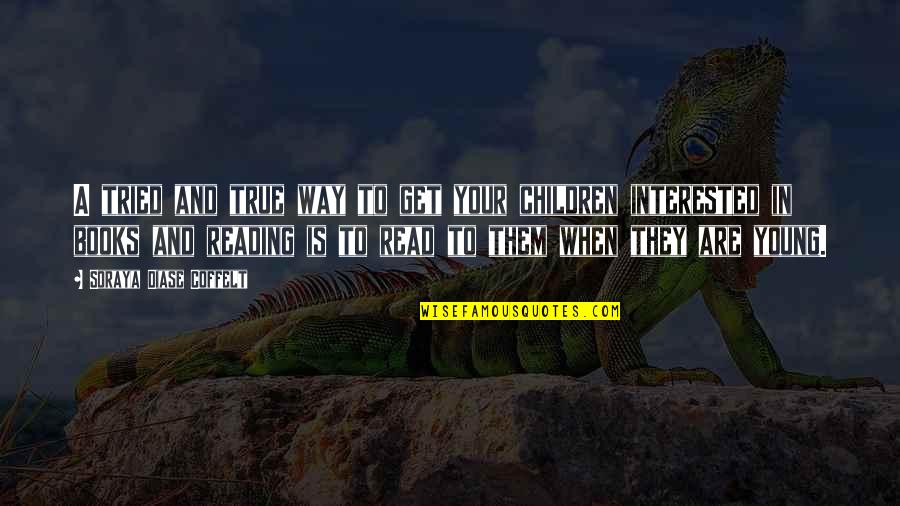 A tried and true way to get your children interested in books and reading is to read to them when they are young. —
Soraya Diase Coffelt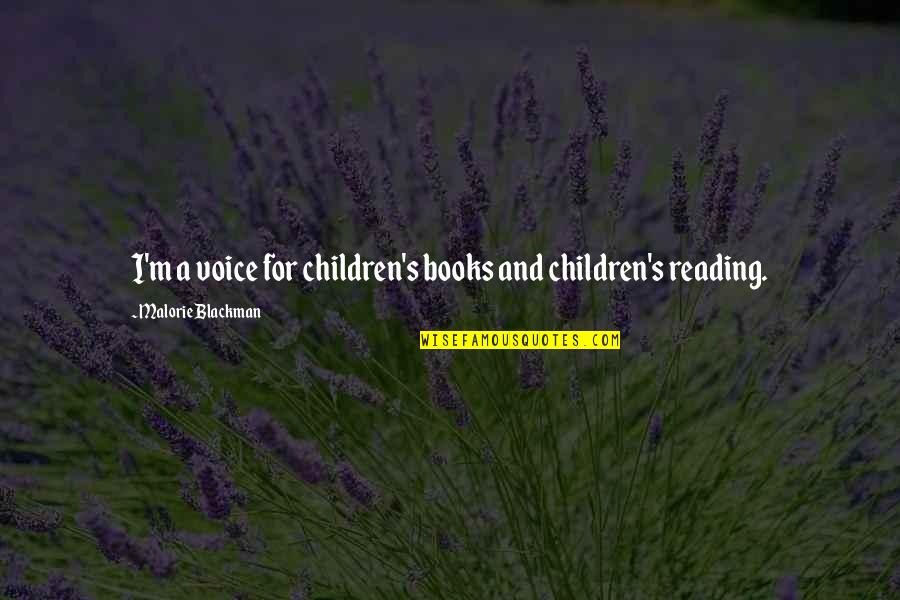 I'm a voice for children's books and children's reading. —
Malorie Blackman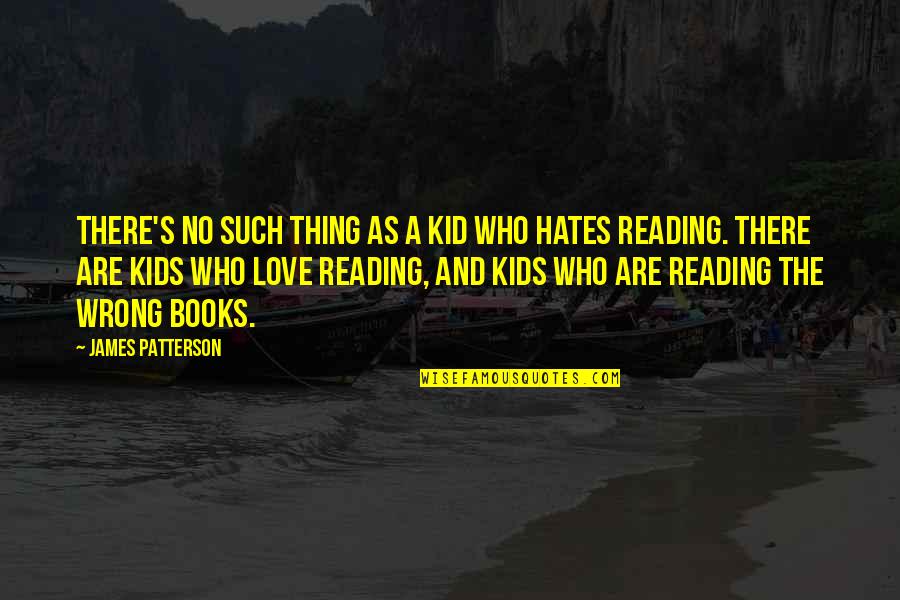 There's no such thing as a kid who hates reading. There are kids who love reading, and kids who are reading the wrong books. —
James Patterson