Too Many Faces Quotes
Collection of top 36 famous quotes about Too Many Faces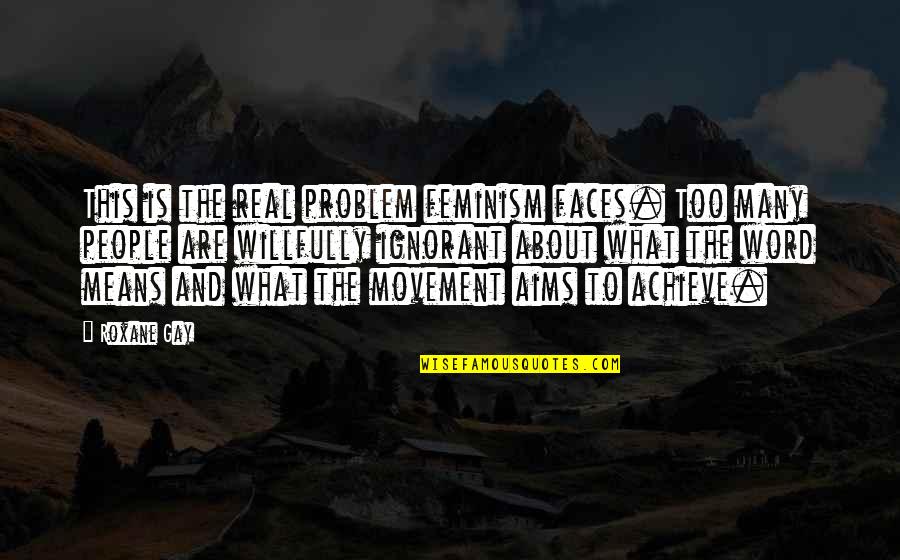 This is the real problem feminism faces. Too many people are willfully ignorant about what the word means and what the movement aims to achieve.
—
Roxane Gay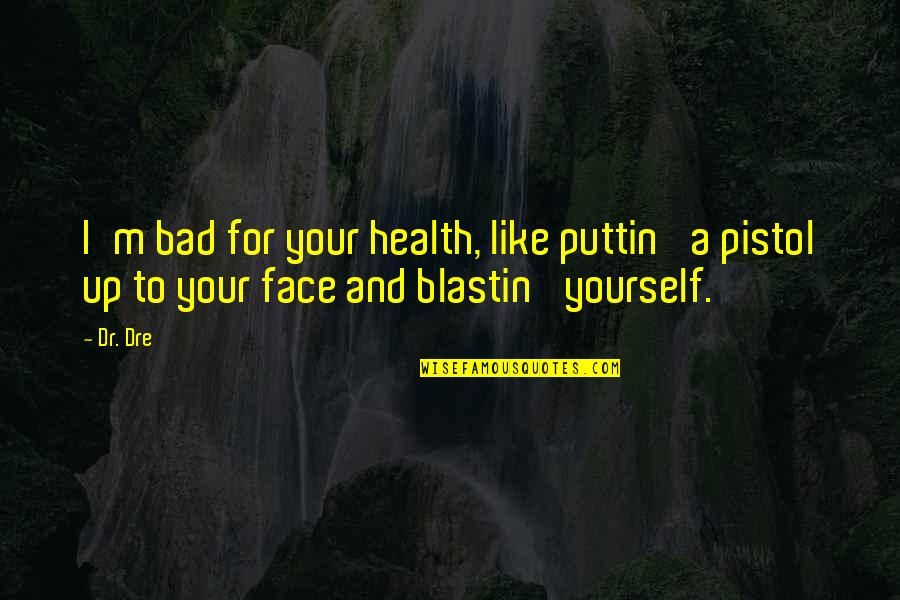 I'm bad for your health, like puttin' a pistol up to your face and blastin' yourself.
—
Dr. Dre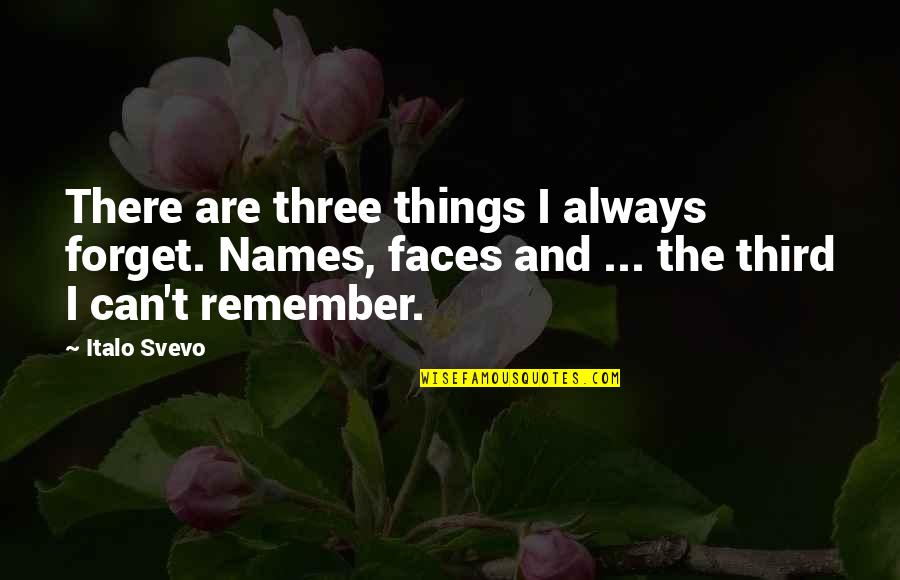 There are three things I always forget. Names, faces and ... the third I can't remember.
—
Italo Svevo
How can we meet them face to face, till we have faces? —
C.S. Lewis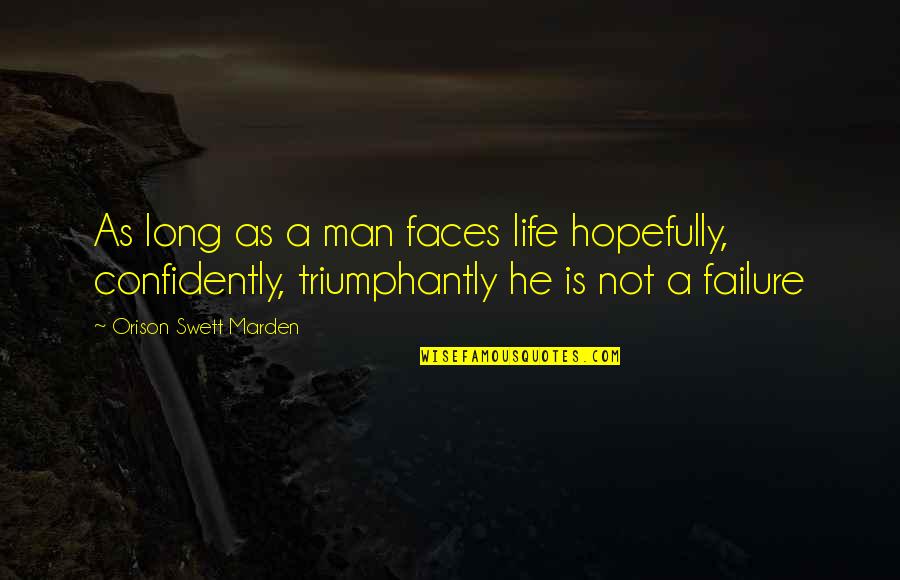 As long as a man faces life hopefully, confidently, triumphantly he is not a failure —
Orison Swett Marden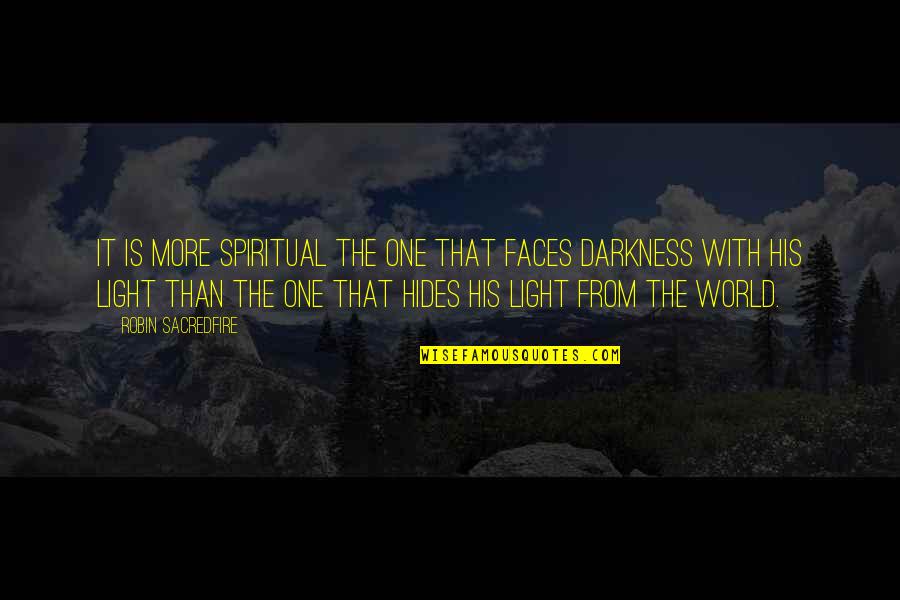 It is more spiritual the one that faces darkness with his light than the one that hides his light from the world. —
Robin Sacredfire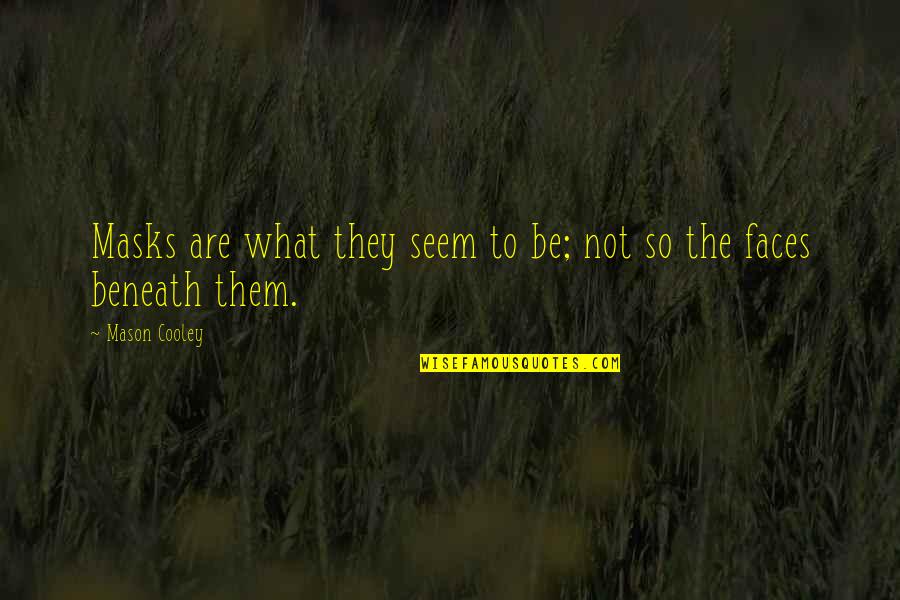 Masks are what they seem to be; not so the faces beneath them. —
Mason Cooley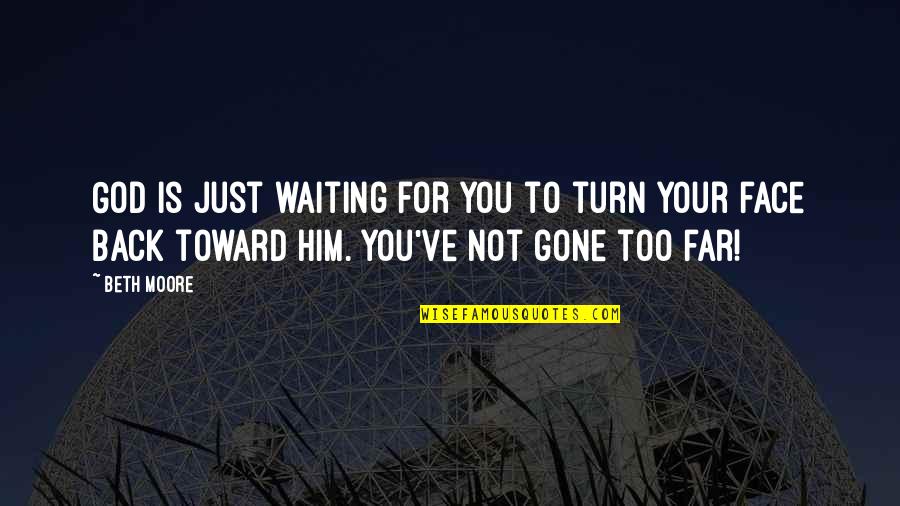 God is just waiting for you to turn your face back toward Him. You've not gone too far! —
Beth Moore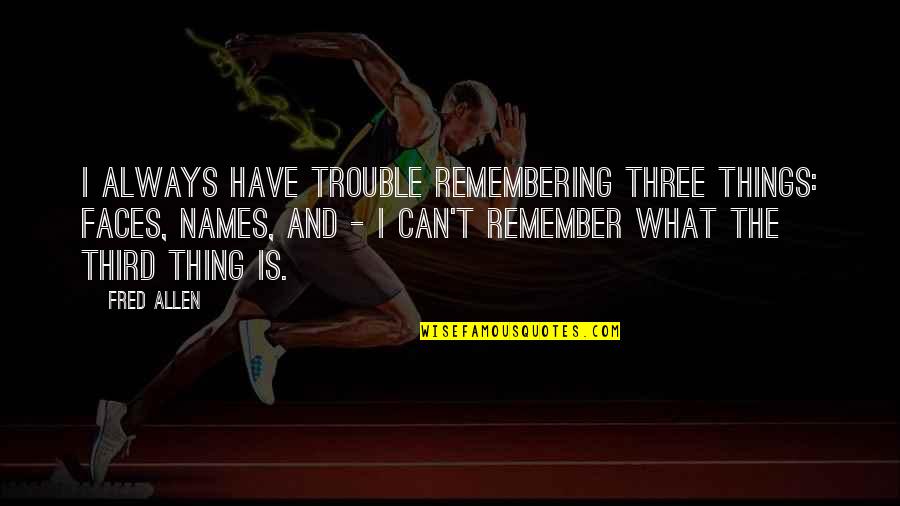 I always have trouble remembering three things: faces, names, and - I can't remember what the third thing is. —
Fred Allen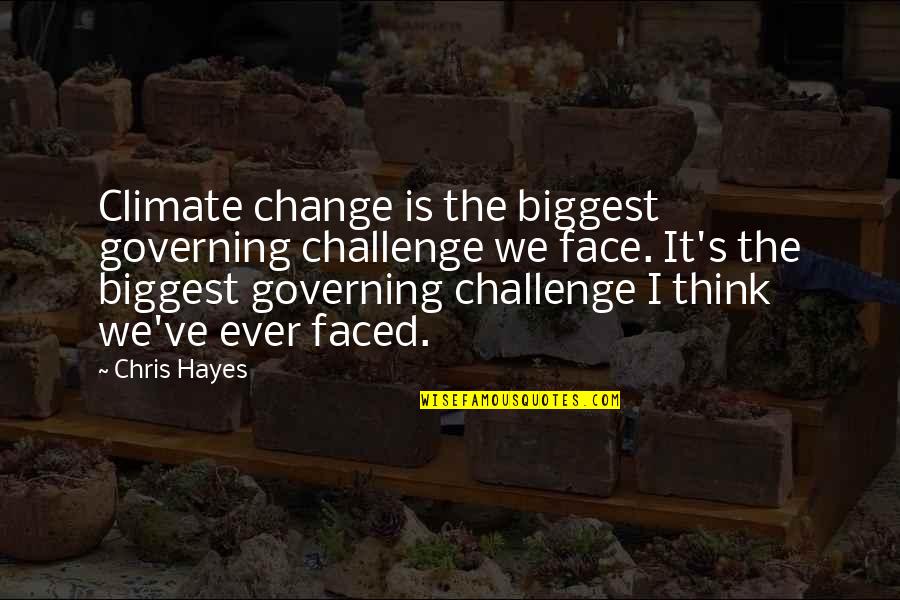 Climate change is the biggest governing challenge we face. It's the biggest governing challenge I think we've ever faced. —
Chris Hayes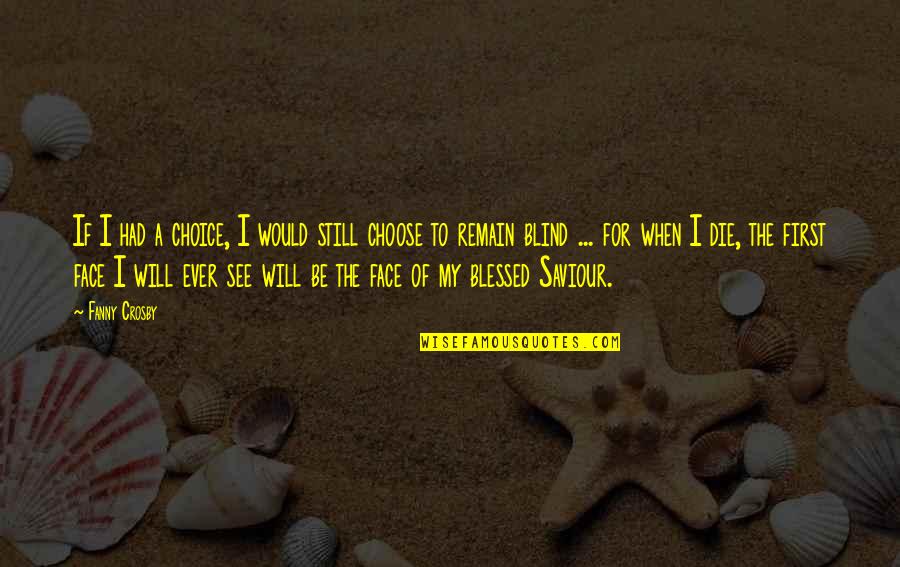 If I had a choice, I would still choose to remain blind ... for when I die, the first face I will ever see will be the face of my blessed Saviour. —
Fanny Crosby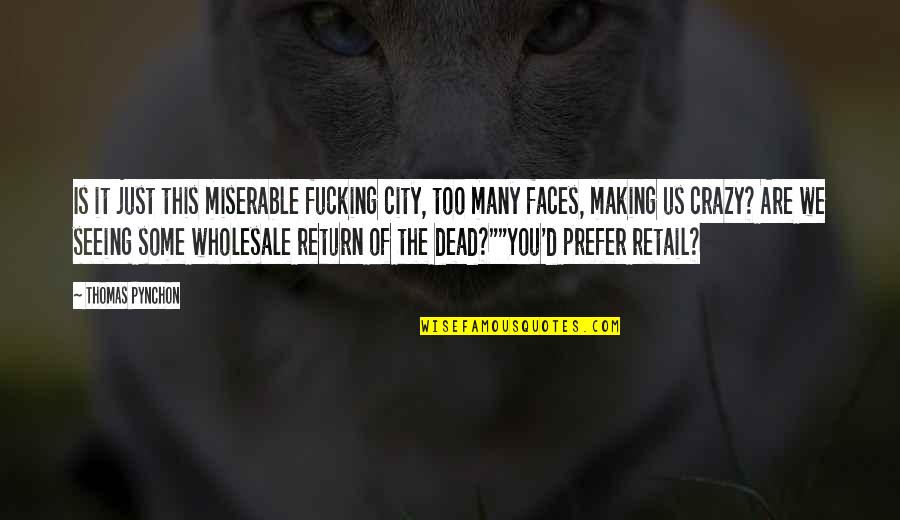 Is it just this miserable fucking city,
too many faces
, making us crazy? Are we seeing some wholesale return of the dead?"
"You'd prefer retail? —
Thomas Pynchon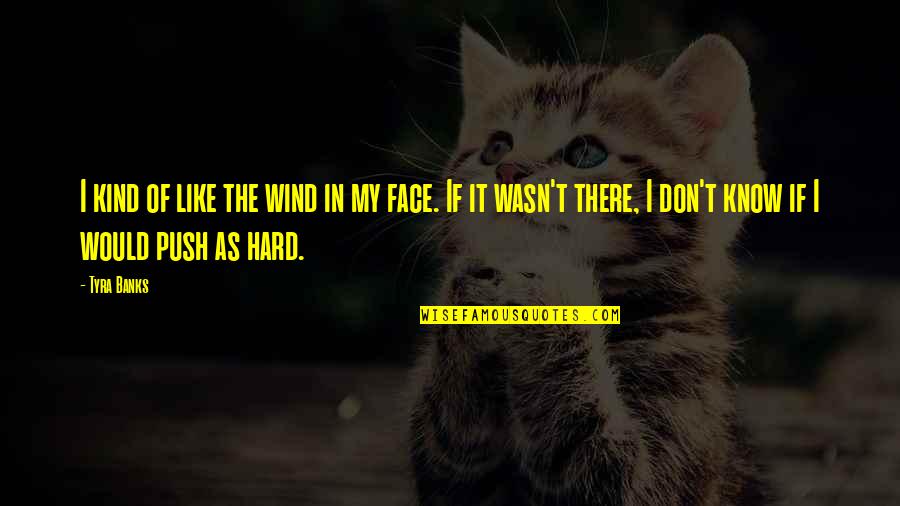 I kind of like the wind in my face. If it wasn't there, I don't know if I would push as hard. —
Tyra Banks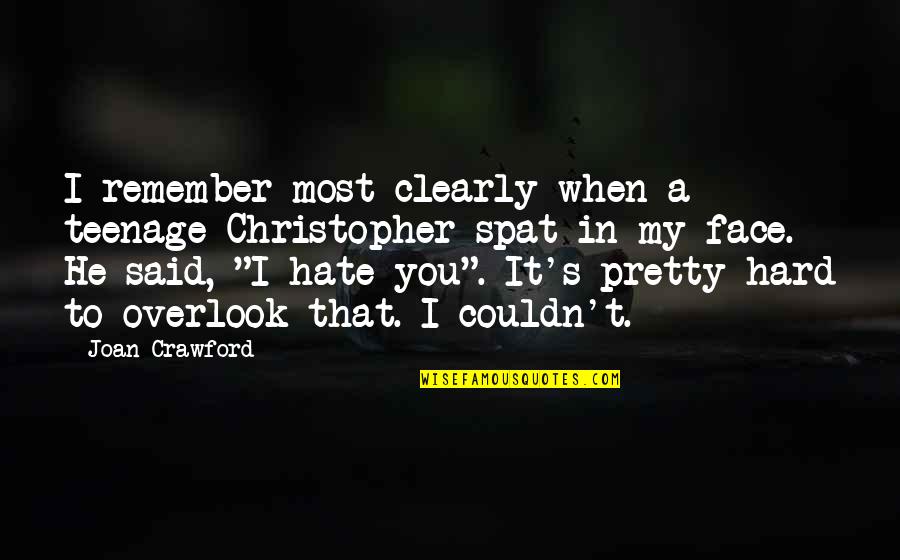 I remember most clearly when a teenage Christopher spat in my face. He said, "I hate you". It's pretty hard to overlook that. I couldn't. —
Joan Crawford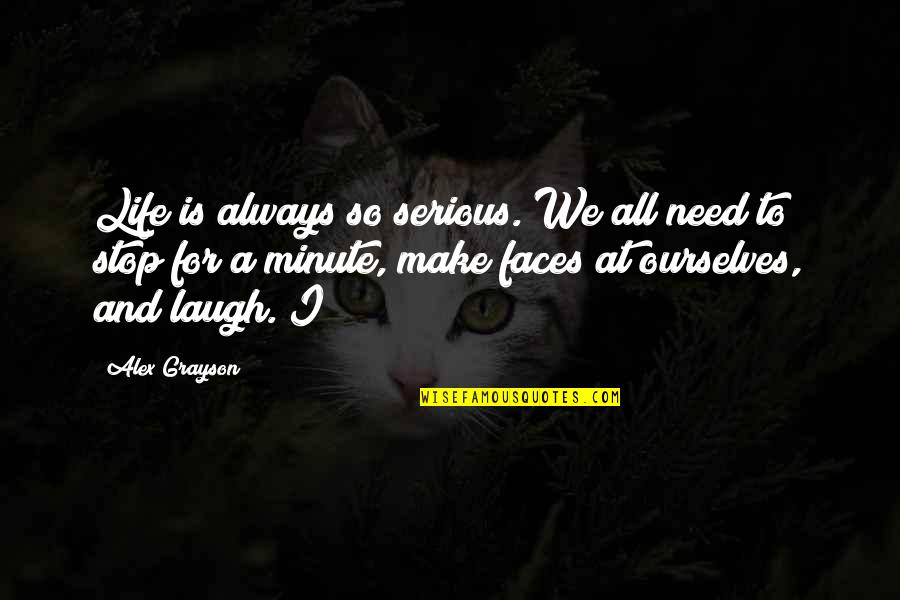 Life is always so serious. We all need to stop for a minute, make faces at ourselves, and laugh. I —
Alex Grayson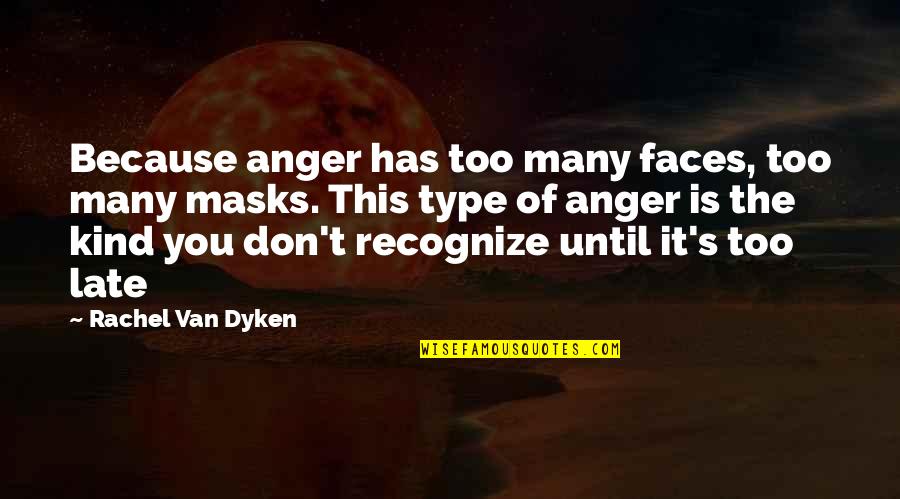 Because anger has
too many faces
, too many masks. This type of anger is the kind you don't recognize until it's too late —
Rachel Van Dyken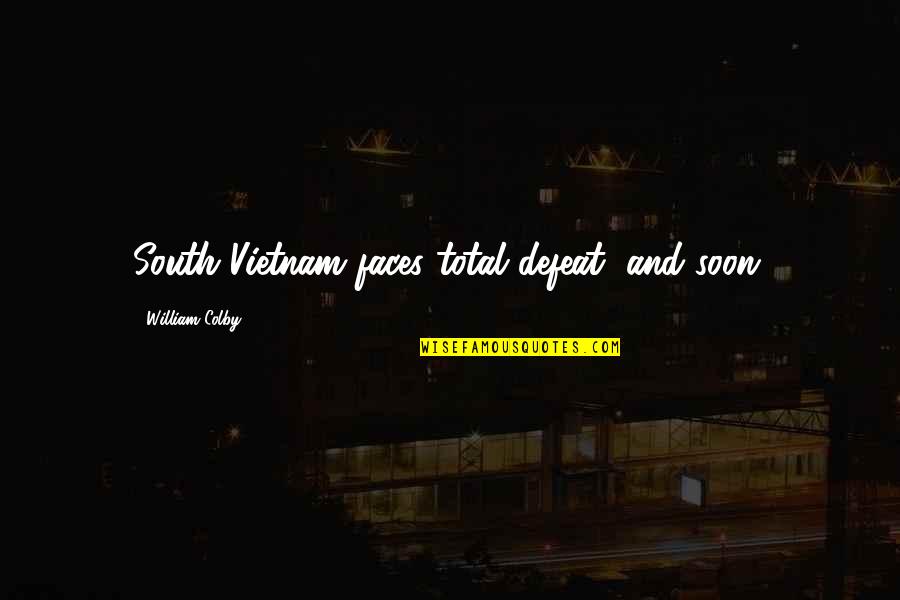 South Vietnam faces total defeat, and soon. —
William Colby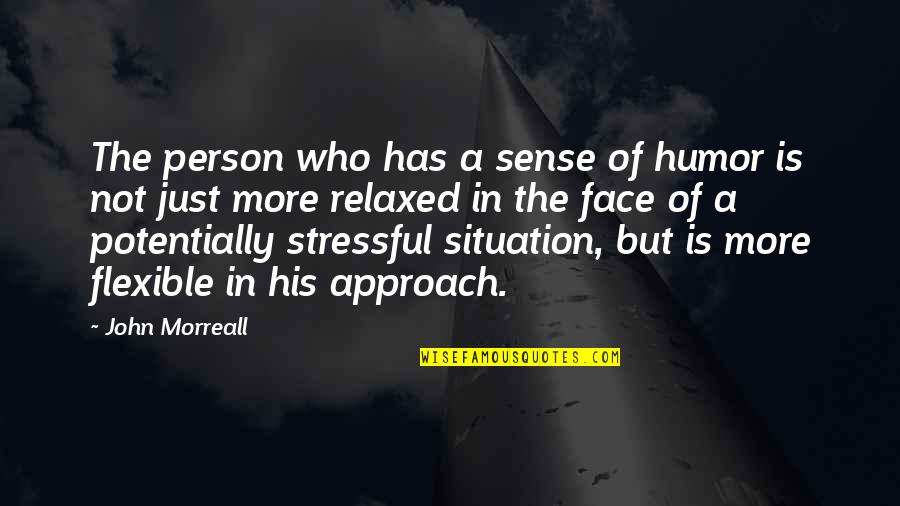 The person who has a sense of humor is not just more relaxed in the face of a potentially stressful situation, but is more flexible in his approach. —
John Morreall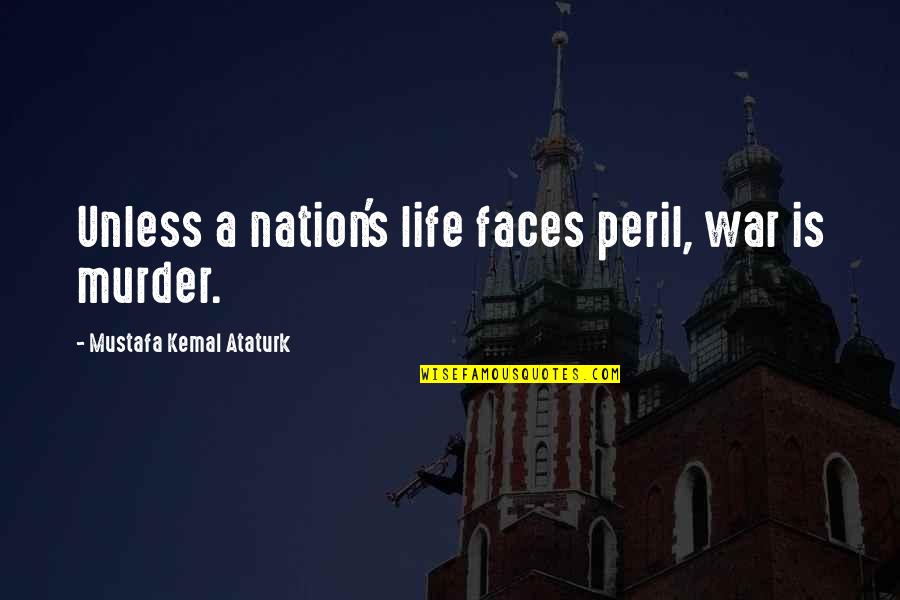 Unless a nation's life faces peril, war is murder. —
Mustafa Kemal Ataturk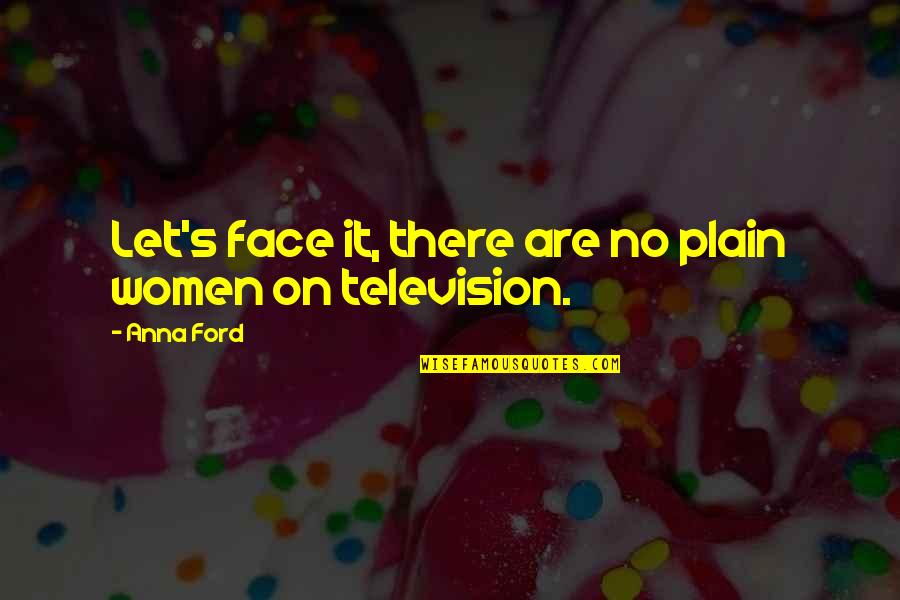 Let's face it, there are no plain women on television. —
Anna Ford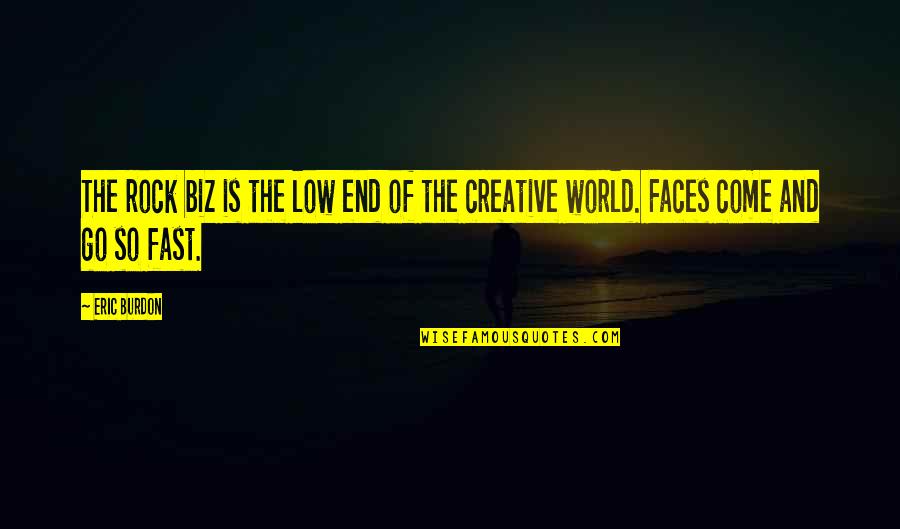 The rock biz is the low end of the creative world. Faces come and go so fast. —
Eric Burdon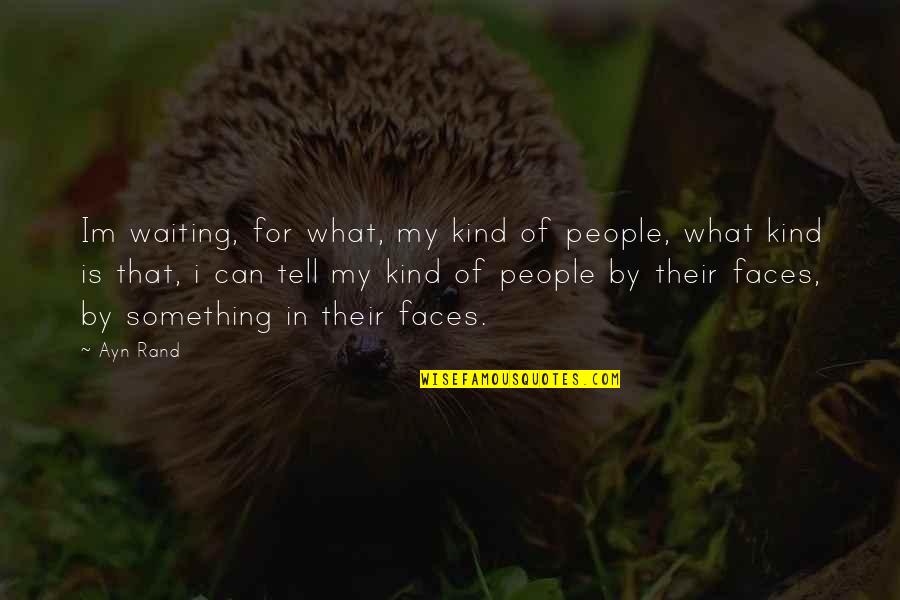 Im waiting, for what, my kind of people, what kind is that, i can tell my kind of people by their faces, by something in their faces. —
Ayn Rand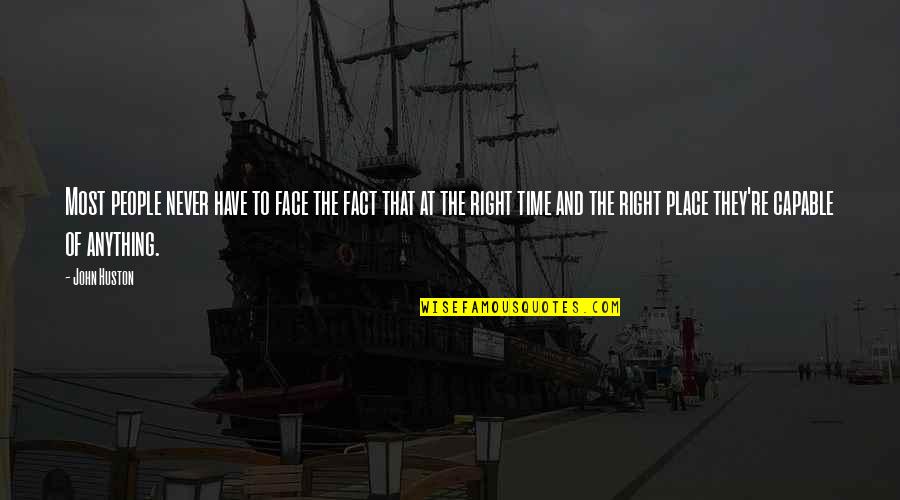 Most people never have to face the fact that at the right time and the right place they're capable of anything. —
John Huston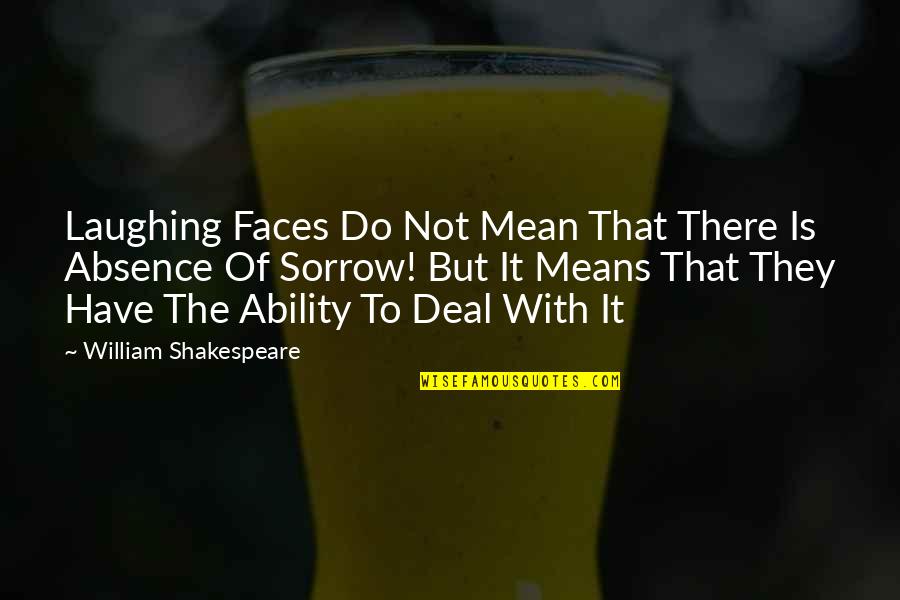 Laughing Faces Do Not Mean That There Is Absence Of Sorrow! But It Means That They Have The Ability To Deal With It —
William Shakespeare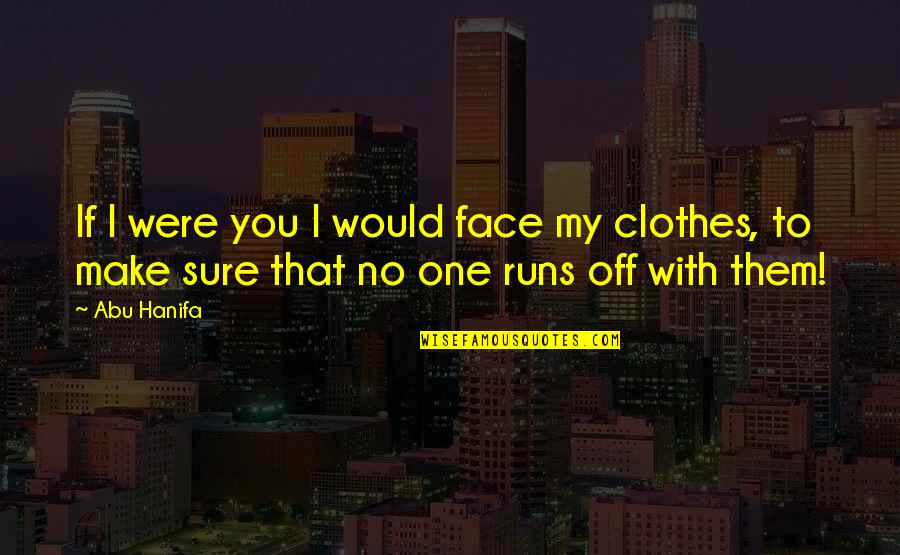 If I were you I would face my clothes, to make sure that no one runs off with them! —
Abu Hanifa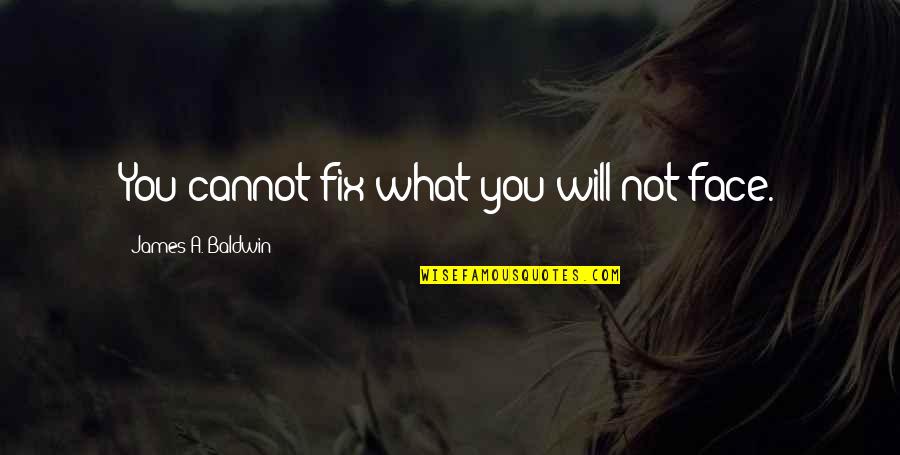 You cannot fix what you will not face. —
James A. Baldwin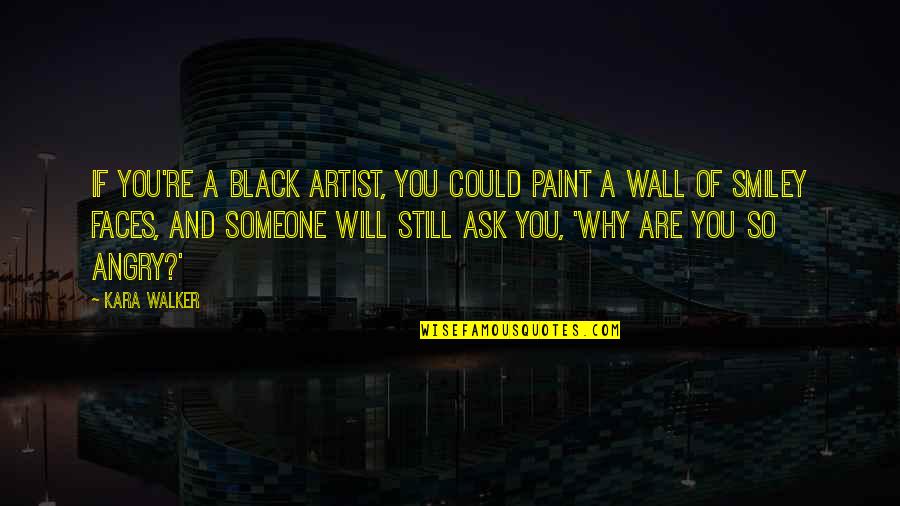 If you're a Black artist, you could paint a wall of smiley faces, and someone will still ask you, 'Why are you so angry?' —
Kara Walker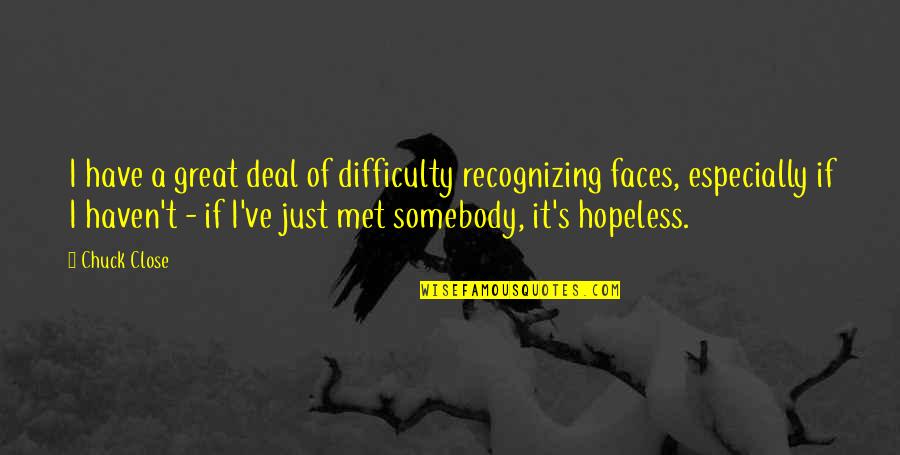 I have a great deal of difficulty recognizing faces, especially if I haven't - if I've just met somebody, it's hopeless. —
Chuck Close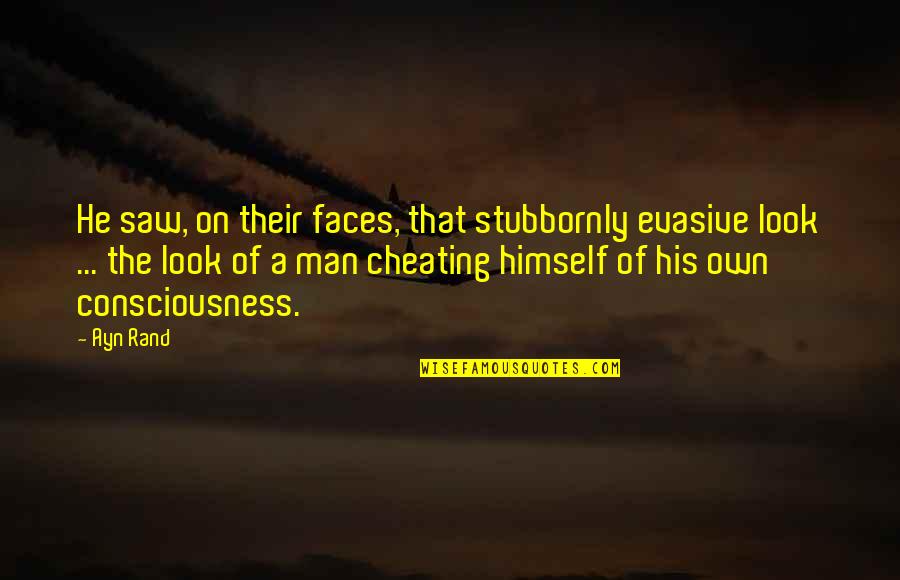 He saw, on their faces, that stubbornly evasive look ... the look of a man cheating himself of his own consciousness. —
Ayn Rand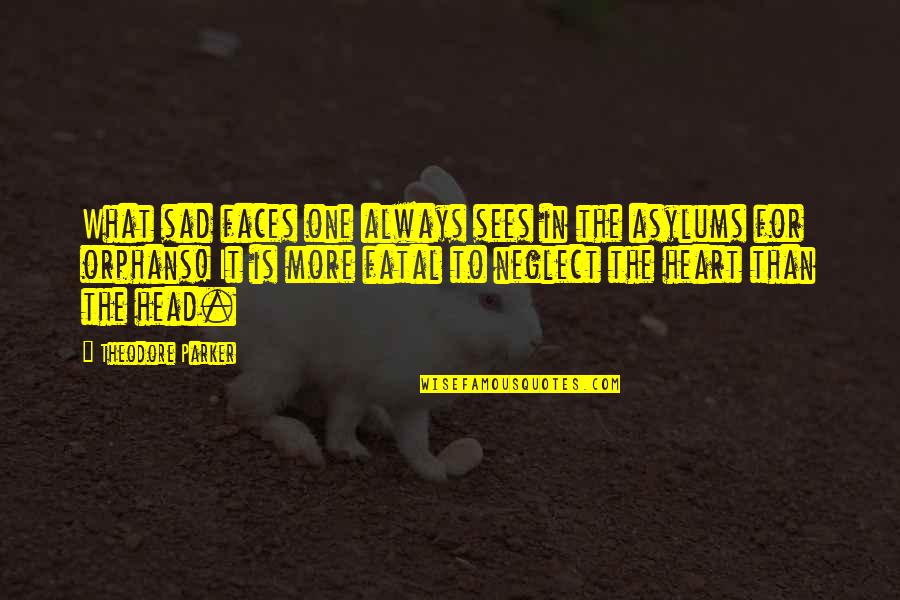 What sad faces one always sees in the asylums for orphans! It is more fatal to neglect the heart than the head. —
Theodore Parker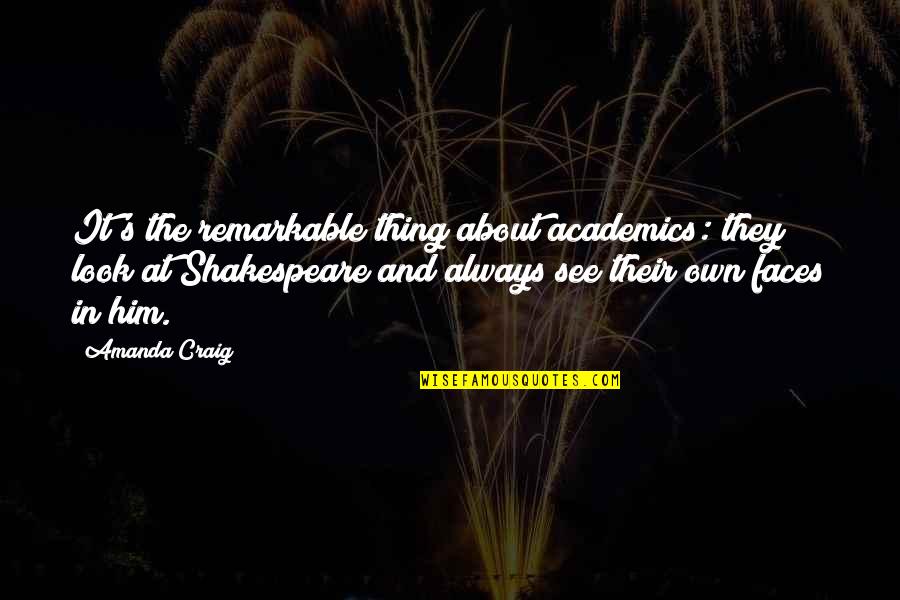 It's the remarkable thing about academics: they look at Shakespeare and always see their own faces in him. —
Amanda Craig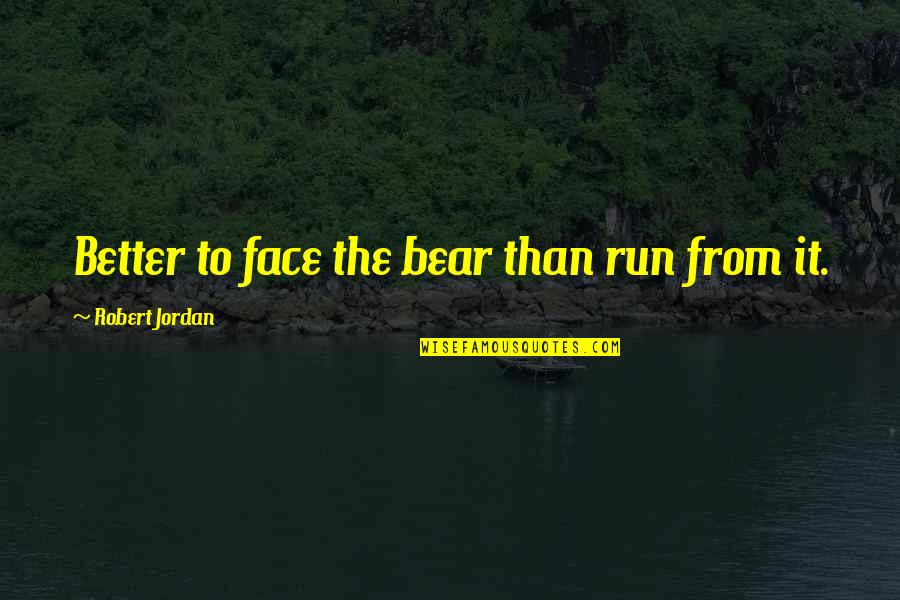 Better to face the bear than run from it. —
Robert Jordan