Lynn Cullen Quotes
Top 25 wise famous quotes and sayings by Lynn Cullen
Lynn Cullen Famous Quotes & Sayings
Discover top inspirational quotes from Lynn Cullen on Wise Famous Quotes.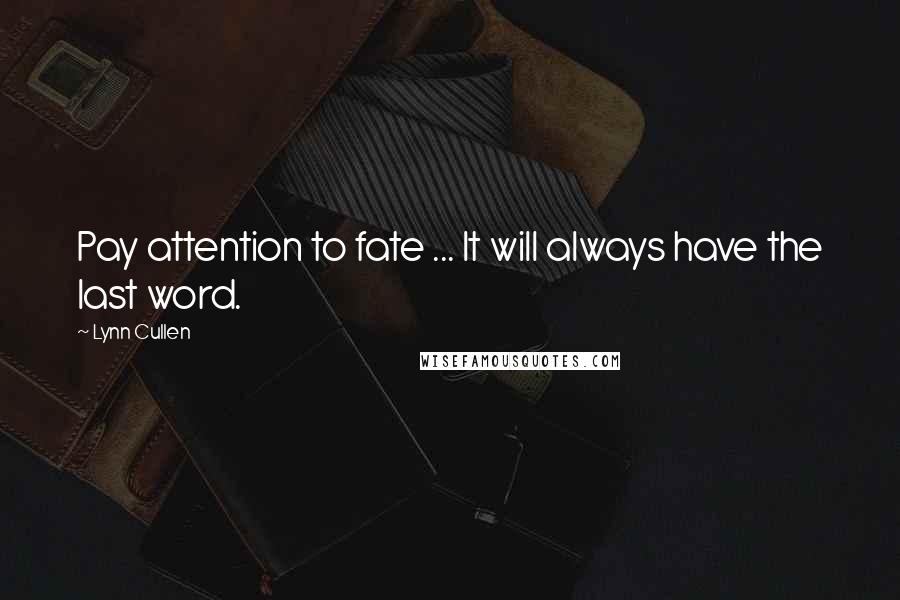 Pay attention to fate ... It will always have the last word.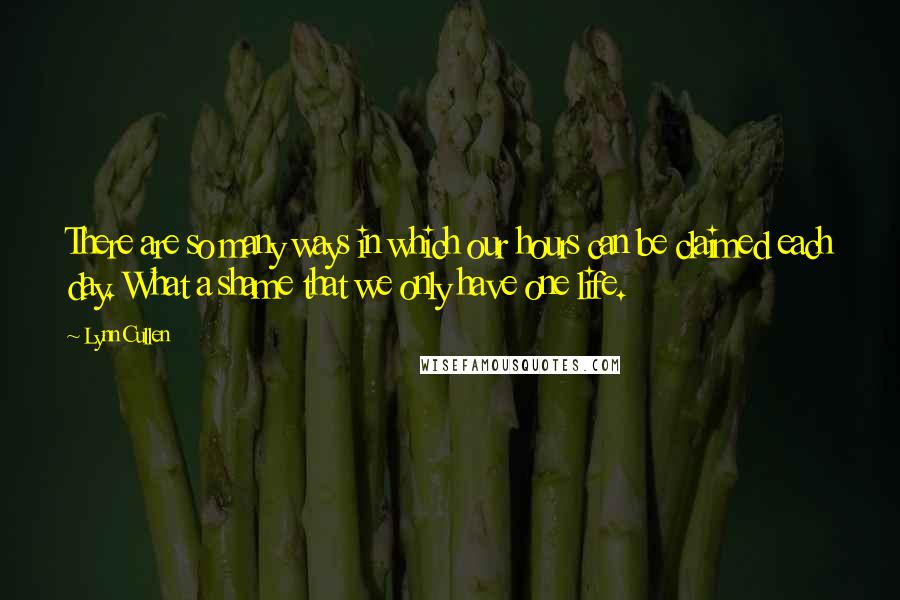 There are so many ways in which our hours can be claimed each day. What a shame that we only have one life.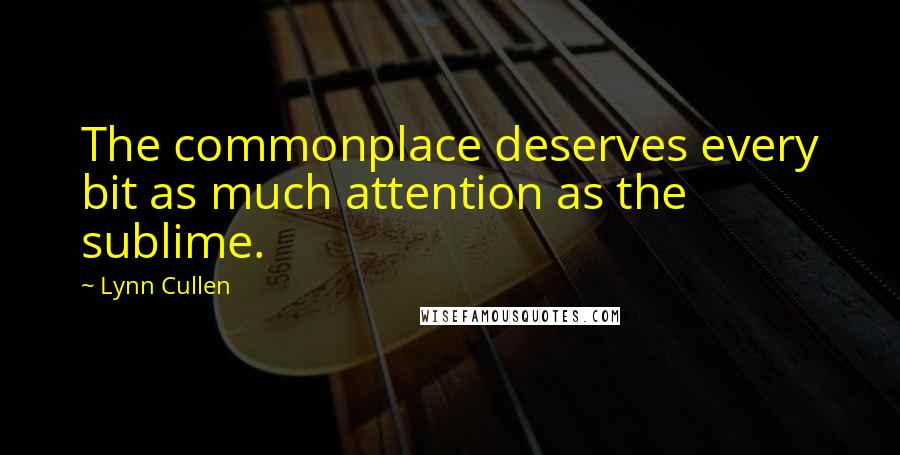 The commonplace deserves every bit as much attention as the sublime.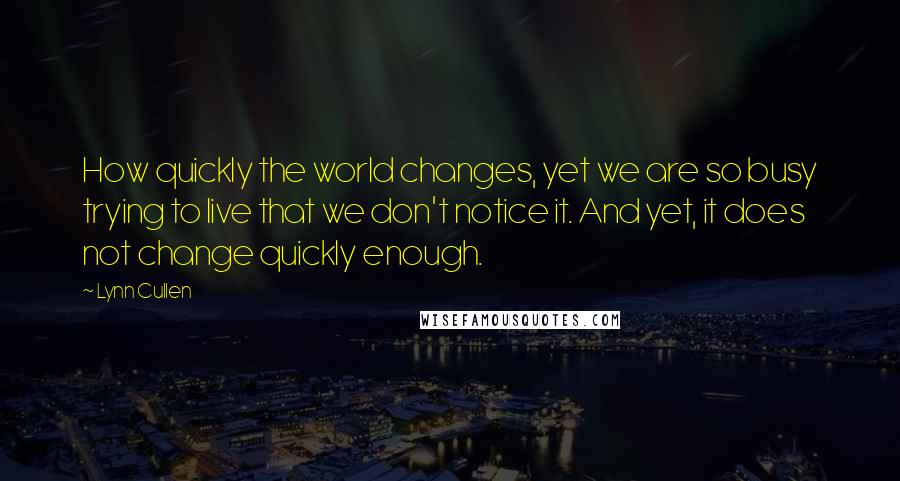 How quickly the world changes, yet we are so busy trying to live that we don't notice it. And yet, it does not change quickly enough.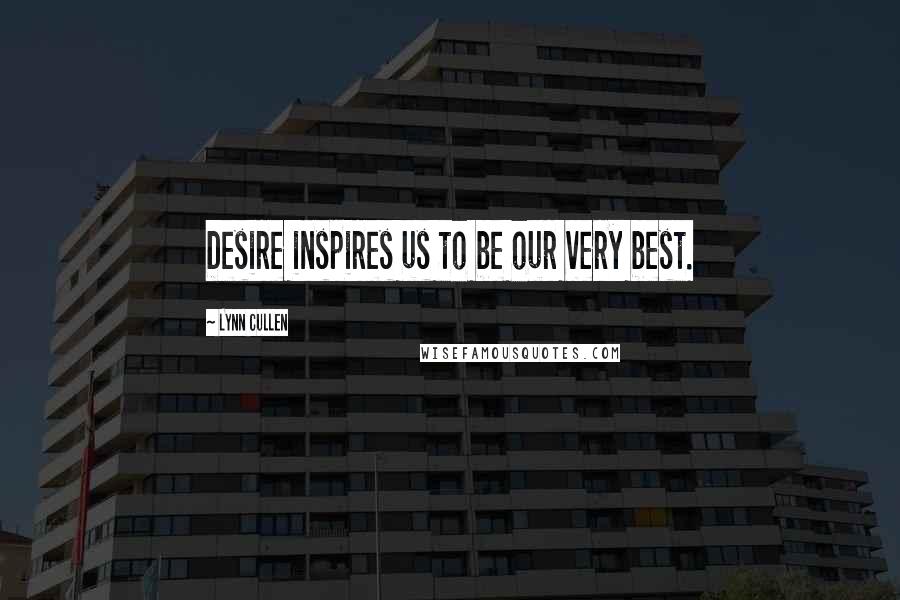 Desire inspires us to be our very best.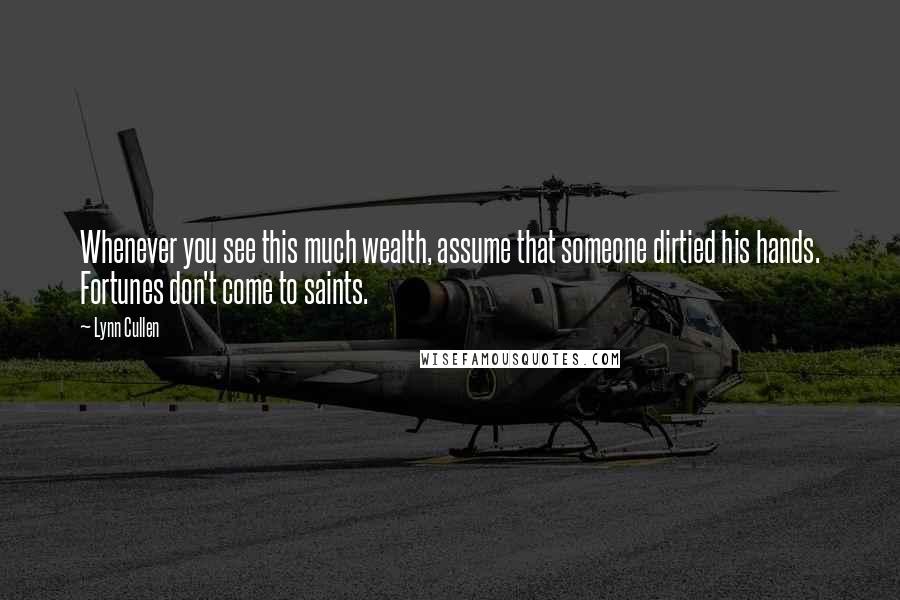 Whenever you see this much wealth, assume that someone dirtied his hands. Fortunes don't come to saints.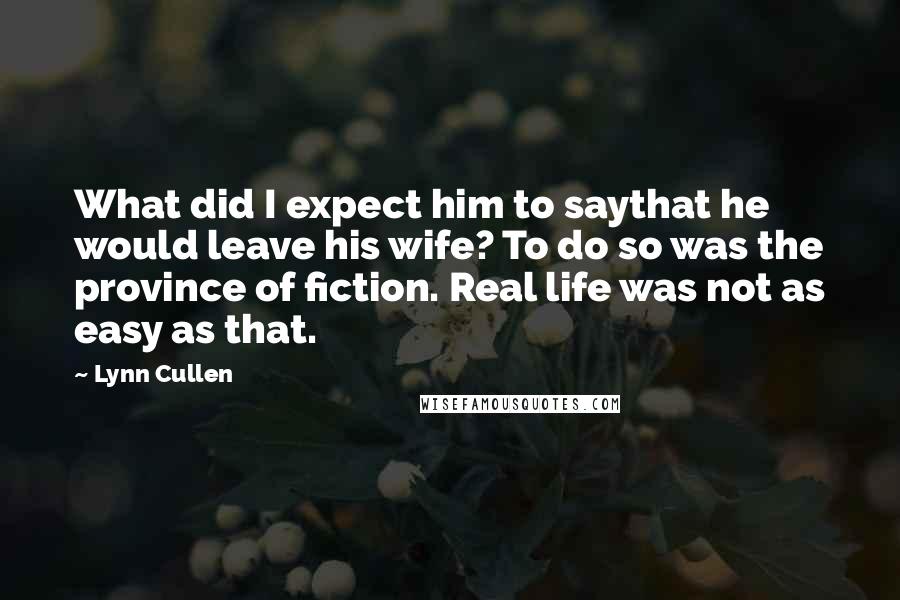 What did I expect him to say
that he would leave his wife? To do so was the province of fiction. Real life was not as easy as that.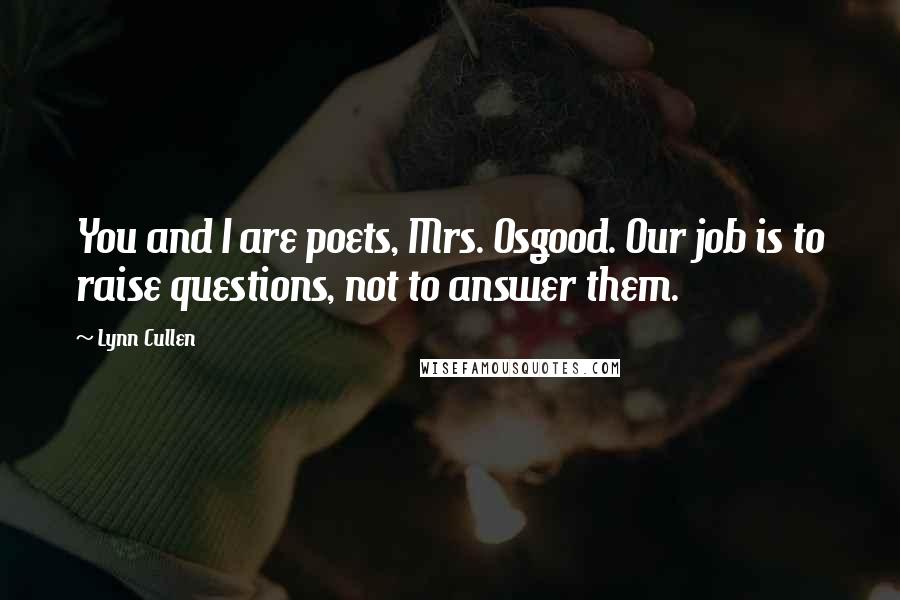 You and I are poets, Mrs. Osgood. Our job is to raise questions, not to answer them.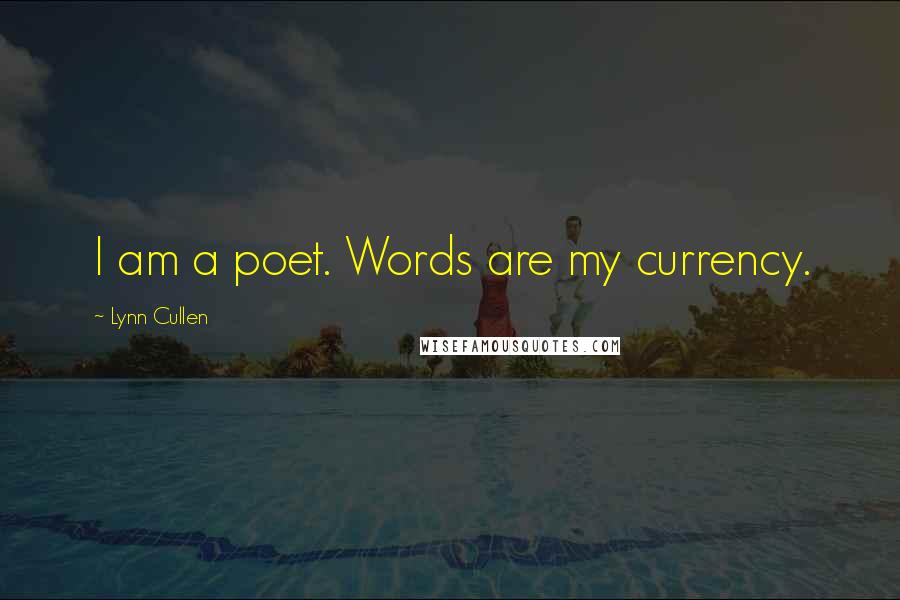 I am a poet. Words are my currency.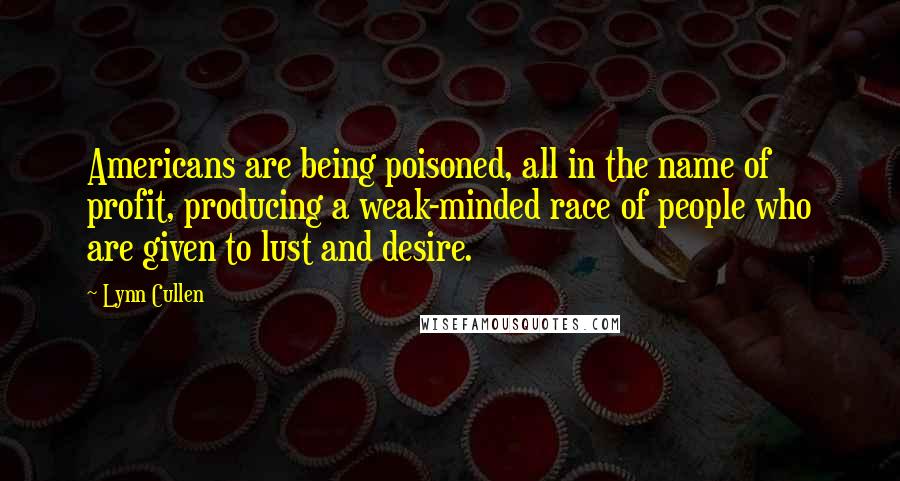 Americans are being poisoned, all in the name of profit, producing a weak-minded race of people who are given to lust and desire.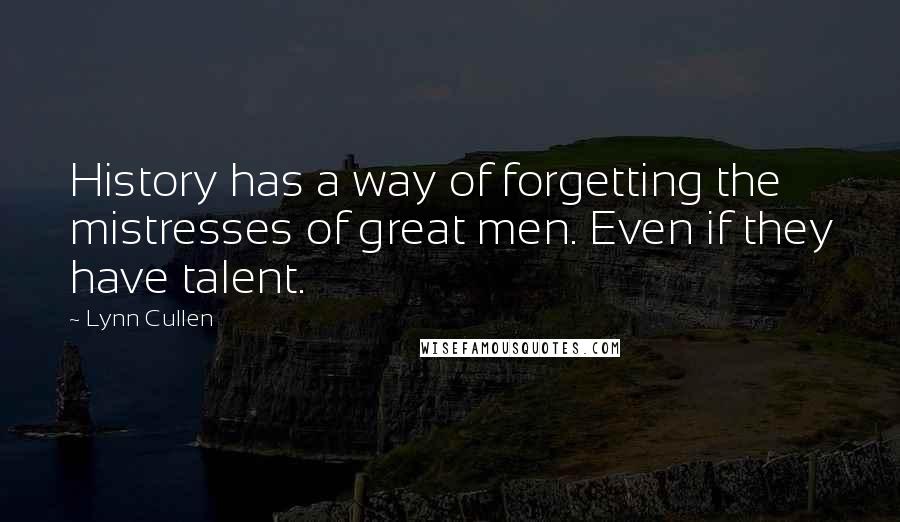 History has a way of forgetting the mistresses of great men. Even if they have talent.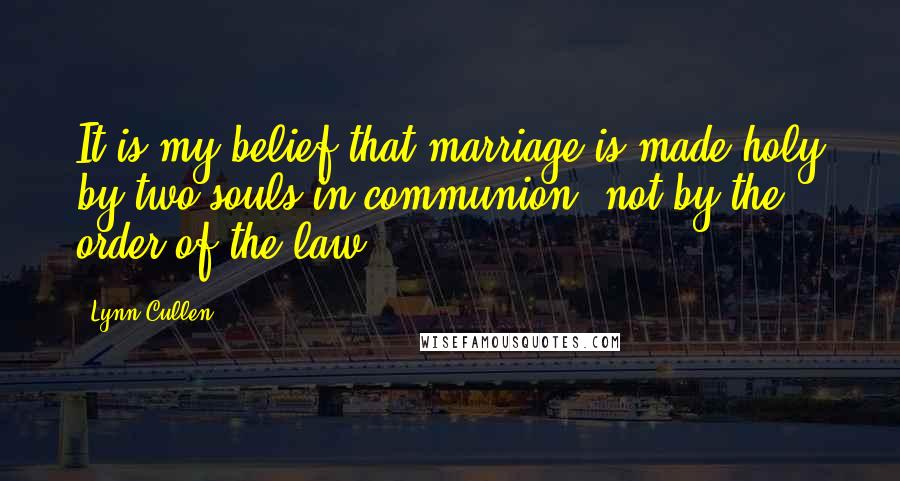 It is my belief that marriage is made holy by two souls in communion, not by the order of the law.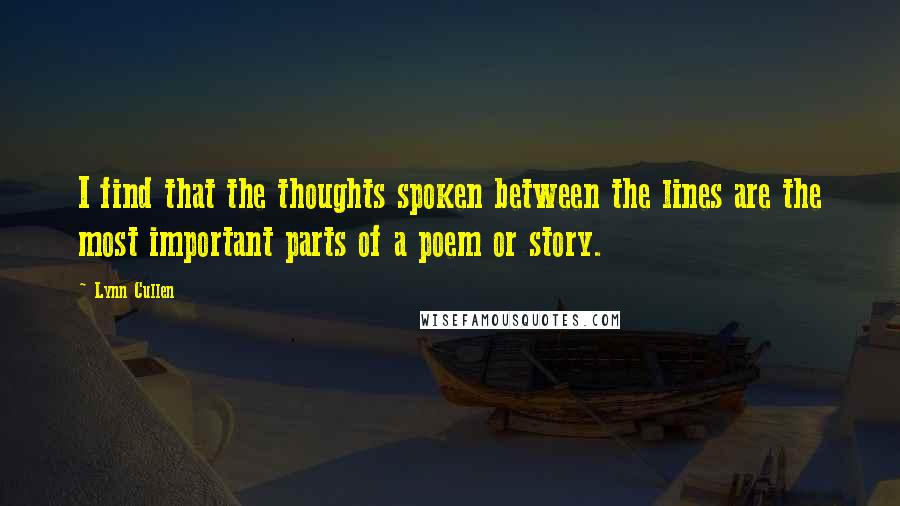 I find that the thoughts spoken between the lines are the most important parts of a poem or story.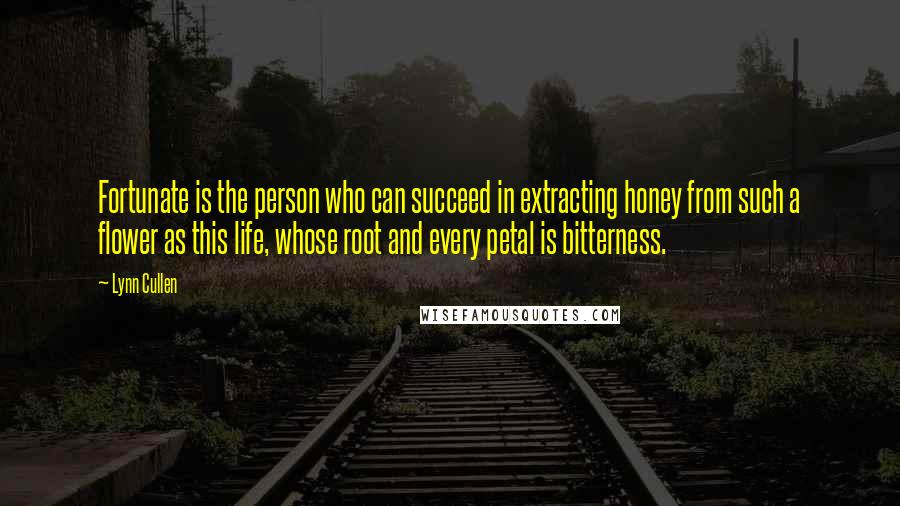 Fortunate is the person who can succeed in extracting honey from such a flower as this life, whose root and every petal is bitterness.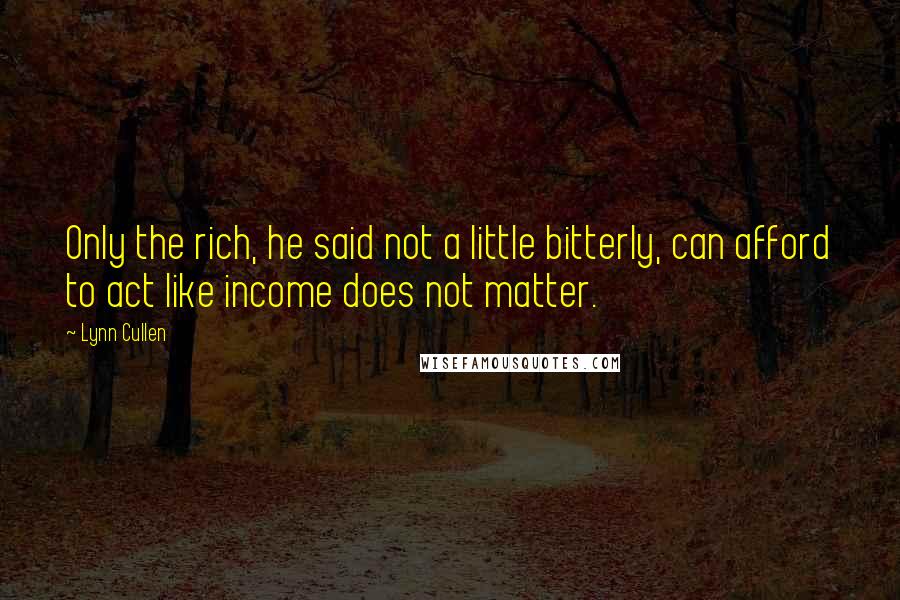 Only the rich, he said not a little bitterly, can afford to act like income does not matter.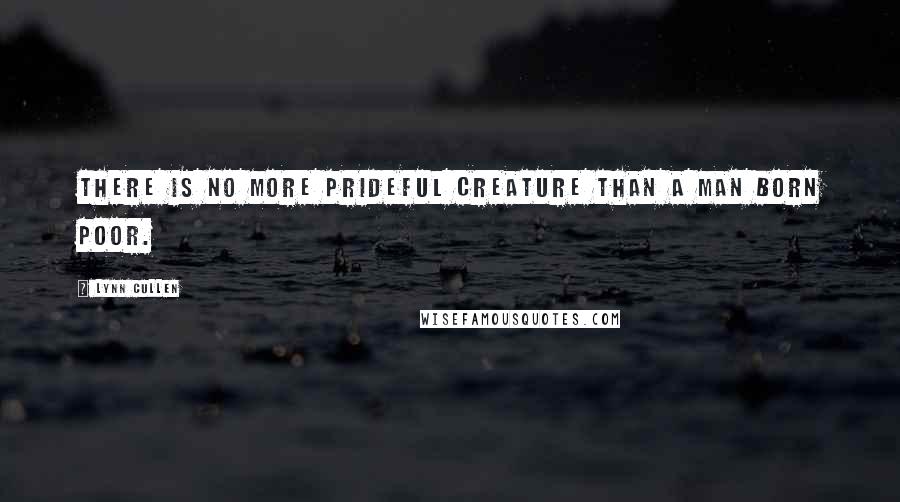 There is no more prideful creature than a man born poor.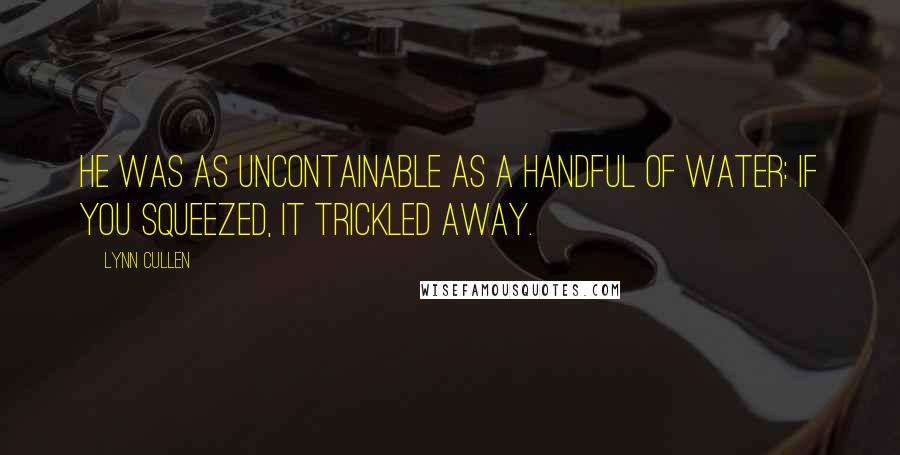 He was as uncontainable as a handful of water: if you squeezed, it trickled away.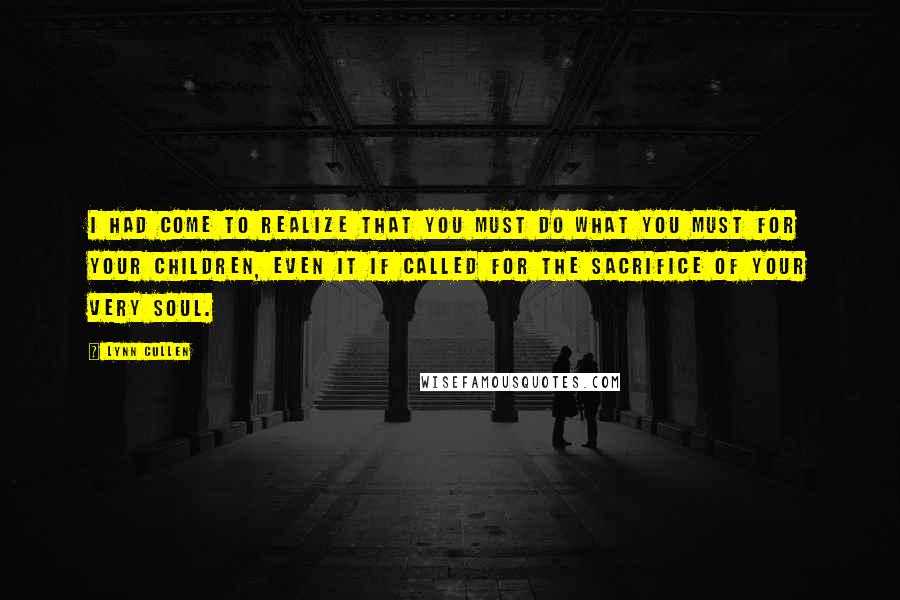 I had come to realize that you must do what you must for your children, even it if called for the sacrifice of your very soul.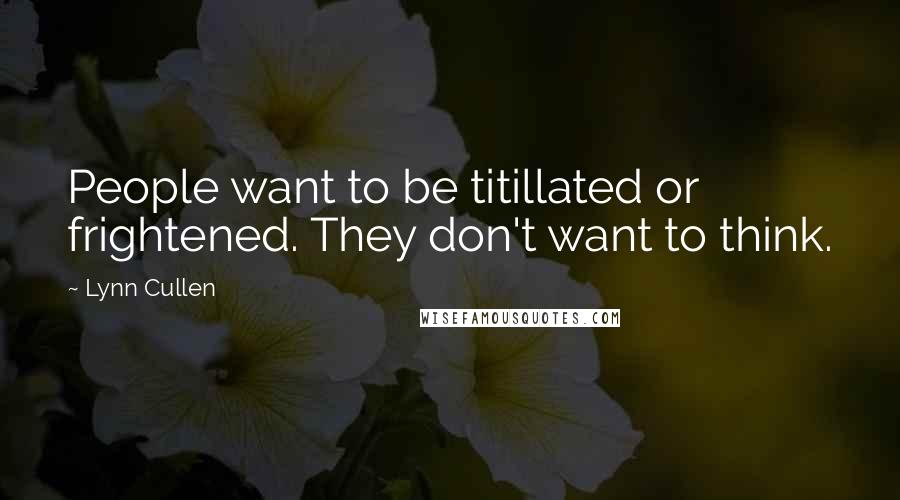 People want to be titillated or frightened. They don't want to think.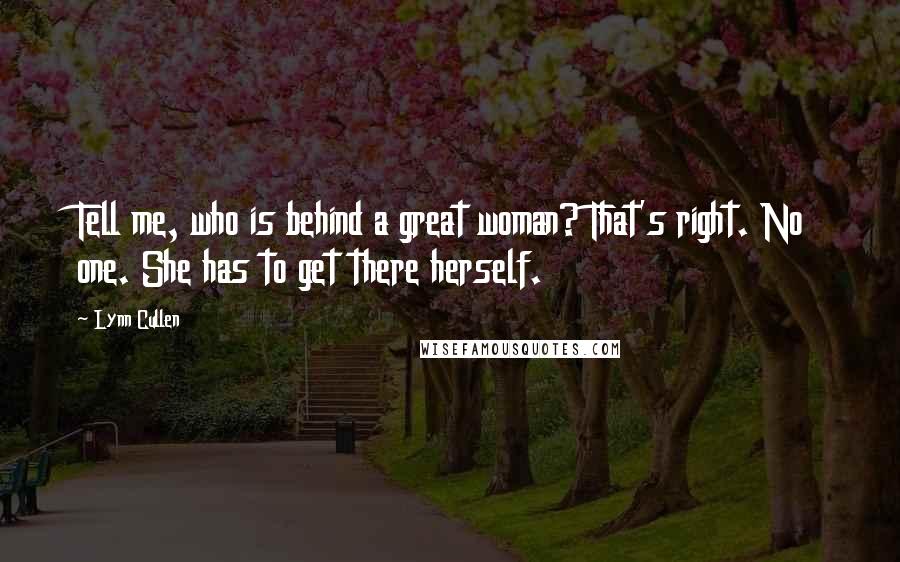 Tell me, who is behind a great woman? That's right. No one. She has to get there herself.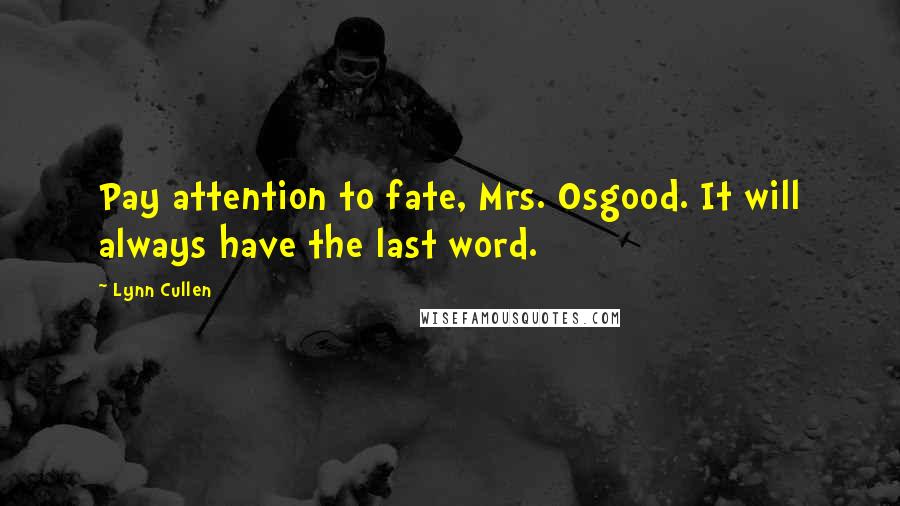 Pay attention to fate, Mrs. Osgood. It will always have the last word.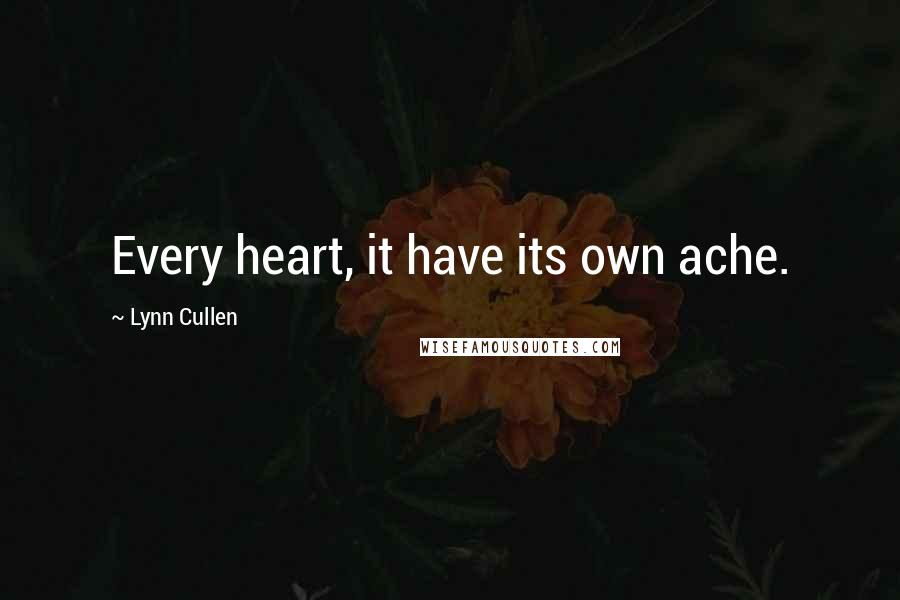 Every heart, it have its own ache.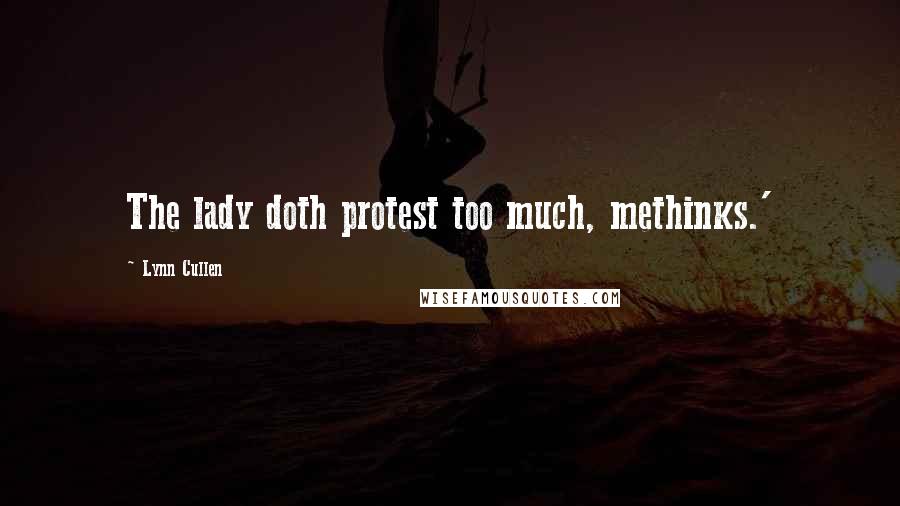 The lady doth protest too much, methinks.'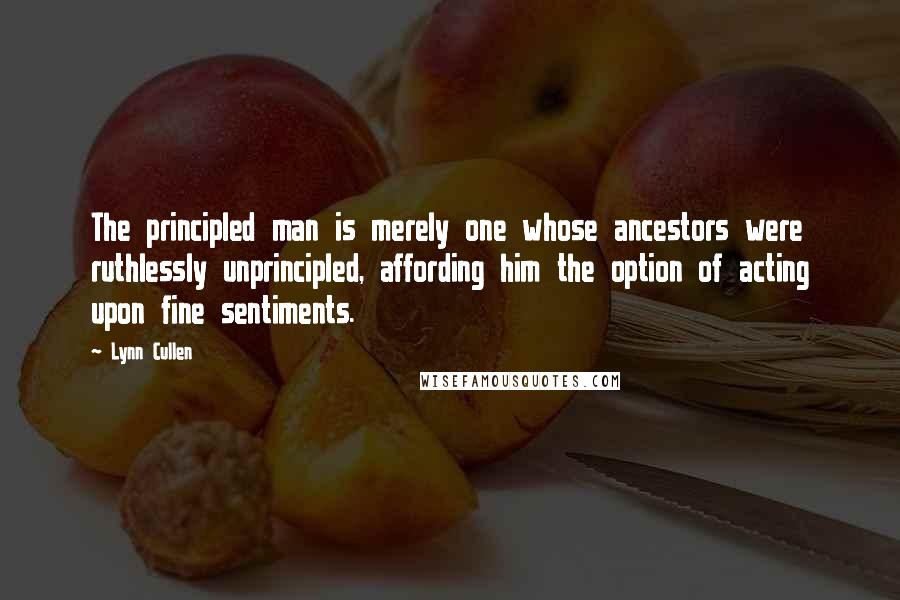 The principled man is merely one whose ancestors were ruthlessly unprincipled, affording him the option of acting upon fine sentiments.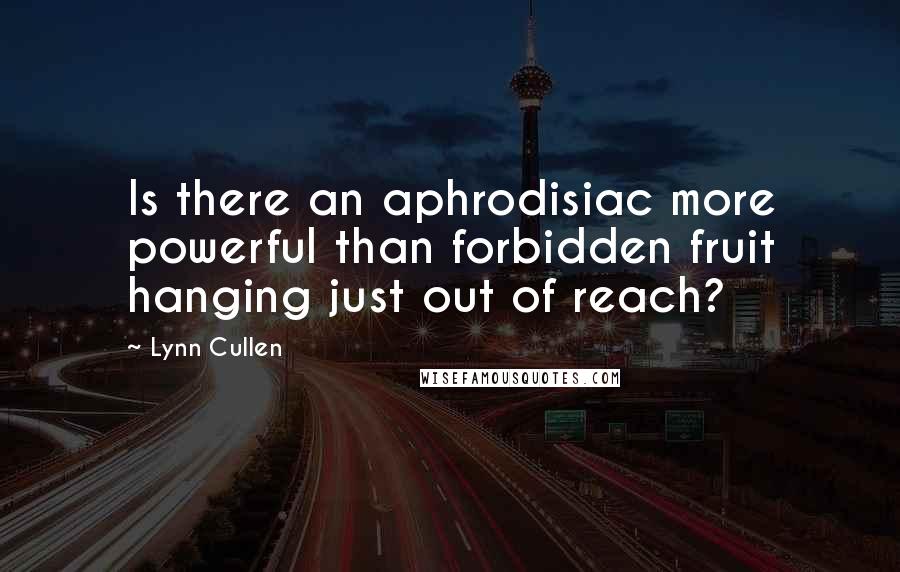 Is there an aphrodisiac more powerful than forbidden fruit hanging just out of reach?