Etienne Gilson Quotes
Top 6 wise famous quotes and sayings by Etienne Gilson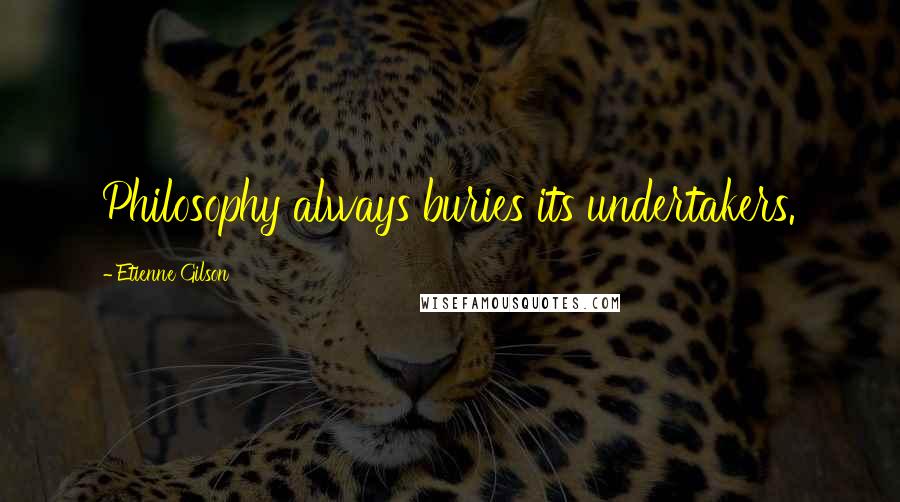 Philosophy always buries its undertakers.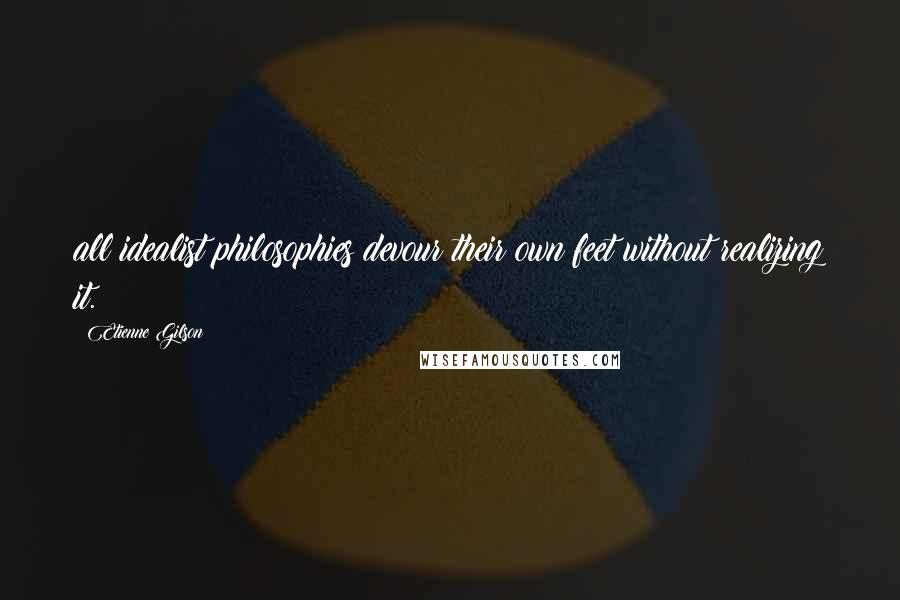 all idealist philosophies devour their own feet without realizing it.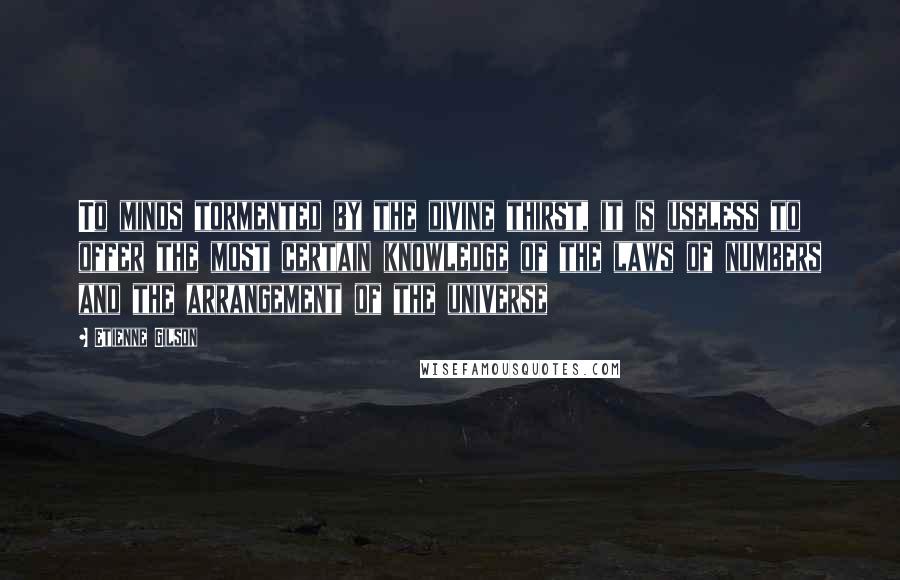 To minds tormented by the divine thirst, it is useless to offer the most certain knowledge of the laws of numbers and the arrangement of the universe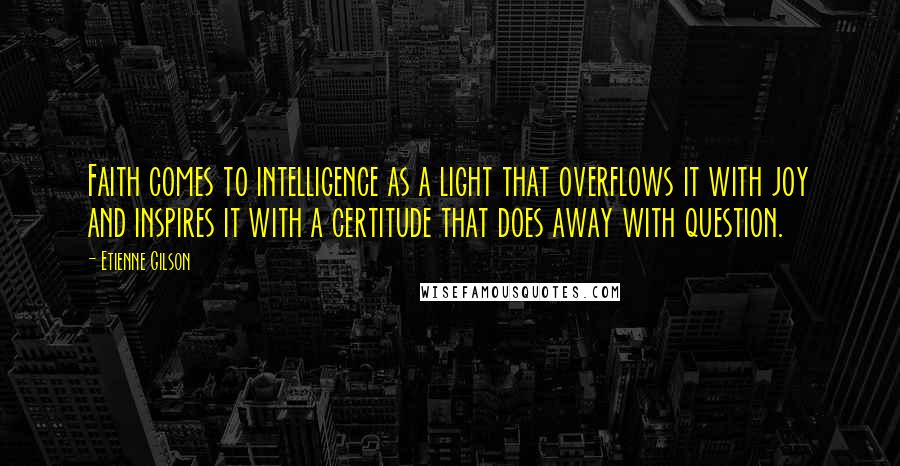 Faith comes to intelligence as a light that overflows it with joy and inspires it with a certitude that does away with question.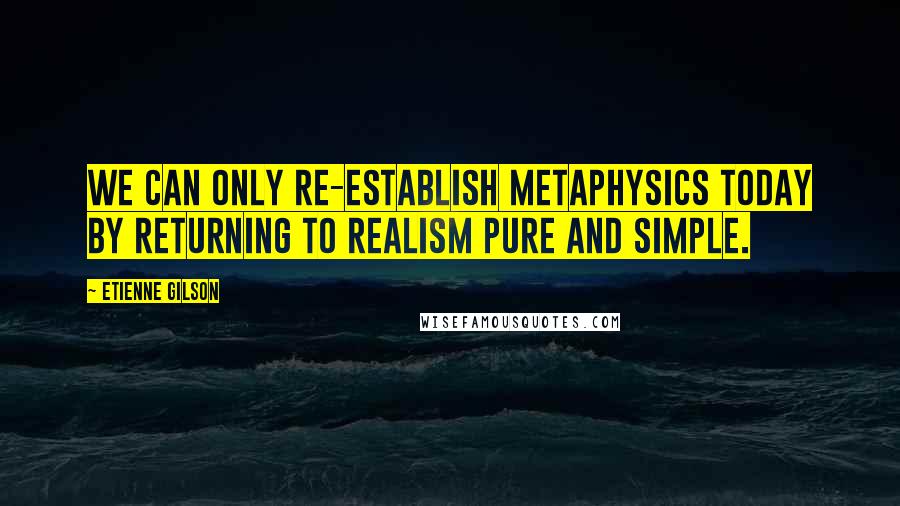 we can only re-establish metaphysics today by returning to realism pure and simple.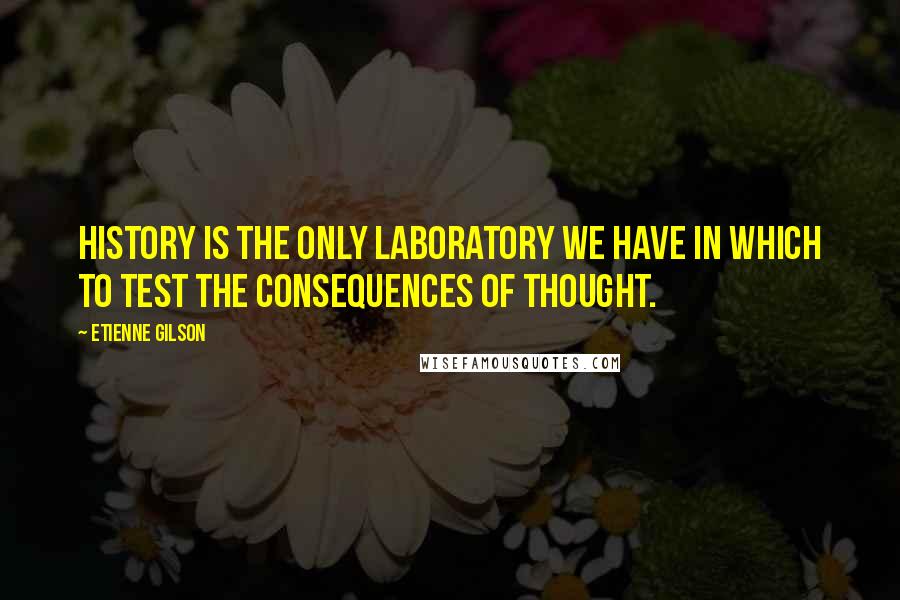 History is the only laboratory we have in which to test the consequences of thought.