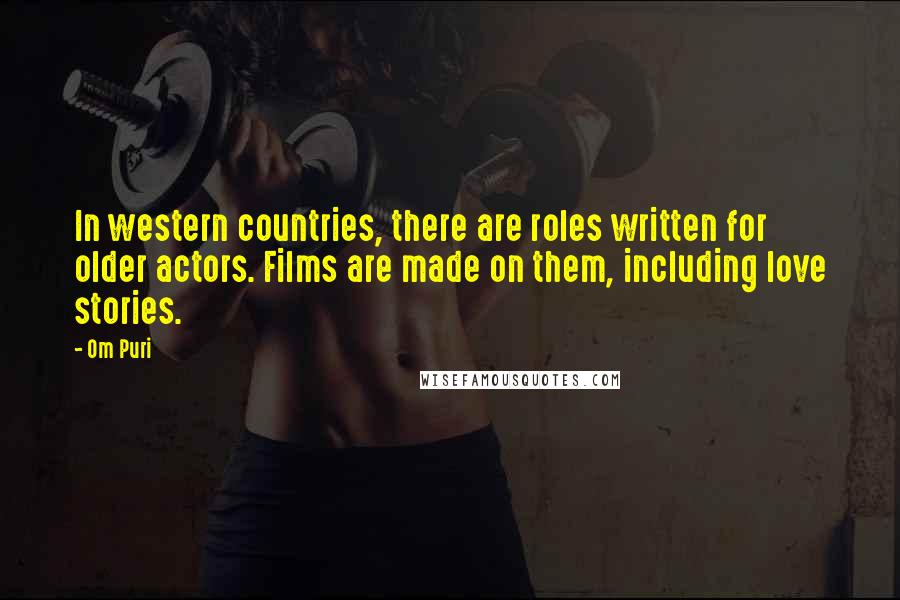 In western countries, there are roles written for older actors. Films are made on them, including love stories.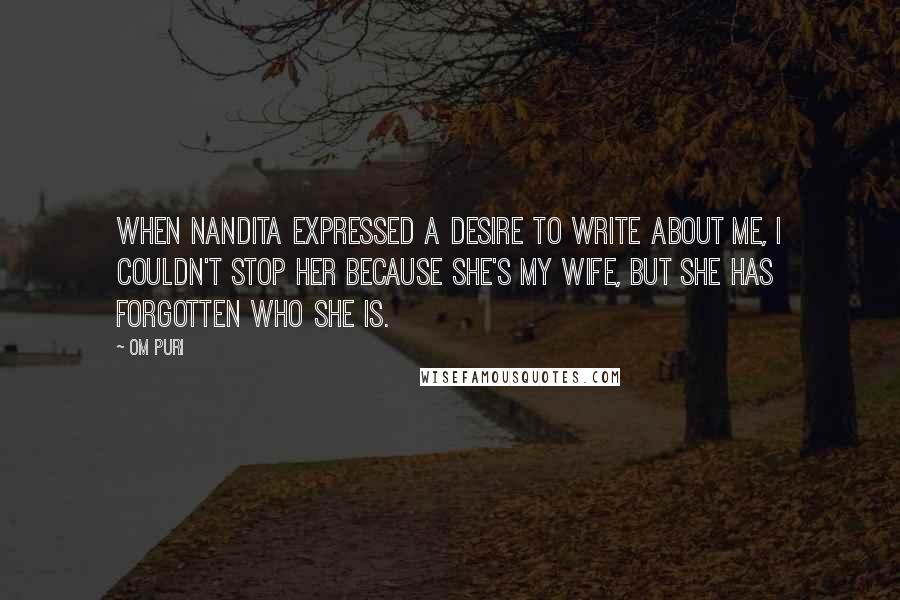 When Nandita expressed a desire to write about me, I couldn't stop her because she's my wife, but she has forgotten who she is.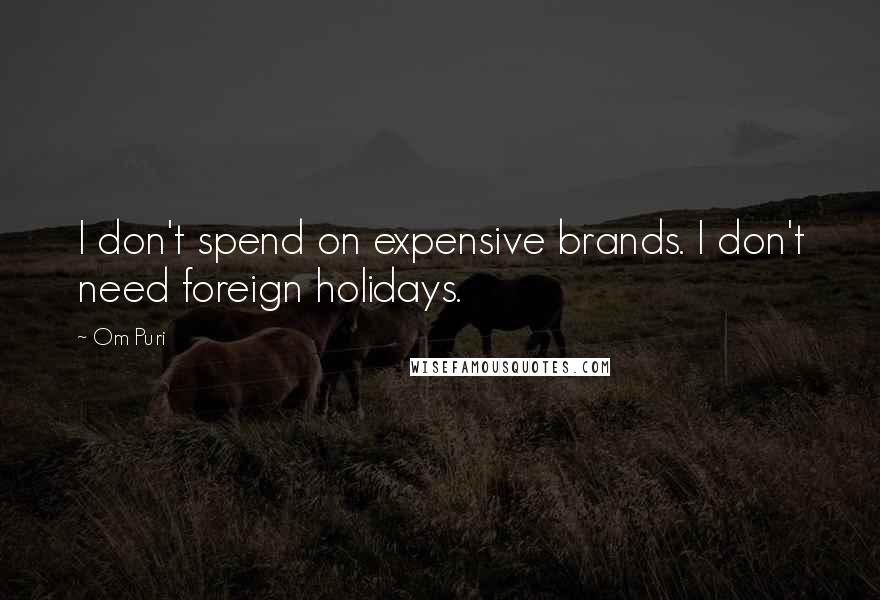 I don't spend on expensive brands. I don't need foreign holidays.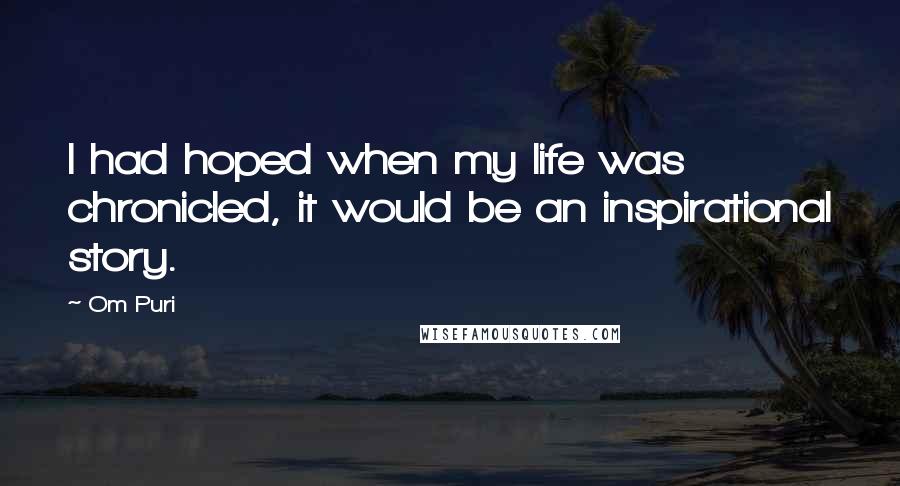 I had hoped when my life was chronicled, it would be an inspirational story.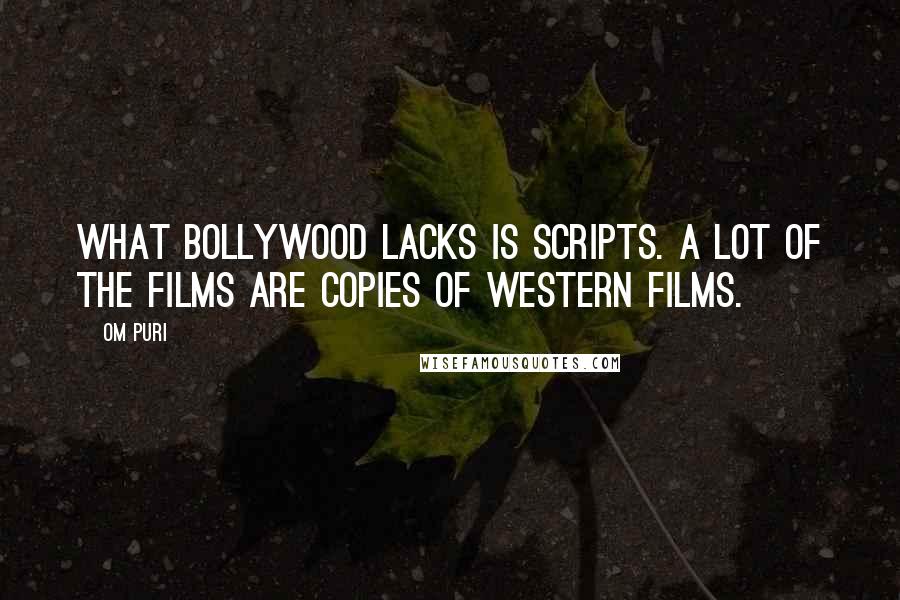 What Bollywood lacks is scripts. A lot of the films are copies of western films.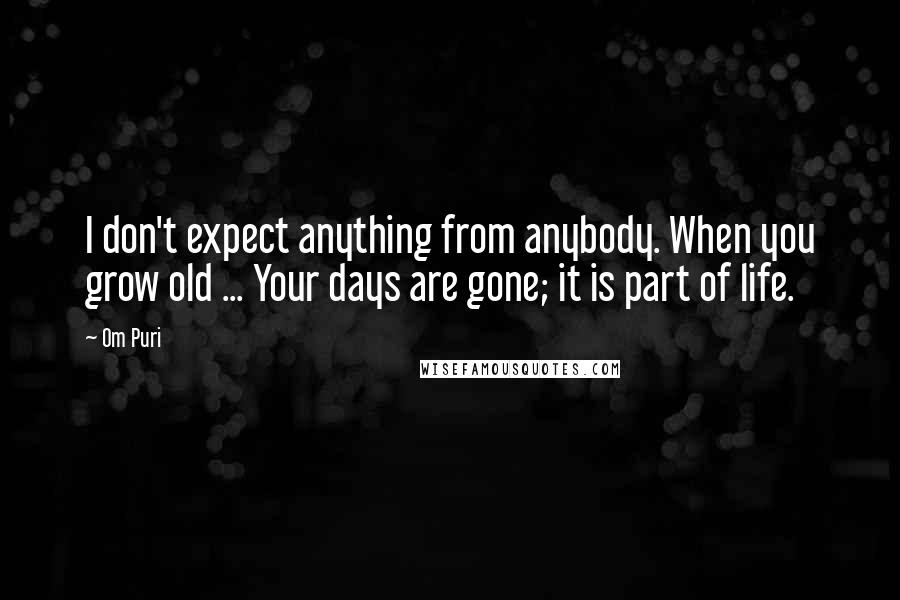 I don't expect anything from anybody. When you grow old ... Your days are gone; it is part of life.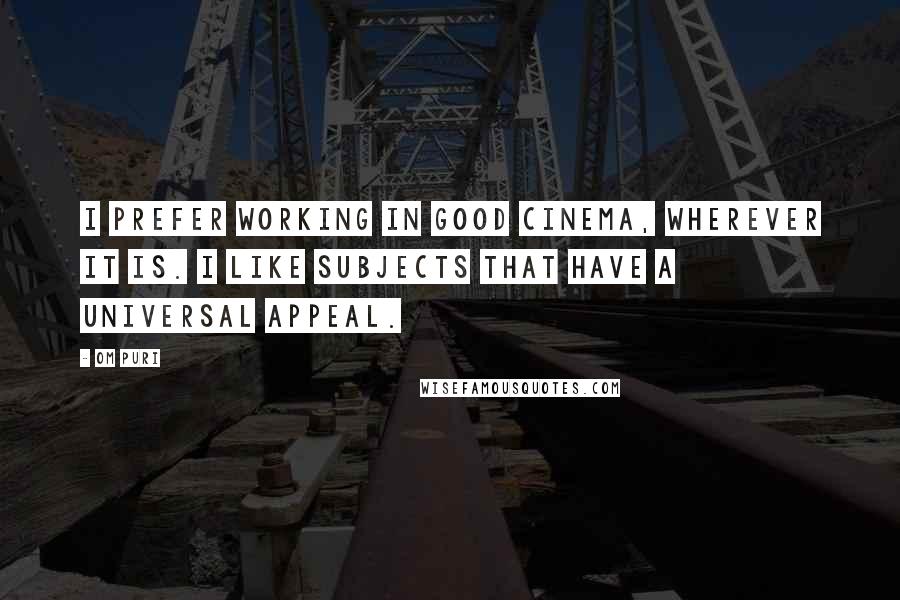 I prefer working in good cinema, wherever it is. I like subjects that have a universal appeal.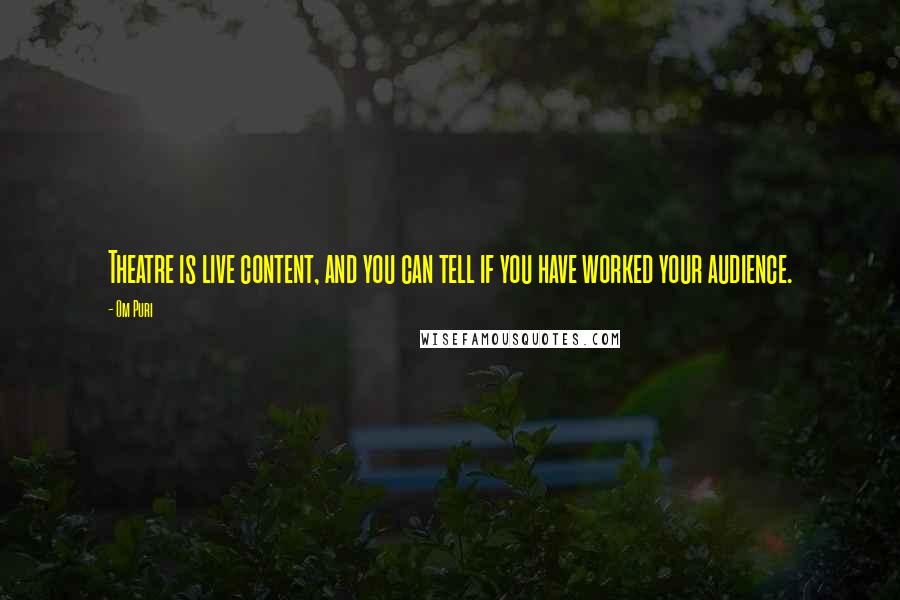 Theatre is live content, and you can tell if you have worked your audience.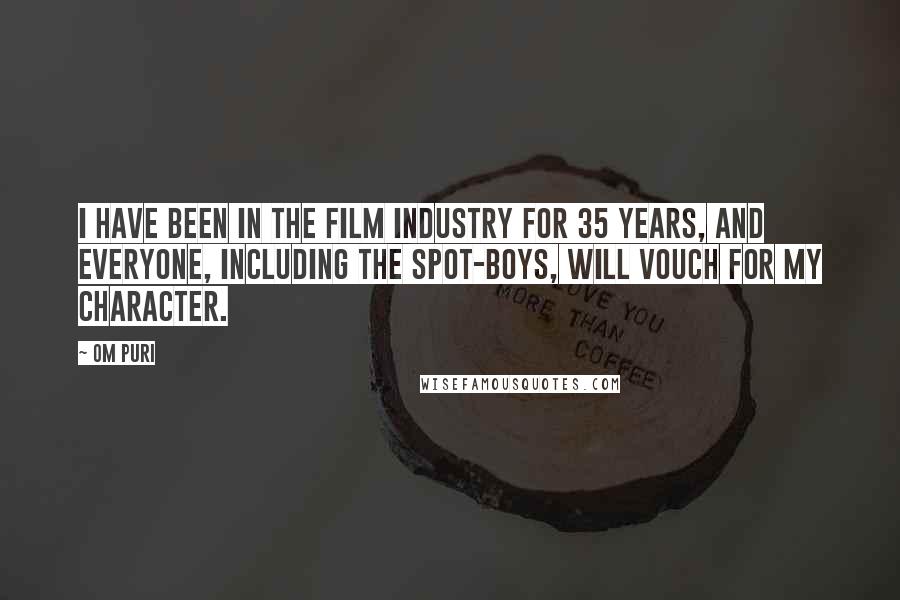 I have been in the film industry for 35 years, and everyone, including the spot-boys, will vouch for my character.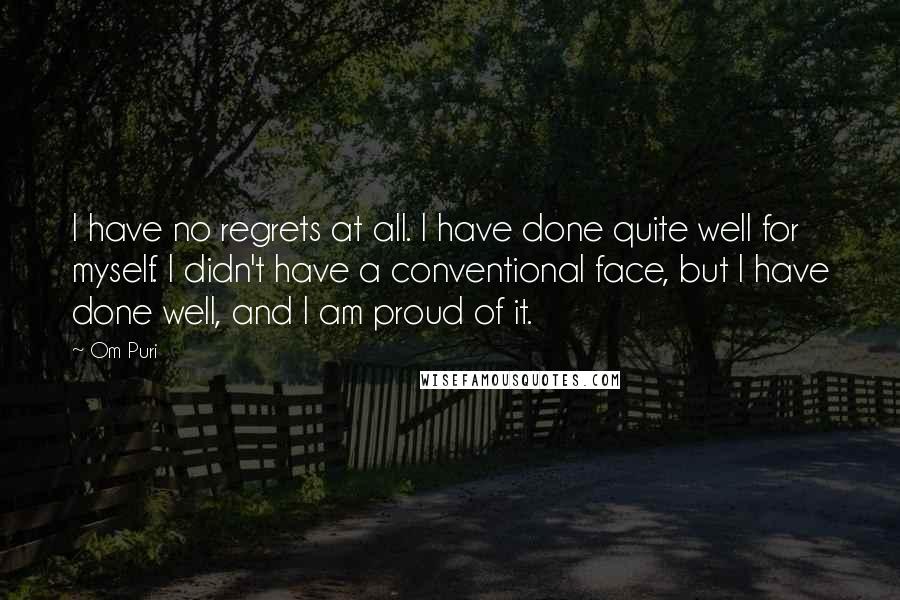 I have no regrets at all. I have done quite well for myself. I didn't have a conventional face, but I have done well, and I am proud of it.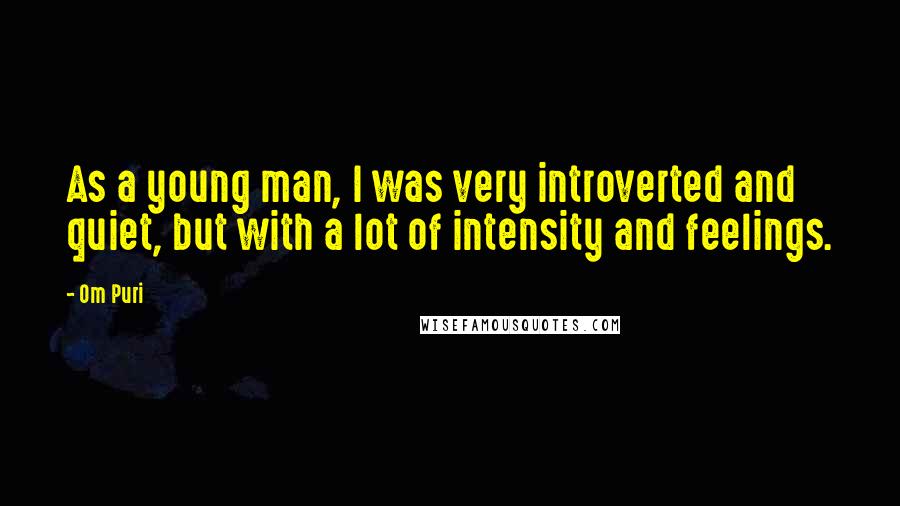 As a young man, I was very introverted and quiet, but with a lot of intensity and feelings.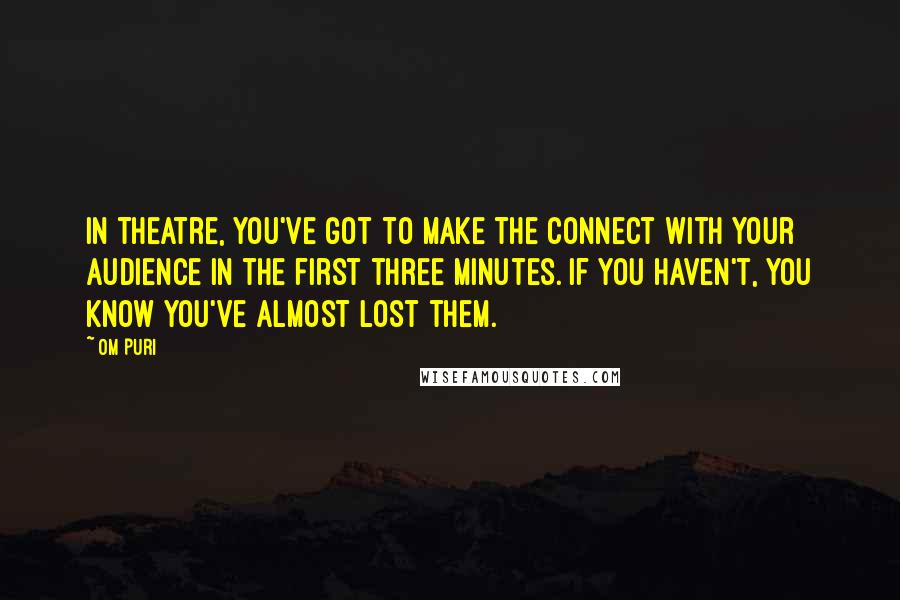 In theatre, you've got to make the connect with your audience in the first three minutes. If you haven't, you know you've almost lost them.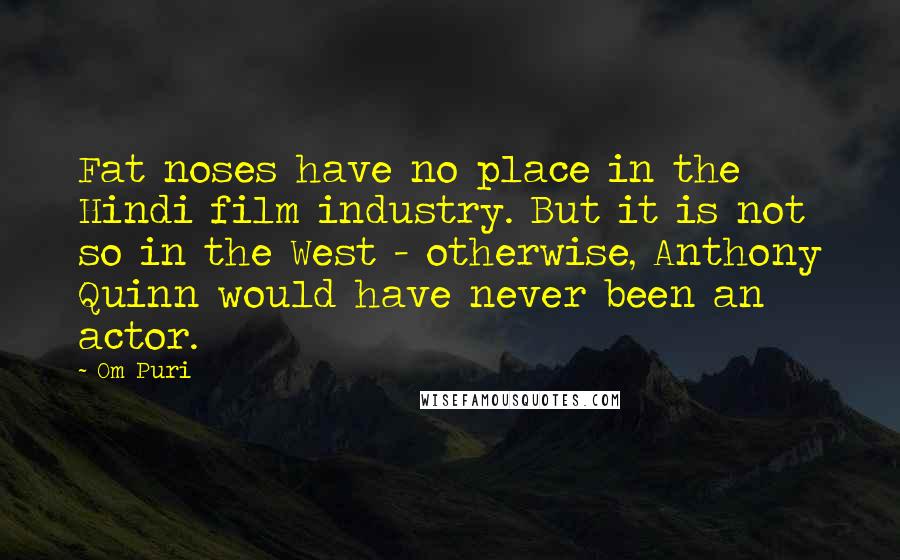 Fat noses have no place in the Hindi film industry. But it is not so in the West - otherwise, Anthony Quinn would have never been an actor.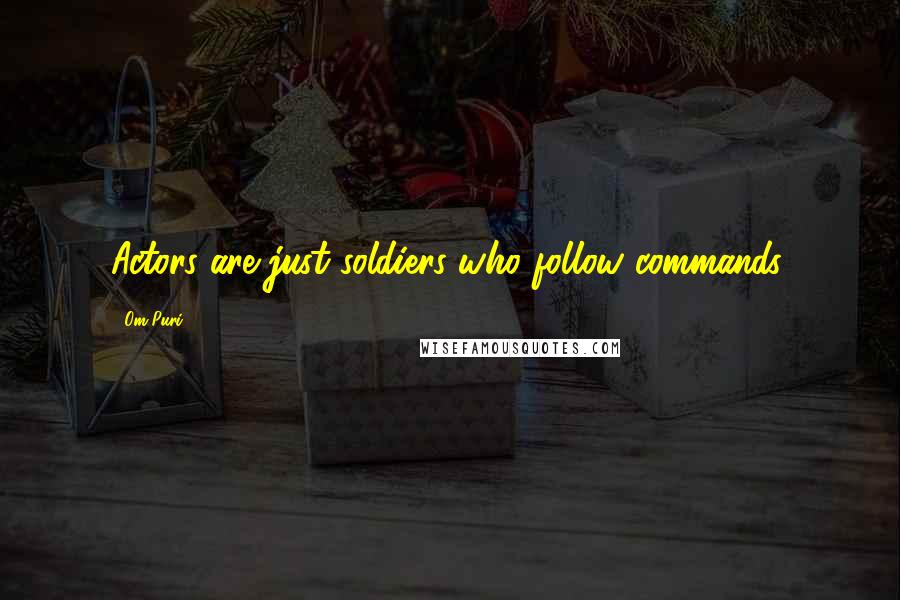 Actors are just soldiers who follow commands.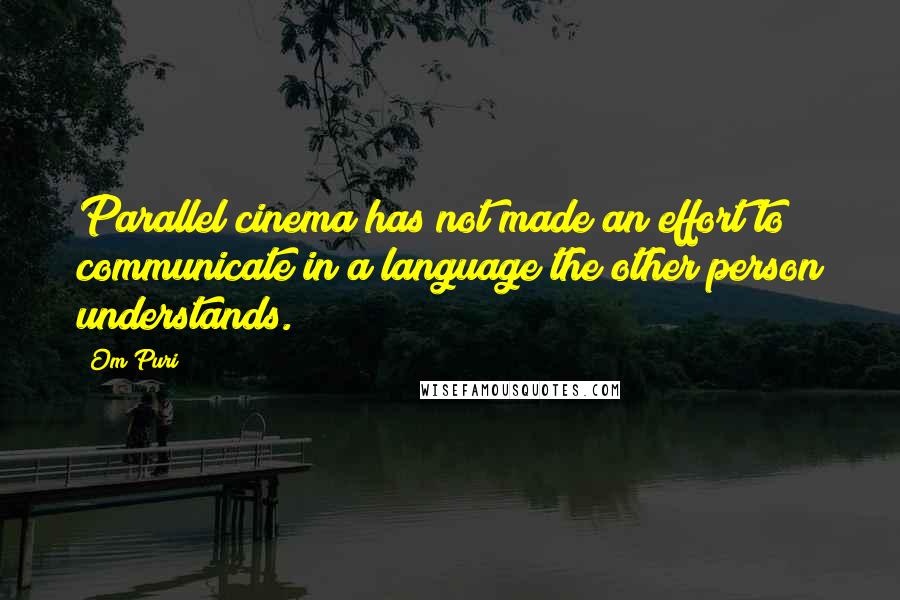 Parallel cinema has not made an effort to communicate in a language the other person understands.