Hurt And Heartache Quotes
Collection of top 16 famous quotes about Hurt And Heartache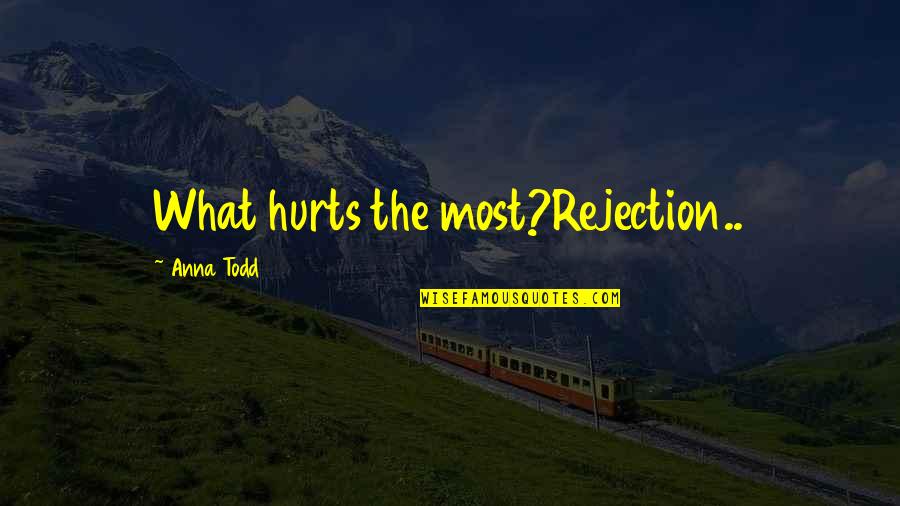 What hurts the most?
Rejection..
—
Anna Todd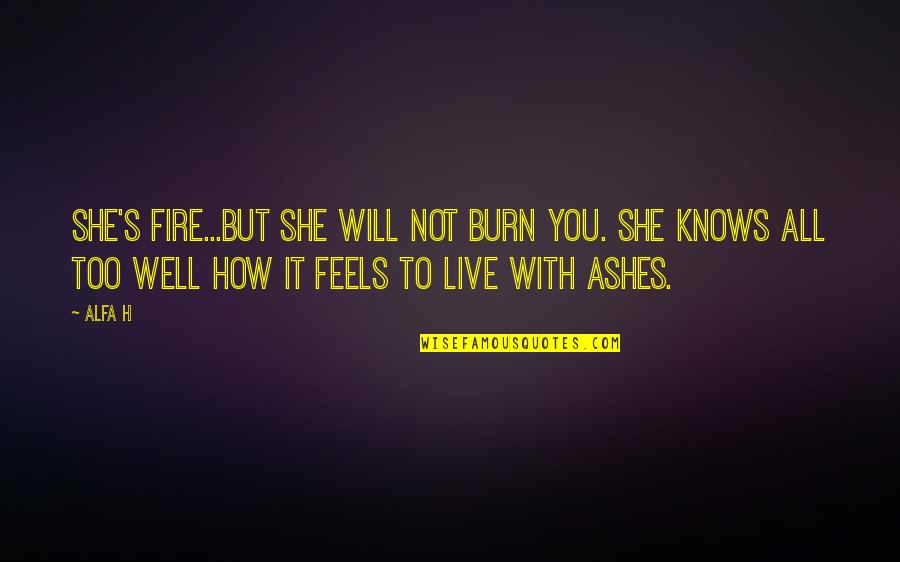 She's fire...but she will not burn you. She knows all too well how it feels to live with ashes.
—
Alfa H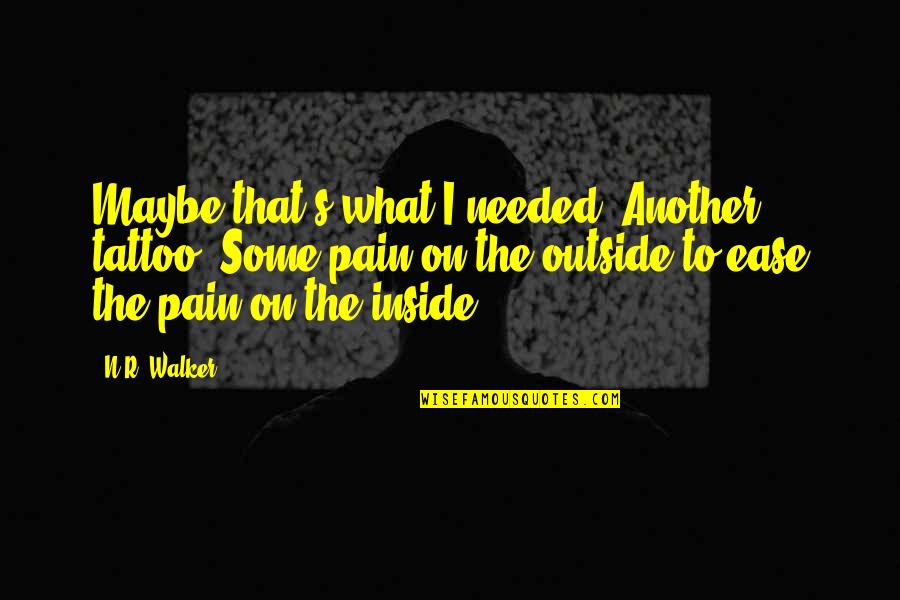 Maybe that's what I needed. Another tattoo. Some pain on the outside to ease the pain on the inside.
—
N.R. Walker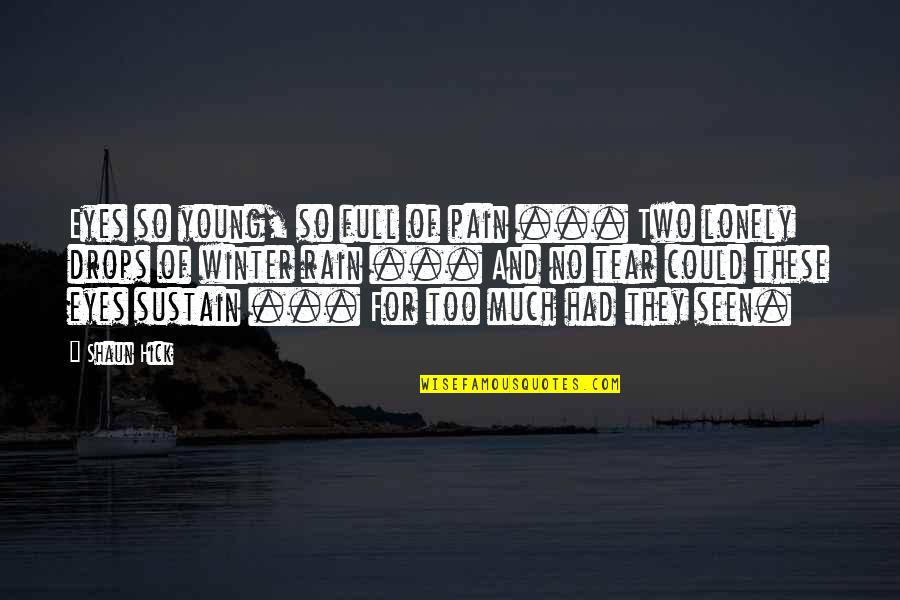 Eyes so young, so full of pain ... Two lonely drops of winter rain ... And no tear could these eyes sustain ... For too much had they seen.
—
Shaun Hick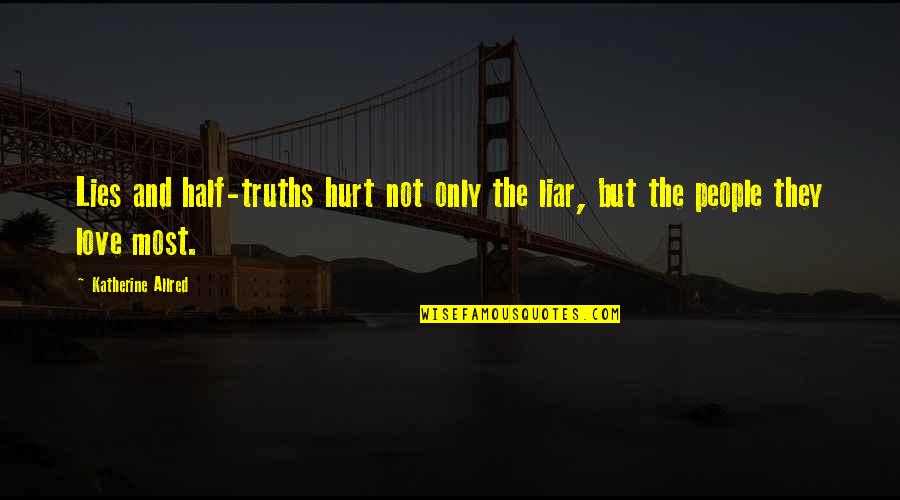 Lies and half-truths hurt not only the liar, but the people they love most.
—
Katherine Allred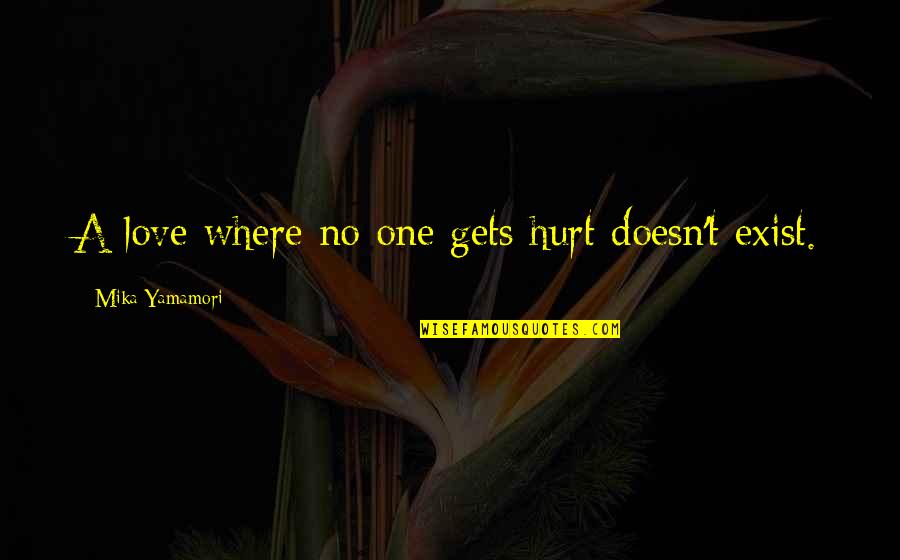 A love where no one gets hurt doesn't exist.
—
Mika Yamamori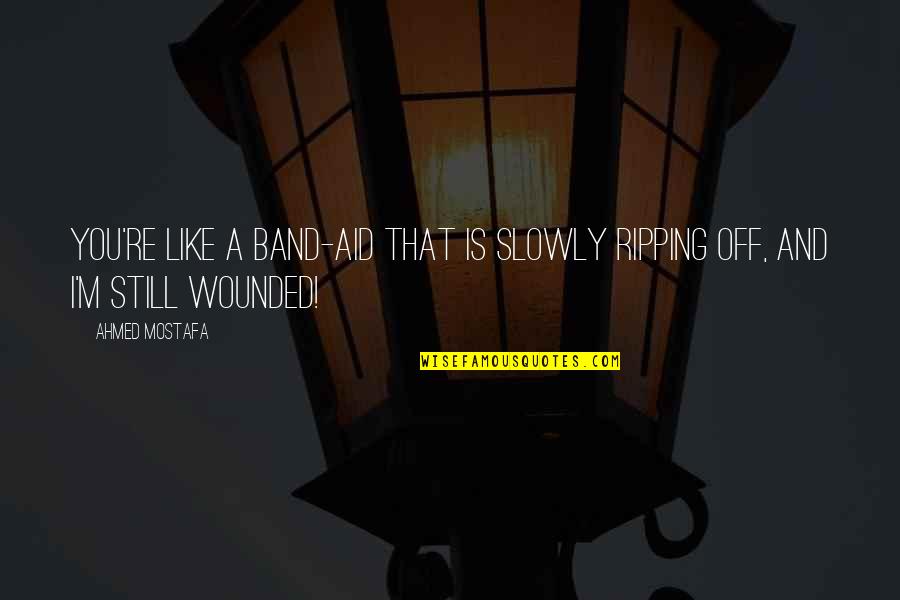 You're like a band-aid that is slowly ripping off, and I'm still wounded! —
Ahmed Mostafa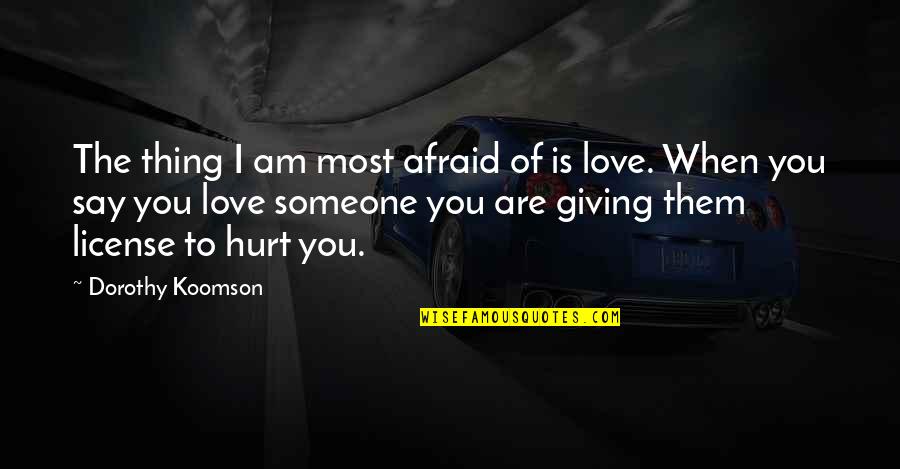 The thing I am most afraid of is love. When you say you love someone you are giving them license to hurt you. —
Dorothy Koomson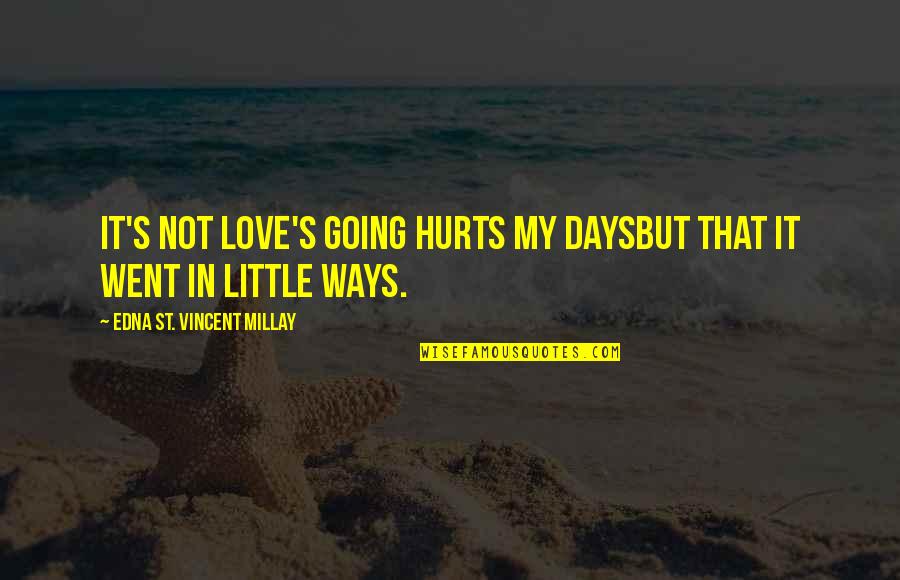 It's not love's going hurts my days
But that it went in little ways. —
Edna St. Vincent Millay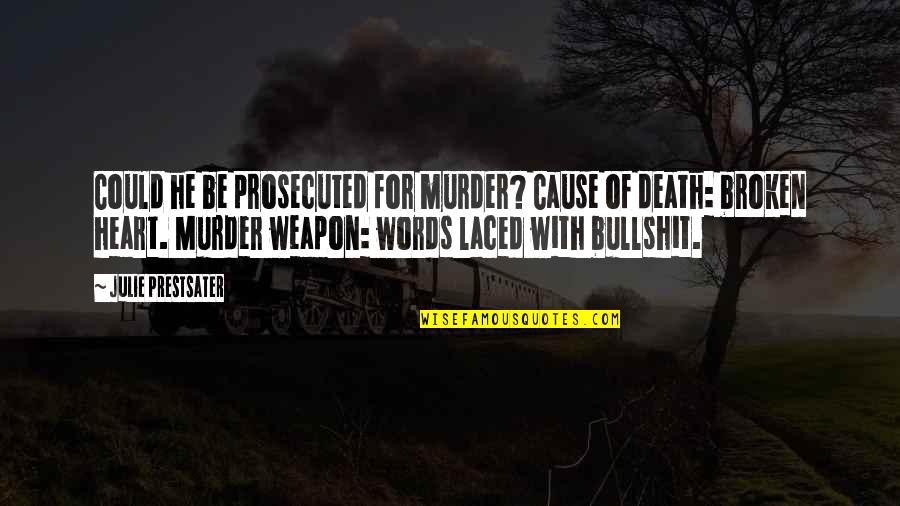 Could he be prosecuted for murder? Cause of death: broken heart. Murder weapon: words laced with bullshit. —
Julie Prestsater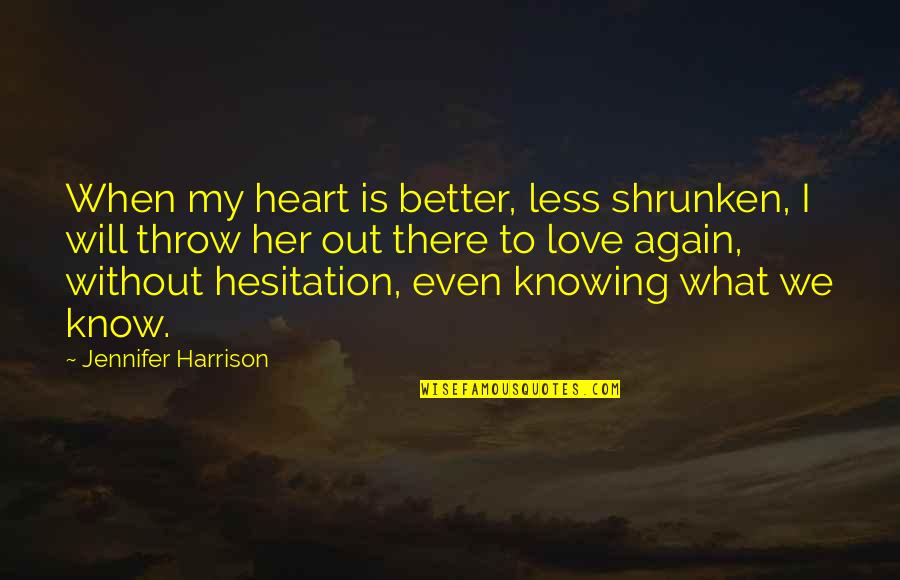 When my heart is better, less shrunken, I will throw her out there to love again, without hesitation, even knowing what we know. —
Jennifer Harrison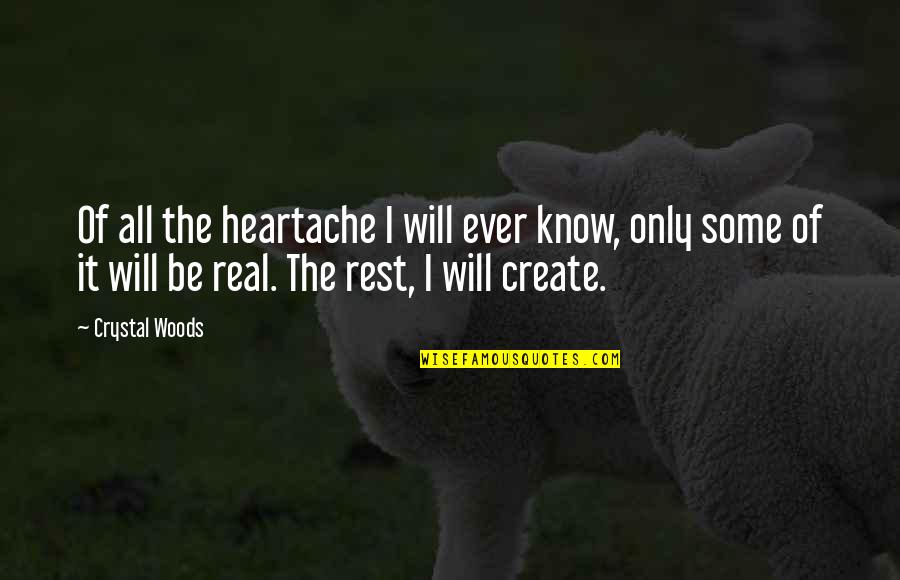 Of all the heartache I will ever know, only some of it will be real. The rest, I will create. —
Crystal Woods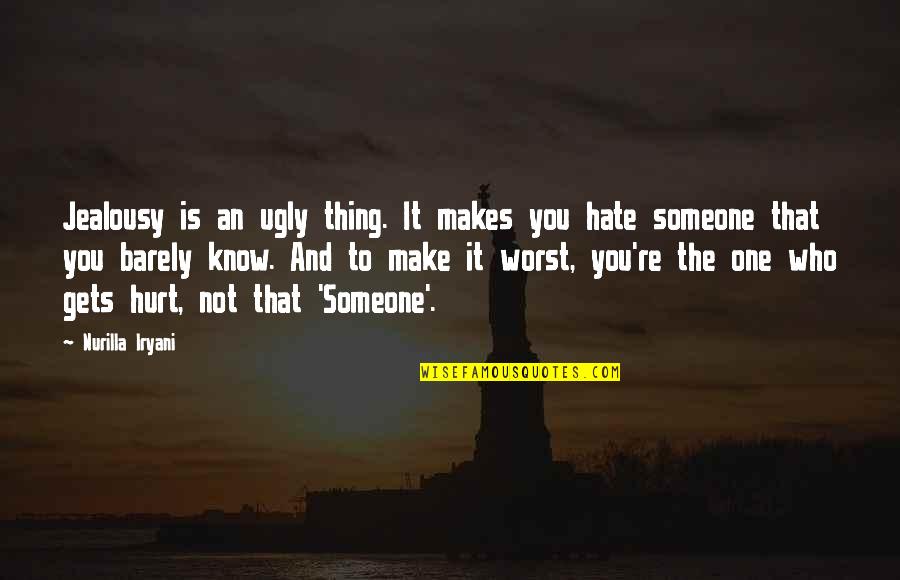 Jealousy is an ugly thing. It makes you hate someone that you barely know. And to make it worst, you're the one who gets hurt, not that 'Someone'. —
Nurilla Iryani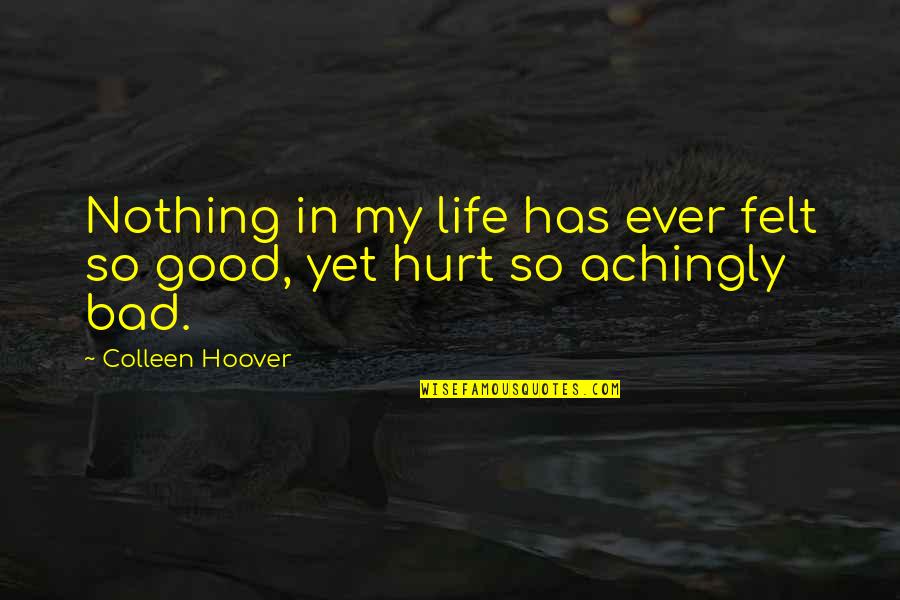 Nothing in my life has ever felt so good, yet hurt so achingly bad. —
Colleen Hoover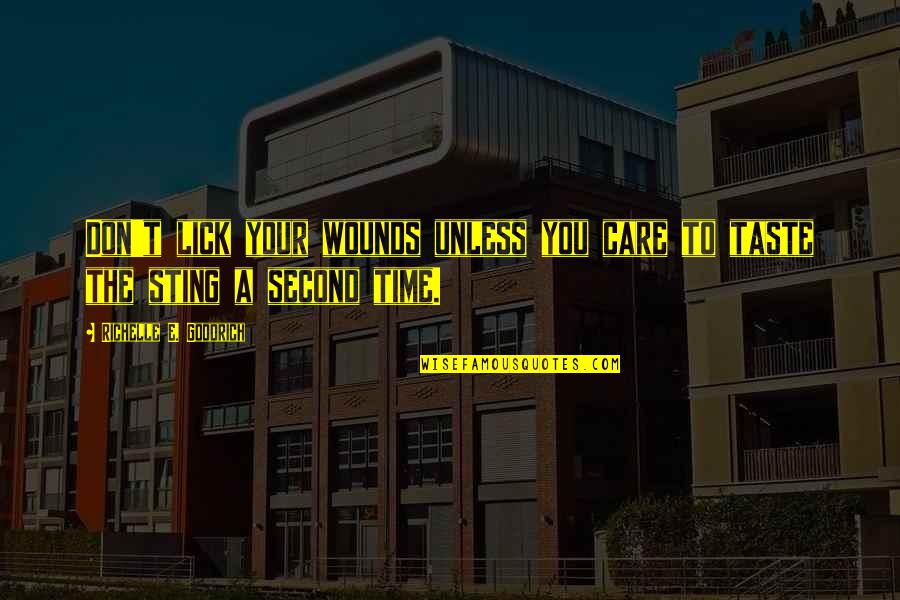 Don't lick your wounds unless you care to taste the sting a second time. —
Richelle E. Goodrich