B.J. Novak Quotes
Top 33 wise famous quotes and sayings by B.J. Novak
B.J. Novak Famous Quotes & Sayings
Discover top inspirational quotes from B.J. Novak on Wise Famous Quotes.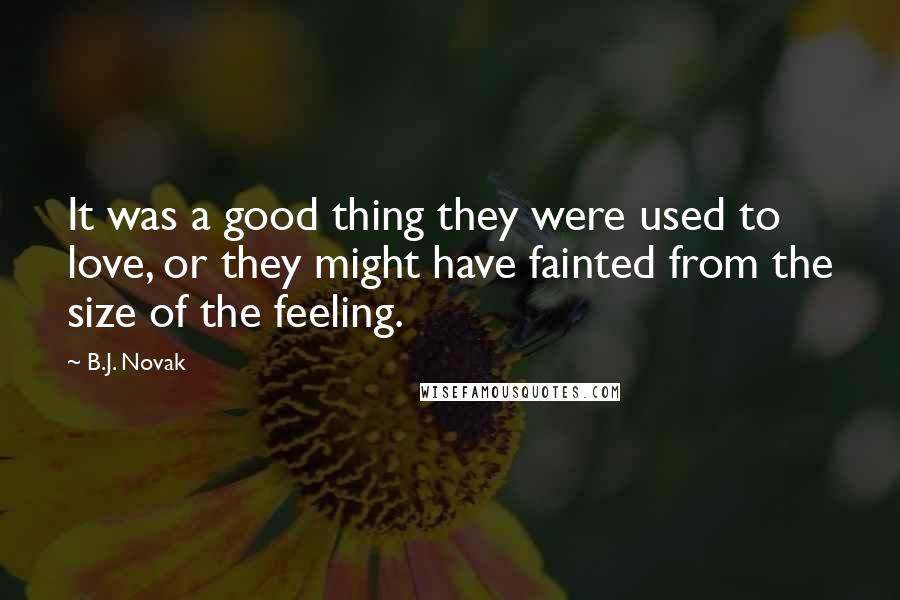 It was a good thing they were used to love, or they might have fainted from the size of the feeling.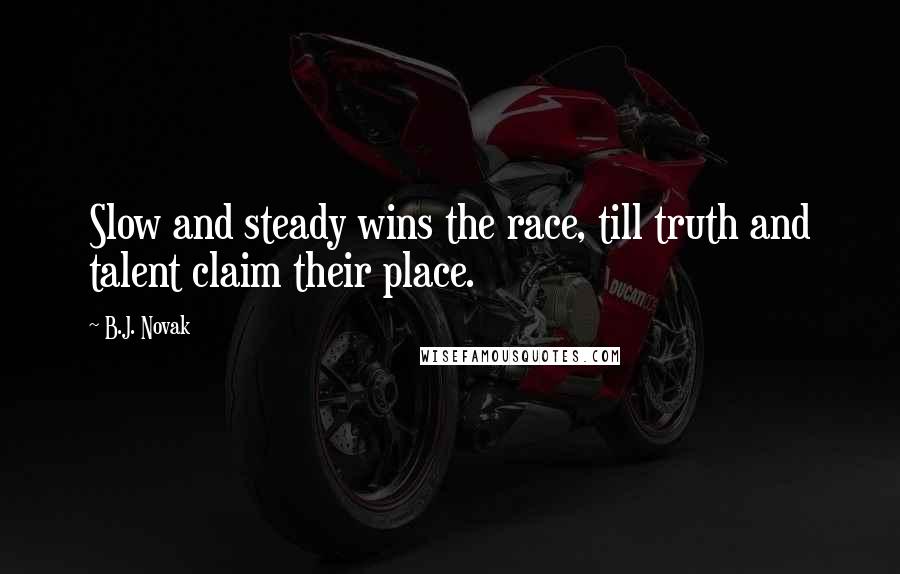 Slow and steady wins the race, till truth and talent claim their place.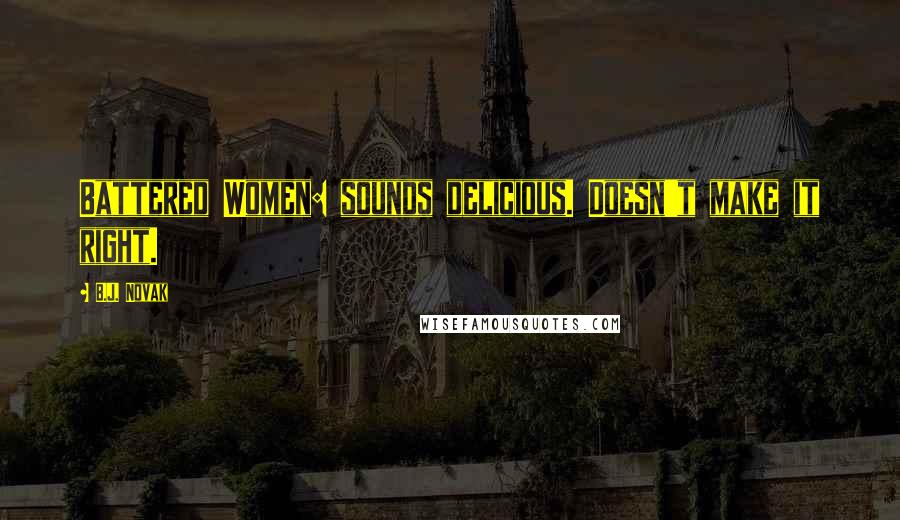 Battered Women: sounds delicious. Doesn't make it right.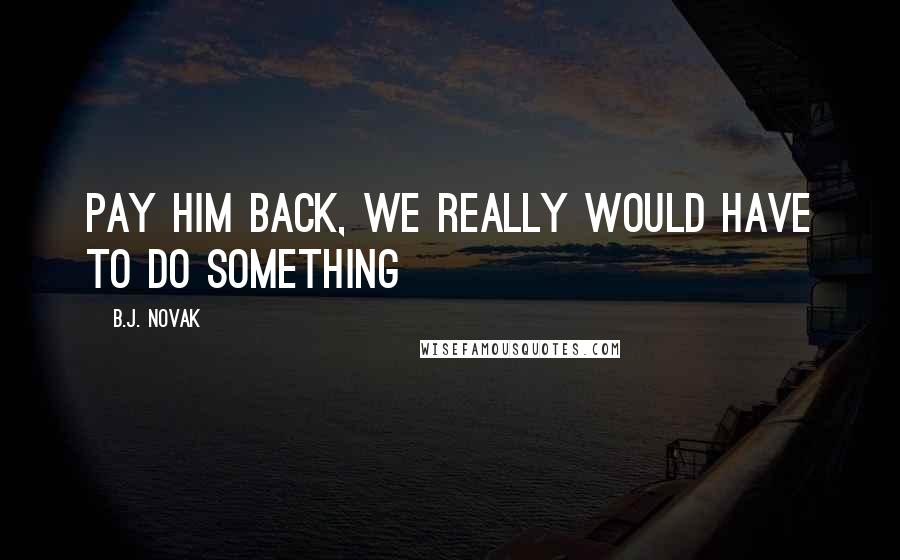 Pay him back, we really would have to do something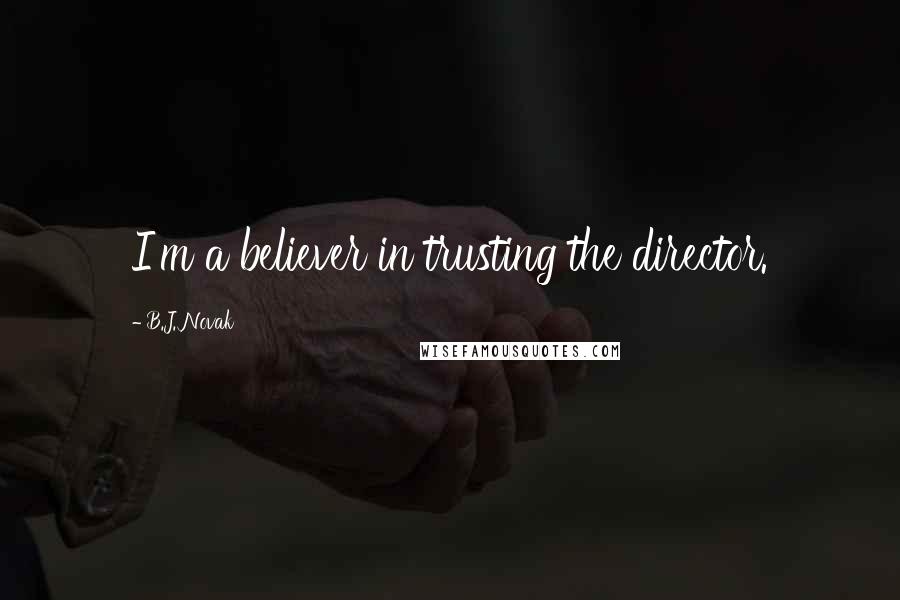 I'm a believer in trusting the director.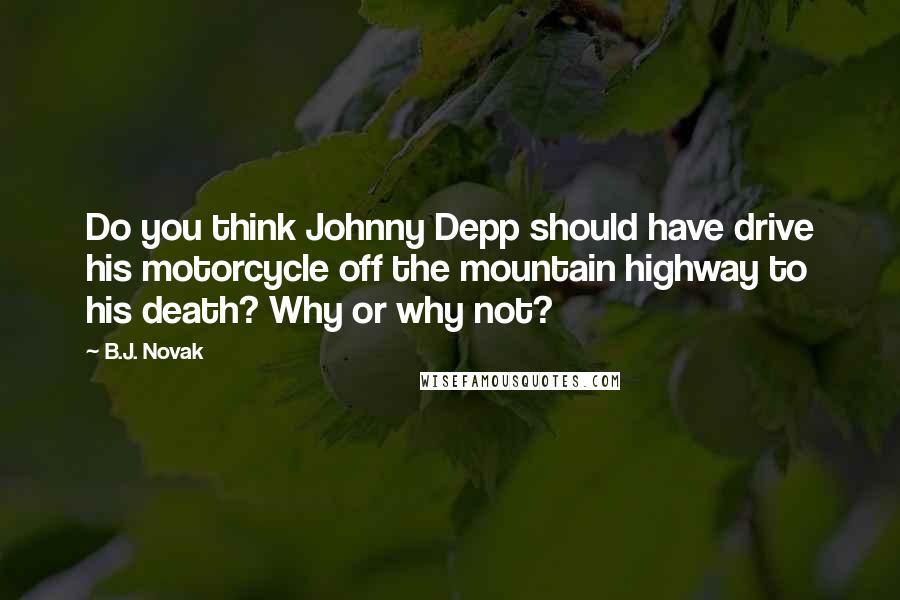 Do you think Johnny Depp should have drive his motorcycle off the mountain highway to his death? Why or why not?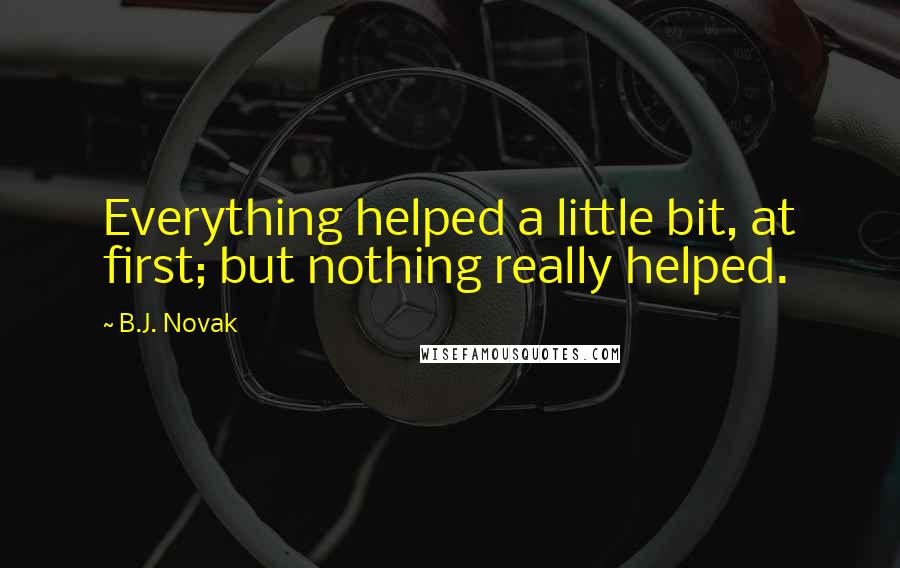 Everything helped a little bit, at first; but nothing really helped.
I do not have very much office experience.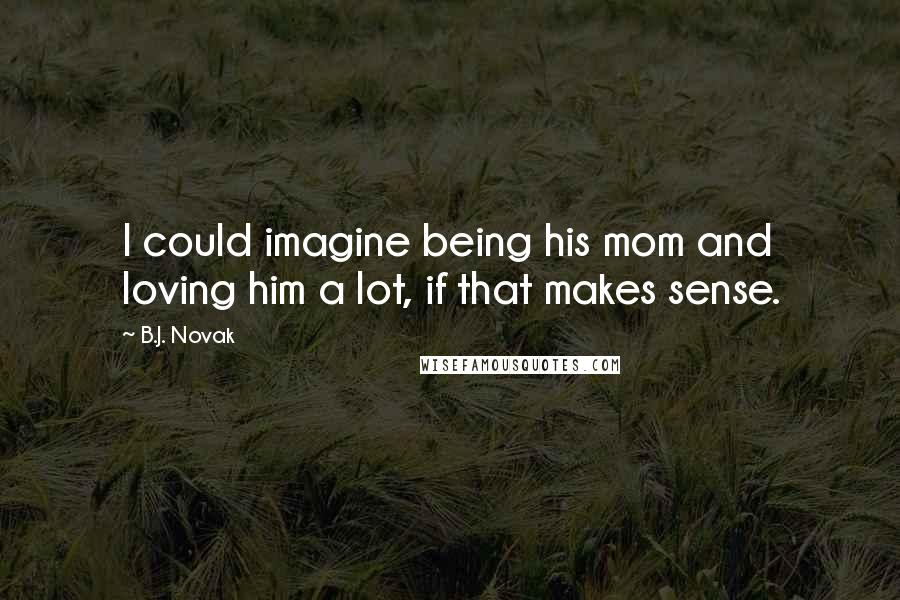 I could imagine being his mom and loving him a lot, if that makes sense.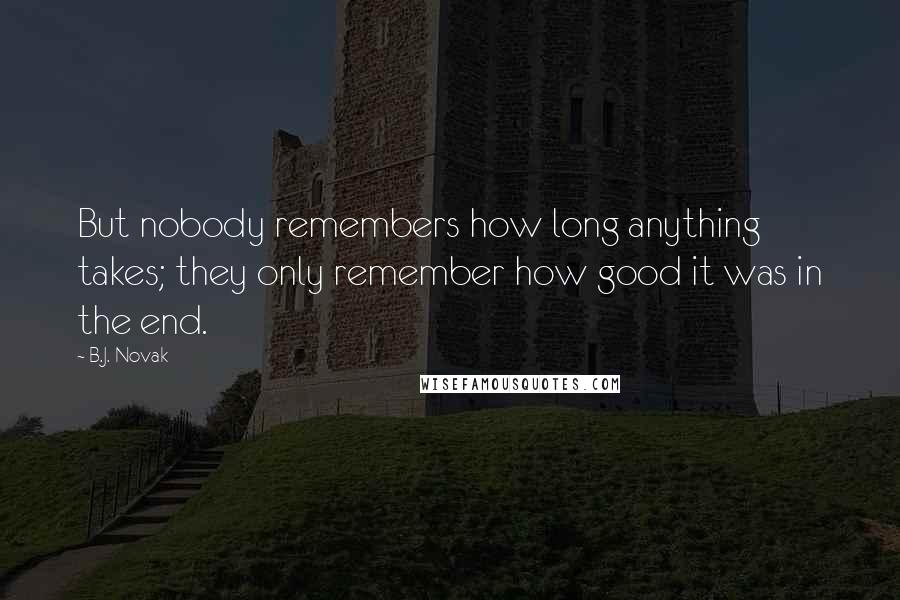 But nobody remembers how long anything takes; they only remember how good it was in the end.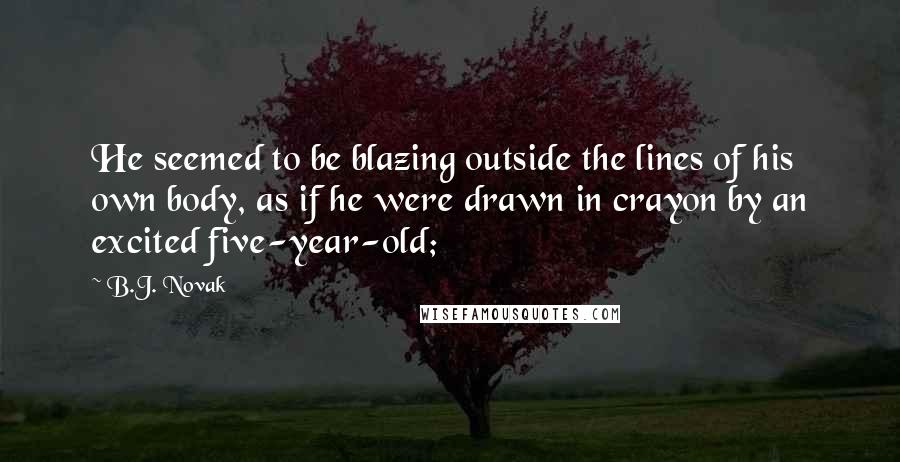 He seemed to be blazing outside the lines of his own body, as if he were drawn in crayon by an excited five-year-old;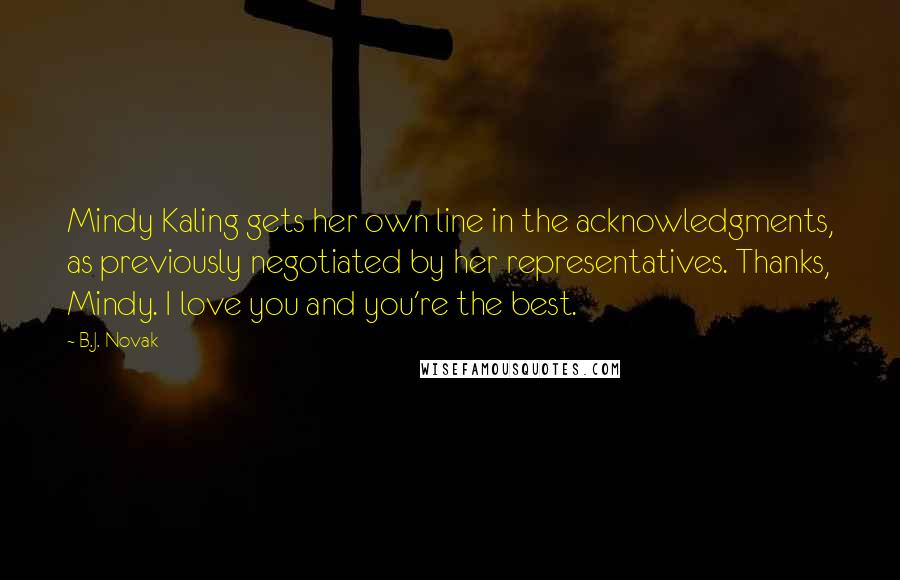 Mindy Kaling gets her own line in the acknowledgments, as previously negotiated by her representatives. Thanks, Mindy. I love you and you're the best.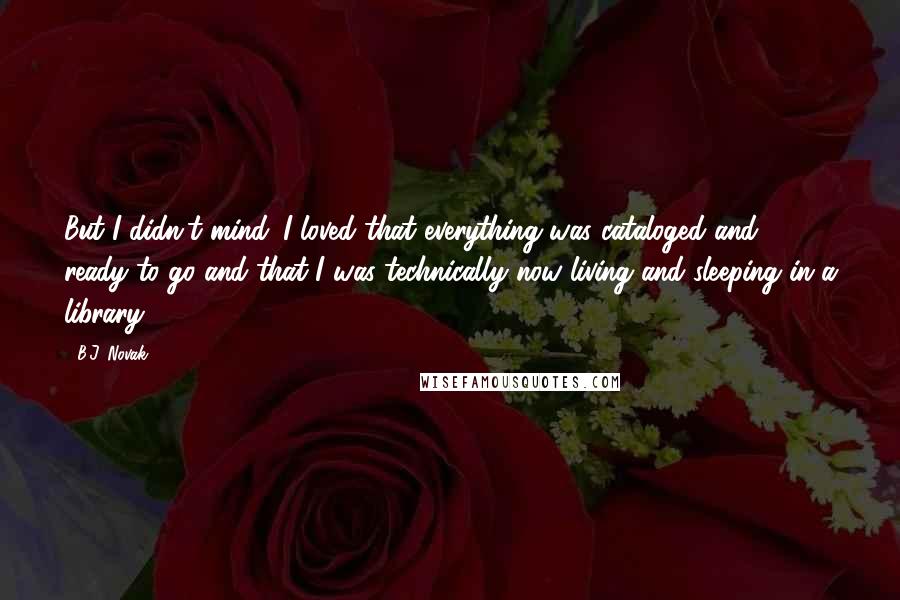 But I didn't mind. I loved that everything was cataloged and ready to go and that I was technically now living and sleeping in a library.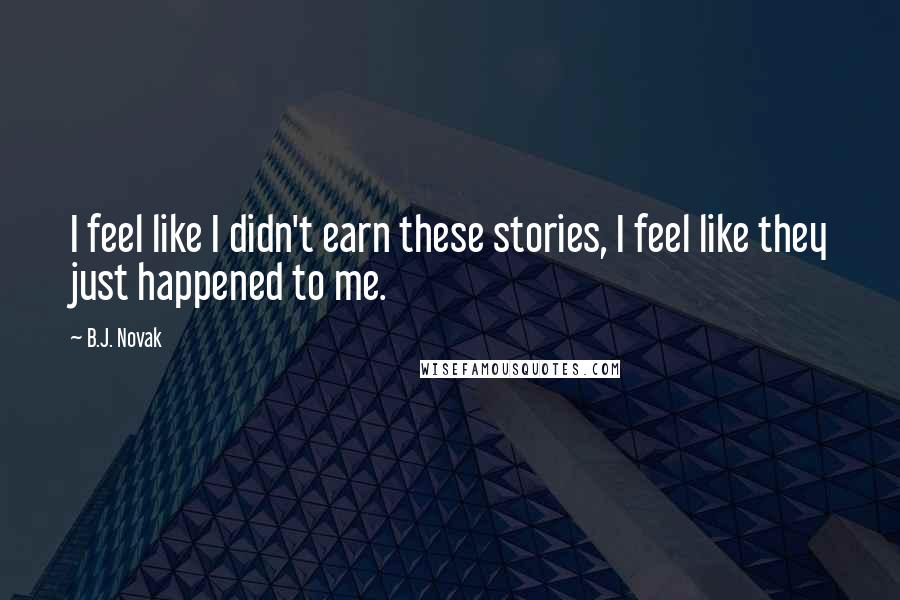 I feel like I didn't earn these stories, I feel like they just happened to me.
But no matter what their friends told them, they would always know what really happened. They just kept driving faster, and outran the rain.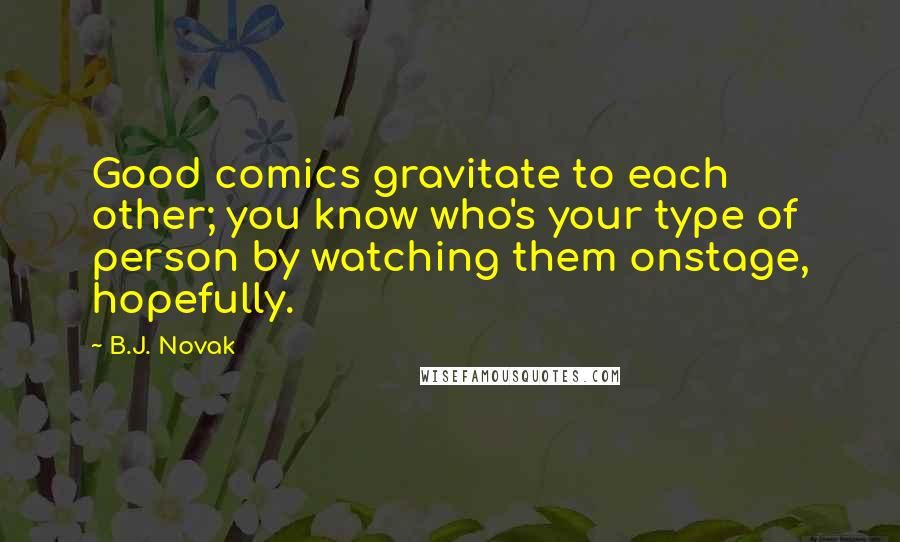 Good comics gravitate to each other; you know who's your type of person by watching them onstage, hopefully.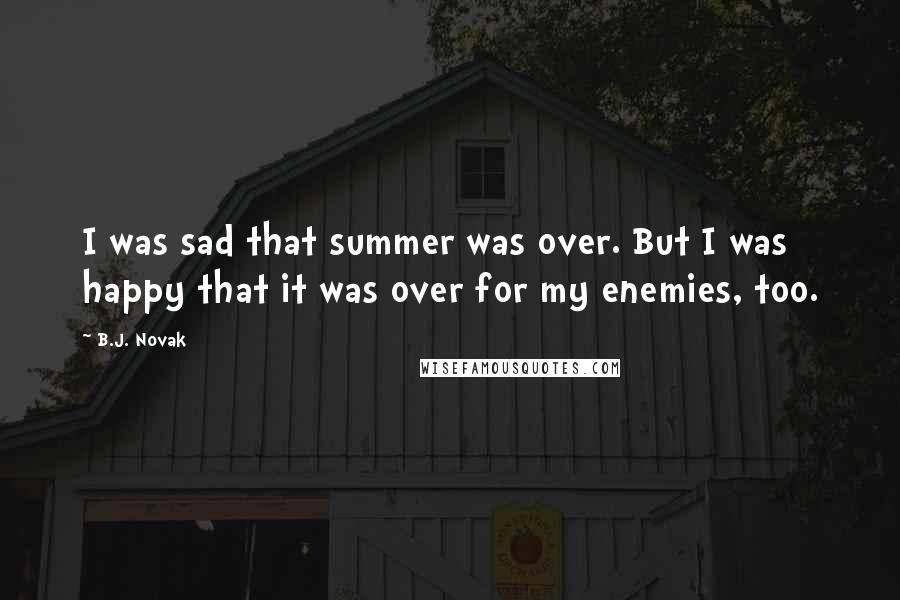 I was sad that summer was over. But I was happy that it was over for my enemies, too.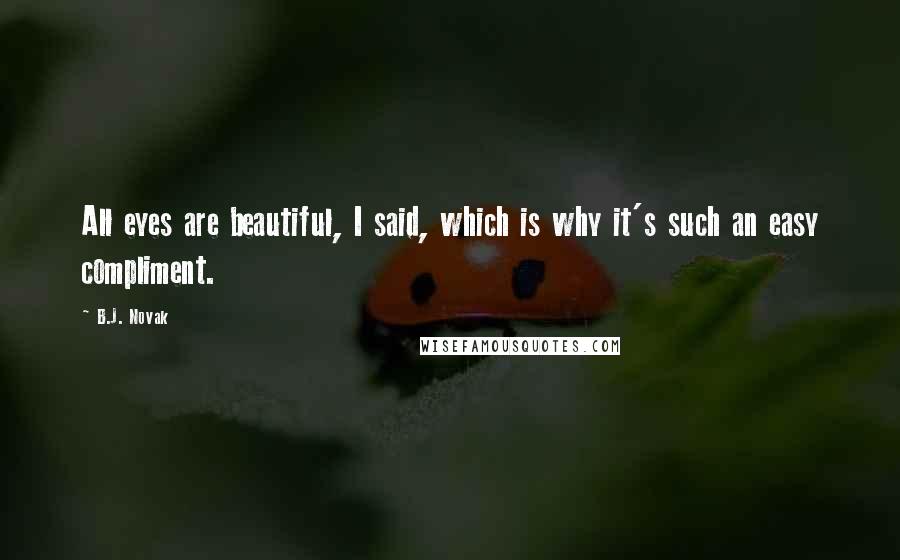 All eyes are beautiful, I said, which is why it's such an easy compliment.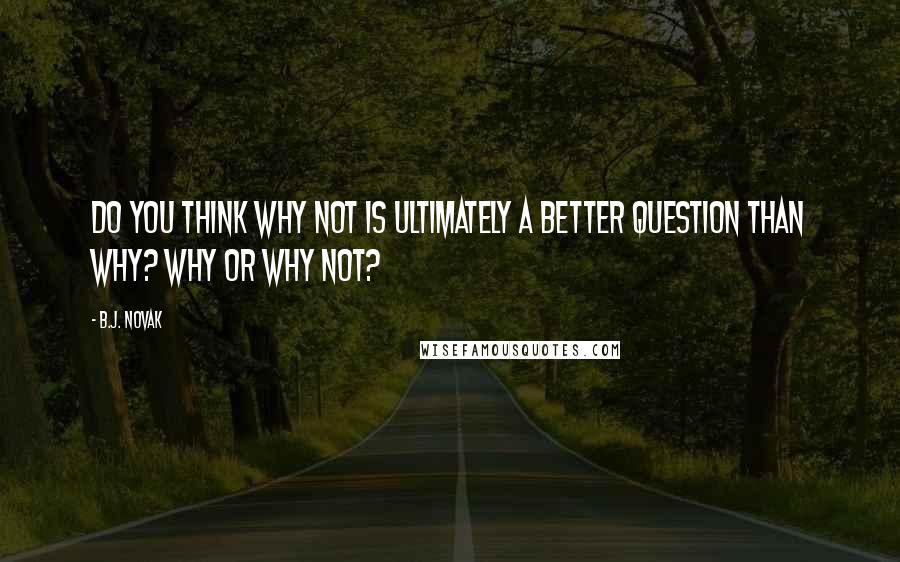 Do you think why not is ultimately a better question than why? Why or why not?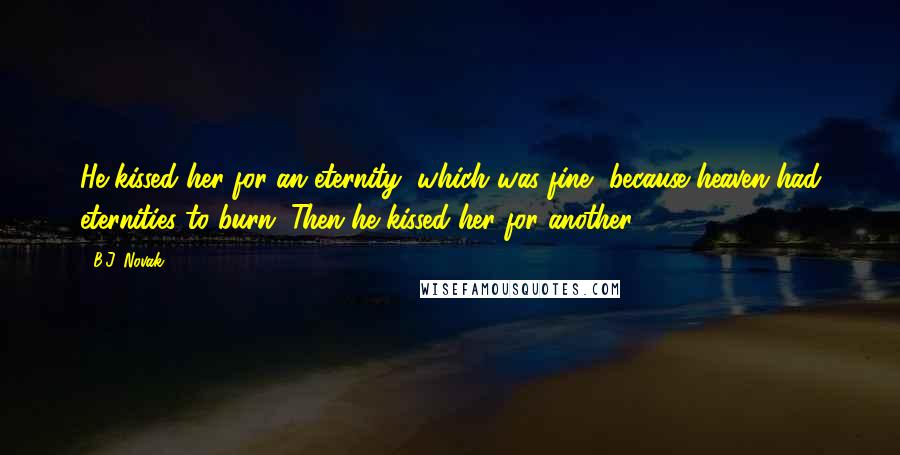 He kissed her for an eternity, which was fine, because heaven had eternities to burn. Then he kissed her for another.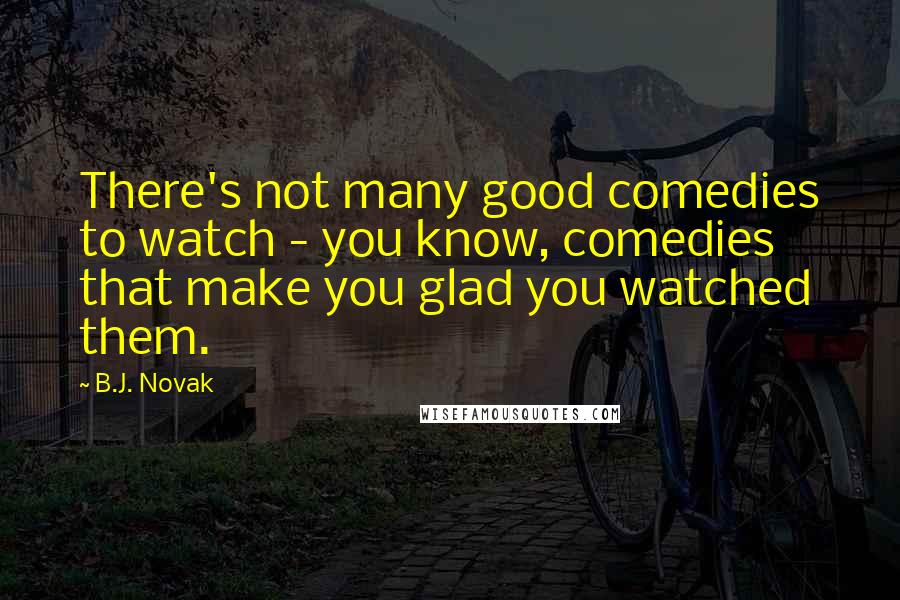 There's not many good comedies to watch - you know, comedies that make you glad you watched them.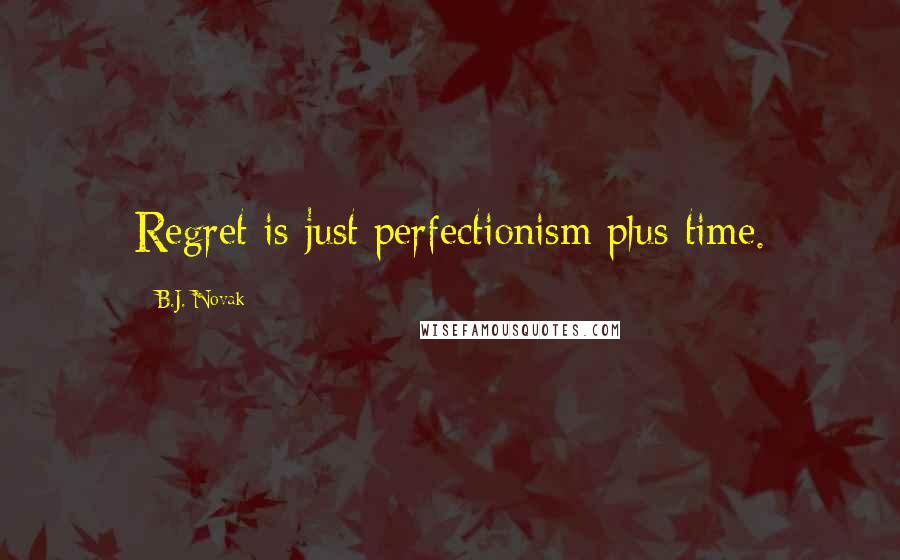 Regret is just perfectionism plus time.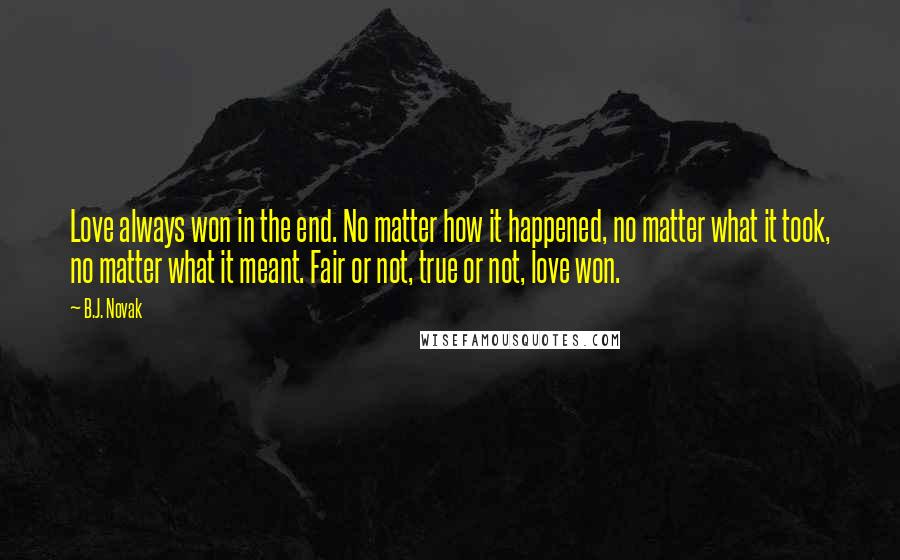 Love always won in the end. No matter how it happened, no matter what it took, no matter what it meant. Fair or not, true or not, love won.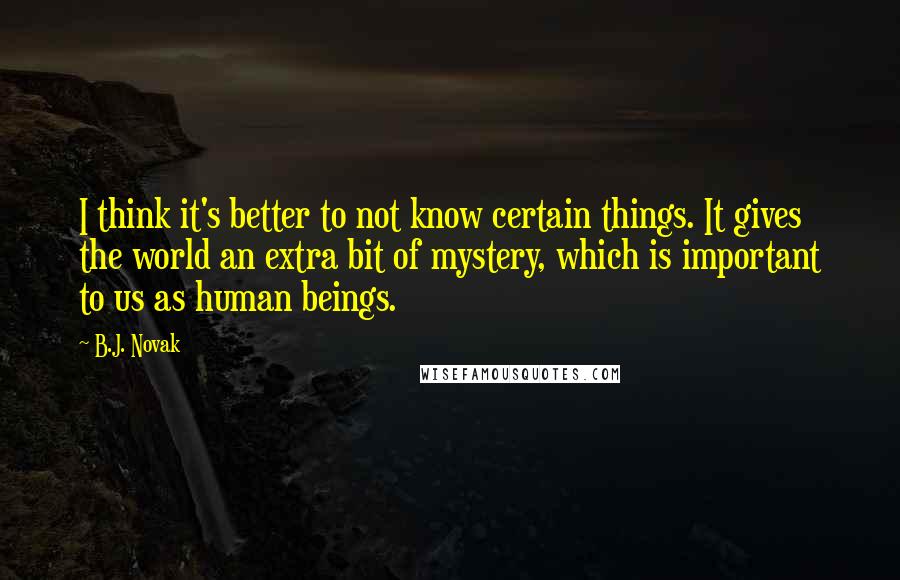 I think it's better to not know certain things. It gives the world an extra bit of mystery, which is important to us as human beings.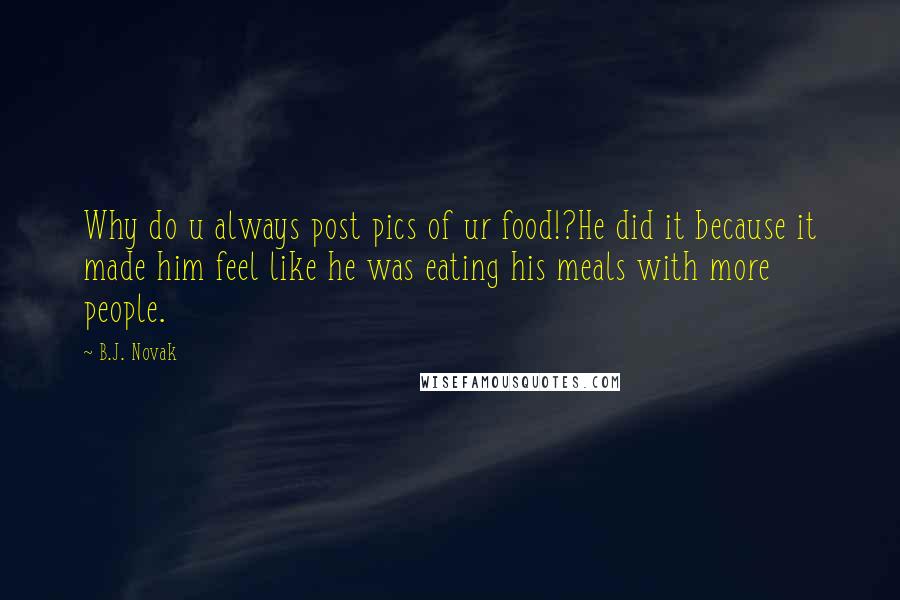 Why do u always post pics of ur food!?
He did it because it made him feel like he was eating his meals with more people.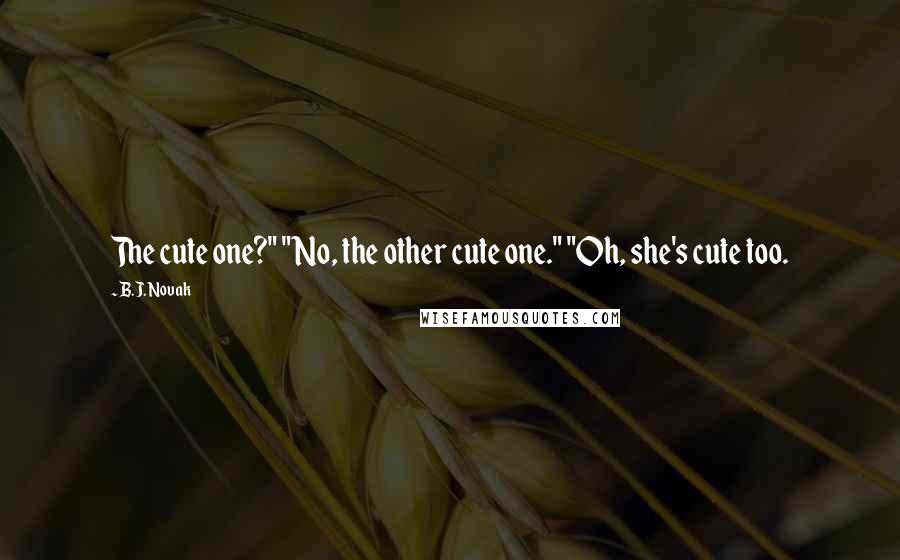 The cute one?" "No, the other cute one." "Oh, she's cute too.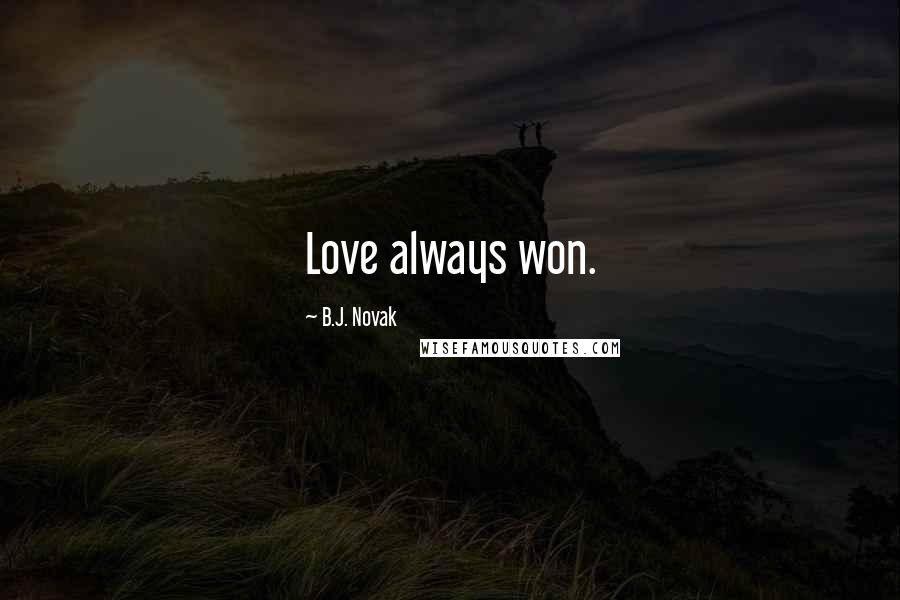 Love always won.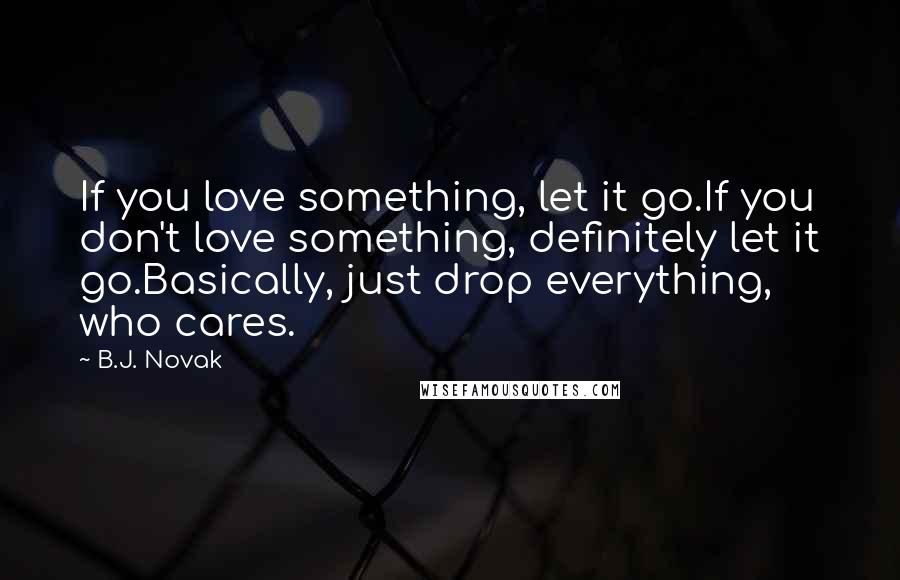 If you love something, let it go.
If you don't love something, definitely let it go.
Basically, just drop everything, who cares.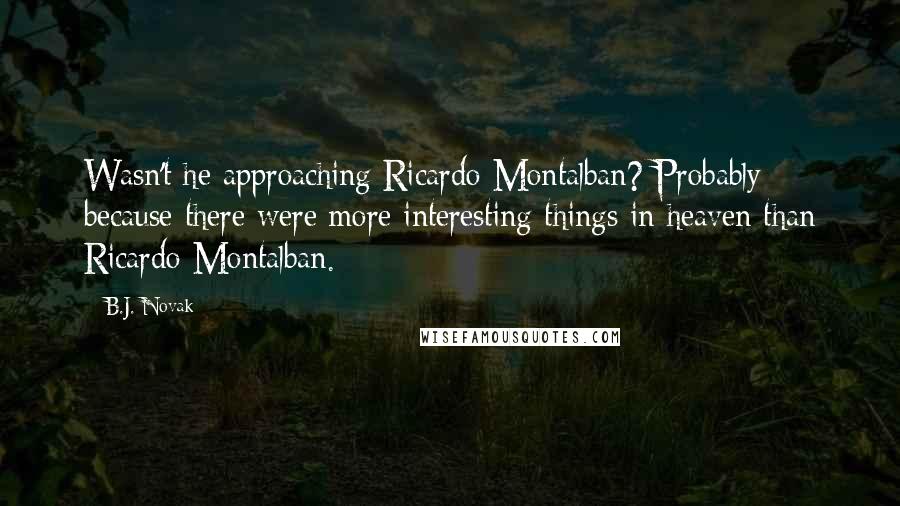 Wasn't he approaching Ricardo Montalban? Probably because there were more interesting things in heaven than Ricardo Montalban.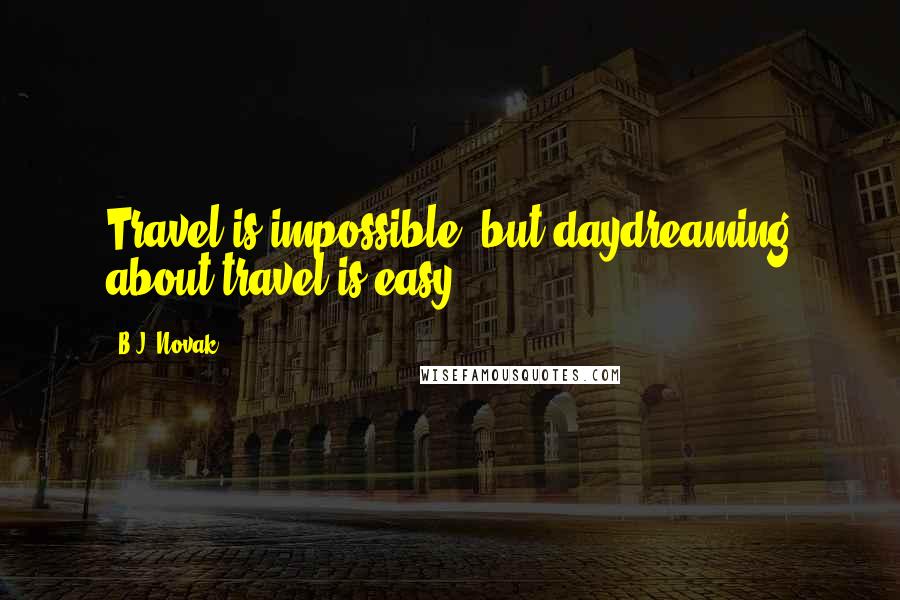 Travel is impossible, but daydreaming about travel is easy.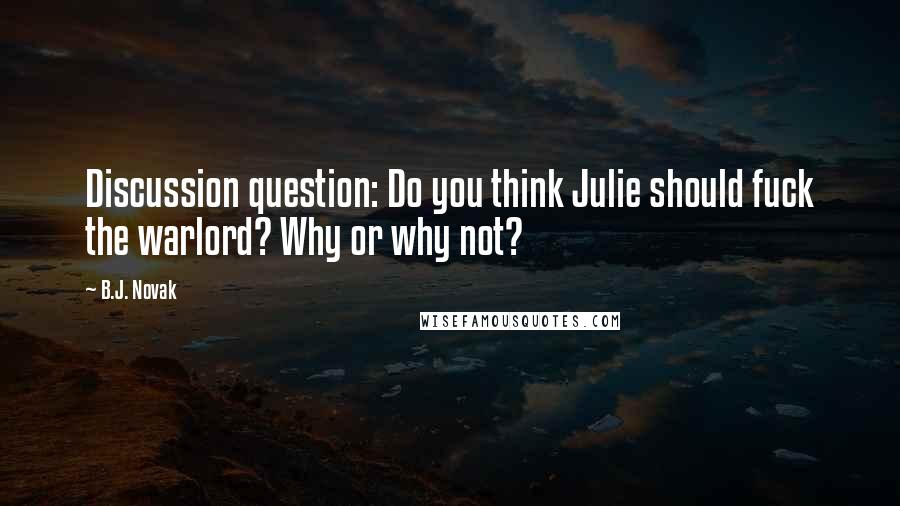 Discussion question: Do you think Julie should fuck the warlord? Why or why not?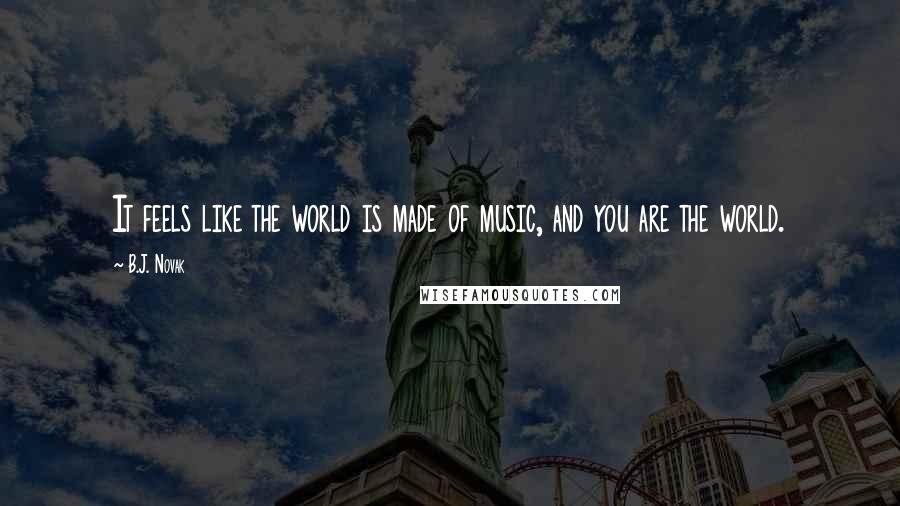 It feels like the world is made of music, and you are the world.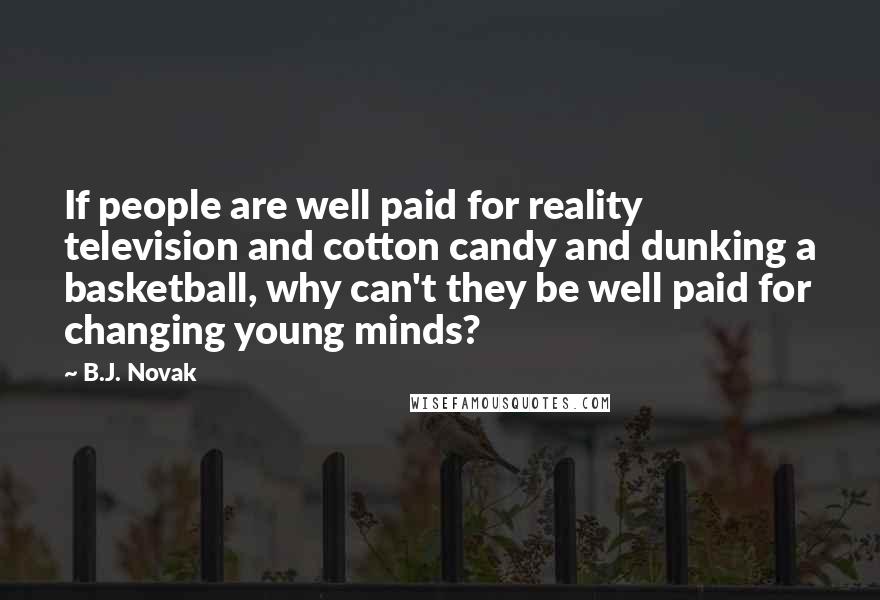 If people are well paid for reality television and cotton candy and dunking a basketball, why can't they be well paid for changing young minds?