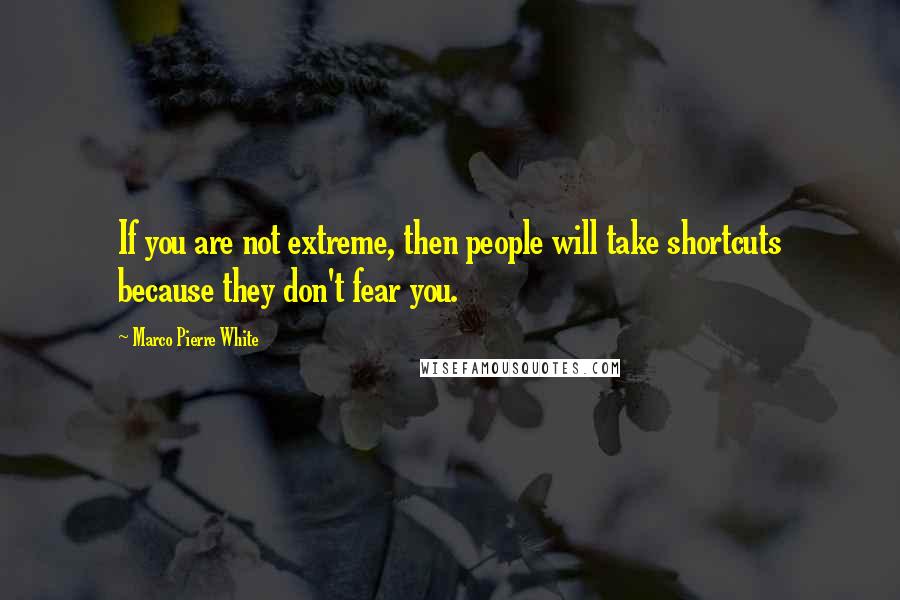 If you are not extreme, then people will take shortcuts because they don't fear you.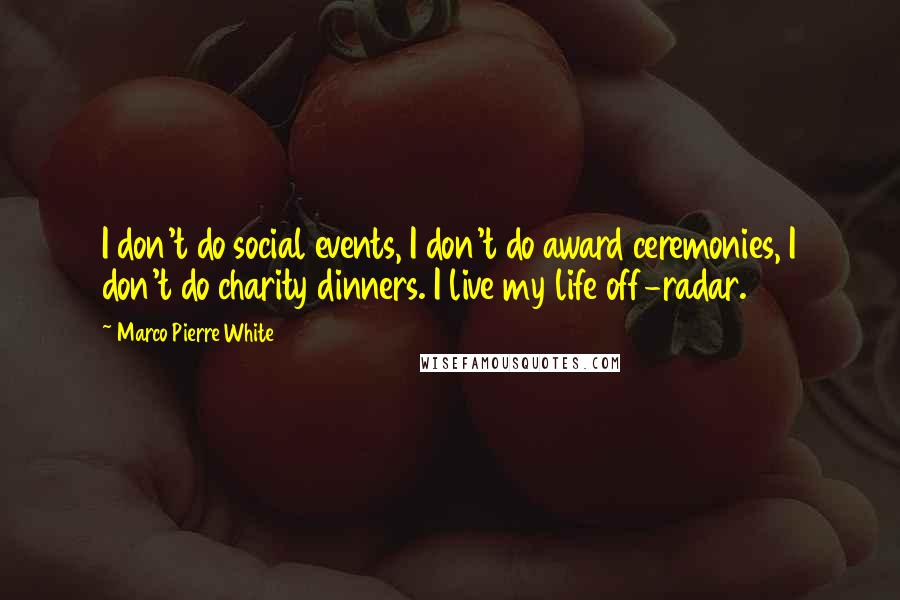 I don't do social events, I don't do award ceremonies, I don't do charity dinners. I live my life off-radar.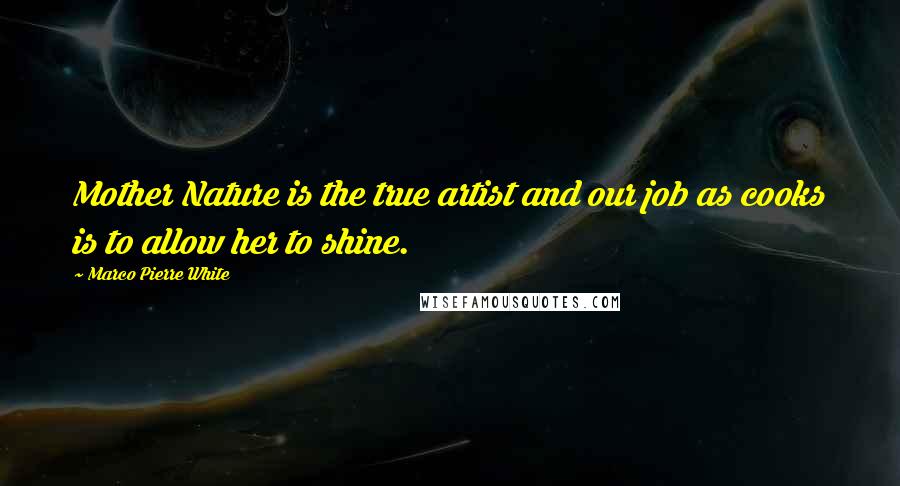 Mother Nature is the true artist and our job as cooks is to allow her to shine.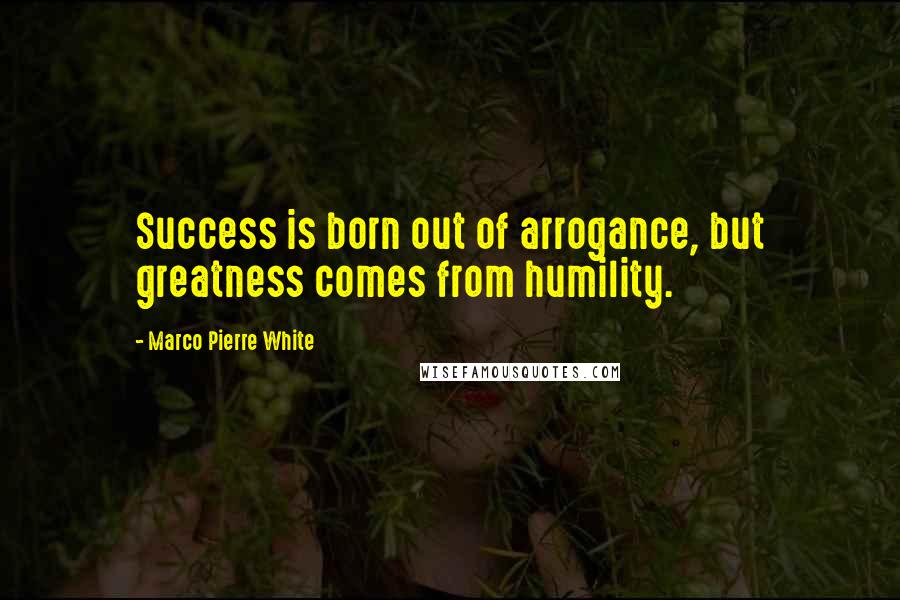 Success is born out of arrogance, but greatness comes from humility.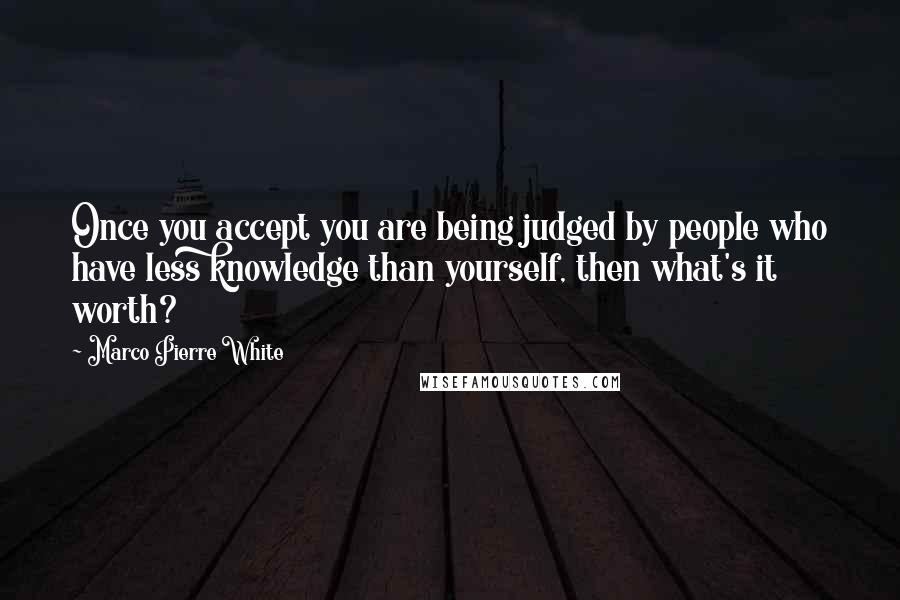 Once you accept you are being judged by people who have less knowledge than yourself, then what's it worth?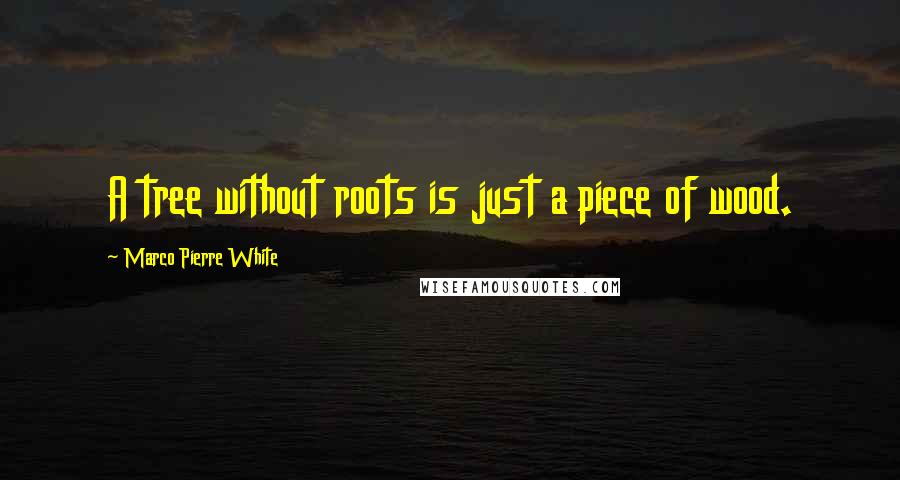 A tree without roots is just a piece of wood.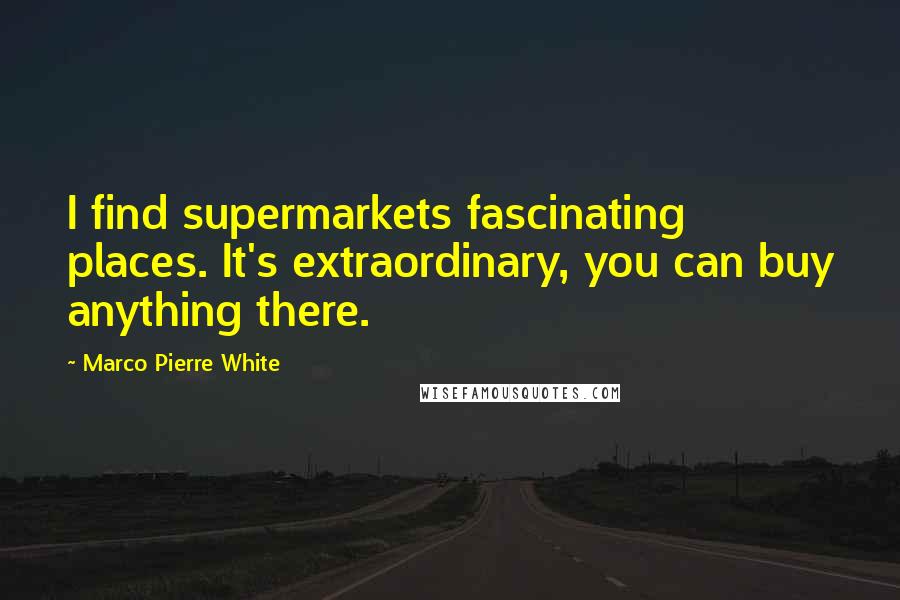 I find supermarkets fascinating places. It's extraordinary, you can buy anything there.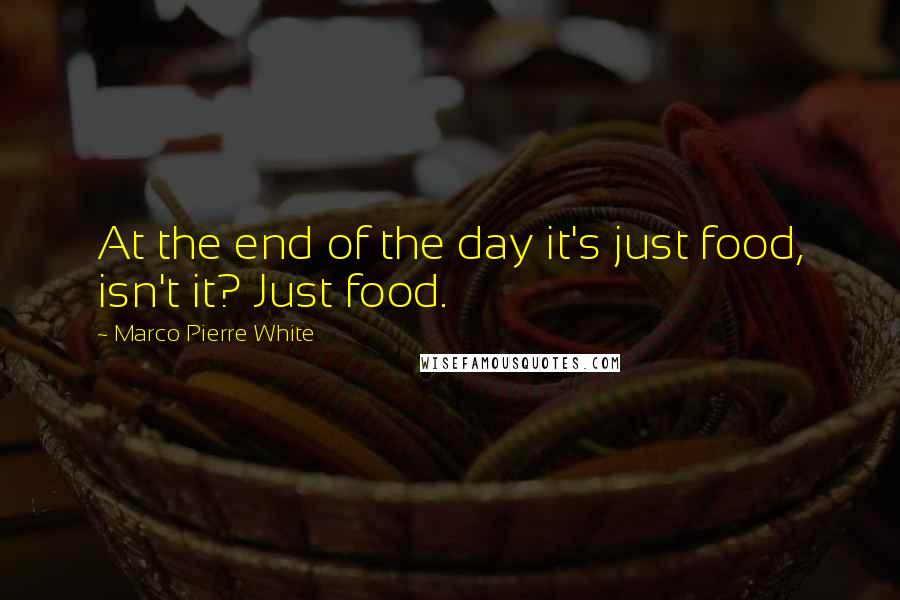 At the end of the day it's just food, isn't it? Just food.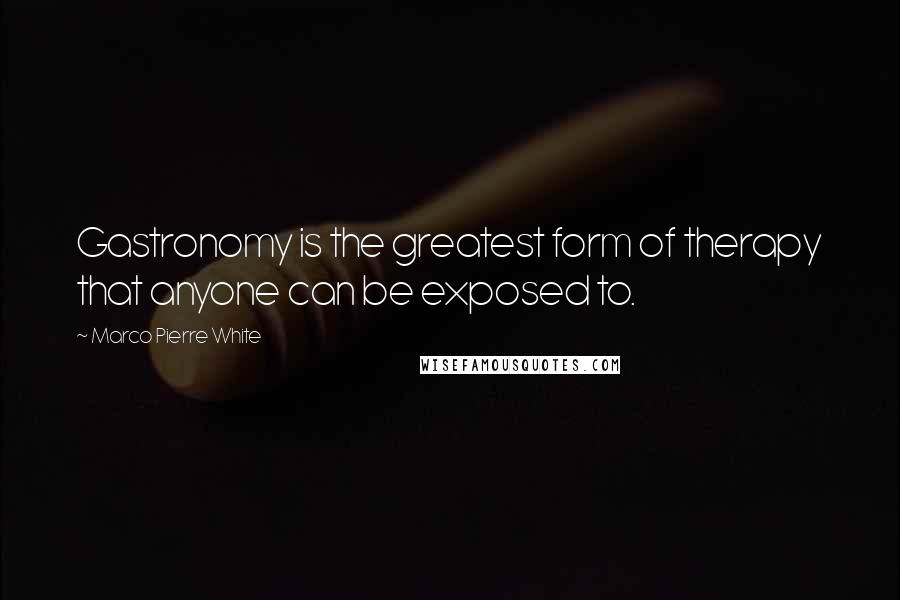 Gastronomy is the greatest form of therapy that anyone can be exposed to.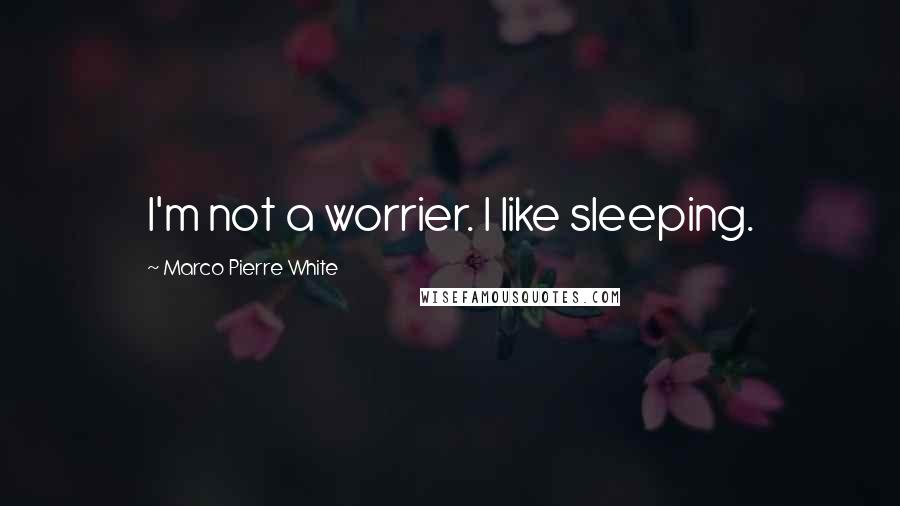 I'm not a worrier. I like sleeping.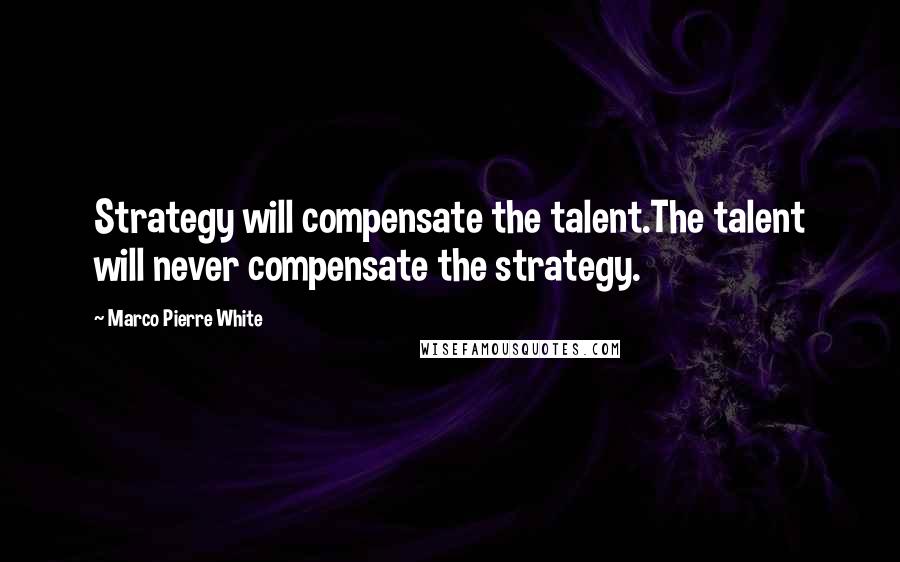 Strategy will compensate the talent.
The talent will never compensate the strategy.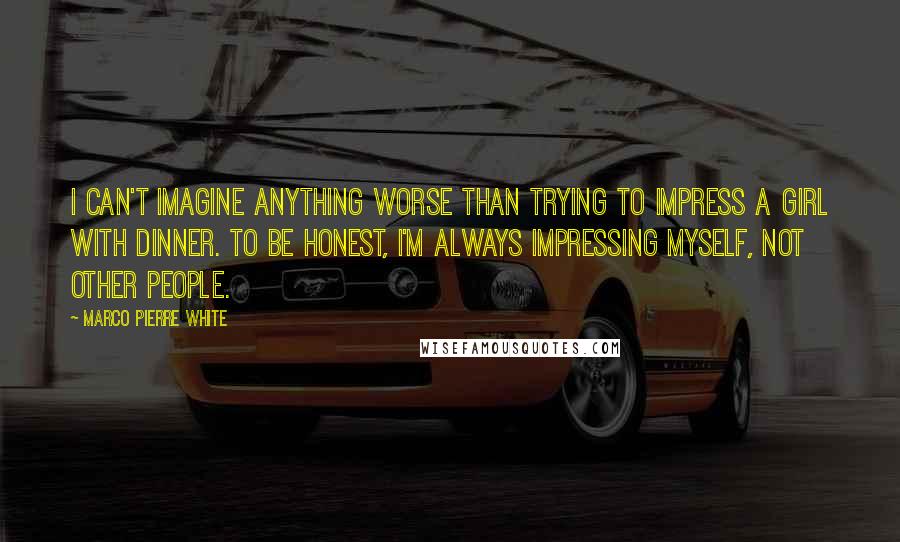 I can't imagine anything worse than trying to impress a girl with dinner. To be honest, I'm always impressing myself, not other people.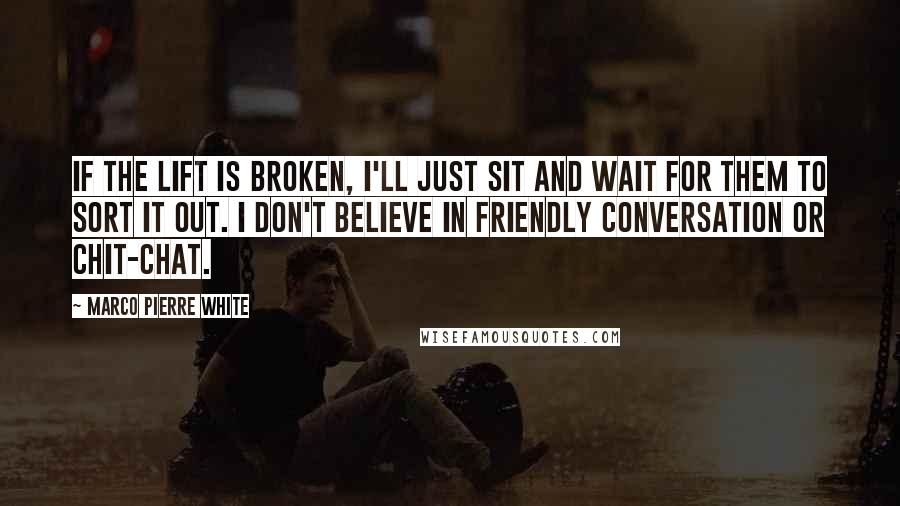 If the lift is broken, I'll just sit and wait for them to sort it out. I don't believe in friendly conversation or chit-chat.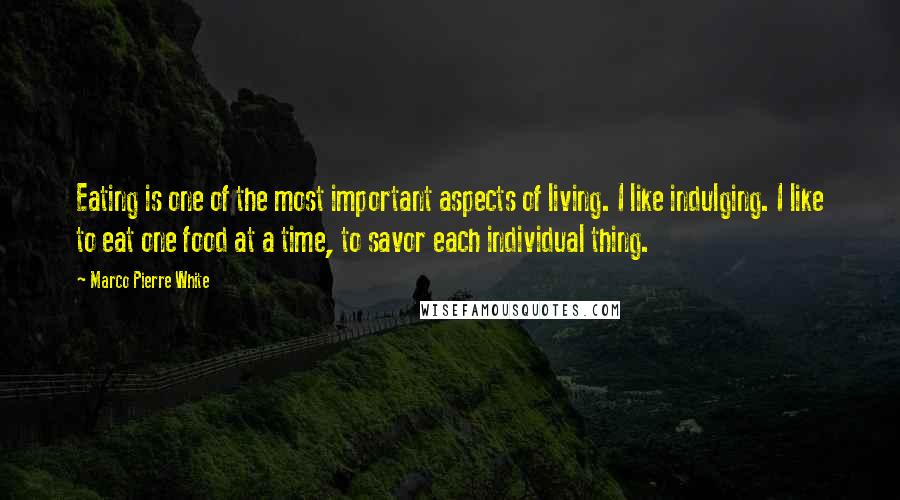 Eating is one of the most important aspects of living. I like indulging. I like to eat one food at a time, to savor each individual thing.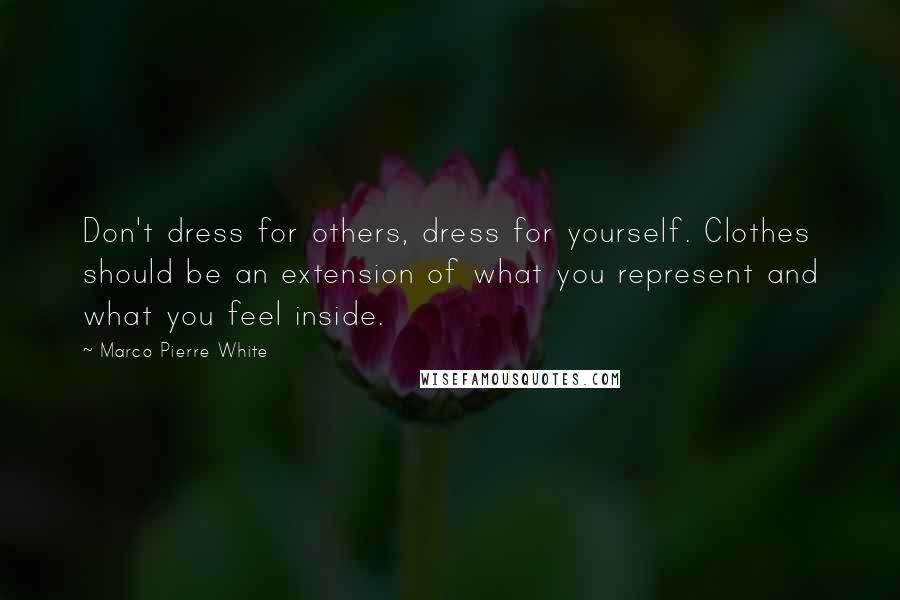 Don't dress for others, dress for yourself. Clothes should be an extension of what you represent and what you feel inside.