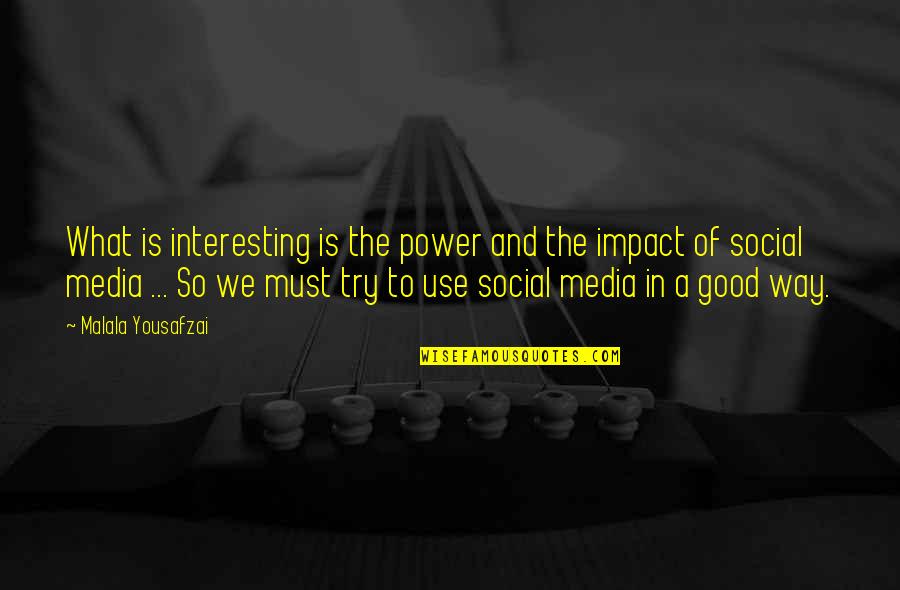 What is interesting is the power and the impact of social media ... So we must try to use social media in a good way.
—
Malala Yousafzai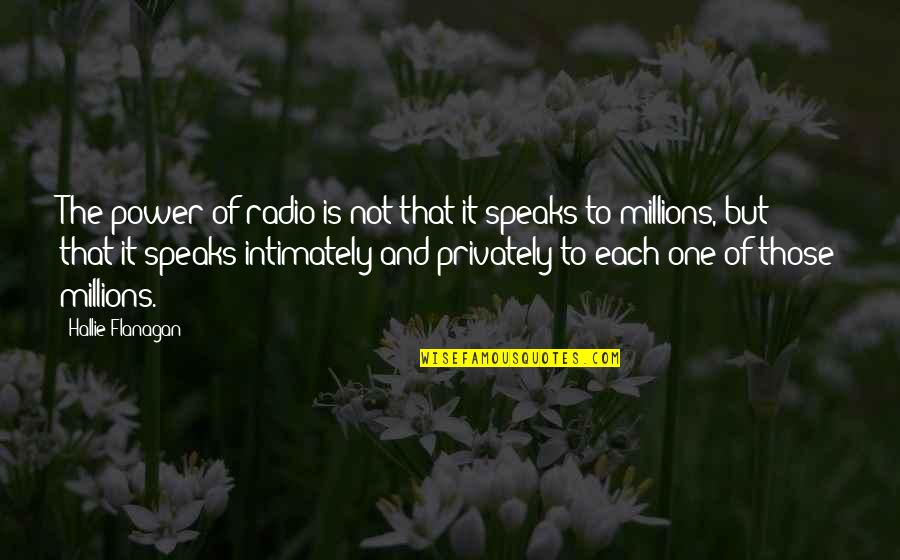 The power of radio is not that it speaks to millions, but that it speaks intimately and privately to each one of those millions.
—
Hallie Flanagan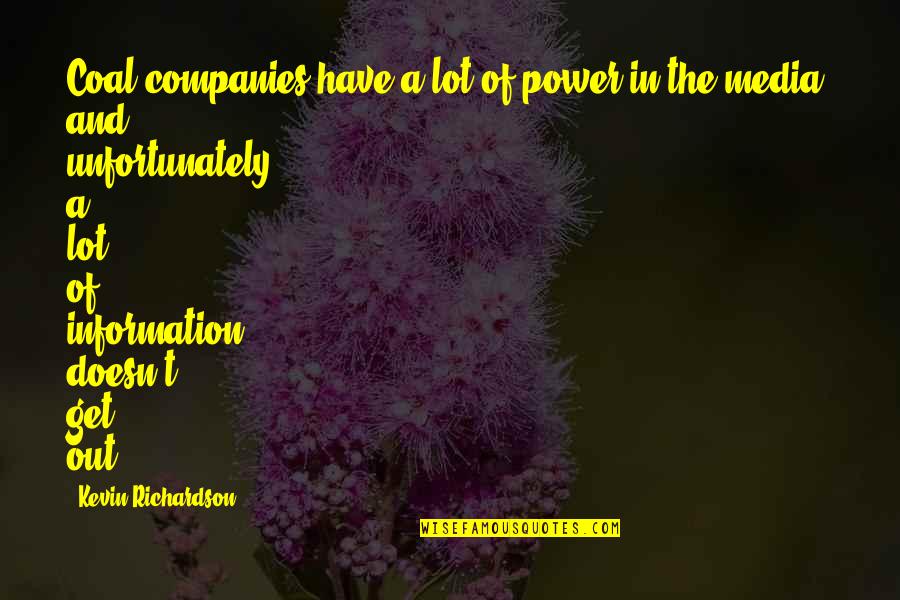 Coal companies have a lot of power in the media, and unfortunately a lot of information doesn't get out.
—
Kevin Richardson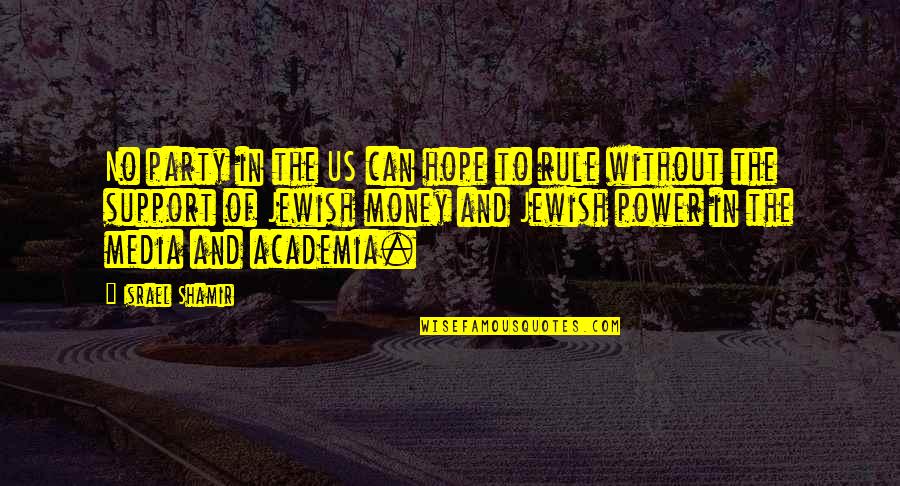 No party in the US can hope to rule without the support of Jewish money and Jewish power in the media and academia.
—
Israel Shamir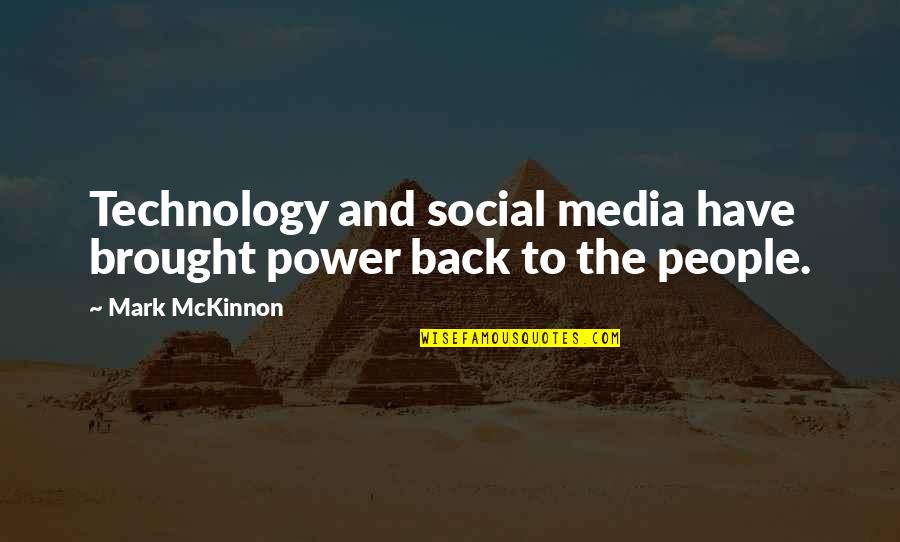 Technology and social media have brought power back to the people.
—
Mark McKinnon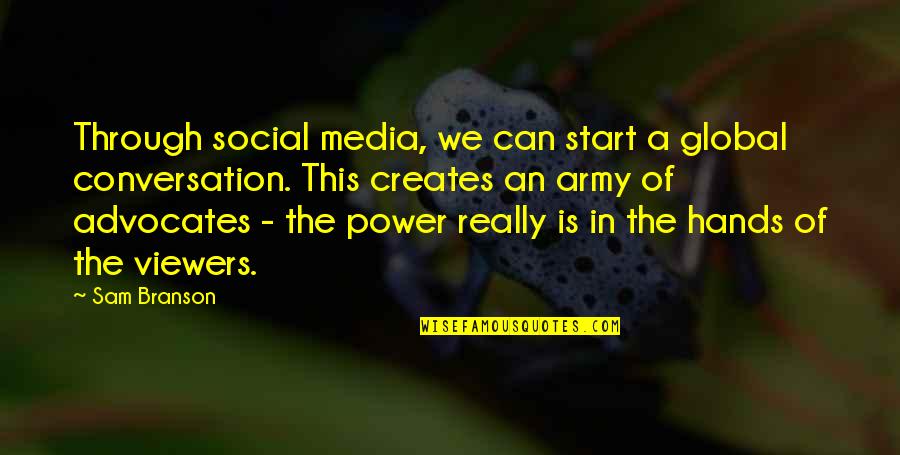 Through social media, we can start a global conversation. This creates an army of advocates - the power really is in the hands of the viewers.
—
Sam Branson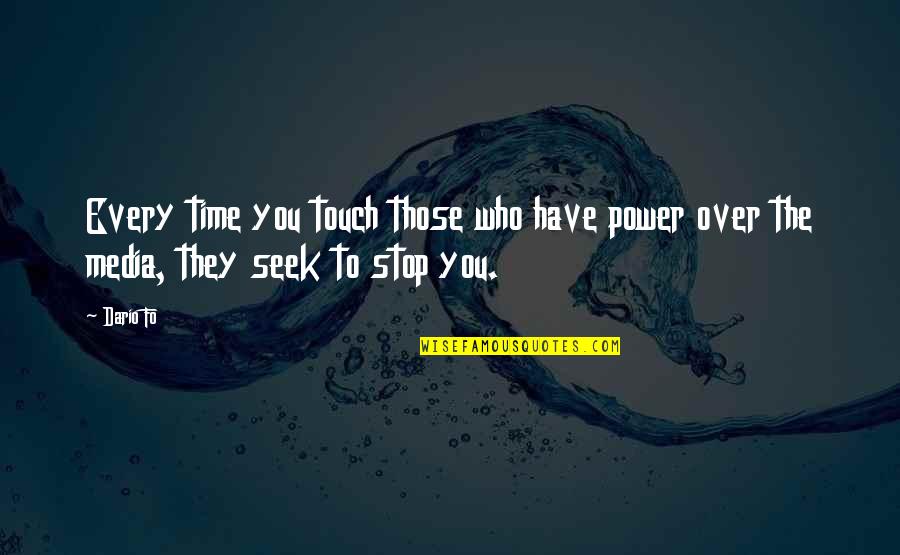 Every time you touch those who have power over the media, they seek to stop you.
—
Dario Fo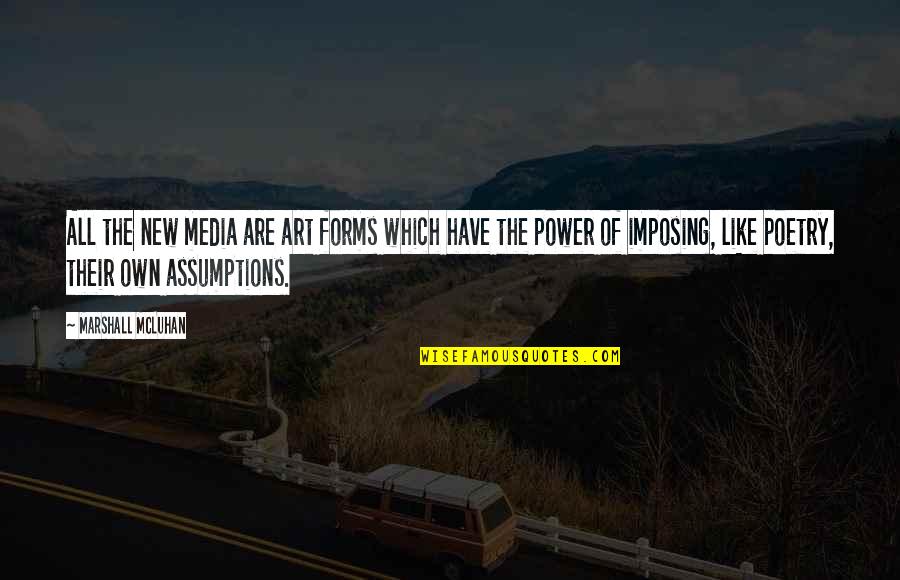 All the new media are art forms which have the power of imposing, like poetry, their own assumptions.
—
Marshall McLuhan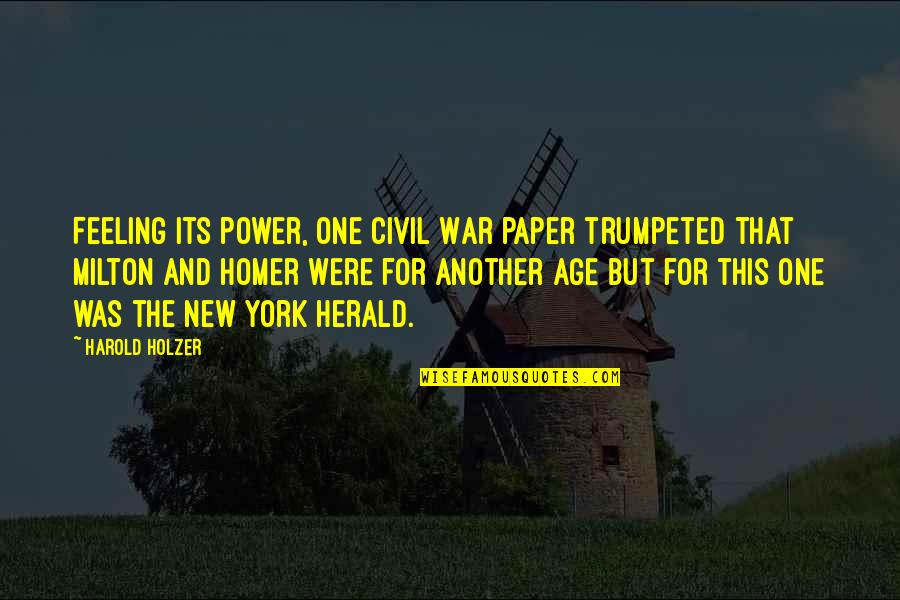 Feeling its power, one Civil War paper trumpeted that Milton and Homer were for another age but for this one was the New York Herald.
—
Harold Holzer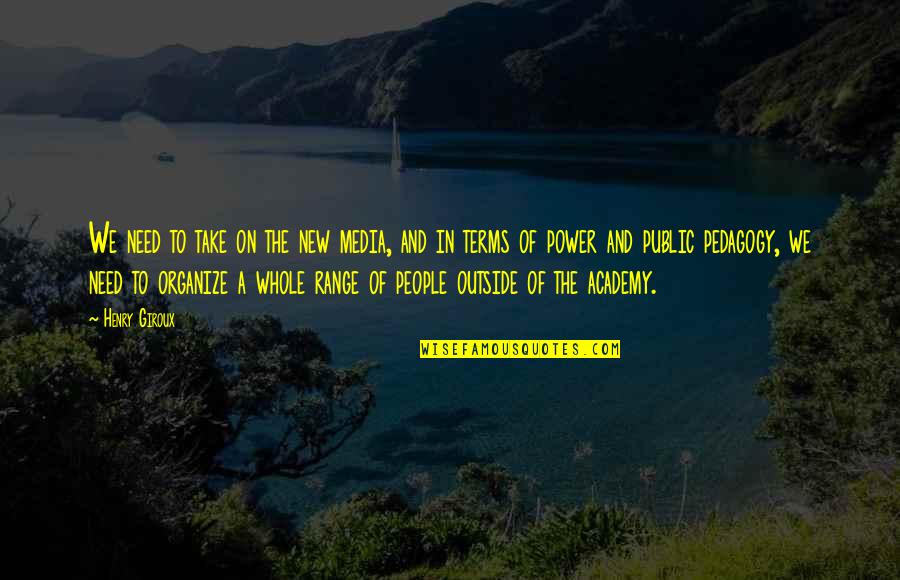 We need to take on the new media, and in terms of power and public pedagogy, we need to organize a whole range of people outside of the academy. —
Henry Giroux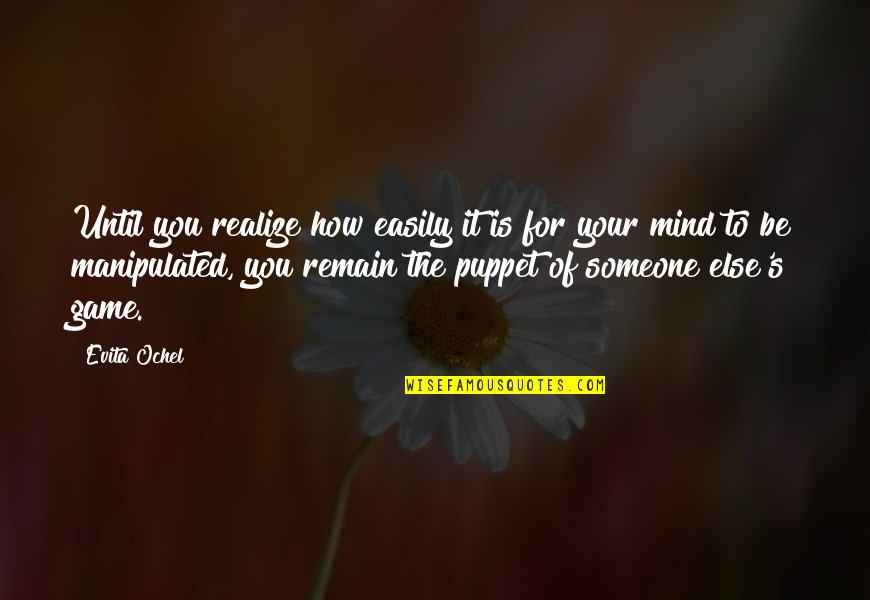 Until you realize how easily it is for your mind to be manipulated, you remain the puppet of someone else's game. —
Evita Ochel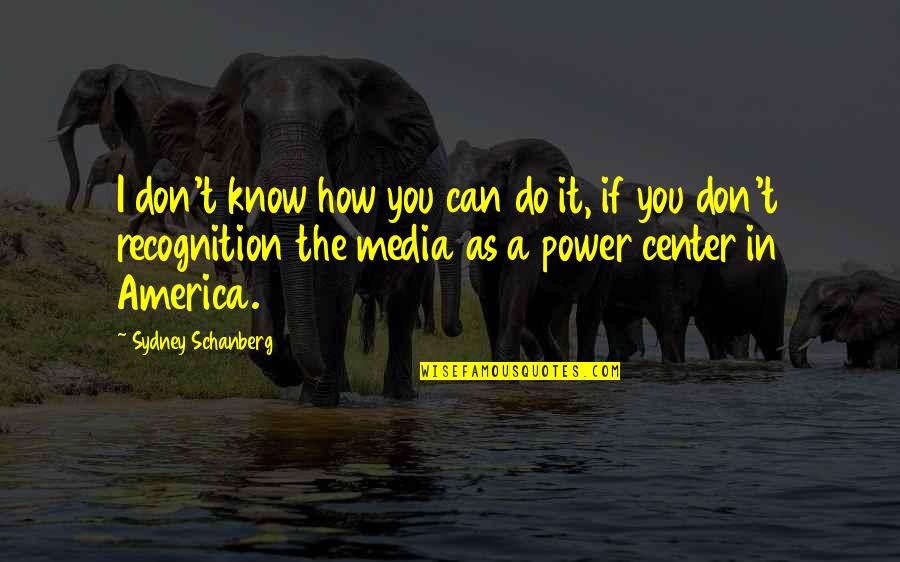 I don't know how you can do it, if you don't recognition the media as a power center in America. —
Sydney Schanberg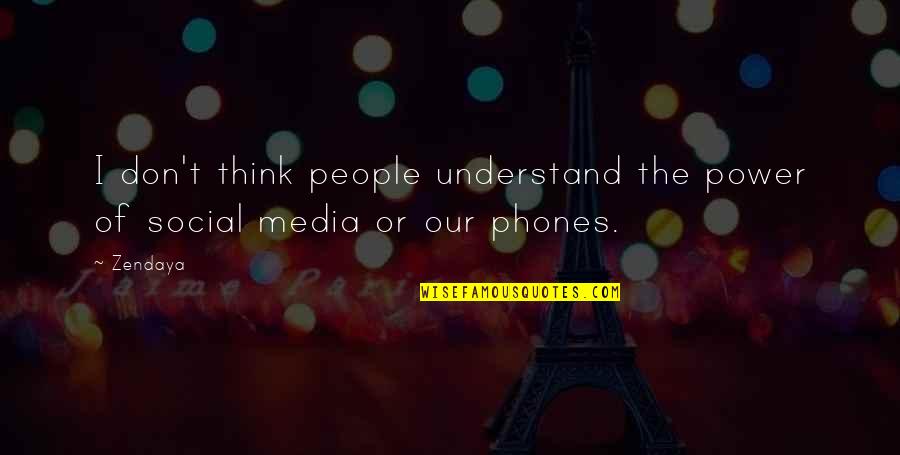 I don't think people understand the power of social media or our phones. —
Zendaya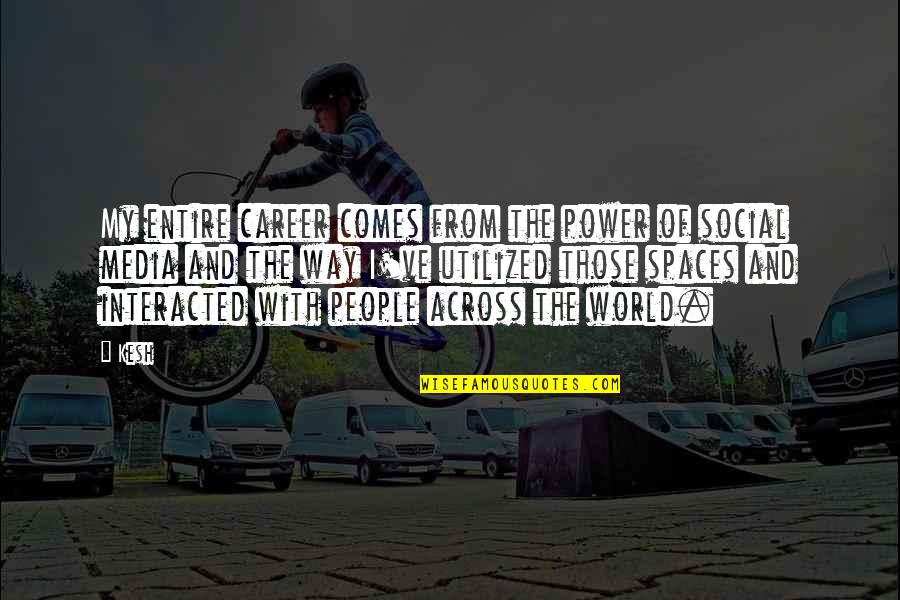 My entire career comes from the power of social media and the way I've utilized those spaces and interacted with people across the world. —
Kesh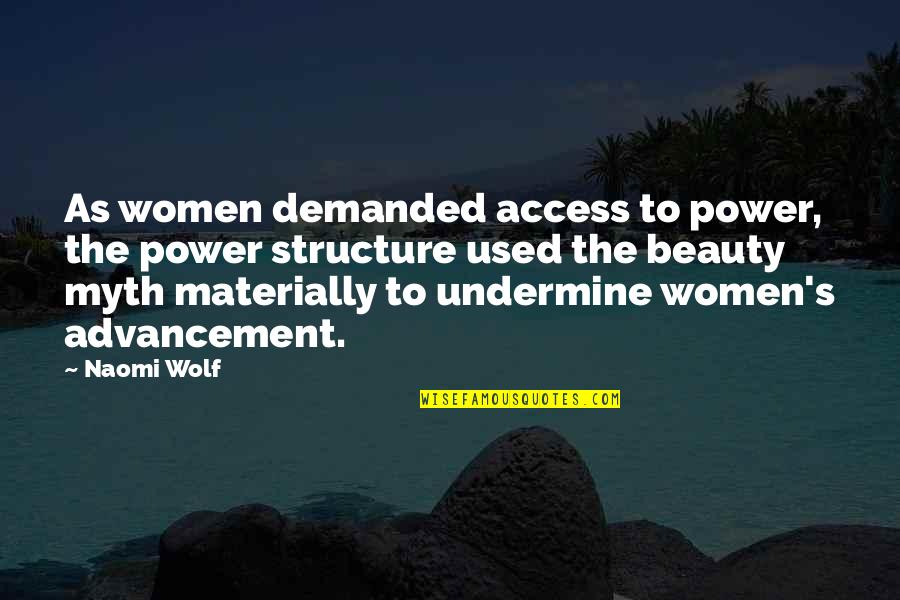 As women demanded access to power, the power structure used the beauty myth materially to undermine women's advancement. —
Naomi Wolf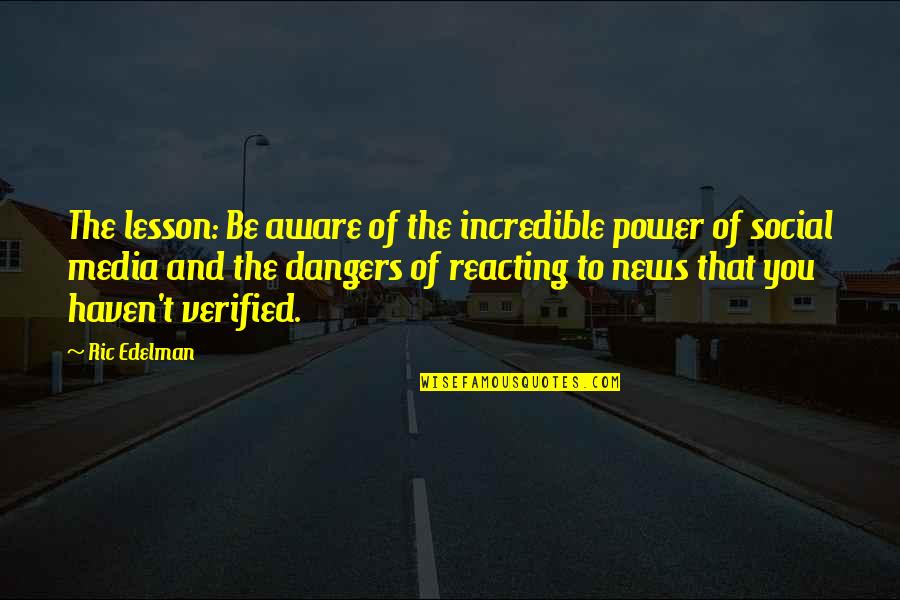 The lesson: Be aware of the incredible power of social media and the dangers of reacting to news that you haven't verified. —
Ric Edelman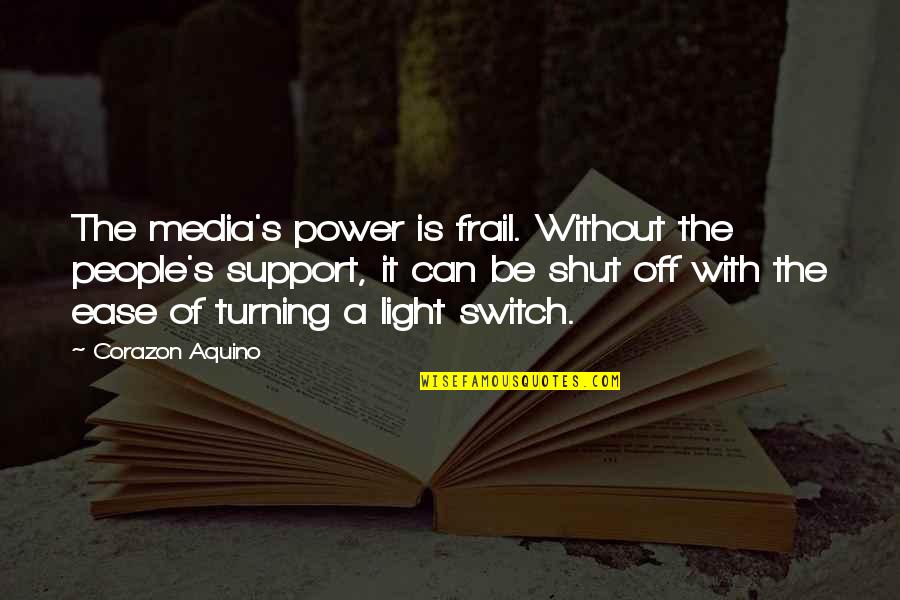 The media's power is frail. Without the people's support, it can be shut off with the ease of turning a light switch. —
Corazon Aquino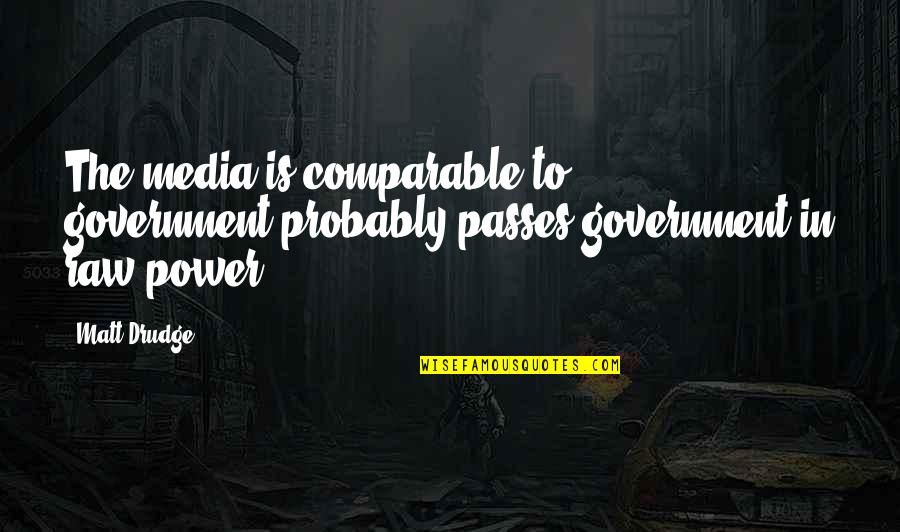 The media is comparable to government-probably passes government in raw power. —
Matt Drudge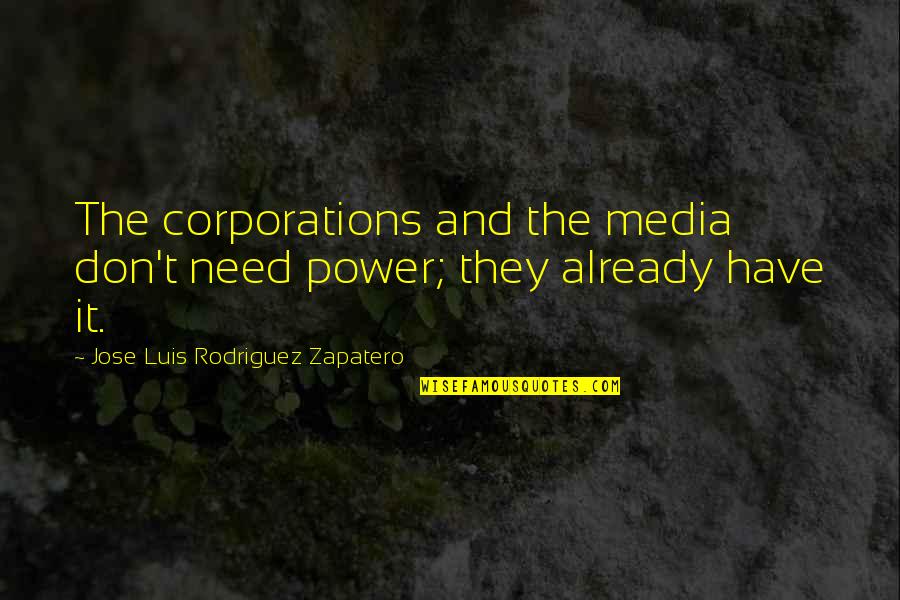 The corporations and the media don't need power; they already have it. —
Jose Luis Rodriguez Zapatero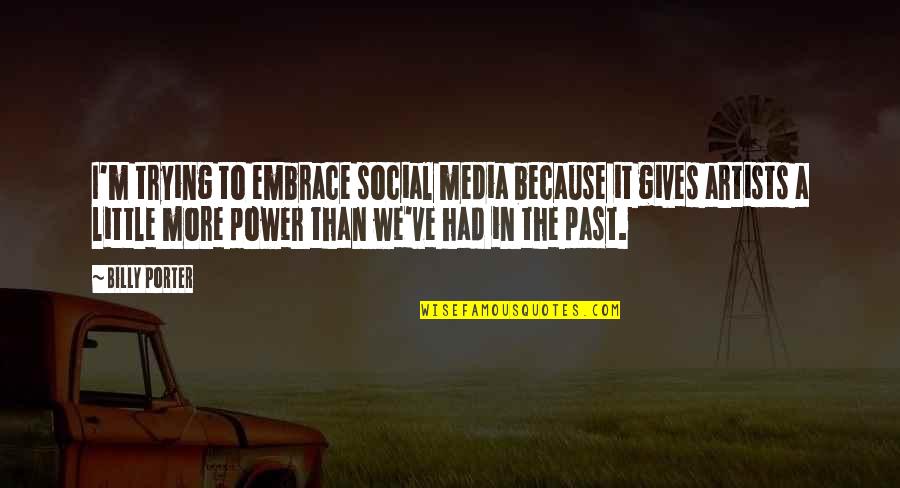 I'm trying to embrace social media because it gives artists a little more power than we've had in the past. —
Billy Porter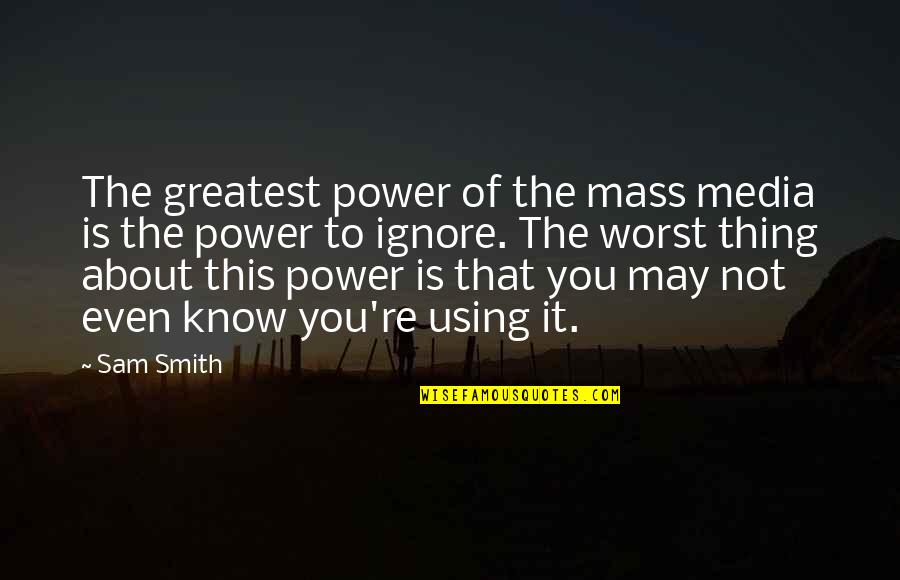 The greatest power of the mass media is the power to ignore. The worst thing about this power is that you may not even know you're using it. —
Sam Smith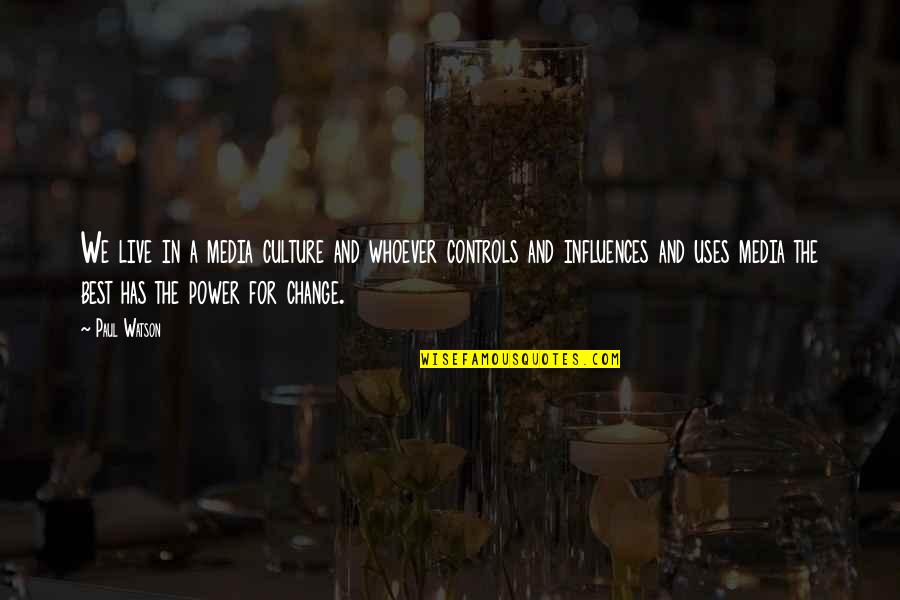 We live in a media culture and whoever controls and influences and uses media the best has the power for change. —
Paul Watson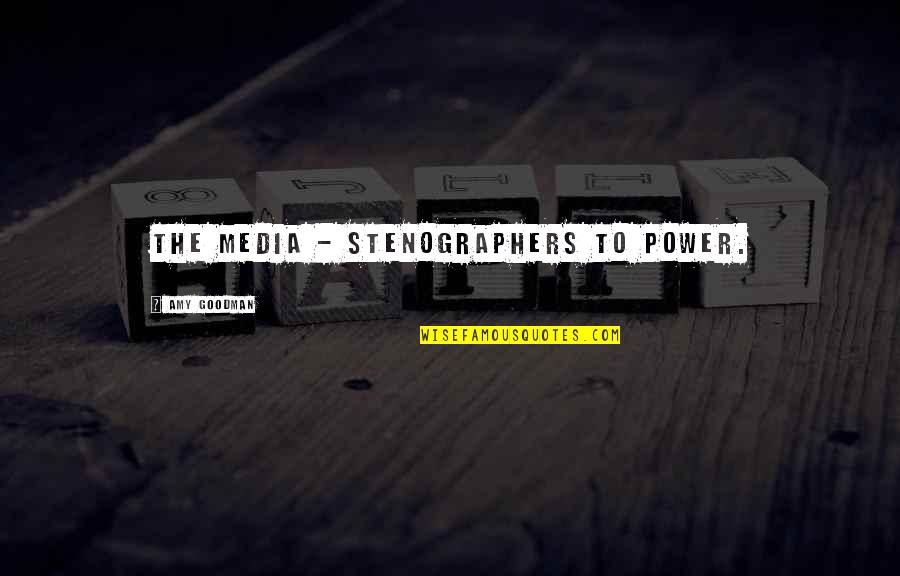 The media - stenographers to power. —
Amy Goodman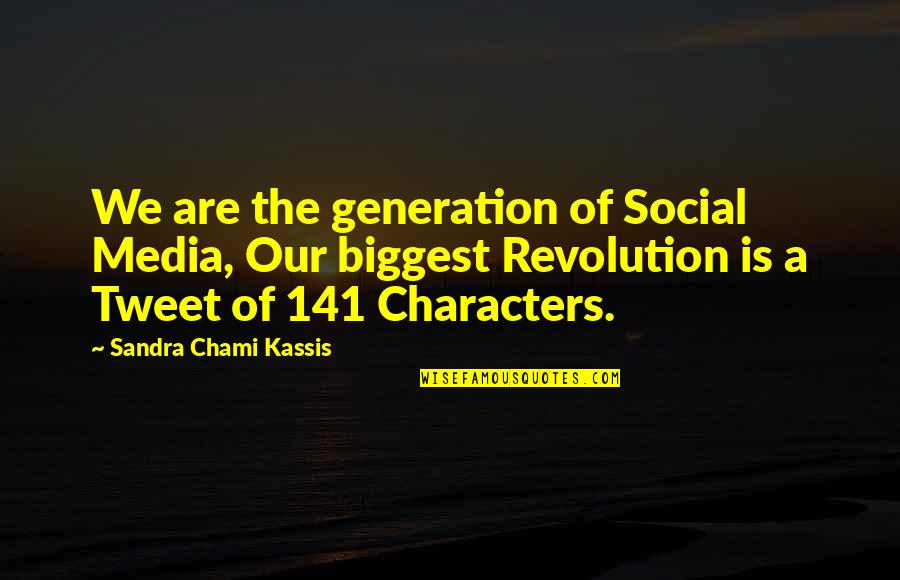 We are the generation of Social Media, Our biggest Revolution is a Tweet of 141 Characters. —
Sandra Chami Kassis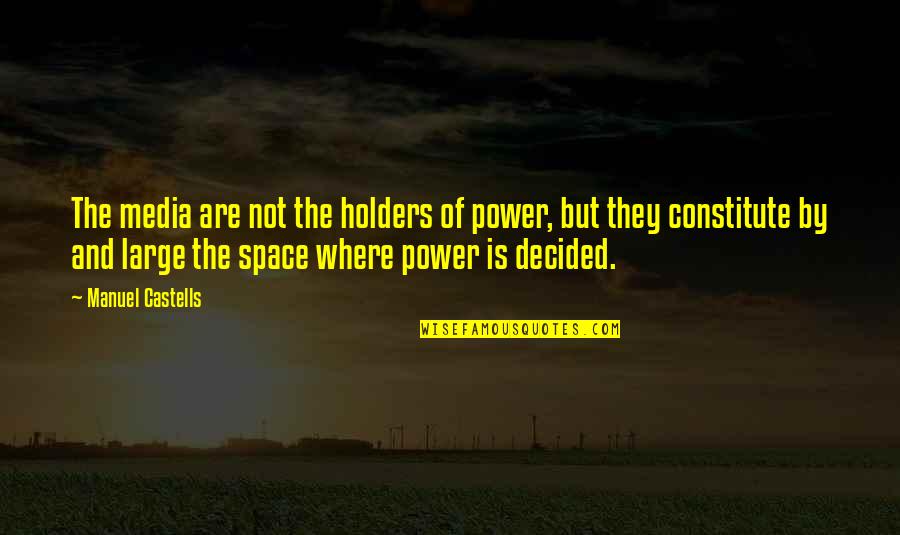 The media are not the holders of power, but they constitute by and large the space where power is decided. —
Manuel Castells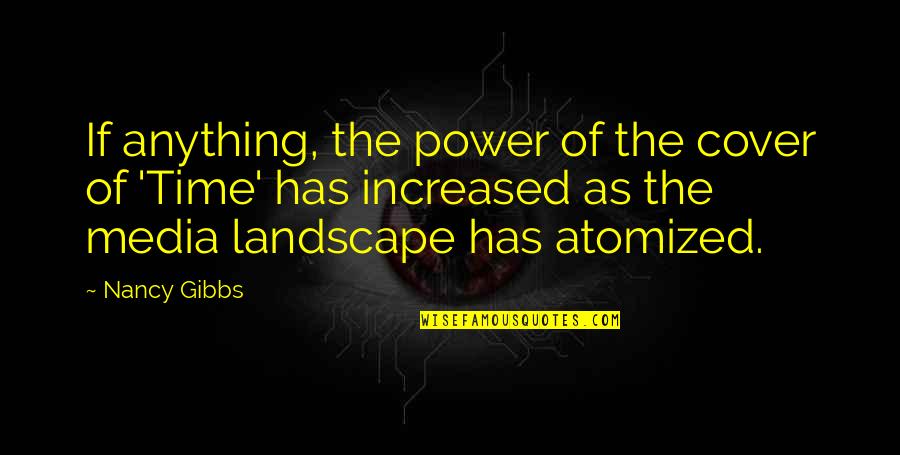 If anything, the power of the cover of 'Time' has increased as the media landscape has atomized. —
Nancy Gibbs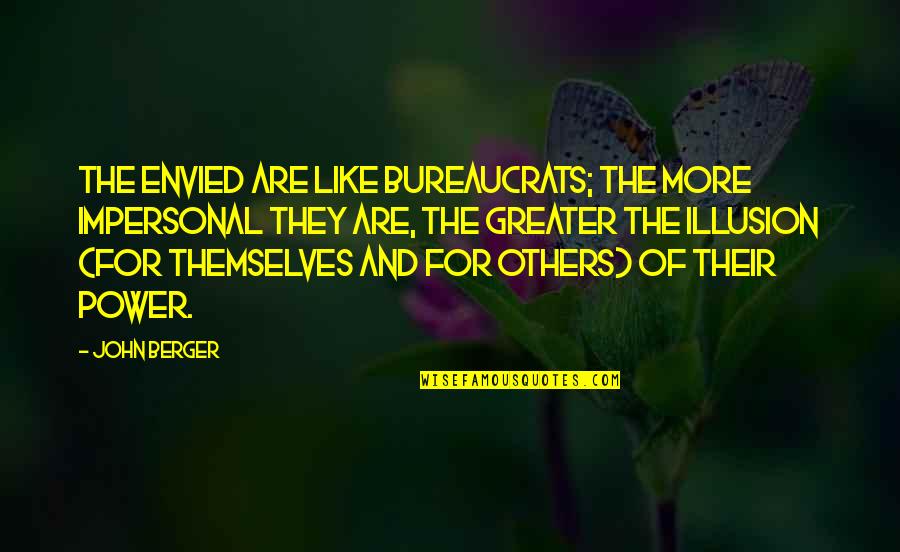 The envied are like bureaucrats; the more impersonal they are, the greater the illusion (for themselves and for others) of their power. —
John Berger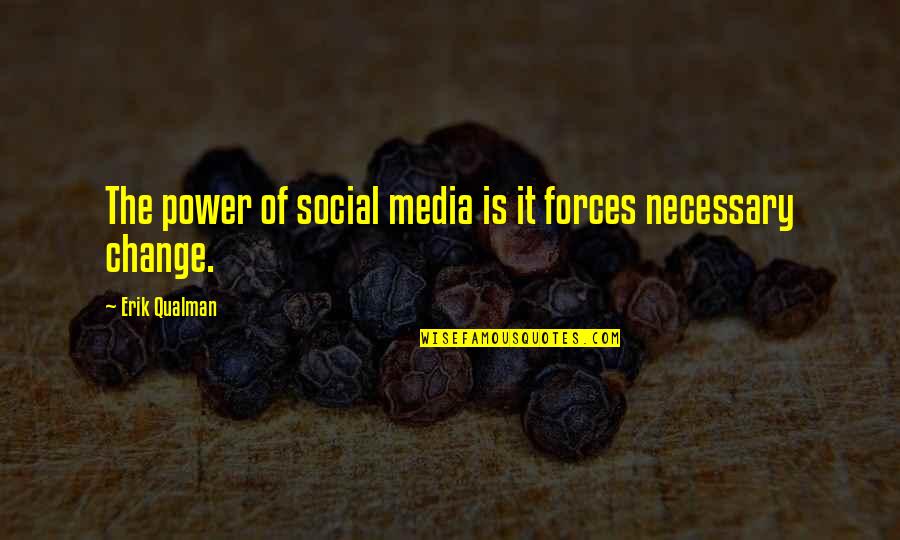 The power of social media is it forces necessary change. —
Erik Qualman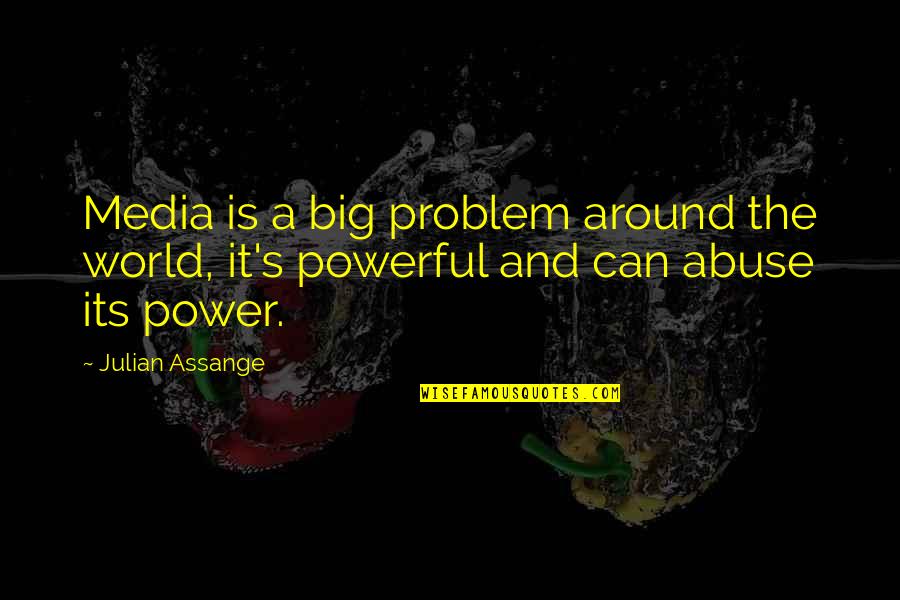 Media is a big problem around the world, it's powerful and can abuse its power. —
Julian Assange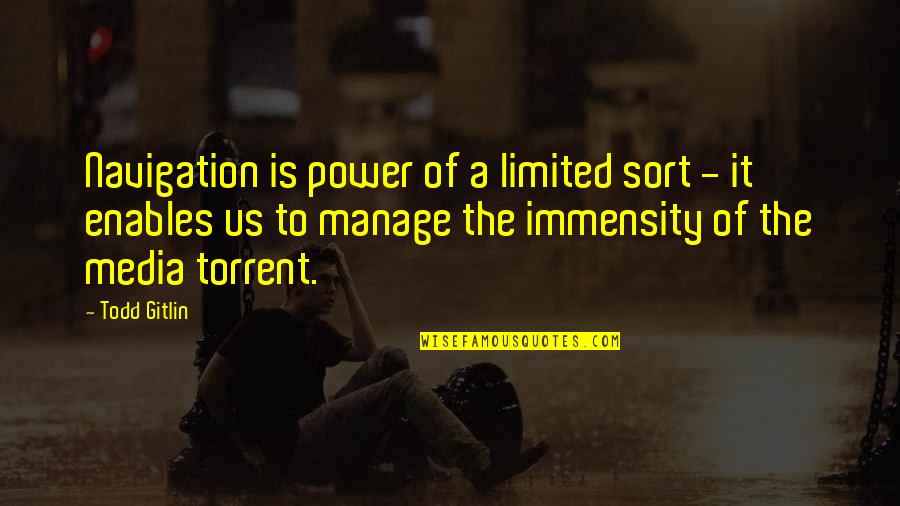 Navigation is power of a limited sort - it enables us to manage the immensity of the media torrent. —
Todd Gitlin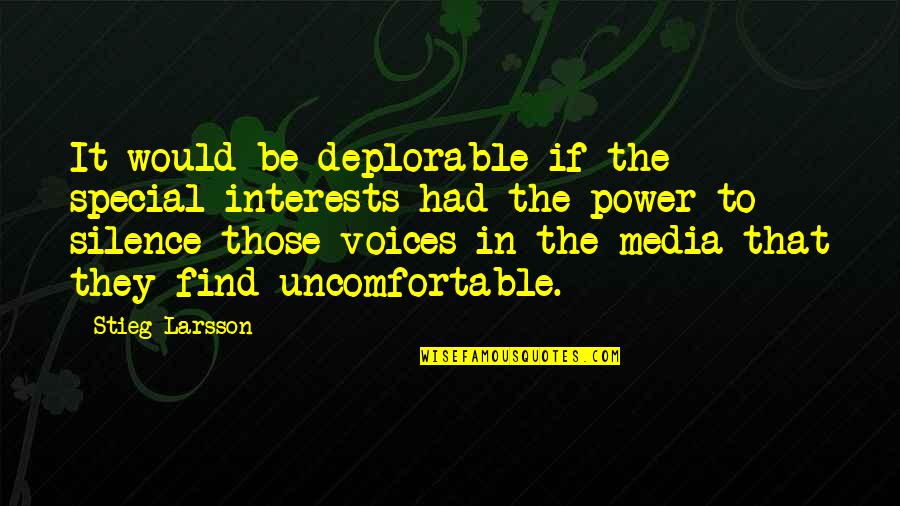 It would be deplorable if the special interests had the power to silence those voices in the media that they find uncomfortable. —
Stieg Larsson