Kara Swisher Quotes
Top 36 wise famous quotes and sayings by Kara Swisher
Kara Swisher Famous Quotes & Sayings
Discover top inspirational quotes from Kara Swisher on Wise Famous Quotes.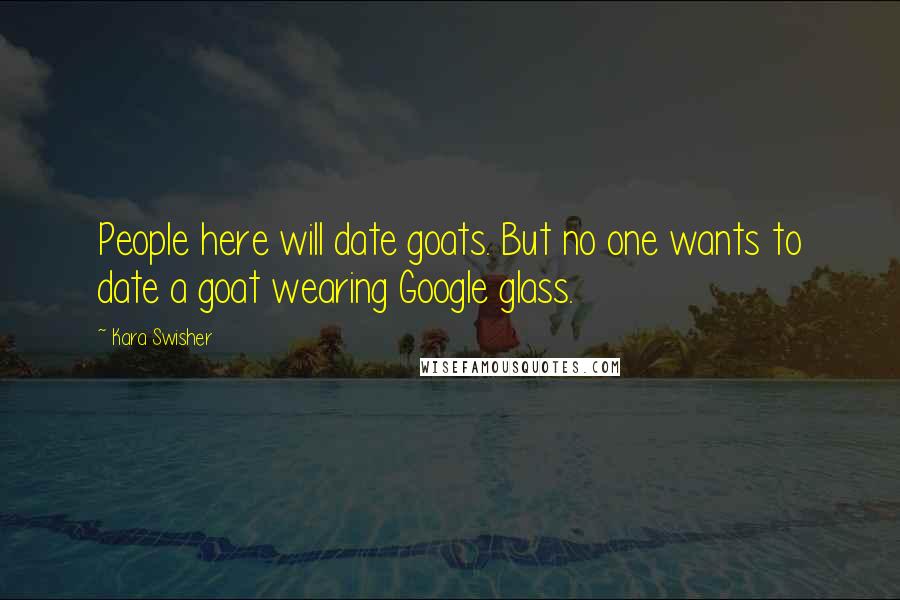 People here will date goats. But no one wants to date a goat wearing Google glass.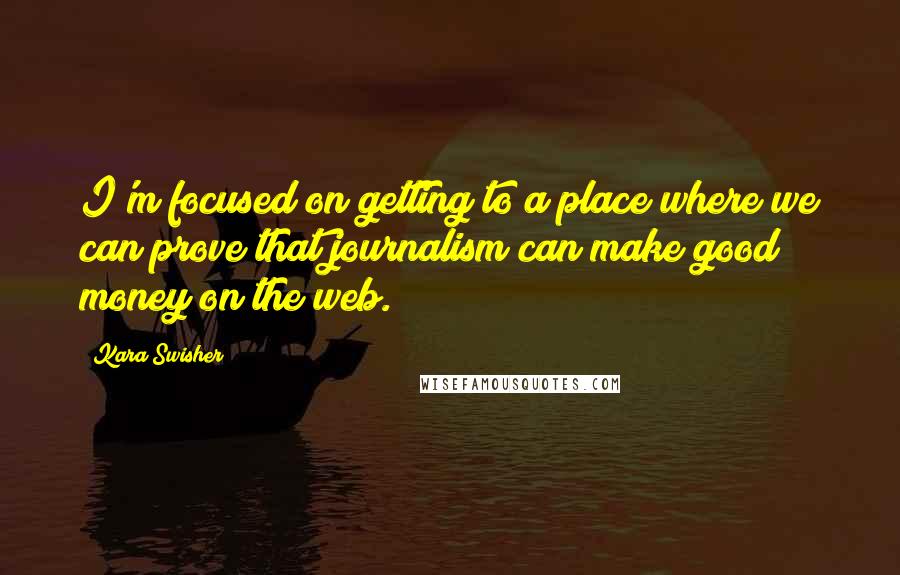 I'm focused on getting to a place where we can prove that journalism can make good money on the web.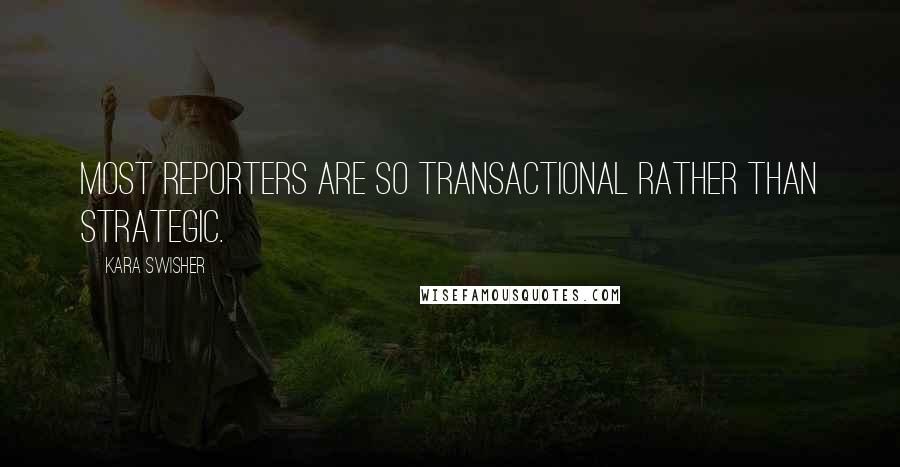 Most reporters are so transactional rather than strategic.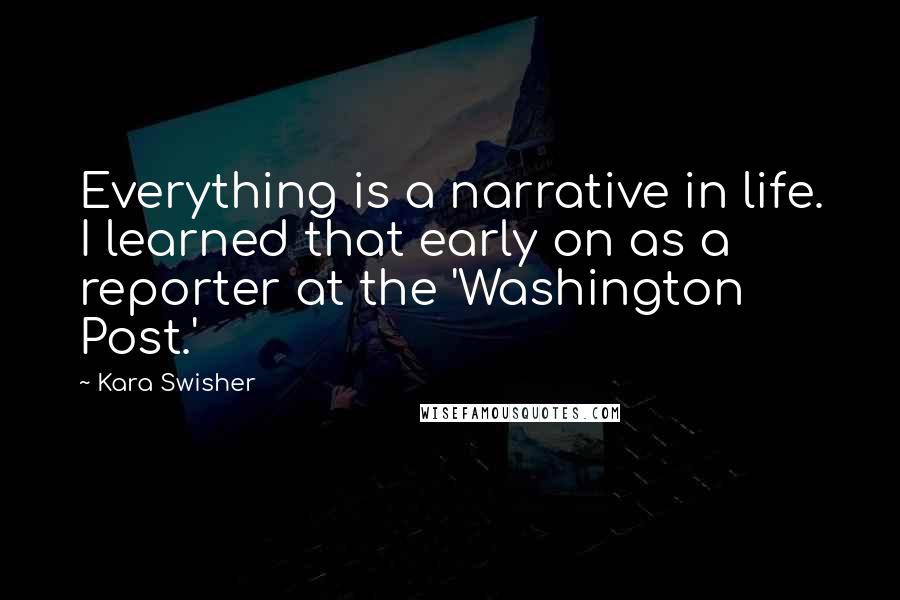 Everything is a narrative in life. I learned that early on as a reporter at the 'Washington Post.'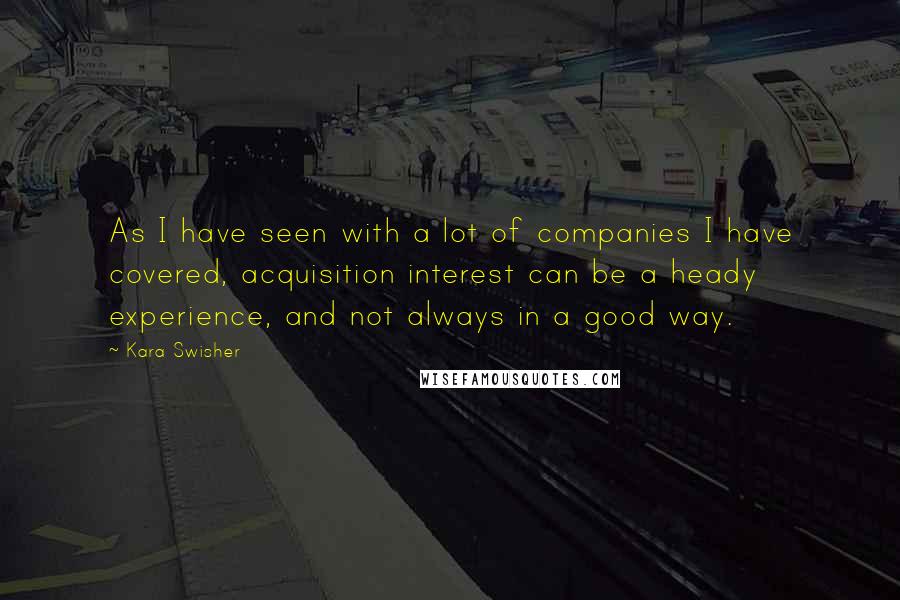 As I have seen with a lot of companies I have covered, acquisition interest can be a heady experience, and not always in a good way.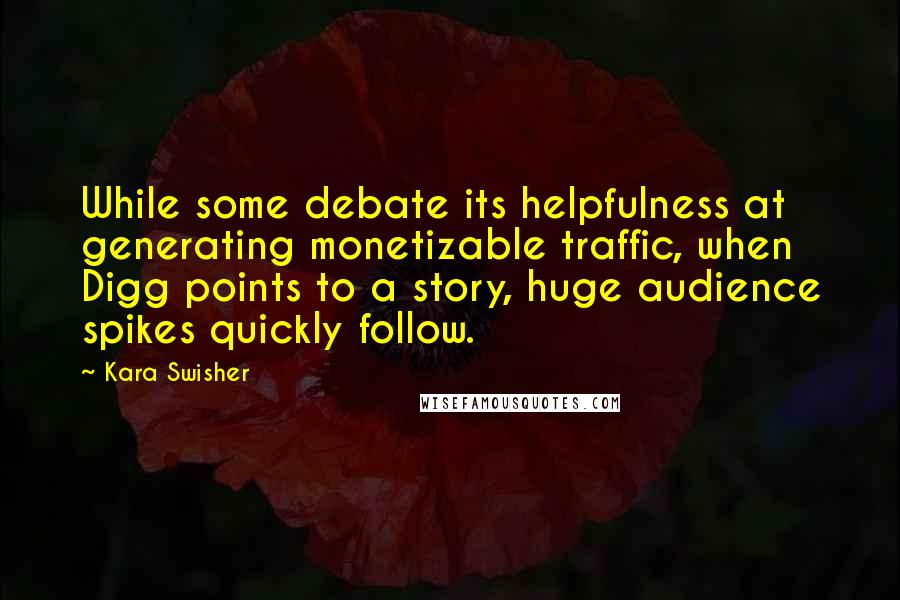 While some debate its helpfulness at generating monetizable traffic, when Digg points to a story, huge audience spikes quickly follow.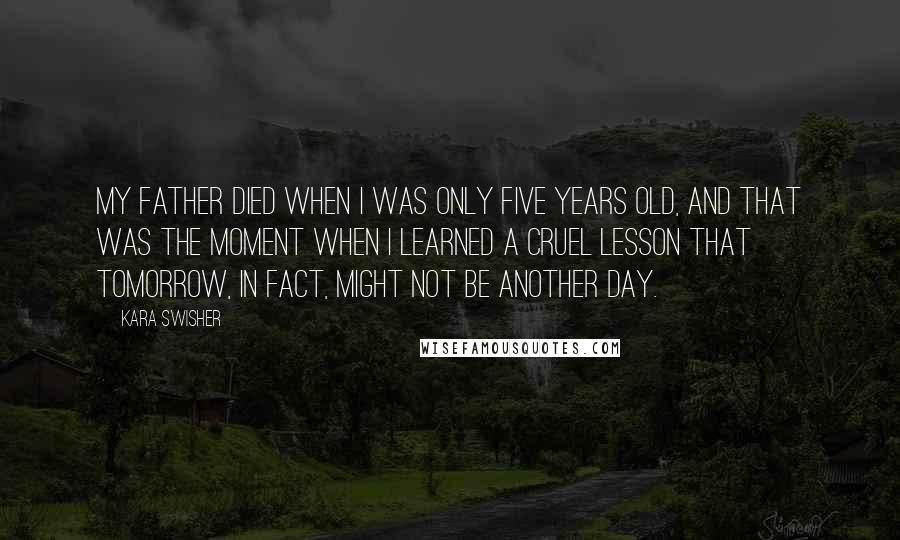 My father died when I was only five years old, and that was the moment when I learned a cruel lesson that tomorrow, in fact, might not be another day.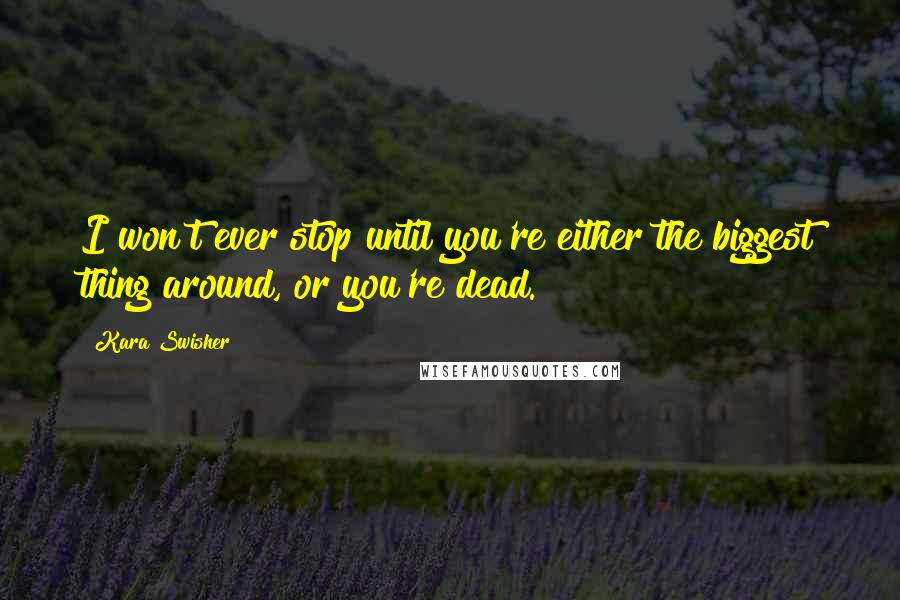 I won't ever stop until you're either the biggest thing around, or you're dead.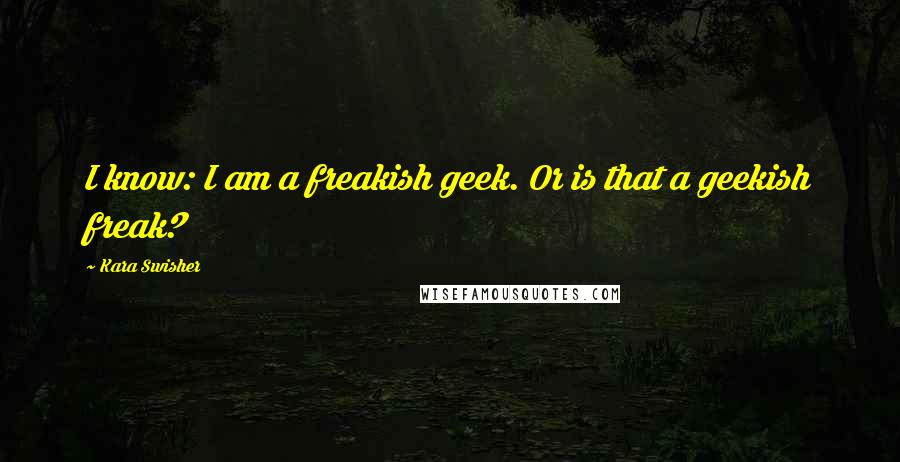 I know: I am a freakish geek. Or is that a geekish freak?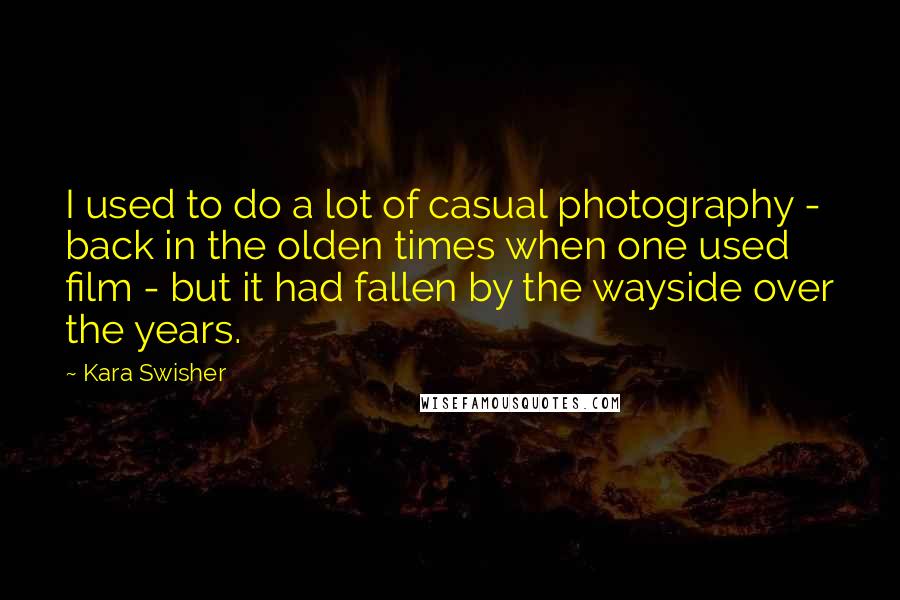 I used to do a lot of casual photography - back in the olden times when one used film - but it had fallen by the wayside over the years.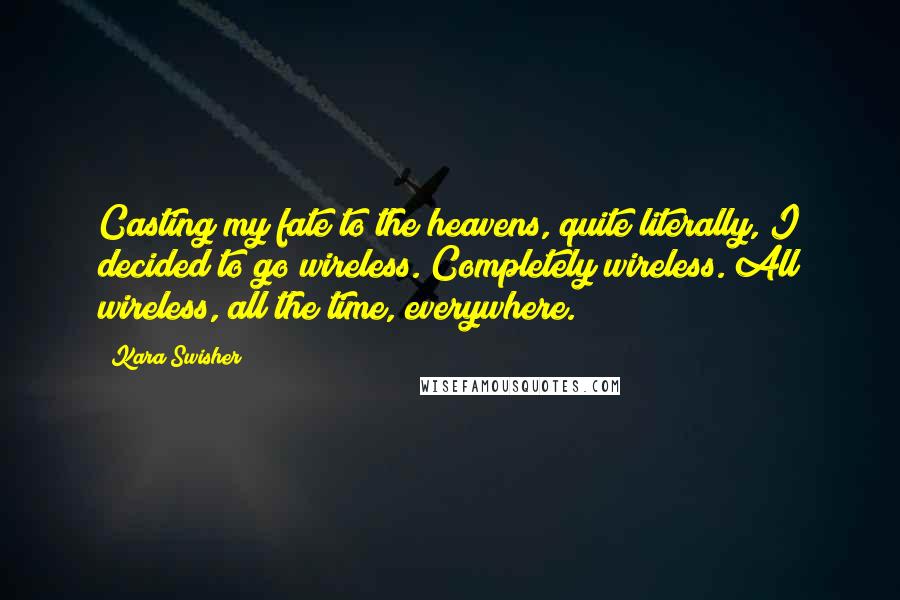 Casting my fate to the heavens, quite literally, I decided to go wireless. Completely wireless. All wireless, all the time, everywhere.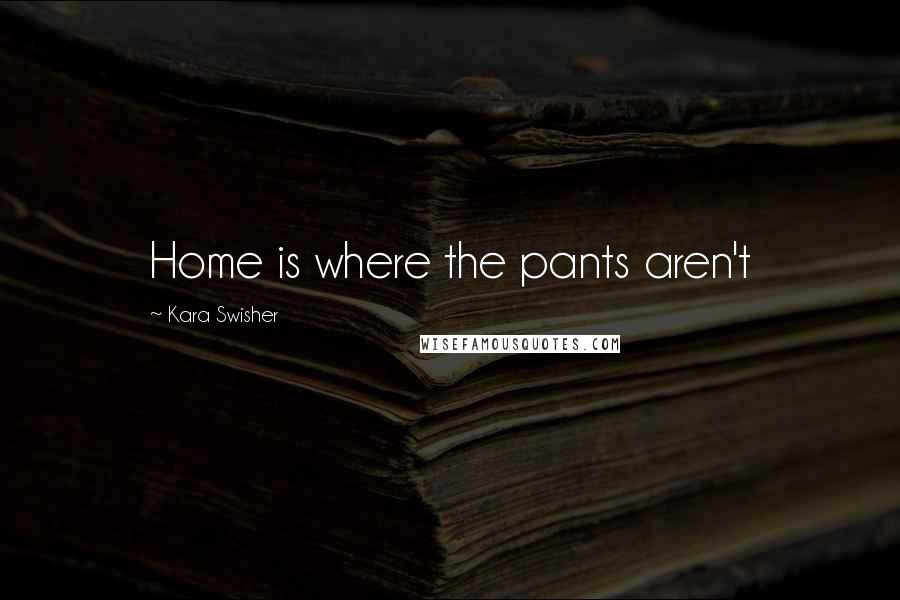 Home is where the pants aren't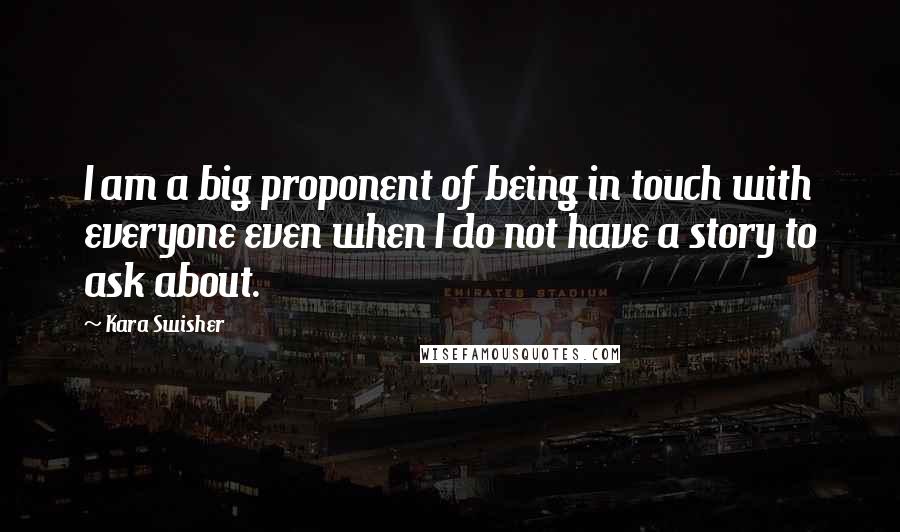 I am a big proponent of being in touch with everyone even when I do not have a story to ask about.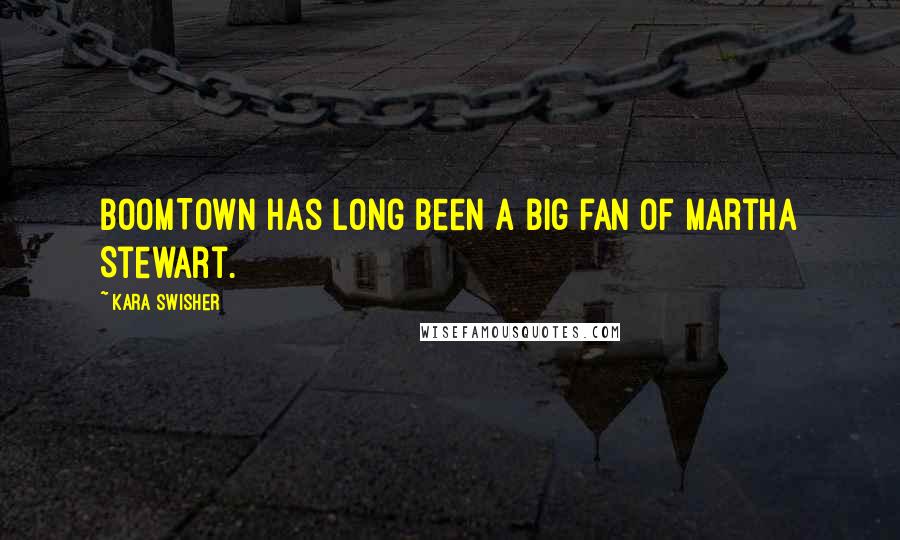 BoomTown has long been a big fan of Martha Stewart.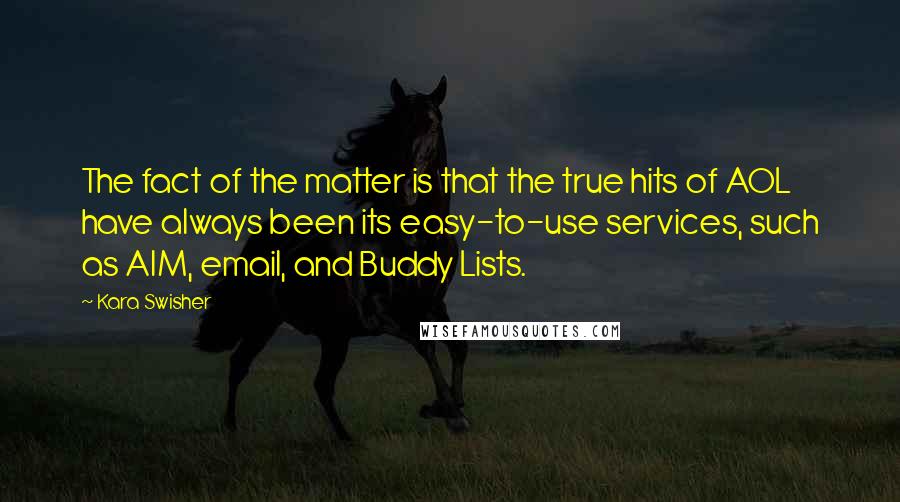 The fact of the matter is that the true hits of AOL have always been its easy-to-use services, such as AIM, email, and Buddy Lists.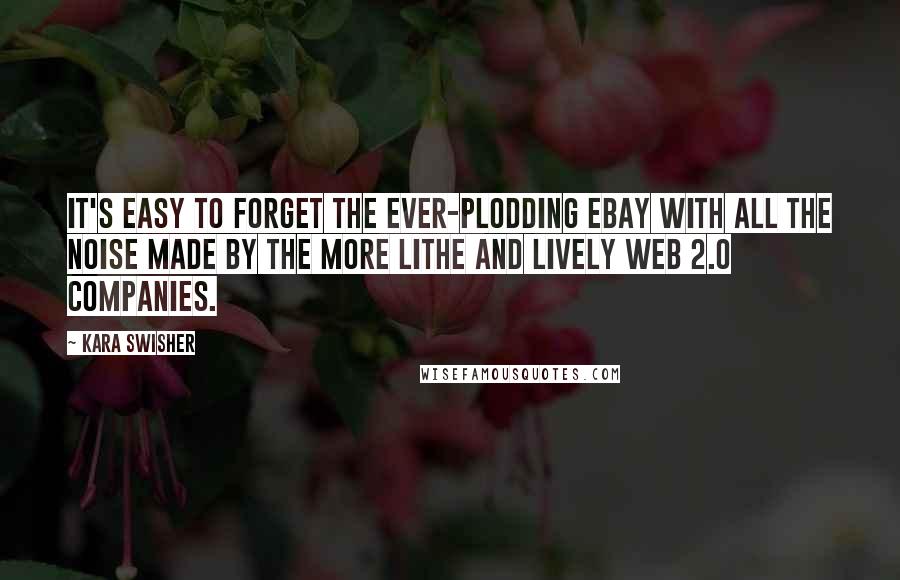 It's easy to forget the ever-plodding eBay with all the noise made by the more lithe and lively Web 2.0 companies.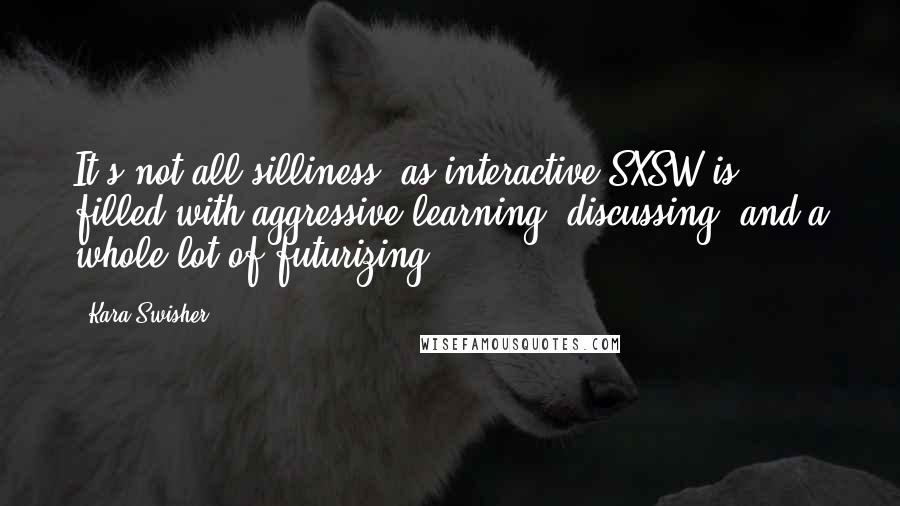 It's not all silliness, as interactive SXSW is filled with aggressive learning, discussing, and a whole lot of futurizing.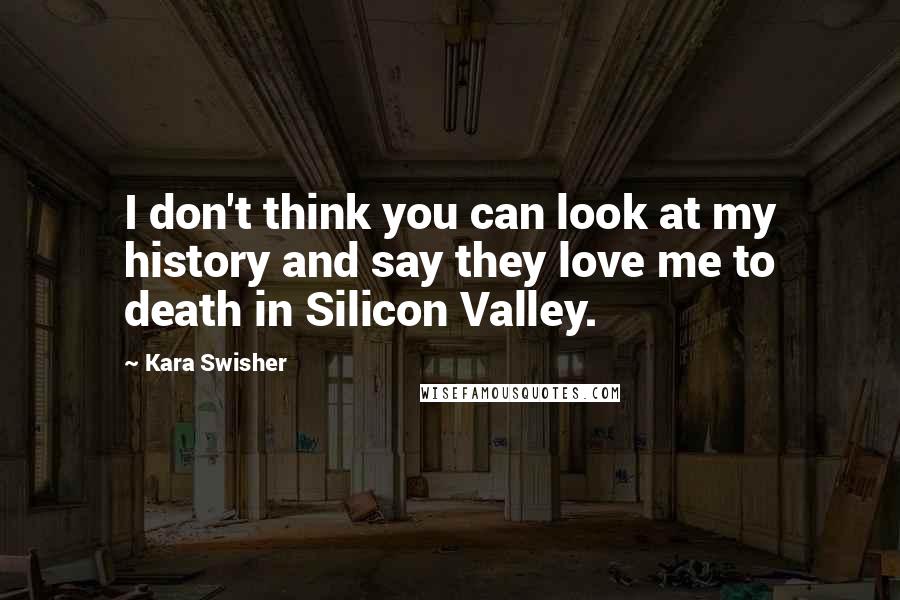 I don't think you can look at my history and say they love me to death in Silicon Valley.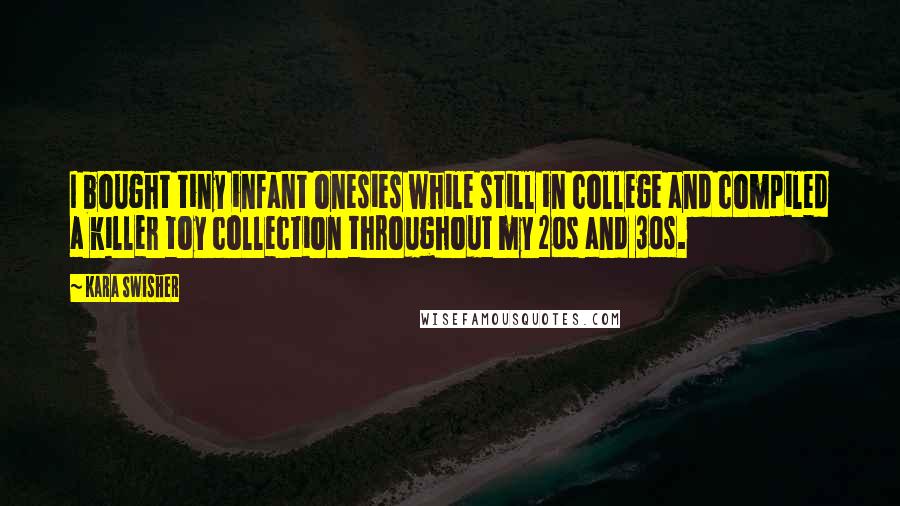 I bought tiny infant onesies while still in college and compiled a killer toy collection throughout my 20s and 30s.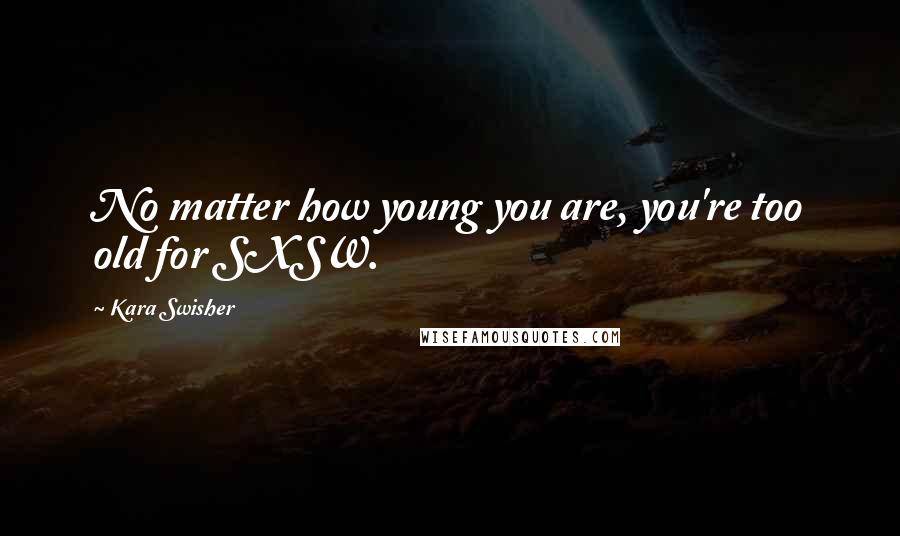 No matter how young you are, you're too old for SXSW.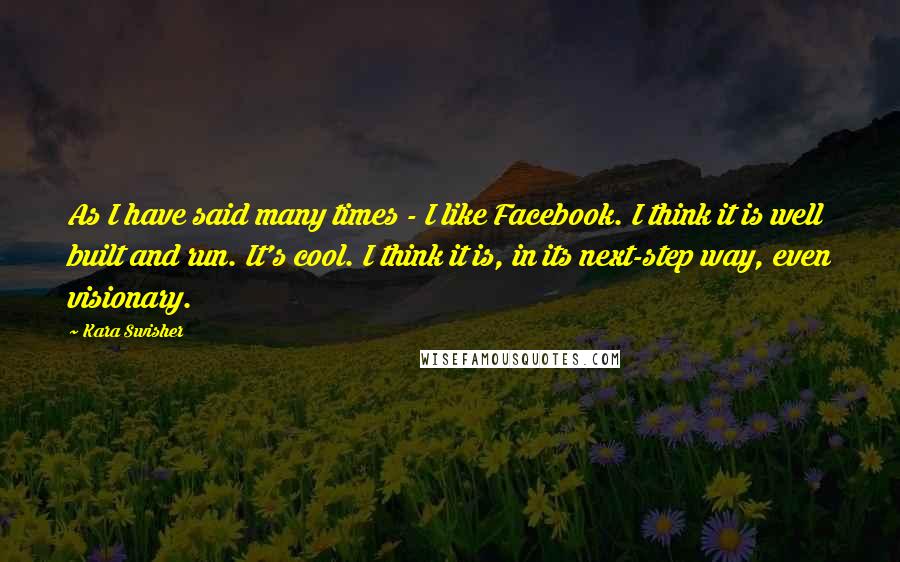 As I have said many times - I like Facebook. I think it is well built and run. It's cool. I think it is, in its next-step way, even visionary.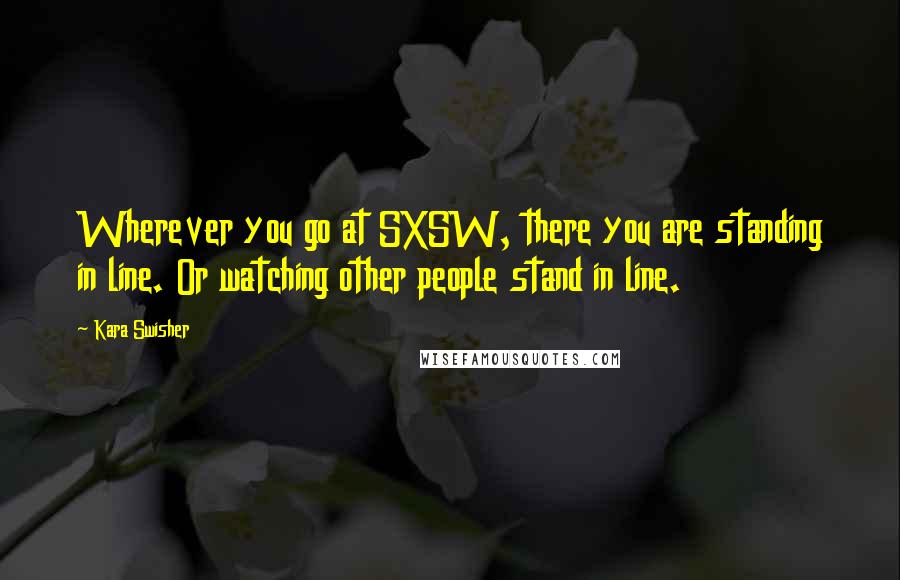 Wherever you go at SXSW, there you are standing in line. Or watching other people stand in line.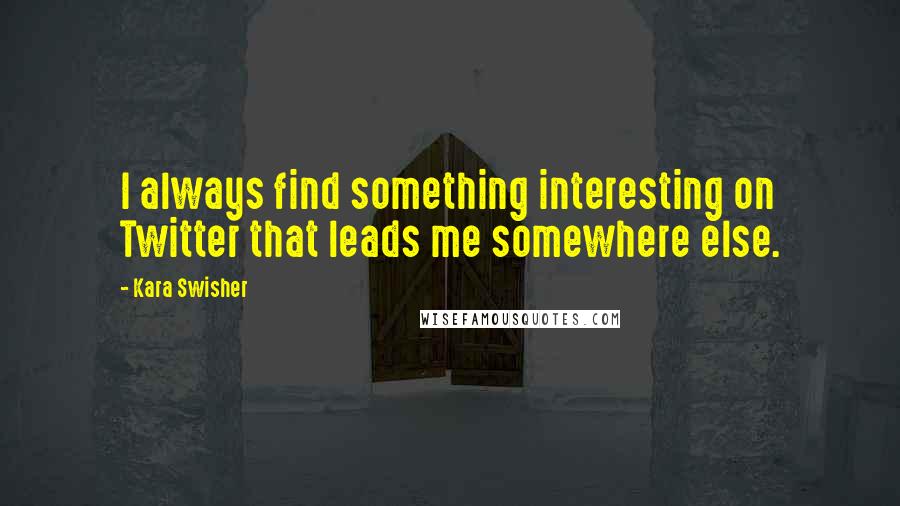 I always find something interesting on Twitter that leads me somewhere else.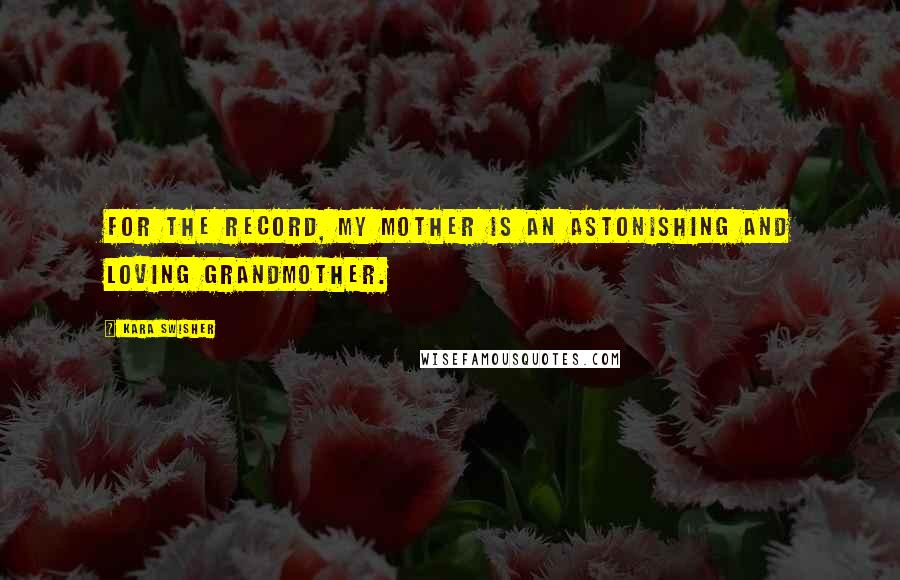 For the record, my mother is an astonishing and loving grandmother.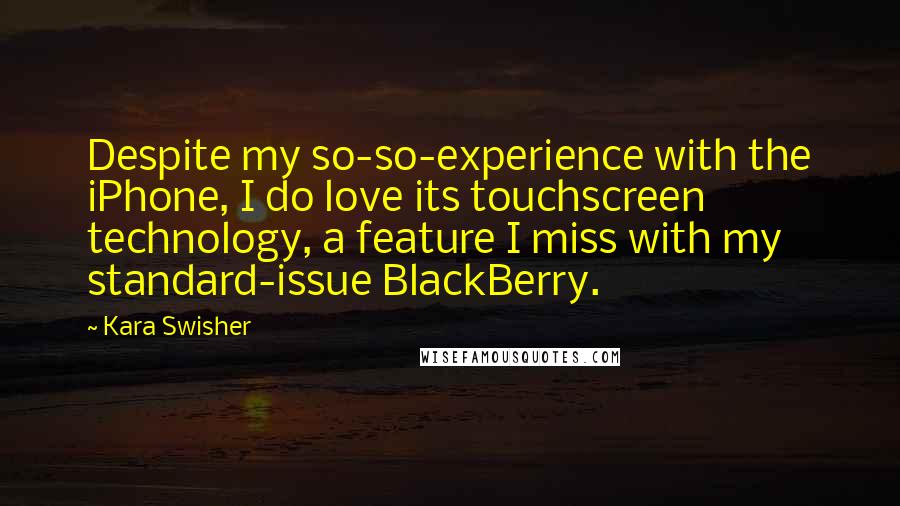 Despite my so-so-experience with the iPhone, I do love its touchscreen technology, a feature I miss with my standard-issue BlackBerry.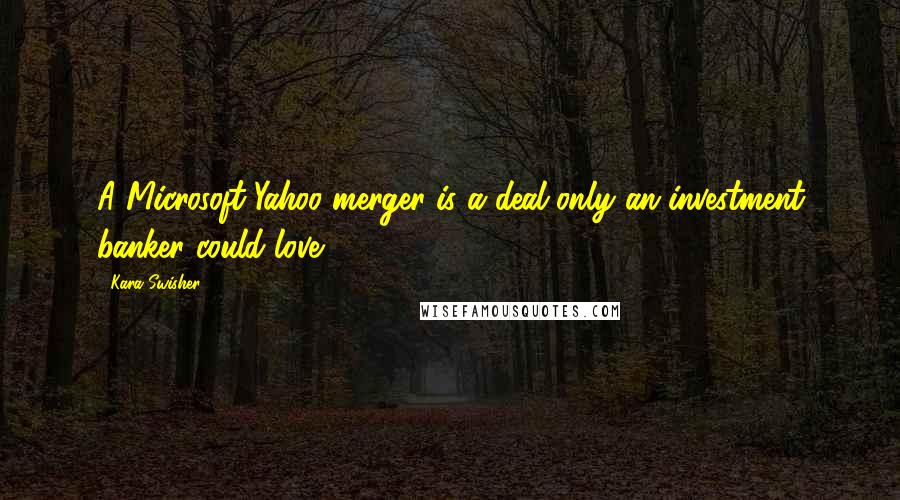 A Microsoft-Yahoo merger is a deal only an investment banker could love.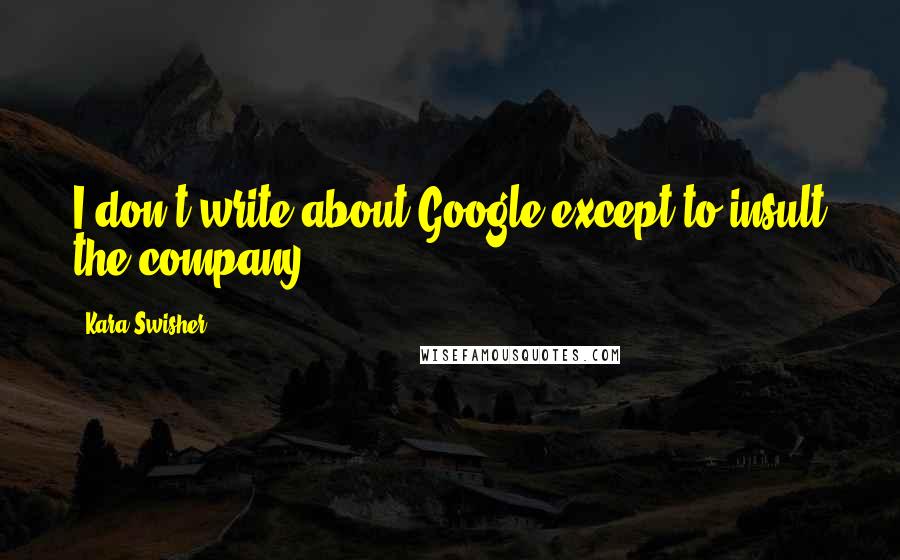 I don't write about Google except to insult the company.
No amount of tools can help a bad product. You have to remain genuine in your product development innovation and quality.
While I am not saying Facebook cannot be a wonderland for marketers, I am still waiting to see the proof of it, and so should every reporter.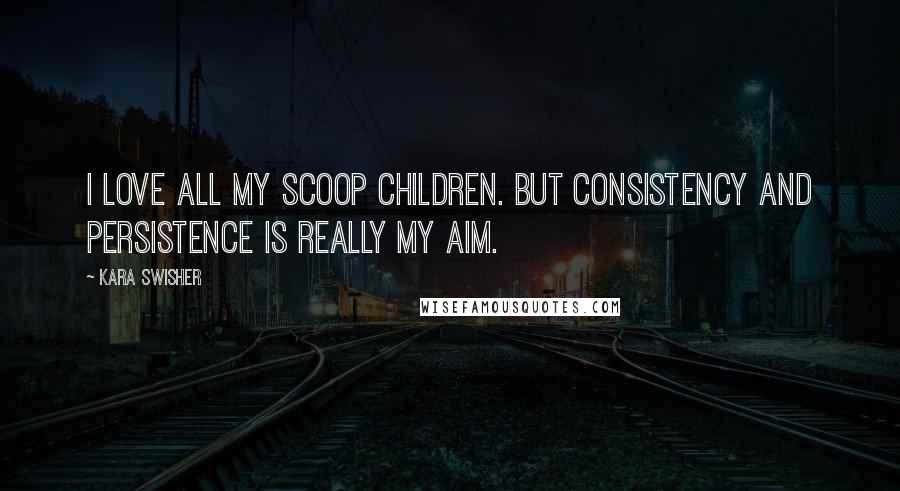 I love all my scoop children. But consistency and persistence is really my aim.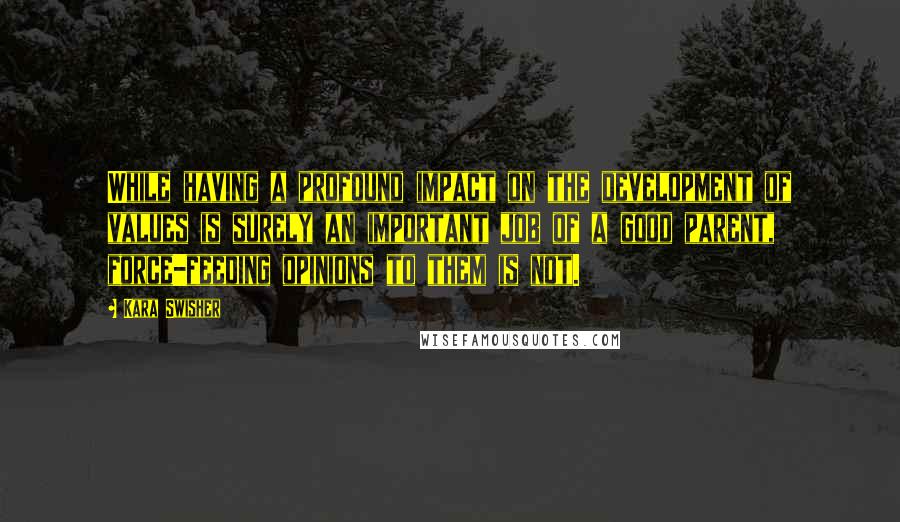 While having a profound impact on the development of values is surely an important job of a good parent, force-feeding opinions to them is not.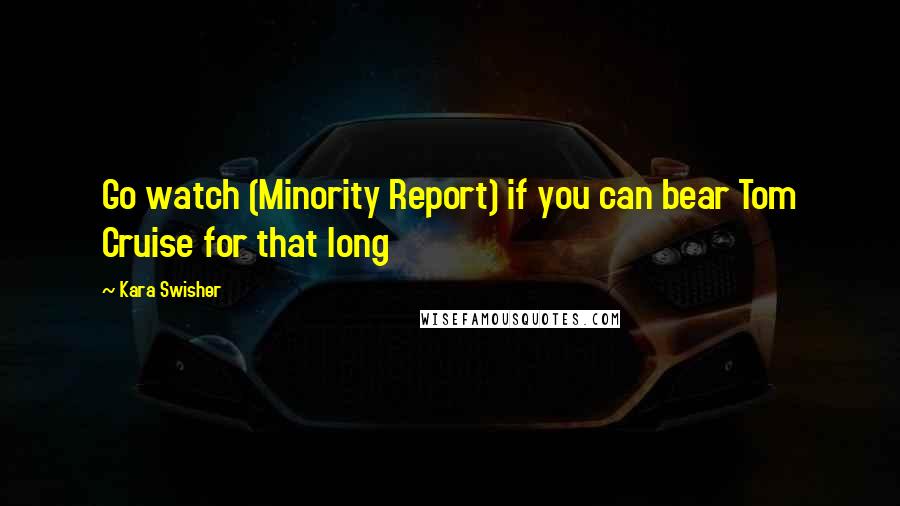 Go watch (Minority Report) if you can bear Tom Cruise for that long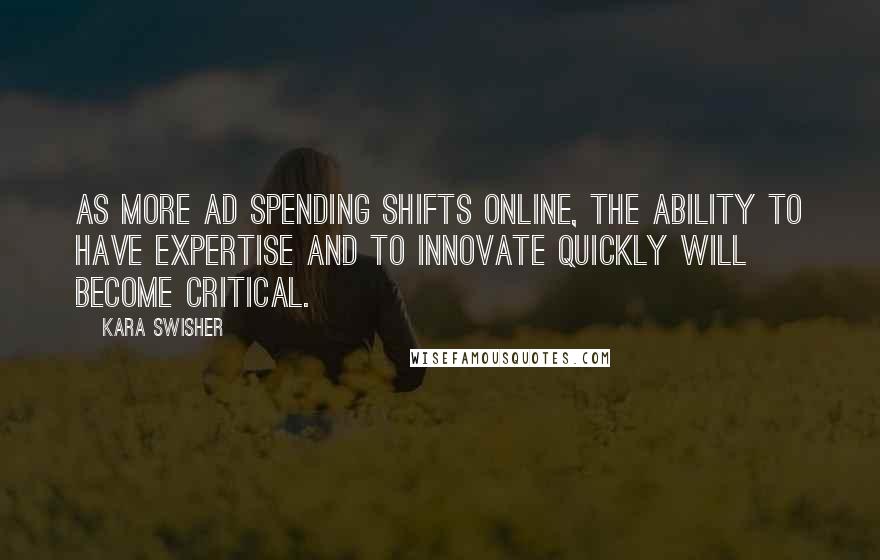 As more ad spending shifts online, the ability to have expertise and to innovate quickly will become critical.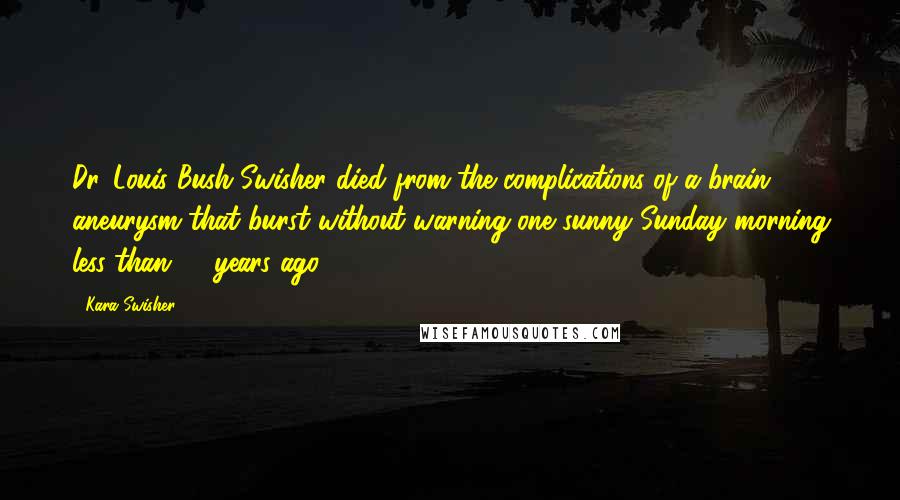 Dr. Louis Bush Swisher died from the complications of a brain aneurysm that burst without warning one sunny Sunday morning less than 40 years ago.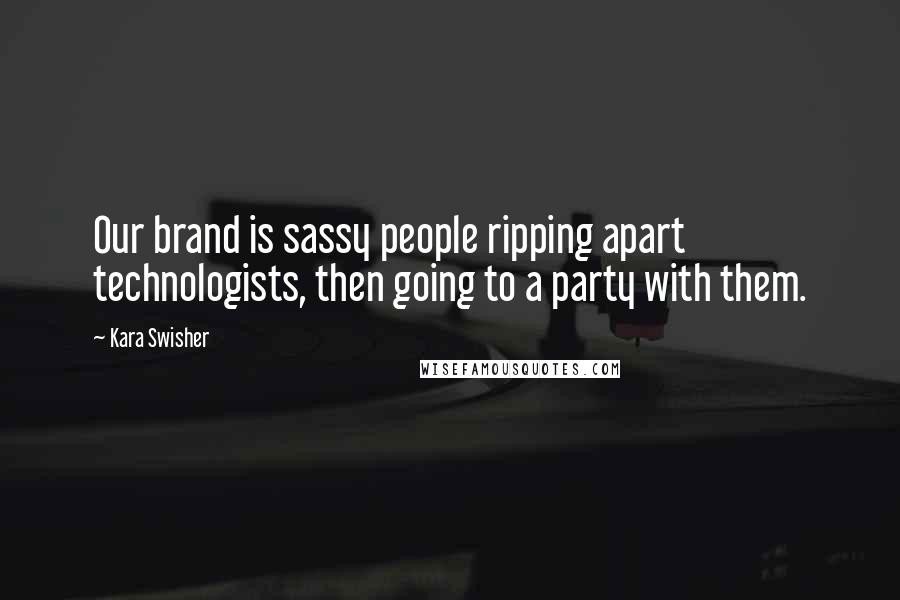 Our brand is sassy people ripping apart technologists, then going to a party with them.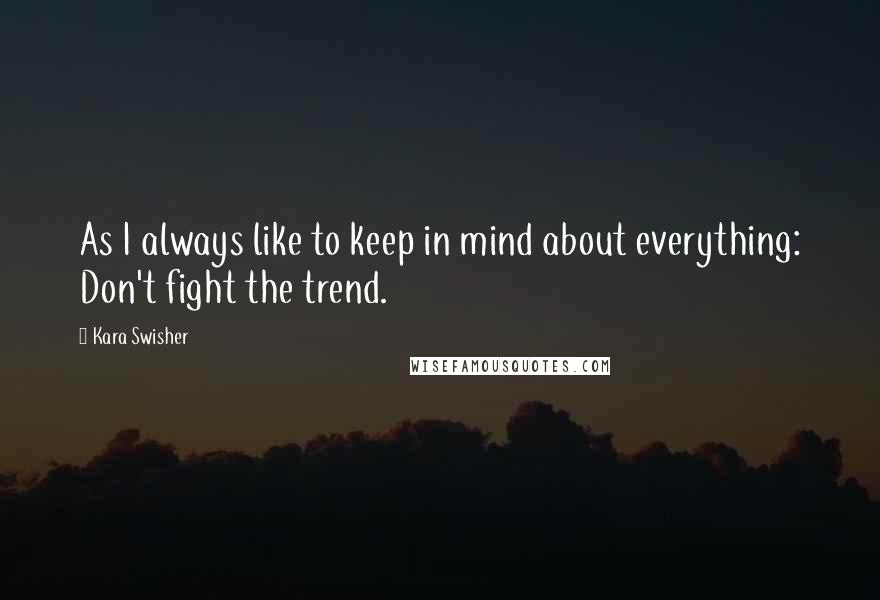 As I always like to keep in mind about everything: Don't fight the trend.