Elizabeth Winder Quotes
Top 5 wise famous quotes and sayings by Elizabeth Winder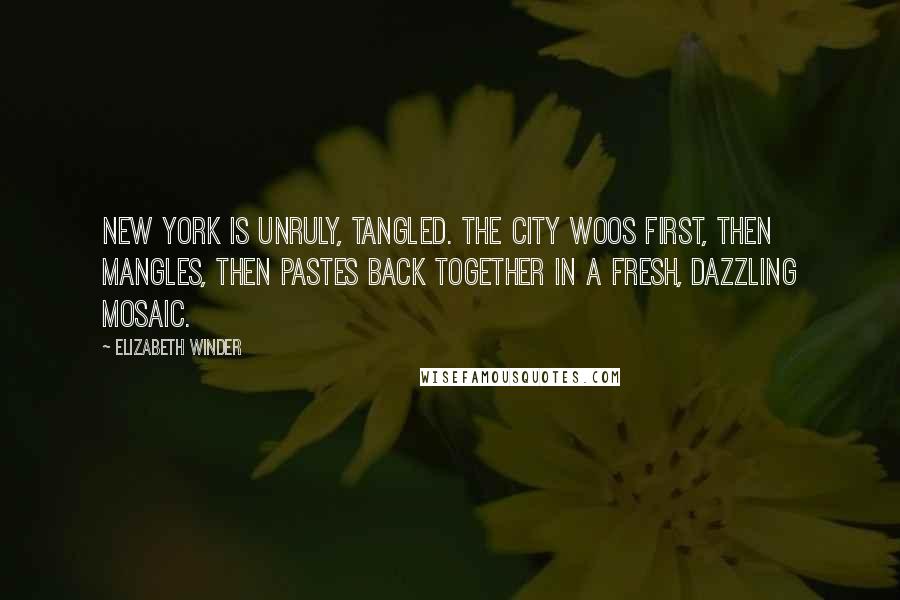 New York is unruly, tangled. The city woos first, then mangles, then pastes back together in a fresh, dazzling mosaic.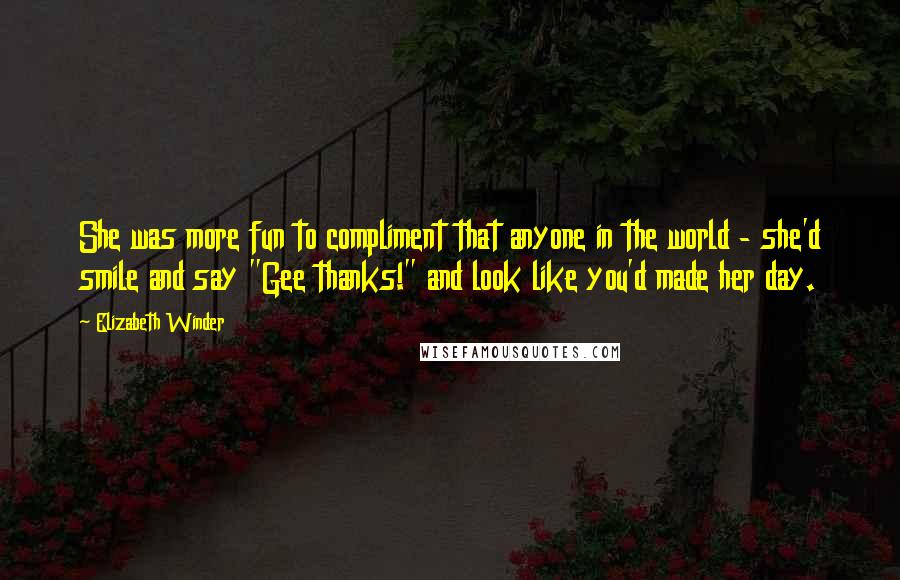 She was more fun to compliment that anyone in the world - she'd smile and say "Gee thanks!" and look like you'd made her day.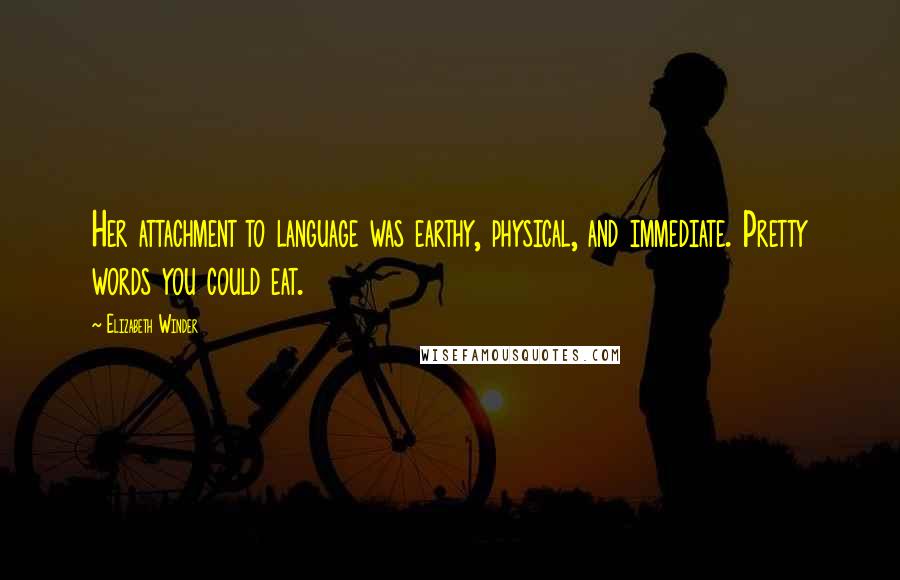 Her attachment to language was earthy, physical, and immediate. Pretty words you could eat.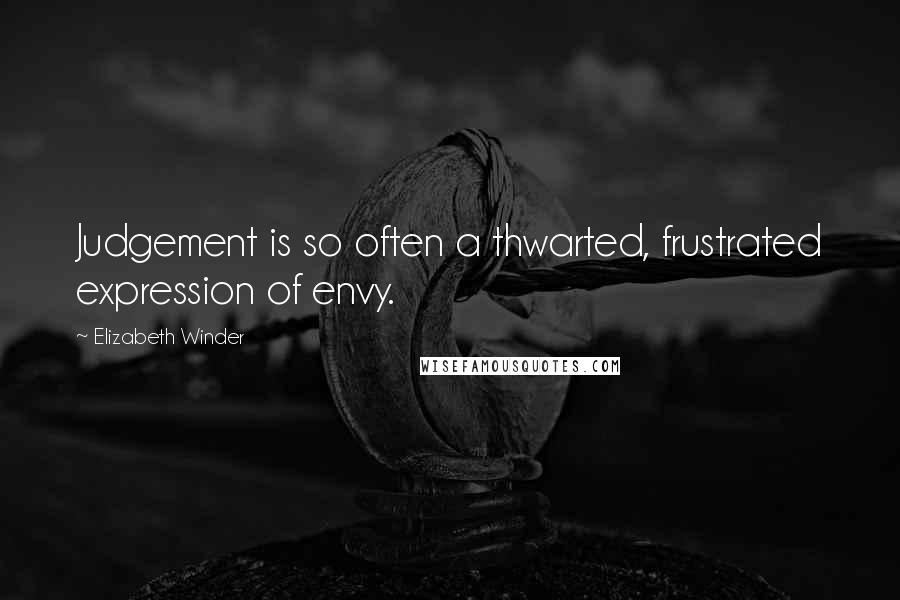 Judgement is so often a thwarted, frustrated expression of envy.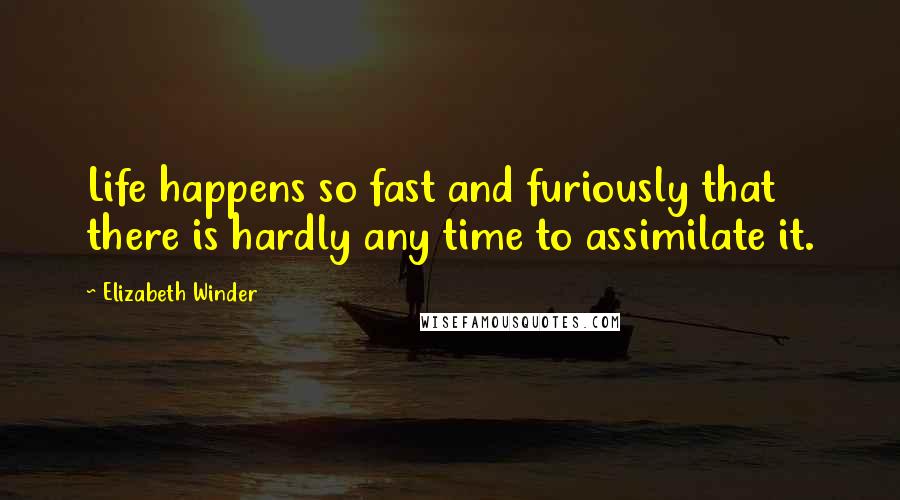 Life happens so fast and furiously that there is hardly any time to assimilate it.