Kathe Koja Quotes
Top 8 wise famous quotes and sayings by Kathe Koja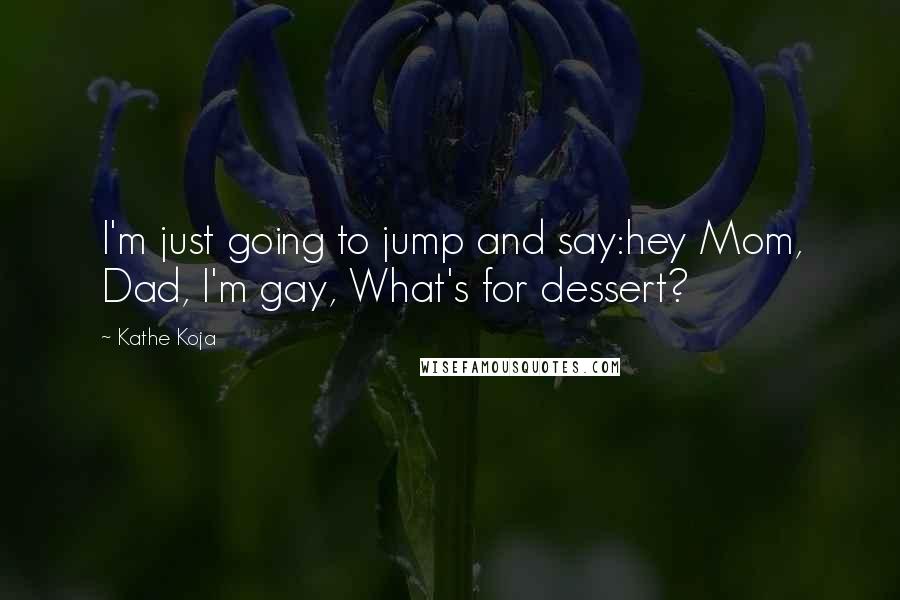 I'm just going to jump and say:hey Mom, Dad, I'm gay, What's for dessert?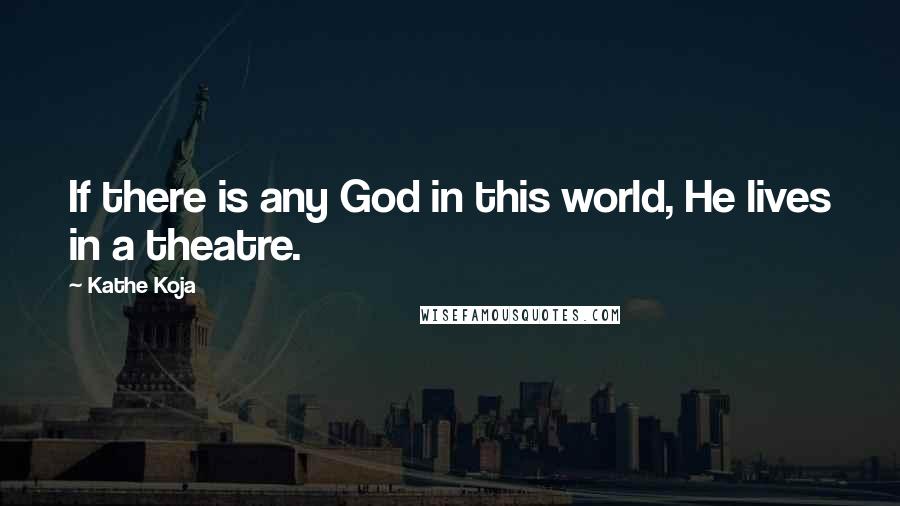 If there is any God in this world, He lives in a theatre.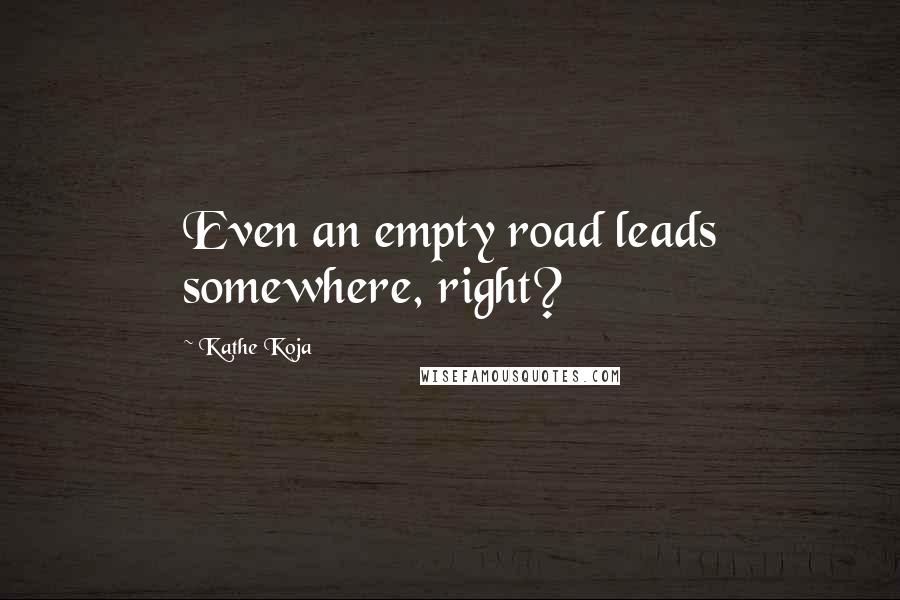 Even an empty road leads somewhere, right?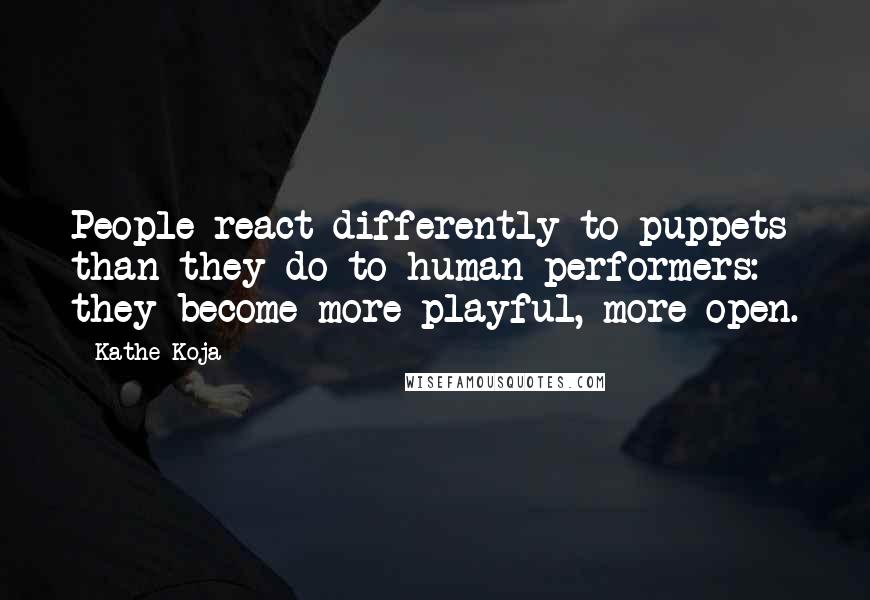 People react differently to puppets than they do to human performers: they become more playful, more open.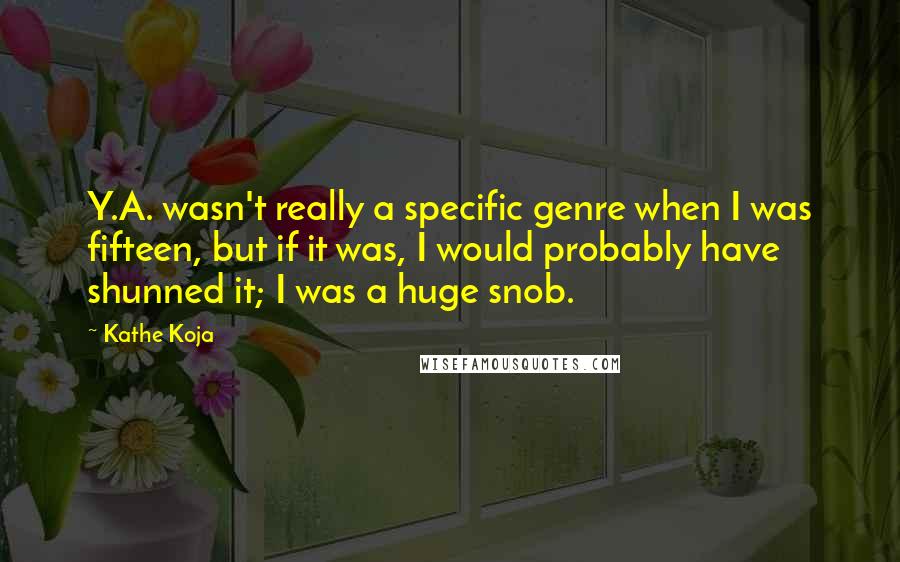 Y.A. wasn't really a specific genre when I was fifteen, but if it was, I would probably have shunned it; I was a huge snob.
If I could have broken his neck I would have, just for the pleasure of the silence after the snap.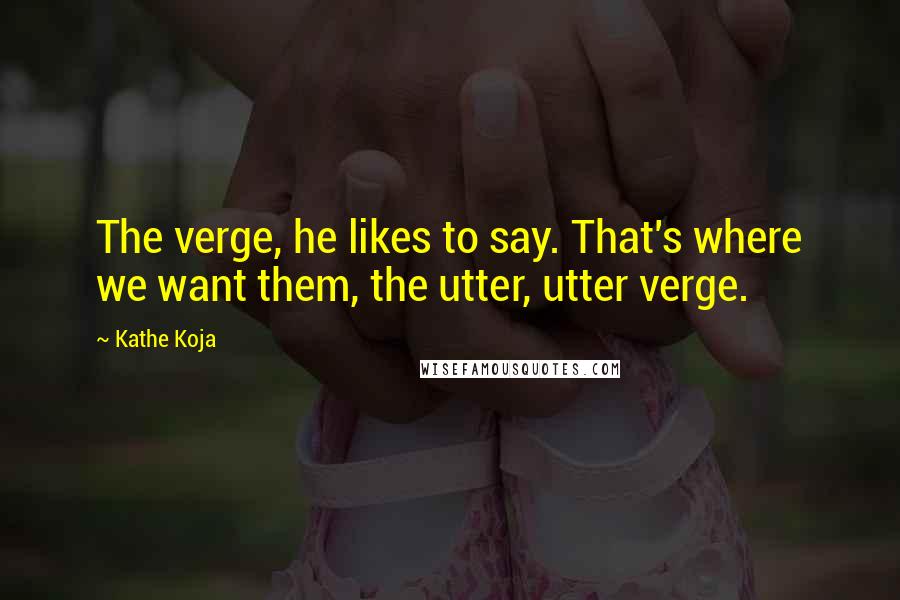 The verge, he likes to say. That's where we want them, the utter, utter verge.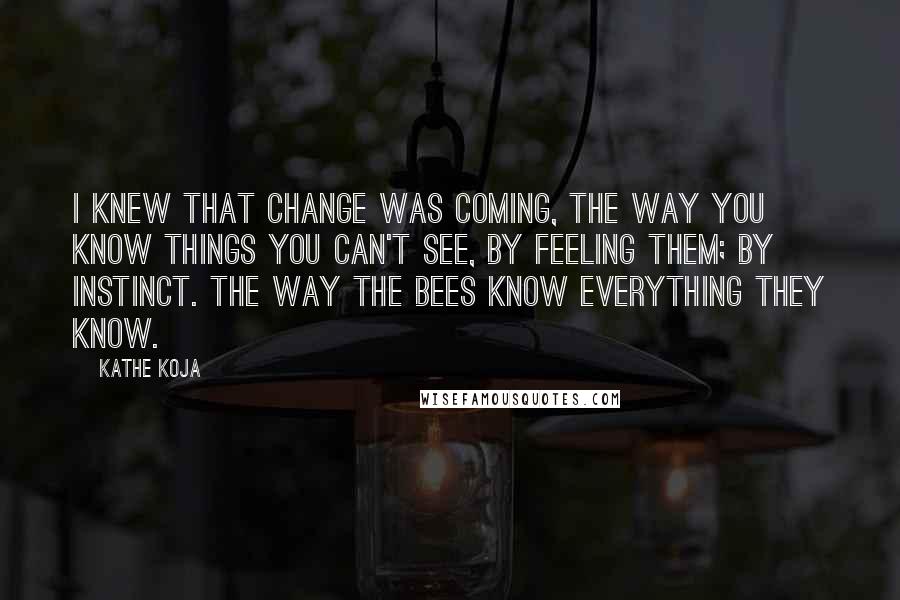 I knew that change was coming, the way you know things you can't see, by feeling them; by instinct. The way the bees know everything they know.