Monica Keena Quotes
Top 9 wise famous quotes and sayings by Monica Keena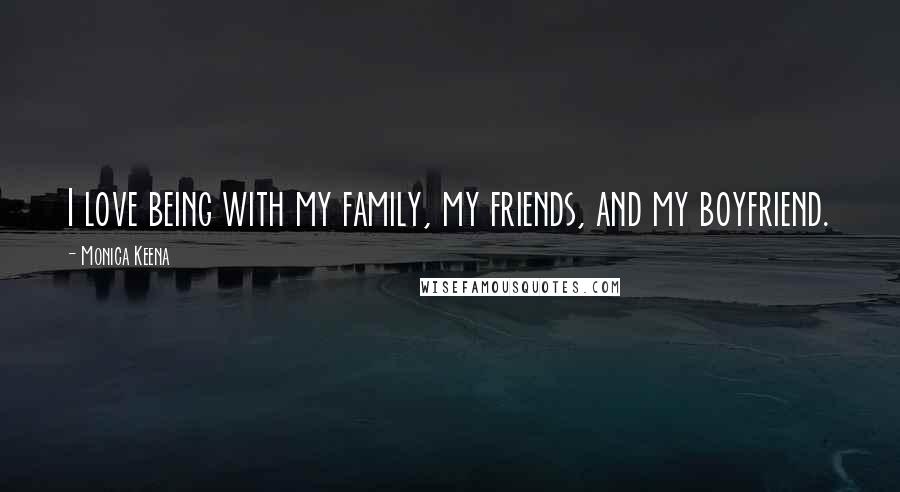 I love being with my family, my friends, and my boyfriend.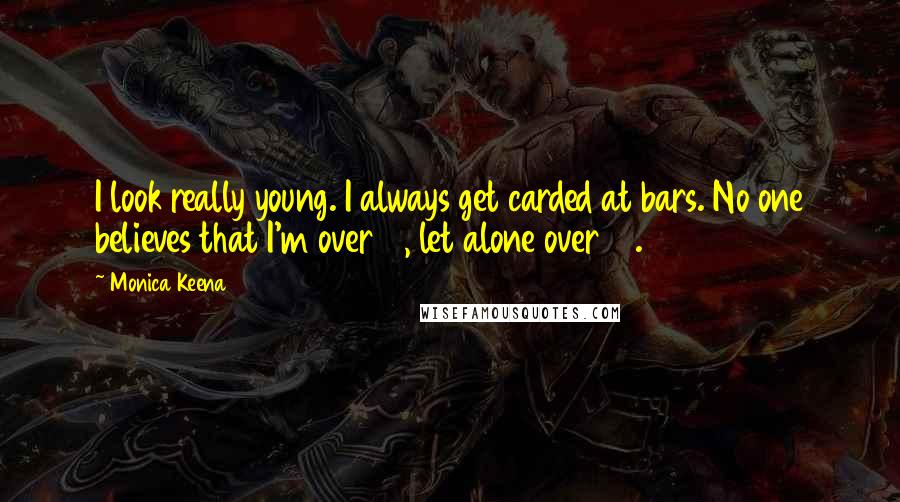 I look really young. I always get carded at bars. No one believes that I'm over 18, let alone over 21.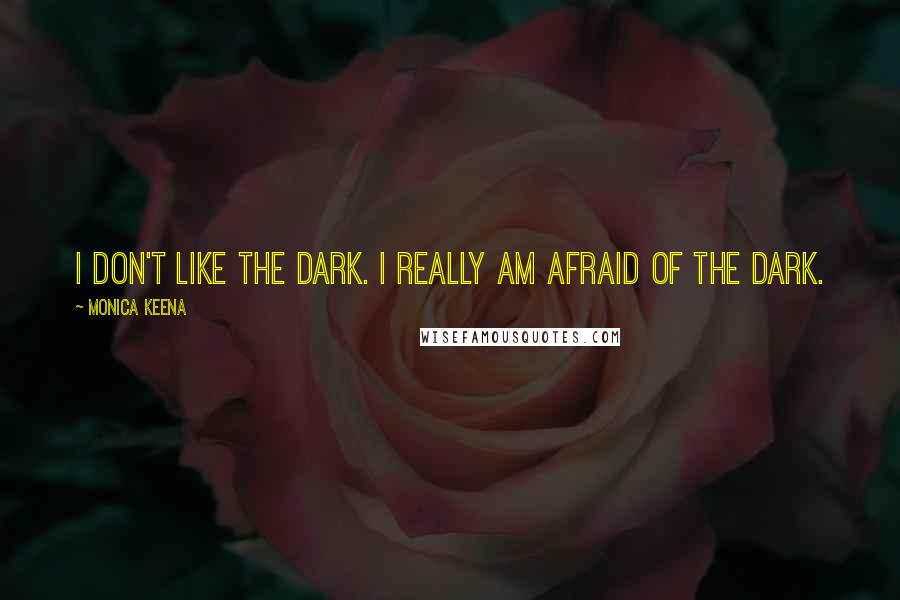 I don't like the dark. I really am afraid of the dark.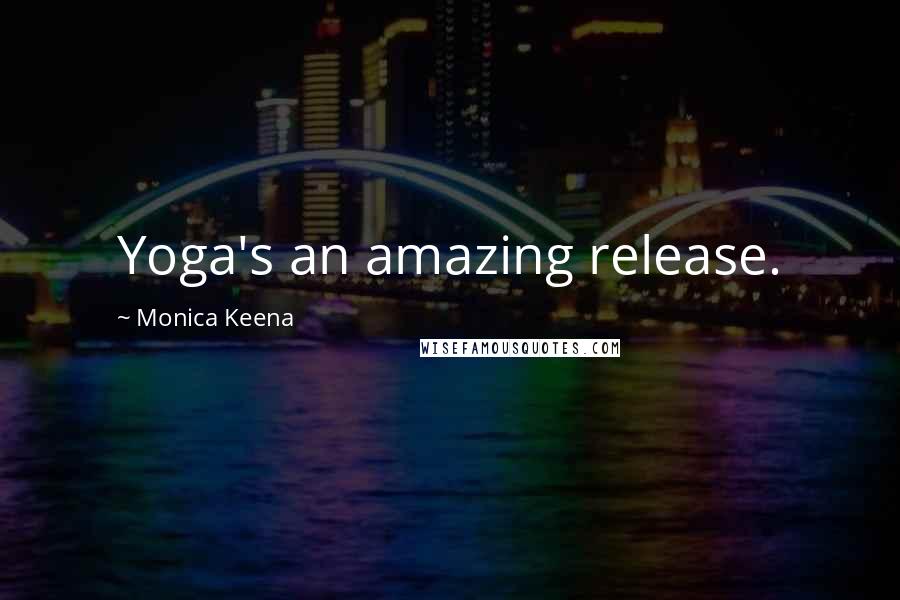 Yoga's an amazing release.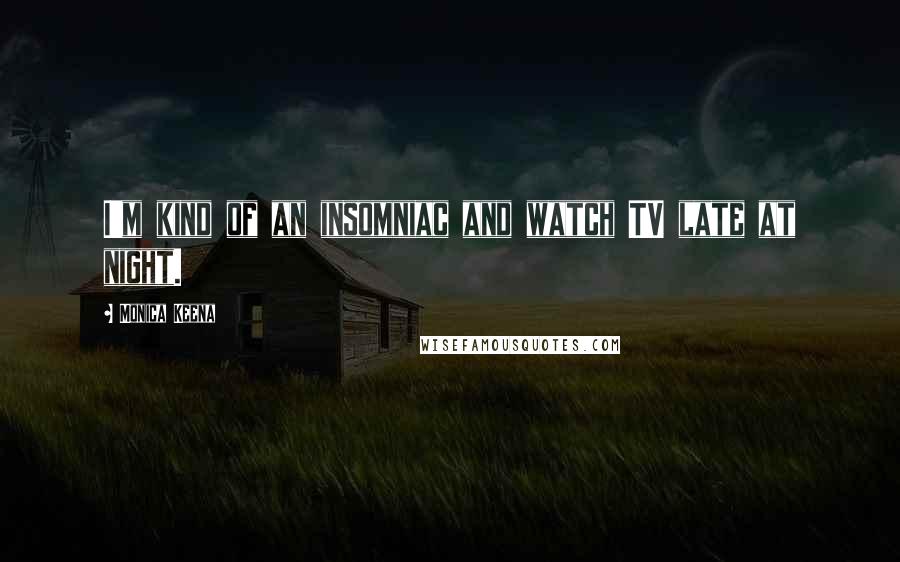 I'm kind of an insomniac and watch TV late at night.
I'm the biggest slob in the world. My apartment is a mess.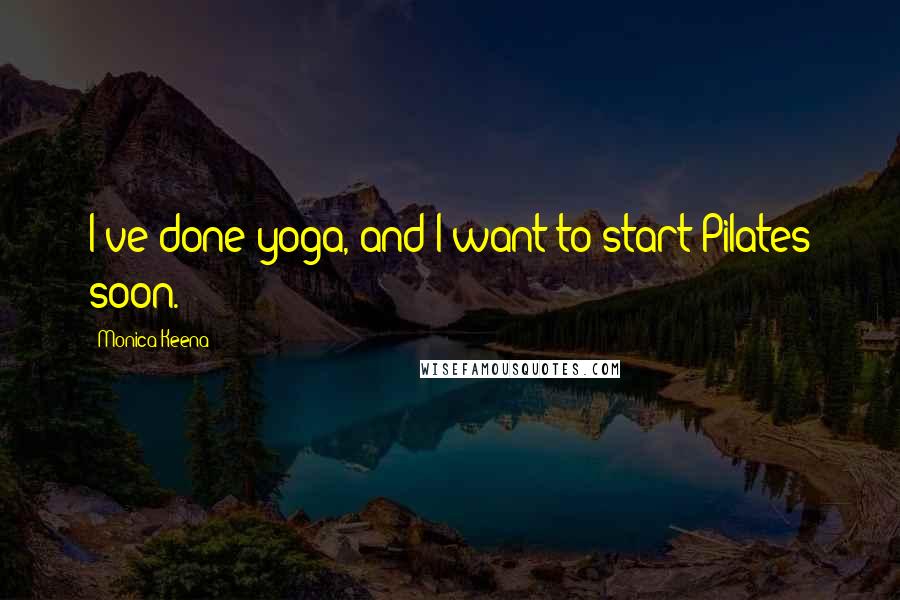 I've done yoga, and I want to start Pilates soon.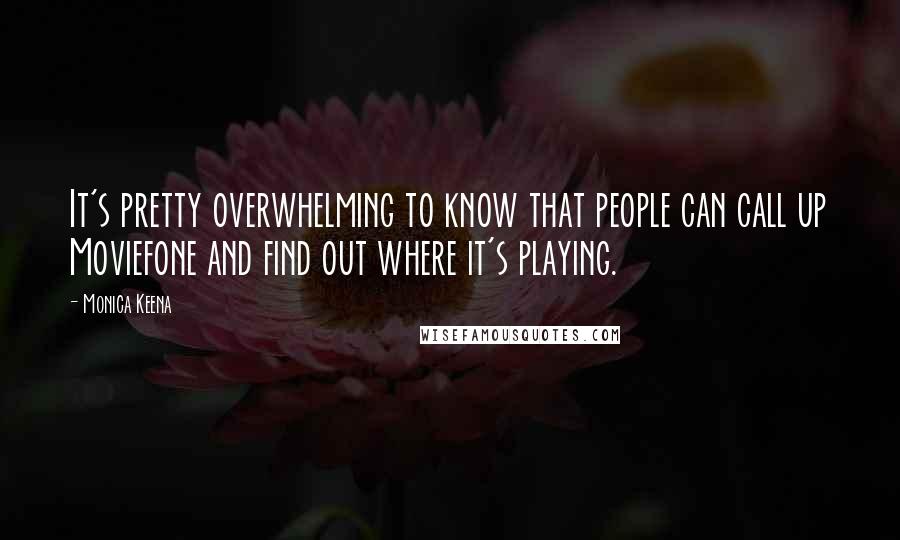 It's pretty overwhelming to know that people can call up Moviefone and find out where it's playing.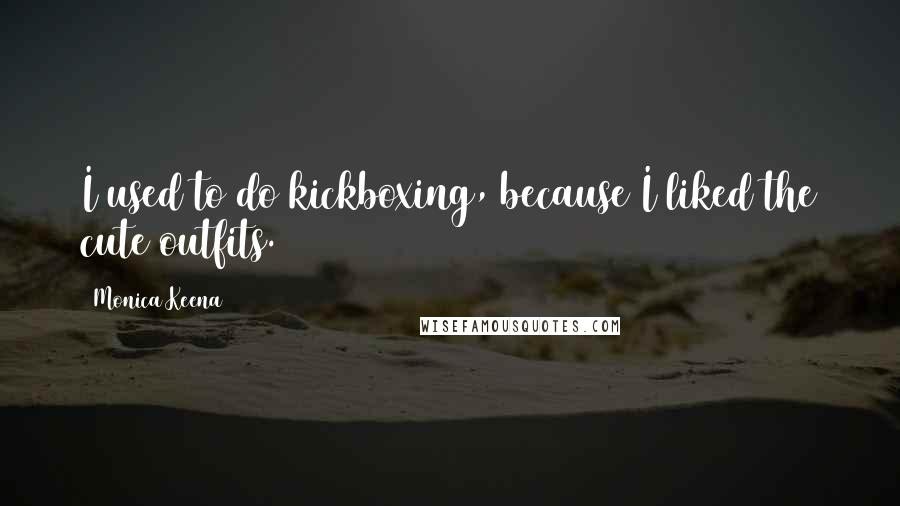 I used to do kickboxing, because I liked the cute outfits.