Maiwenn Quotes
Top 9 wise famous quotes and sayings by Maiwenn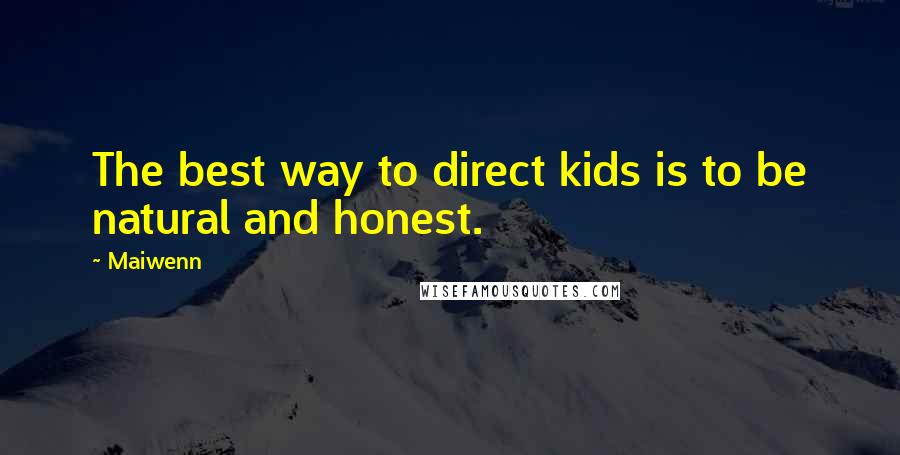 The best way to direct kids is to be natural and honest.
It is my passion to direct movies.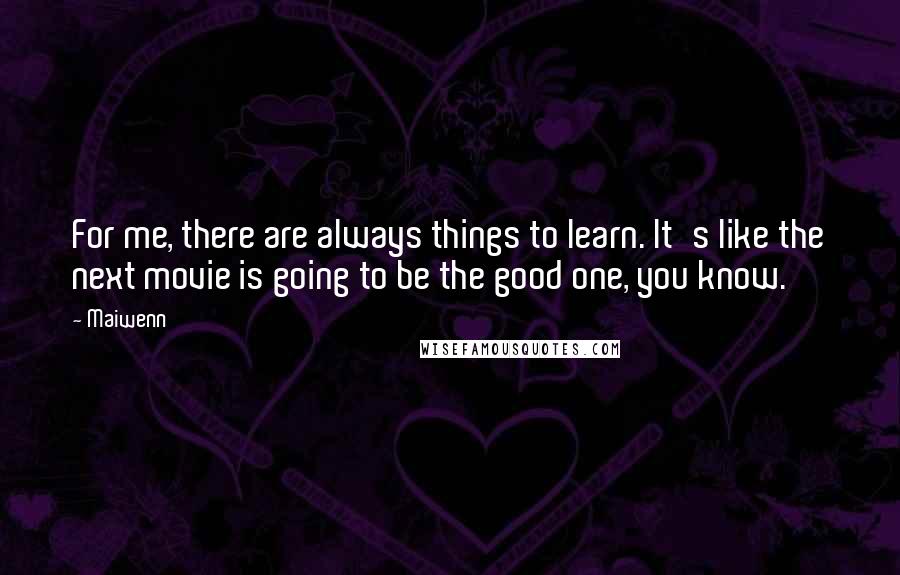 For me, there are always things to learn. It's like the next movie is going to be the good one, you know.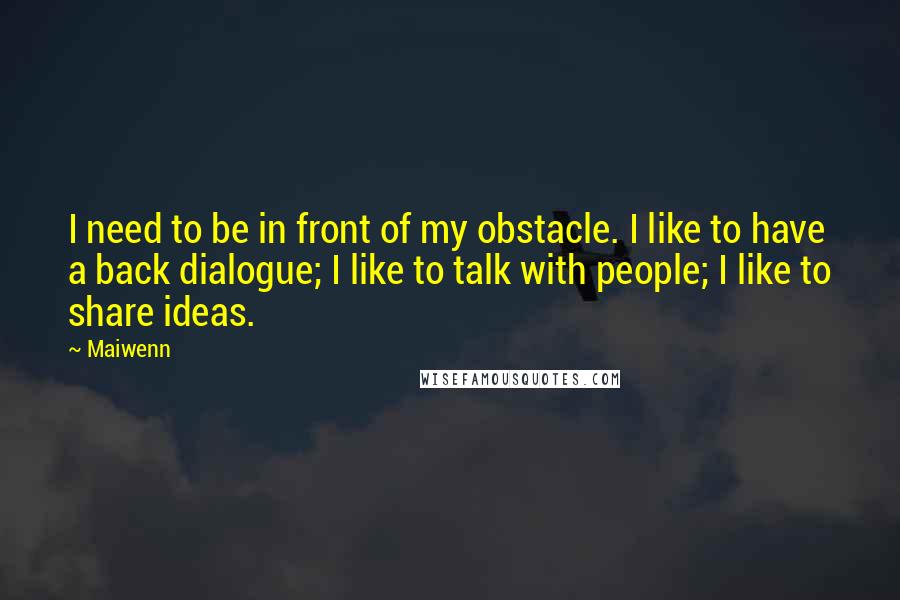 I need to be in front of my obstacle. I like to have a back dialogue; I like to talk with people; I like to share ideas.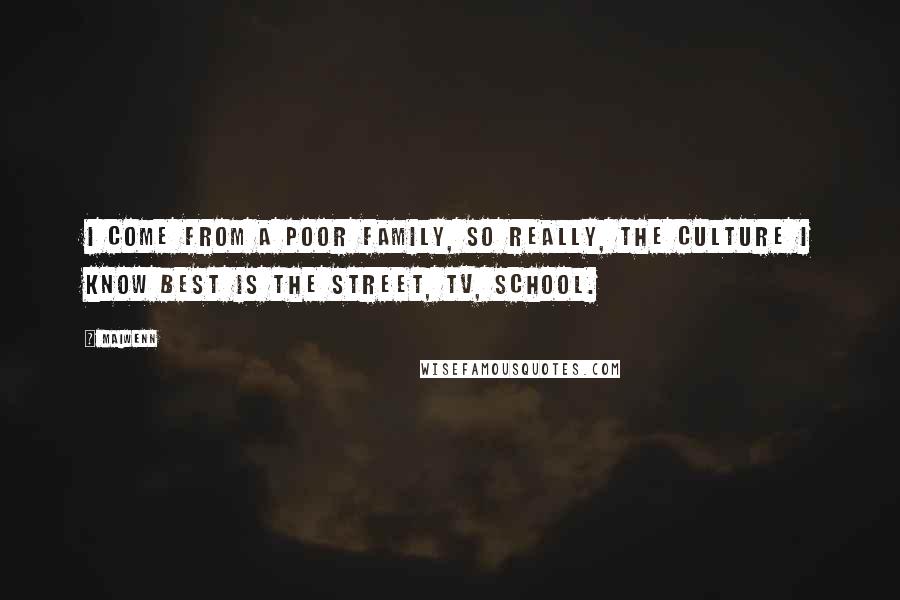 I come from a poor family, so really, the culture I know best is the street, TV, school.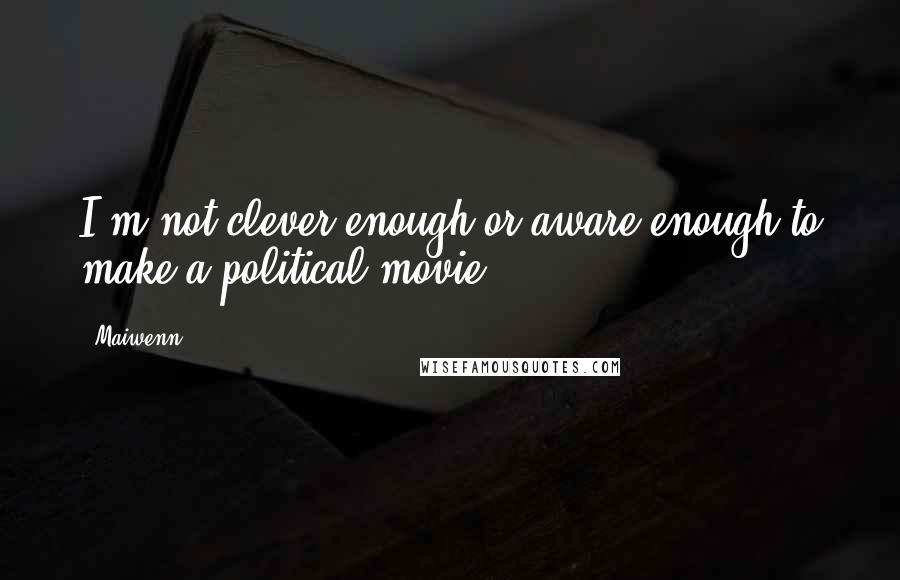 I'm not clever enough or aware enough to make a political movie.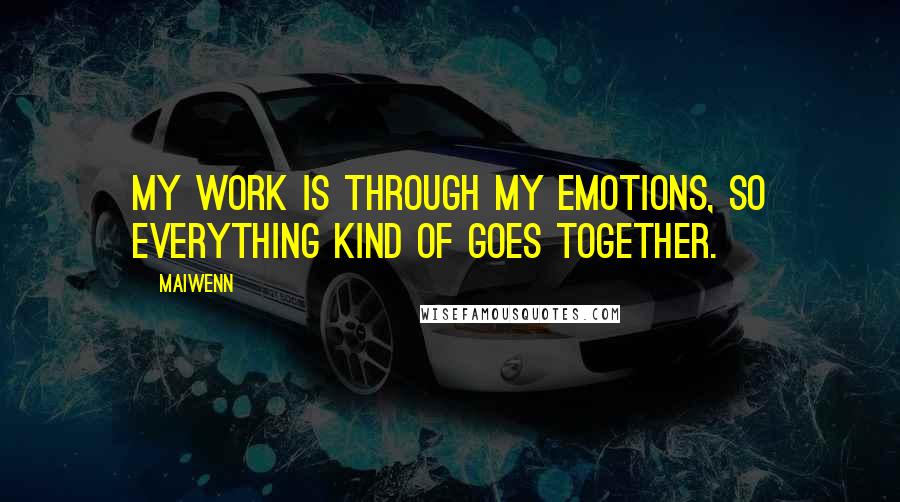 My work is through my emotions, so everything kind of goes together.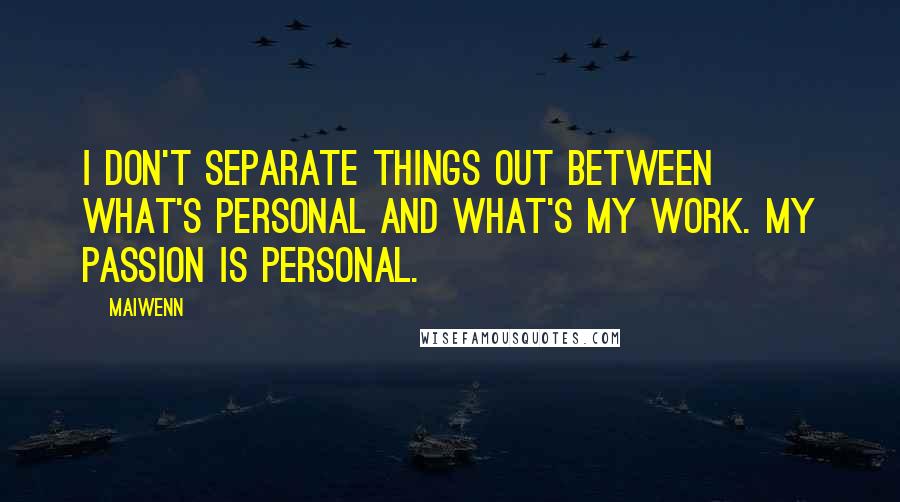 I don't separate things out between what's personal and what's my work. My passion is personal.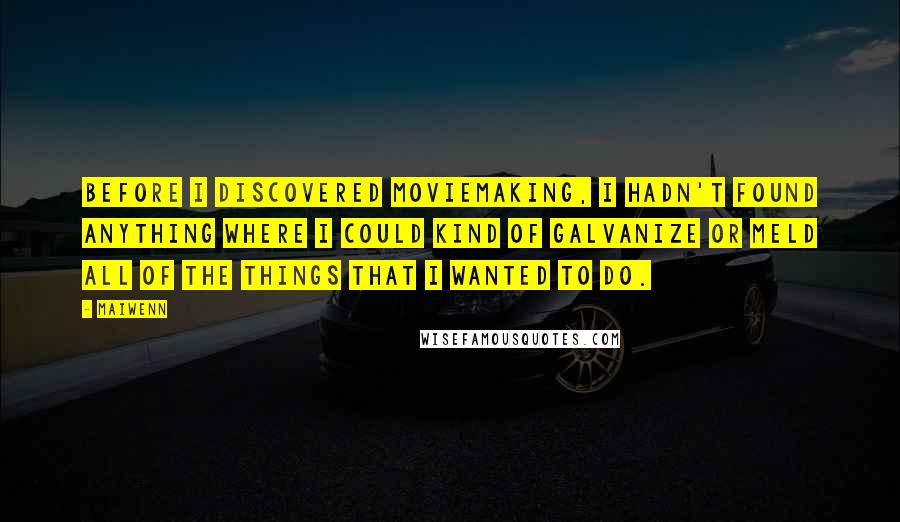 Before I discovered moviemaking, I hadn't found anything where I could kind of galvanize or meld all of the things that I wanted to do.