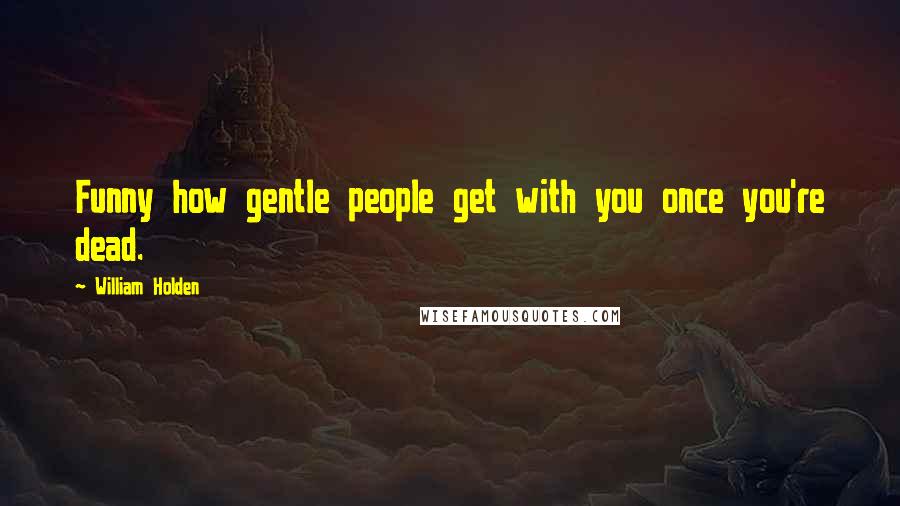 Funny how gentle people get with you once you're dead.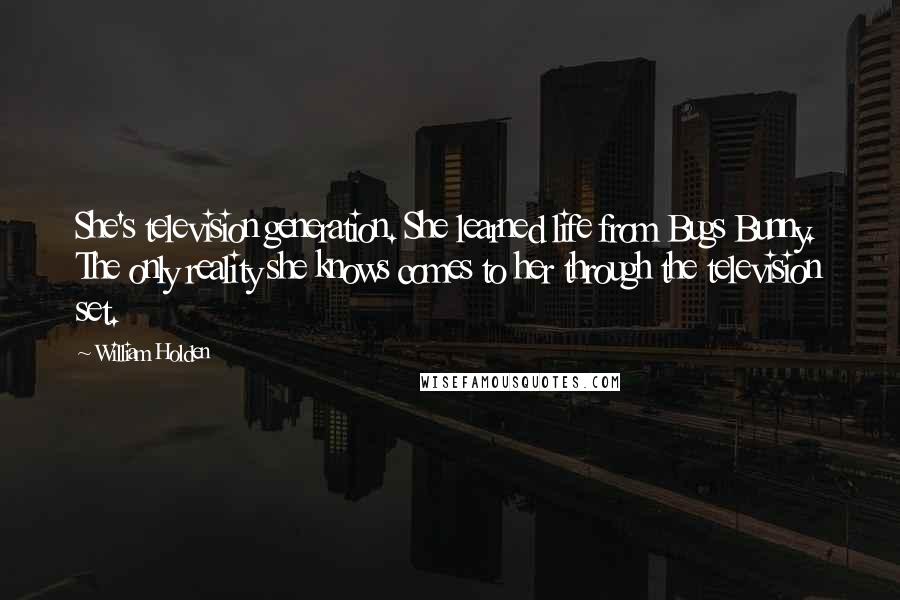 She's television generation. She learned life from Bugs Bunny. The only reality she knows comes to her through the television set.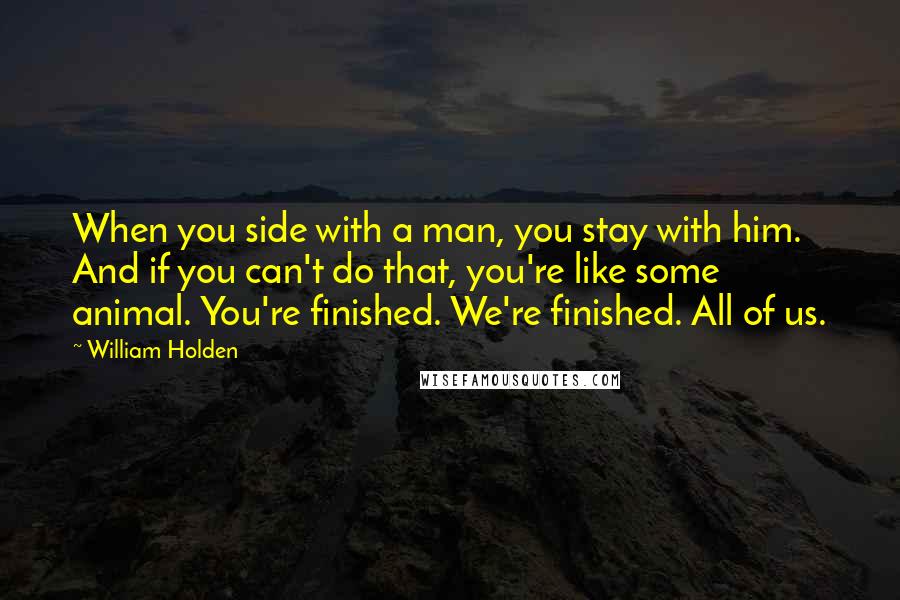 When you side with a man, you stay with him. And if you can't do that, you're like some animal. You're finished. We're finished. All of us.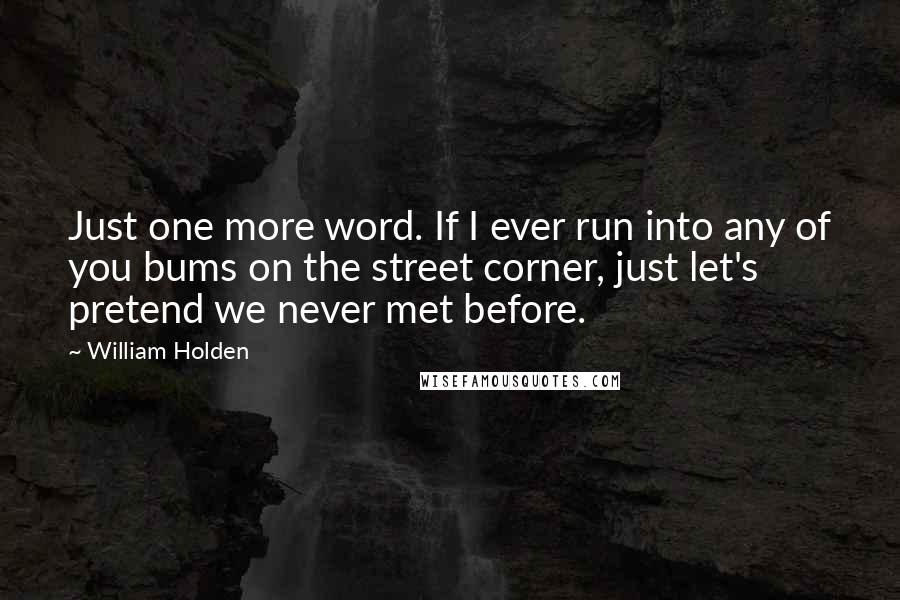 Just one more word. If I ever run into any of you bums on the street corner, just let's pretend we never met before.
There's nothing tragic about being fifty. Not unless you're trying to be twenty-five.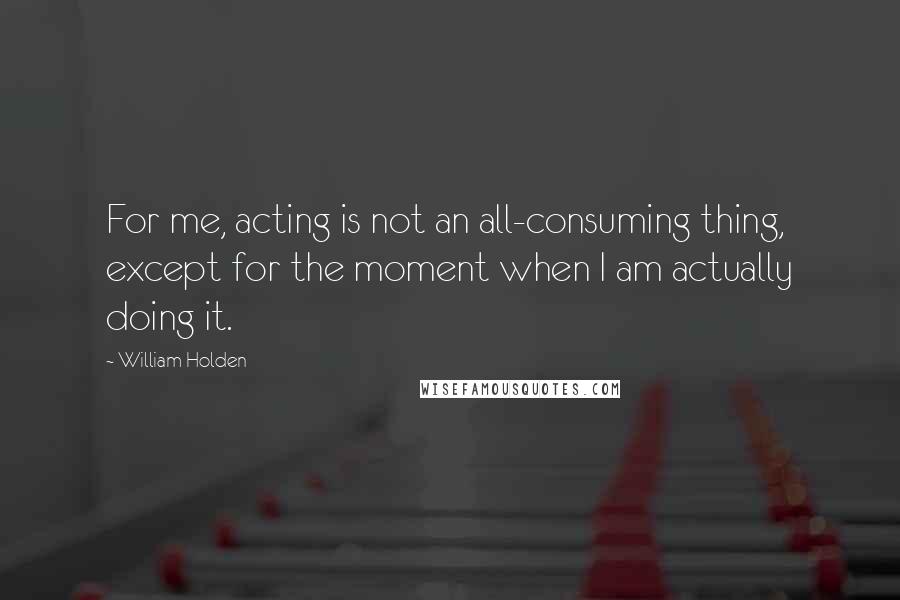 For me, acting is not an all-consuming thing, except for the moment when I am actually doing it.
Movie acting may not have a certain kind of glory as true art, but it is damn hard work.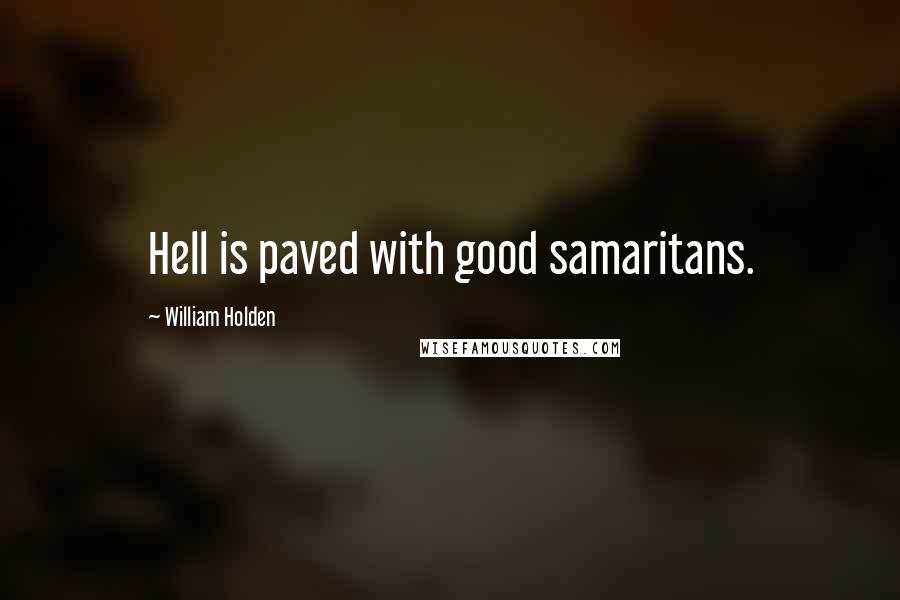 Hell is paved with good samaritans.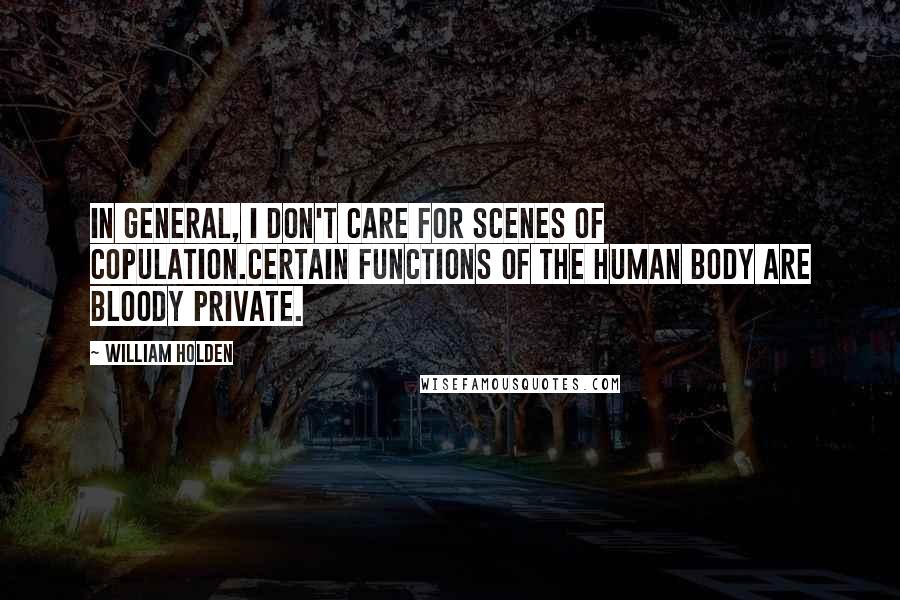 In general, I don't care for scenes of copulation.Certain functions of the human body are bloody private.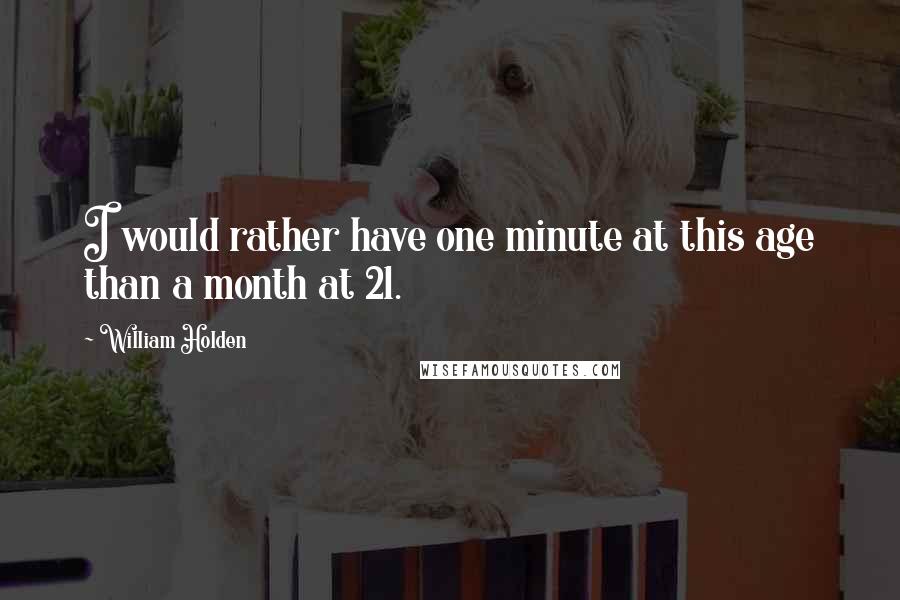 I would rather have one minute at this age than a month at 21.