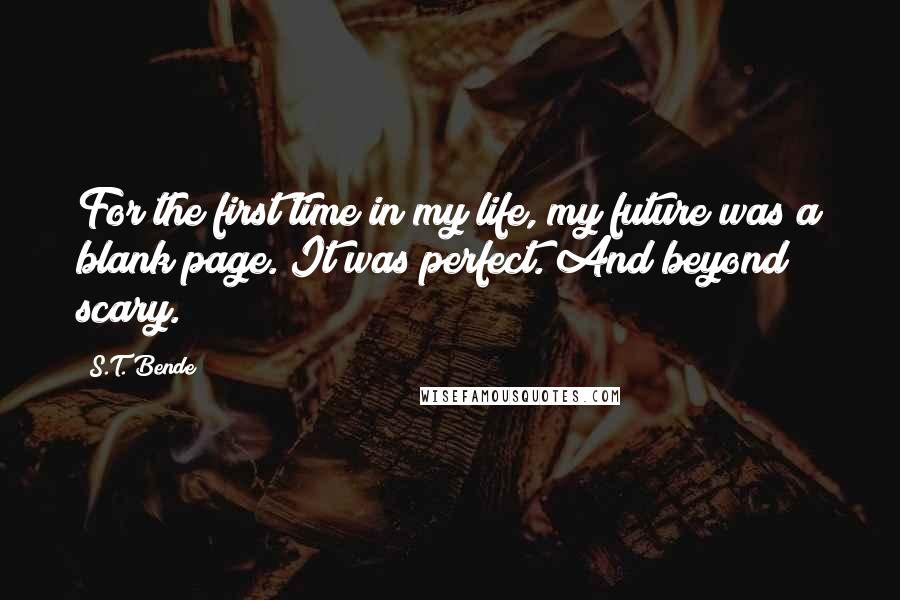 For the first time in my life, my future was a blank page. It was perfect. And beyond scary.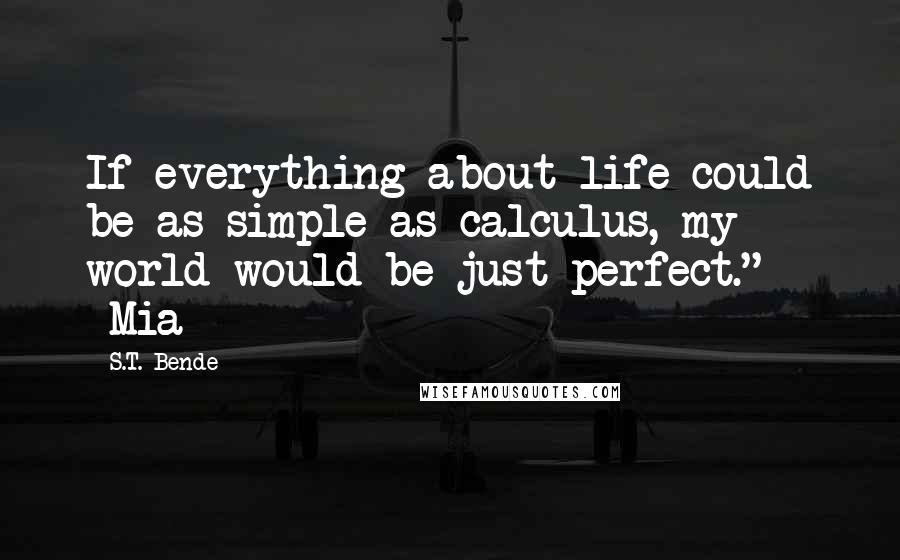 If everything about life could be as simple as calculus, my world would be just perfect." -Mia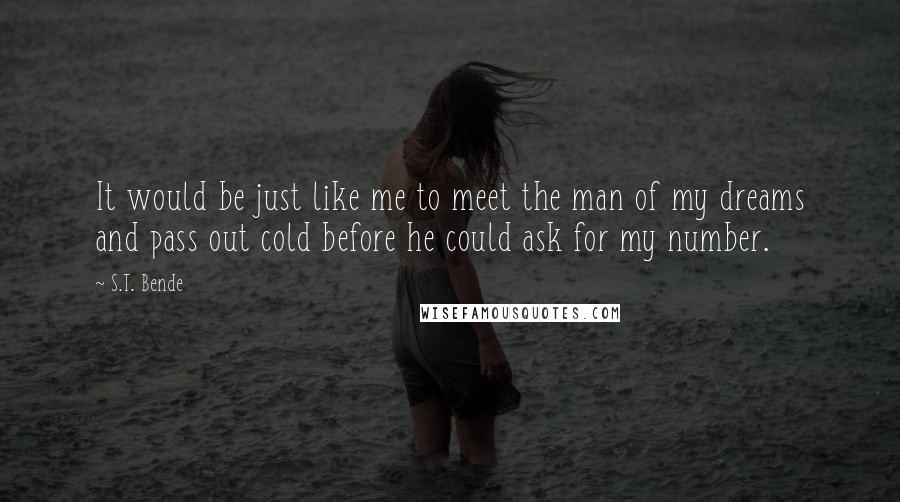 It would be just like me to meet the man of my dreams and pass out cold before he could ask for my number.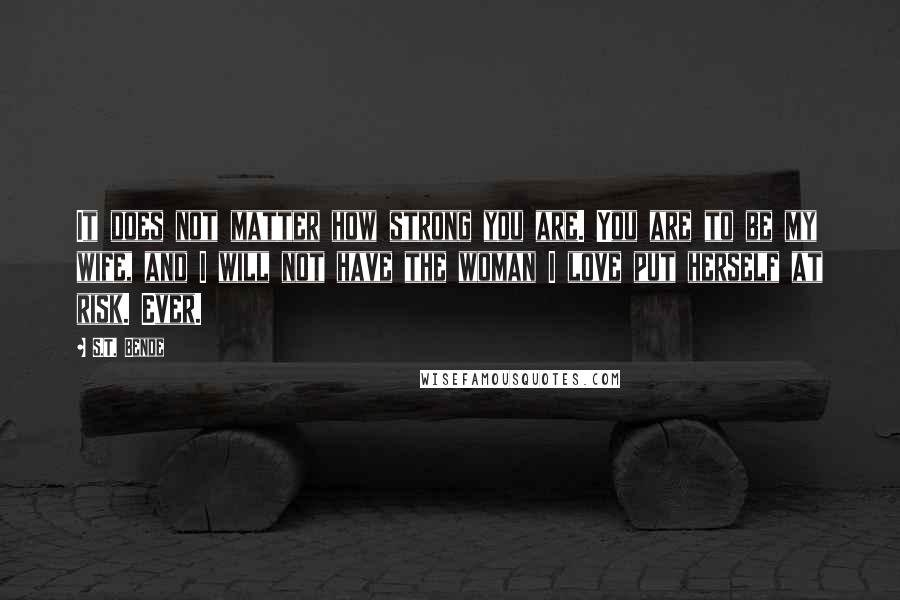 It does not matter how strong you are. You are to be my wife, and I will not have the woman I love put herself at risk. Ever.