Edward Bernays Quotes
Top 11 wise famous quotes and sayings by Edward Bernays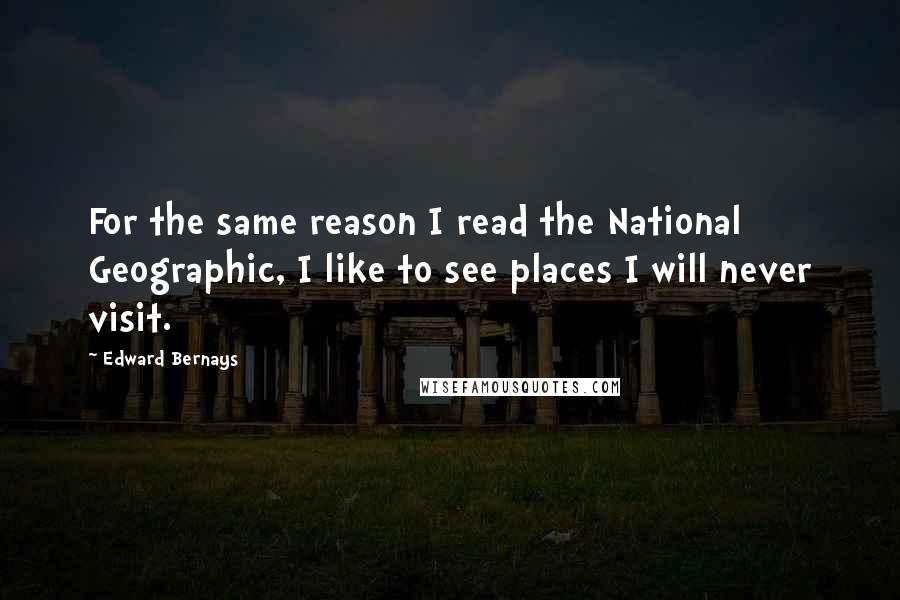 For the same reason I read the National Geographic, I like to see places I will never visit.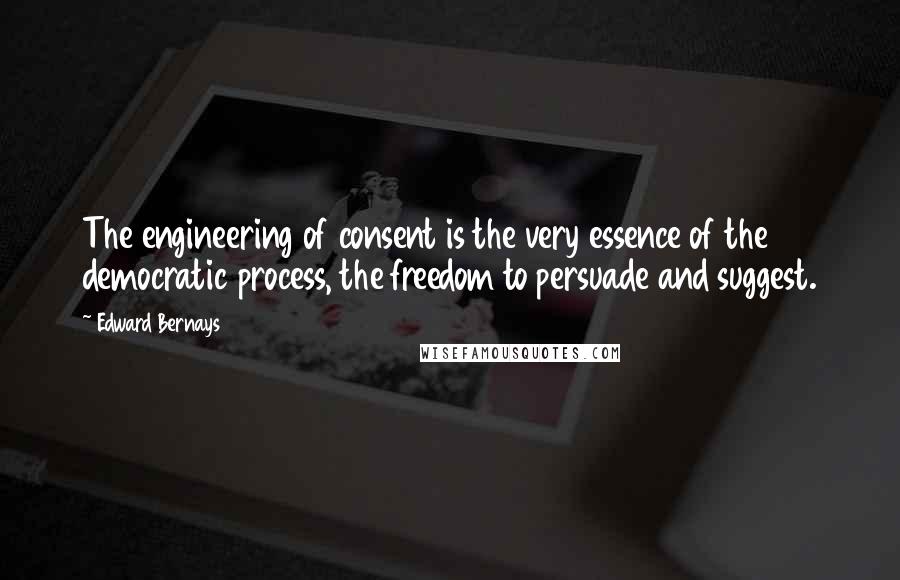 The engineering of consent is the very essence of the democratic process, the freedom to persuade and suggest.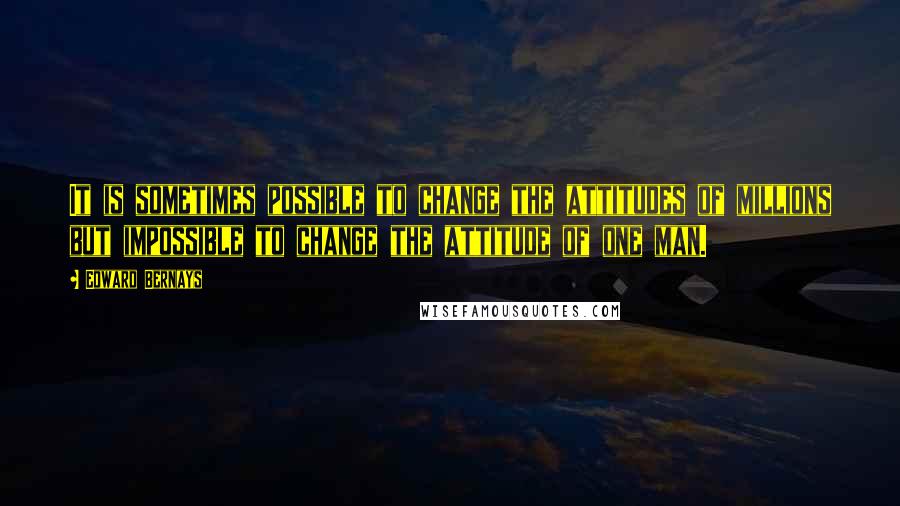 It is sometimes possible to change the attitudes of millions but impossible to change the attitude of one man.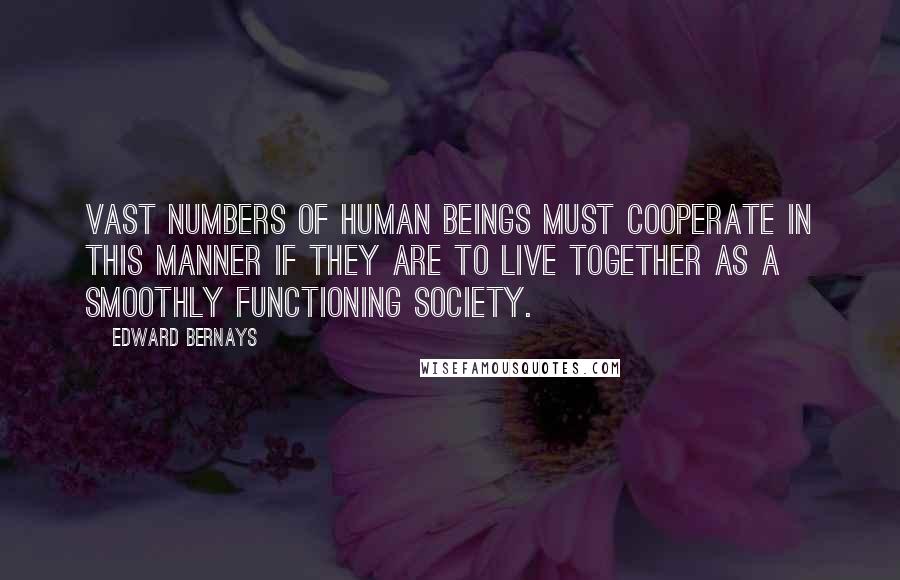 Vast numbers of human beings must cooperate in this manner if they are to live together as a smoothly functioning society.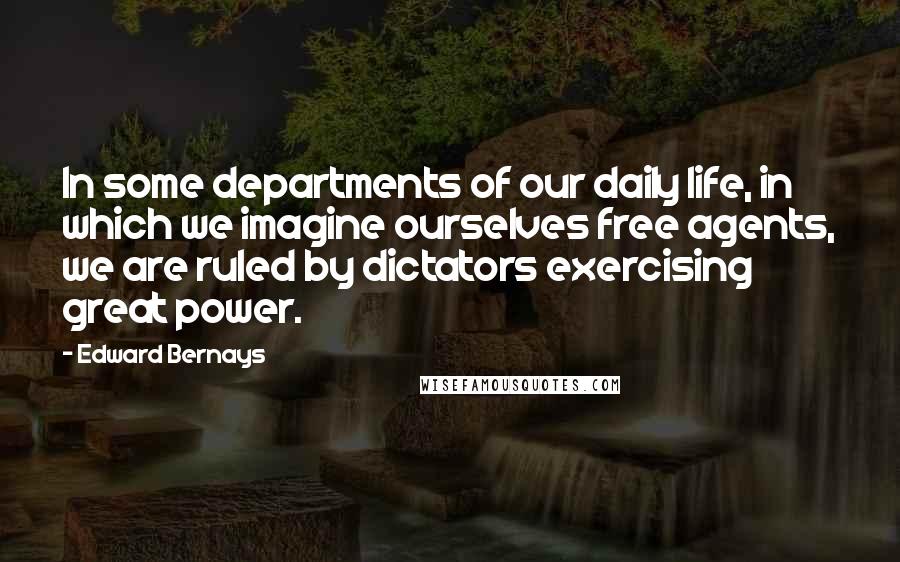 In some departments of our daily life, in which we imagine ourselves free agents, we are ruled by dictators exercising great power.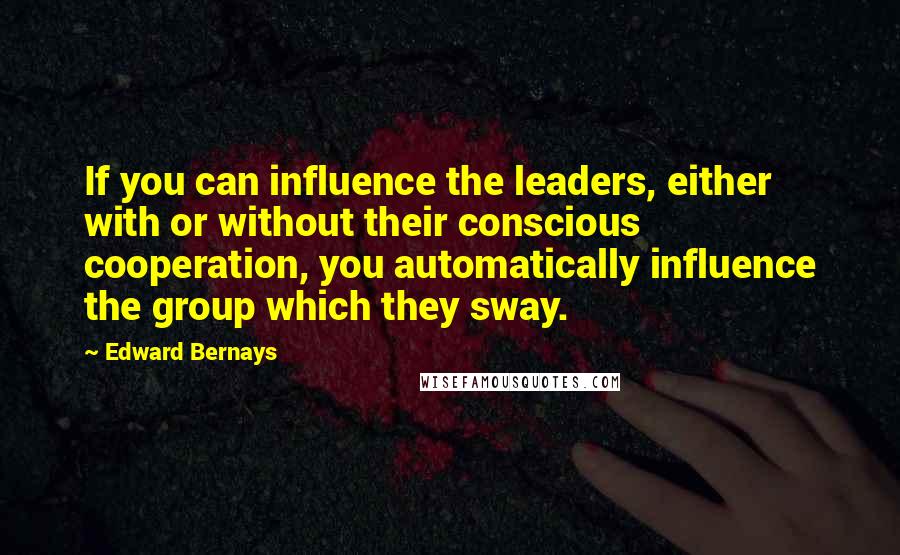 If you can influence the leaders, either with or without their conscious cooperation, you automatically influence the group which they sway.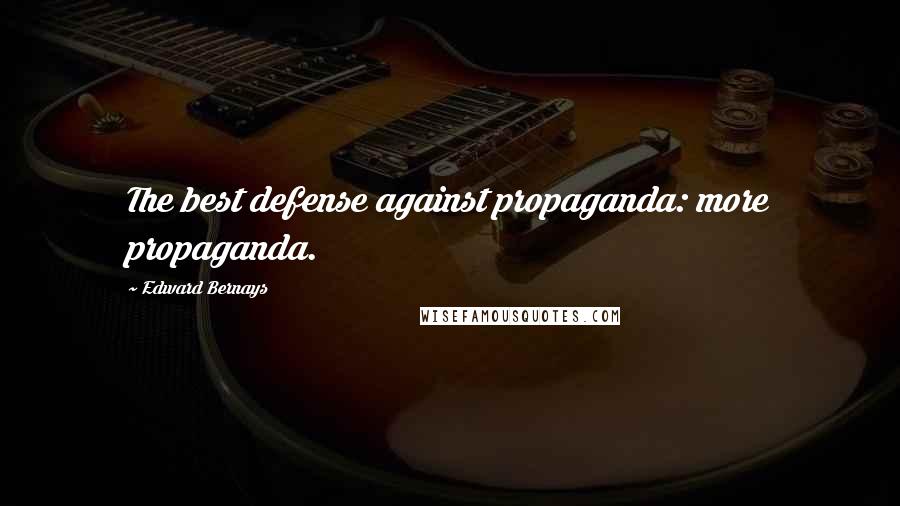 The best defense against propaganda: more propaganda.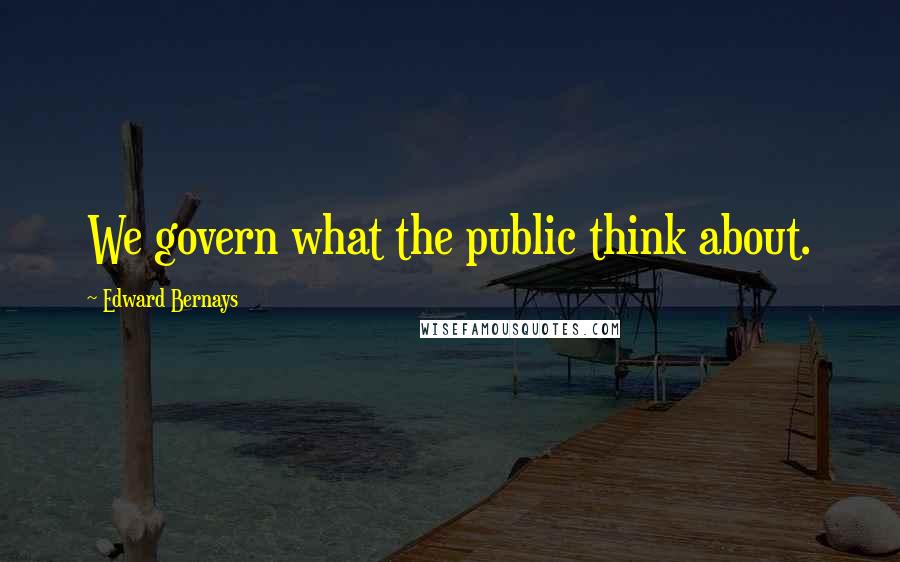 We govern what the public think about.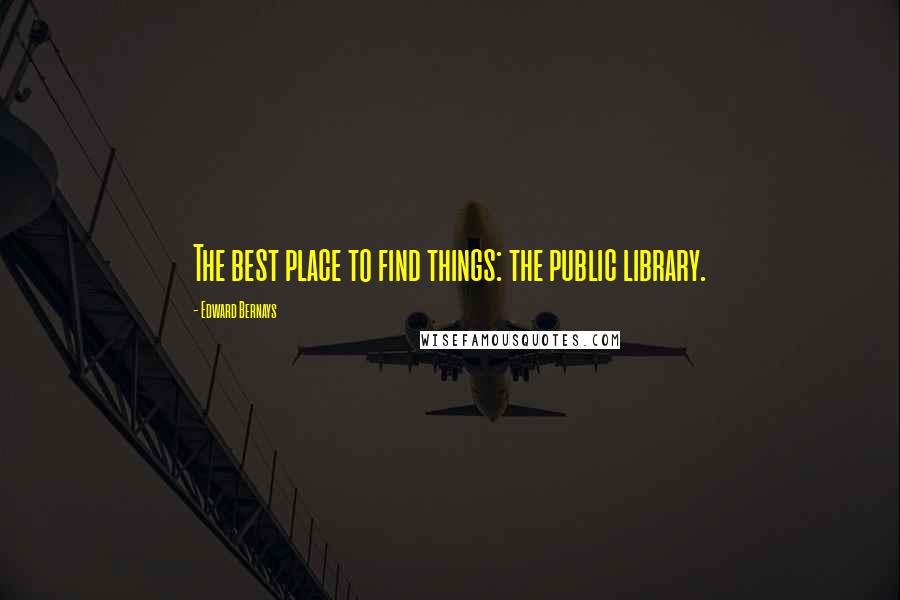 The best place to find things: the public library.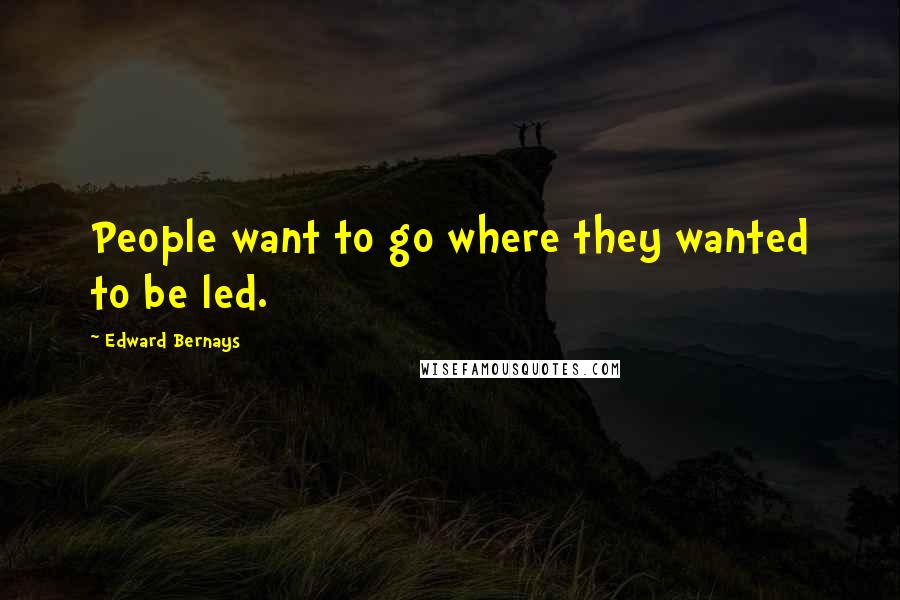 People want to go where they wanted to be led.
Our invisible governors are, in many cases, unaware of the identity of their fellow members in the inner cabinet.