Ryan Coogler Quotes
Top 6 wise famous quotes and sayings by Ryan Coogler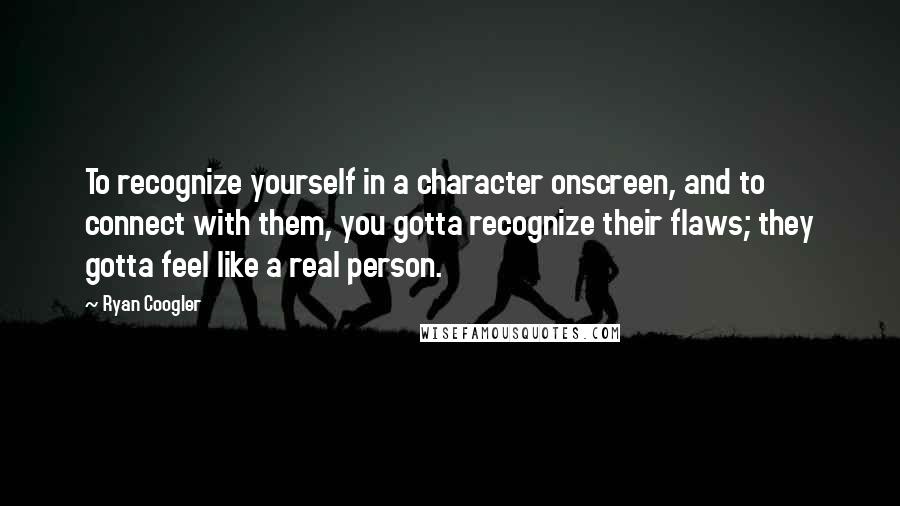 To recognize yourself in a character onscreen, and to connect with them, you gotta recognize their flaws; they gotta feel like a real person.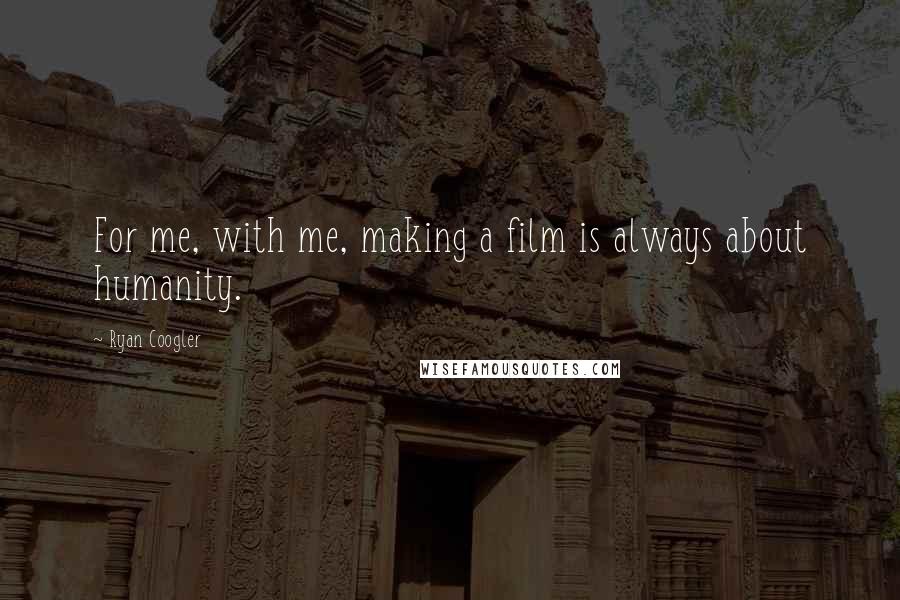 For me, with me, making a film is always about humanity.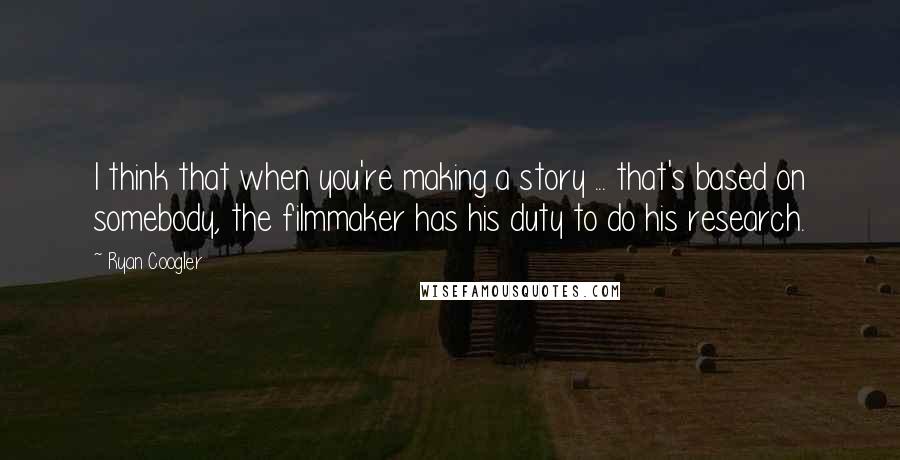 I think that when you're making a story ... that's based on somebody, the filmmaker has his duty to do his research.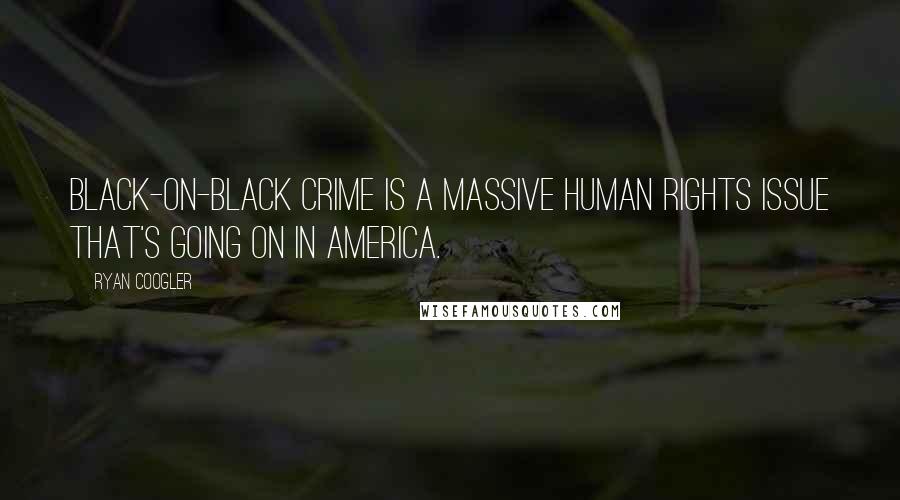 Black-on-black crime is a massive human rights issue that's going on in America.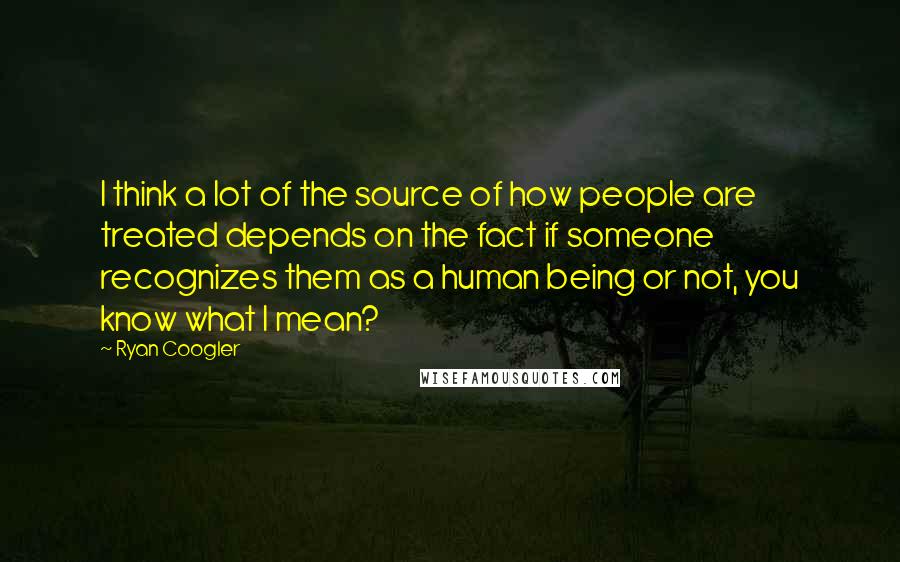 I think a lot of the source of how people are treated depends on the fact if someone recognizes them as a human being or not, you know what I mean?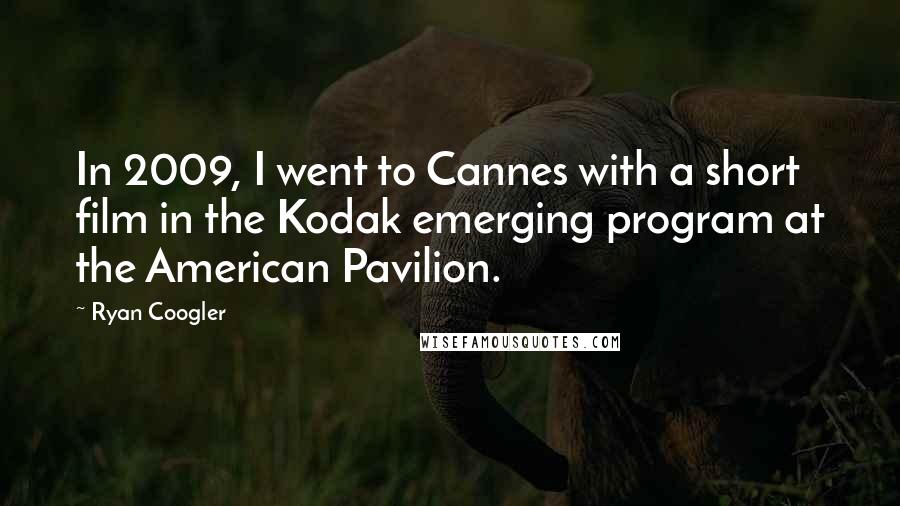 In 2009, I went to Cannes with a short film in the Kodak emerging program at the American Pavilion.